So simple and so yummi! Only 4 ingredients! Adults and kidswill  this! This is a vegetarian briouat. You may replace cheese by , / (minced meat) or  (tuna or salmon).
57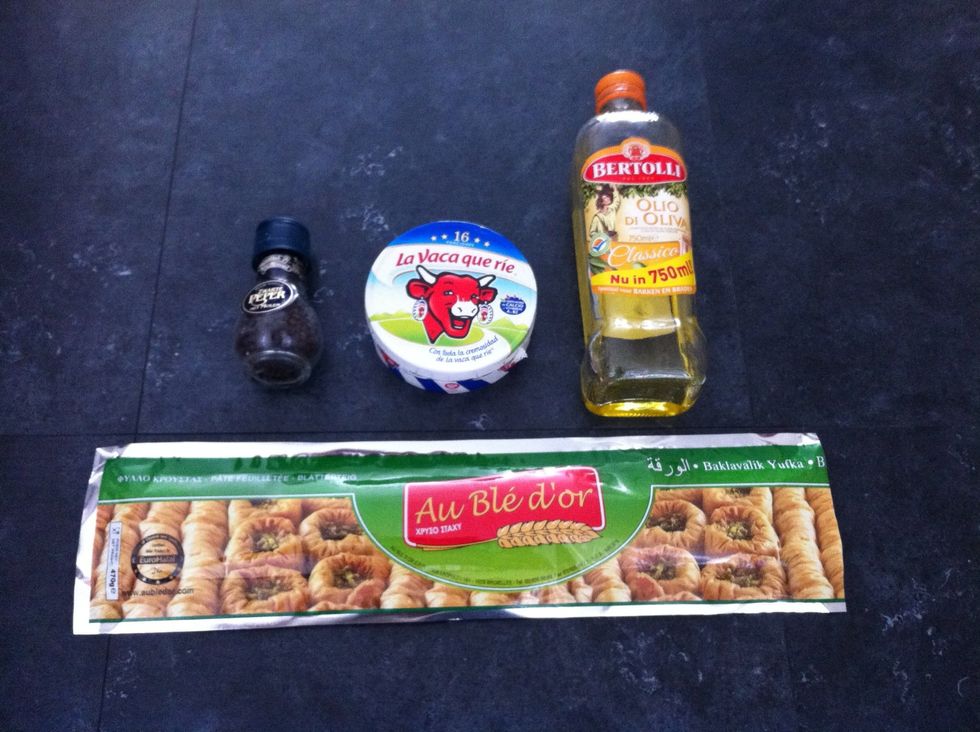 This is all you need: only 4 ingredients. I used a whole pack of phyllo dough (470gr) and 10 triangles of 'The laughing cow' cheese.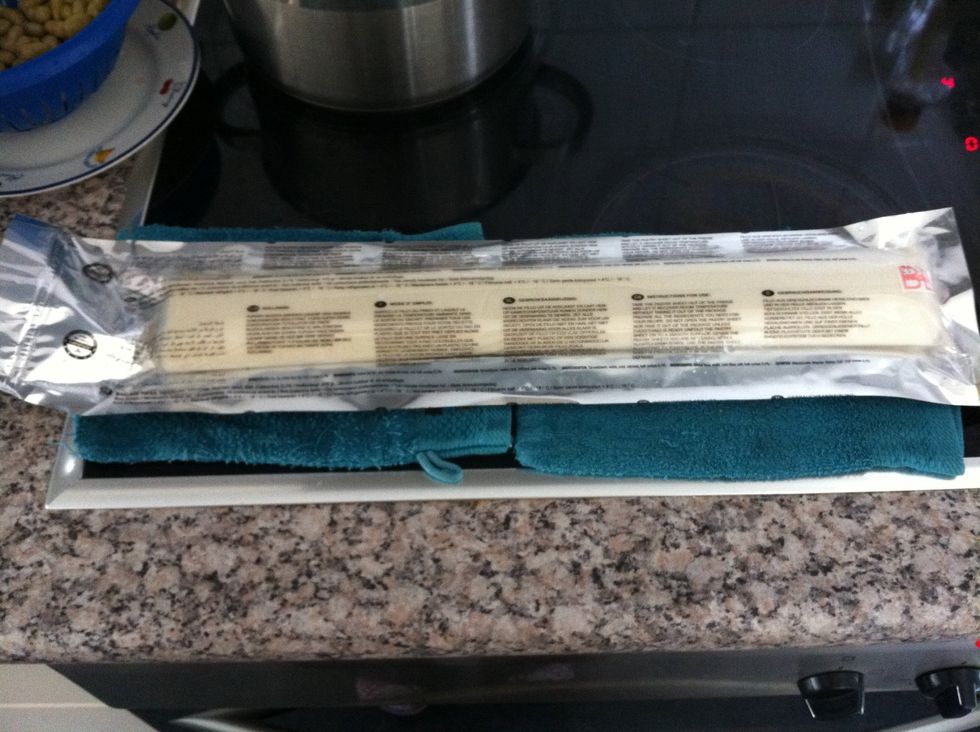 Bring phyllo dough to room temperature IN the package. Dont open it yet!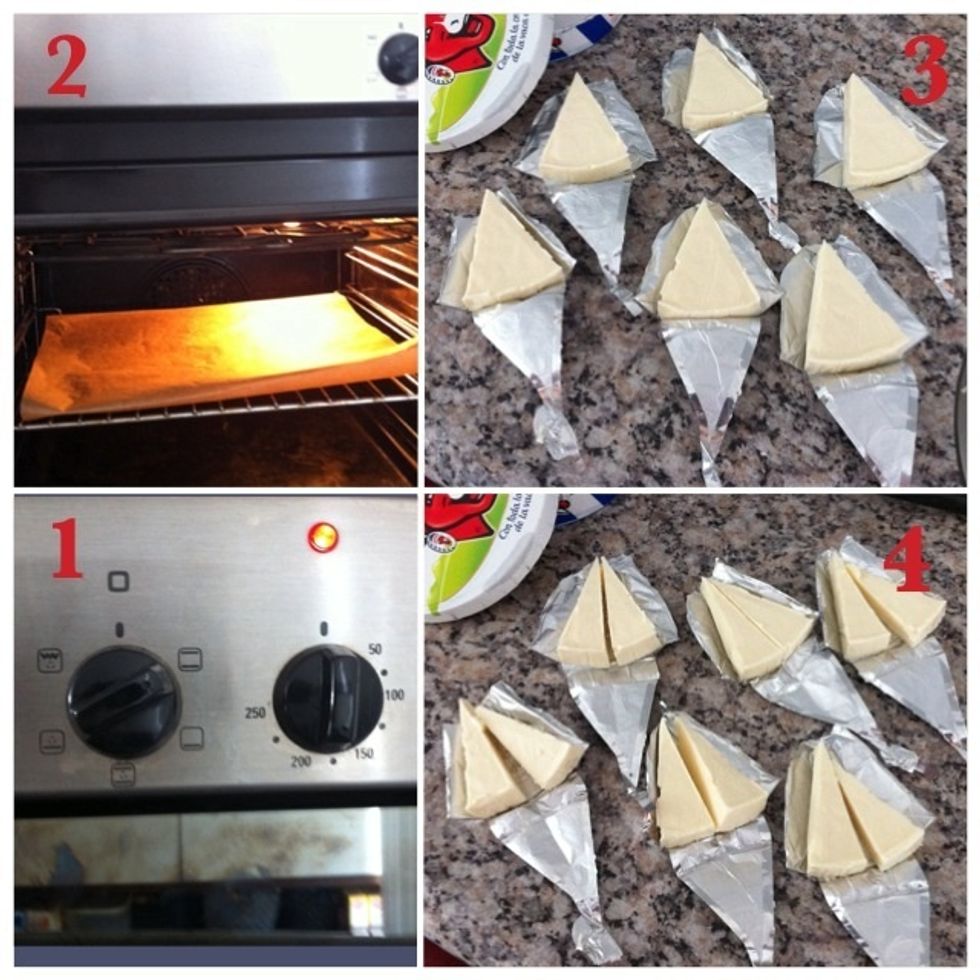 1. Preheat oven (180 degrees); 2. Place baking paper in oven; 3. Open the triangles; 4. Cut cheese into half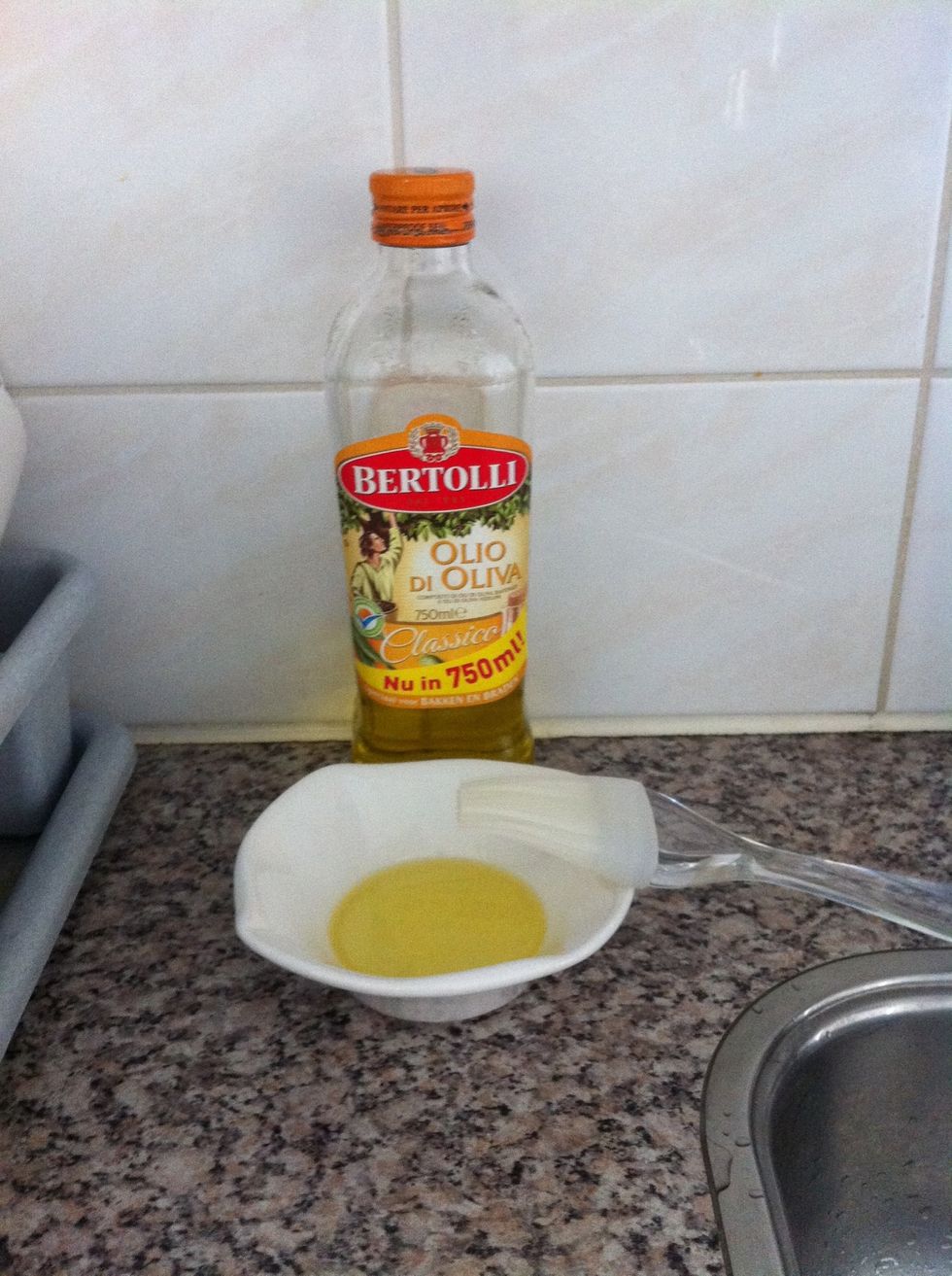 Pour olive oil on a bowl. You will need more than this, just add more.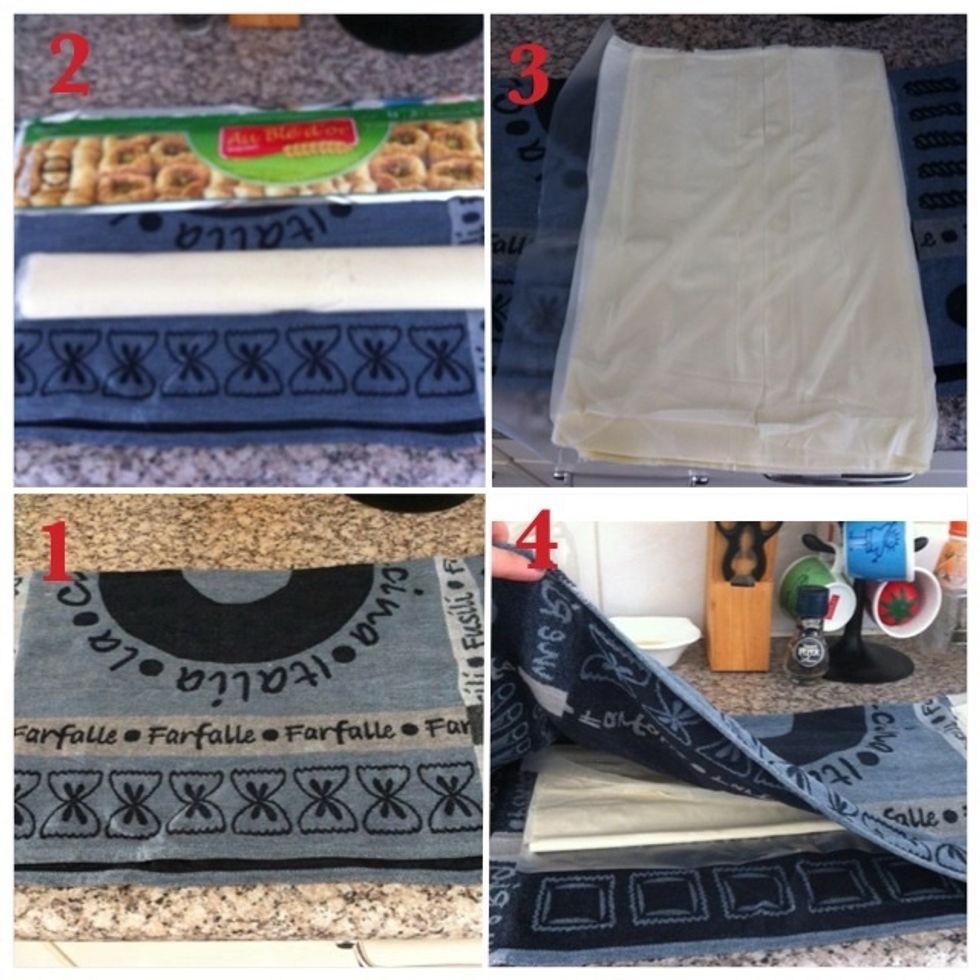 1. Prepare a clean dampen kitchen towel; 2. Unpack phyllo dough; 3. Place phyllo dough on towel; 4. Cover with towel to prevent from drying out. Remember to cover up again everytime taking one out.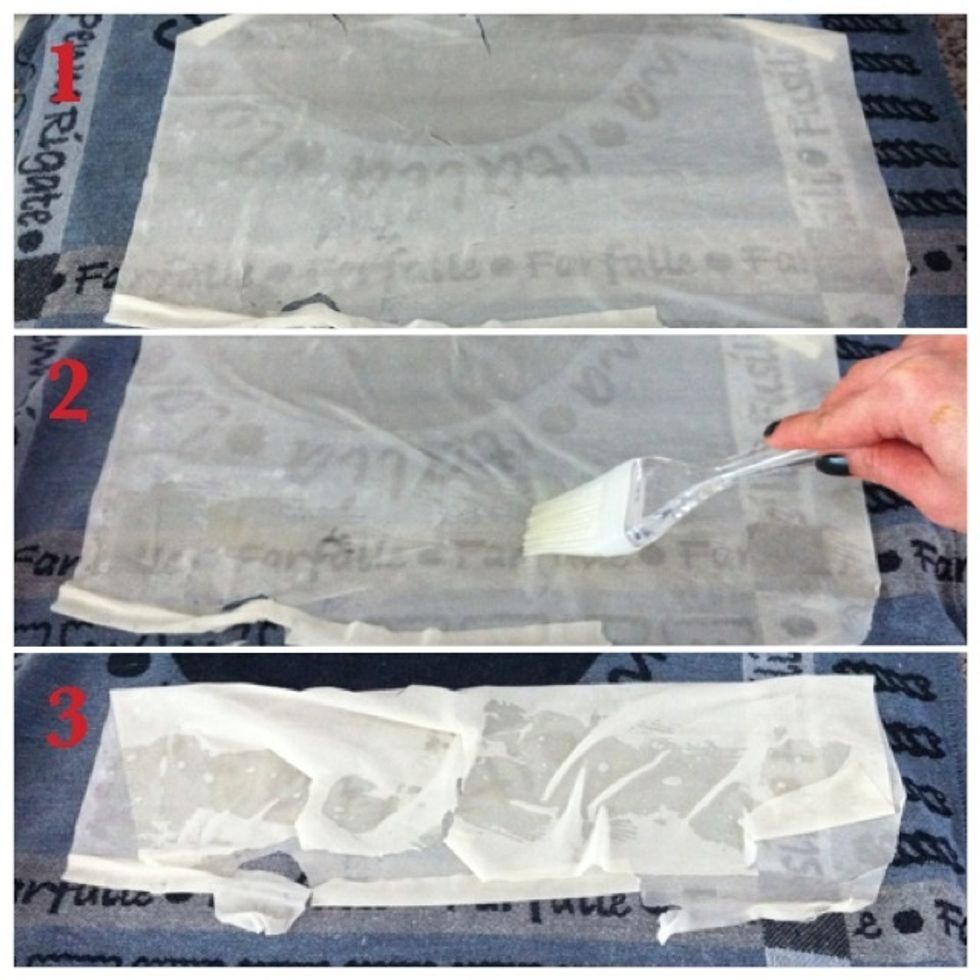 1. Put a piece phyllo dough on dampen towel; 2. Coat olive oil to half way the phyllo; 3. Flip over the upper side to the under side. As you see they stick to each other immediately.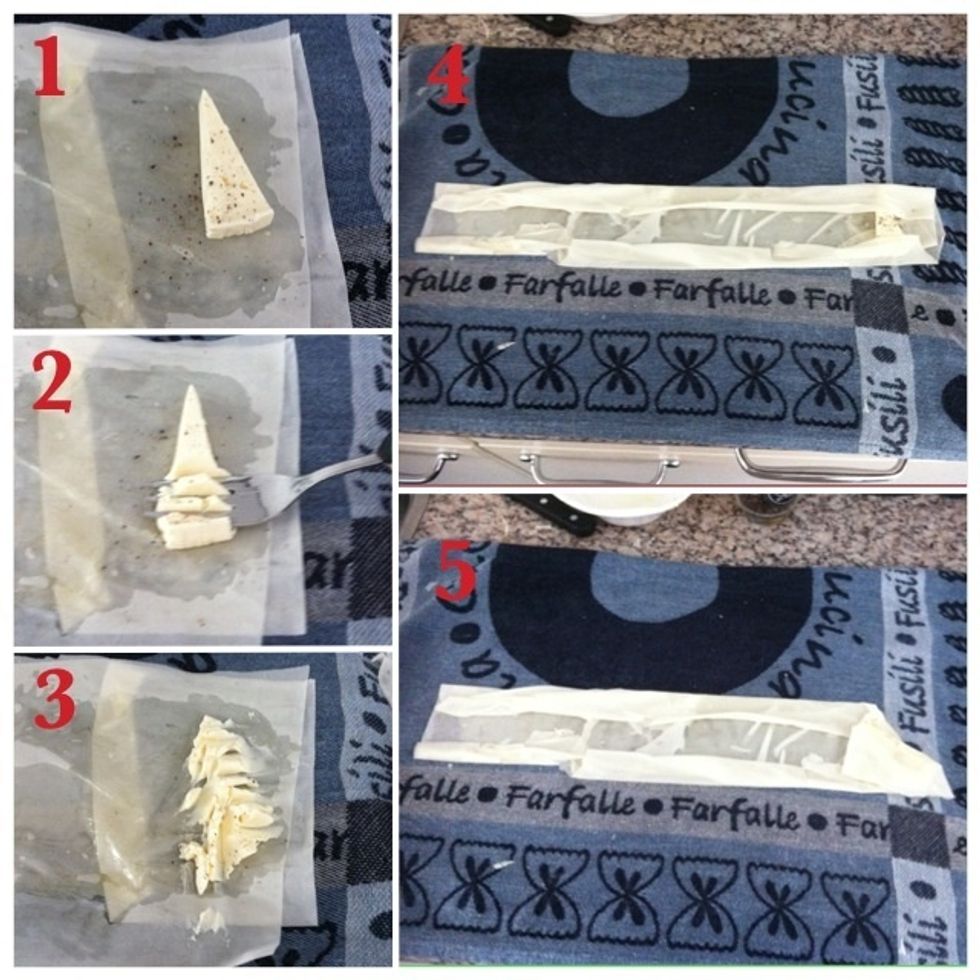 Starting from one outer side: 1. Put a piece of cheese on phyllo and add pepper; 2. Use fork to 'smash' the cheese; 3. Like this; 4. Fold both outersides to the inside; 5. Start folding a triangle...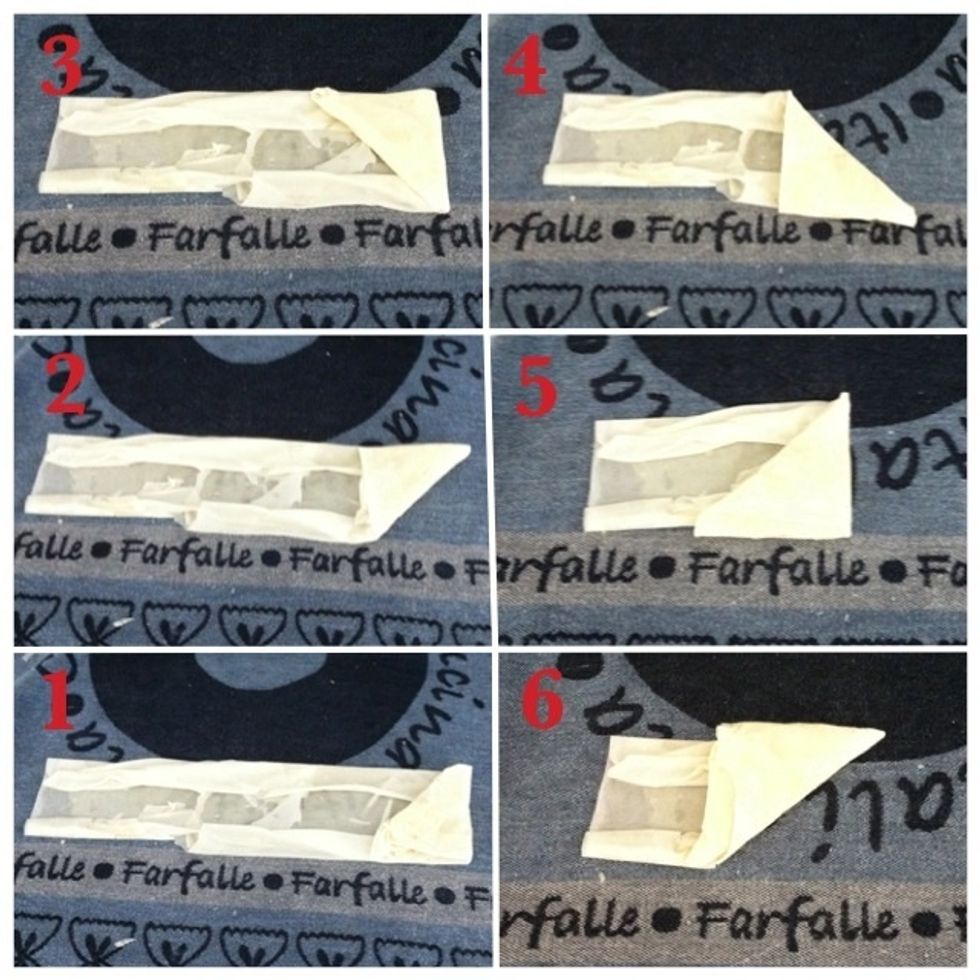 1-6. Keep on folding... 
1-6. Almost finished ! Use olive oil to 'glue' the ends together. Dont forget to coat the other side.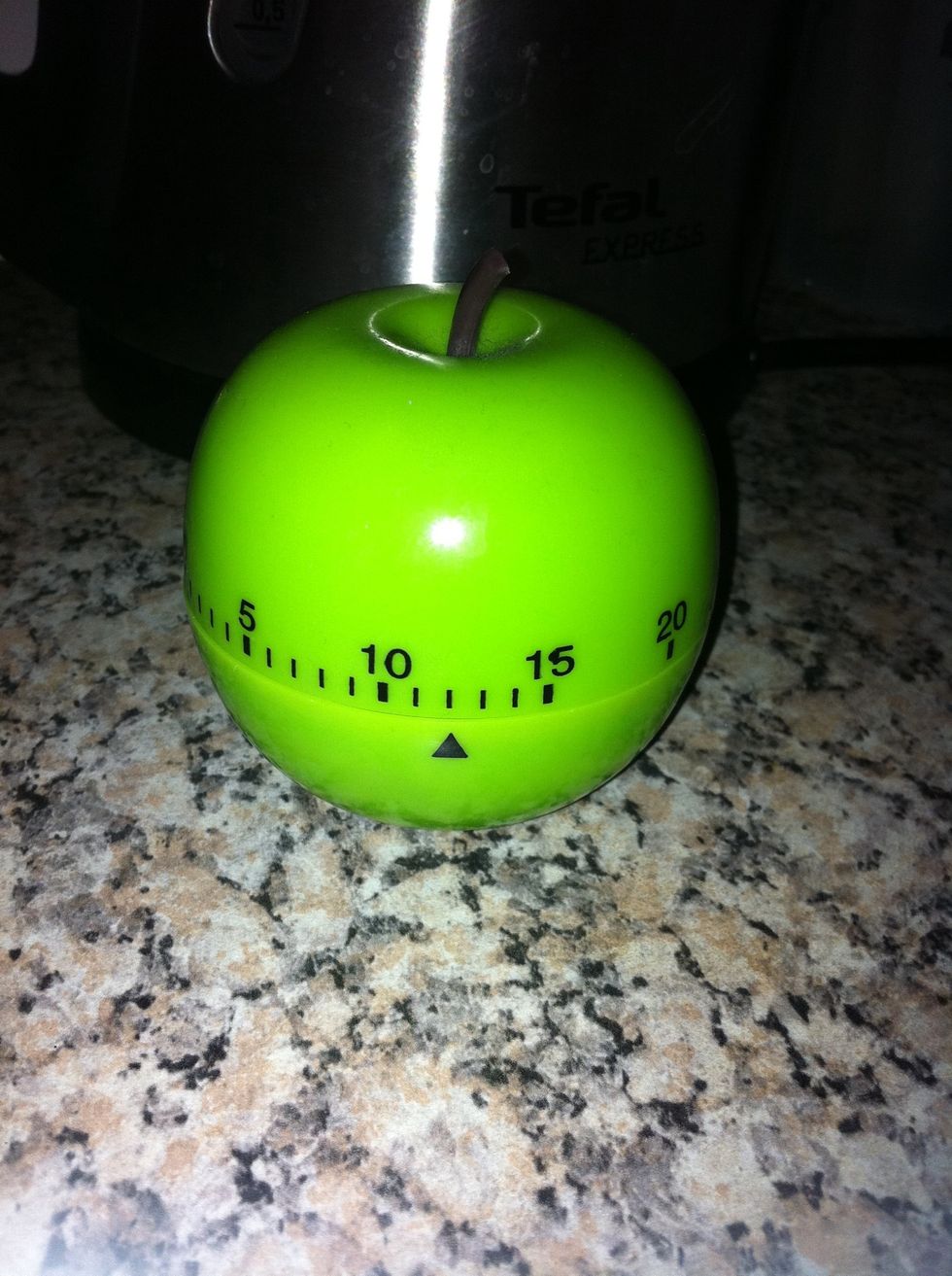 Put pastries in oven for about 12 minutes at 180 degrees until gold brown.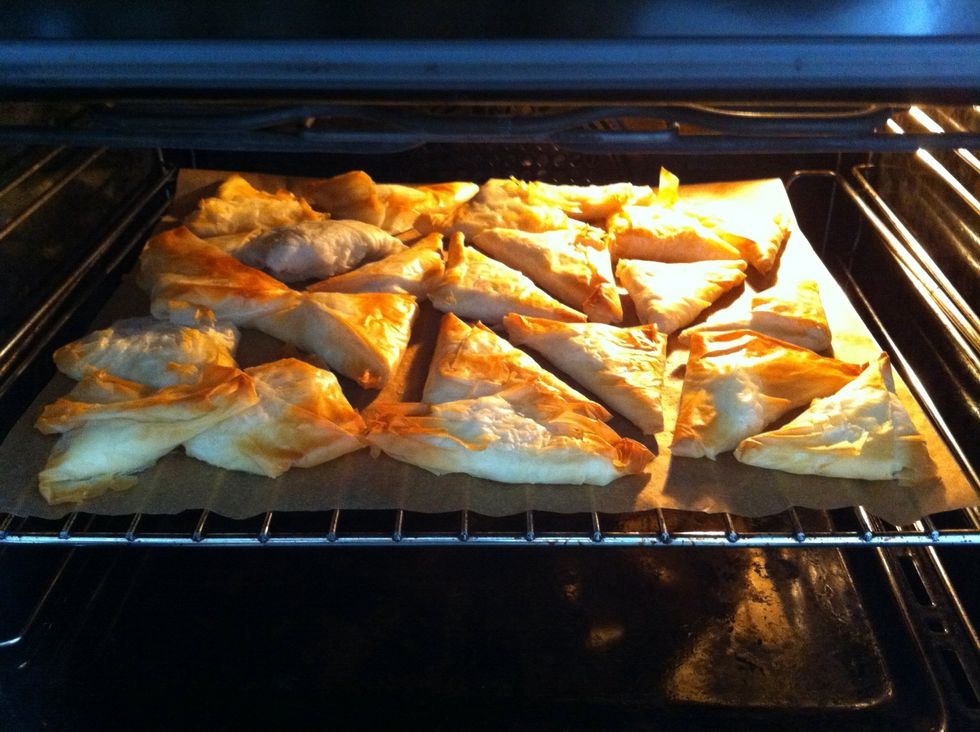 Finished . Be careful its hot!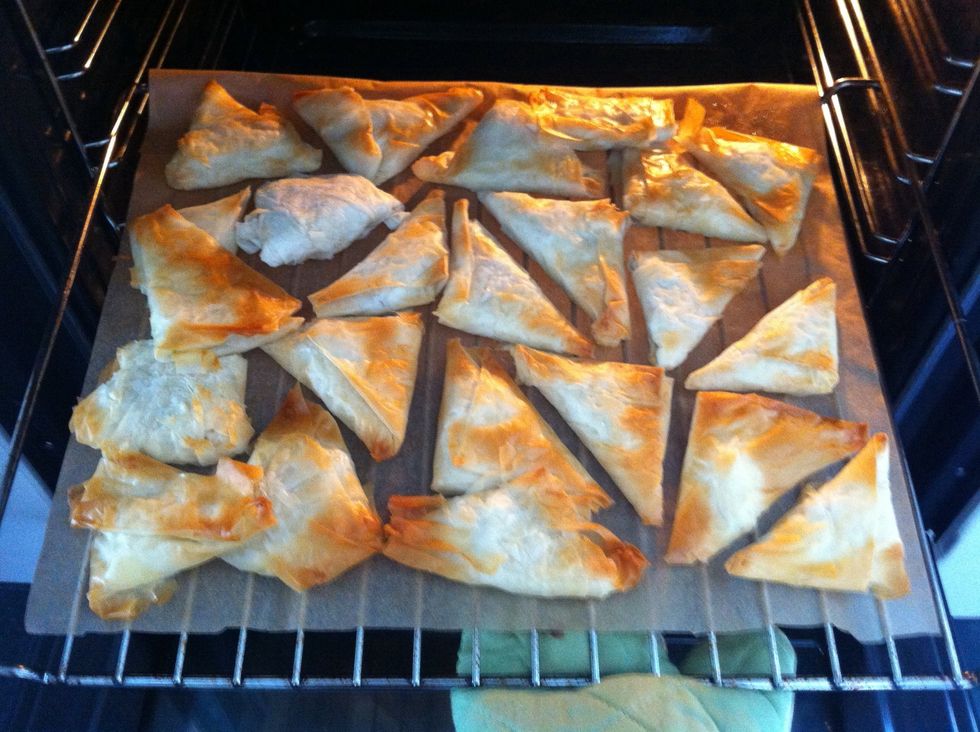 Well, ready to eat!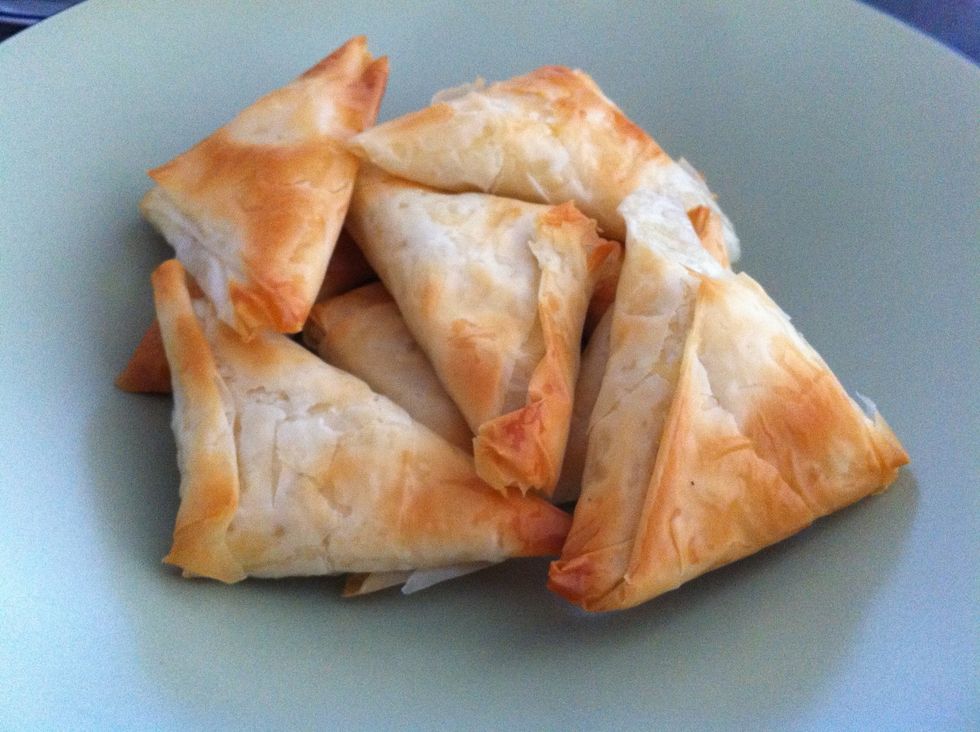 Looks yummi !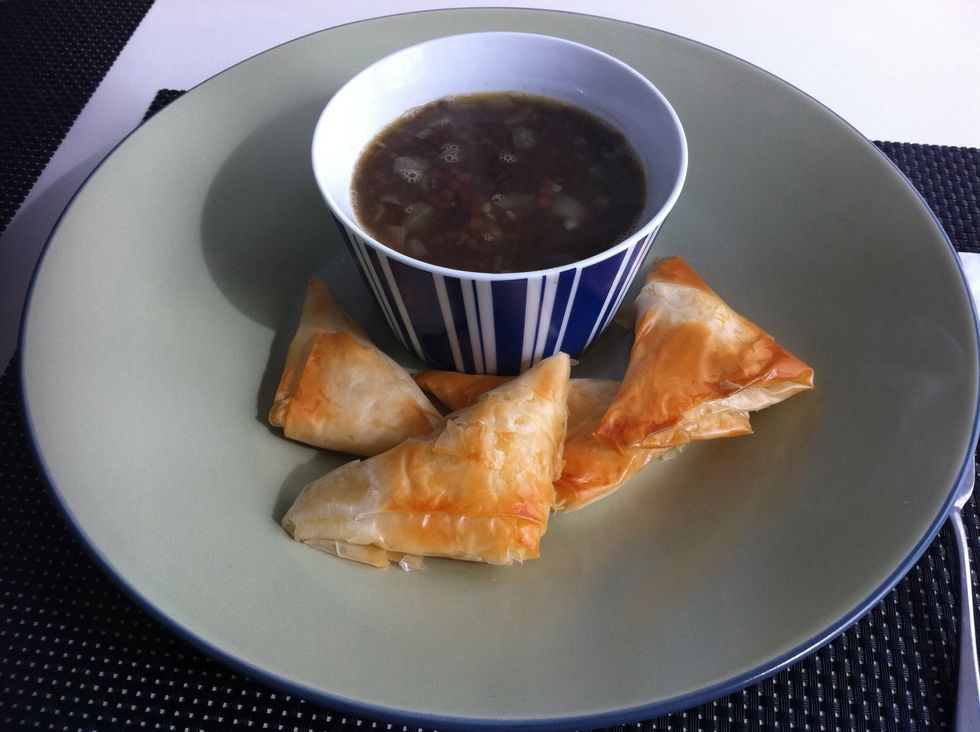 Serve as snacks or as a side dish (with lentils soup like me !).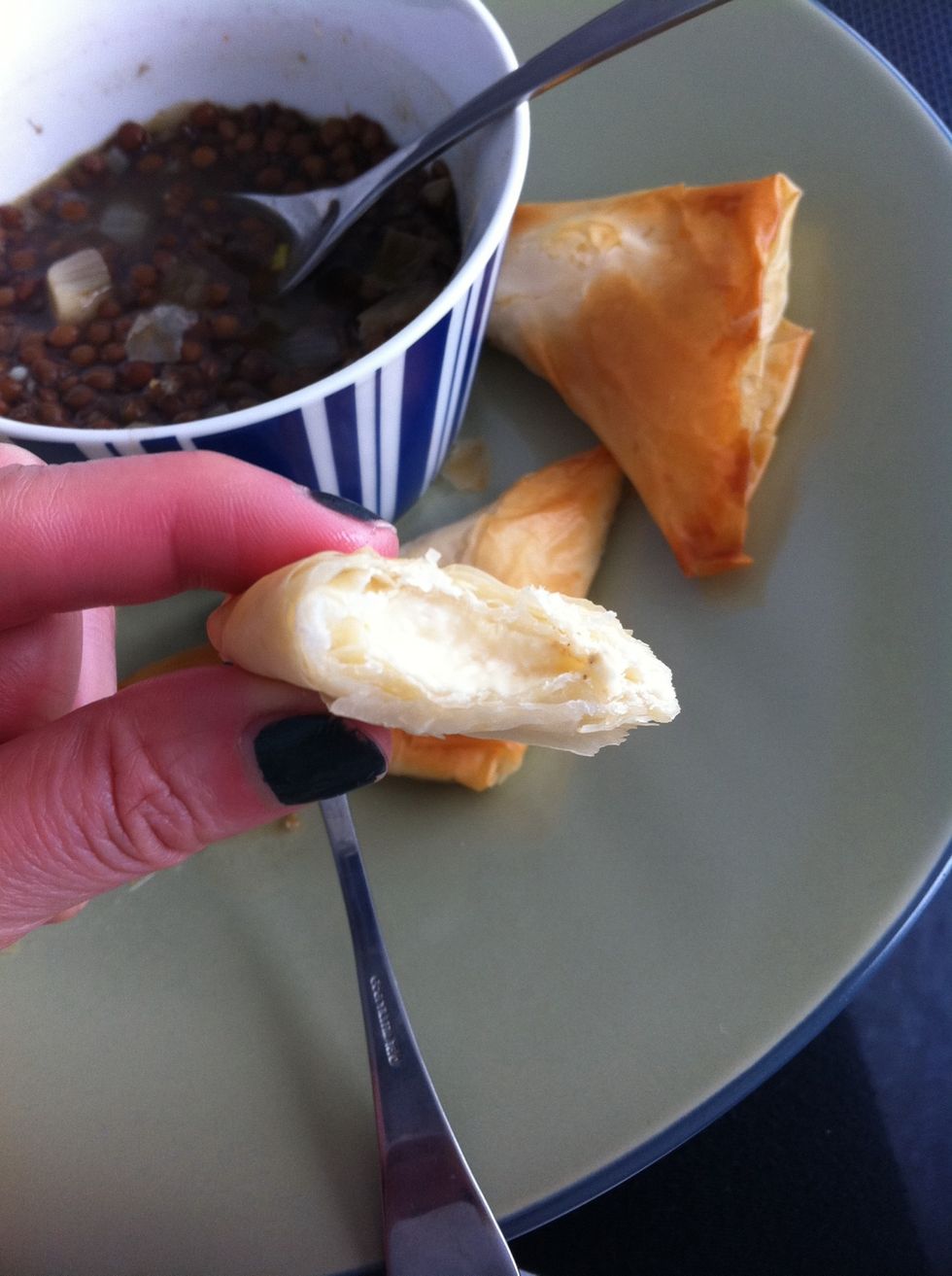 Yummi, the melted cheese !
470.0g Phyllo dough (filo)
10.0 La vache qui rit cheese (The laughing cow)
Olive oil
Pepper
Justine2707 Chimmy
Love... eating (out)! Cooking! Trying new (not too difficult!) recipes! Also love fashion! Make up! And simple nail art and hairdo's!