Make Marine-Style Bead Bracelet Within 30 Minutes
48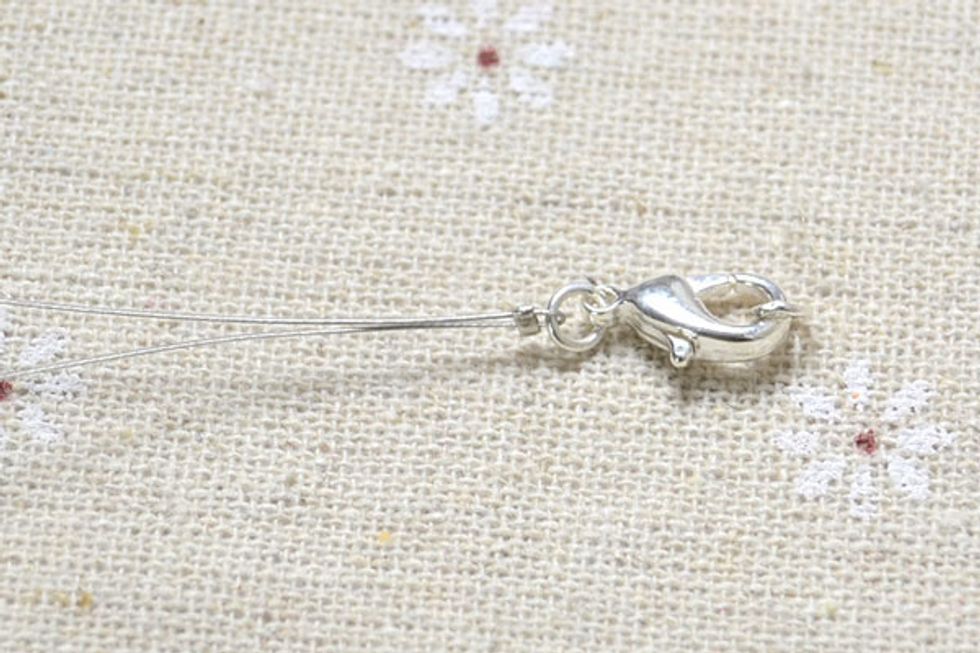 Cut a length of 0.38mm tiger tail wire to approximately 150cm. Slide the clasp and fasten at the center by using a crimp bead.
Add one 3mm seed bead per wire. Cross through another one then for creating the first beaded loop.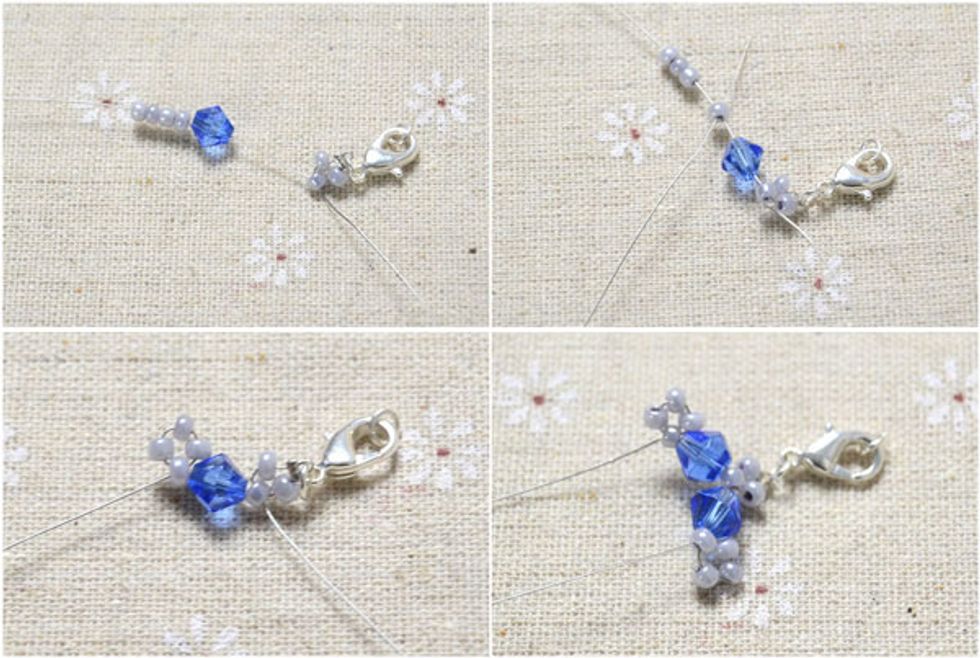 Add one 6mm bicone glass bead and four 3mm seed bead. Then, bring the wire back through the first seed bead to make a seed bead loop.
Cross the two wires through one 8mm glass pearl.

Create two 4-seed bead loop.
Add one 6mm bicone glass bead per wire. Next, cross through another 3mm seed bead.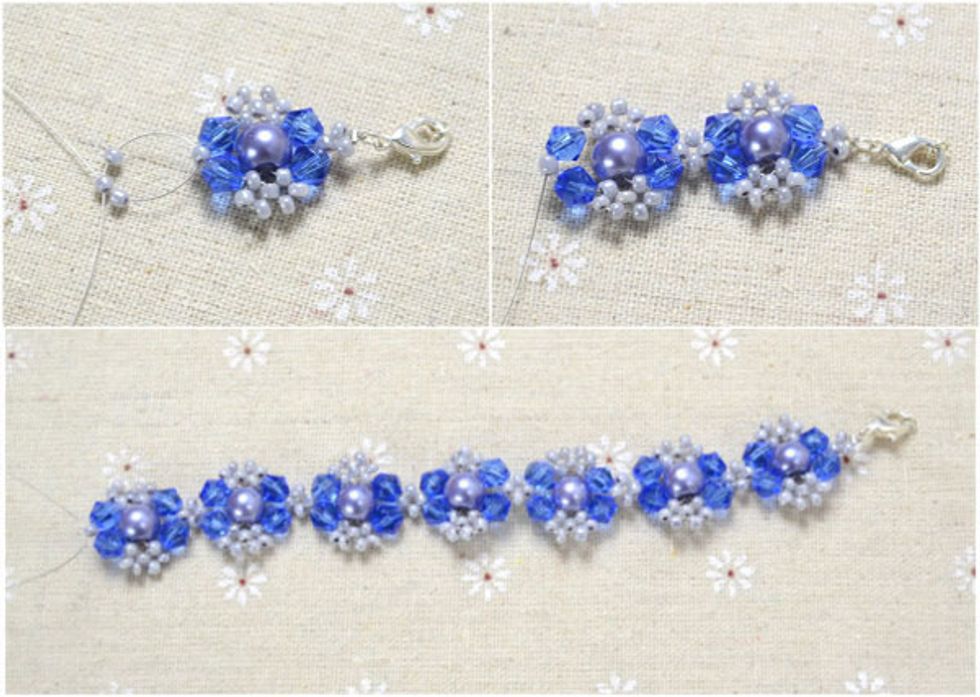 Repeat the steps 2~6 for several times until get a desired length for bracelet.

Collect two wire ends, string one crimp bead, pass through the other jumpring on clasp. Pull the wire snugly and then squeeze the crimp bead by using pliers.

Weave the wires backwards to tuck the excess. Cut the leftover wire if necessary!
7.0 8mm Glass Pearls
28.0 6mm Bicone Glass Beads
1.0g 3mm Round Seed Beads
150.0cm 0.38mm Tiger Tail Wire
2.0 Crimp Beads
1.0 Lobster Claw Clasp
1.0 Wire Cutter Pliers
1.0 Round Nose Pliers
1.0 Side Cutting Pliers