Make Marinated Mozzarella and Veggie Pizza
225
dough You can either make the dough from scratch or buy premade dough. Since there is a Trader Joe's nearby and pre-made focaccia dough is only $1.00 a ball, I used that.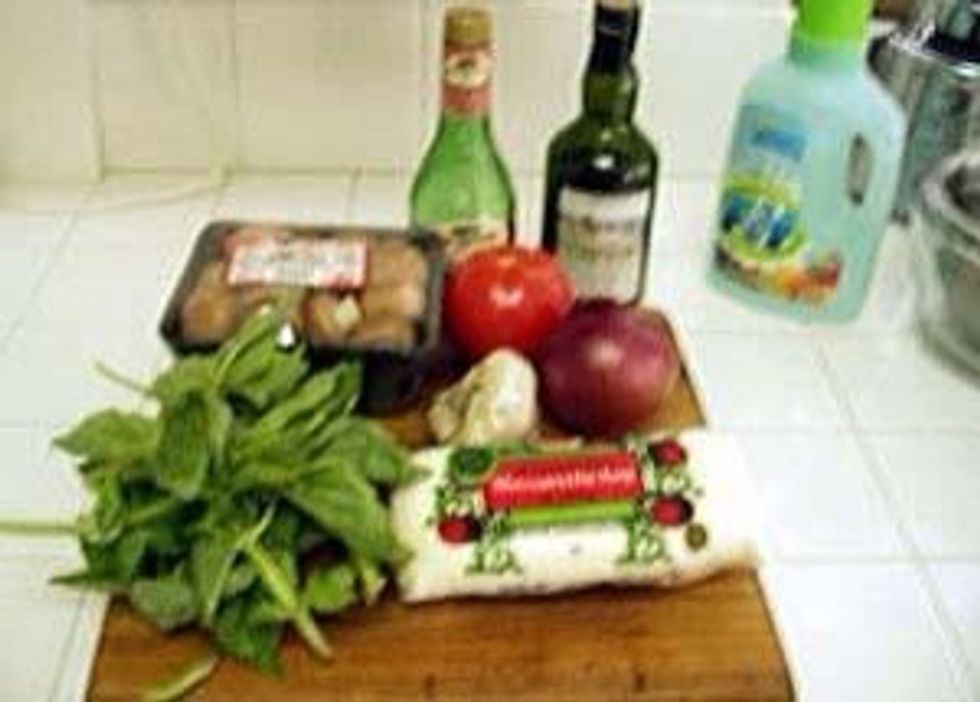 All ingredients
Wash the vegetables.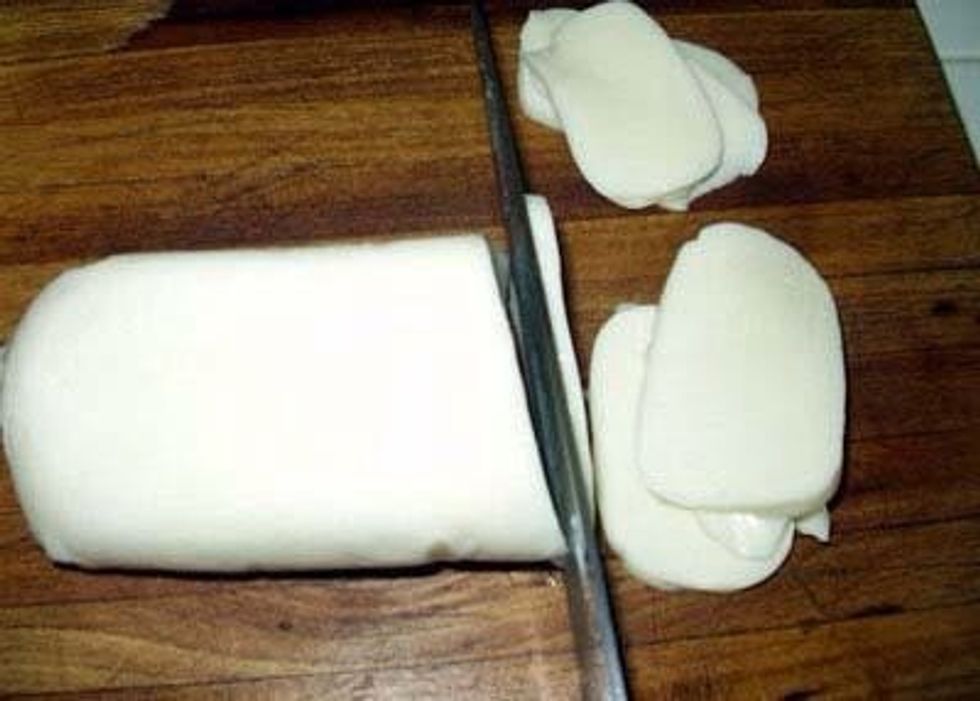 Cut mozzarella into 1/4 thick slabs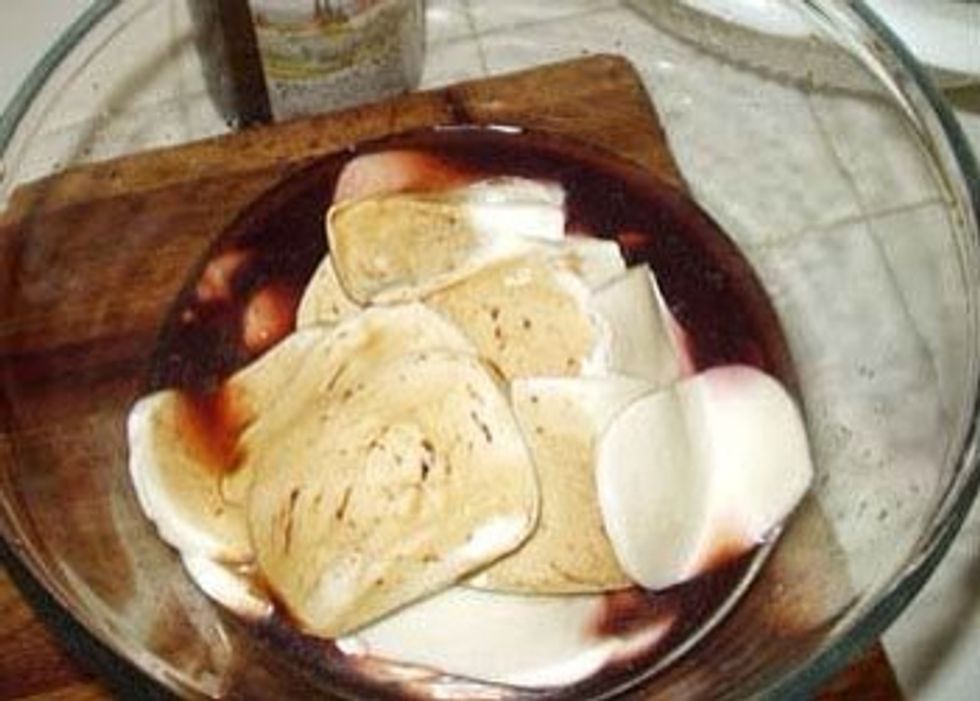 Place the mozzarella in bowl and cover with approx 1/4 cup red wine vinegar and 1/2 cup balsamic vinegar.
Peel the garlic and onion and de-stem the basil.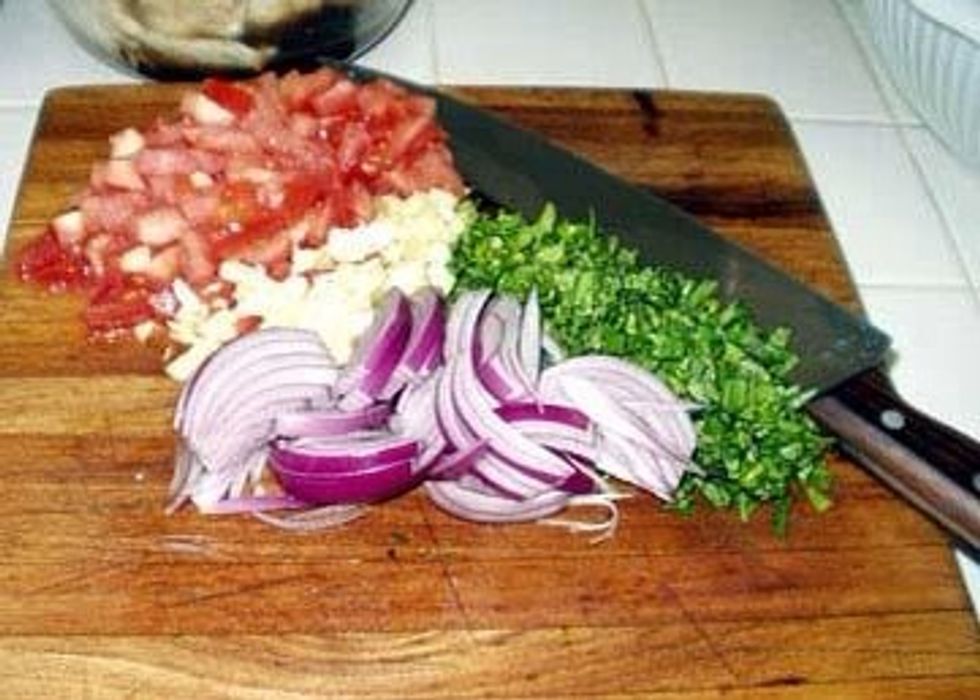 Julienne the onion and chop the other ingredients coarsely.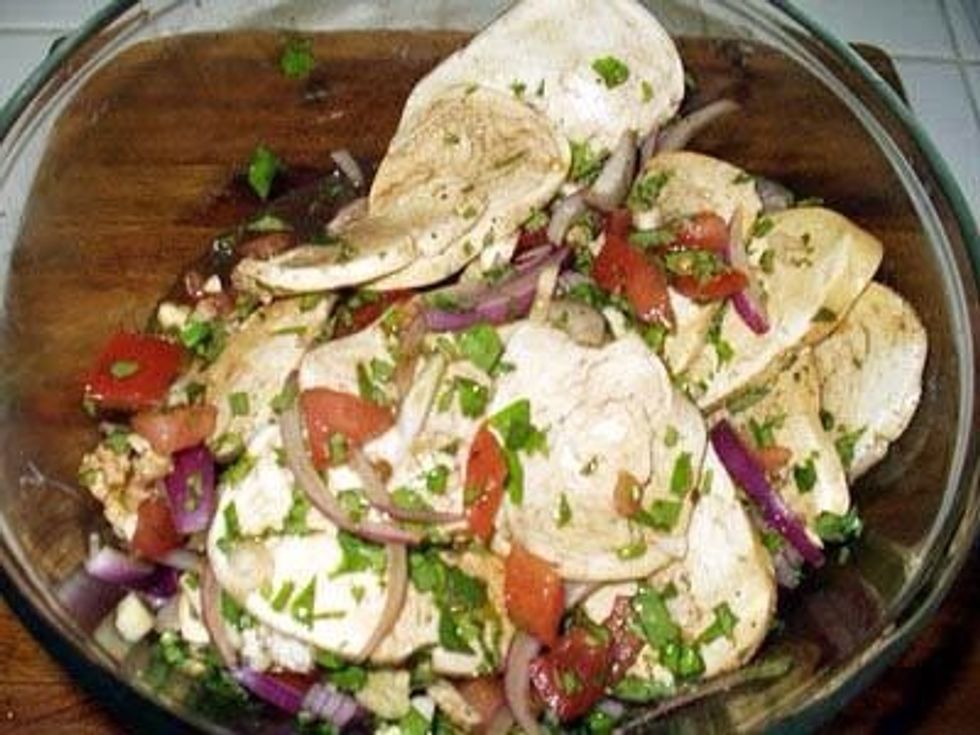 Add the ingredients to a bowl with mozz and vinegar. Add black pepper. Stir until everything is covered, making sure not to tear up the mozzarella.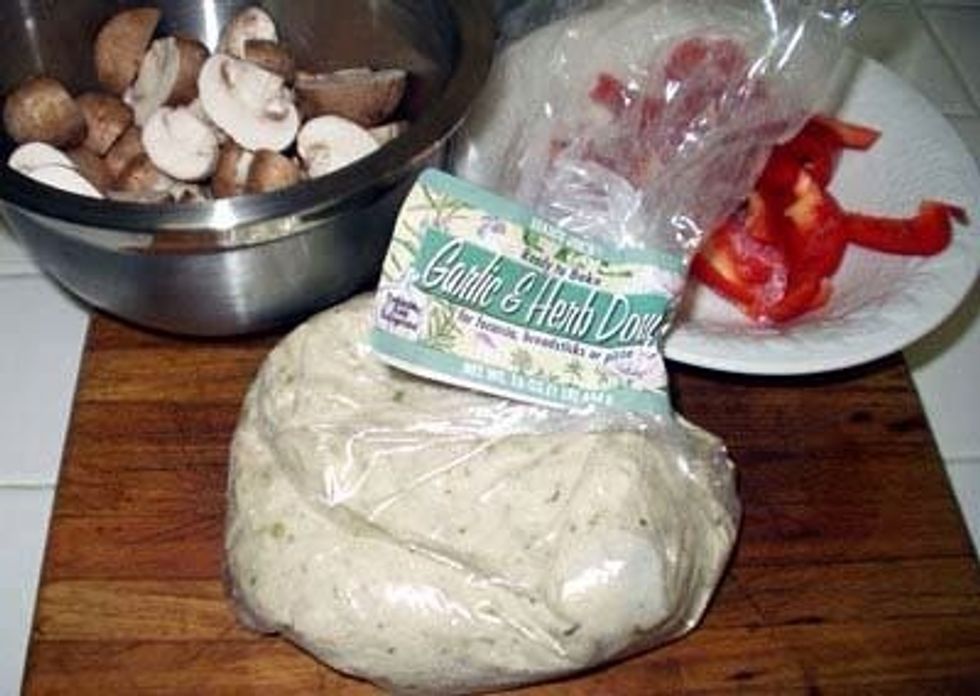 Chop the mushrooms in half and julienne the bell pepper. Pull out the dough if you are using store bought dough. Let the veggies marinate for at least an hour.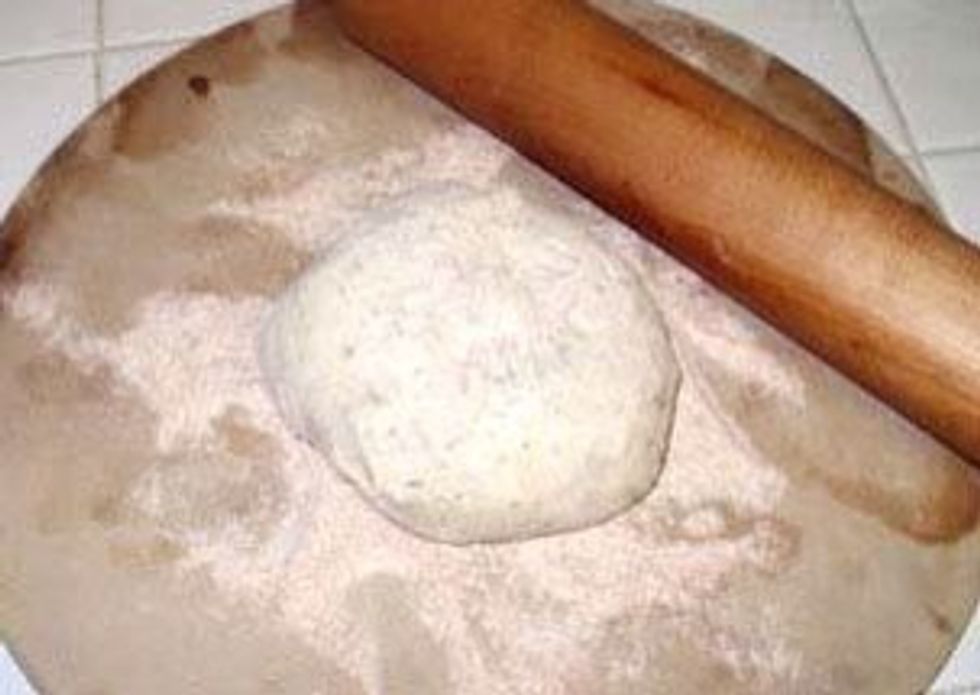 Let the dough rise, and punch it down and let it rise again.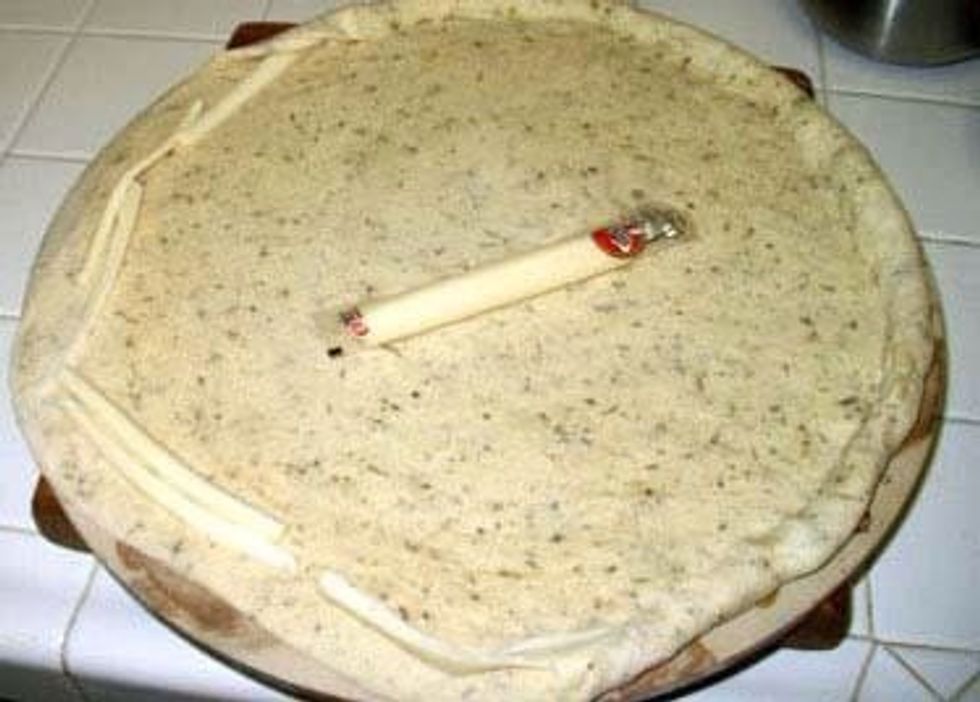 Roll out the dough. (I put string cheese in my crust.)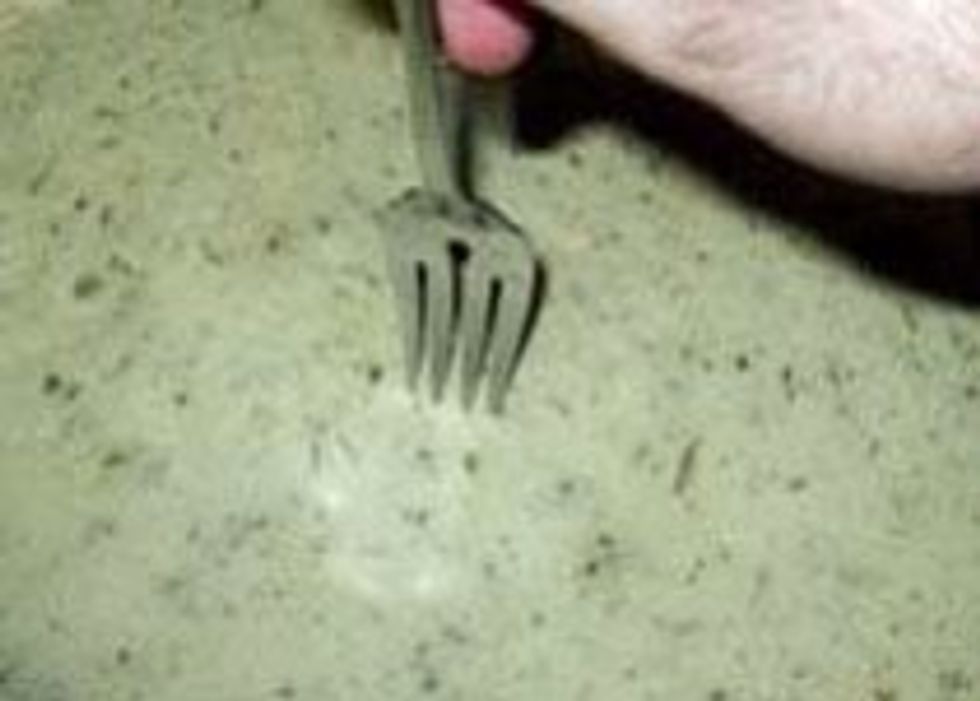 Perforate the dough with a fork to eliminate bubbles.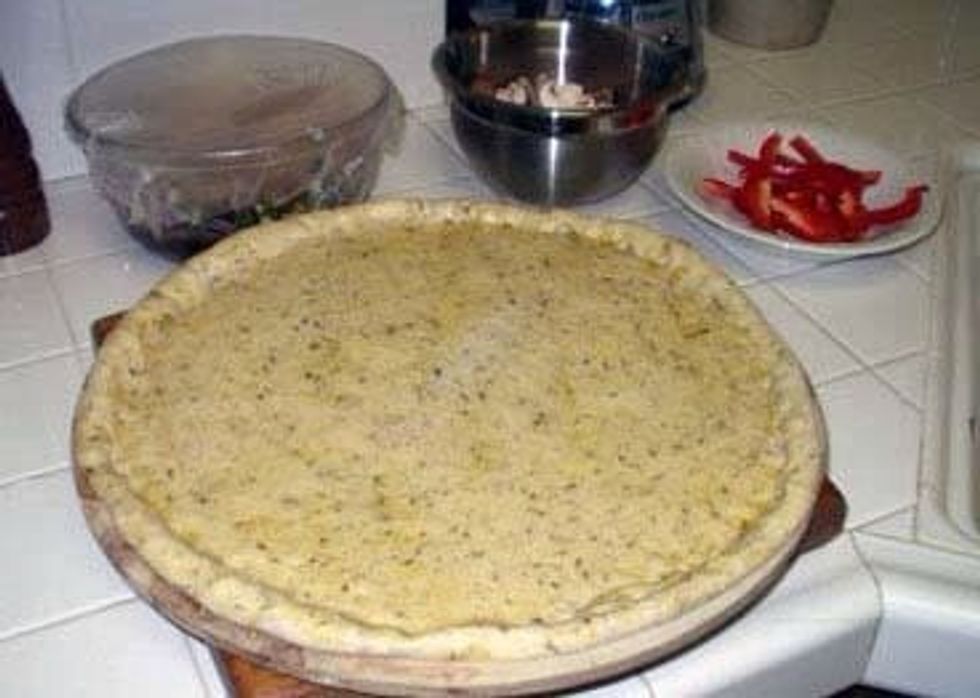 Pre cook your pie so it gets a nice crispy ness its optional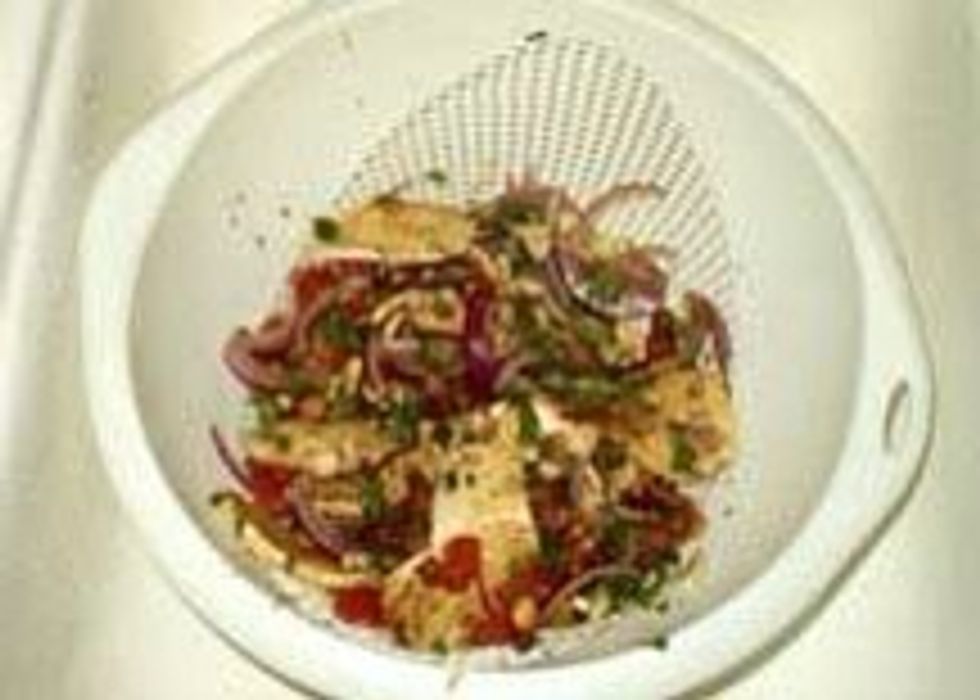 I placed the marinating mozzarella and veggies in a colander to get rid of the liquid.
Pre cooked pie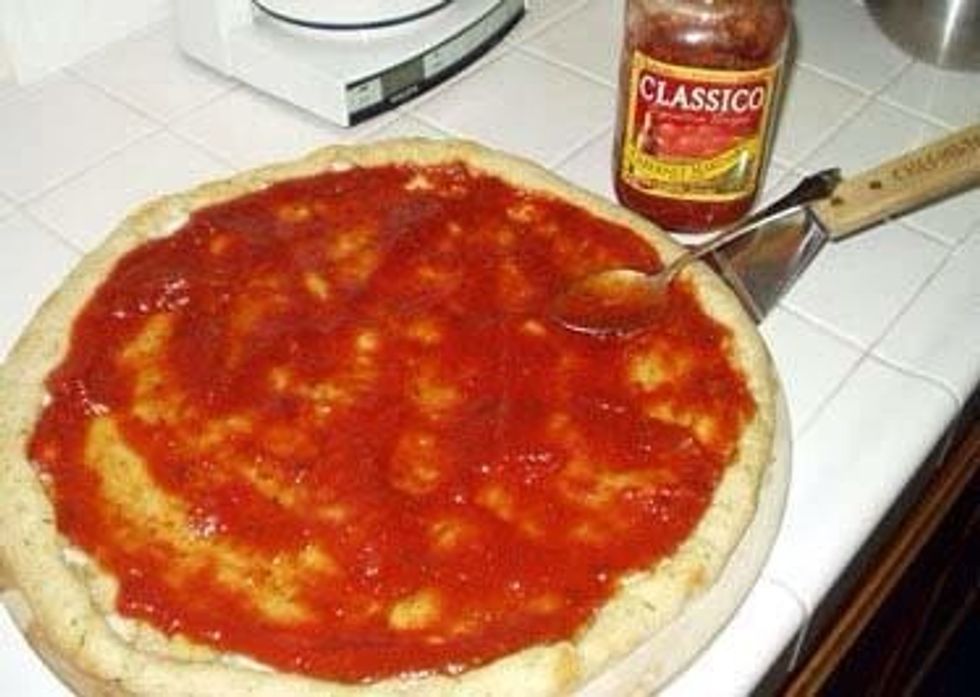 Classico pesto cover it all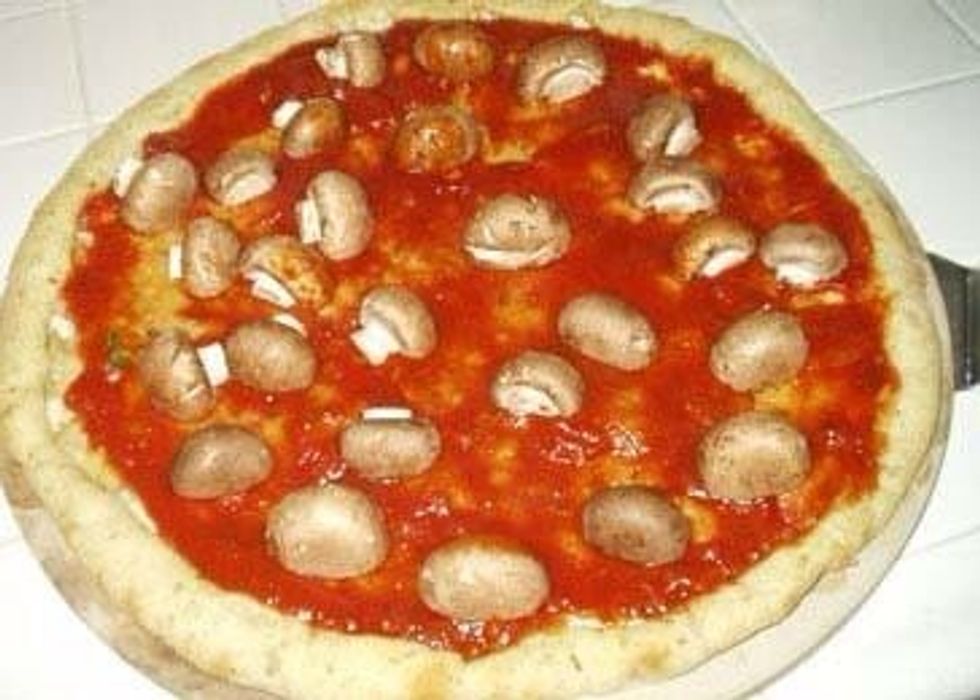 Add mushrooms.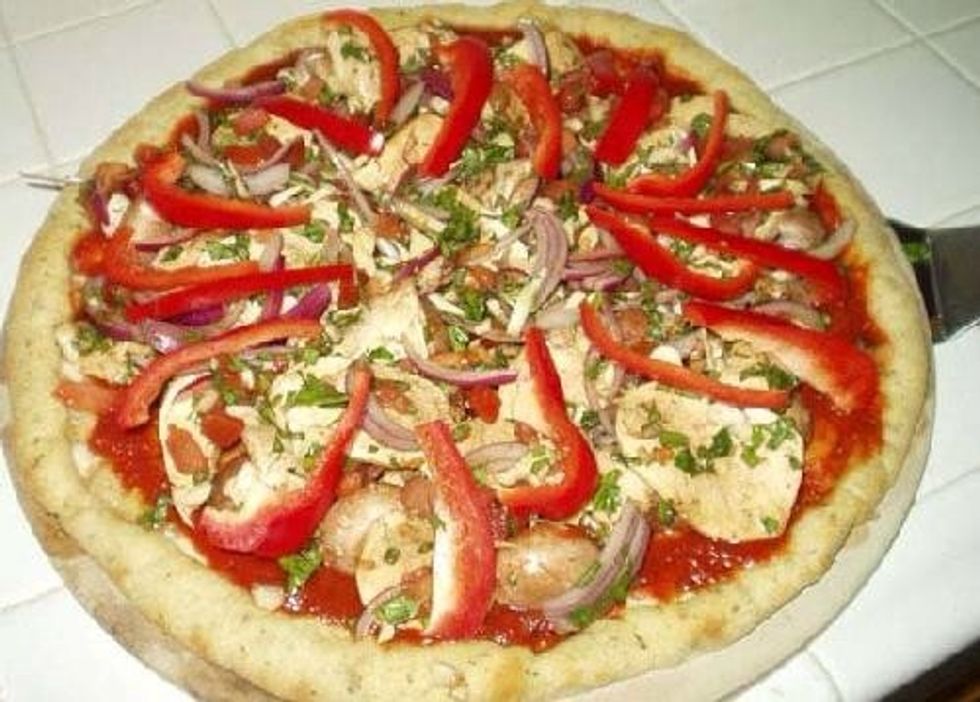 Add other ingredients.
Place in oven until cooked to your satisfaction.
1.0lb Fresh mozzarella caprese log
Handful fresh basil
1.0 Red onion
1.0 Red bell pepper
1.0 Whole clove garlic
1.0 Tomato
Crimini mushrooms
Red wine vinegar
Balsamic vinegar
Pesto sauce
Black pepper
1/2 cup flour or corn meal to roll out dough
olive oil
Dough