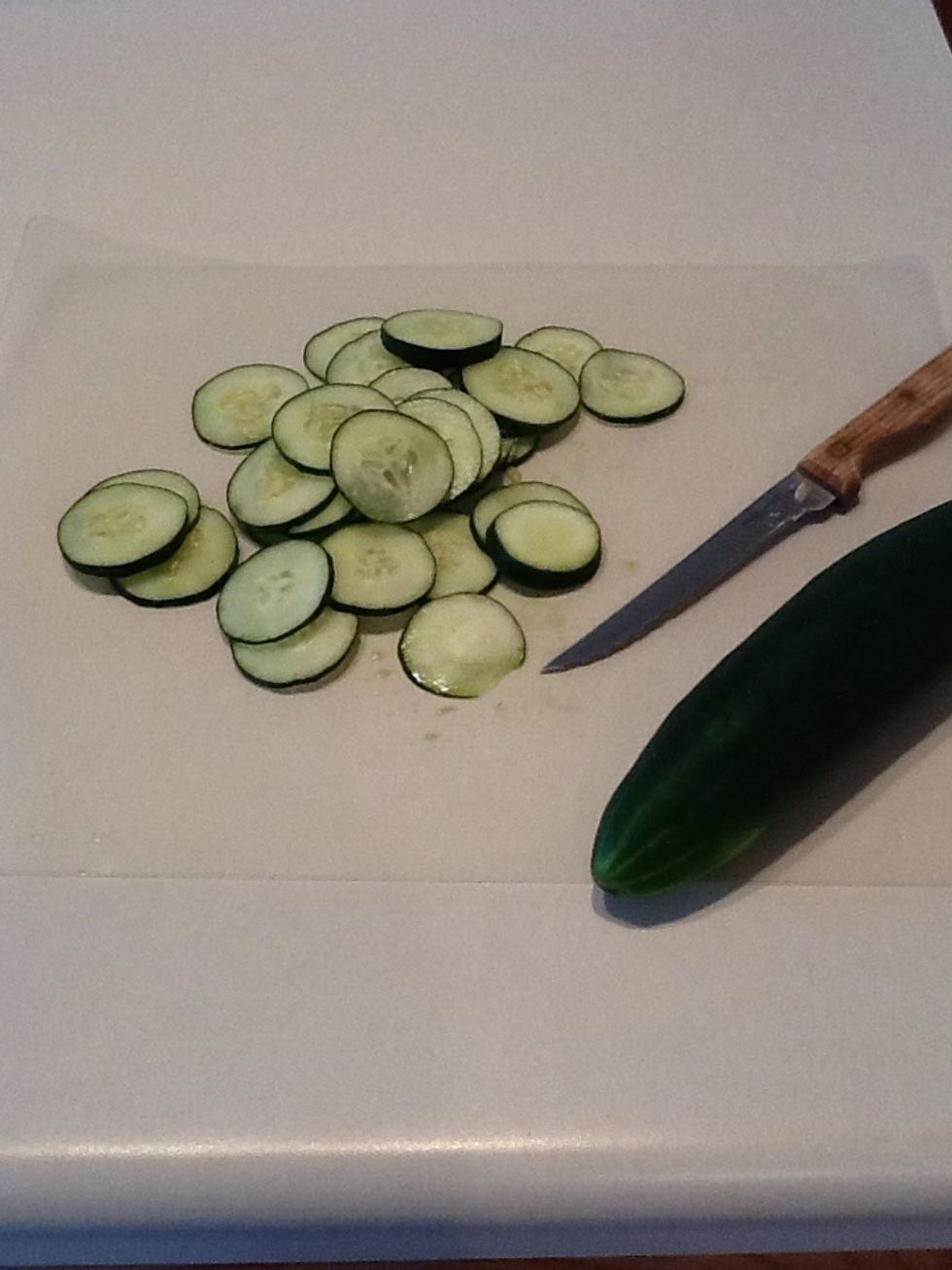 Slice cucumbers as thinly as possible.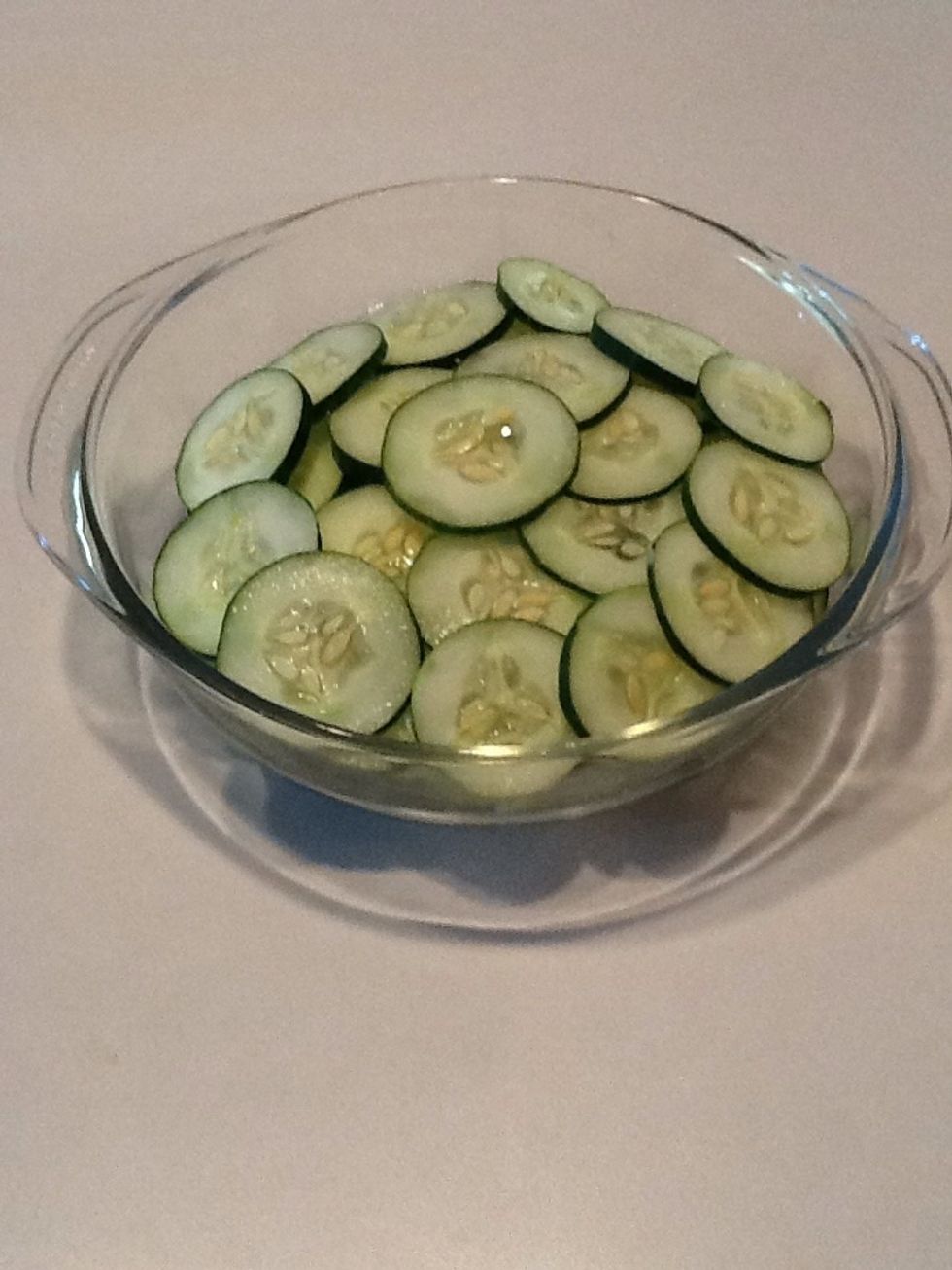 Layer cucumber slices in a glass bowl.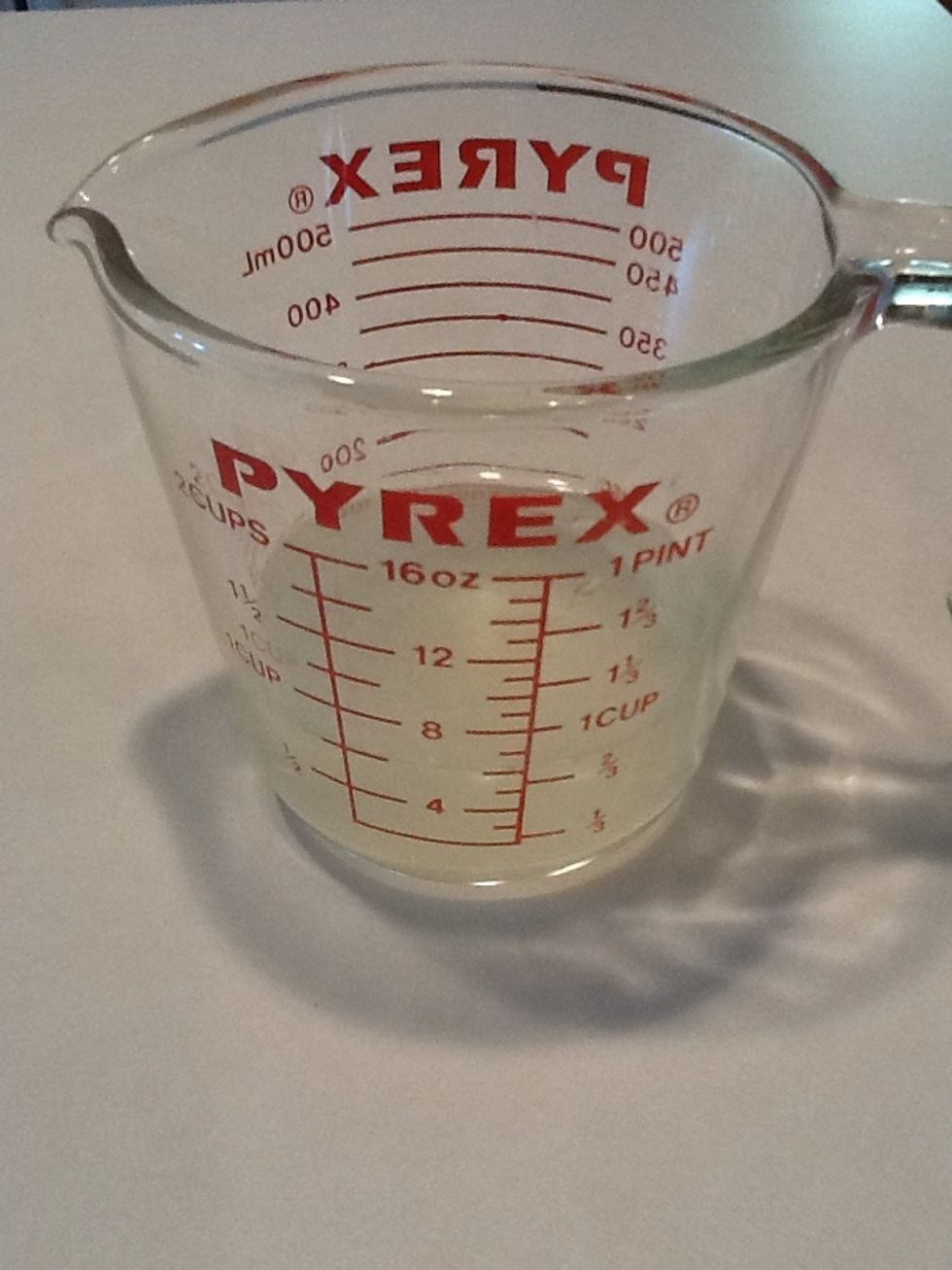 Mix vinegar, water, salt, white pepper, and sugar until all sugar is dissolved.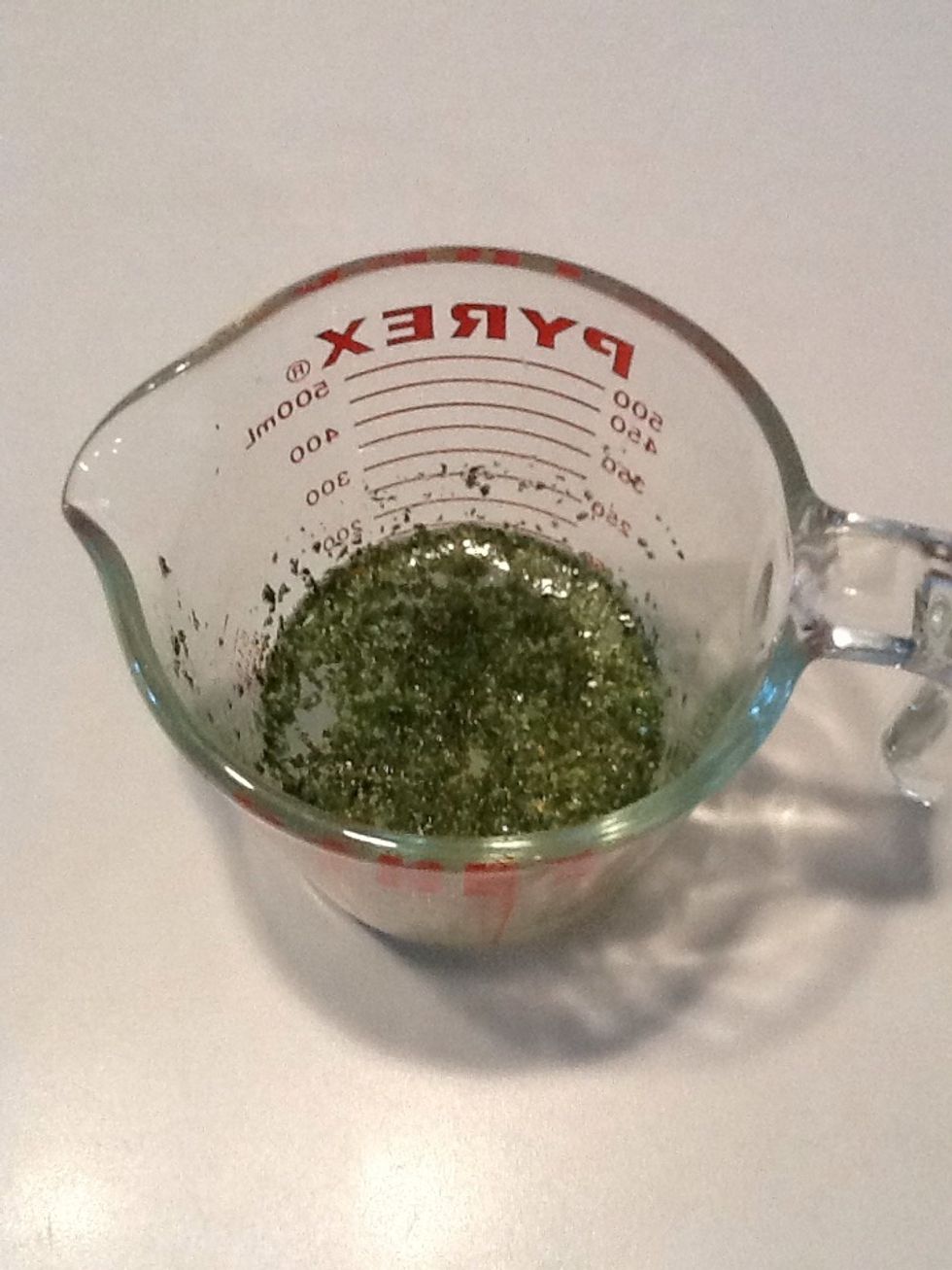 Add parsley to mixture and stir well. If you would rather use fresh parsley, then substitute 2 Tbsp. finely chopped parsley.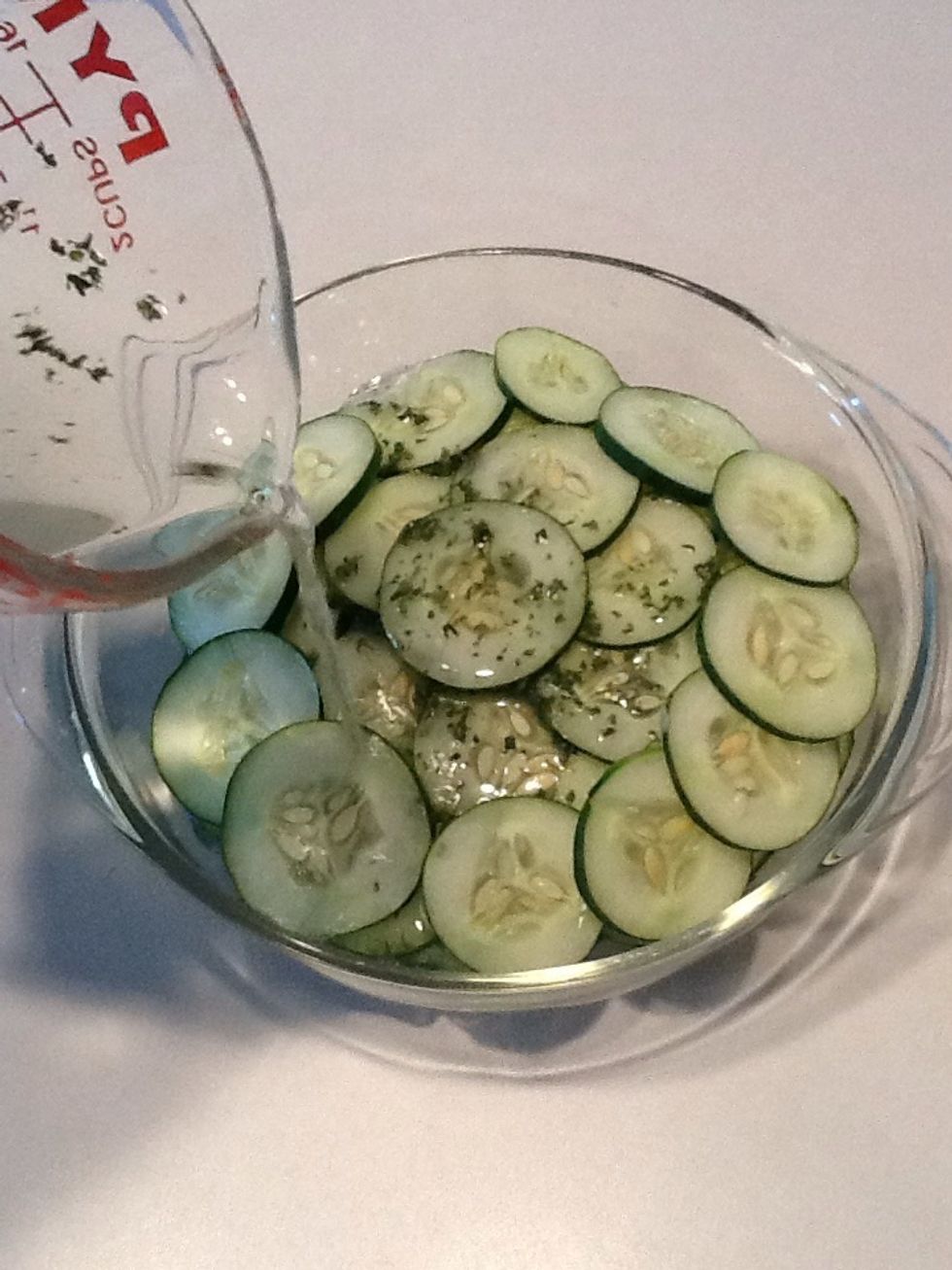 Pour mixture over cucumbers slices.
Refrigerate for 4 hours. Drain slightly before serving. Don't worry if the cucumbers are wilted, they are supposed to look like that. Serve and enjoy!
1.0 Cucumbers
1/2c Vinegar
2.0Tbsp Water
1/4tsp Salt
1/8tsp White pepper
3.0Tbsp Sugar
2.0tsp Dried parsley