You need a light eye base, alittle bit of bronze , Foundation, Red lipstick, Mascara,Brushes, Eyelash curler, And eyeliner!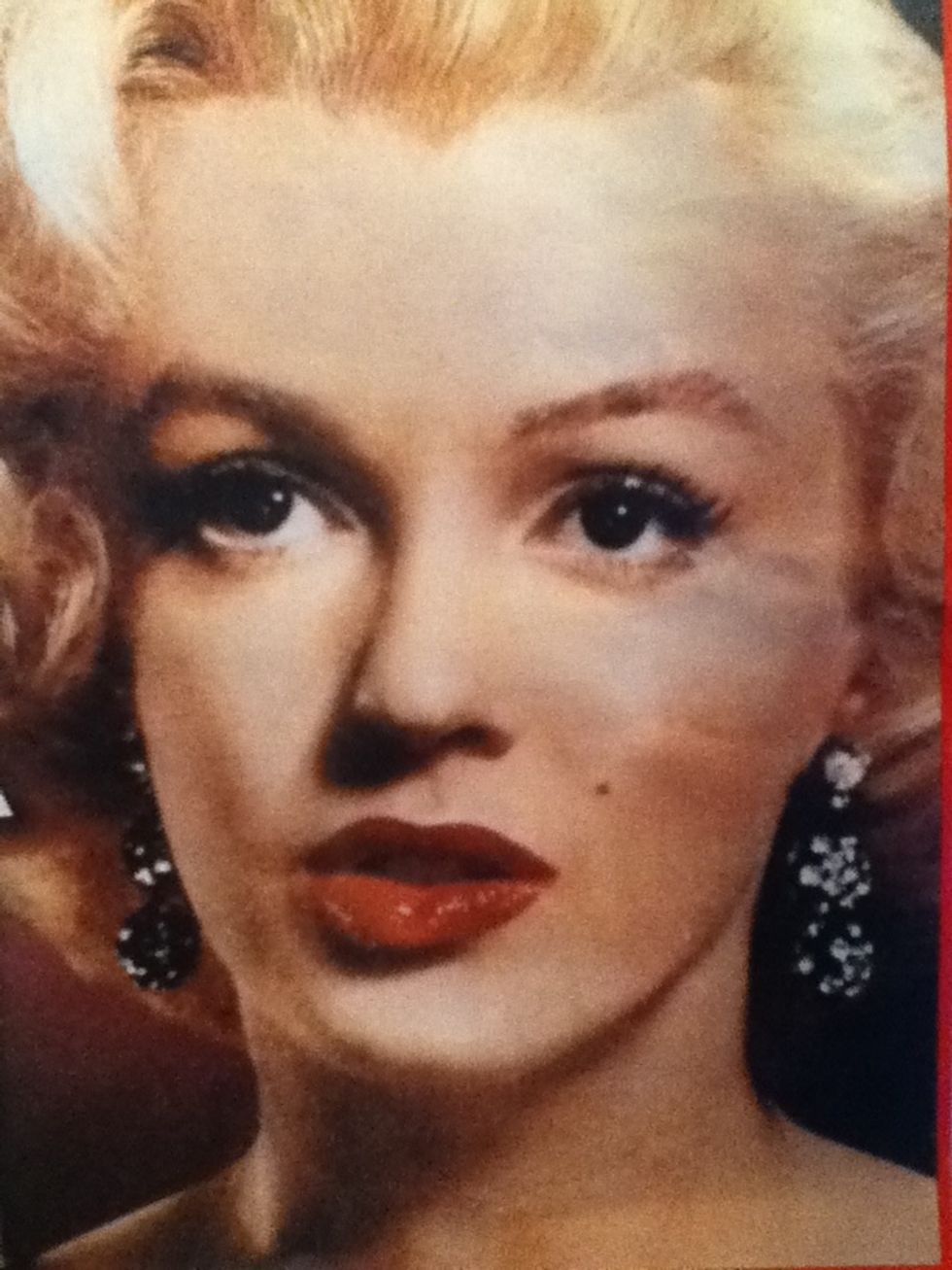 This is what were doing!!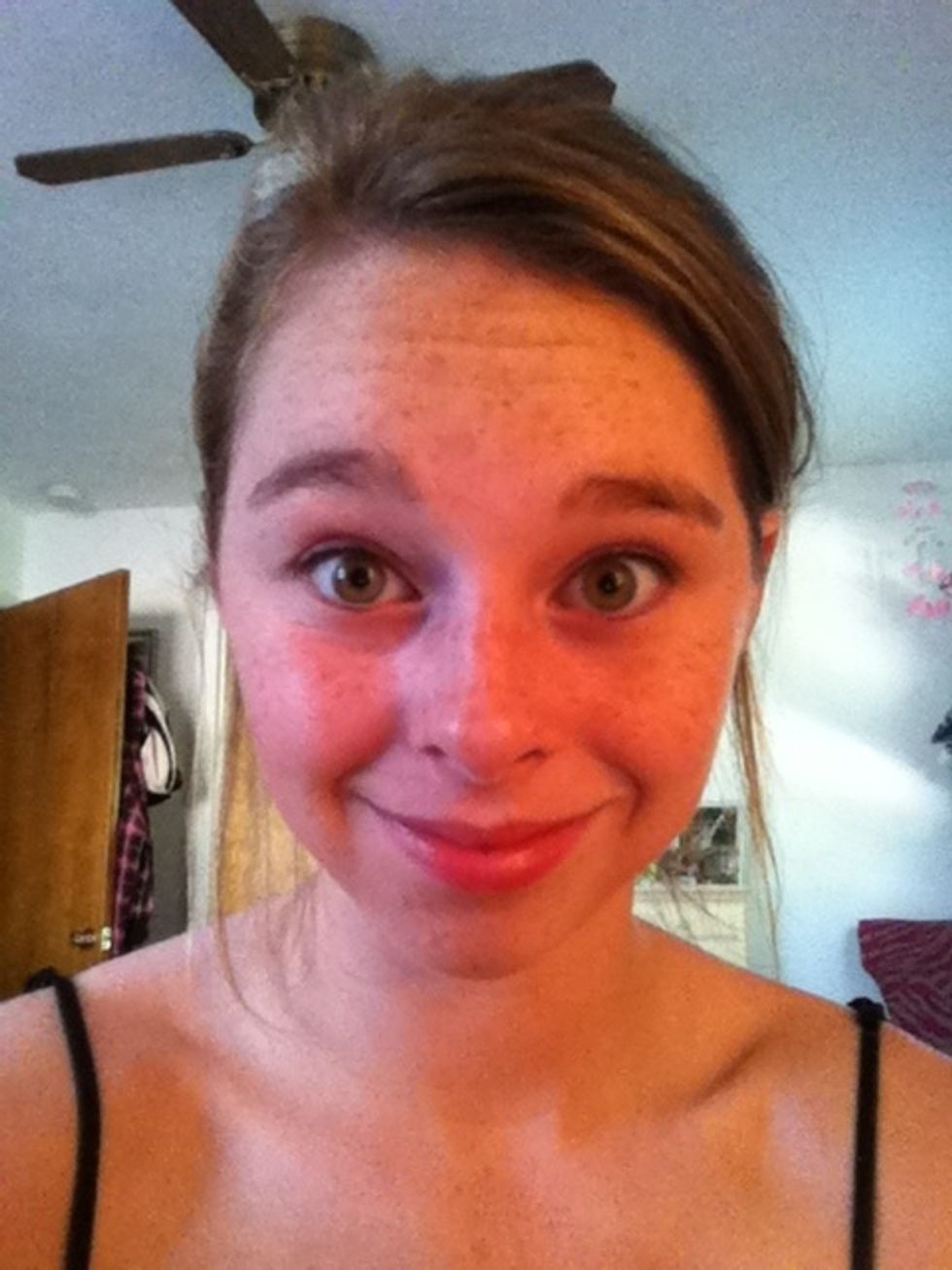 Add your bronzer.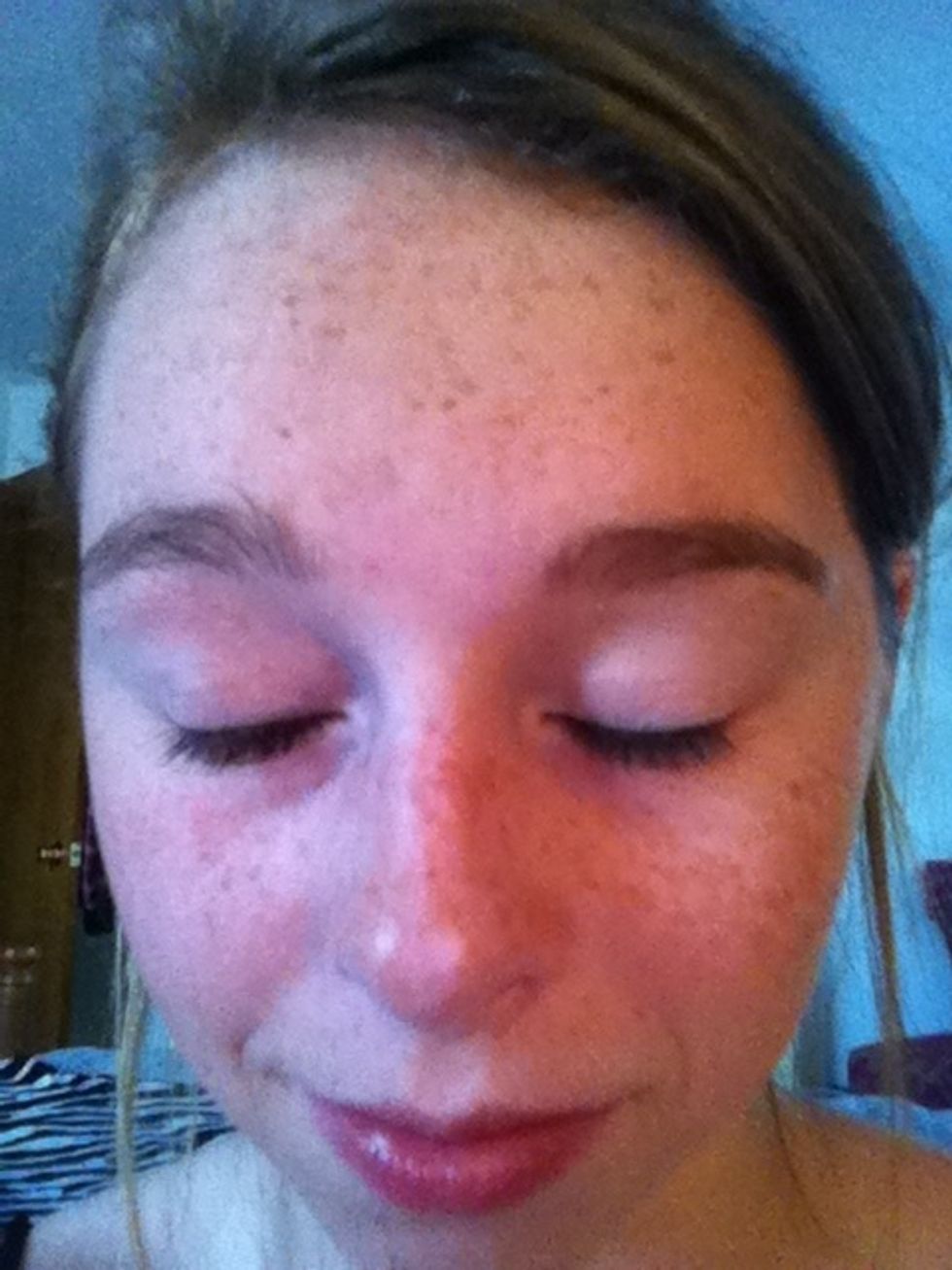 Now add you white primer or eyeshadow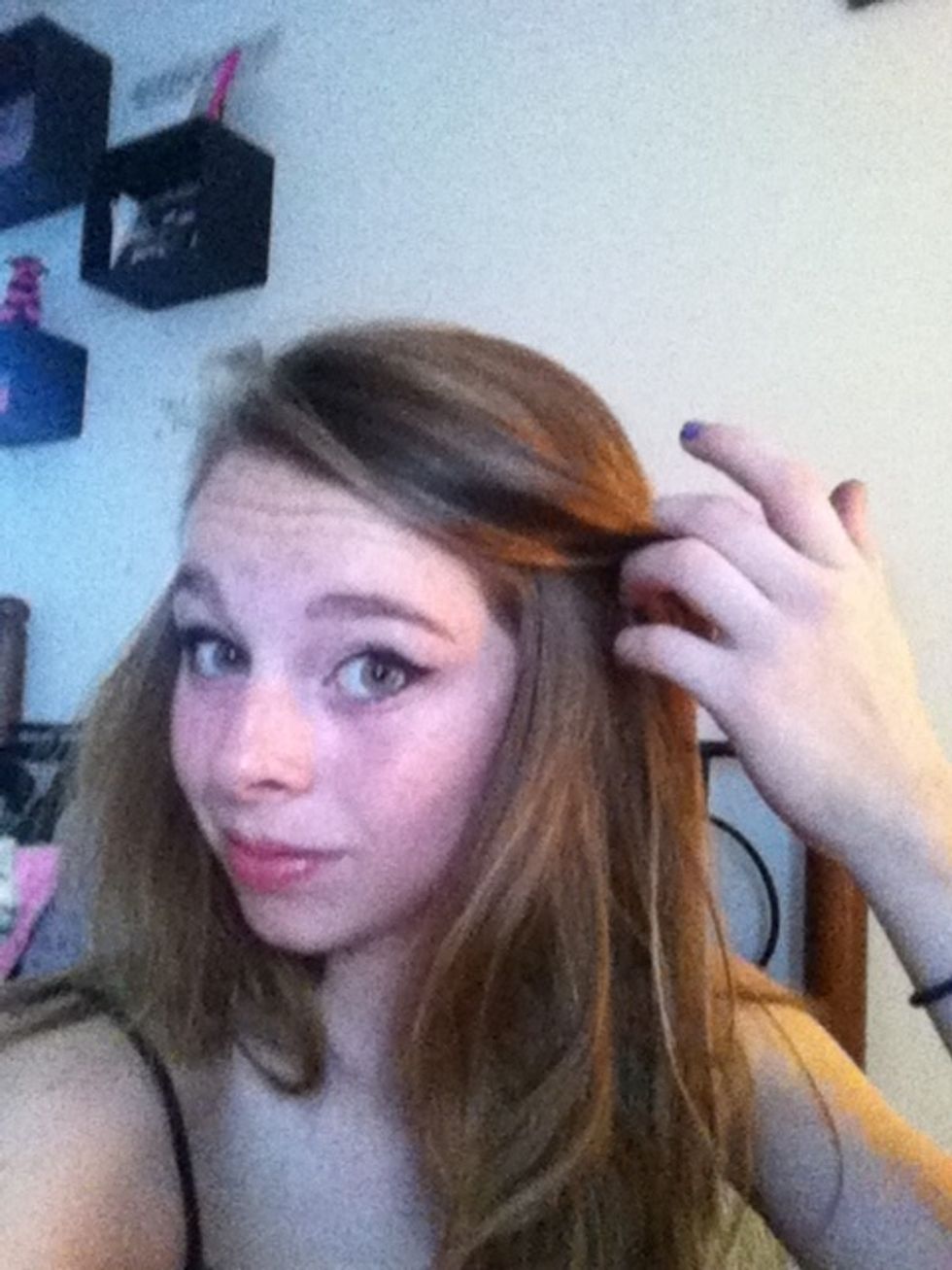 I like a cat eye even though mine suck;(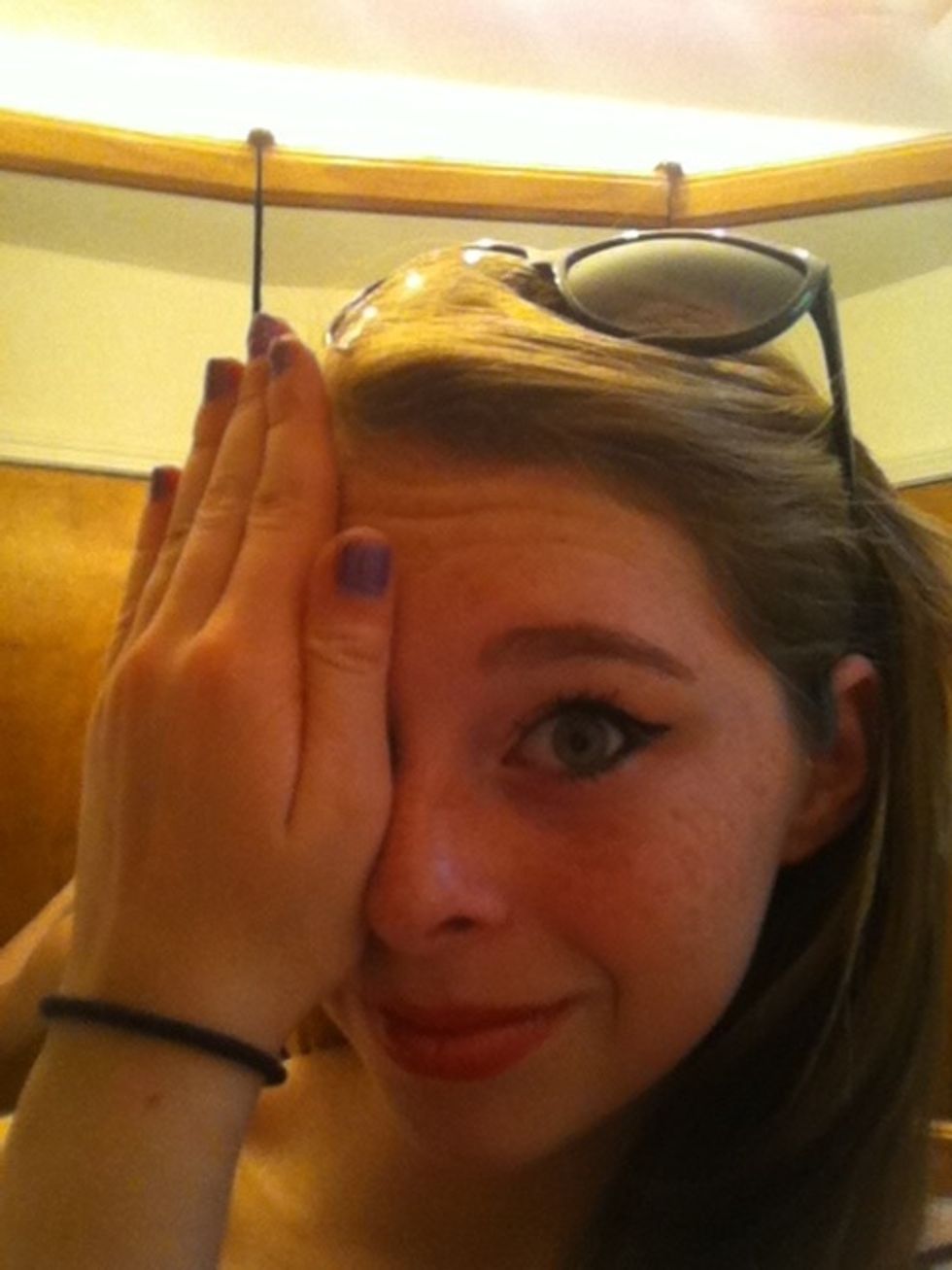 Now your done and I hope you enjoyed!!
Sun shimmer bronzer
Bare minerals foundation
Jane white base
Falsies mascara
Baby lips. Peach kiss
Red lipstick