How to make margarita mousse
Simple ingredients & easy to make! Perfect for Cinco de Mayo or any get-together!
483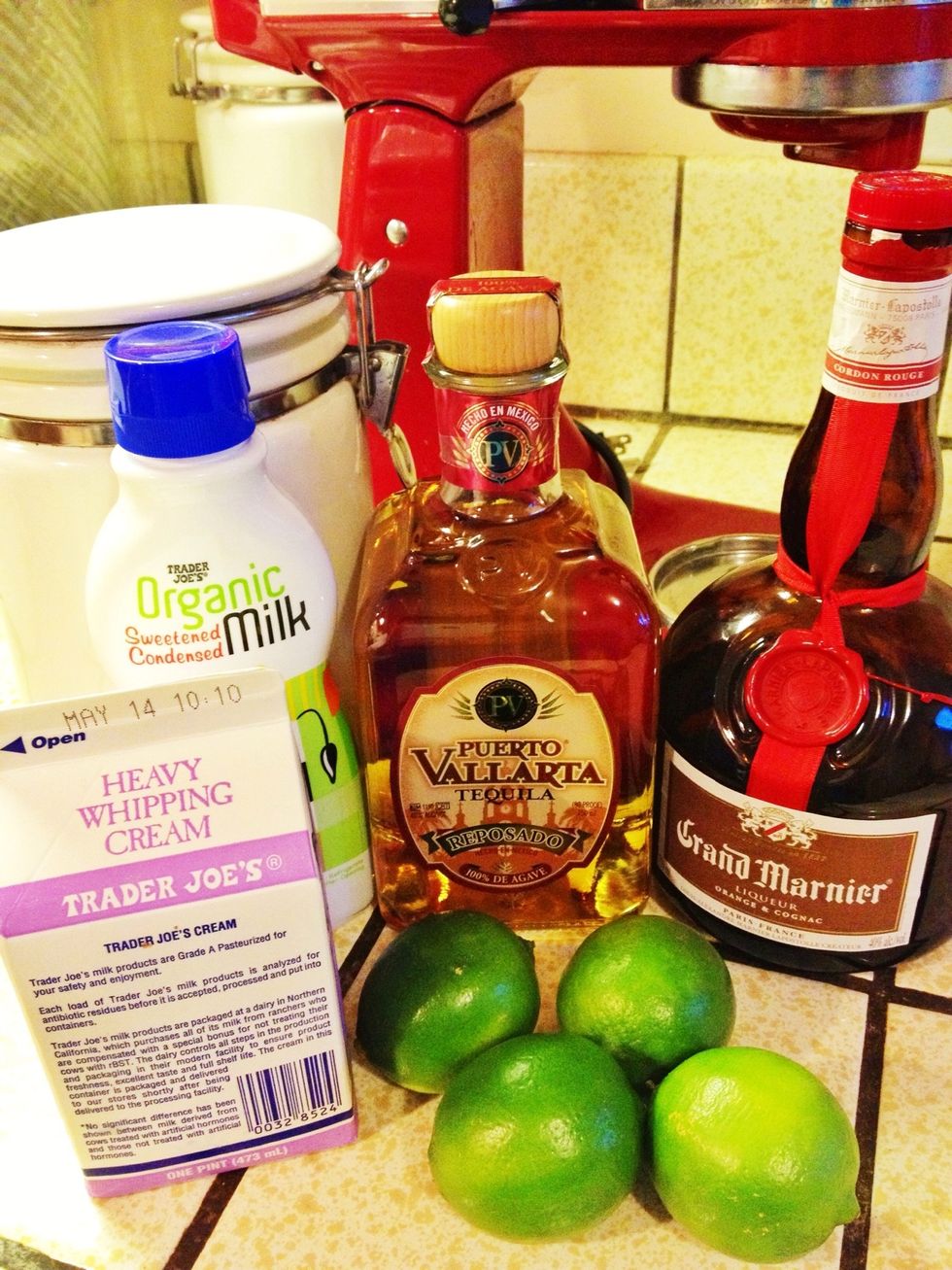 Here we go!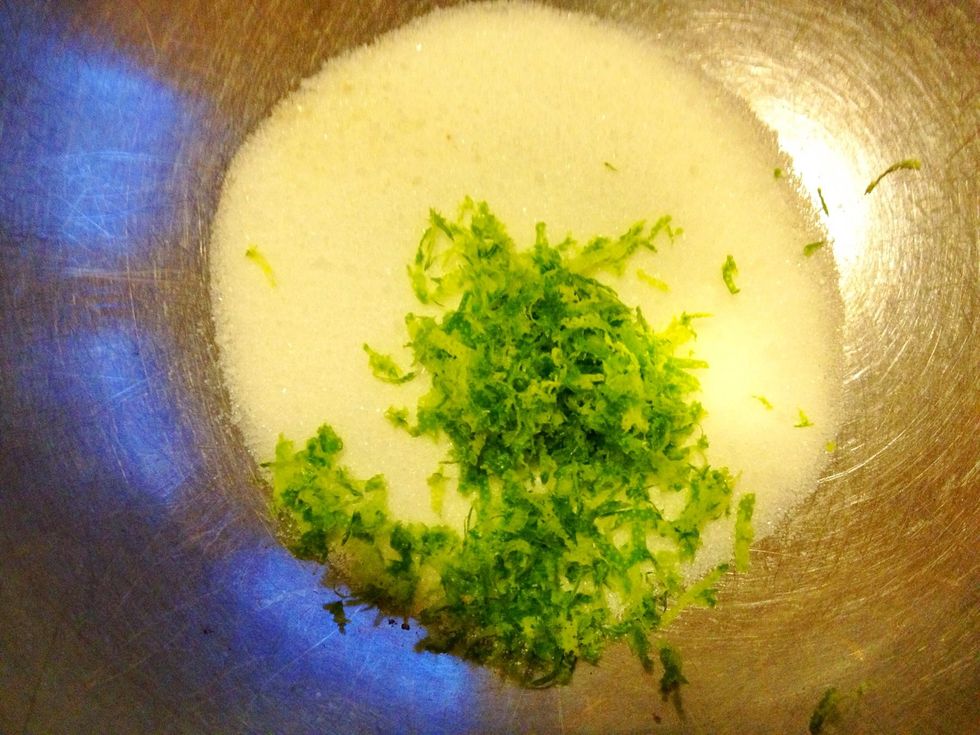 In a small bowl, combine sugar and 1 teaspoon lime zest.
Rub the mixture with your fingertips until well combined like this.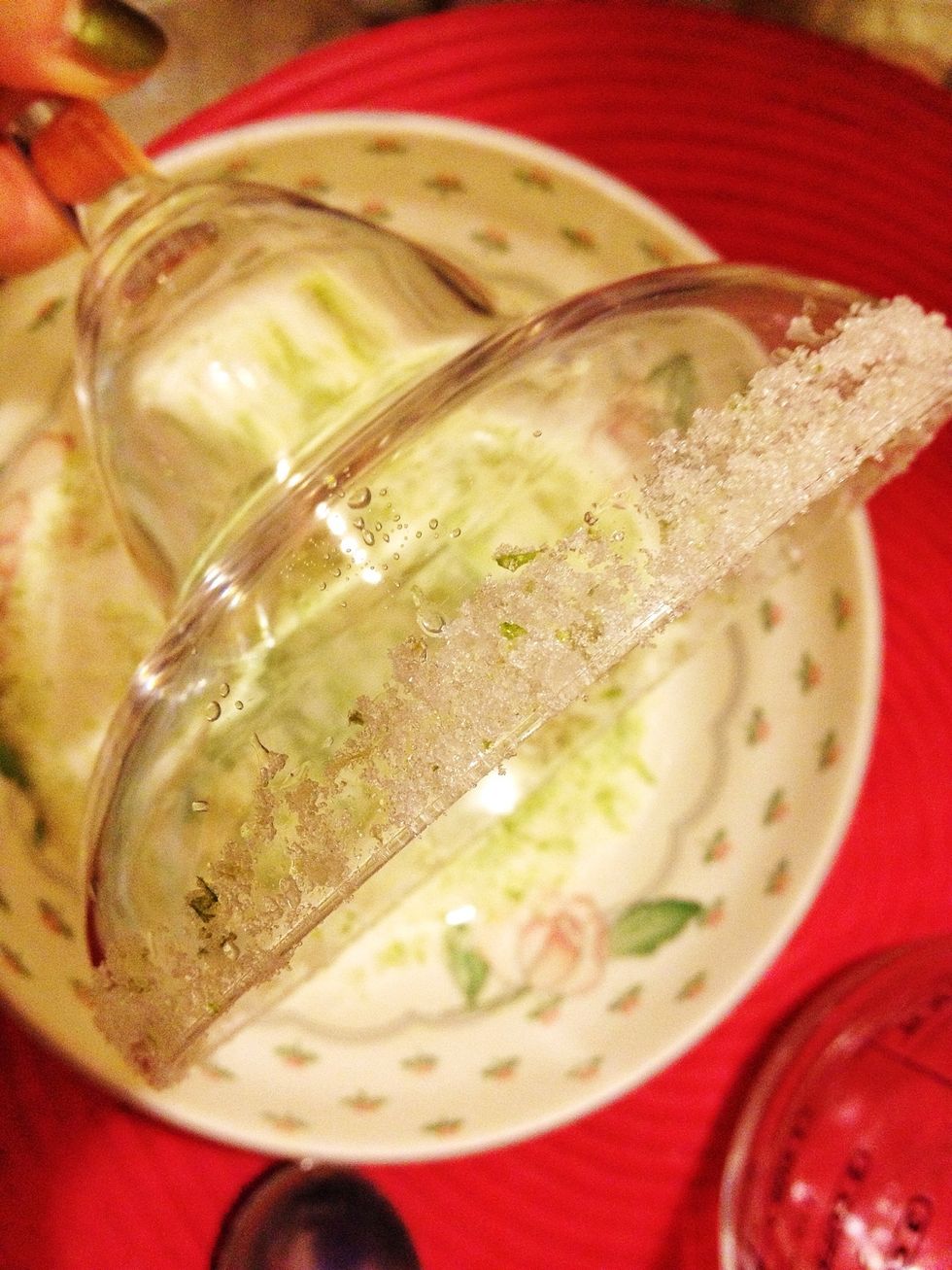 Use the lime wedge and rub the rims of your margarita glasses and dip the rims into the sugar mixture. Then place the margarita glasses in the freezer.
In a large bowl, combine the remainder of the lime zest, condensed milk, Grand Marnier, Tequila and lime juice.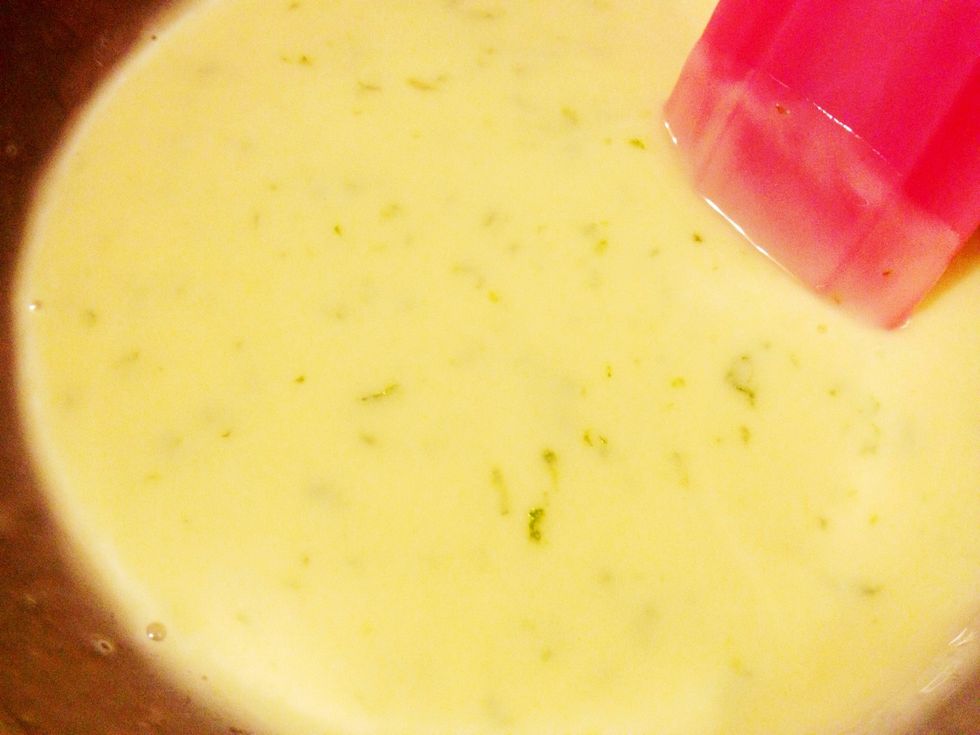 Mix until well combined like this.
In a mixing bowl, pour the whipping cream.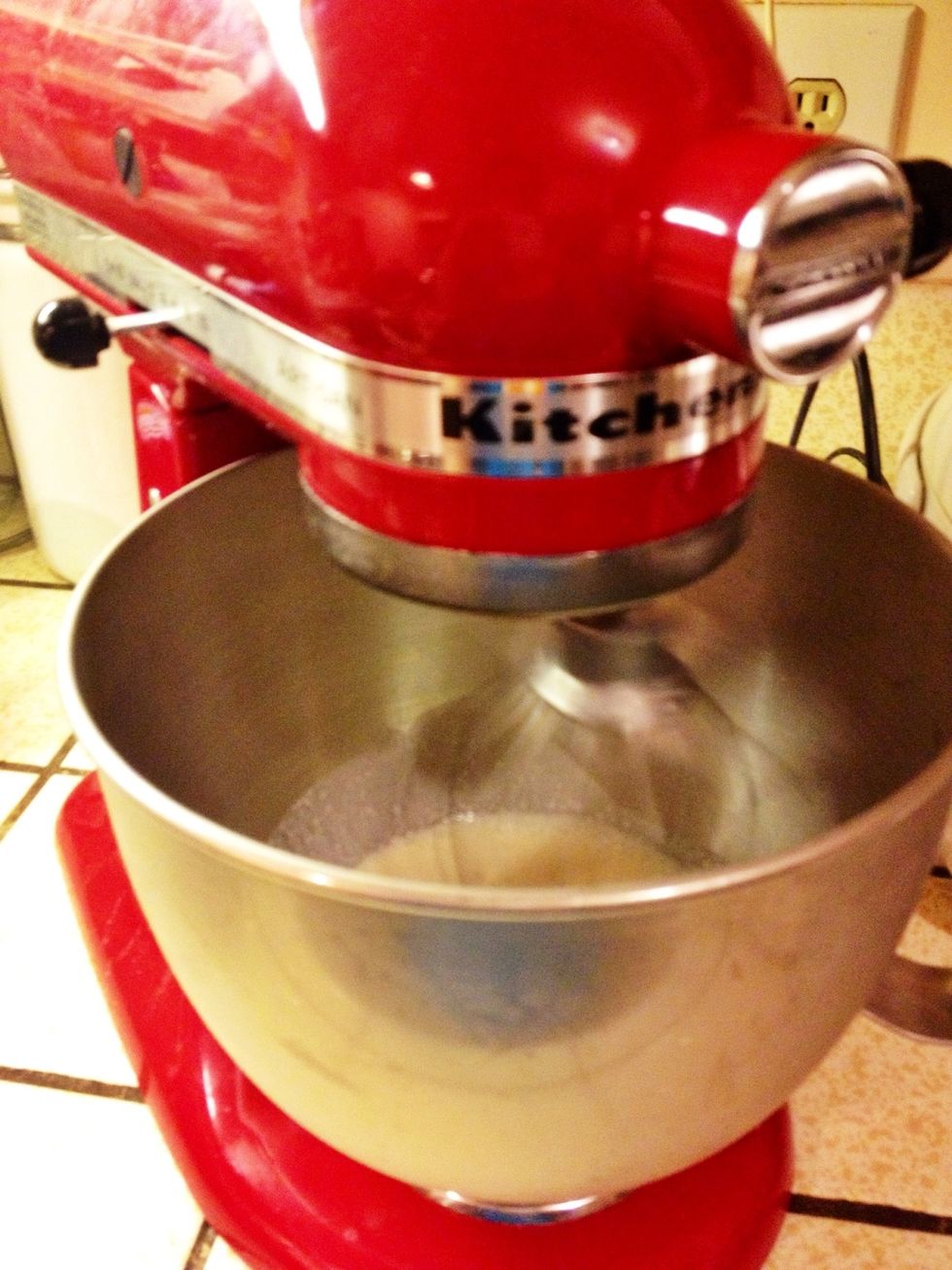 Whip the whipping cream on medium speed until stiff peaks form.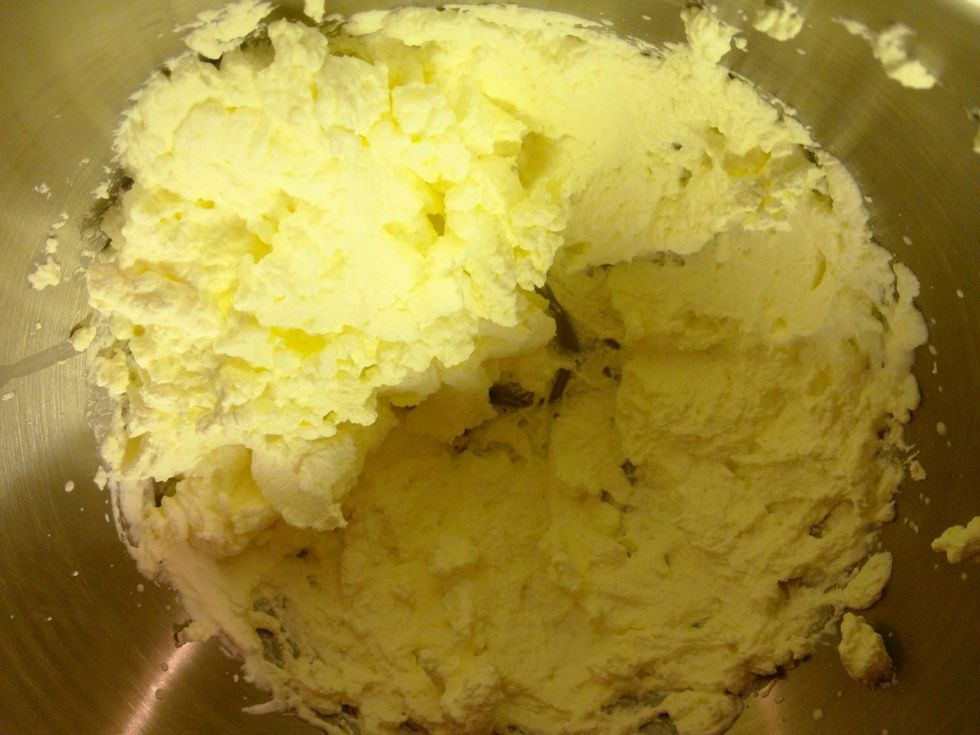 Whipping cream should look like this.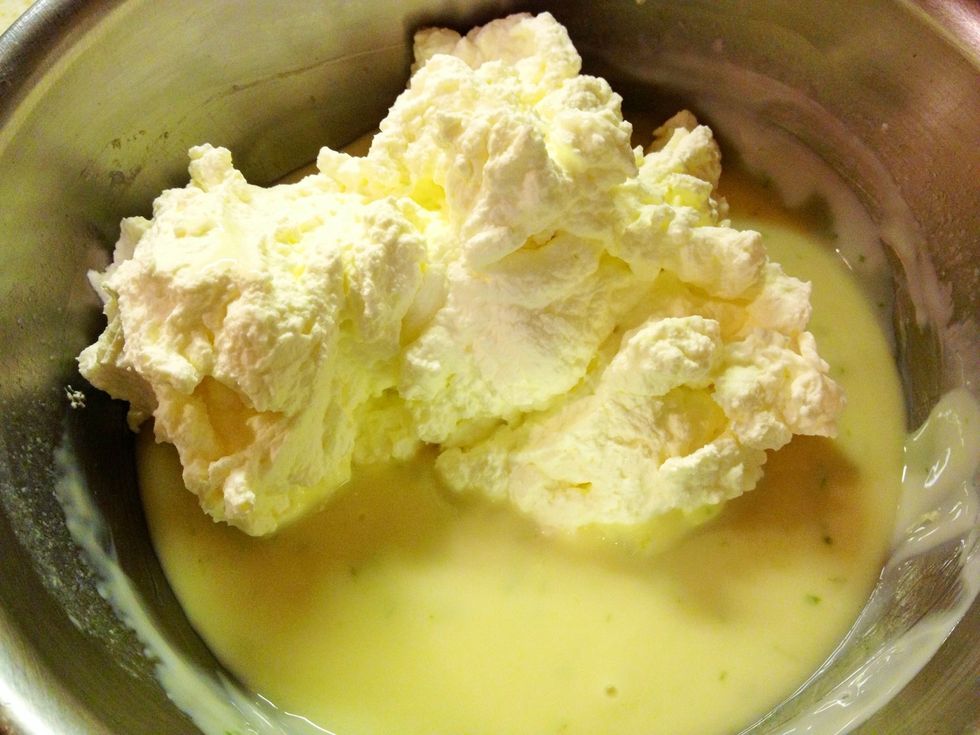 Place the whipping cream in the tequila mixture.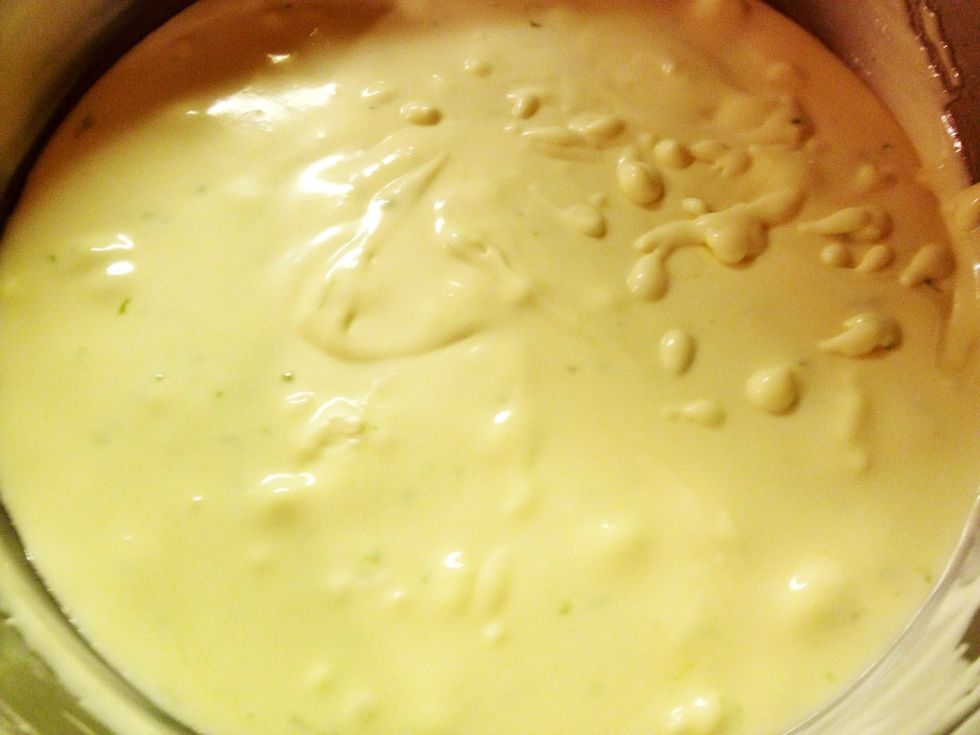 Gently fold the whipping cream into the tequila mixture. Make sure to keep the air in the whipped cream. Spoon mixture into your prepared margarita glasses. Be careful not to touch the sugared rims.
Refrigerate the mousse for about 4 hours and its ready to be served! Enjoy!
2.0Tbsp Sugar - Sifted
3.0Tbsp Lime Zest
1/4 of a Whole Lime Cut in a Wedge
14.0oz Sweetened Condensed Milk
2.0Tbsp Grand Marnier
3.0Tbsp Tequila
1/3c Freshly Squeezed Lime Juice
1.0c Whipping Cream