Make Margarita Cupcakes With Tequila Frosting
51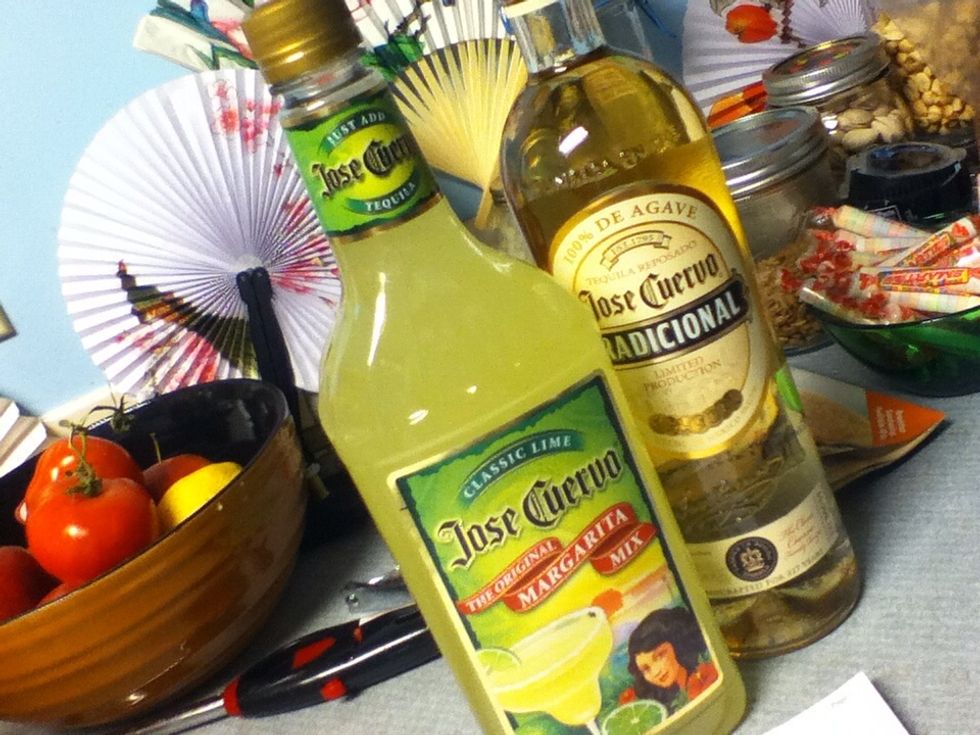 You can use what ever brand or flavour of margarita mix and tequila you like.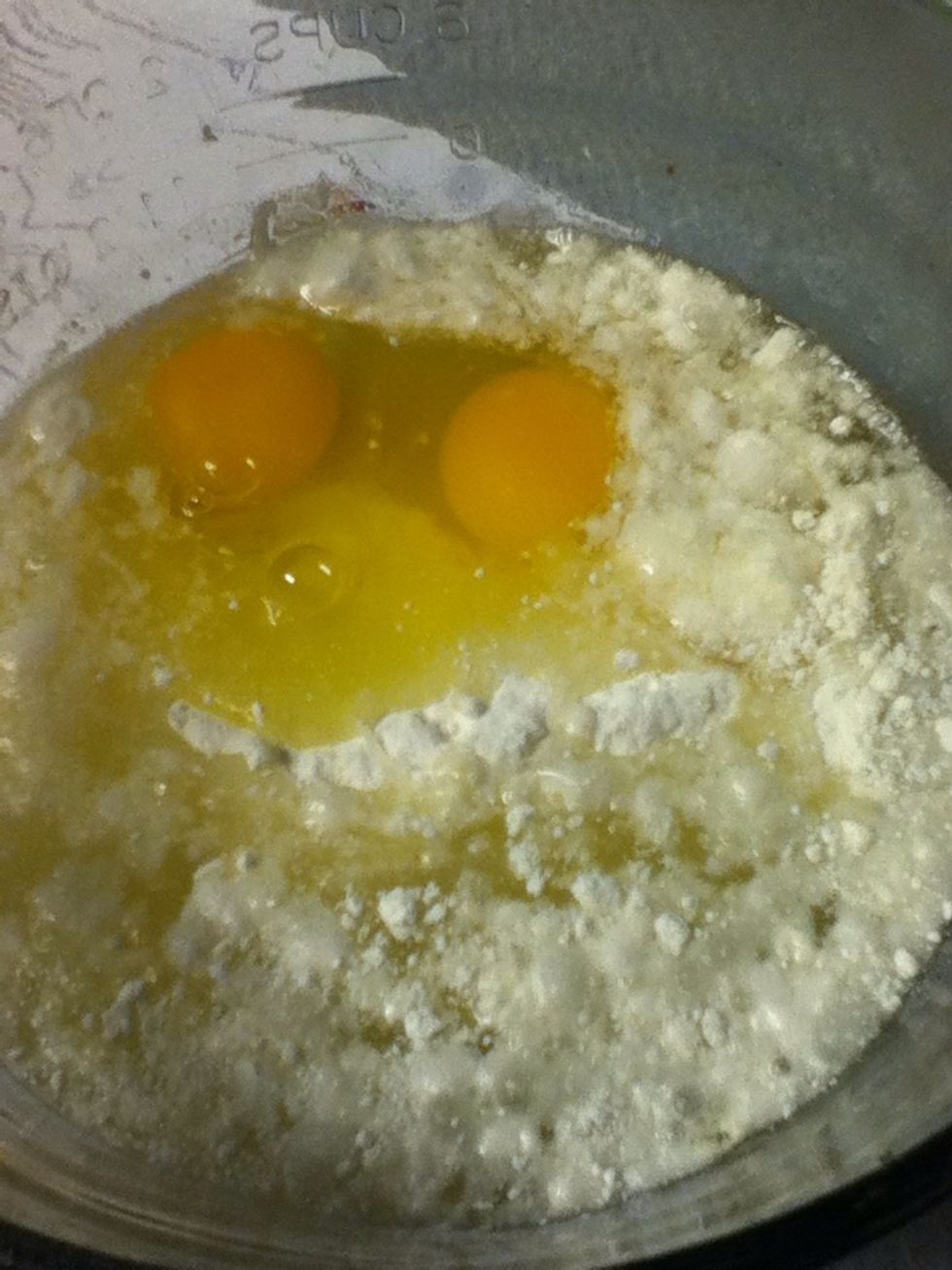 Add margarita mix, eggs and oil to cake mic. Follow mixing instructions on el boxo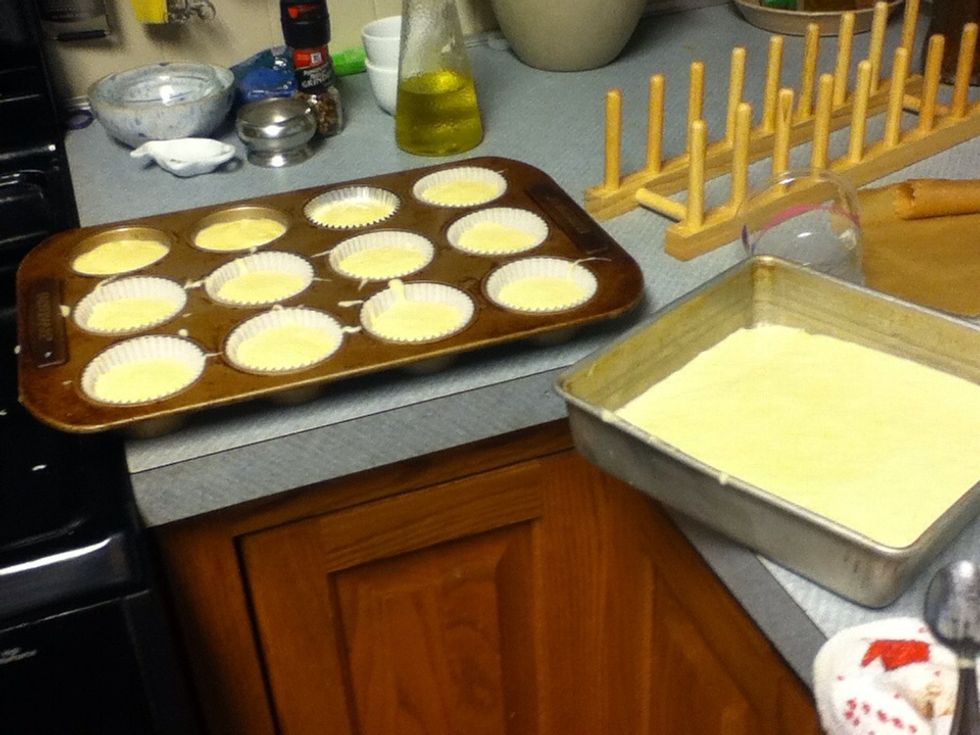 Disperse about 2/3 per muffin tin. Any left over just put in a small cake pan.
Follow baking instructions on box. It usually takes about 20 minutes at 350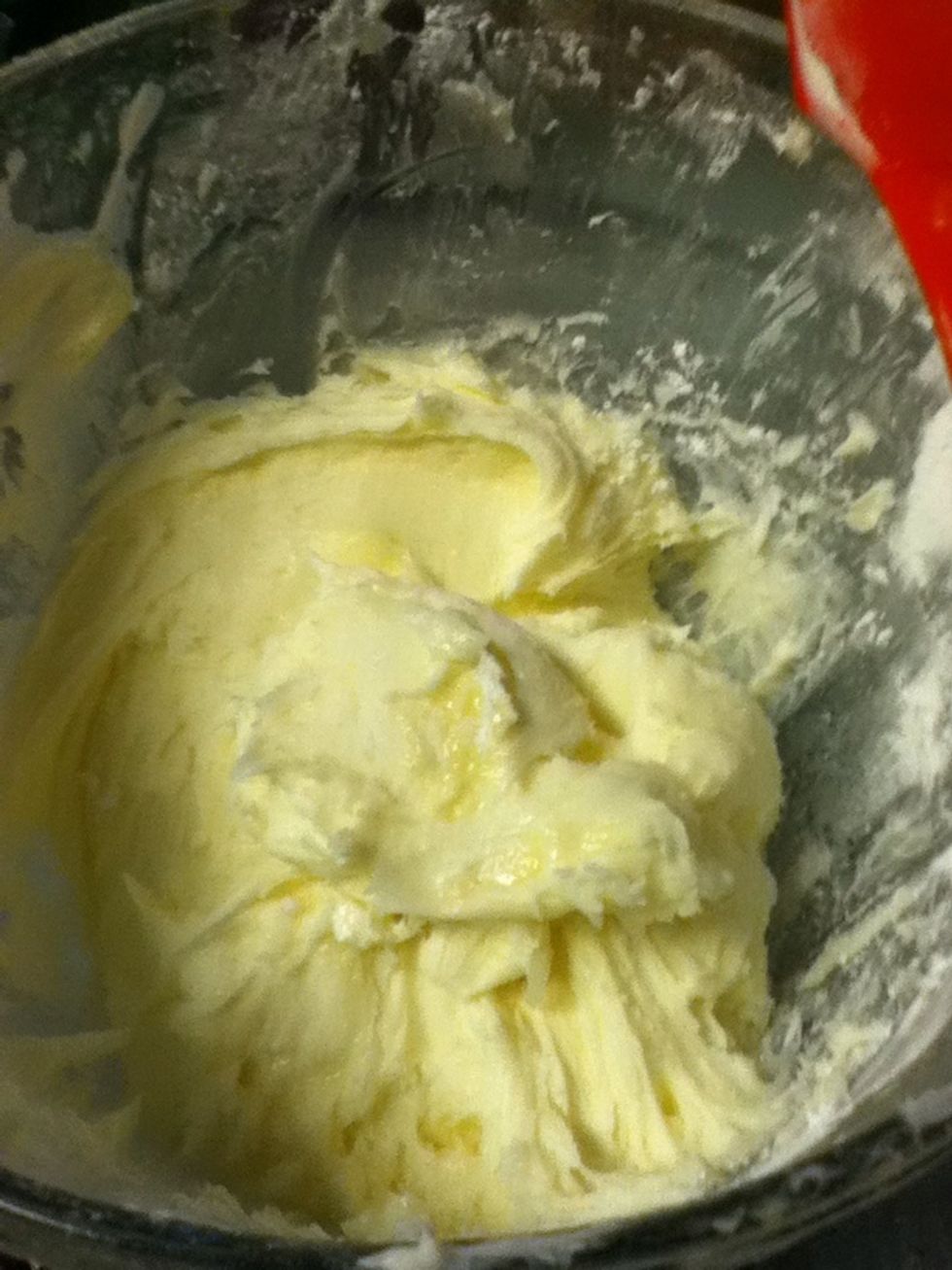 Now for the best frosting you will ever have. Mix butter and cream cheese together and add in powdered sugar.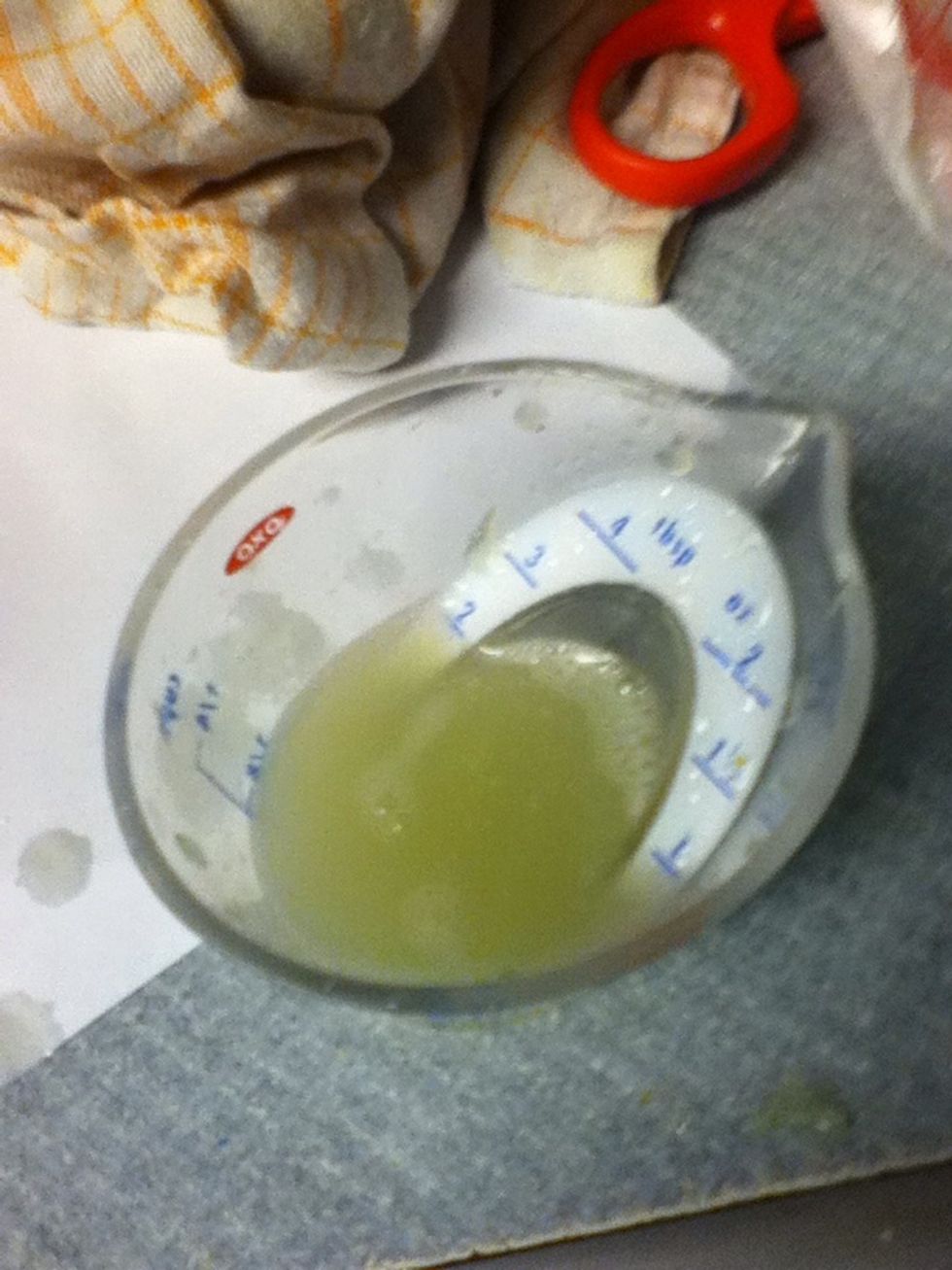 Measure out lime juice. Use real lime juice, not the juice that comes in a bottle. Dat shyt nasty.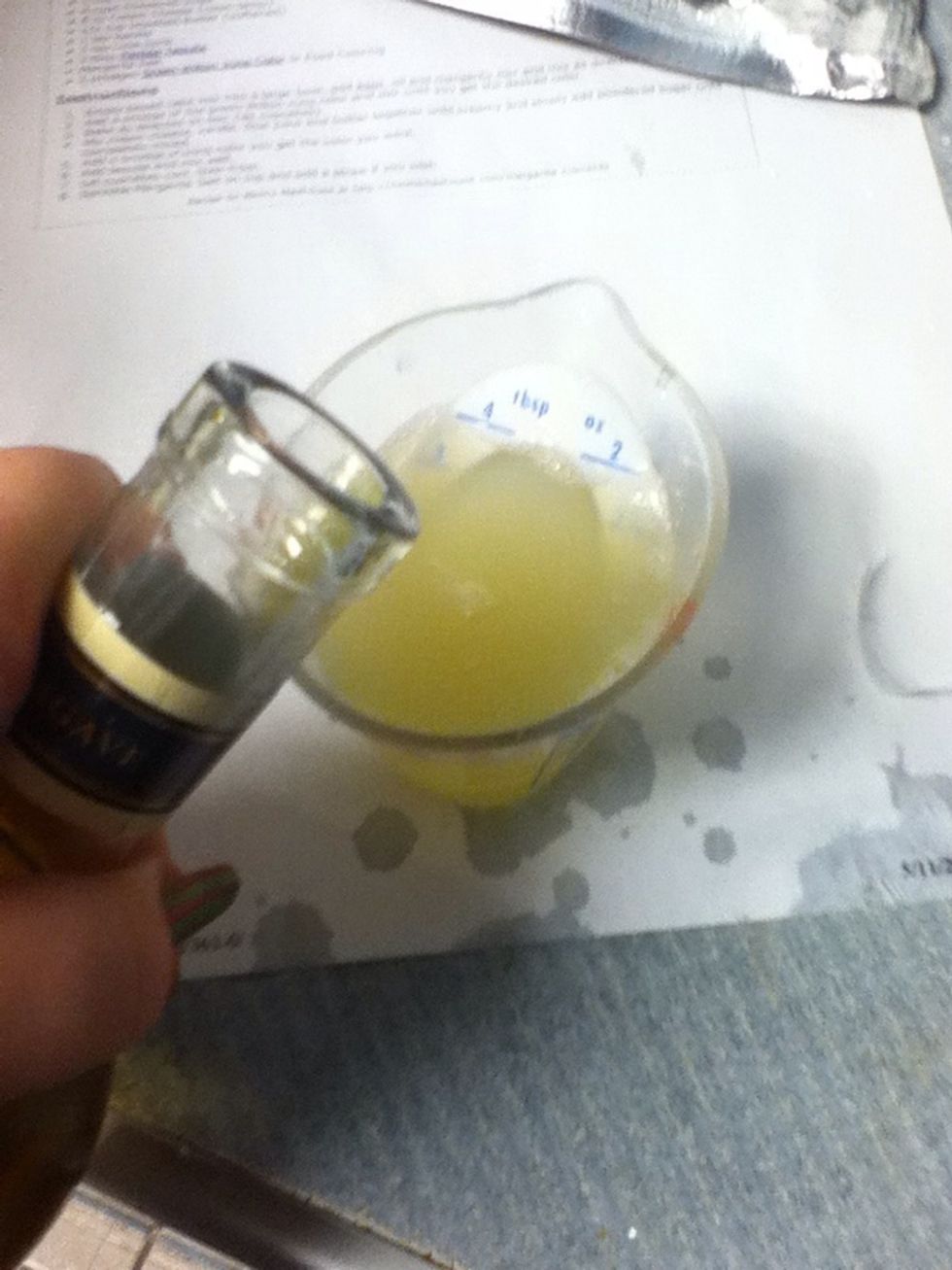 Add tequila. Little here, little for mommy.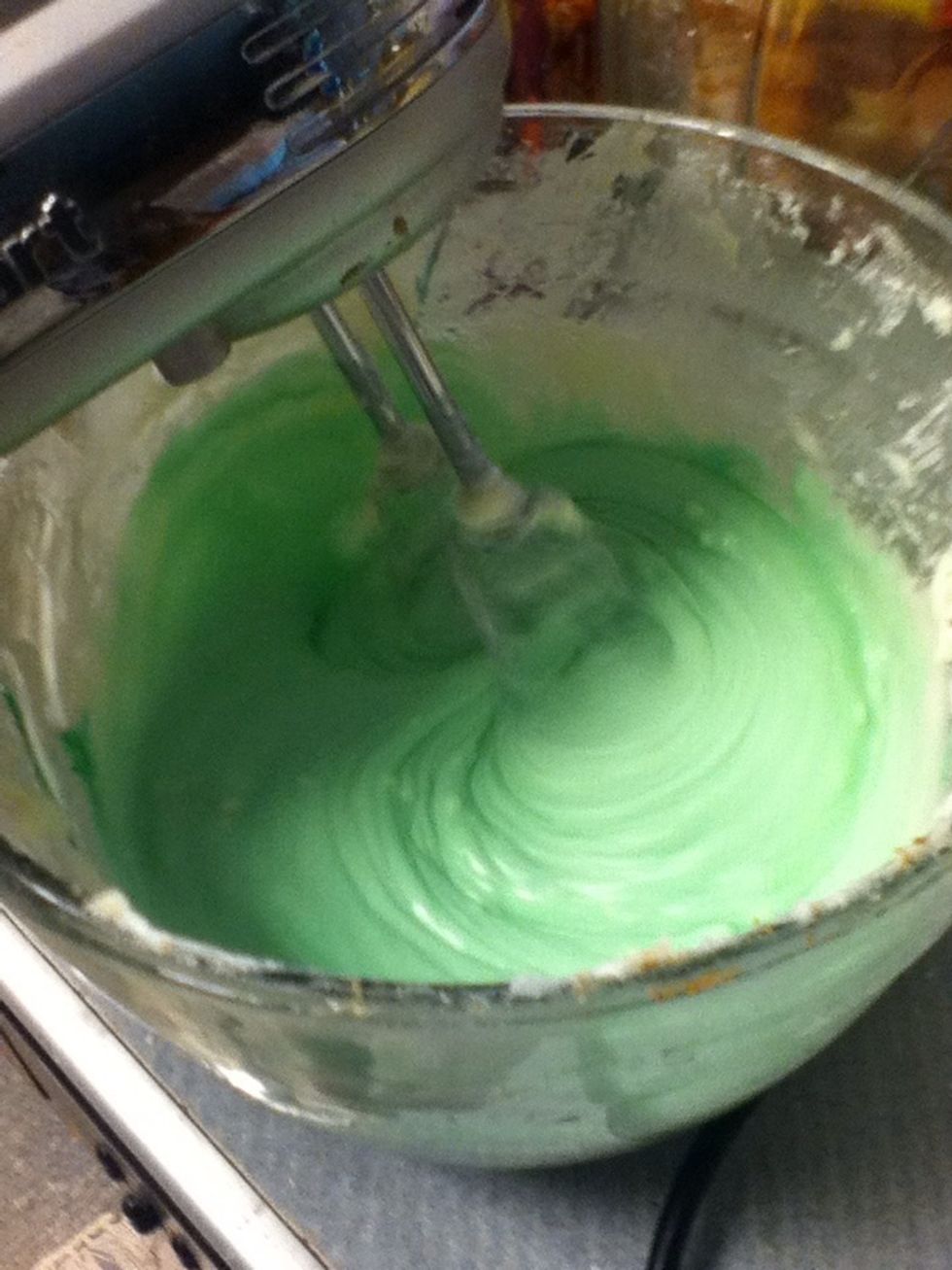 Mix in all the liquid. ( tequila, vanilla, lime juice, food colouring)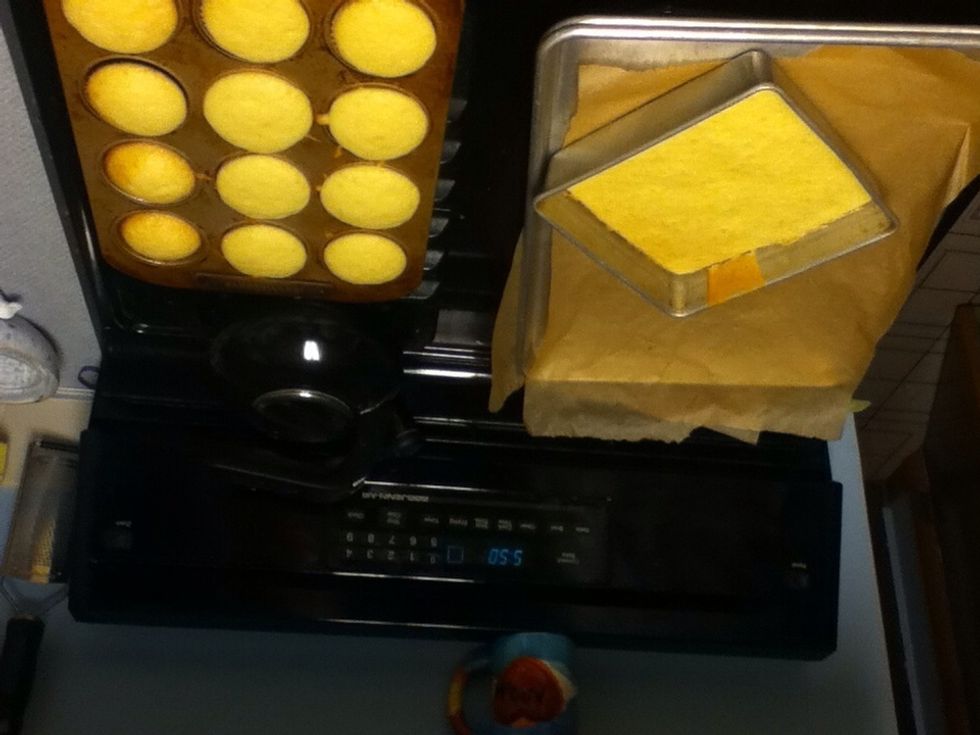 Ohhh my cakes defy gravity. I bet your cakes don't defy gravity.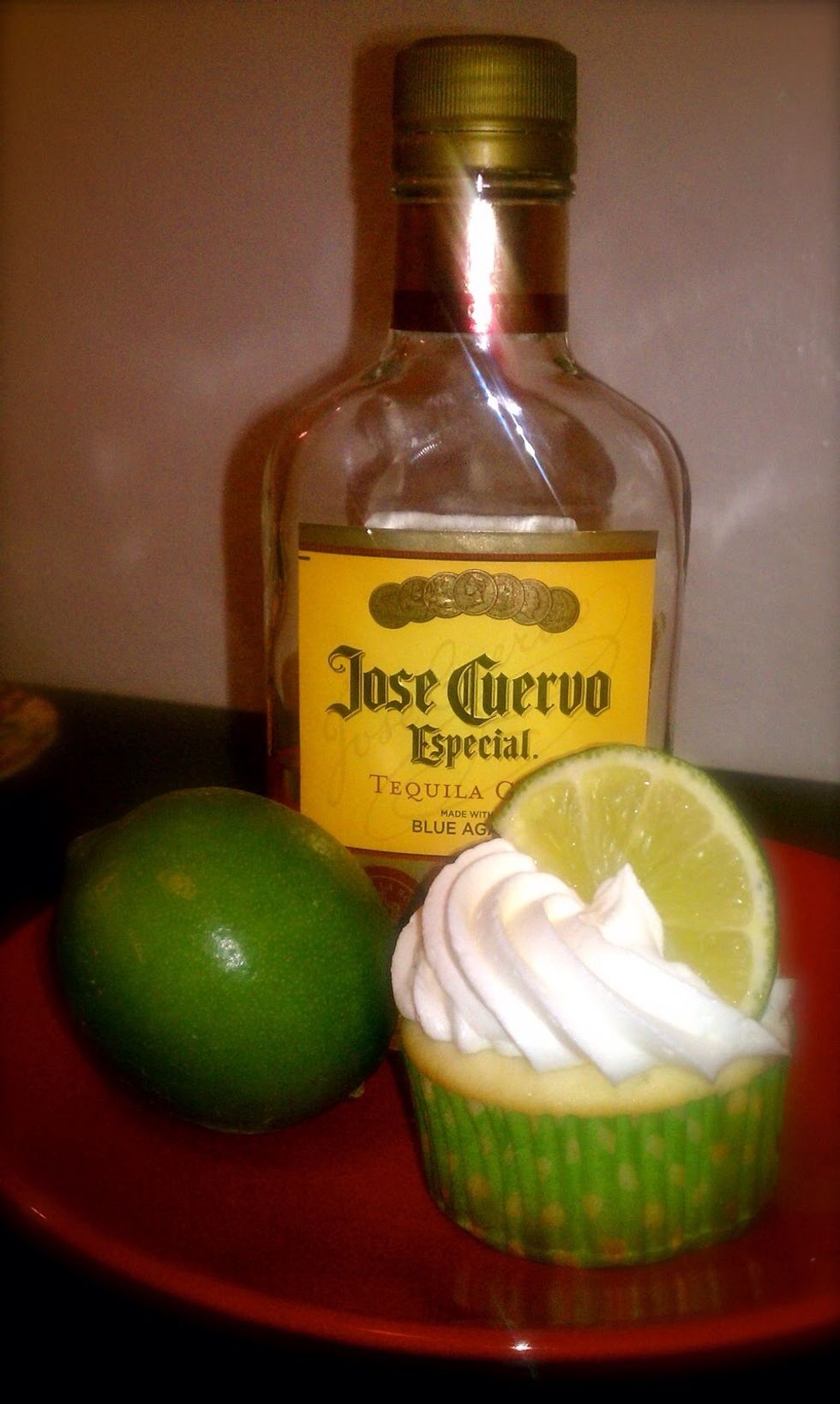 There you go. Margaritas and cake together as one. As God intended.
White cake mix
1.0c Margarita mix (nonalcoholic)
1/3c Canola oil
2.0 Eggs
8.0oz Butter
8.0oz Cream cheese
4.0c Powdered sugar
2.0Tbsp Lime juice
2.0Tbsp Tequila
1.0tsp Vanilla
Food colouring (optional)