How to make margarita cupcakes with tequila and lime
From this recipe 6 delicious cupcakes!
53
Preheat the oven to 162 C (325 F). Line a standard muffin tin with paper liners and set it aside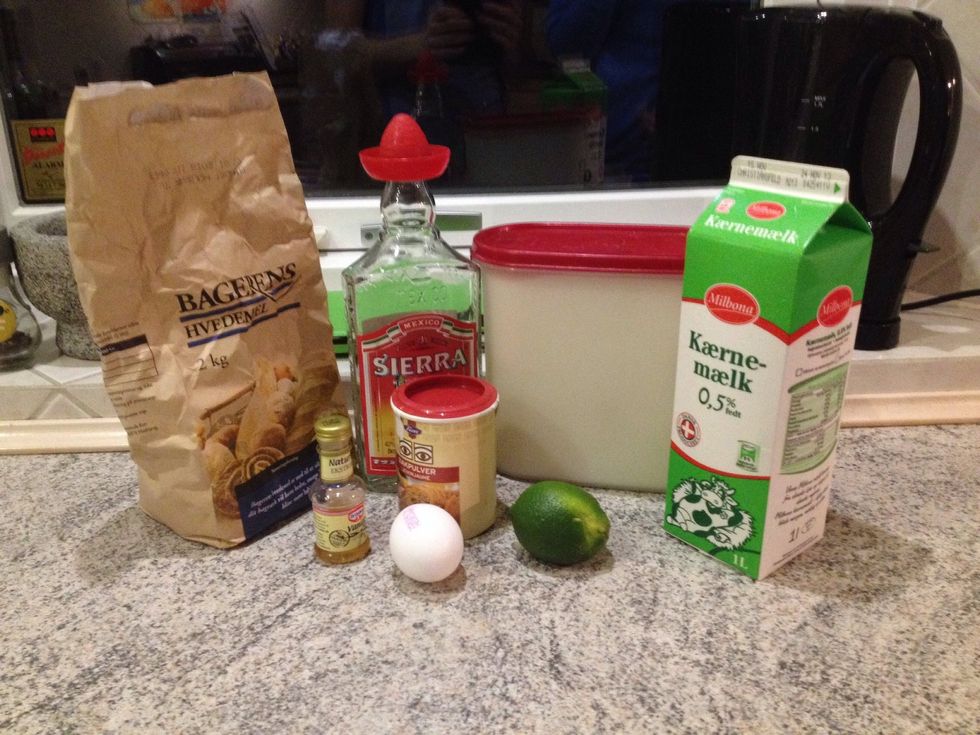 Ingredients needed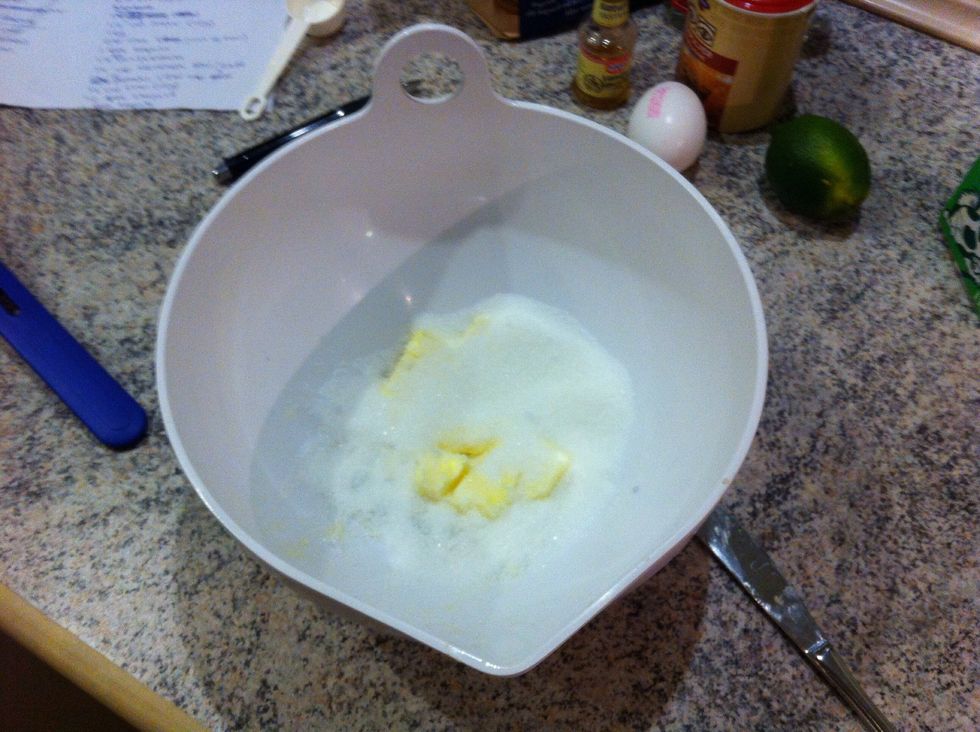 Add sugar and butter to a bowl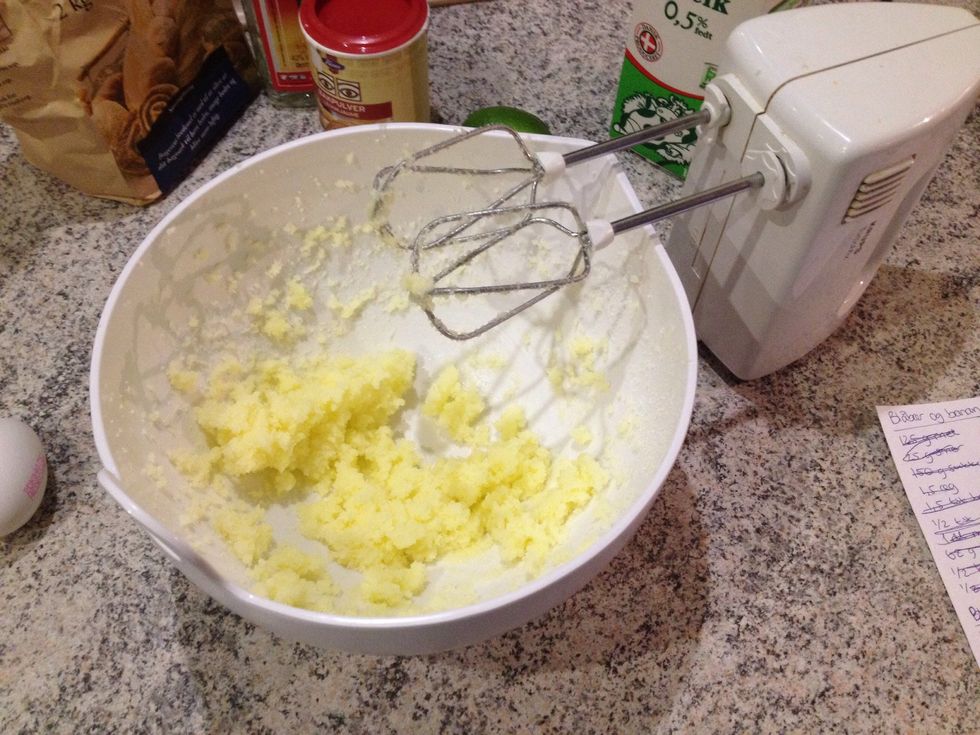 Beat it together until fluffy, light and pale. You should do this with a electric mixer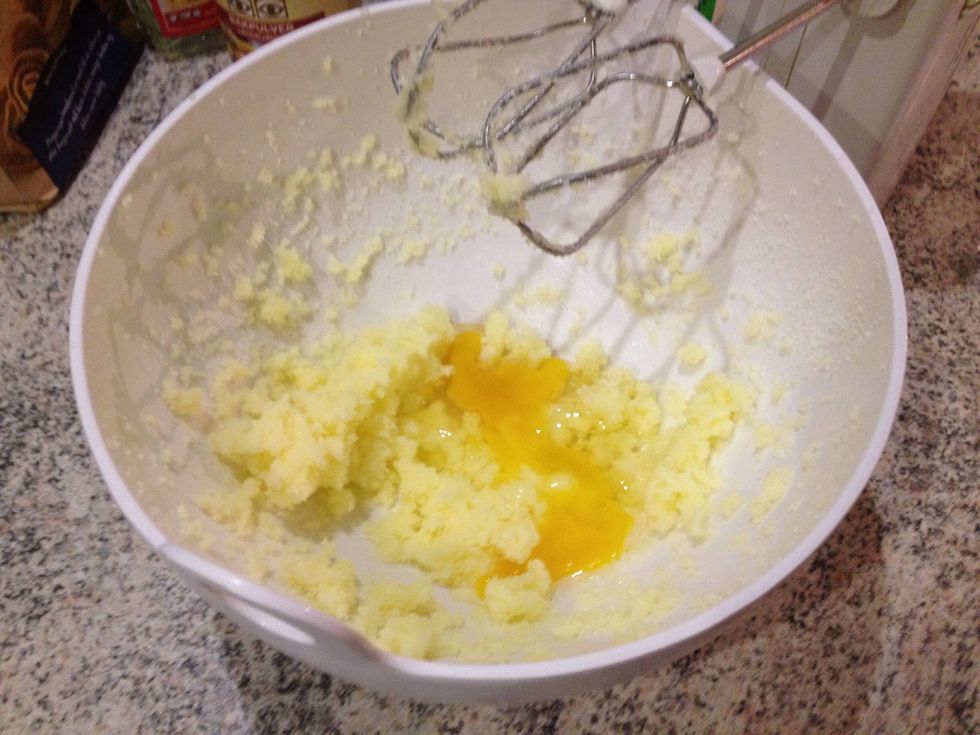 Add the egg and mix it thoroughly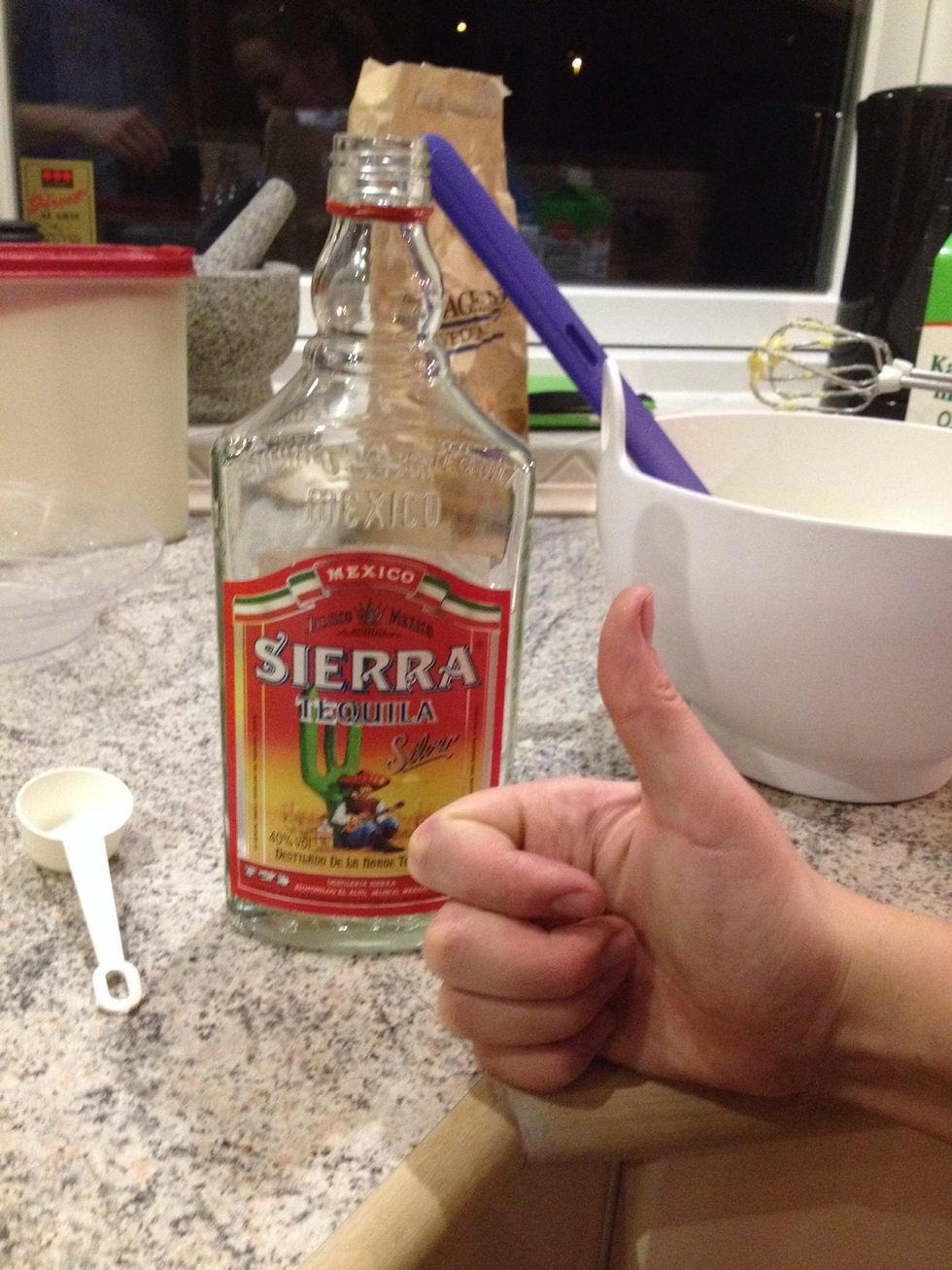 Tequila time!
Add lime zest and juice, vanilla extract and tequila. Mix until combined.
The mixture may start to look curdled at this point, but at the end it will all come back together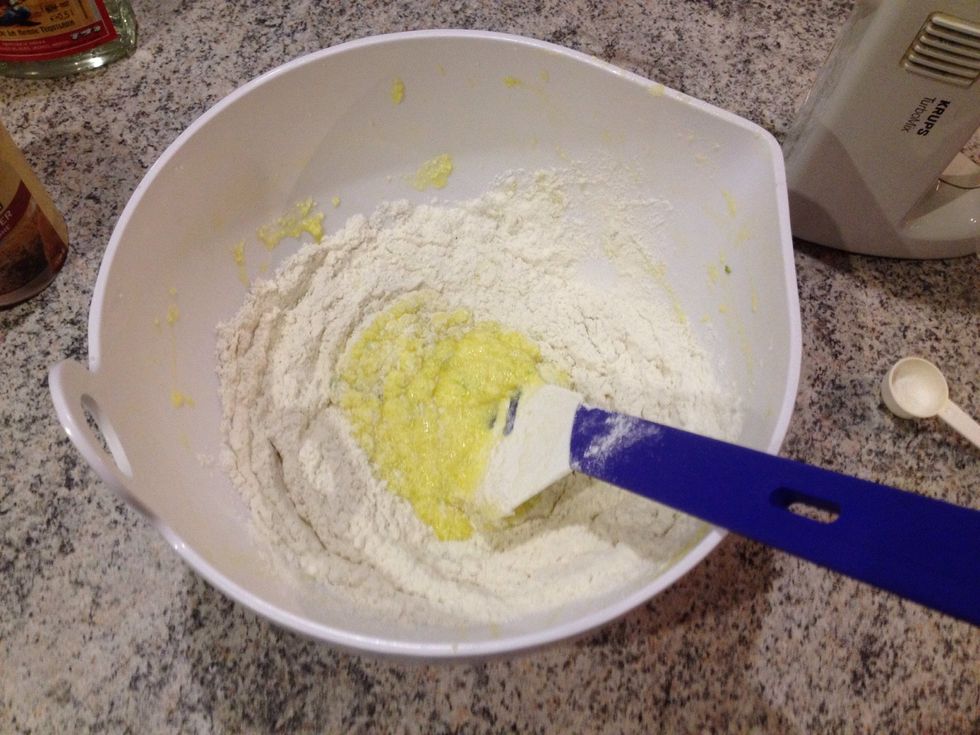 Add sifted flour and baking powder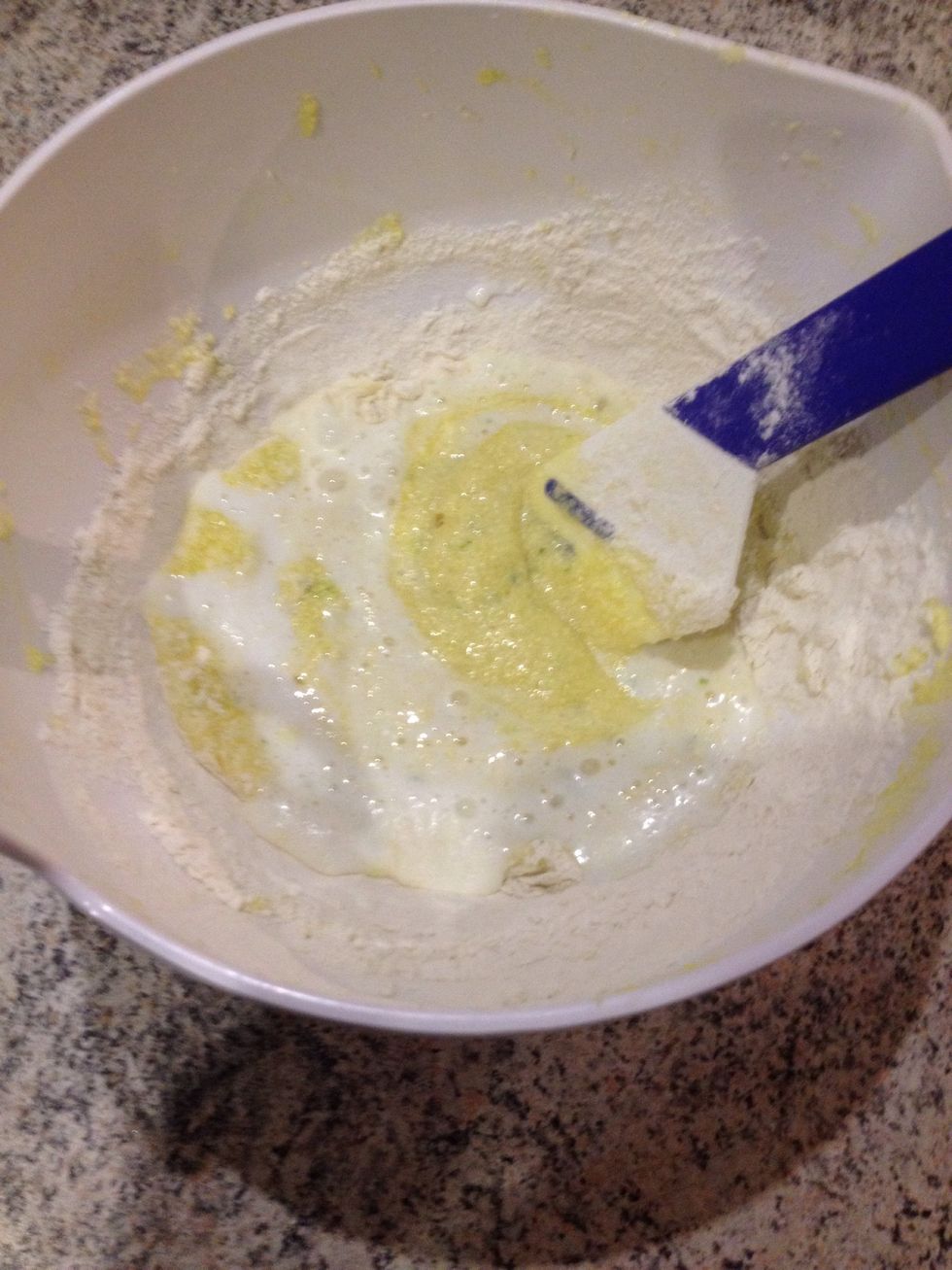 Add buttermilk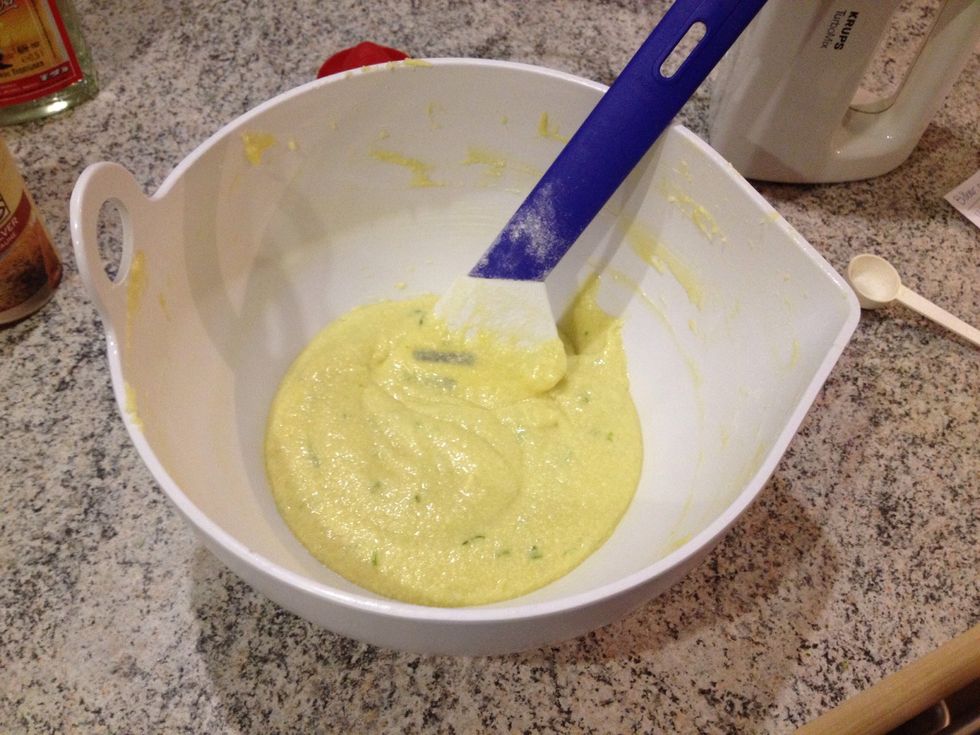 Mix it together with a rubber spatula until just incorporated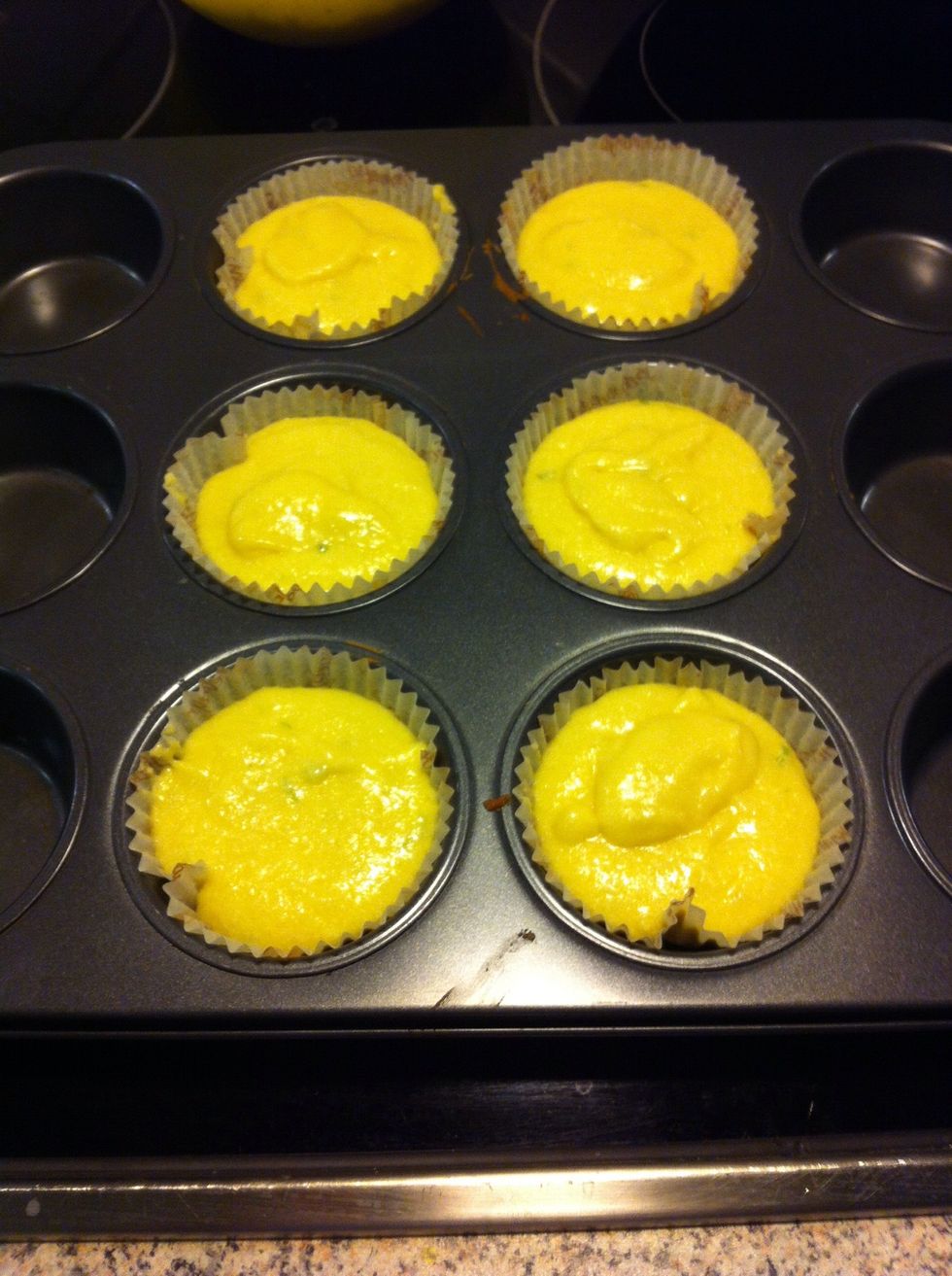 Fill your muffin cups.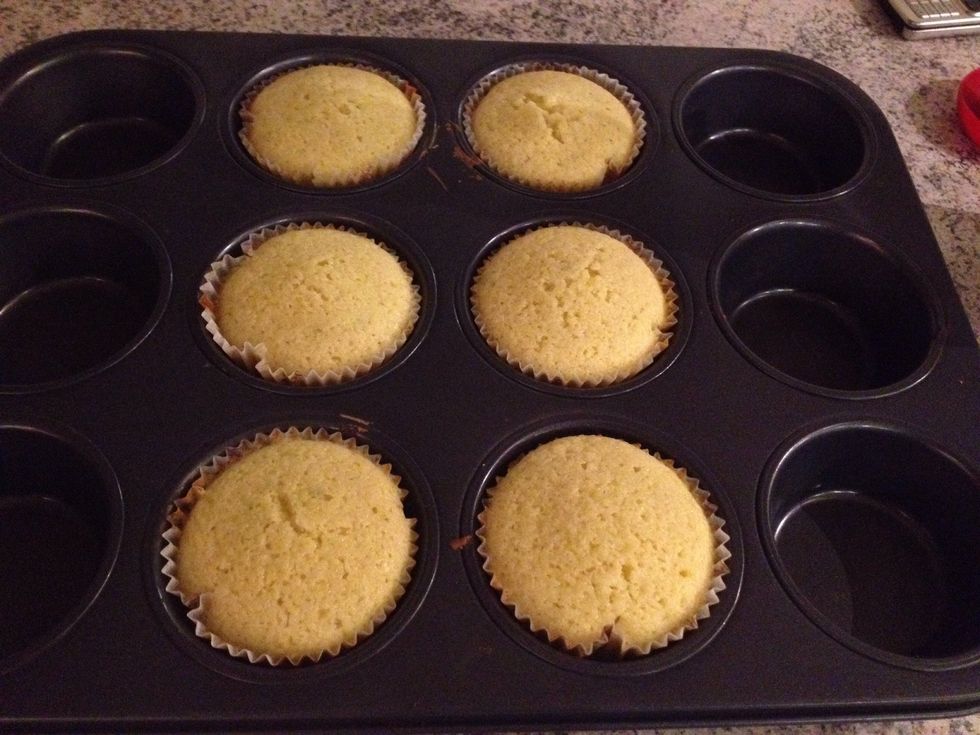 Out of the oven!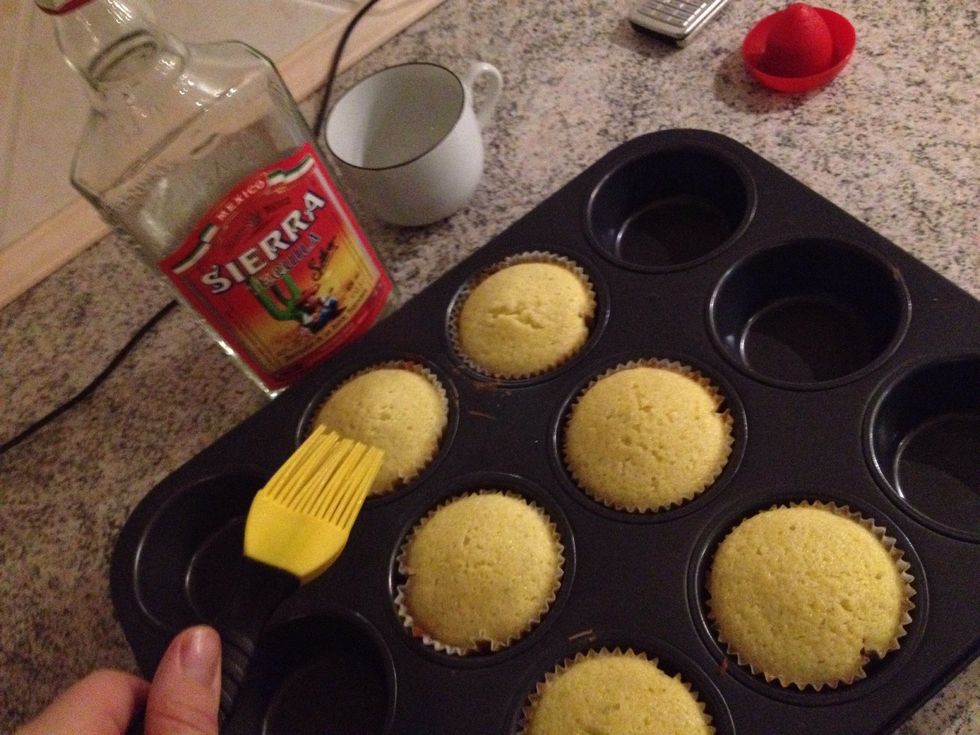 After 5-10 minutes; Brush the tops of the muffins with tequila. Now let the muffins cool completely before frosting them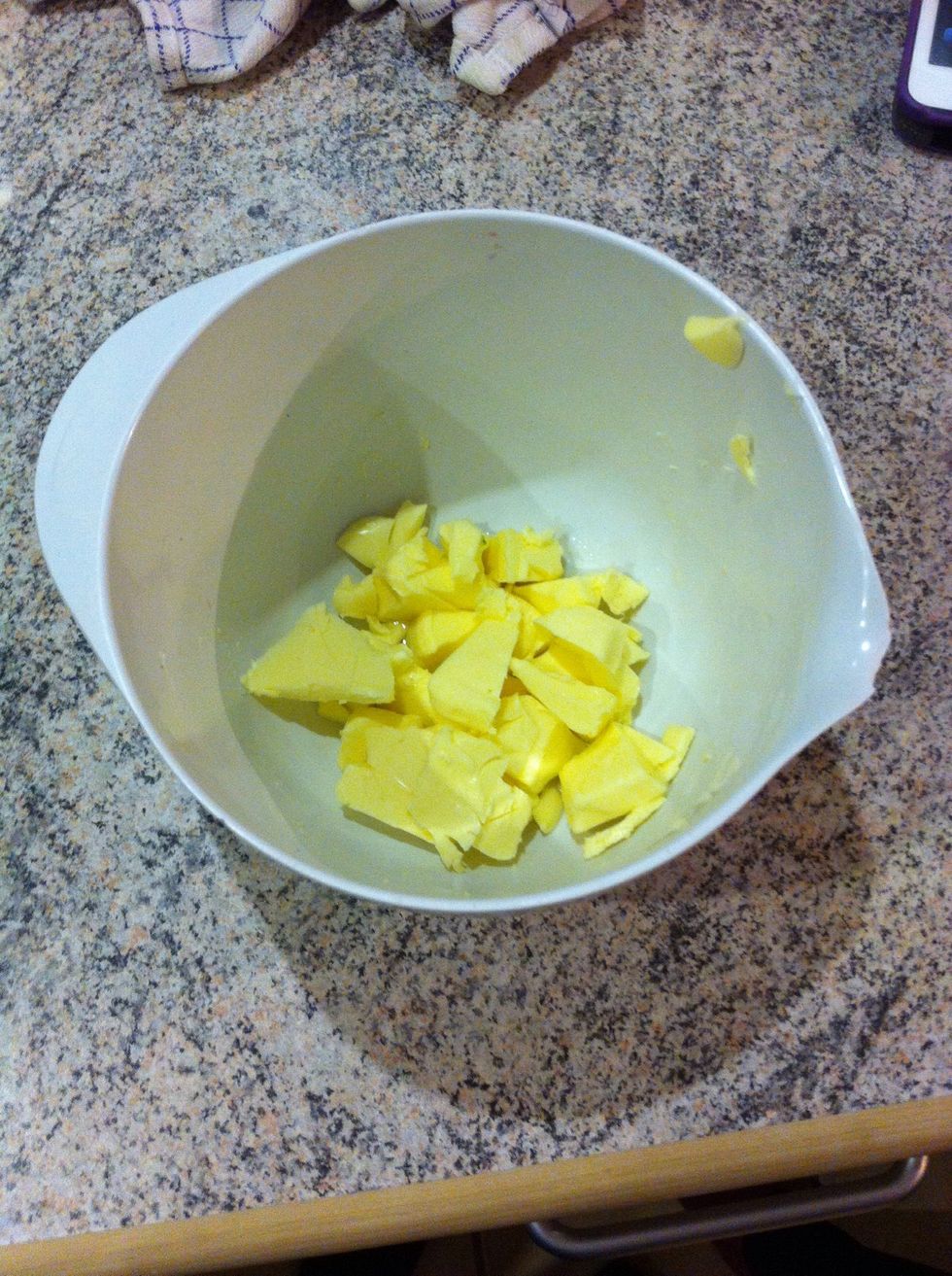 Add butter to a bowl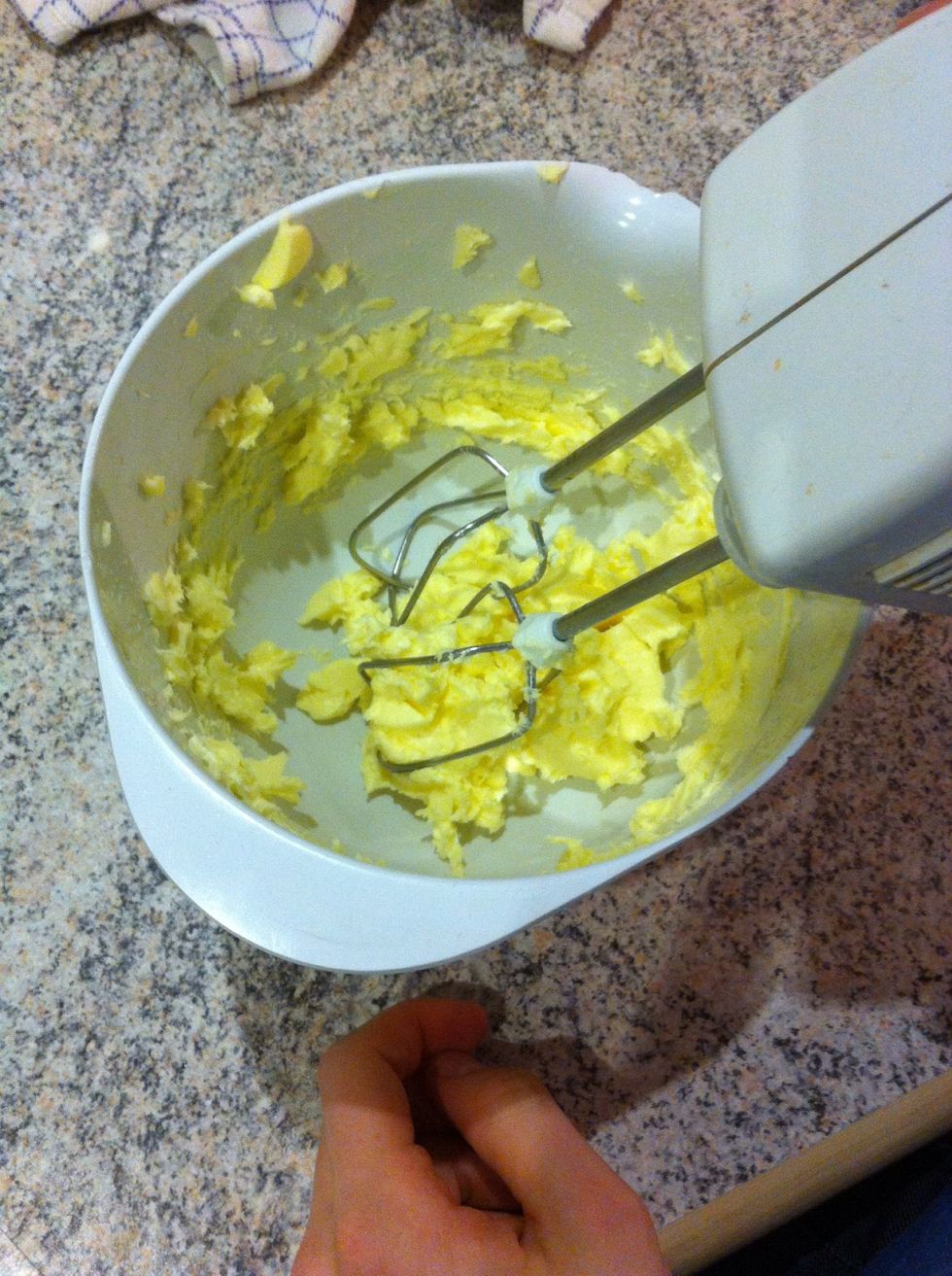 Whisk butter for around 5 minutes until all fluffy and like a batter of butter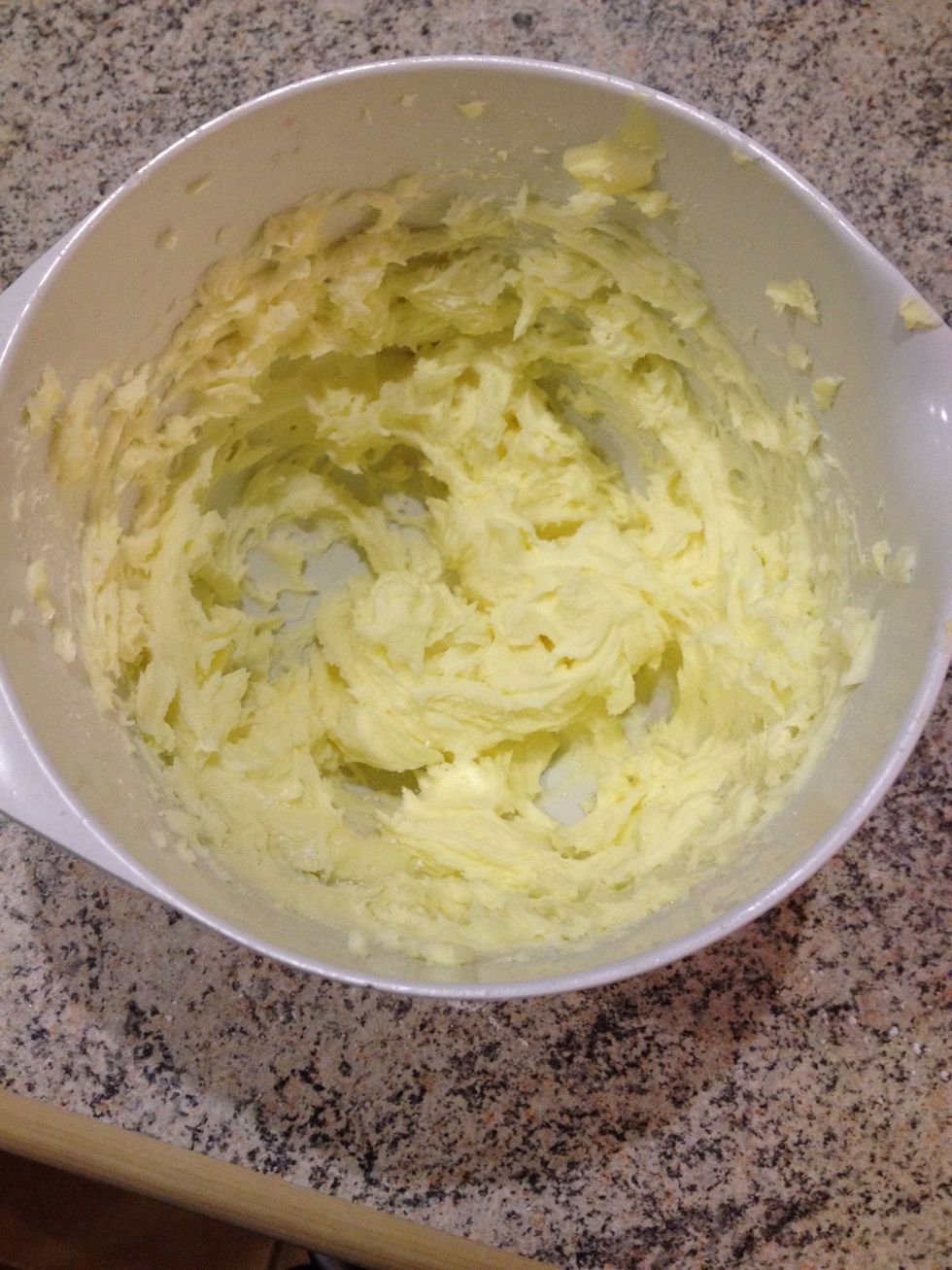 Add icing sugar, tequila and lime juice and mix it together until it looks incorporated and fluffy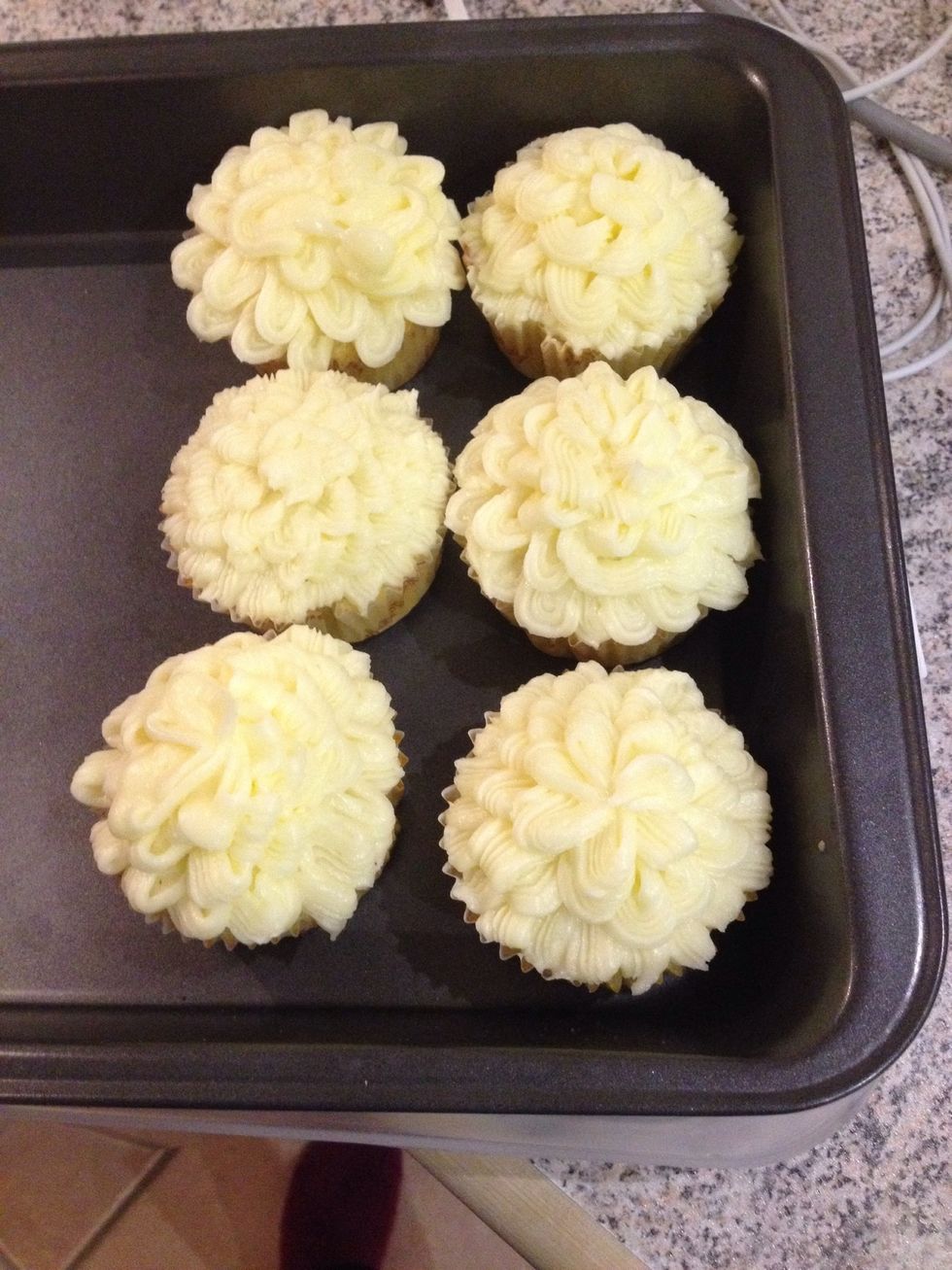 Frost your cupcakes anyway you want to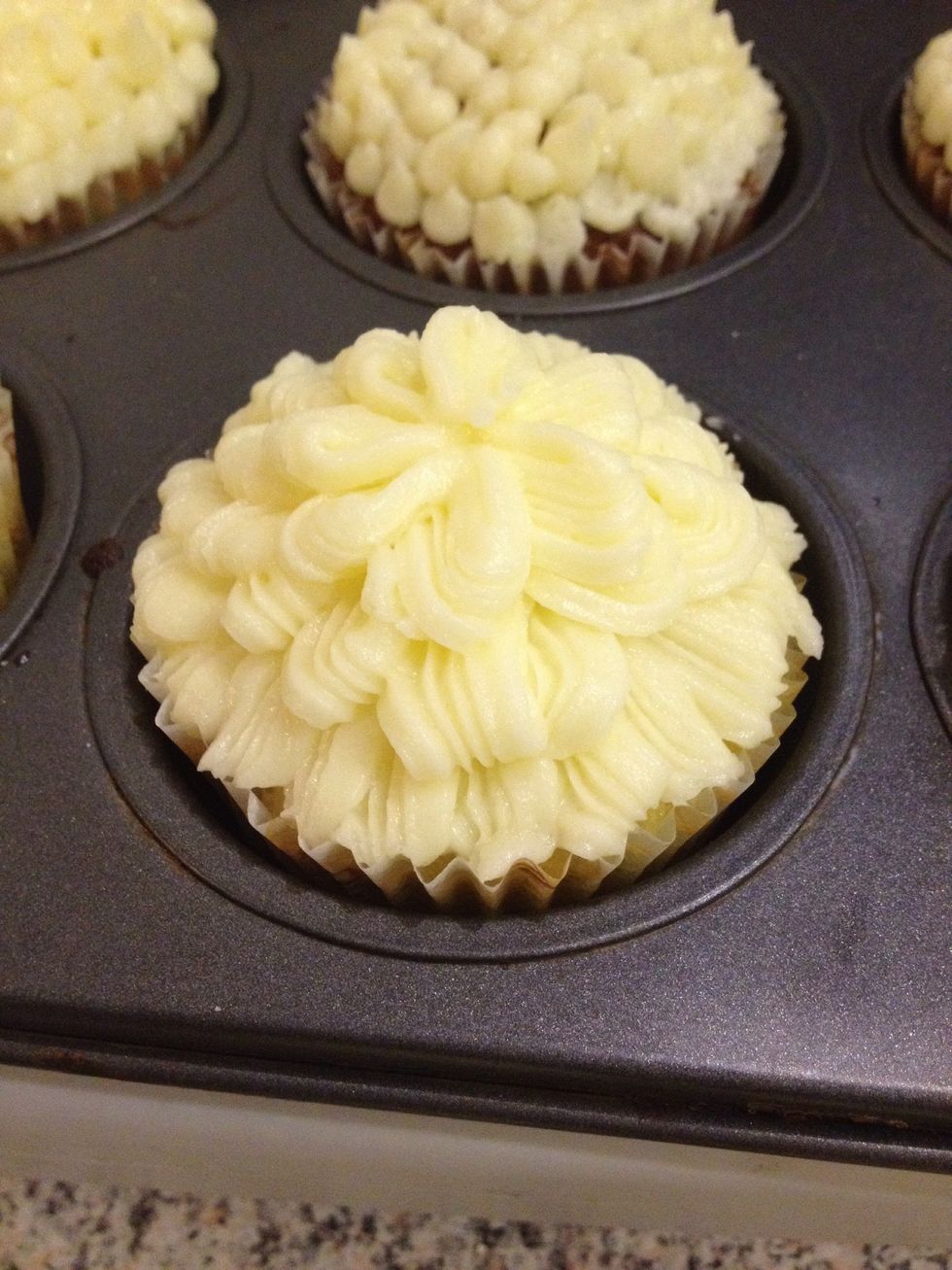 Baked, frost and ready to eat!
Garnish with lime zest or a lime wedge for an extra finish
If you want the most of the tequila taste - eat the cupcakes on the same day. But - They can also easily be eaten the day after (if any are left!)
For the cupcakes
85.0g Flour
3/4tsp Baking powder
55.0g Butter
115.0g Sugar
1.0 Egg
Zest and juice of 0,75 lime
1.0Tbsp Tequila
1/8tsp Vanilla extract
118.0ml Buttermilk
To brush the cupcakes
1.0Tbsp Tequila
For the tequila-lime frosting
115.0g Butter
0.3l Icing sugar
1/2Tbsp Lime juice
1.0Tbsp Tequila