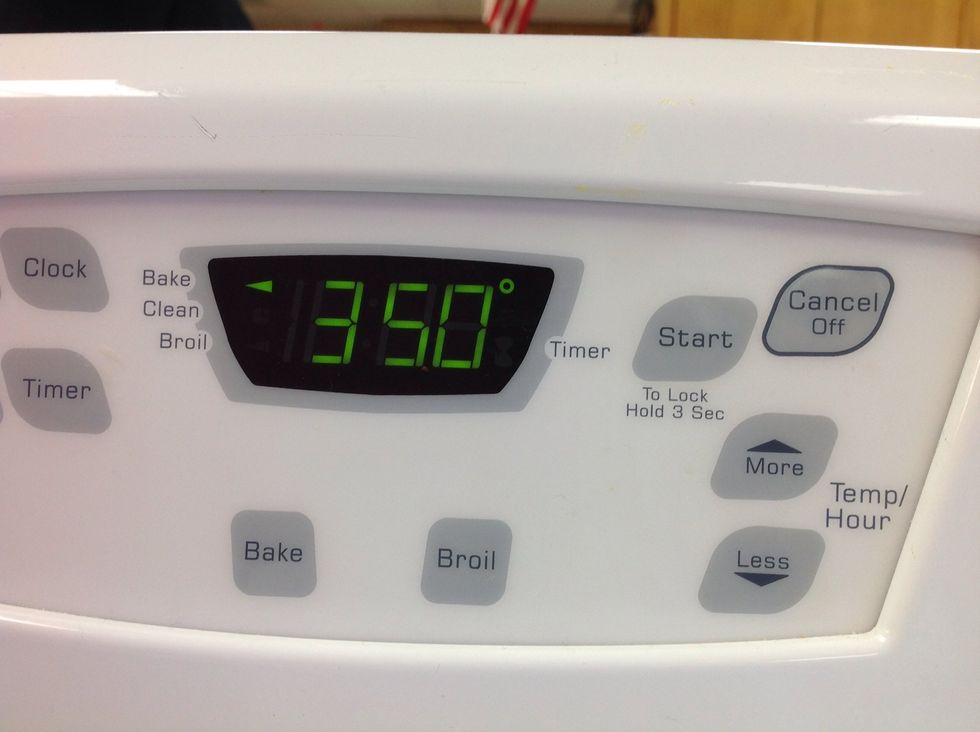 Preheat oven to 350 degrees Fahrenheit.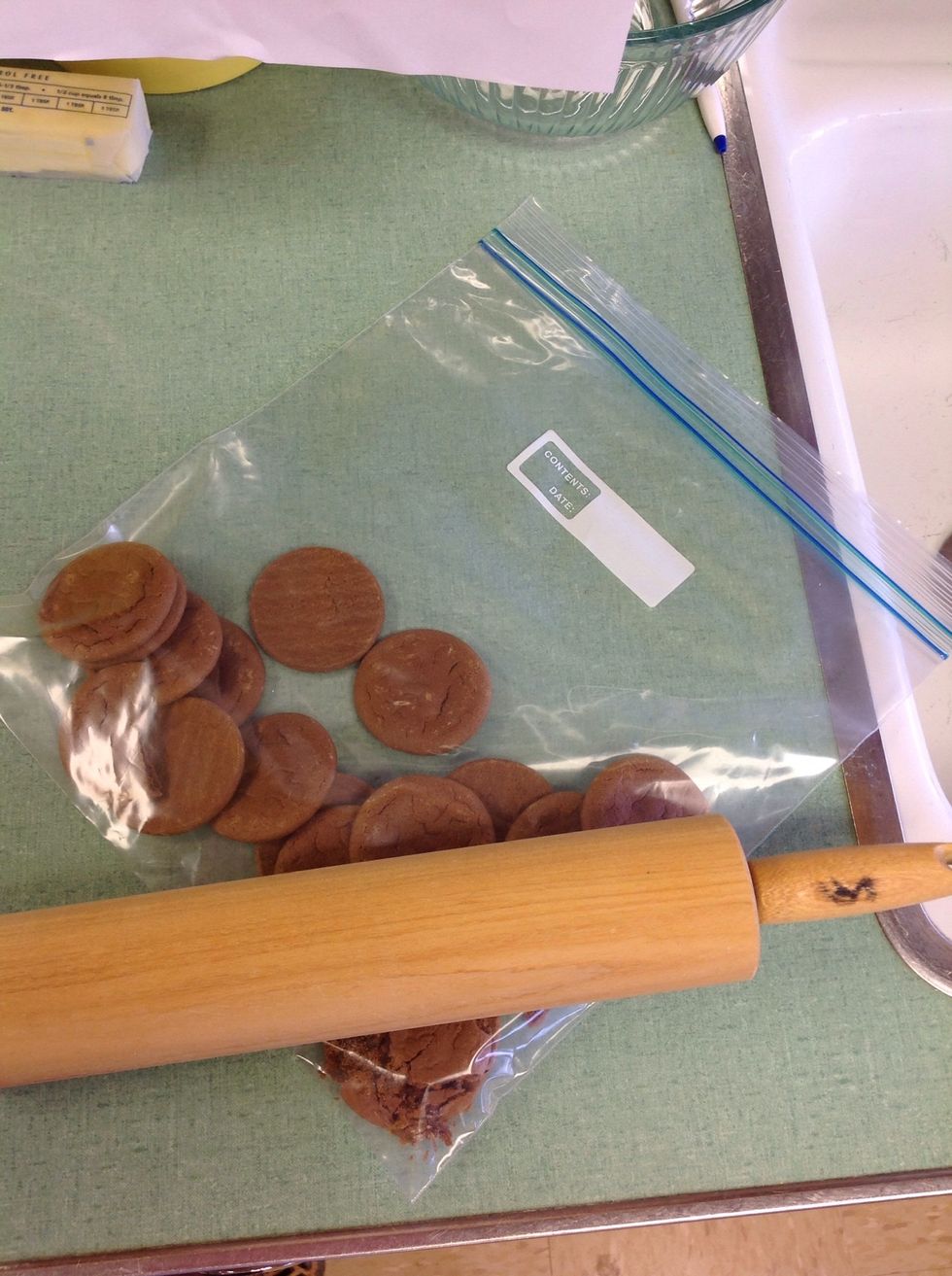 Put 18 ginger snap cookies in a bag, if you do not have crushed ginger snap cookies. Keep the ziplock bag open and crush them with a rolling pin.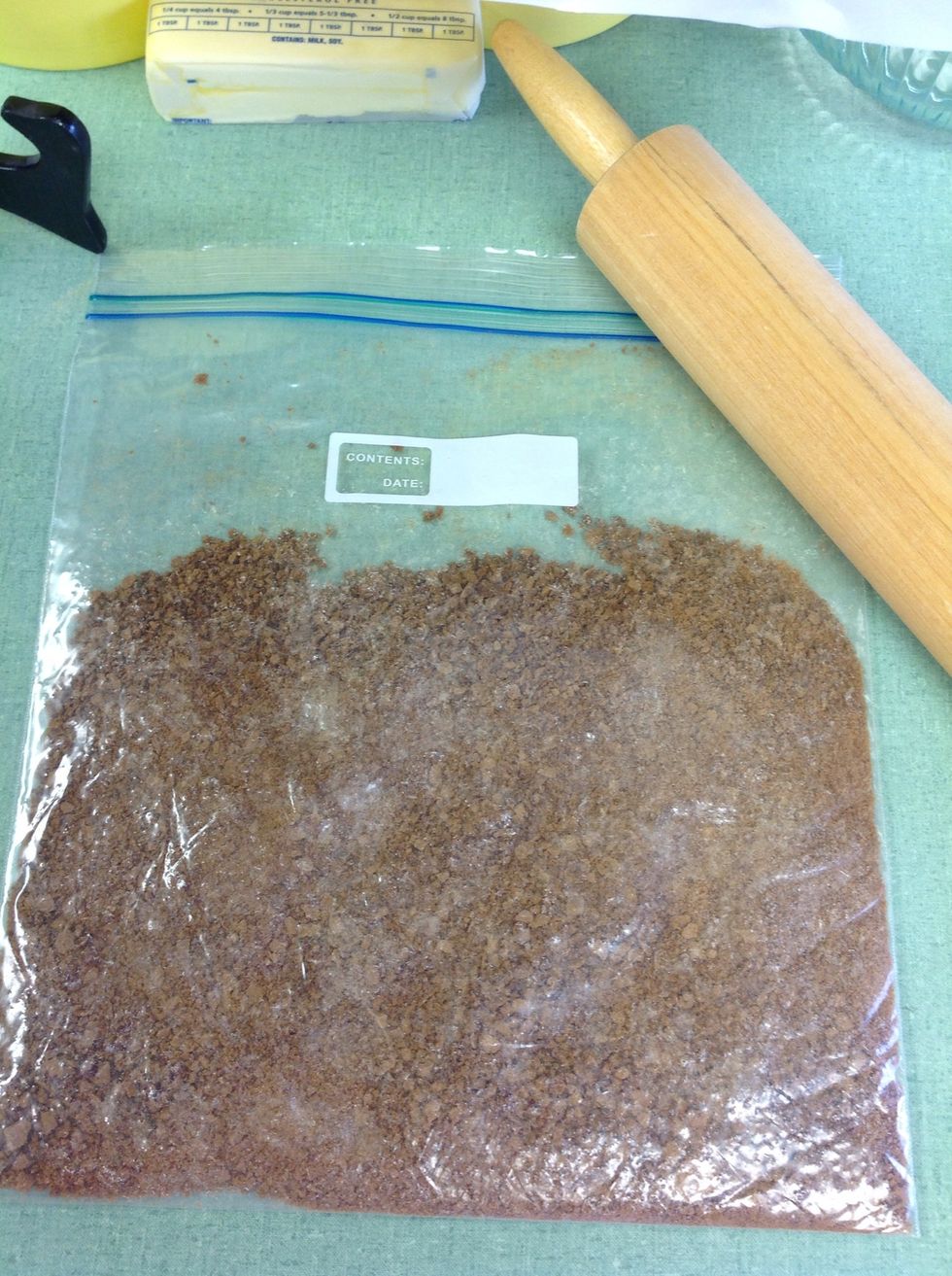 When you are finished this is how the gingers snap cookies should look.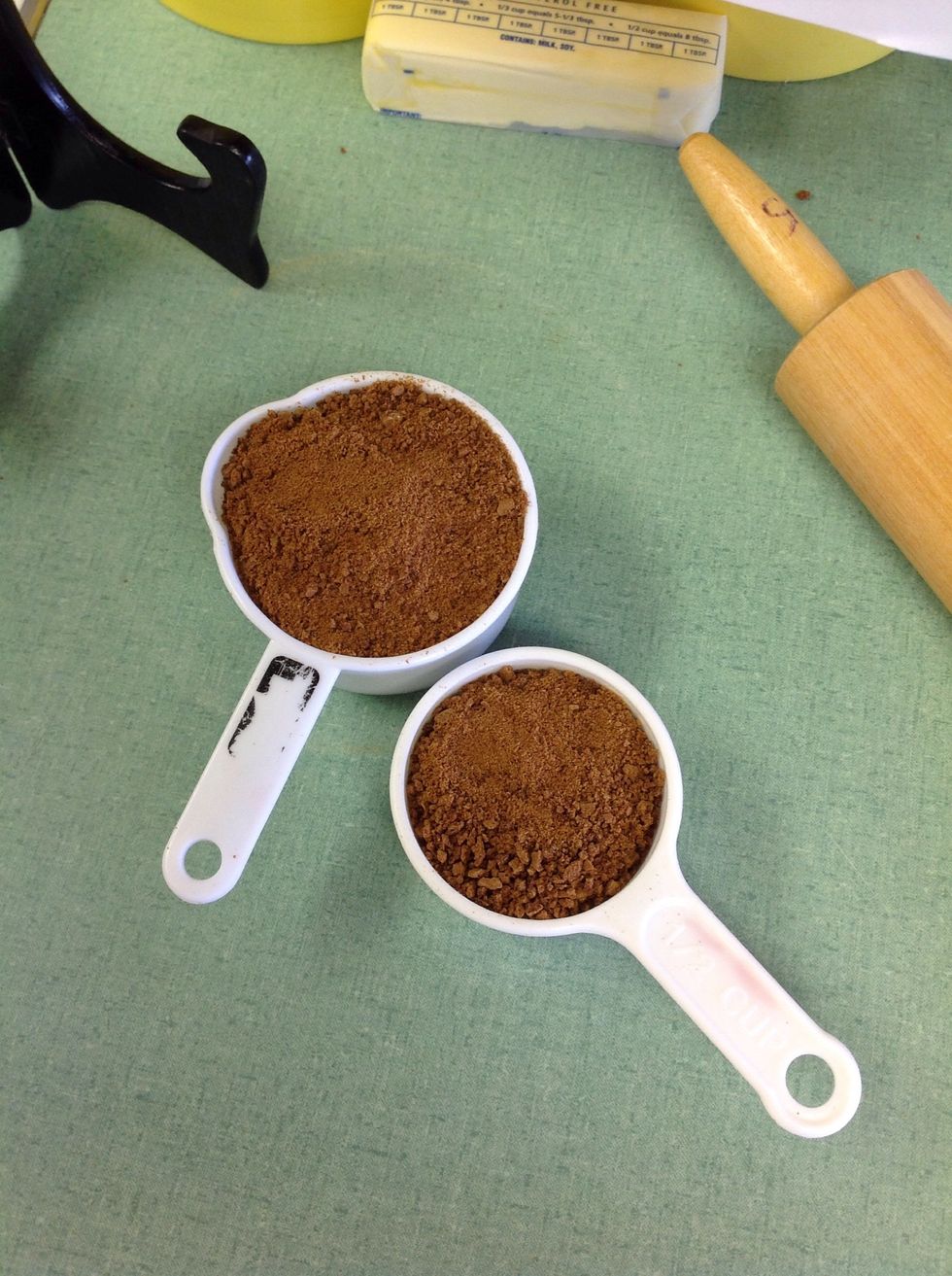 You will need 1 1/2 Cups of crushed ginger snap cookies for this cheesecake.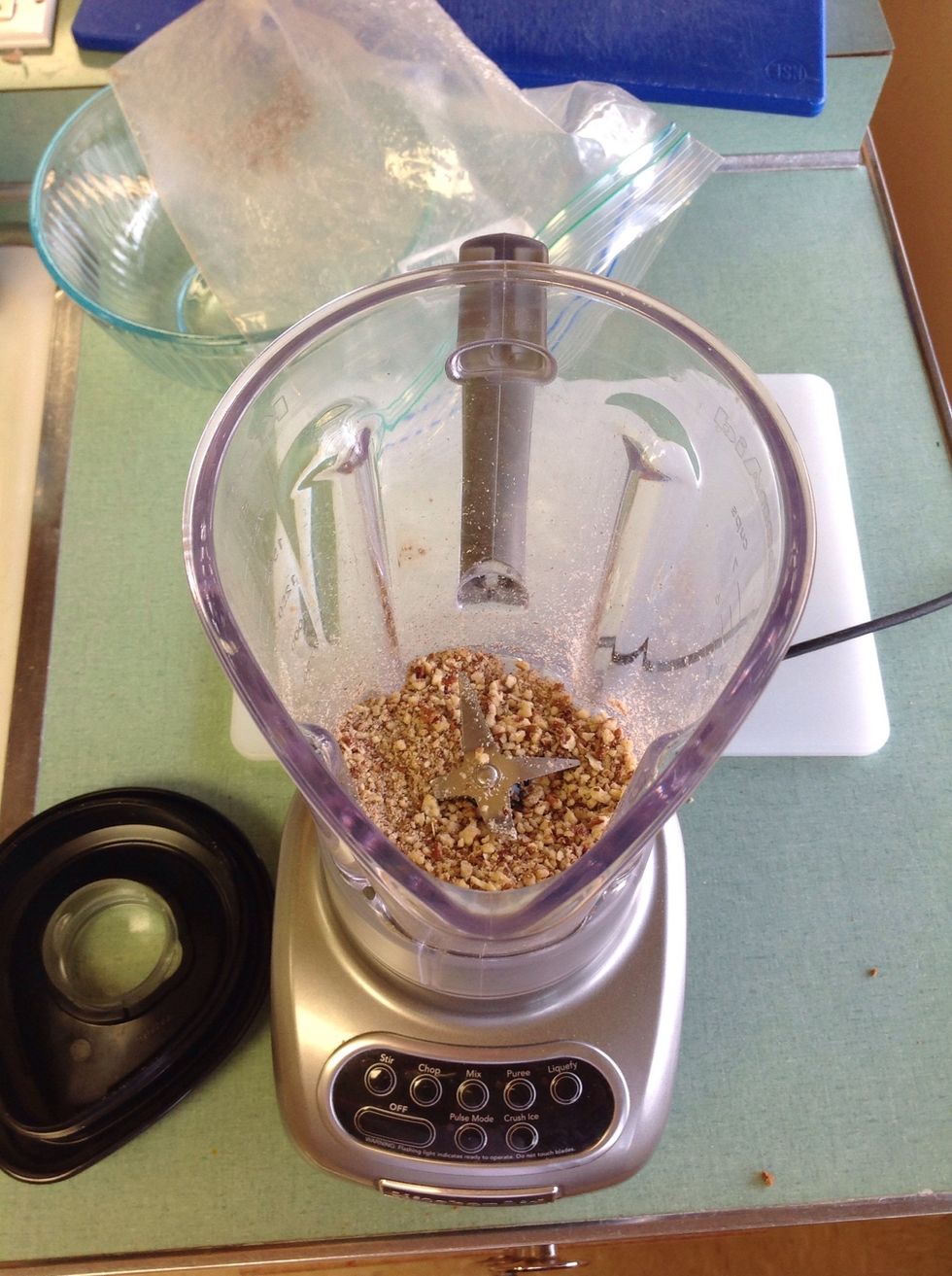 You will need 1/2 C. Of finely chopped pecans. I used a blender to chop them and I just pulsed it when I chopped because if you chop too much than it will become dust.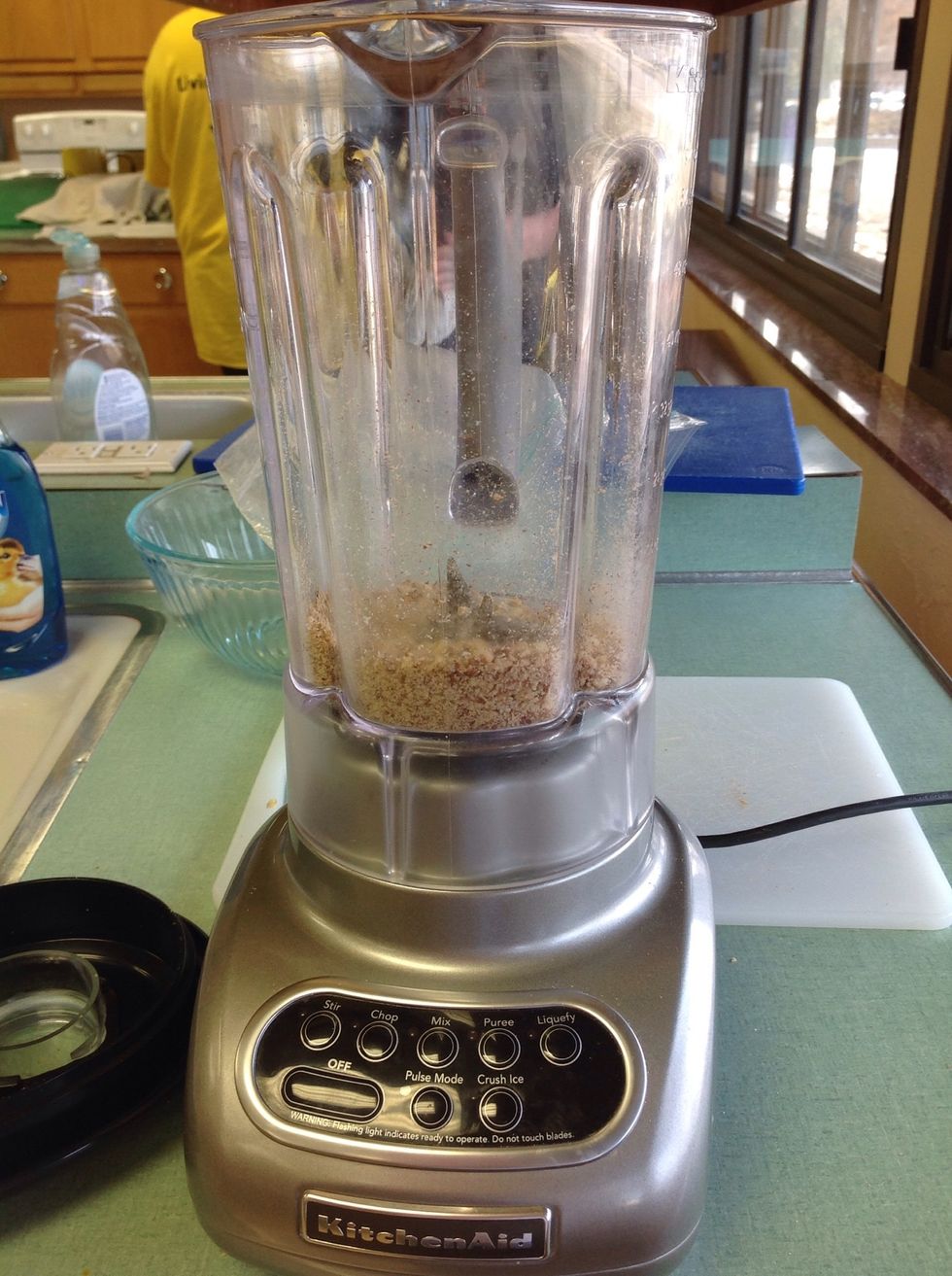 My ending result ended like so.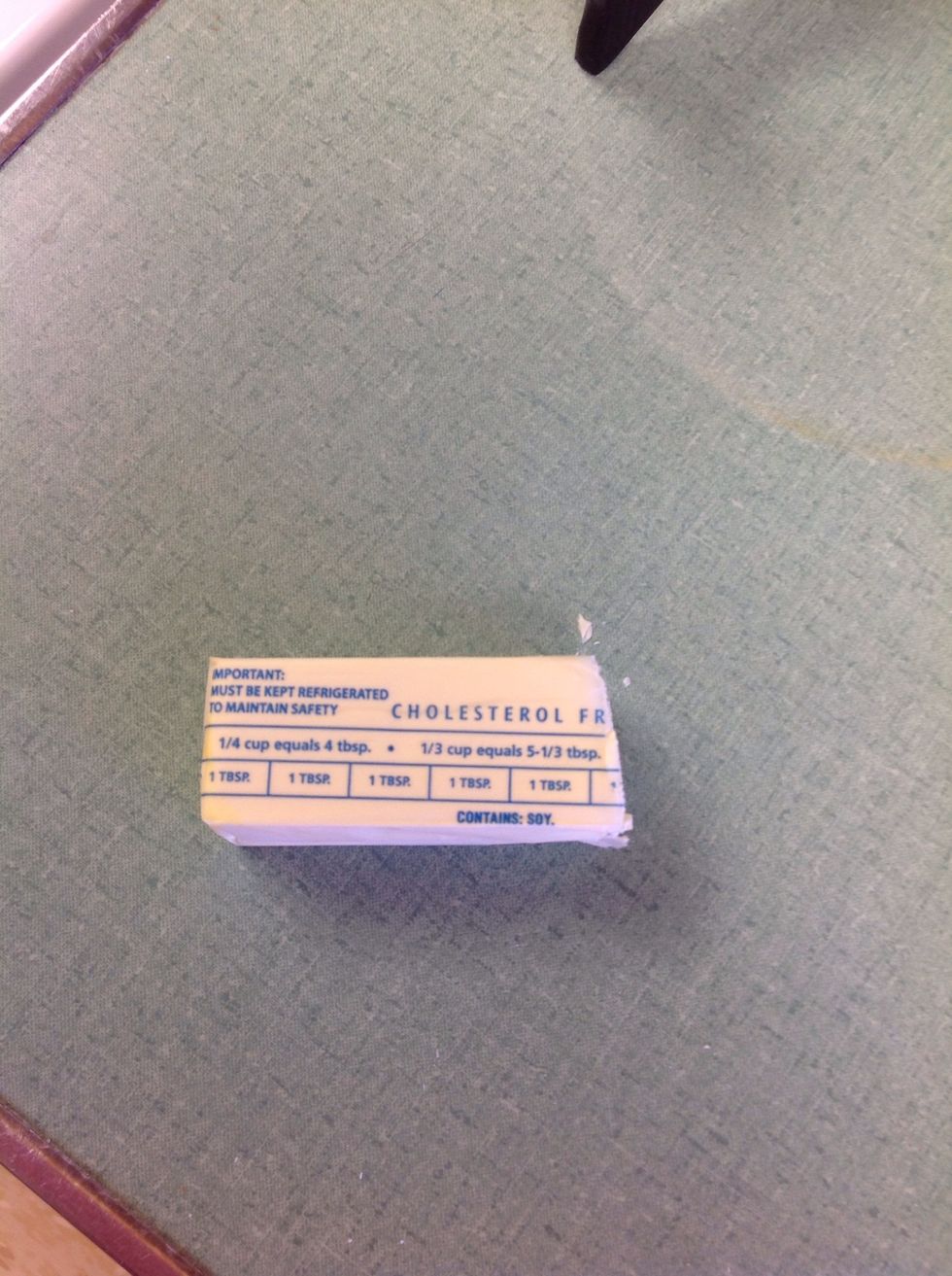 You will need 1/3 cup of butter. It has to be melted though before you can add it to the mix.
In a medium bowl, you need to add the crushed ginger snap, chopped pecans and the melted butter.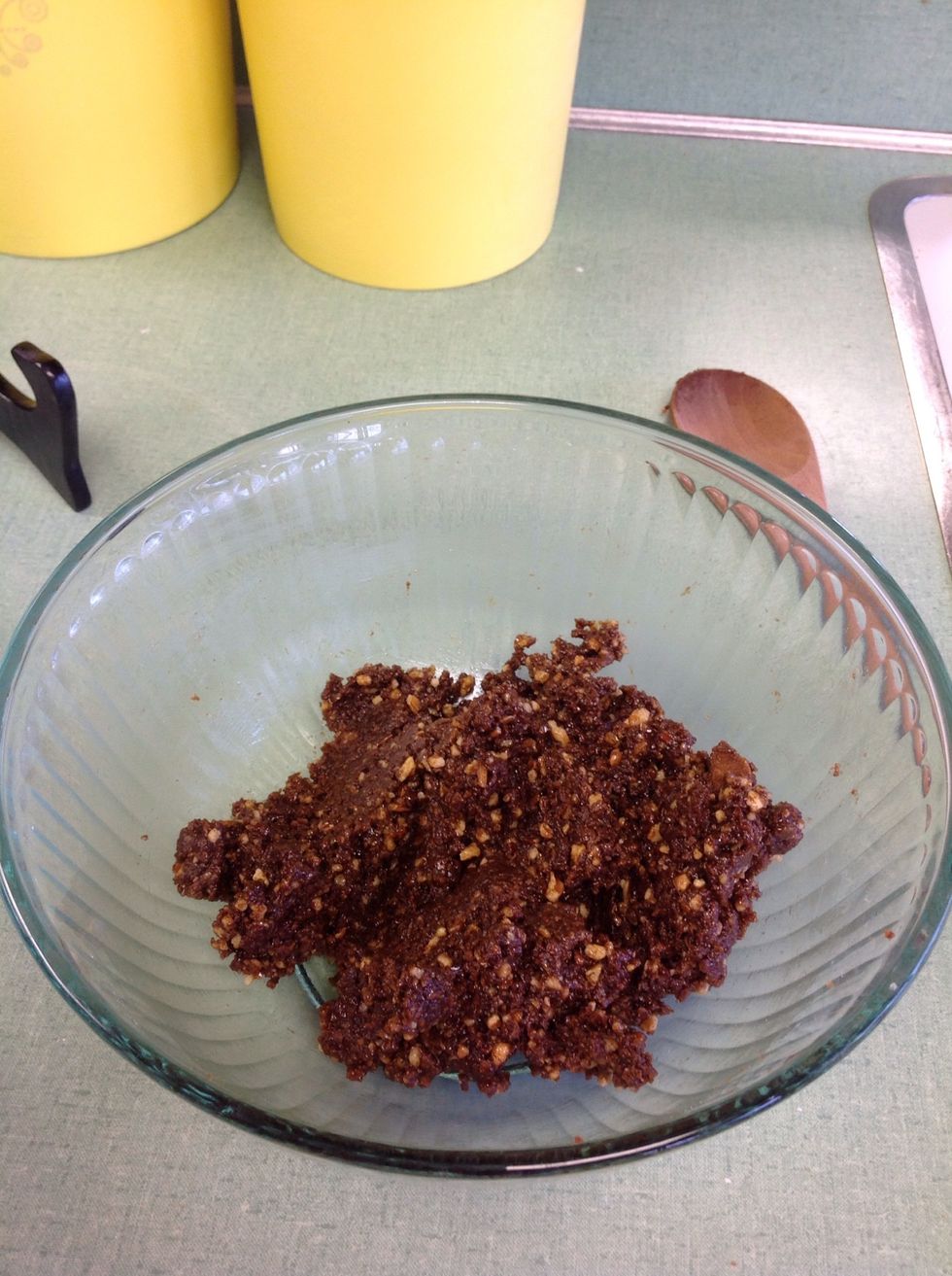 You must mix them all together so it clumps together.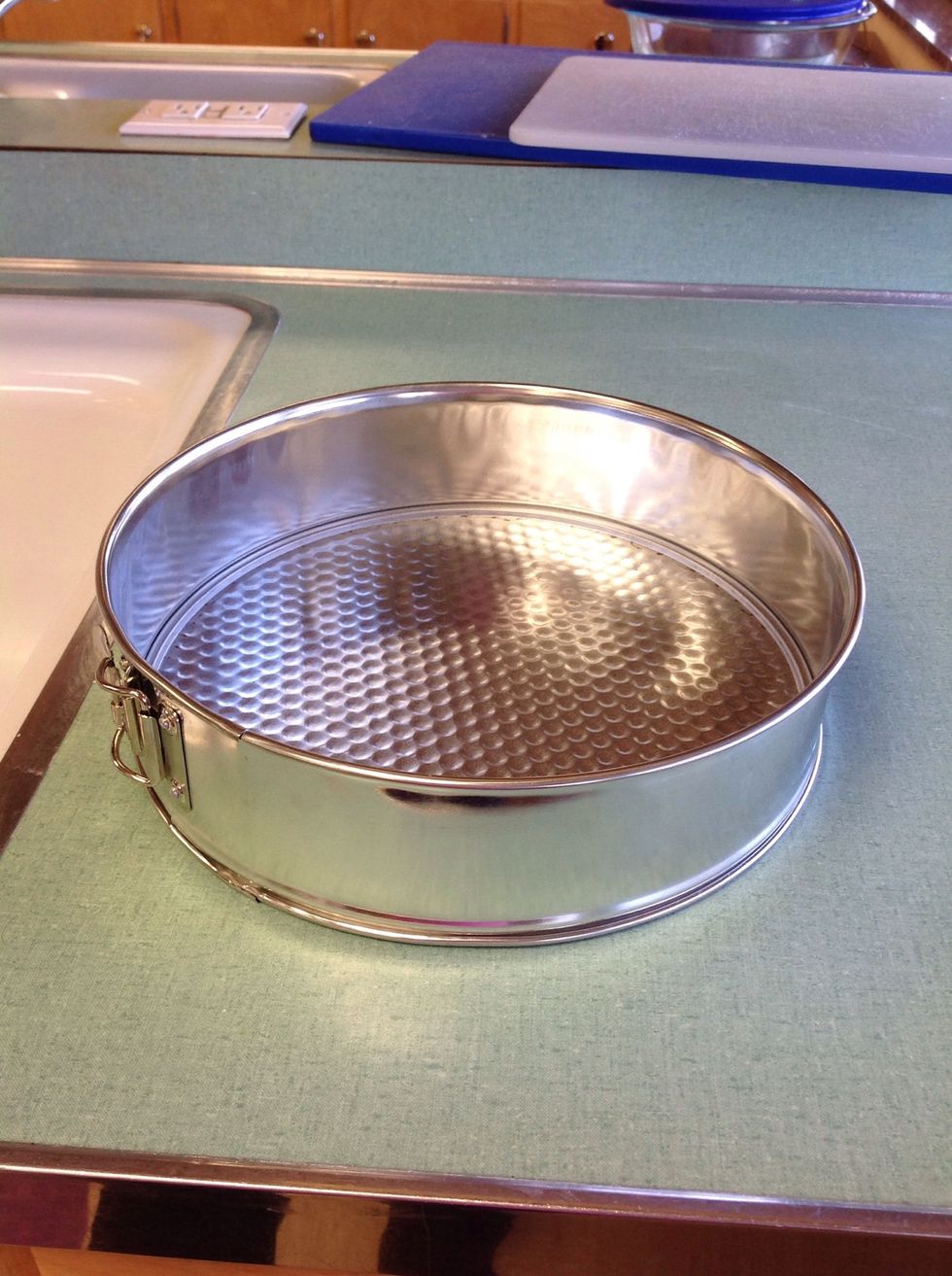 You will need a 9 inch springform pan for this recipe.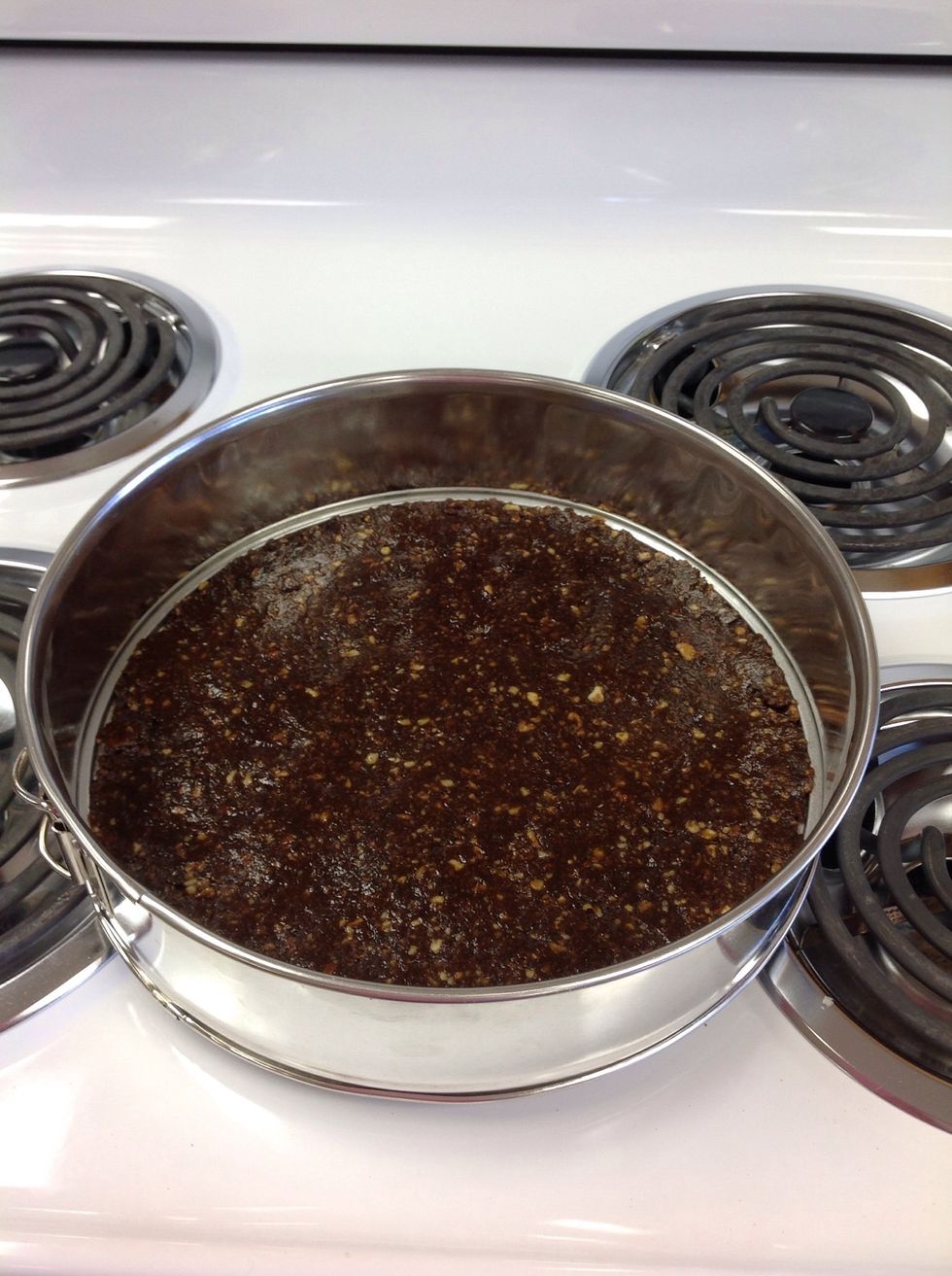 You must lay the clump of ingredients along the bottom of the pan about 1 inch up the sides. Bake the crust for 10 minutes in preheated oven. When done, set aside to cool.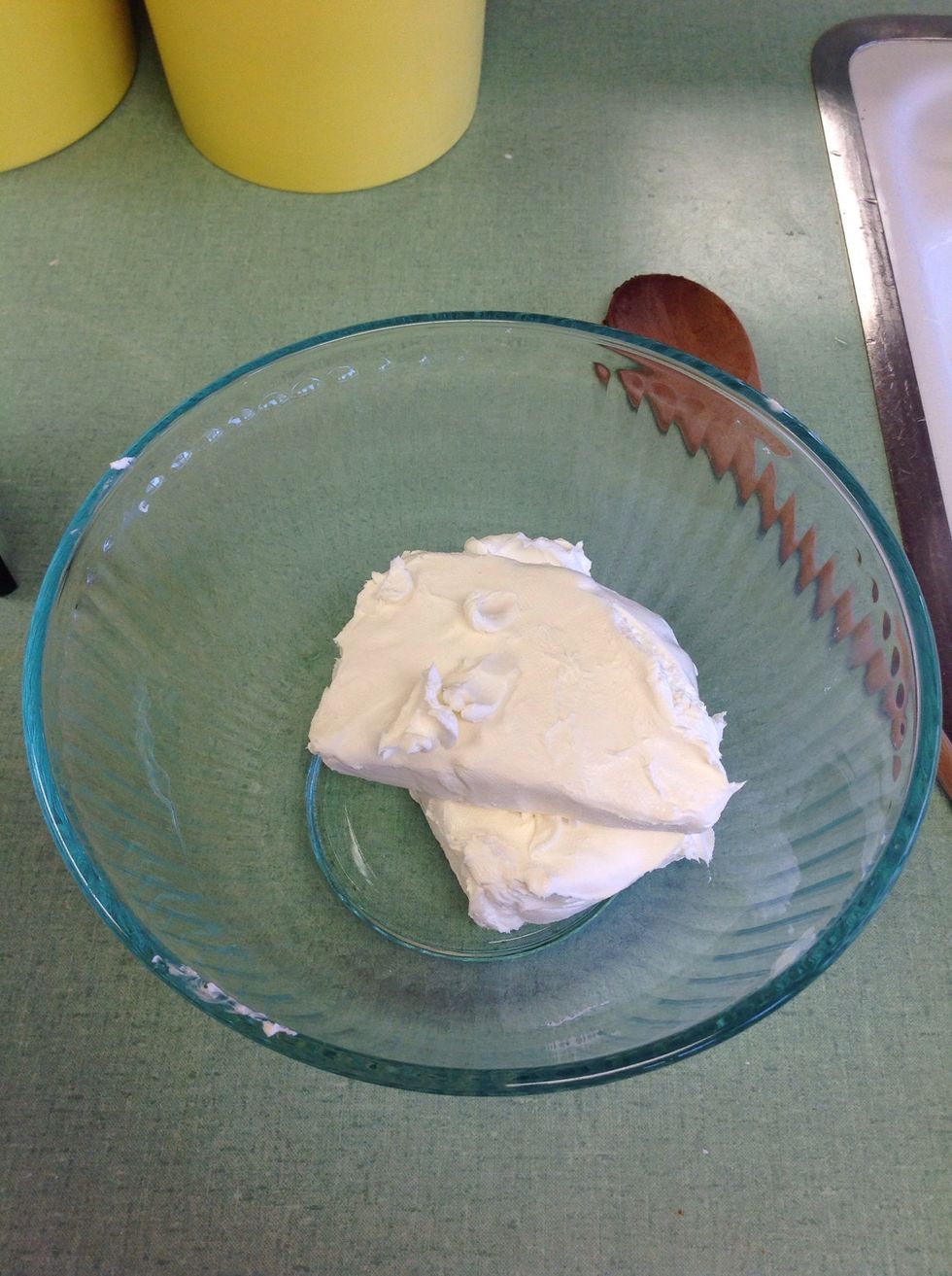 In another medium bowl, put two packages (8 ounces each) of cream cheese.
Than add 3/4 Cup of sugar to the bowl.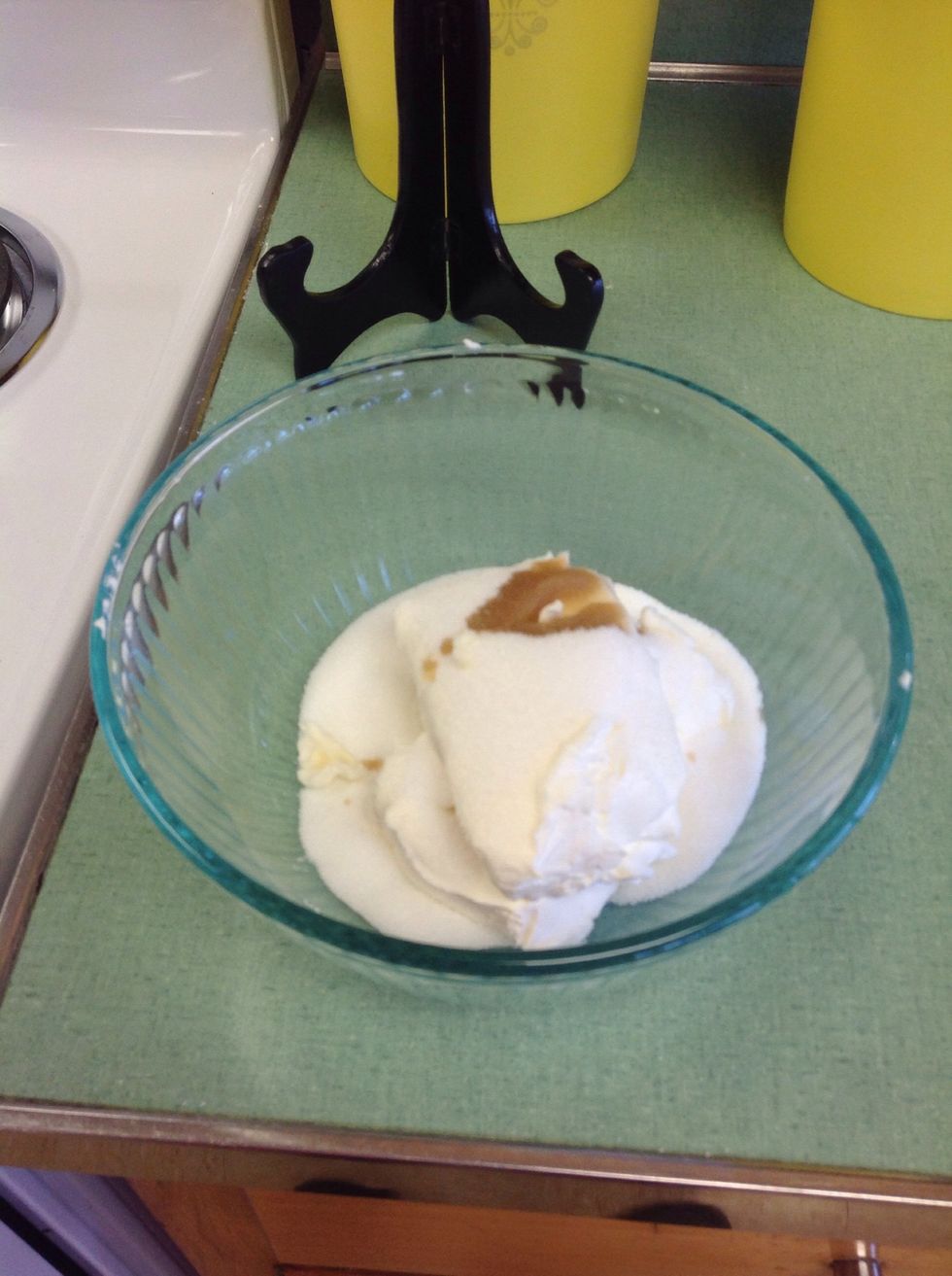 Than add 1 teaspoon of vanilla extract.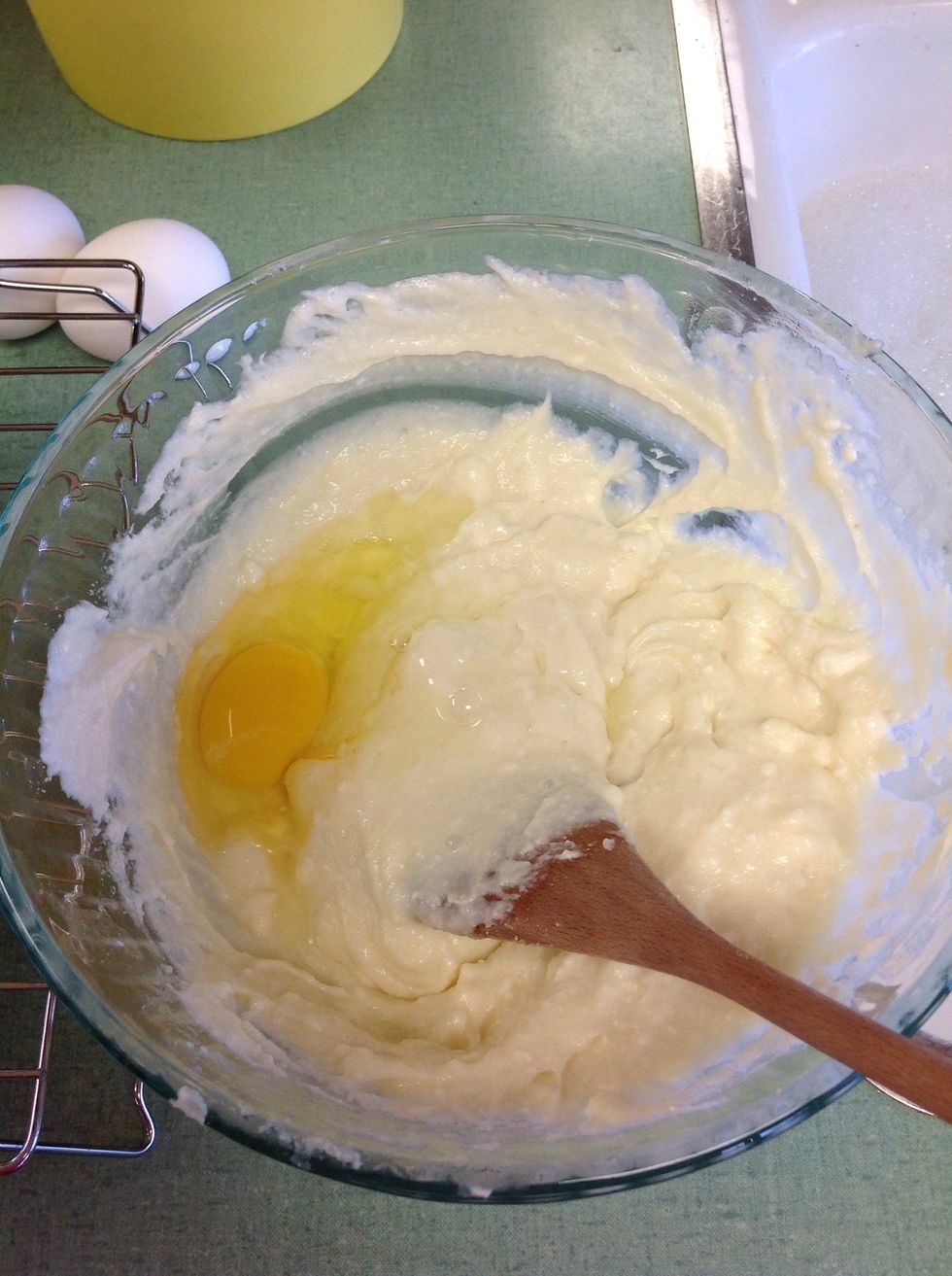 Mix all ingredients until smooth and add 1 egg at a time, blending well after each one. You will need 3 eggs.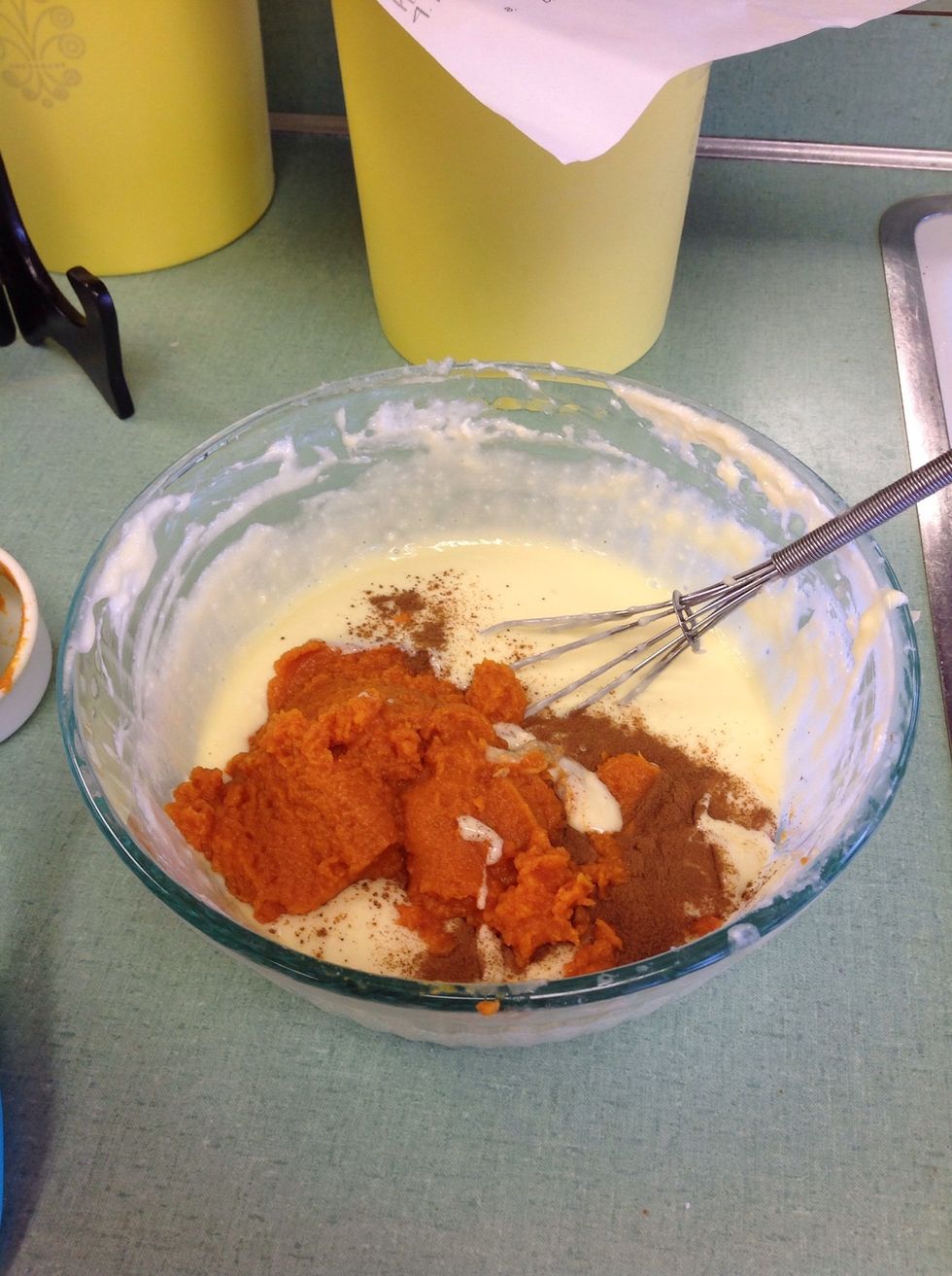 Set aside 1 cup of the mixture blend and add 1/4 cup sugar, 1 cup of canned pumpkin, 3/4 teaspoon of ground cinnamon, and 1/4 teaspoon of ground nutmeg in the remaining mixture and blend well.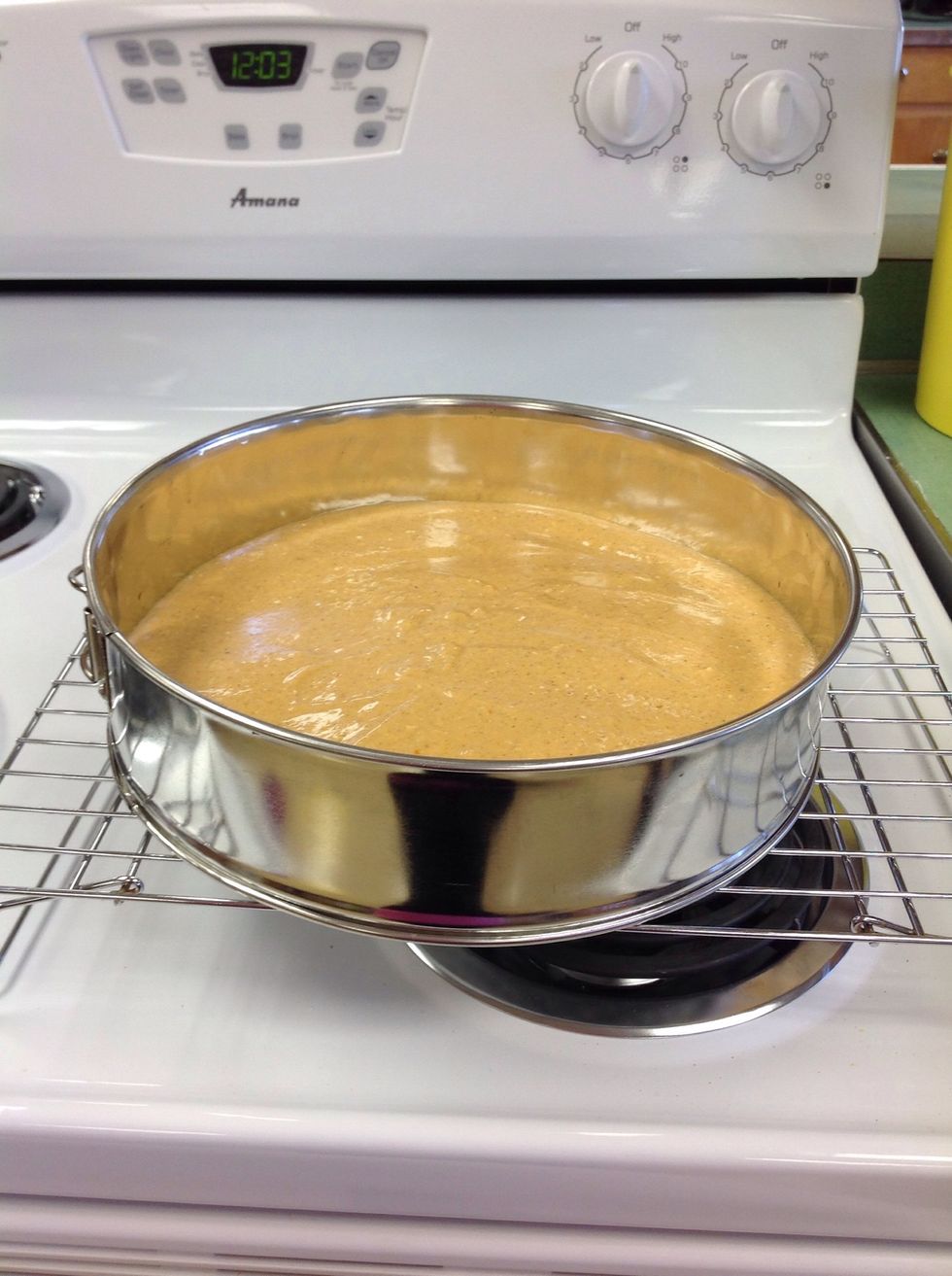 Spread pumpkin flavored batter into crust. After you add that than drop the plain batter by spoonfuls on top.
With a knife, swirl all around the mixture to make the marbled effect.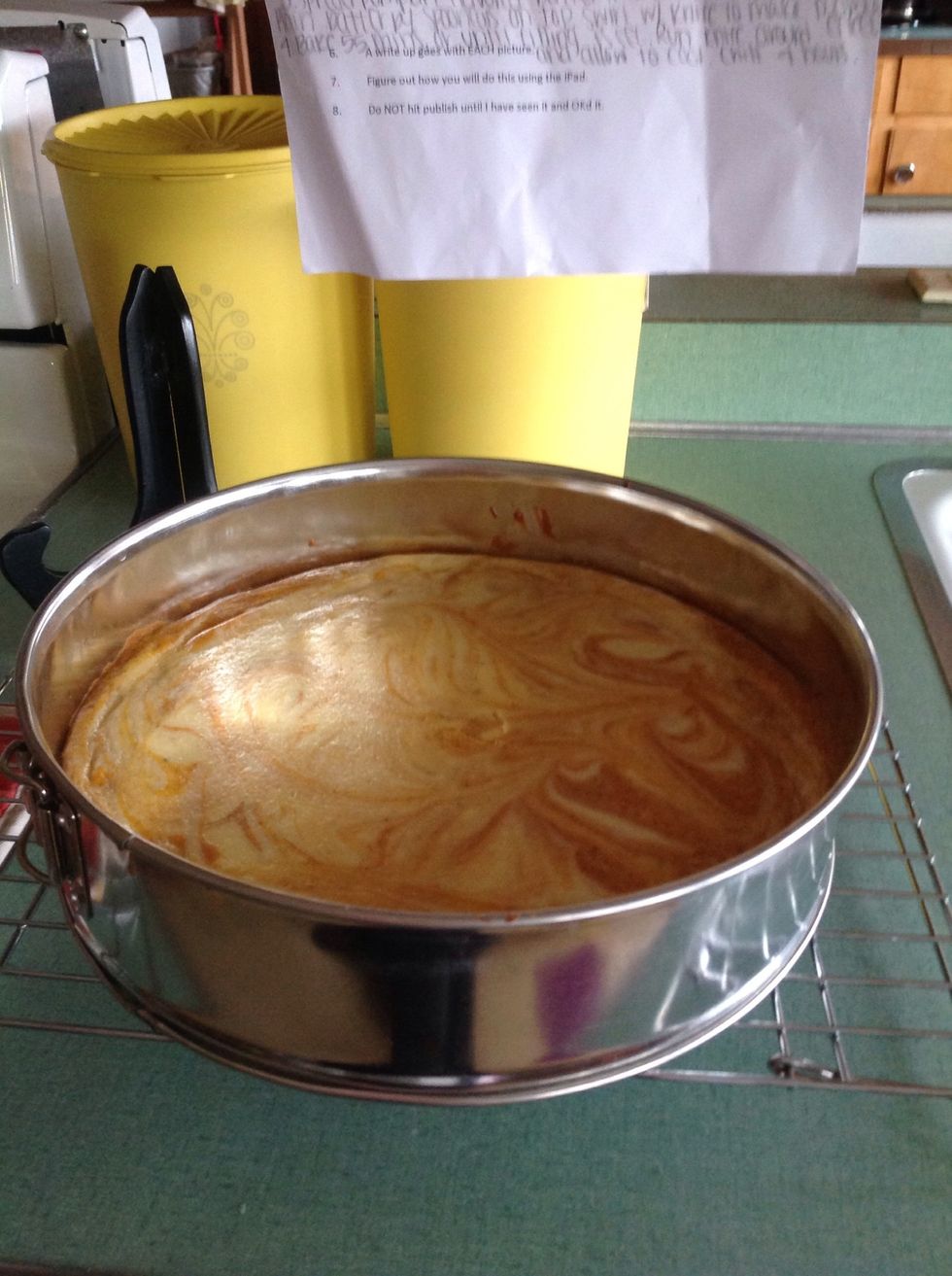 Bake for 55 minutes, or until filling is set, and when it is out run a knife around the edges and allow to cool. You must allow it to chill for 4 hours.
This is how your finishing result should look like.
1/2c Crushed Gingersnap Cookies
1/2c Finely Chopped Pecans
1/3c Butter, melted.
16.0oz Cream cheese, softened
3/4c White sugar, divided
1.0tsp Vanilla extract
3.0bnch Eggs
1.0c Canned Pumpkin
3/4tsp Ground Cinnamon
1/4tsp Ground Nutmeg