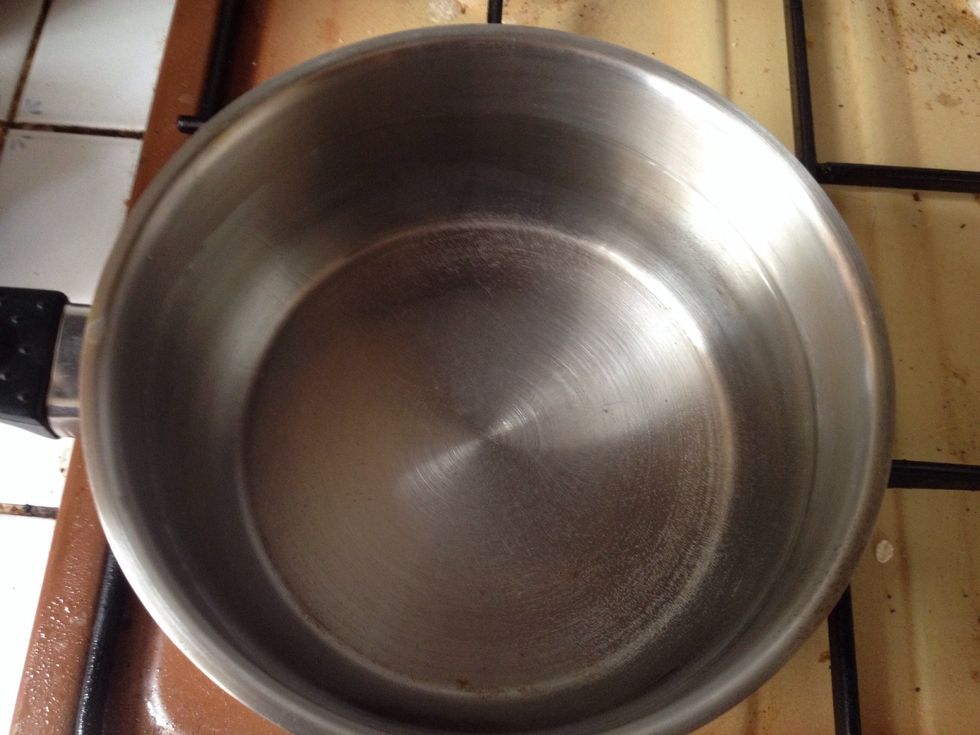 Boil water in a saucepan.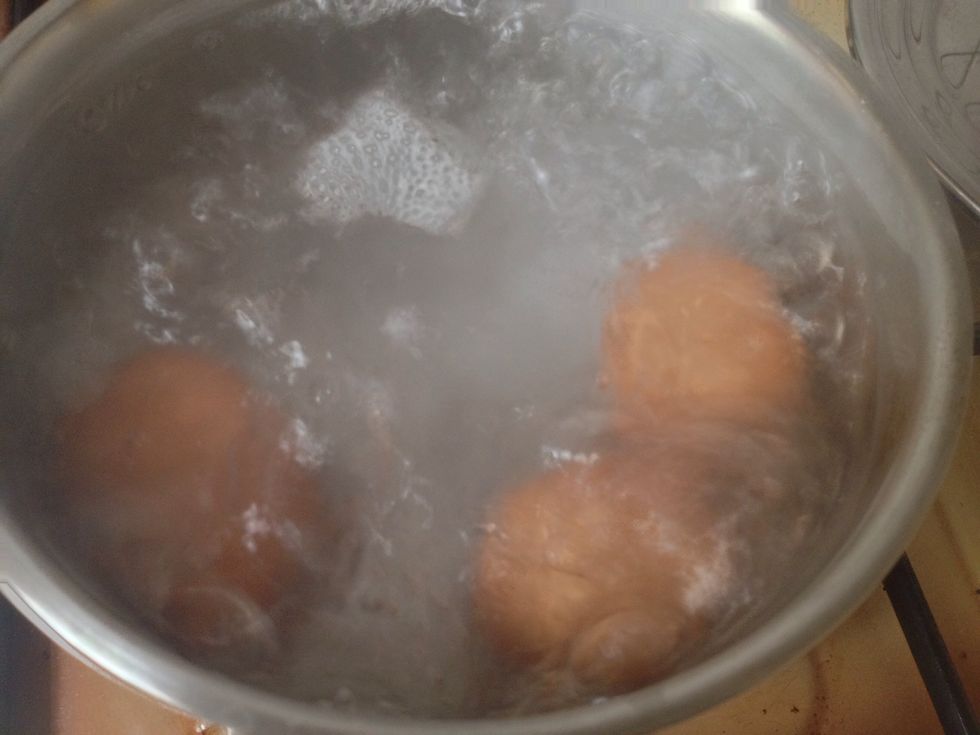 Make hard-cooked eggs (9 minutes of cooking).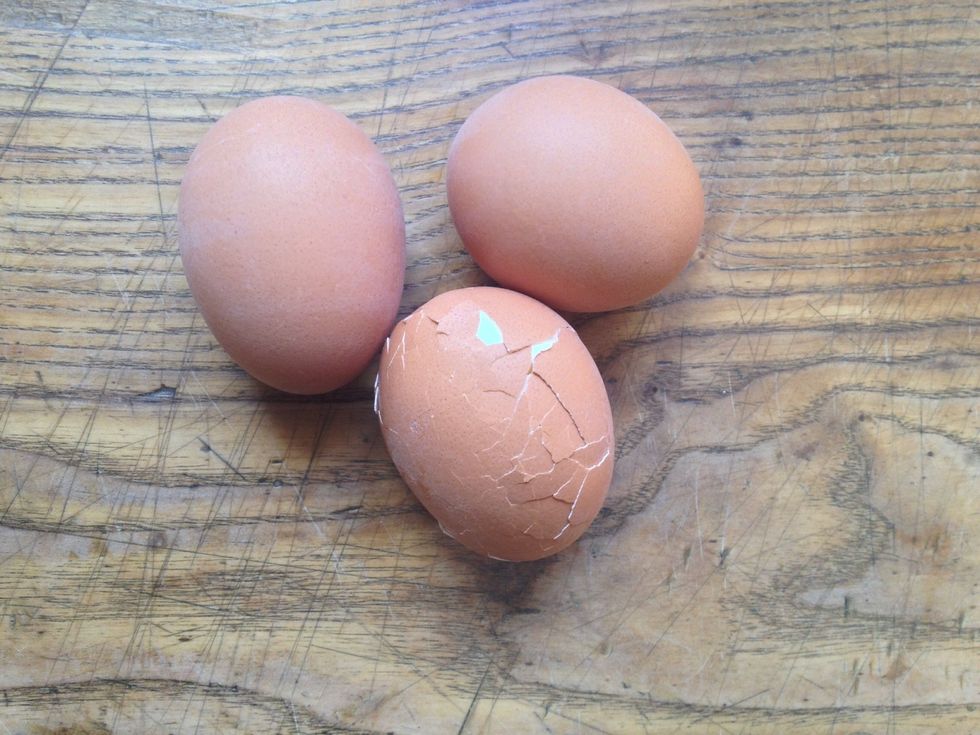 Break eggshells, for example by tapping on a hard surface (be careful not to break the egg).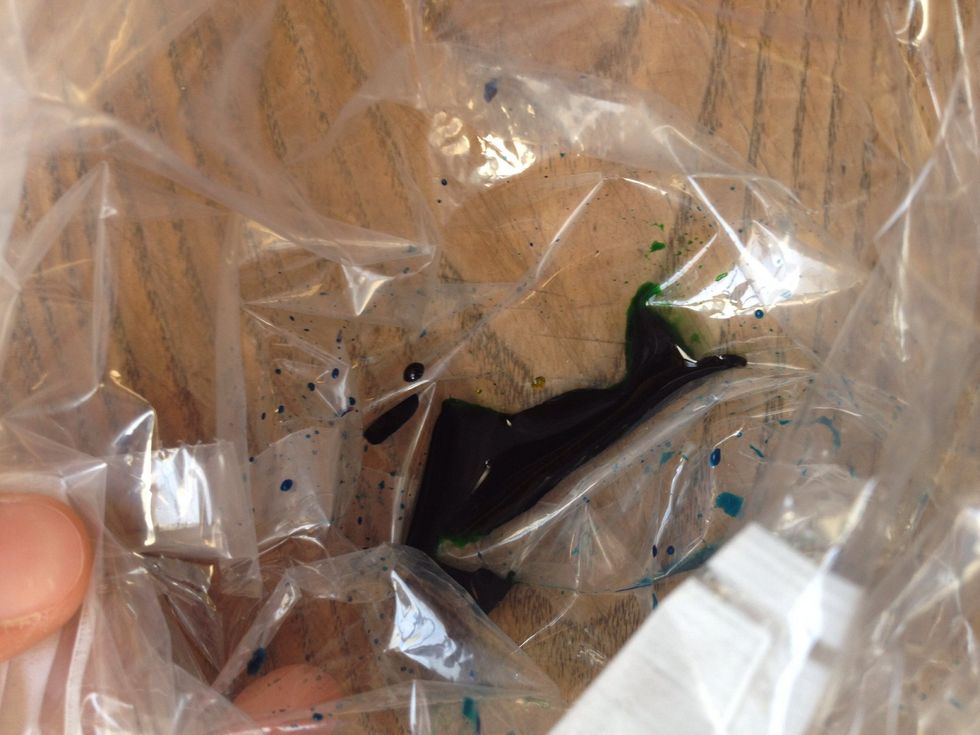 Put food coloring in a freezer bag. You can mix colors to vary the colors.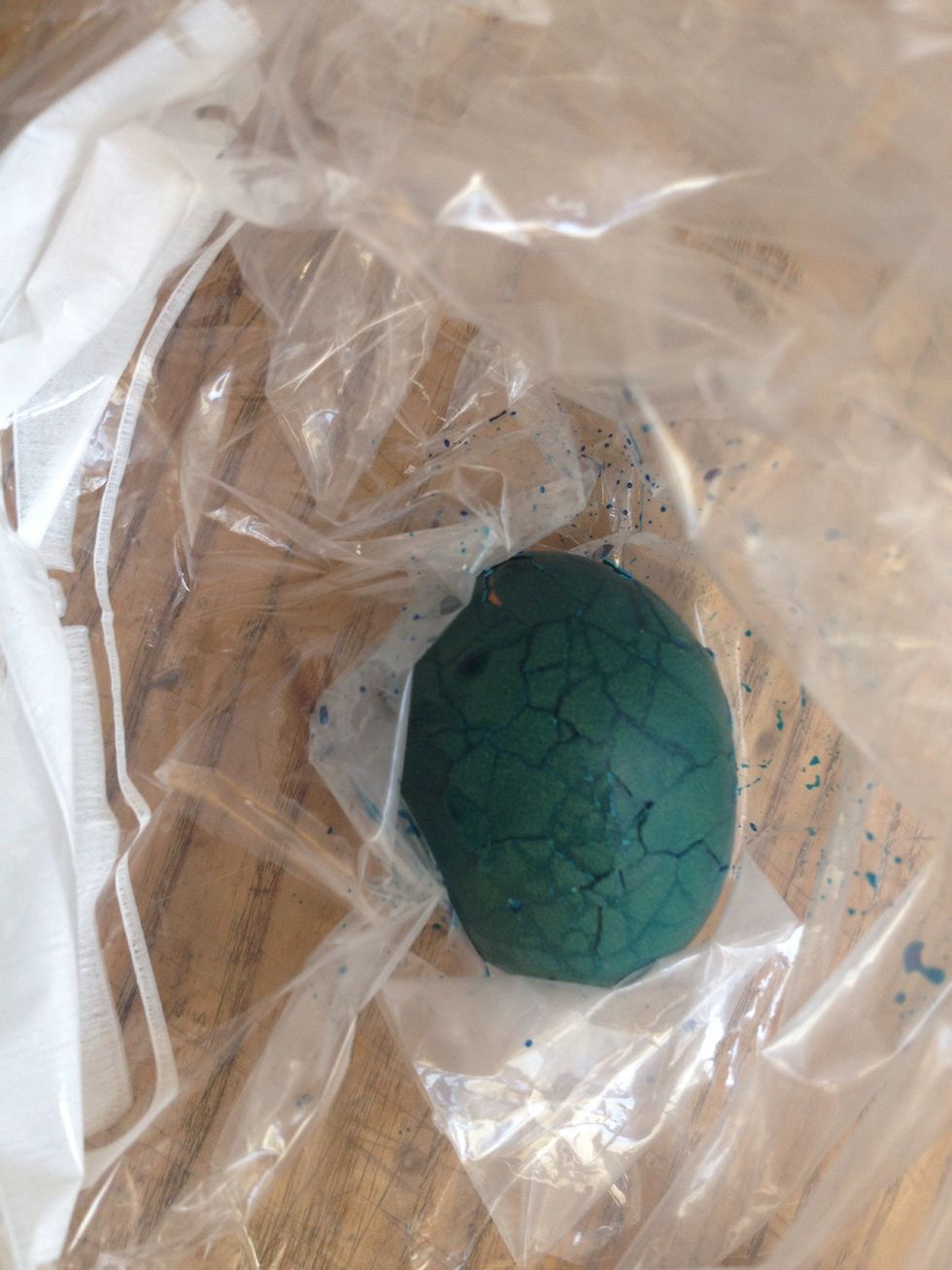 Place the egg in the bag and coat well with the food coloring.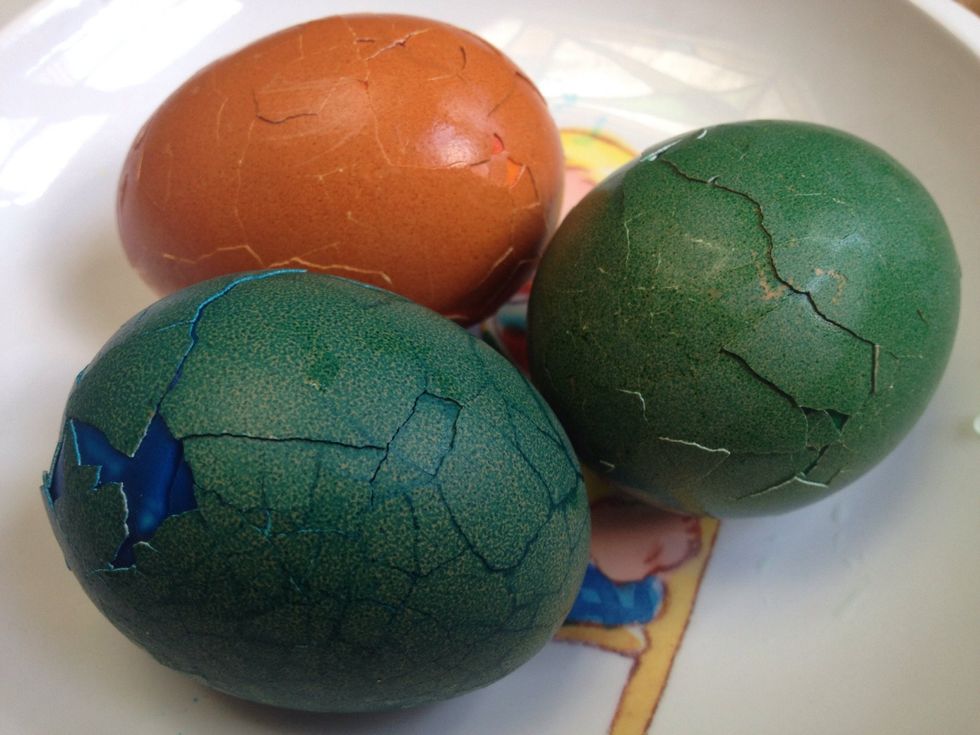 Let sit more or less time depending on the desired effect (more the waiting time is longer, more the color will run into the shell).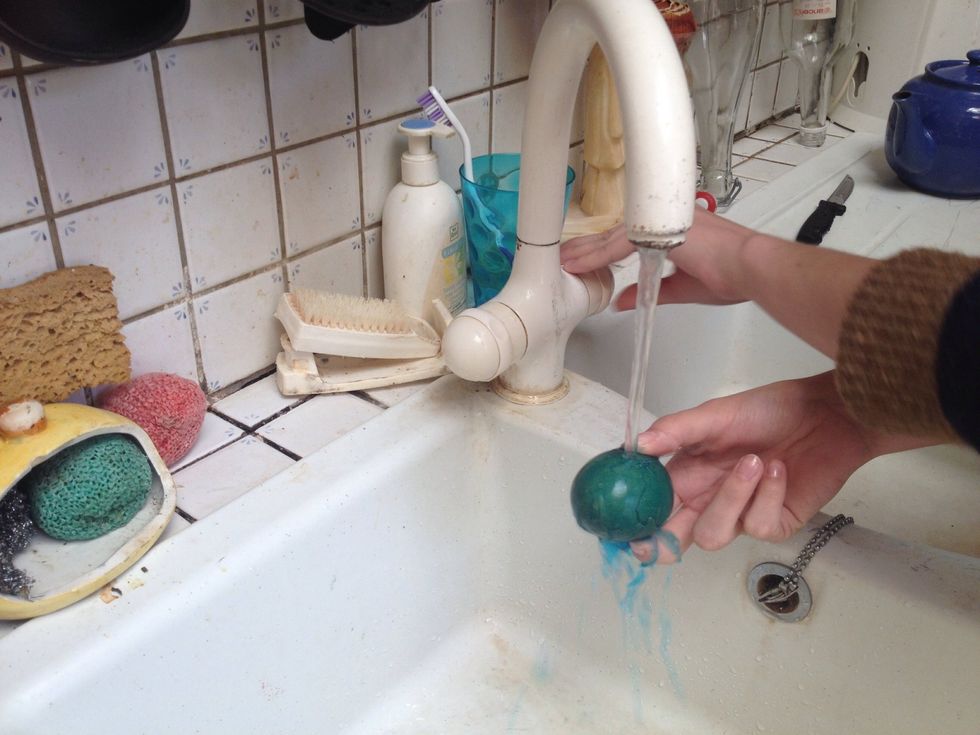 Rinse the eggs under cold water (be careful, food coloring spots).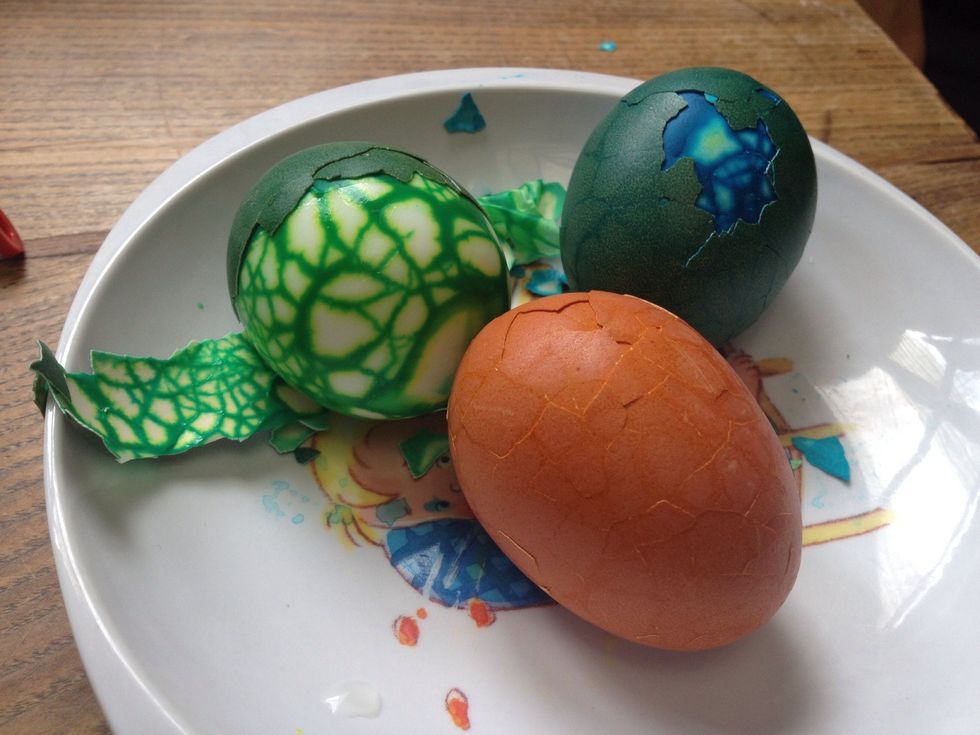 Carefully remove the shells of the eggs.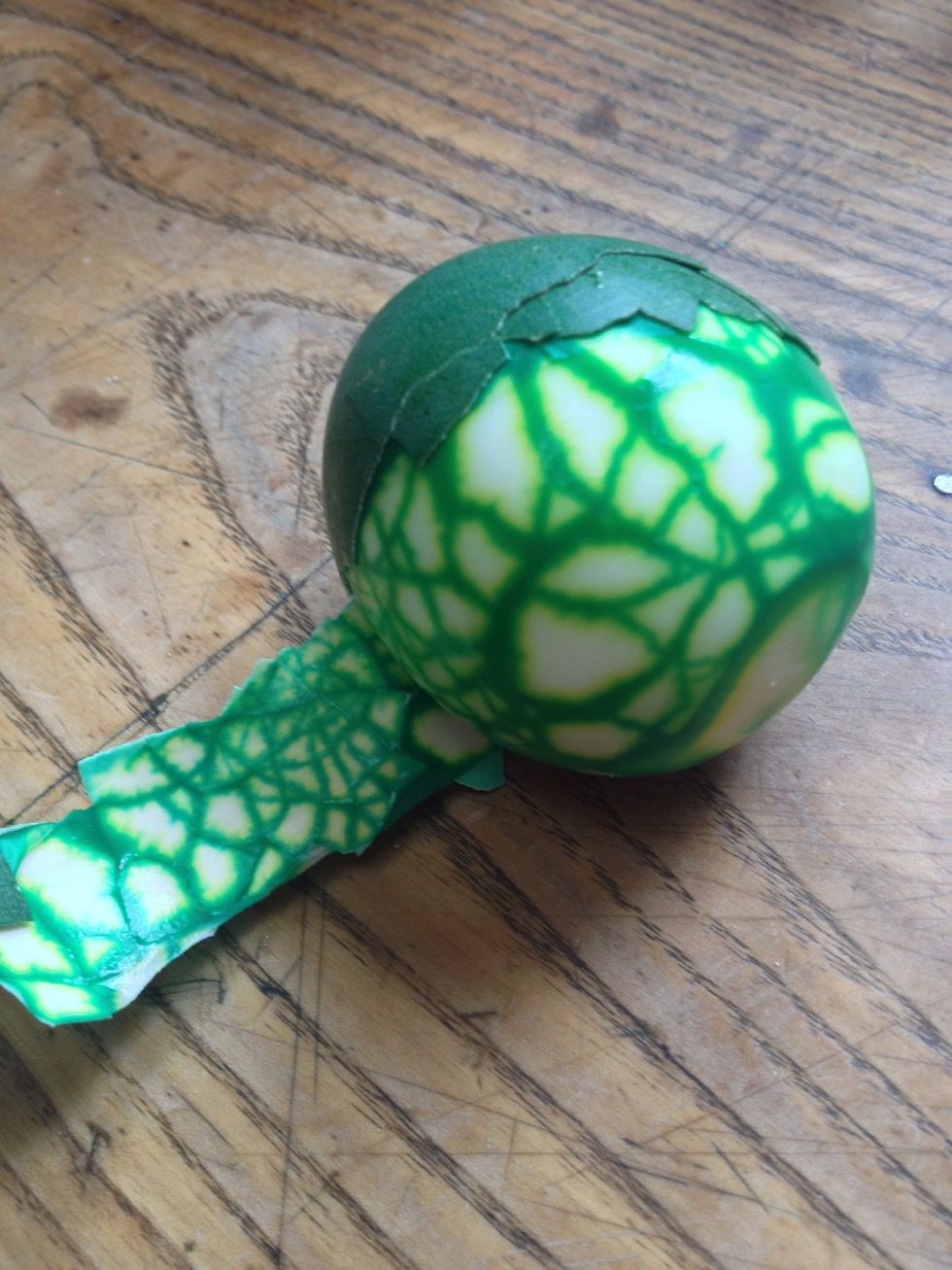 Once removed the membrane, it is very easy, but before it takes patience to avoid damaging the egg.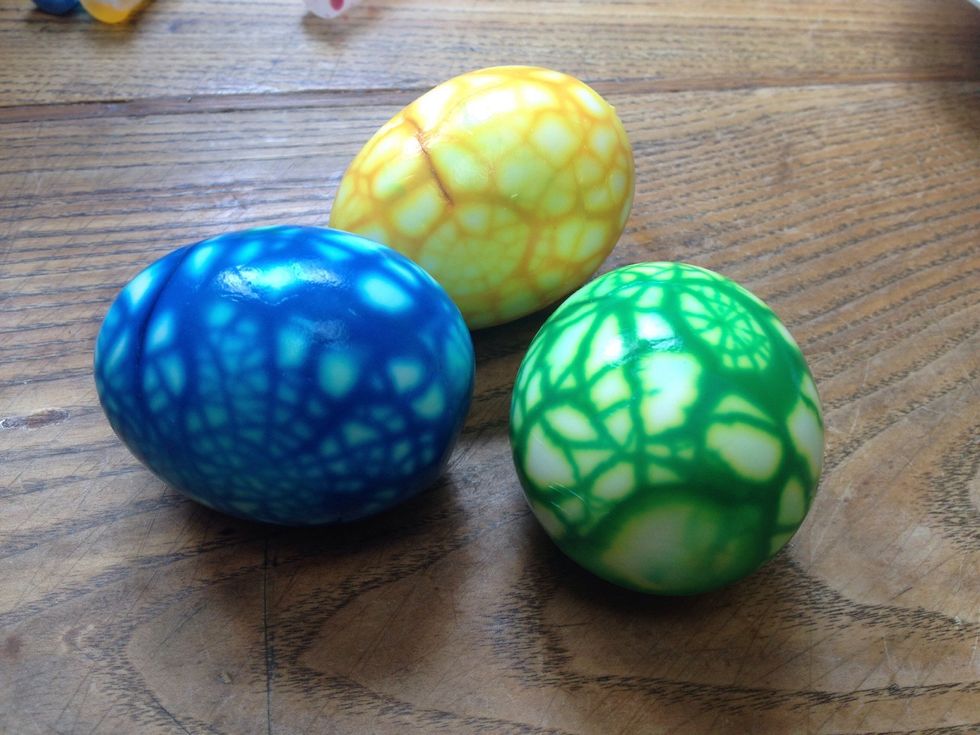 These eggs may be used or tasted like any other hard-cooked eggs.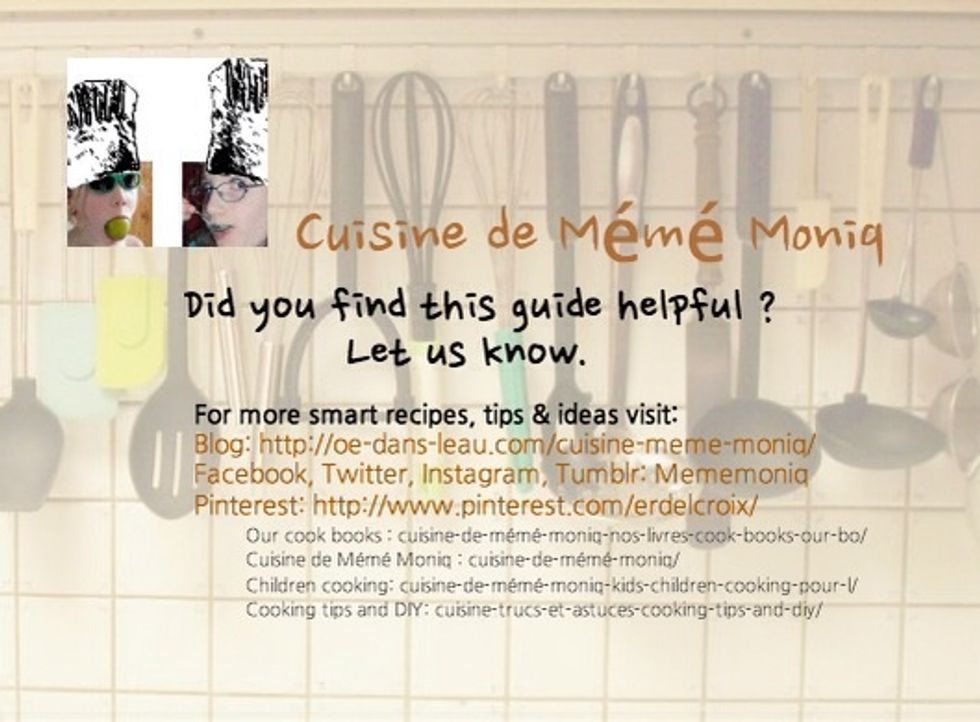 Water
Eggs
Food coloring
Freezer bags