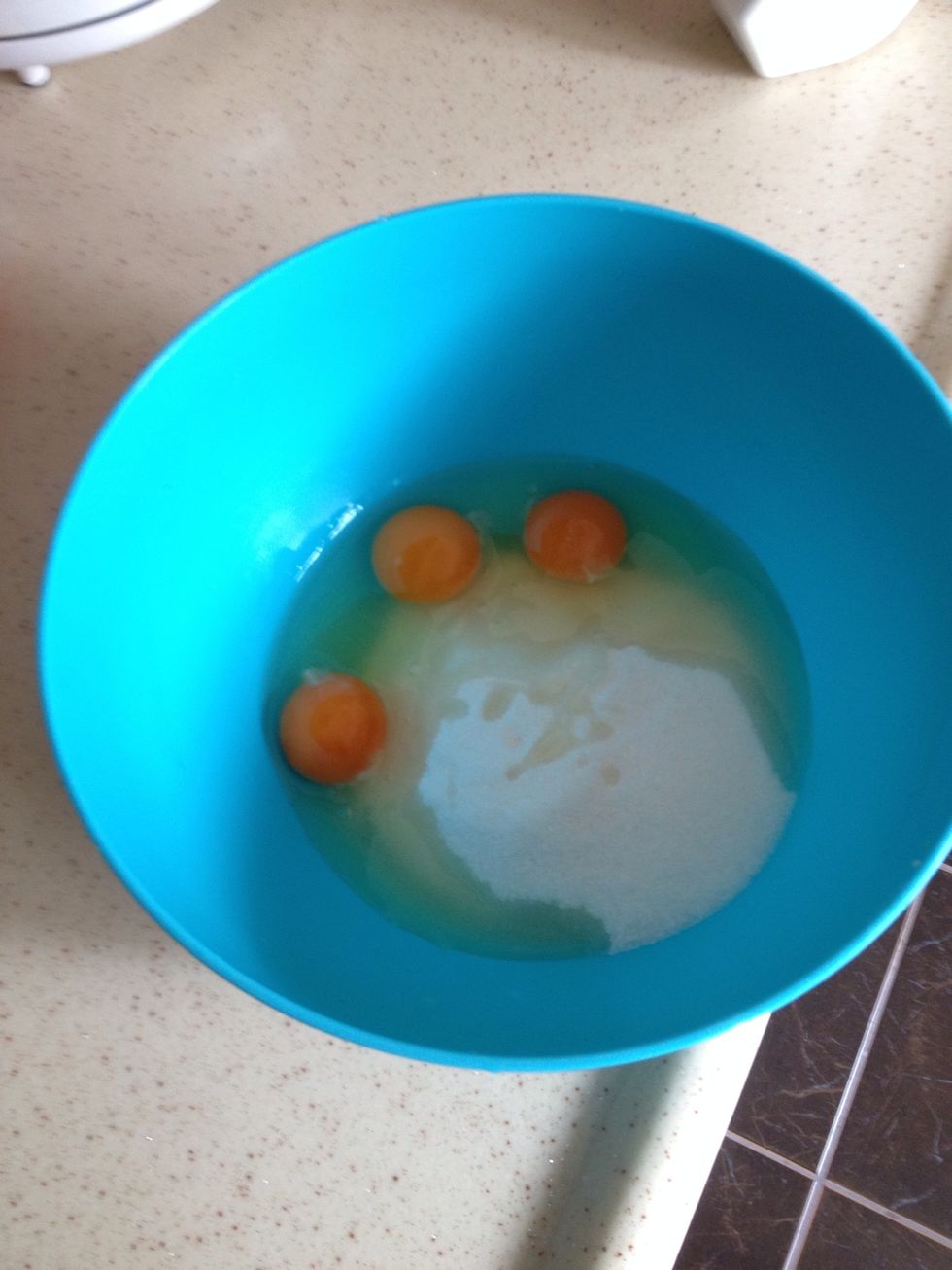 Mix the eggs with the sugar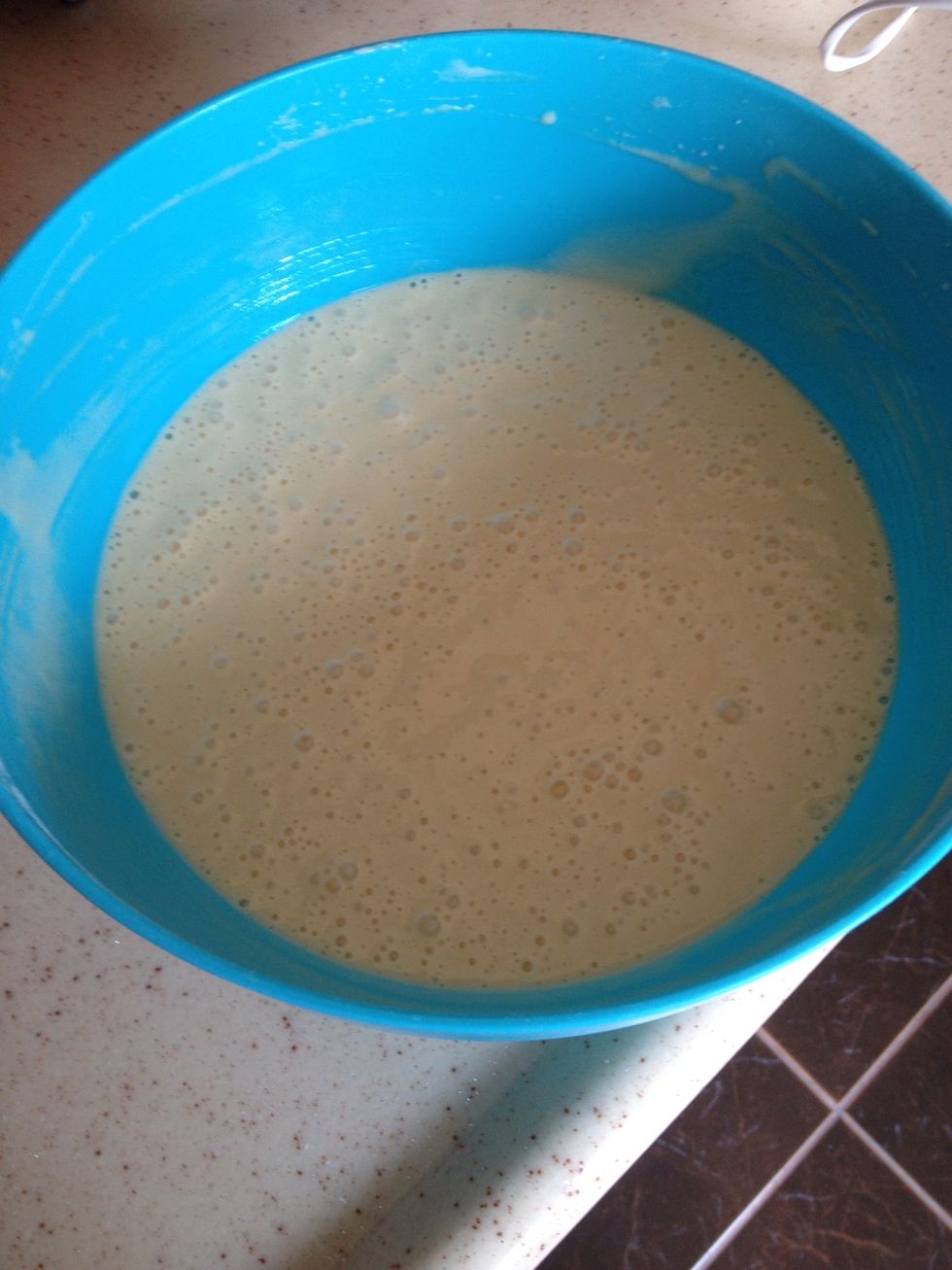 Then add other ingrediants (except cocoa) and mix them well.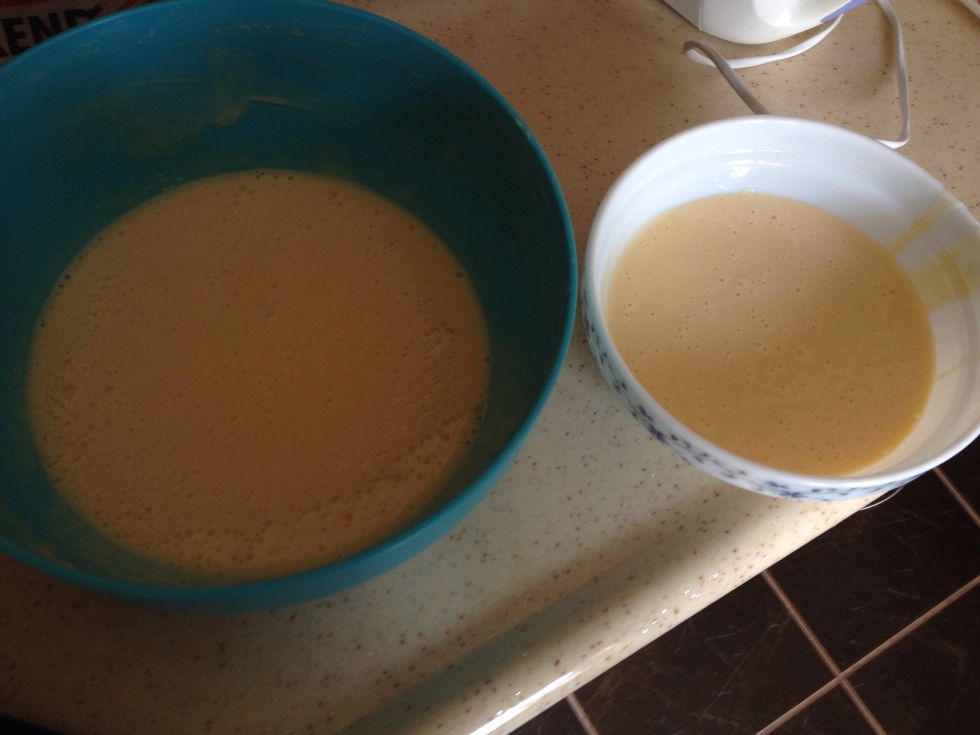 Separate your mixture into two bowls.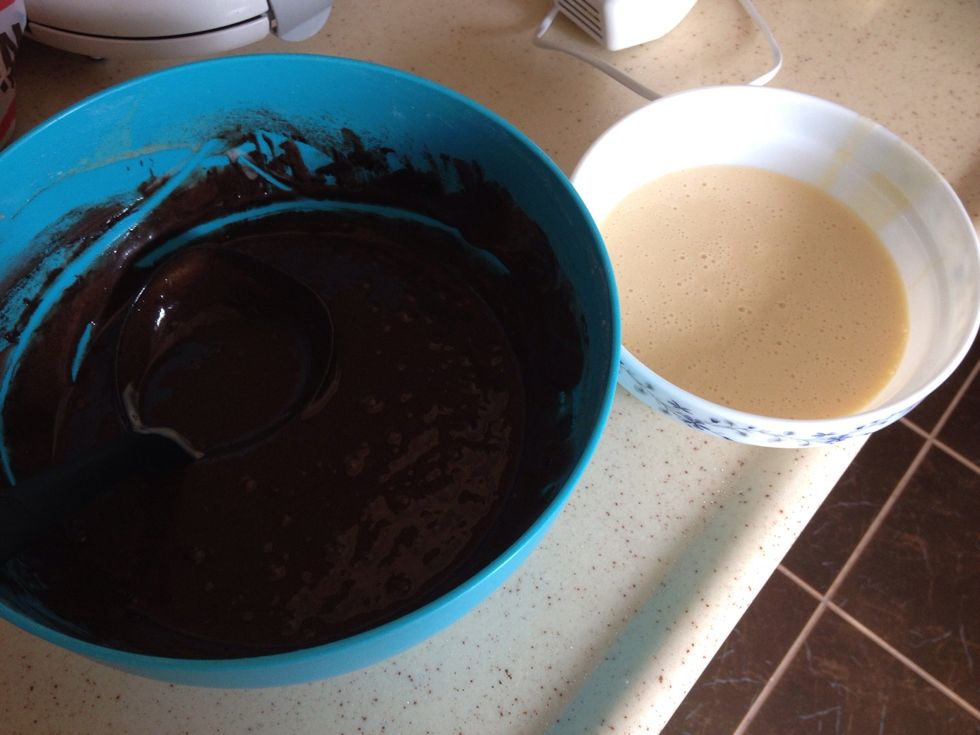 Add your cocoa into one bowl and mix it.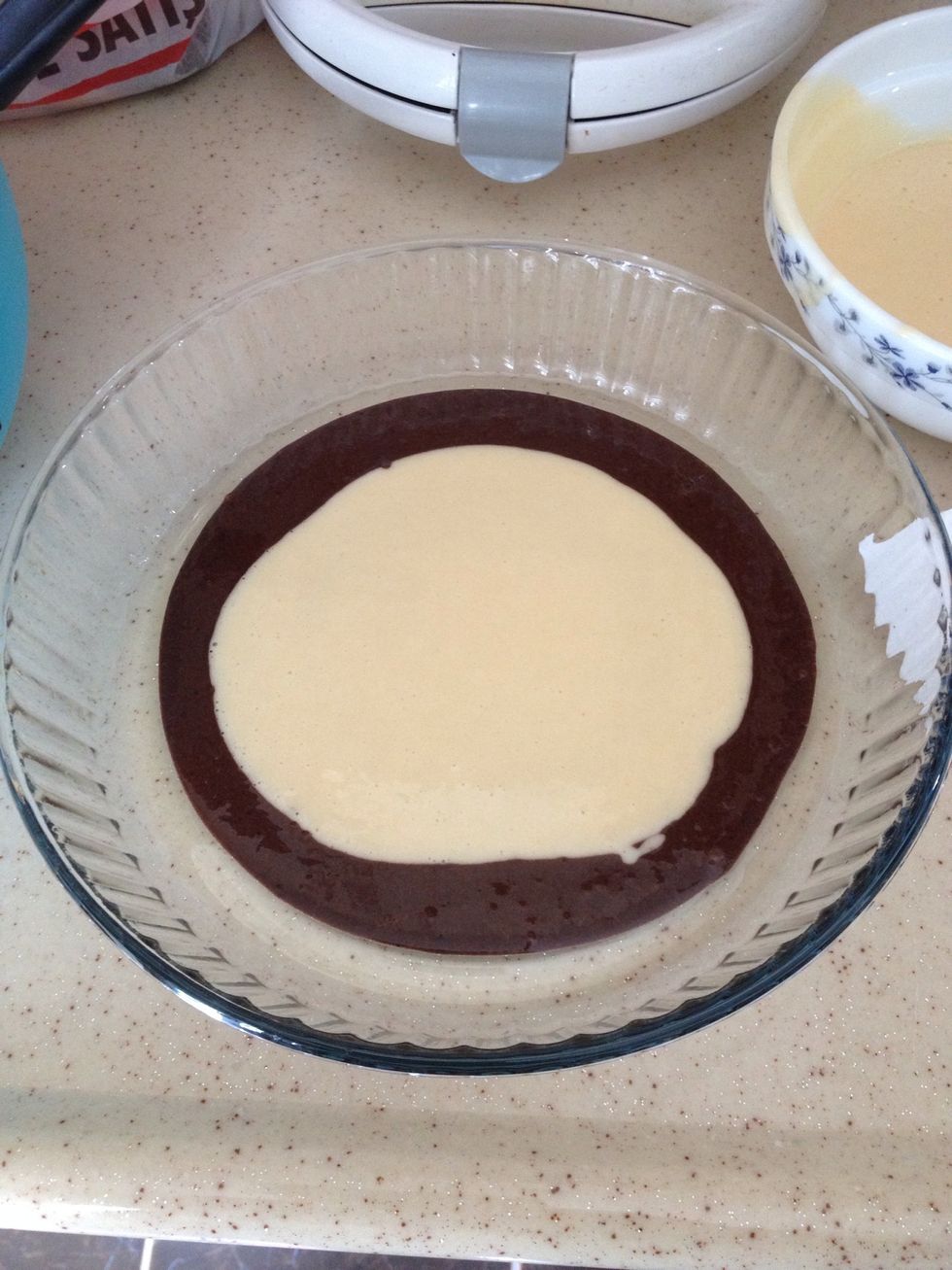 Put a little of your white cake dough and then on top of it put a little bit of your black cake dough 😉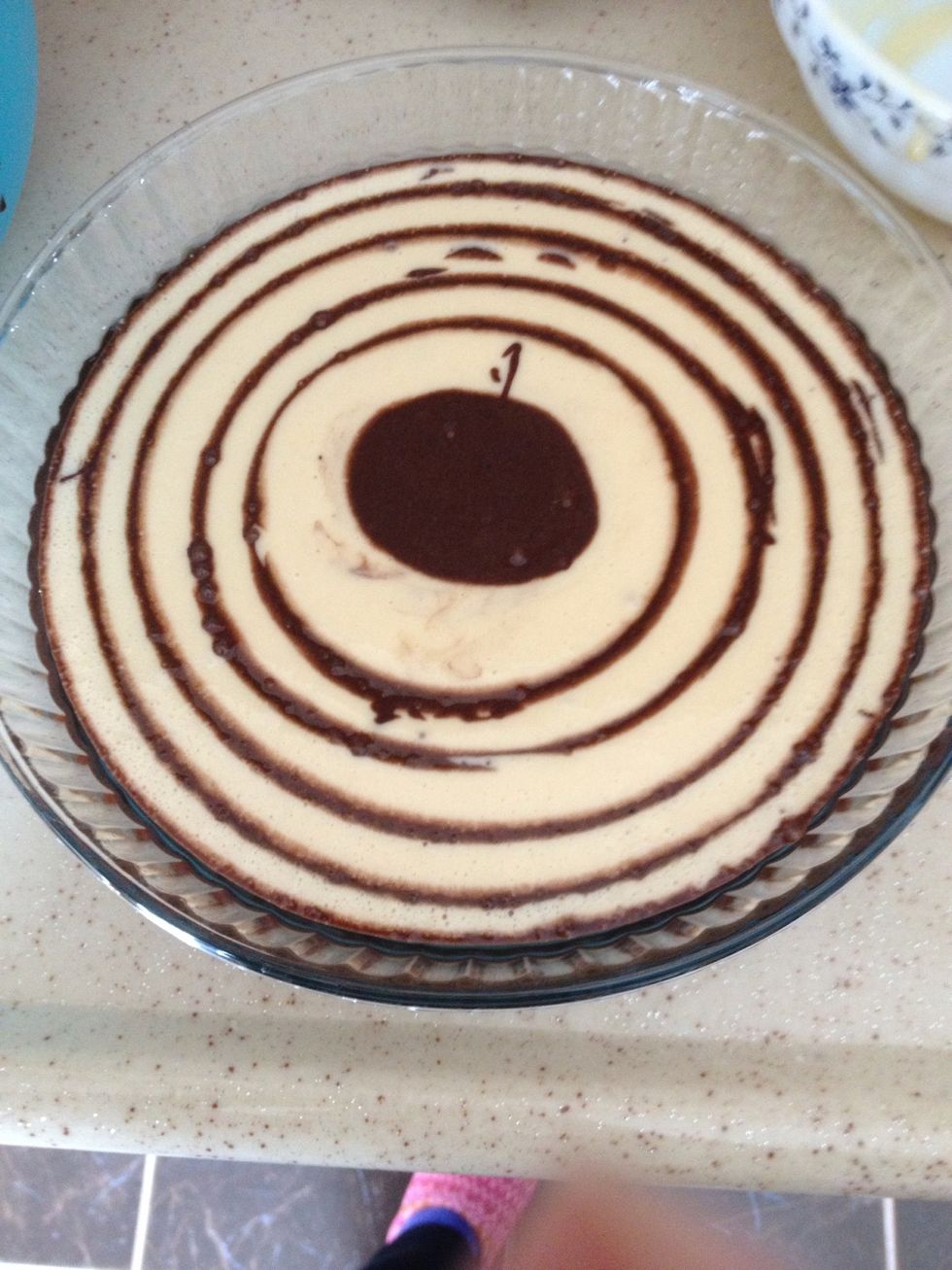 It should be look like this.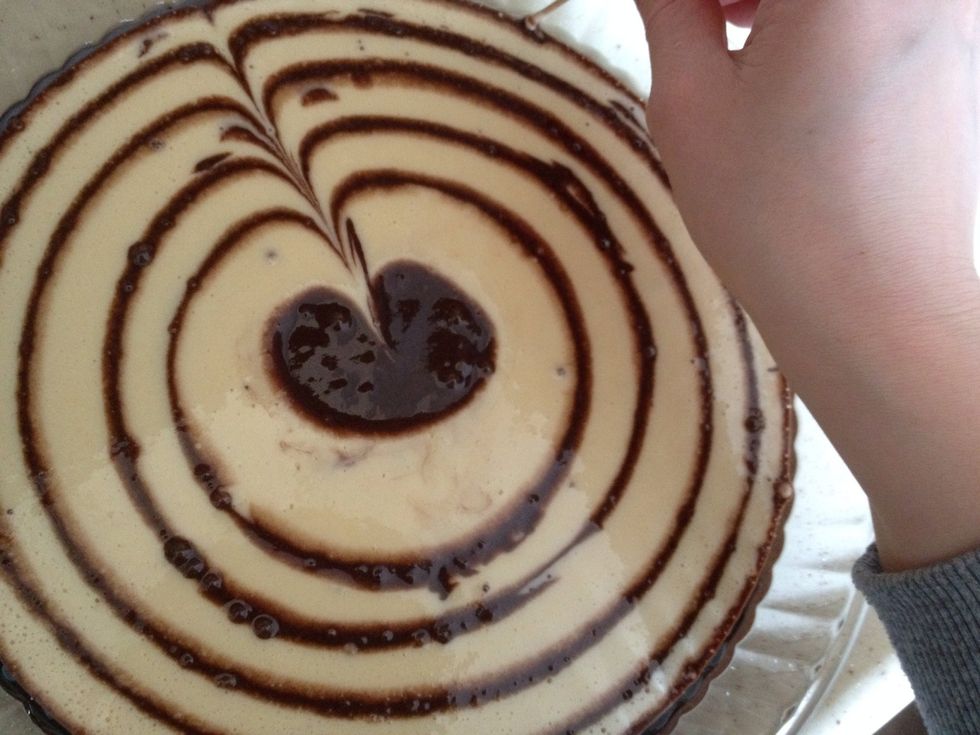 With a toothpick make shapes on it. Use your imagination ☺️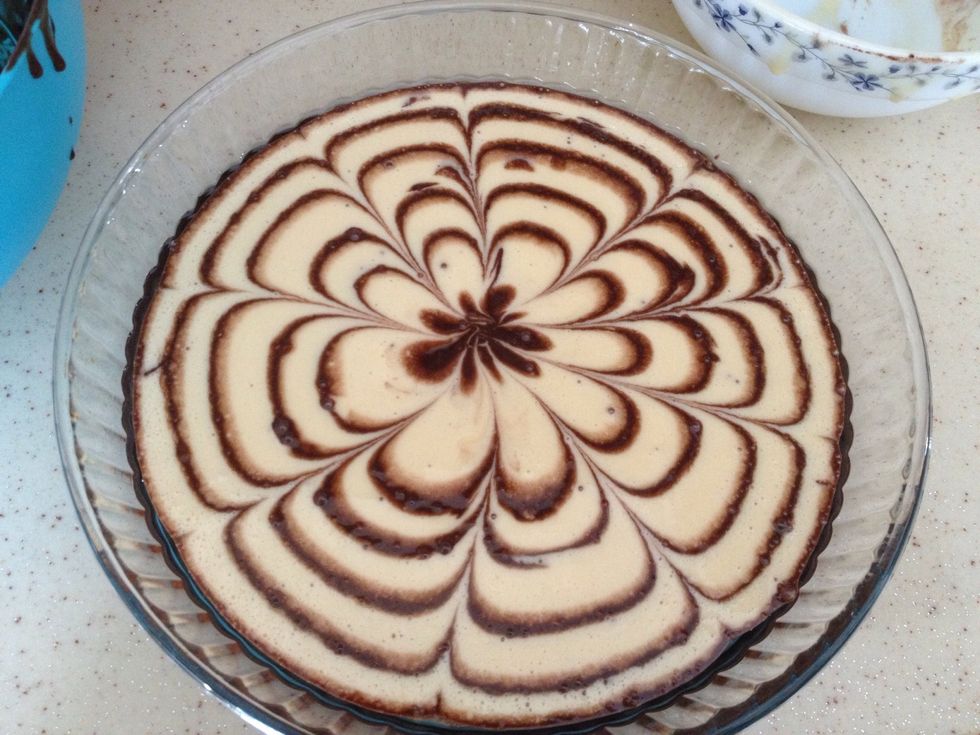 Bake it for about 45 minutes at 180 centigrade degrees. Enjoy it 😉
3 eggs
1 glass of sugar
1 glass of milk
1/2 glass of oil
Vanilla and baking powder
3 glasses of flour
Cocoa