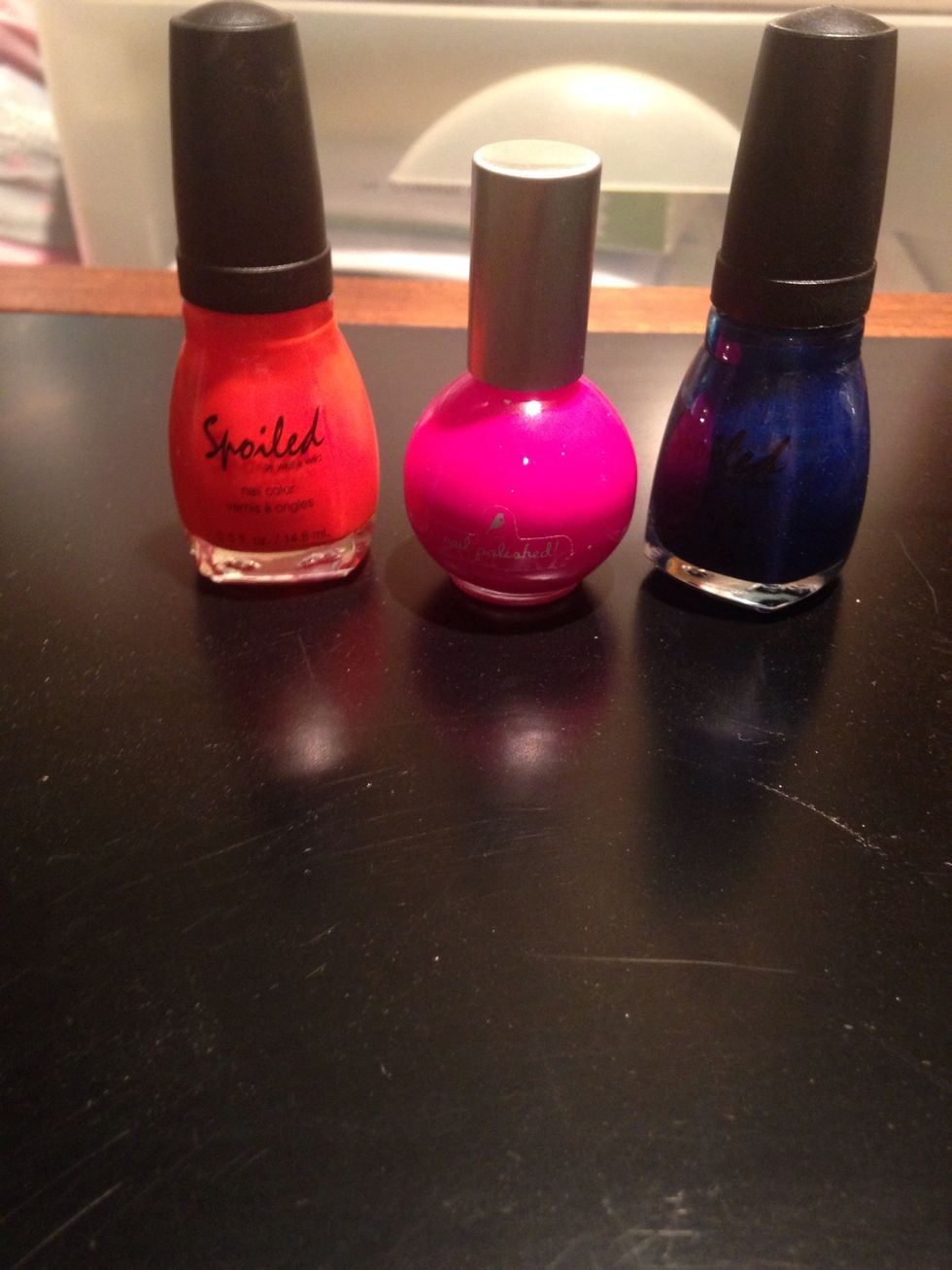 You will need three or two nail polishes and it does not matter what brand or colors they are just pick what colors you want👍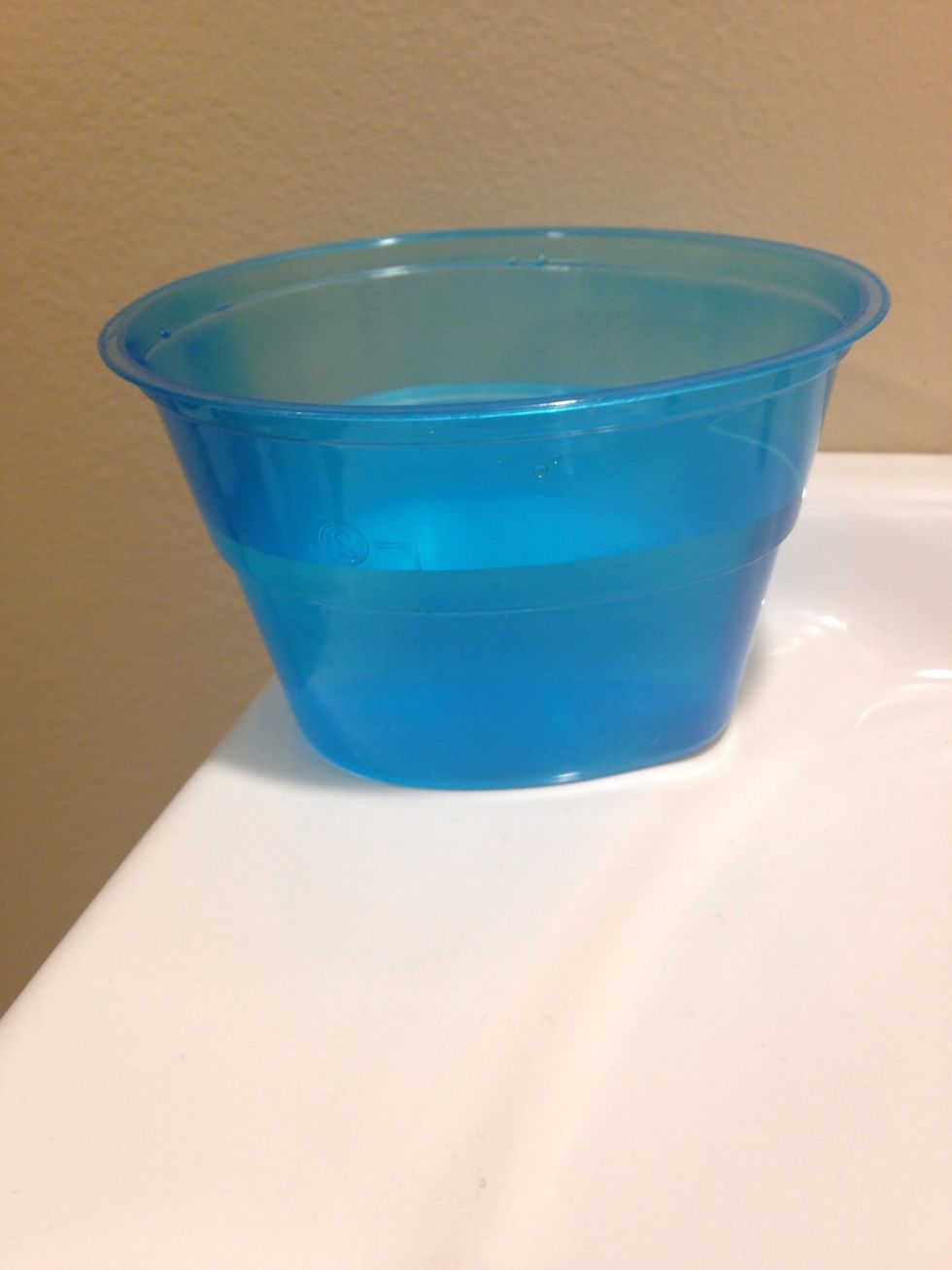 Now you will need a small cup of water filled up half way and remember it has to big enough to put your fingers in.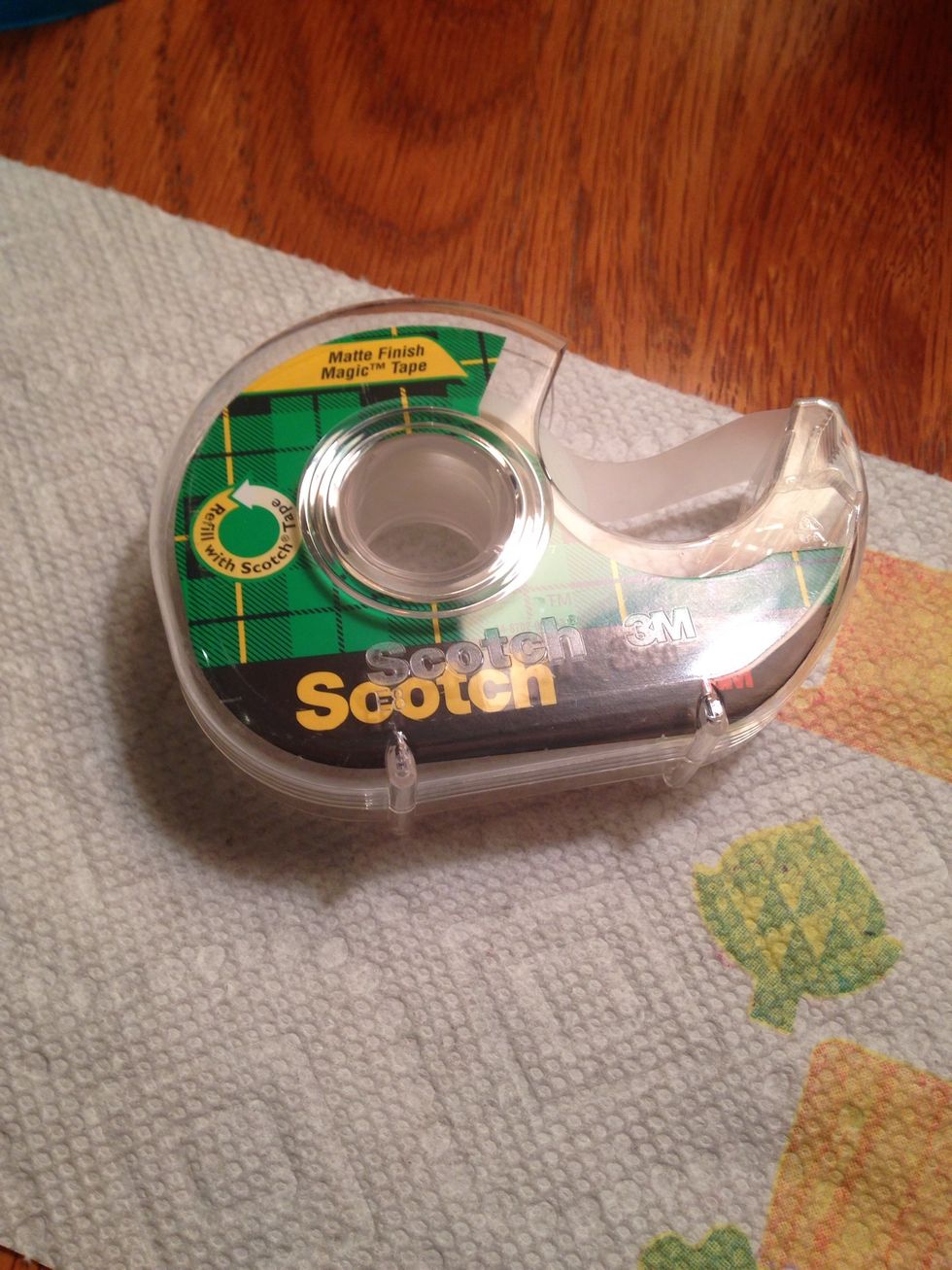 You also need tape to put on your fingernails put the sticky side on your fingernails💅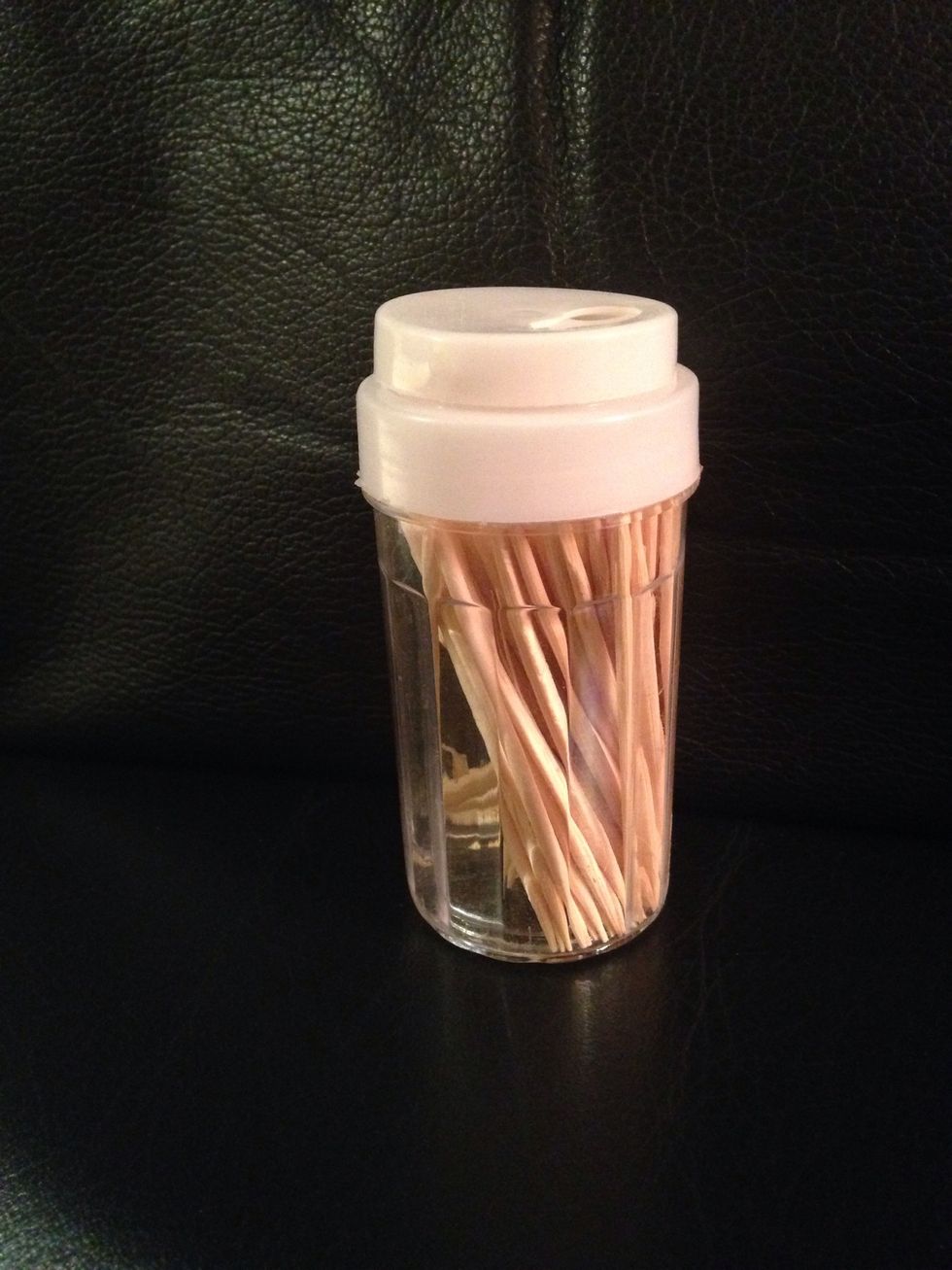 You will need a tooth pick or any type of nail tool 👌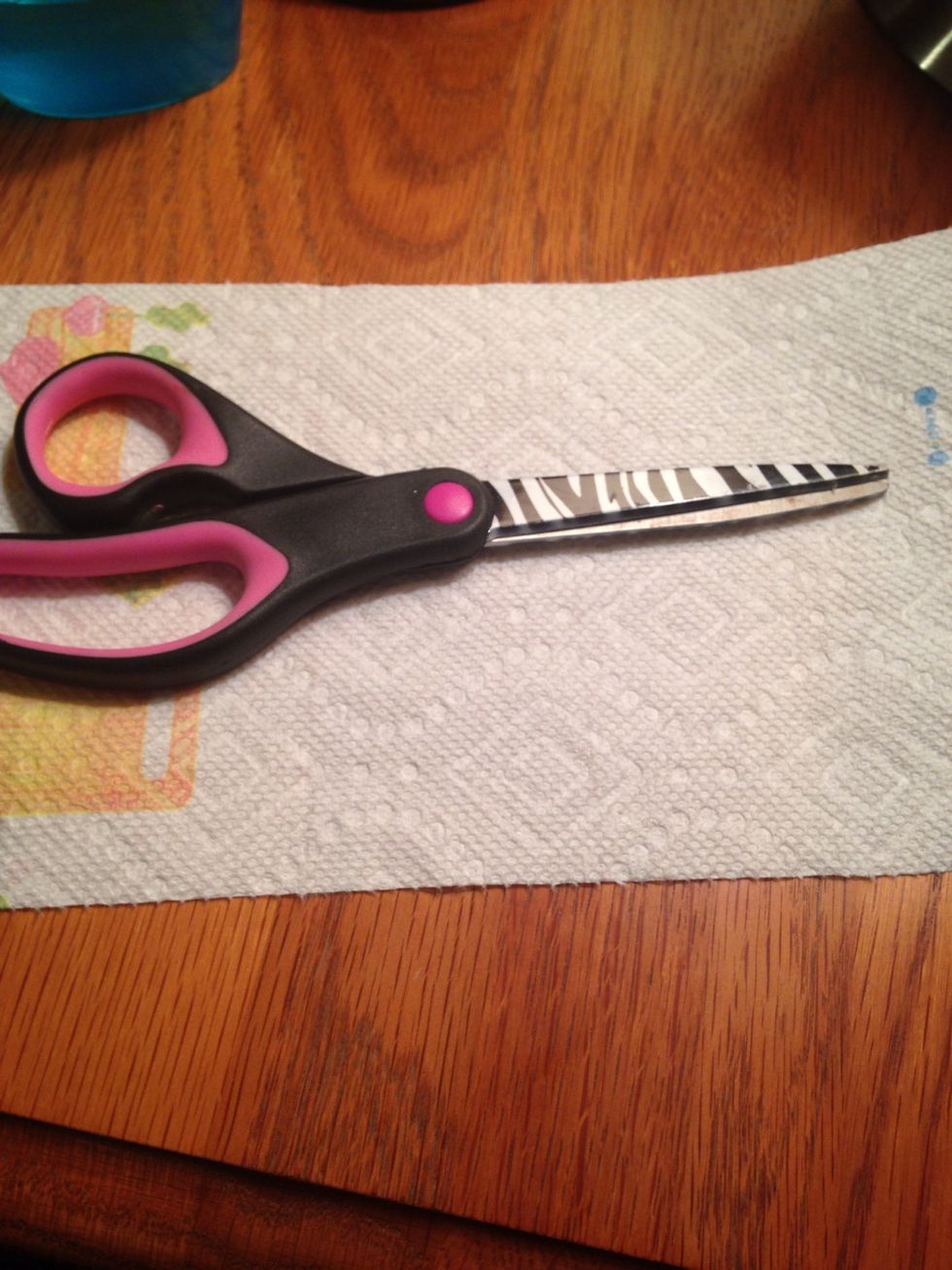 You will need scissors to cut off the access tape. And a napkin/ paper towel so you don't make a mess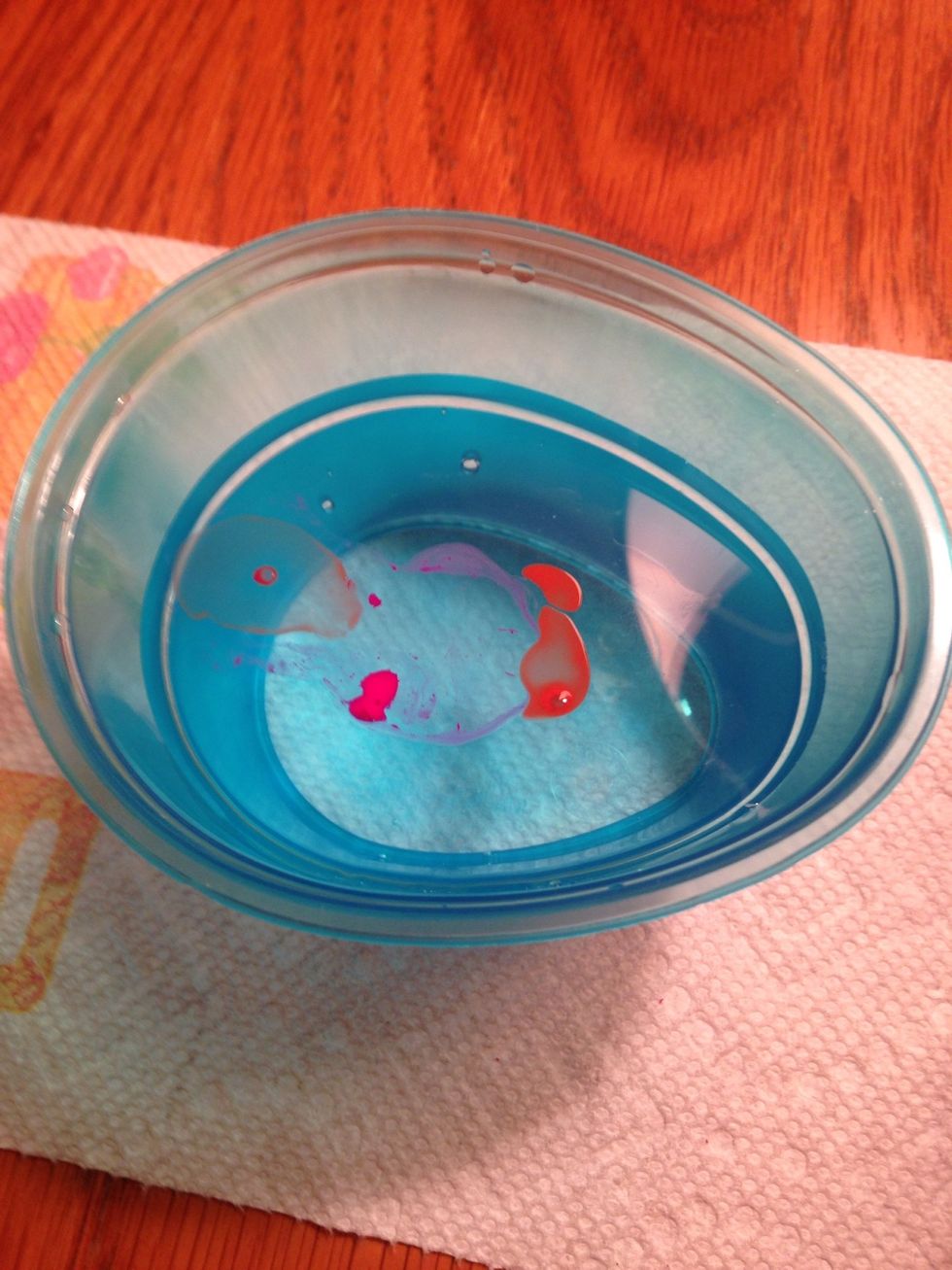 You will want to add your three to two colors to the water and sorry you can't see the blue.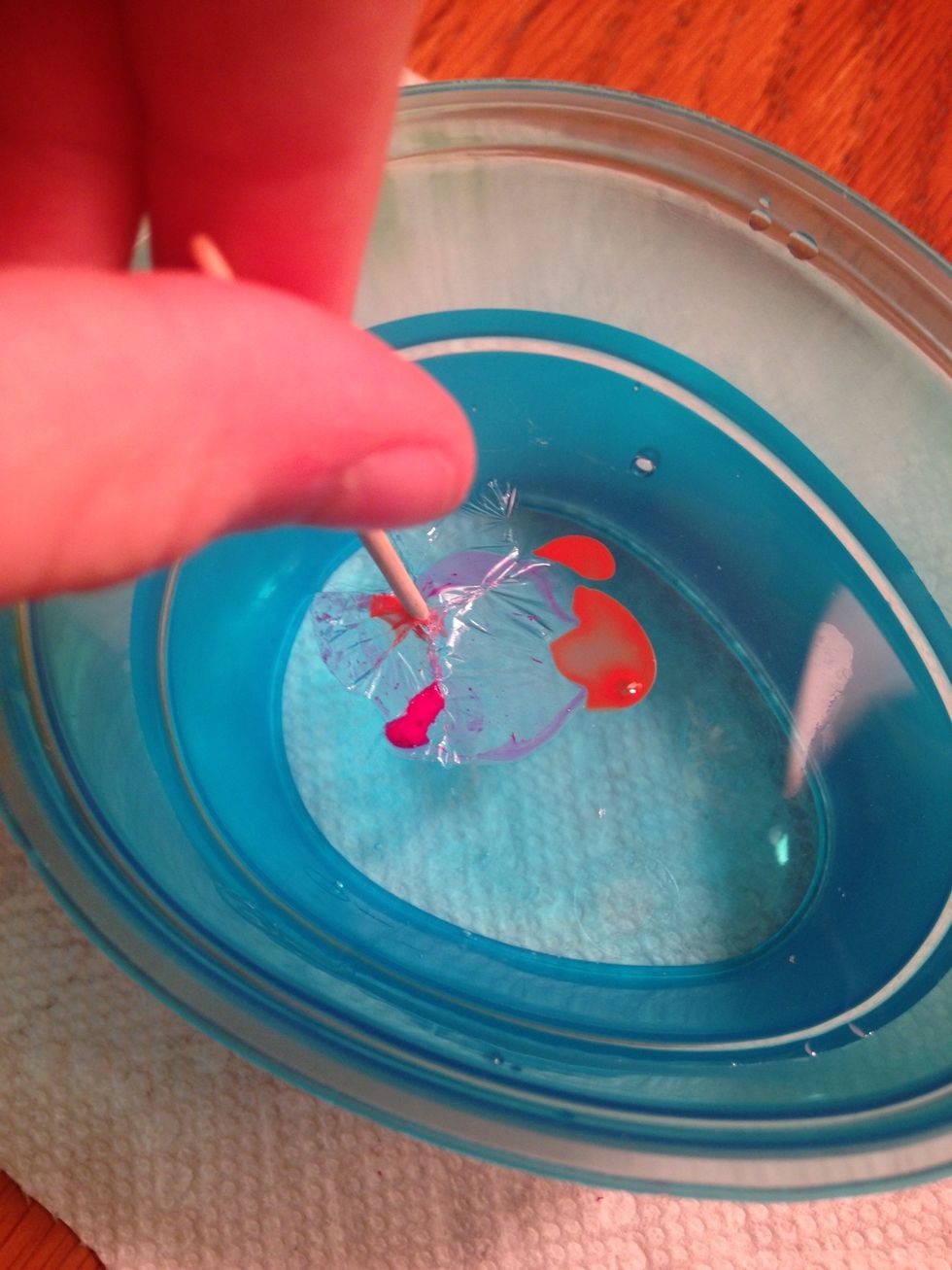 Now make a design in the water with you tooth pick or tool .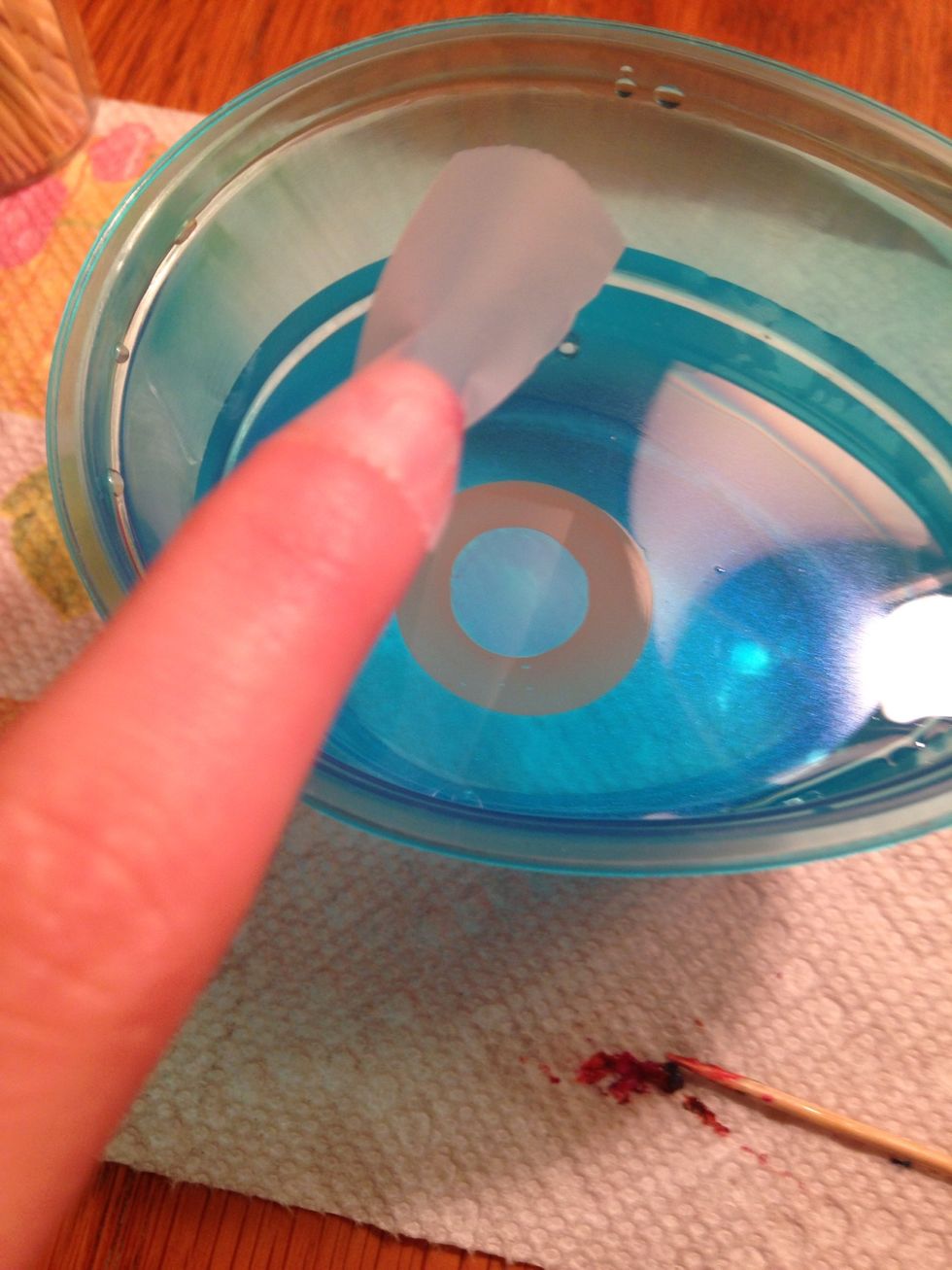 Now with your taped finger duo it in you can also cut off access tape now.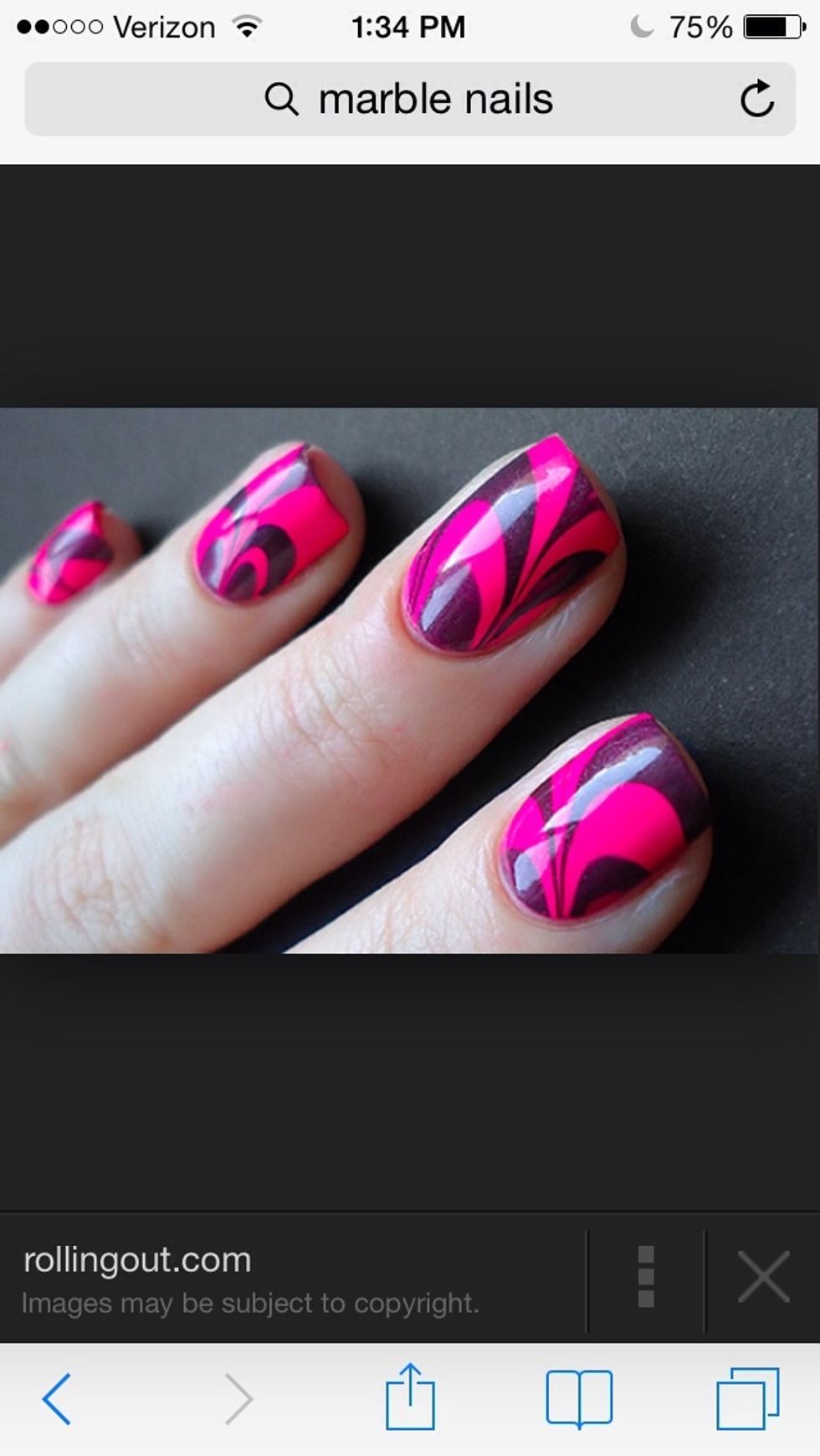 This is what the final result should look like💅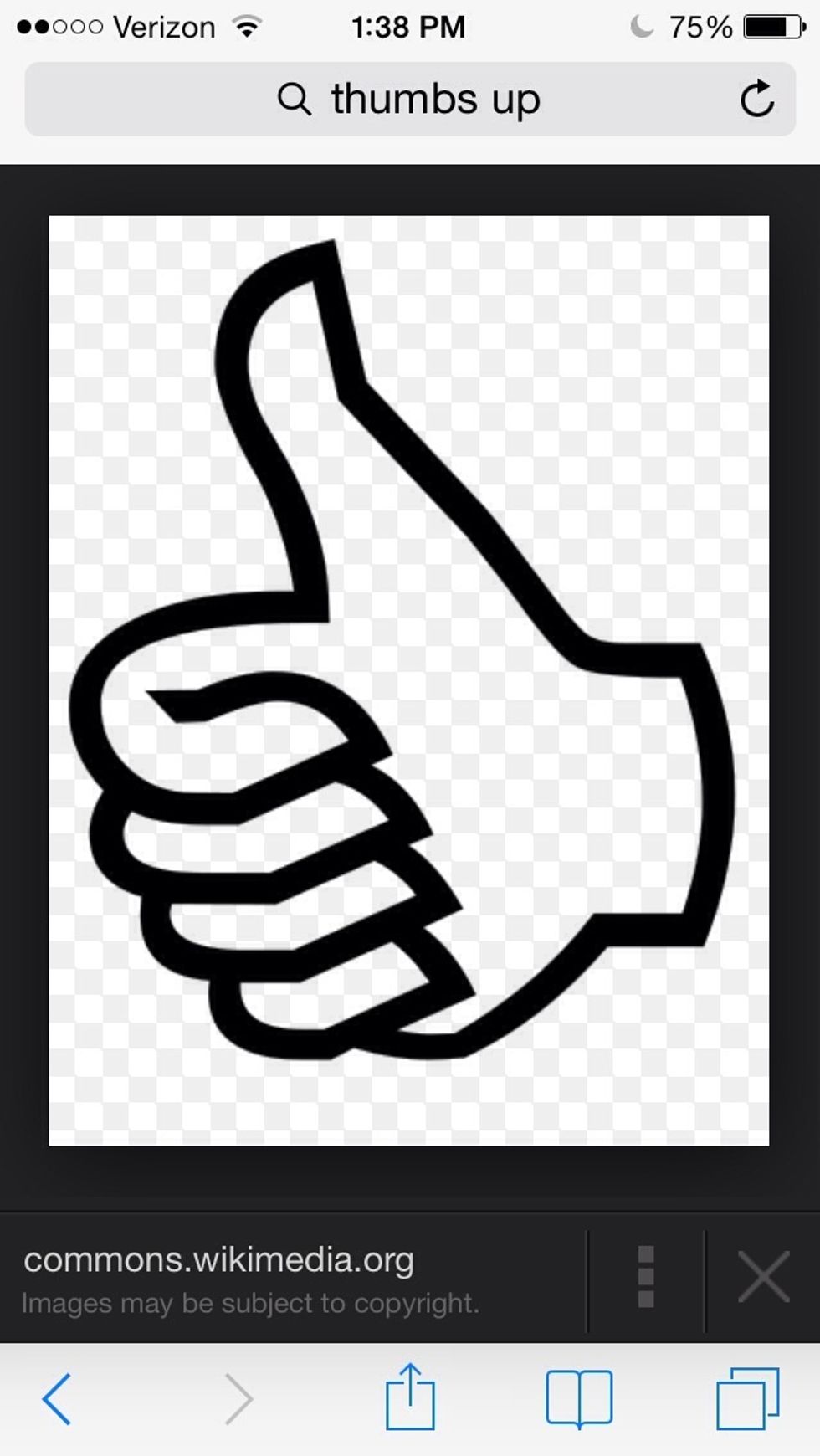 Hope it worked!
The creator of this guide has not included tools