To make the cake, either use a cake mix (if so skip the first few steps where I make the mixture and just read how to make it marbled and do the icing) or use fresh ingredients, like me.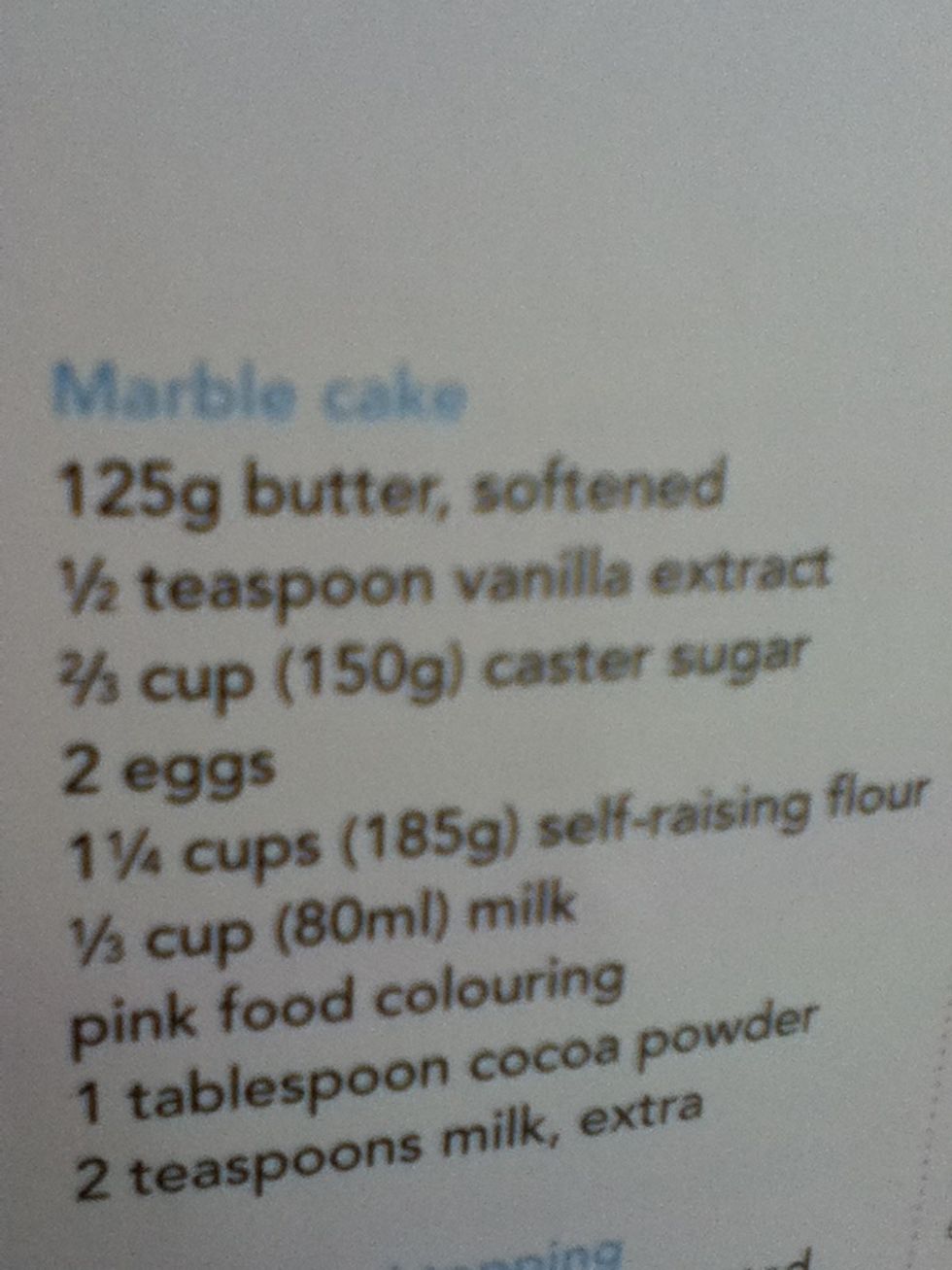 The ingredients you'll need.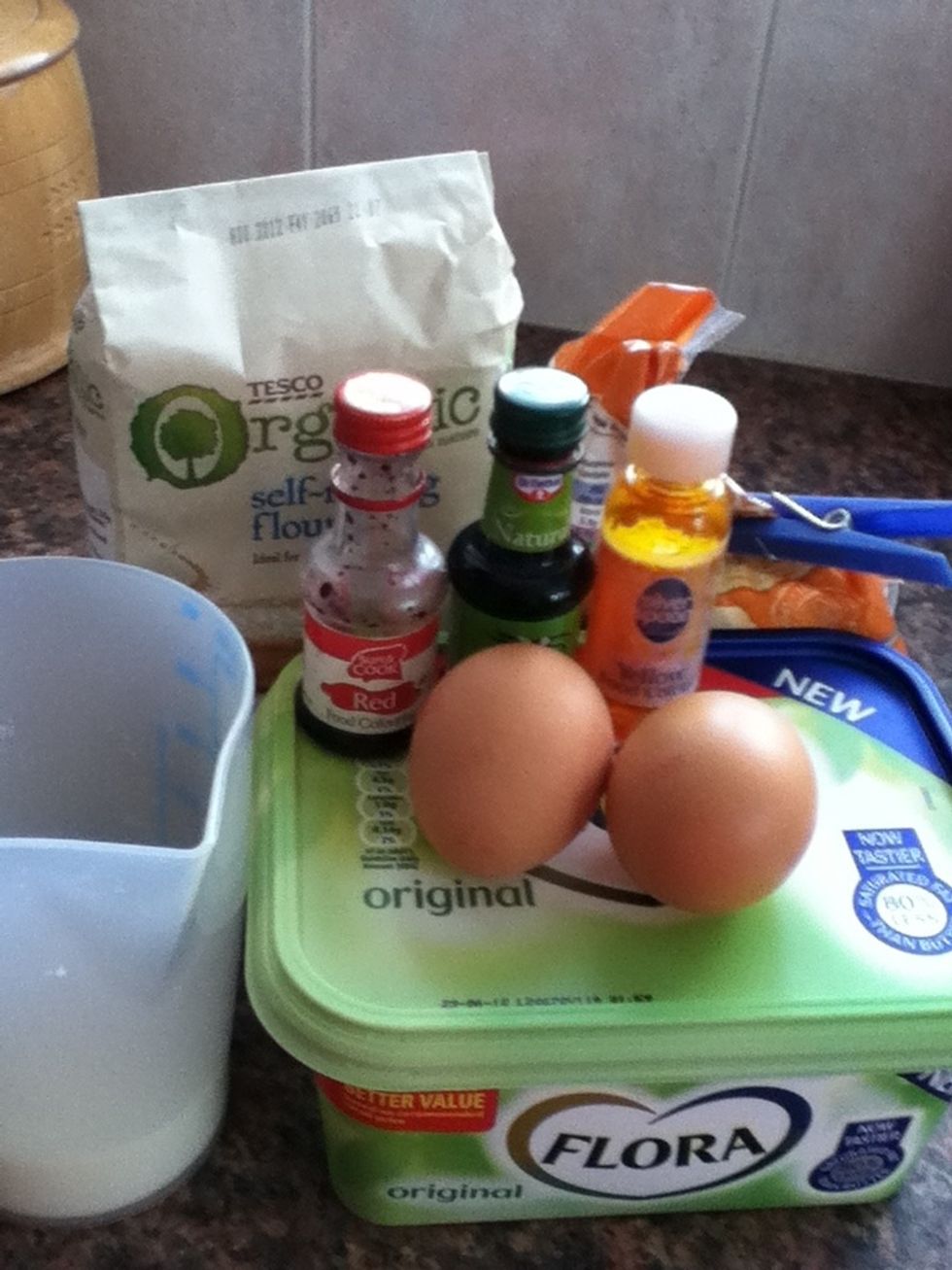 Ingredients!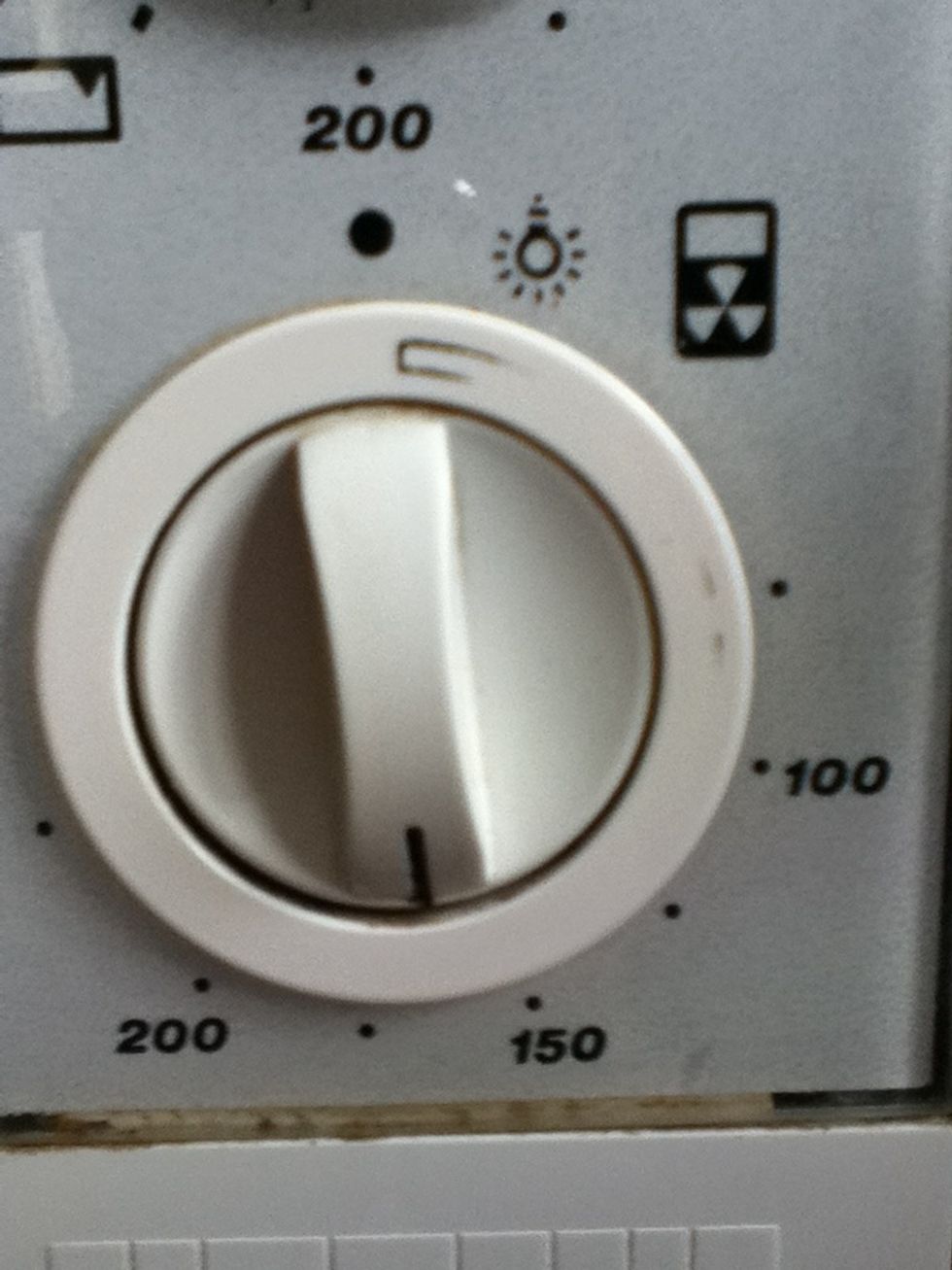 Preheat the oven to 160 degrees celsius for a fan oven, or 180 for a normal oven.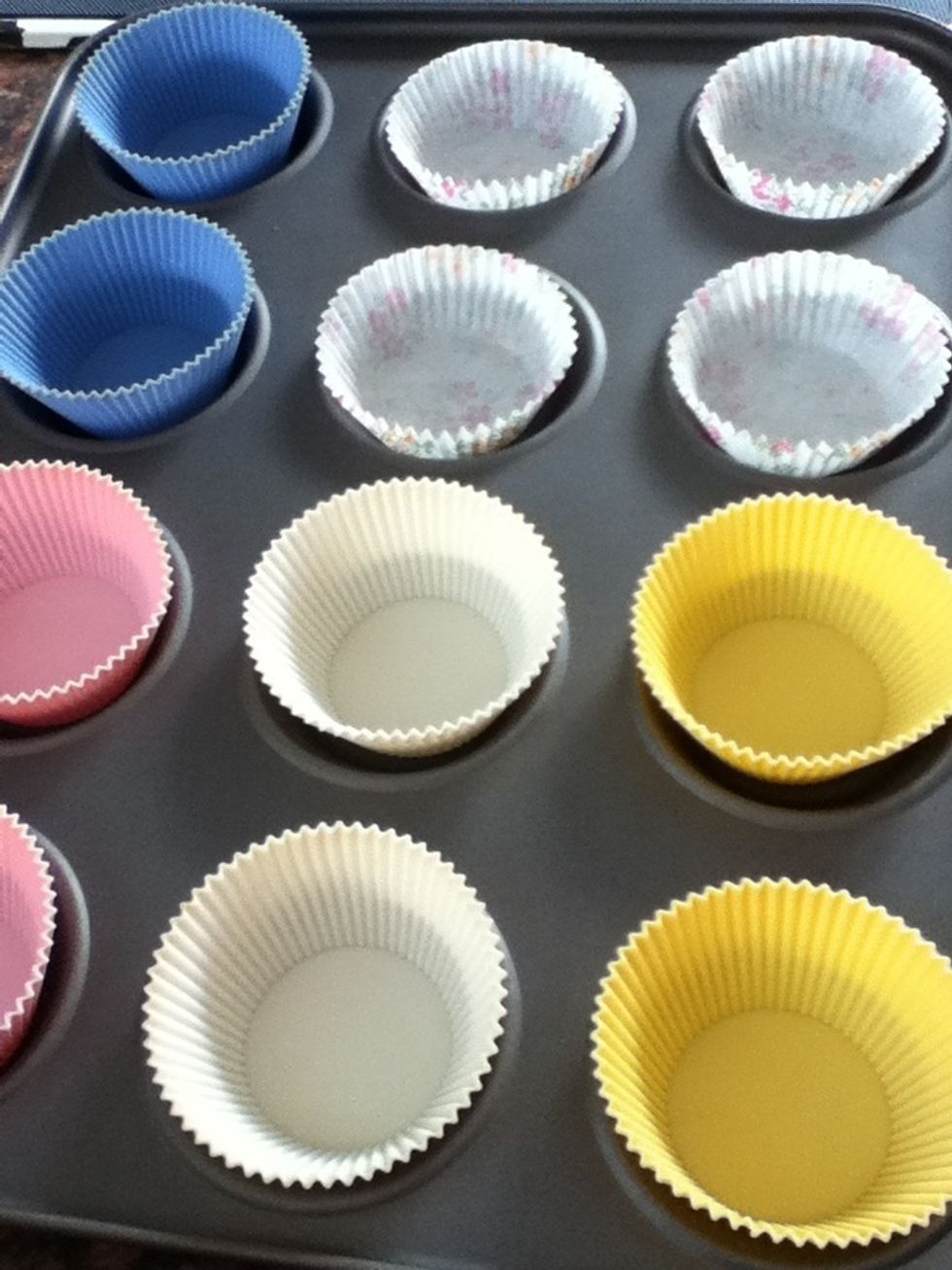 Add 12 cupcake cases to a tray.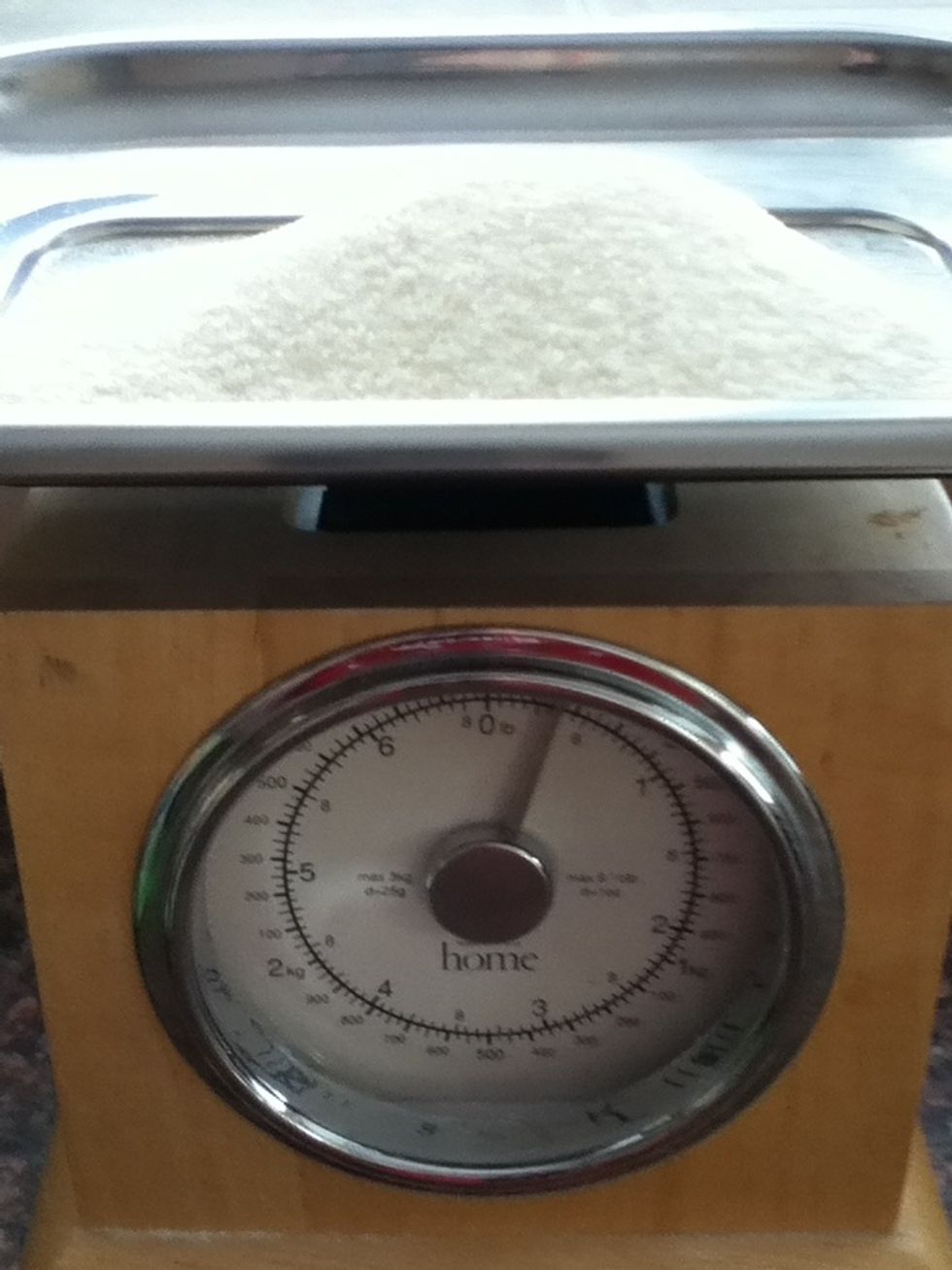 Weigh out 150g caster sugar and add to a bowl.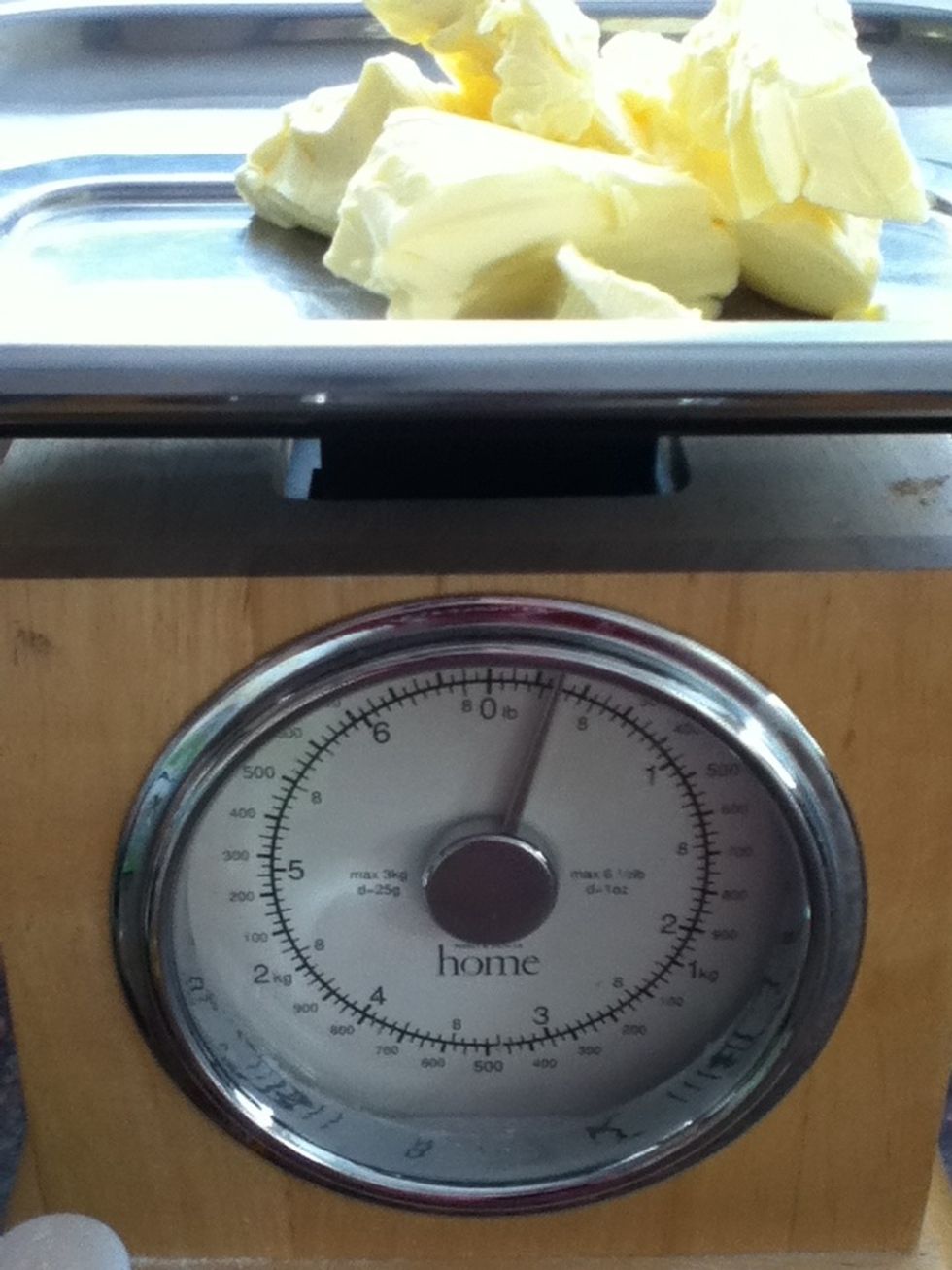 Weigh out 125g butter and add to the bowl.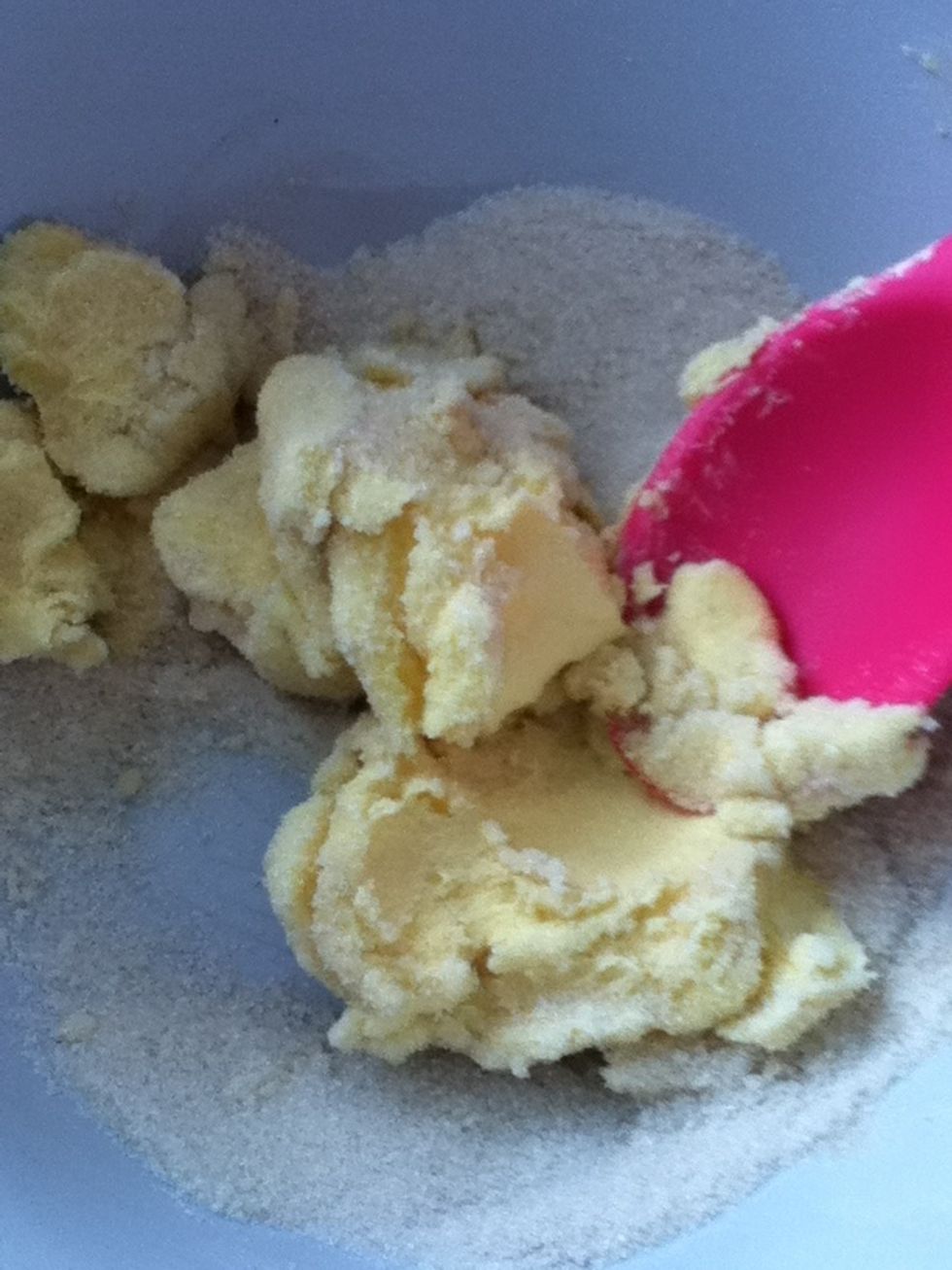 Then add a teaspoon of vanilla extract and beat until its pale and creamy.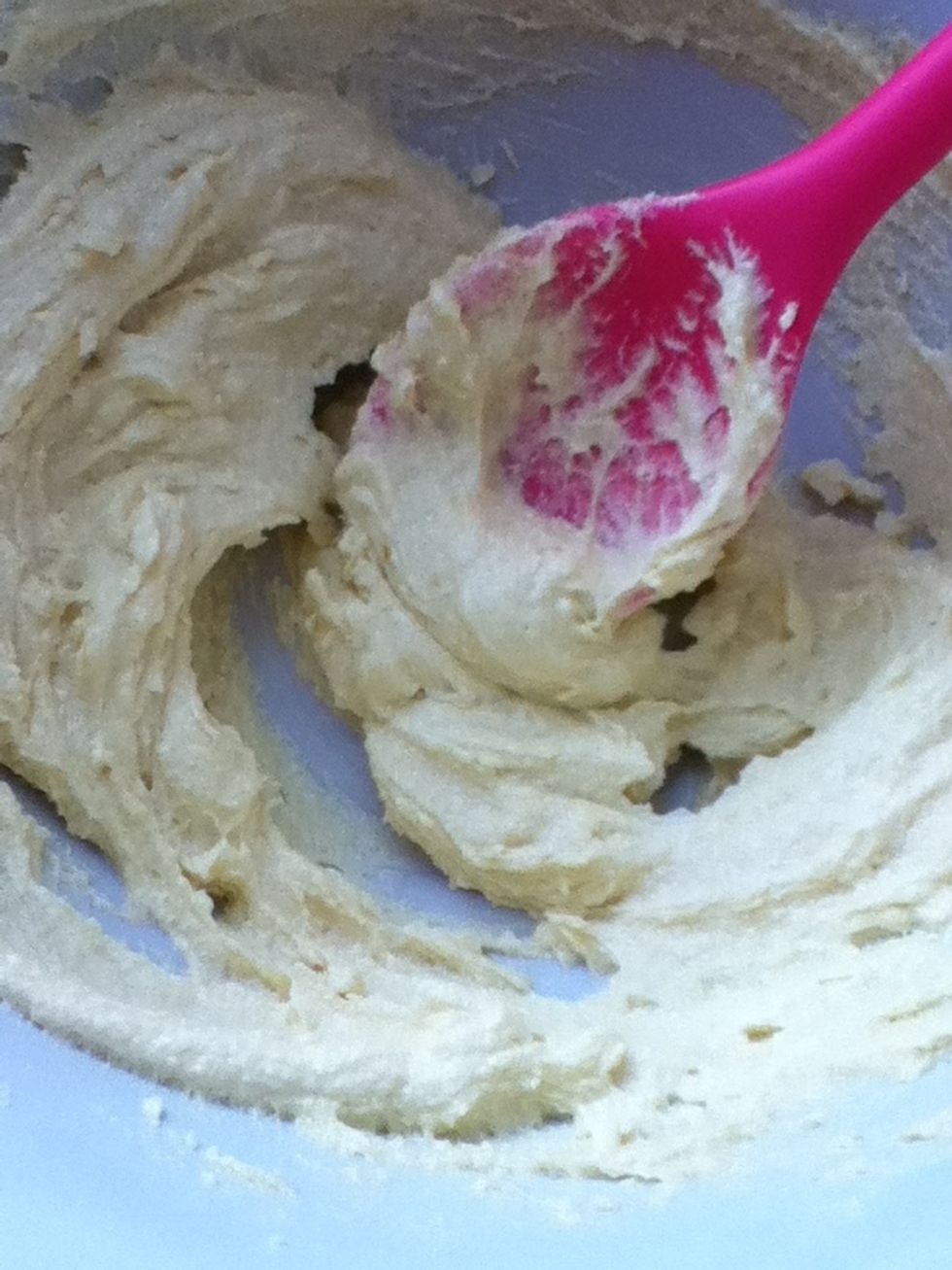 Like this.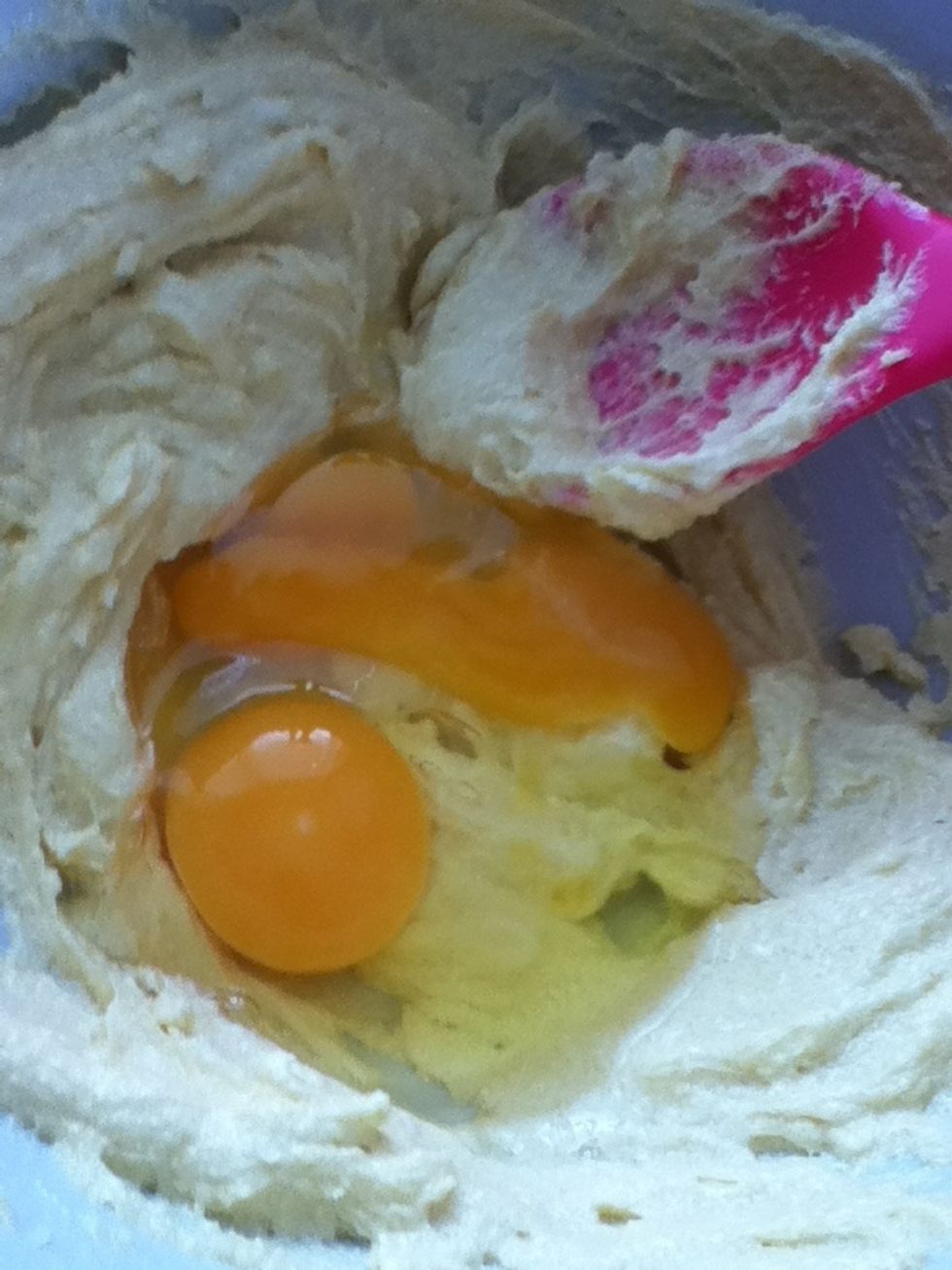 Add the two eggs into the bowl and beat again.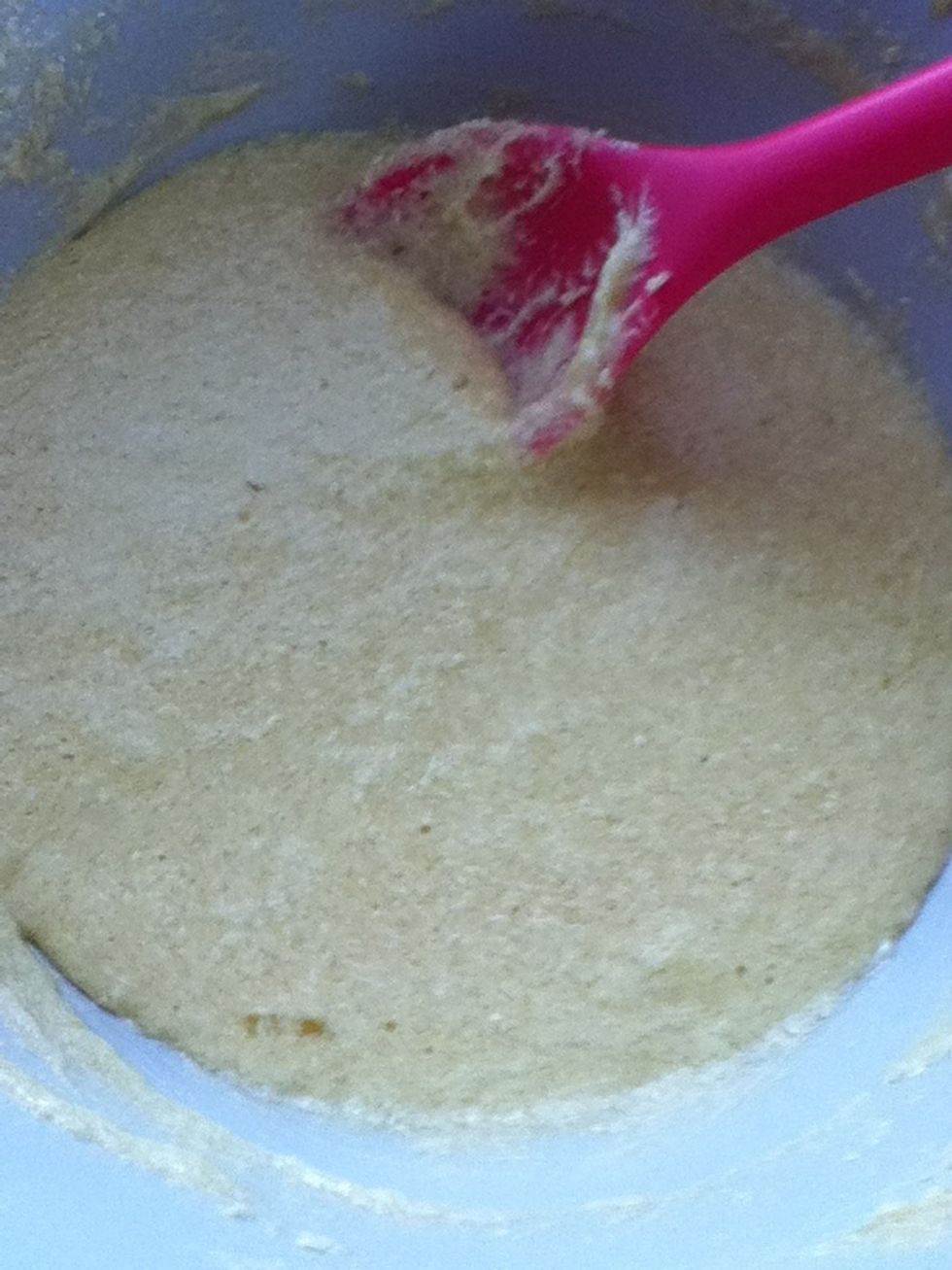 So it looks like this.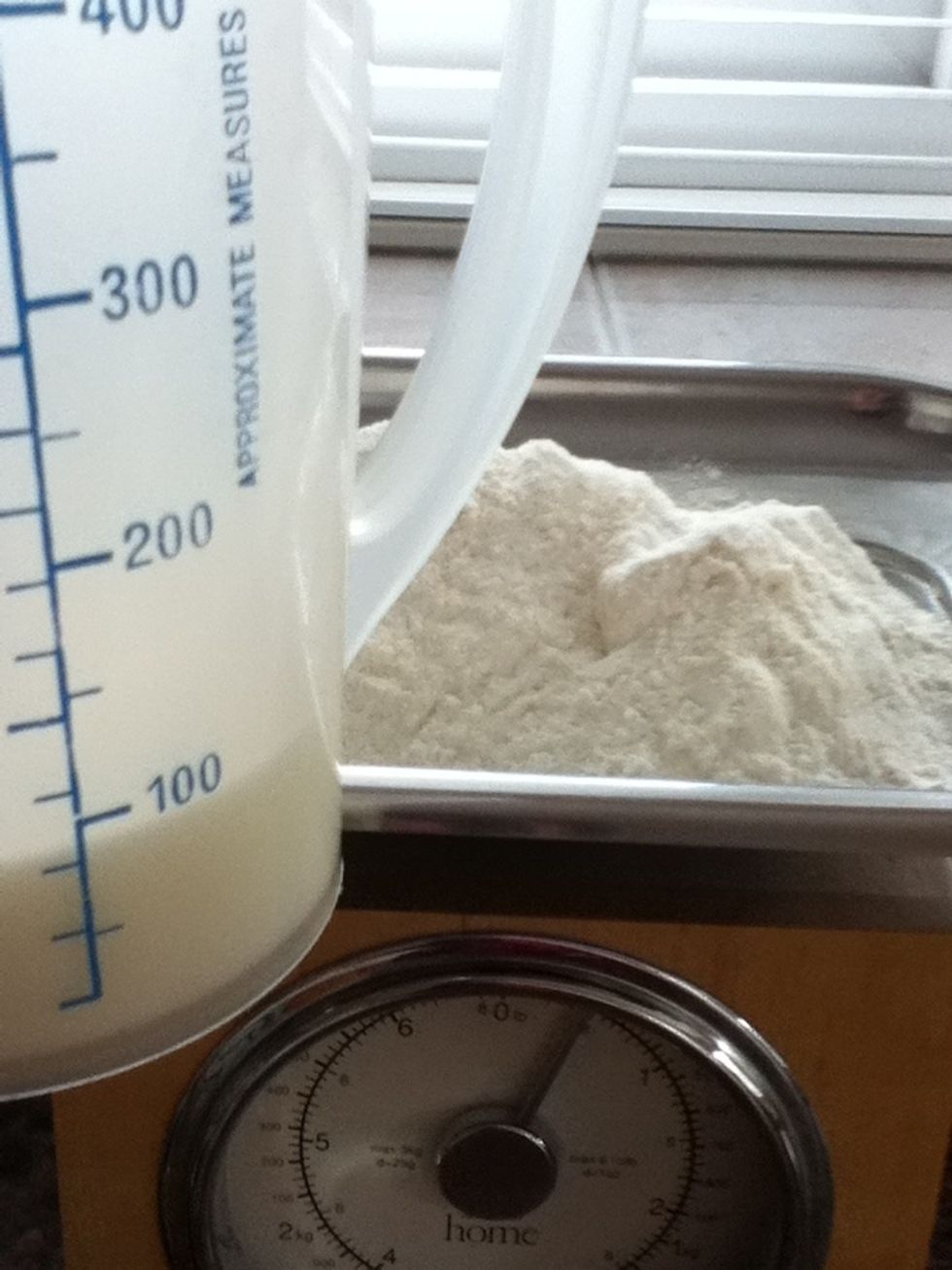 Measure out 80ml of milk and 185g of self raising flour.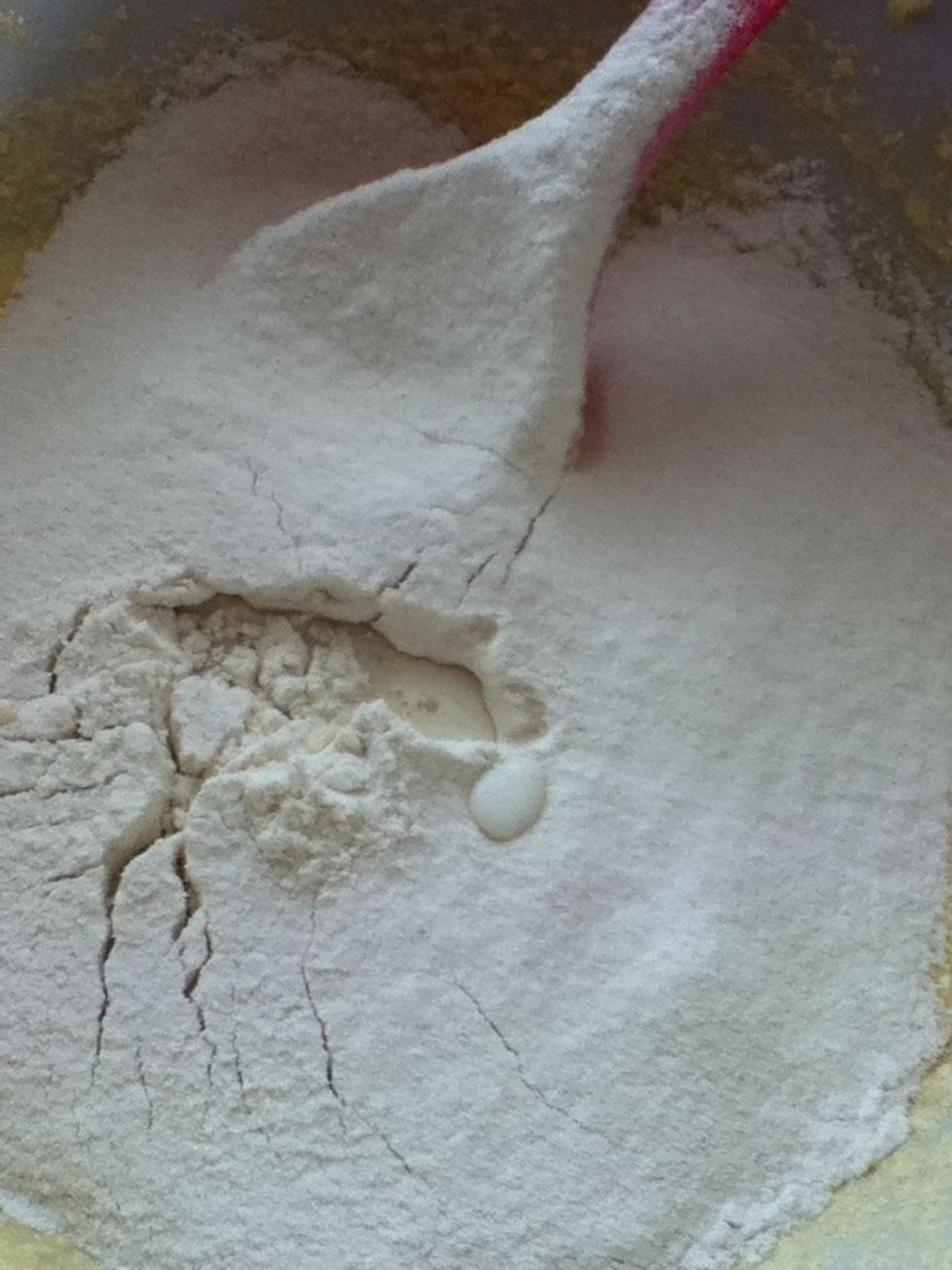 Add half of the milk and sieve half of the flour into the bowl.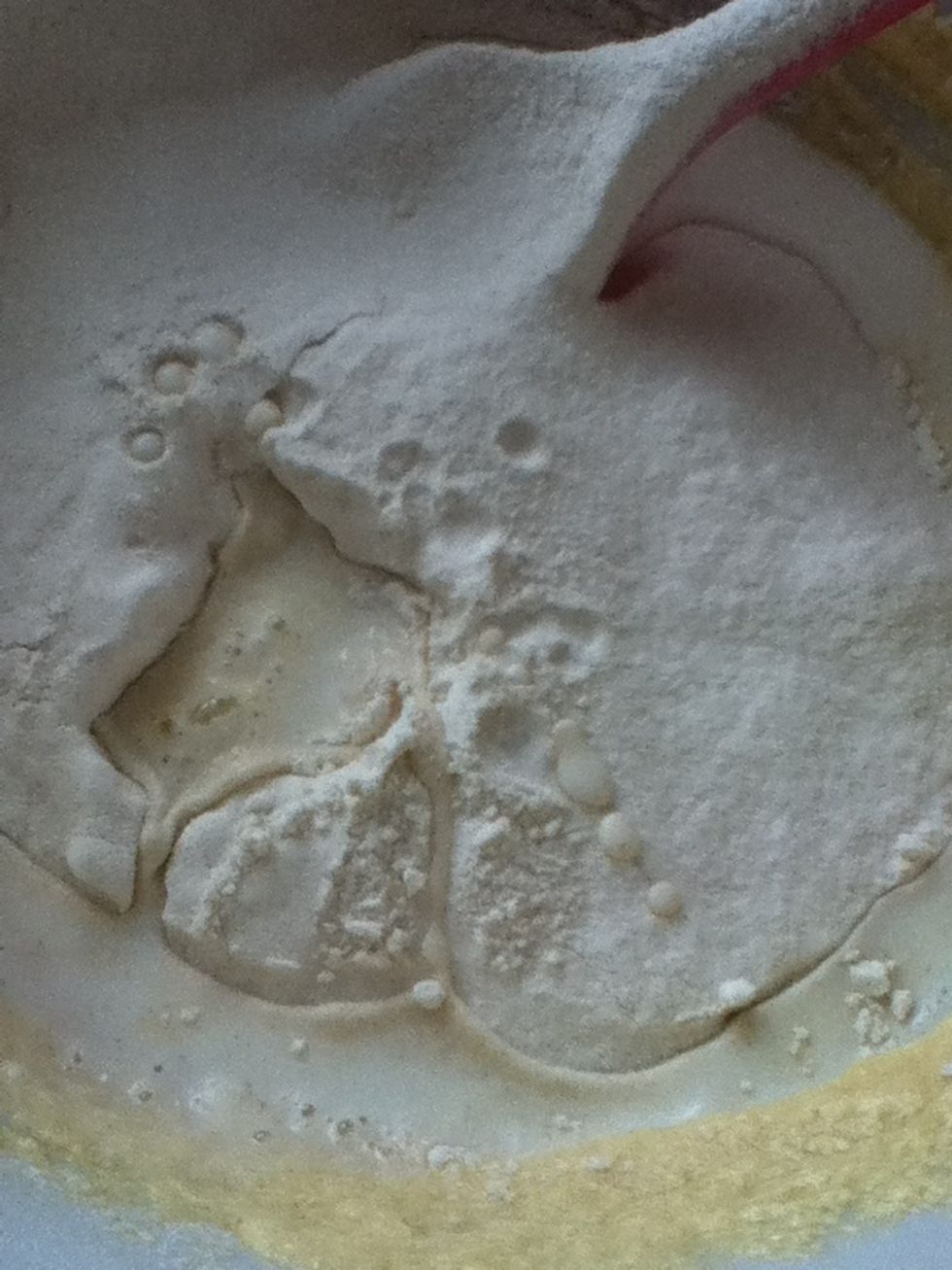 Then add the other half of the milk and flour.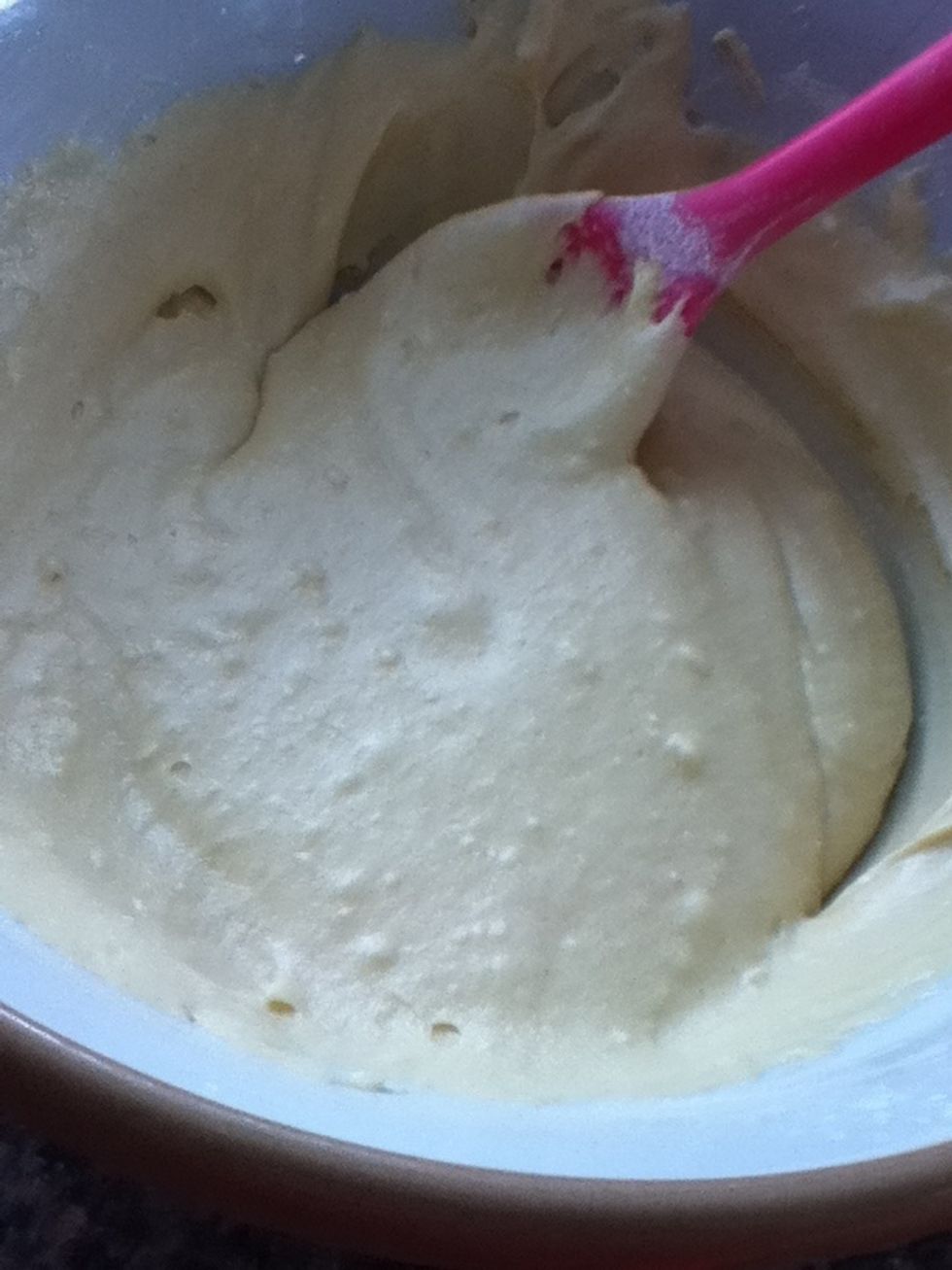 And stir!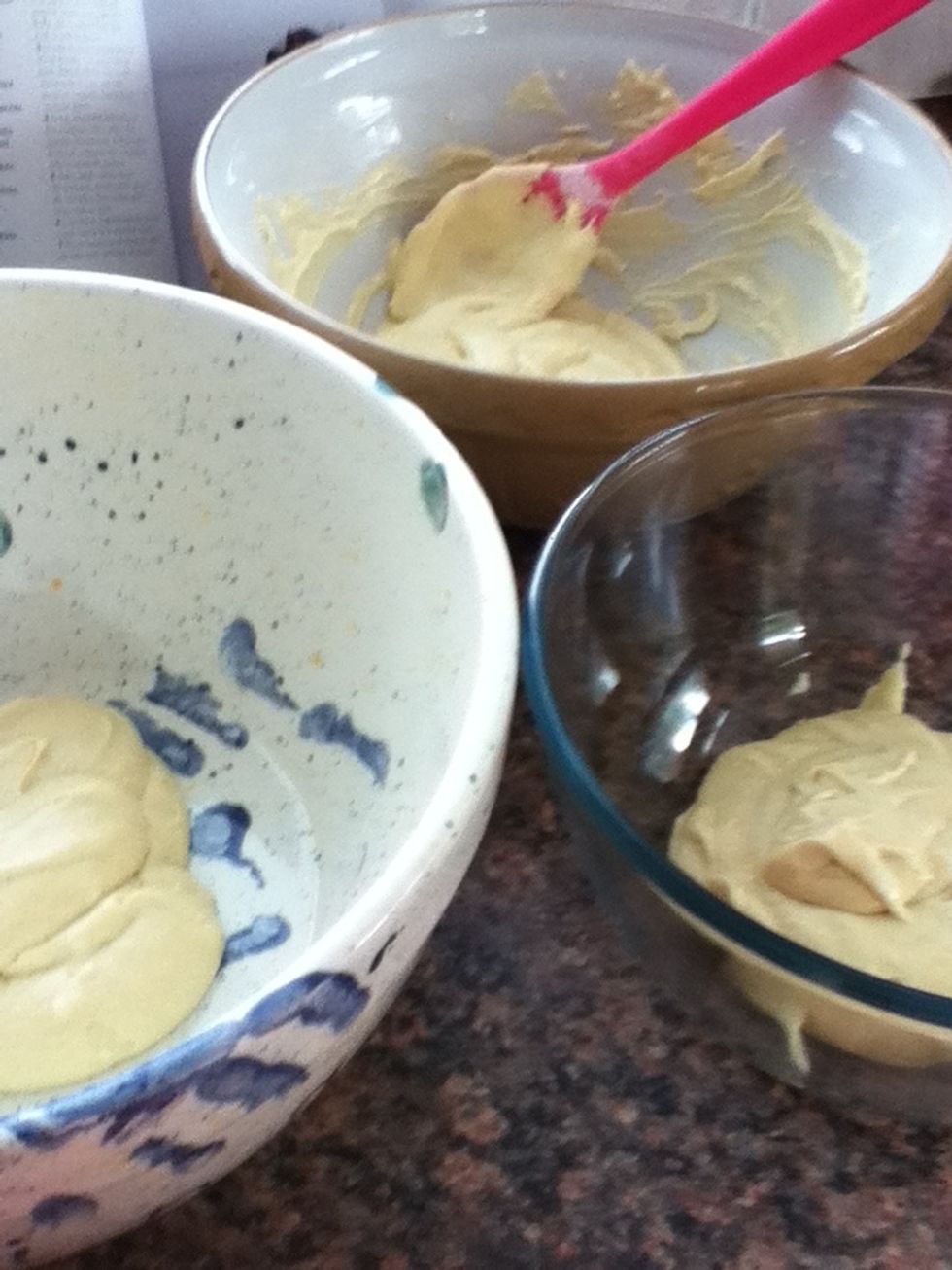 Now divide your mixture into three different bowls equally.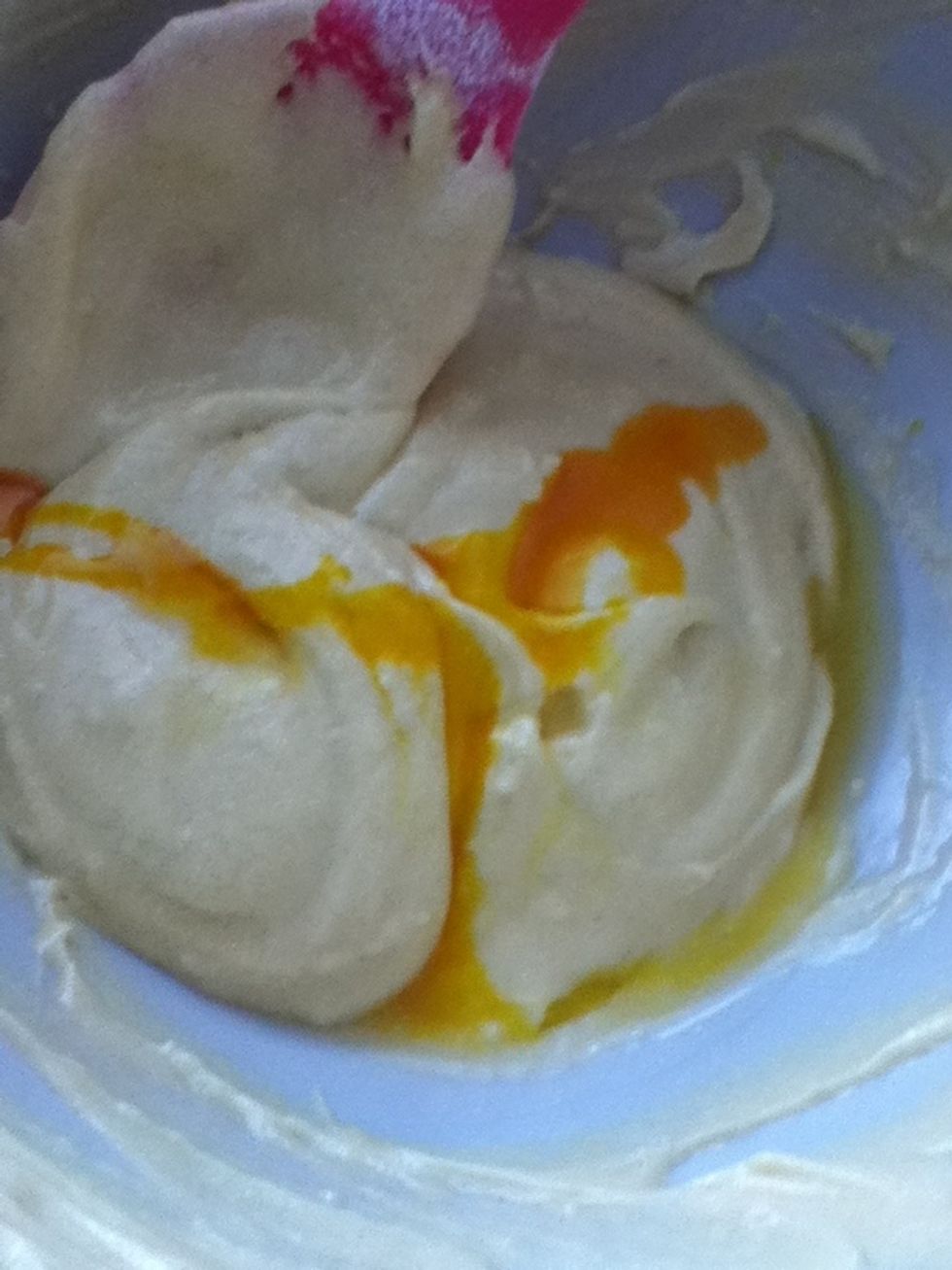 To the first bowl, add a teaspoon of vanilla essence and if you want to, a few drops of yellow food colouring. Then stir it in.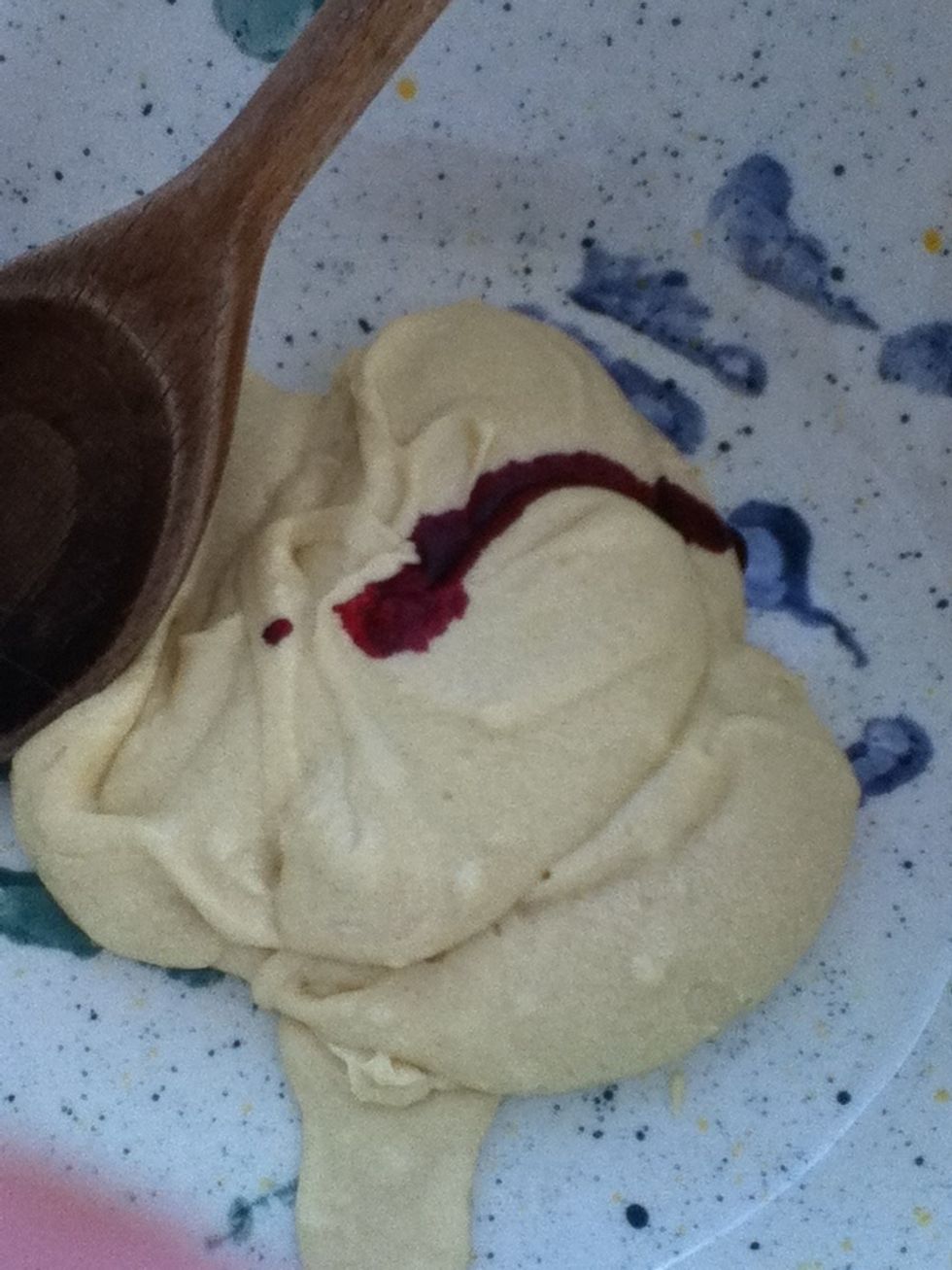 To the second bowl add a few drops of red food colouring and a teaspoon of almond extract.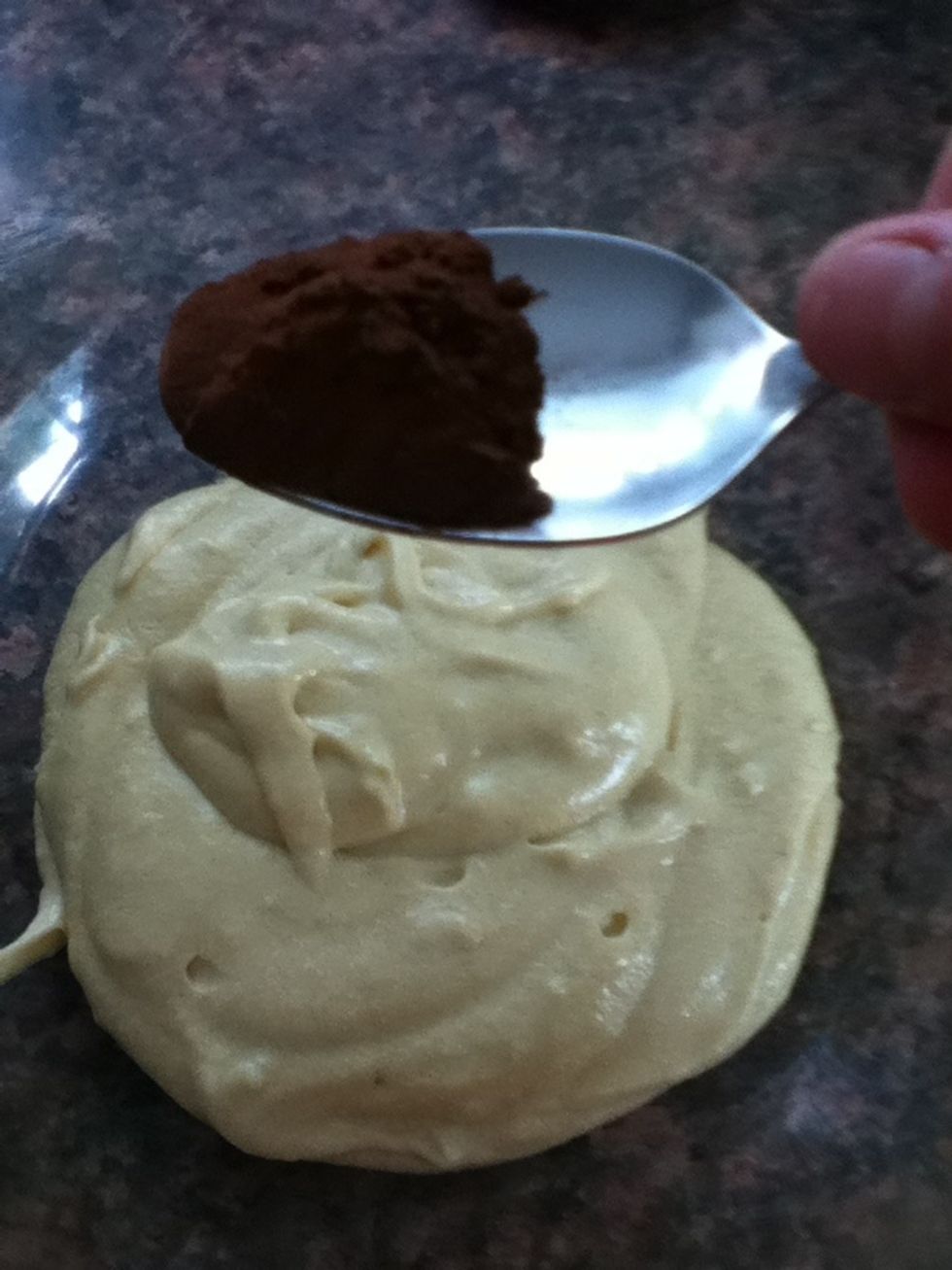 To the last bowl add about half a tablespoon of cocoa powder.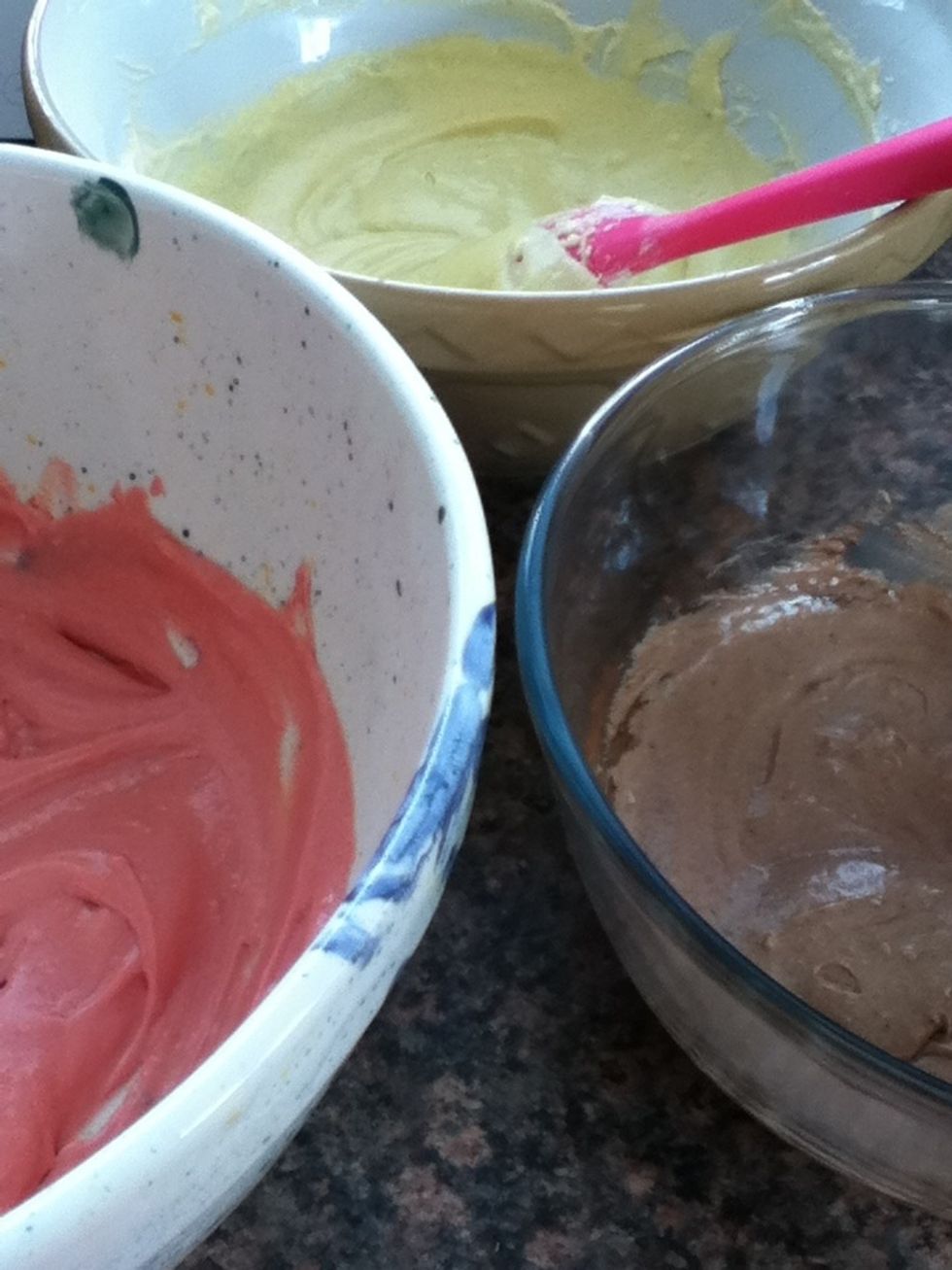 How the mixtures should look!
Also, if you want to change the flavours of the different mixtures, you could try adding custard powder or melted chocolate.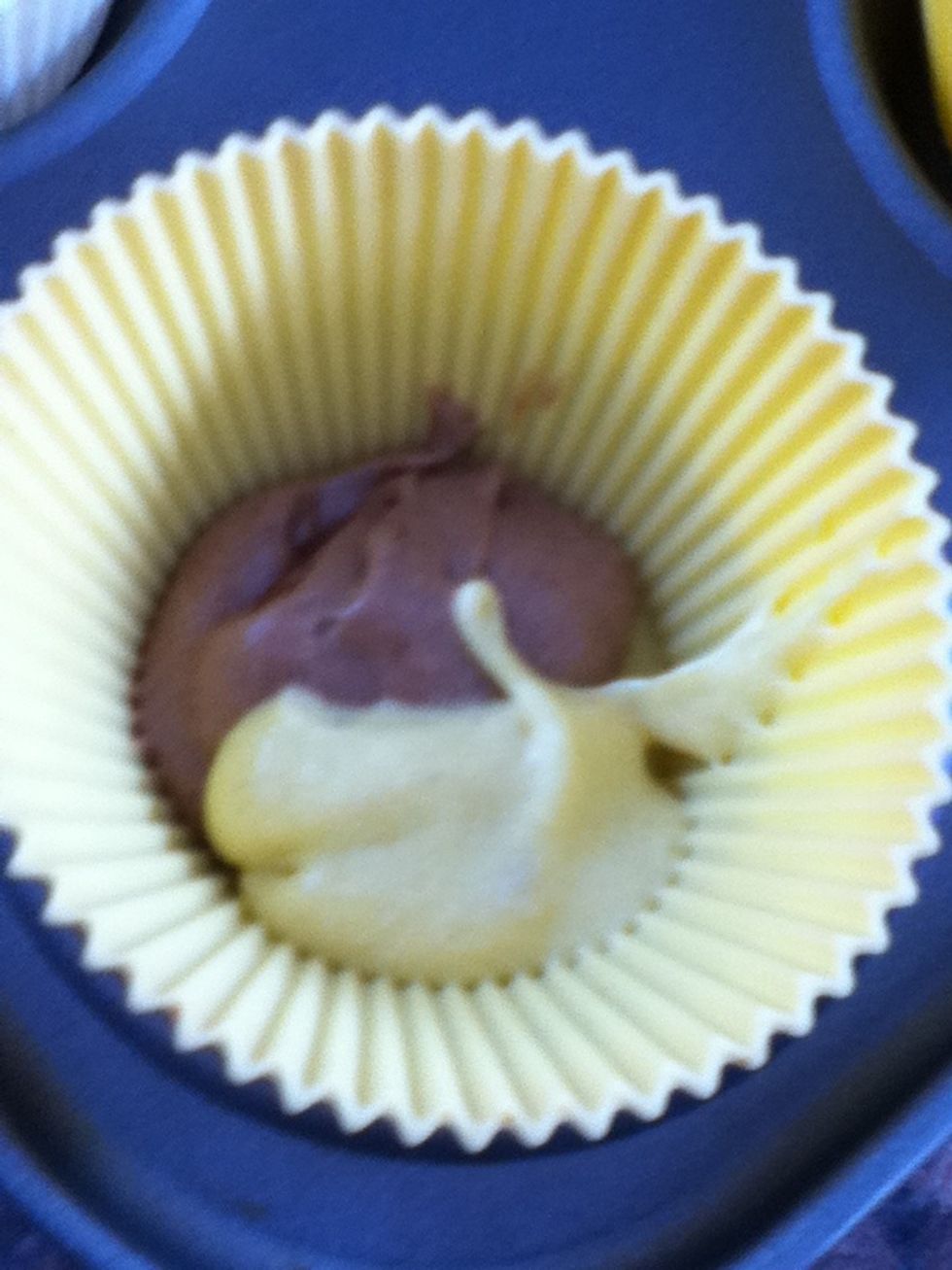 Add spoonfuls of different mixtures to the cases.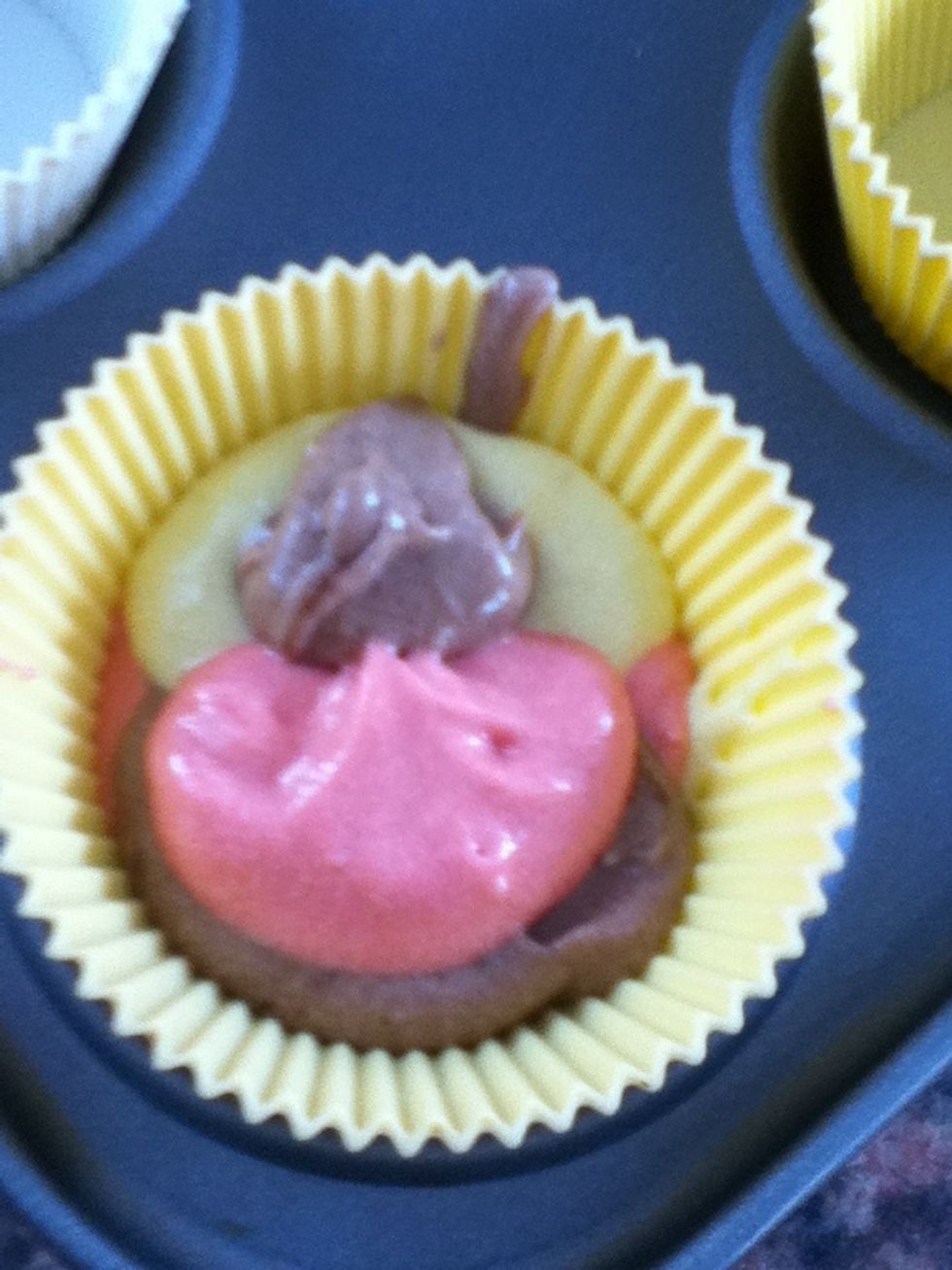 Like so :)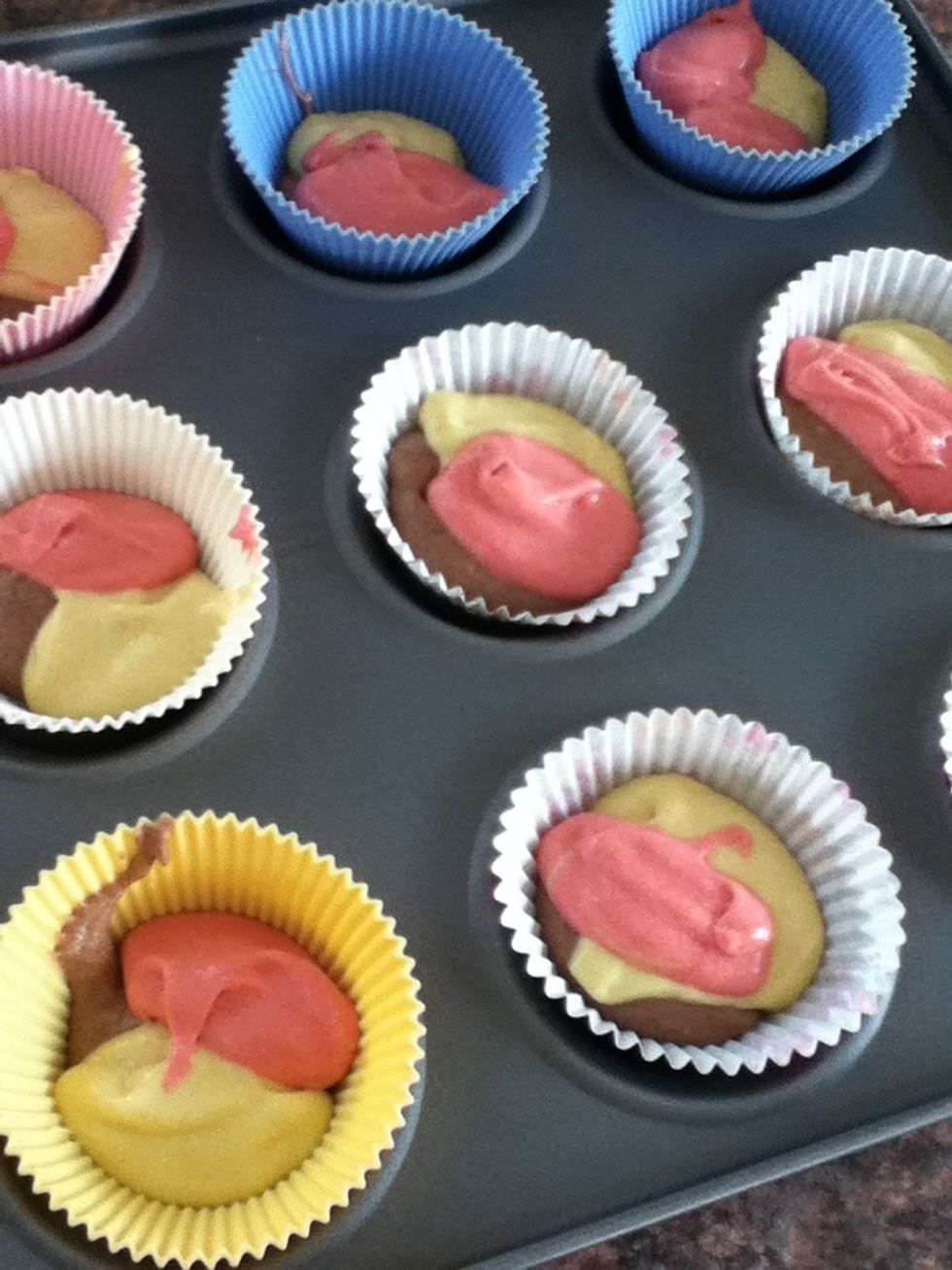 Repeat on all cakes.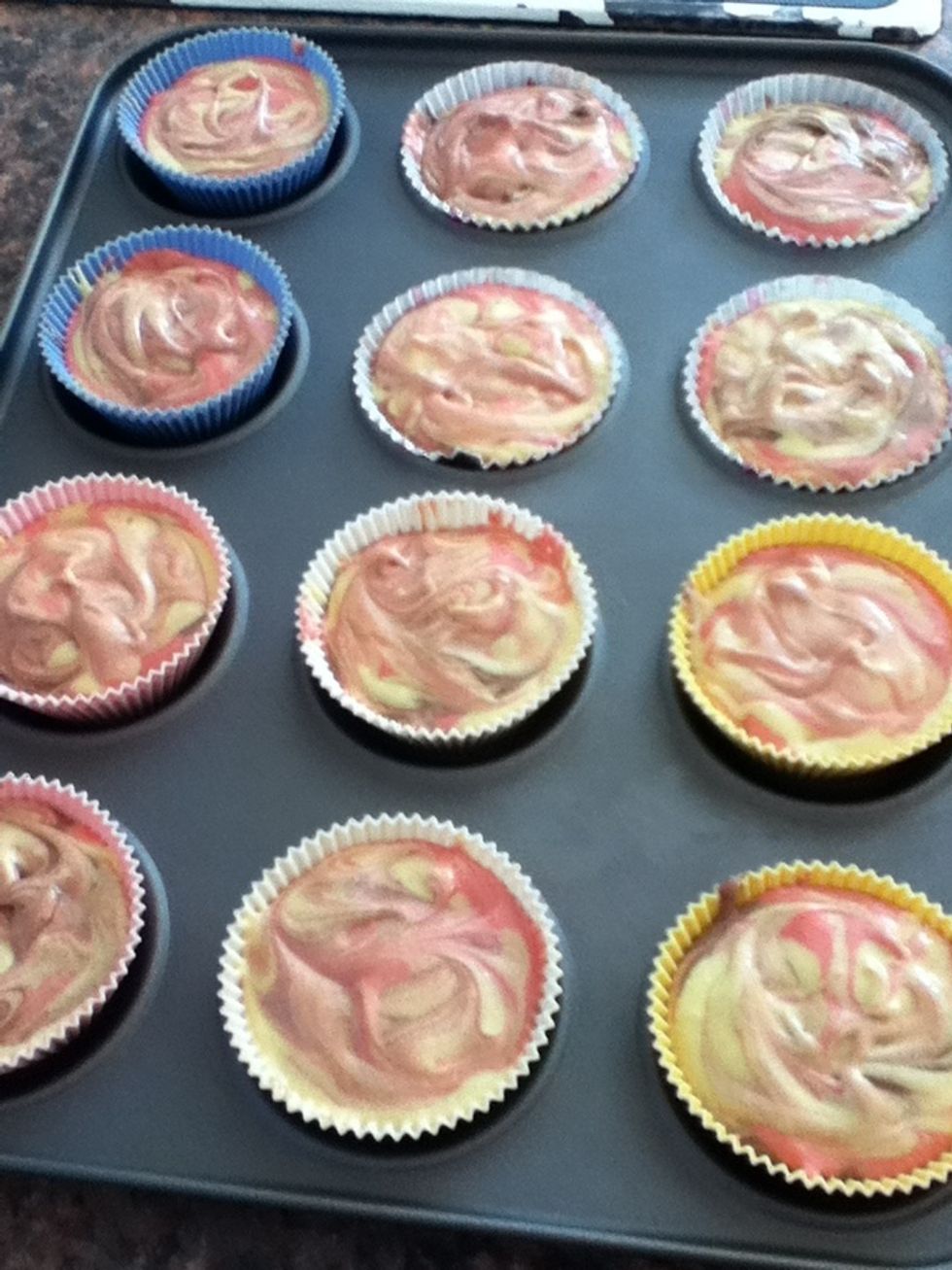 And use a cocktail stick to marble them too.
Put in the oven and cook for 20-30 minutes until they are golden brown. If you think they might be ready, check by putting a knife into a cake and if it comes out clean, its ready.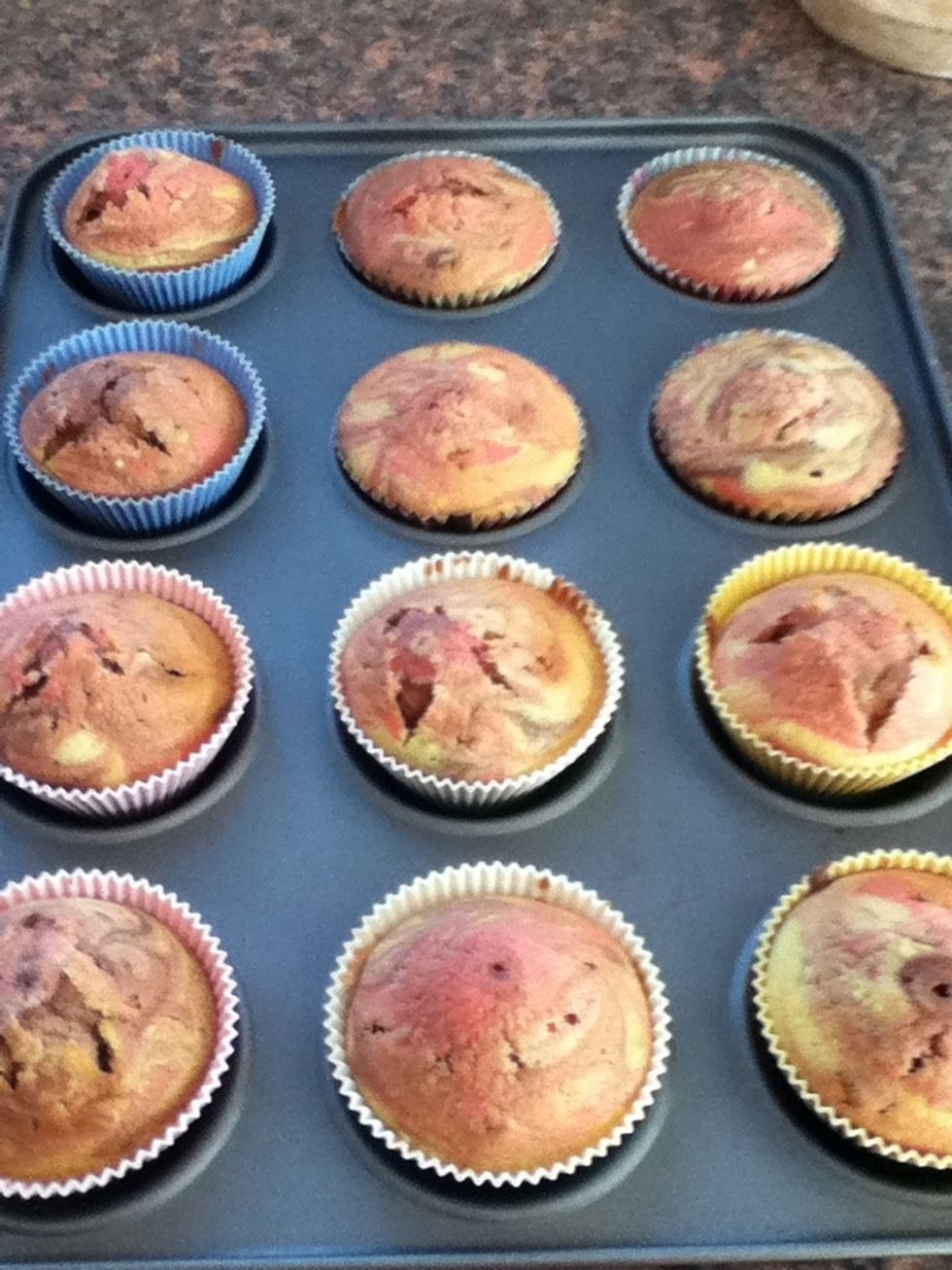 Cooked!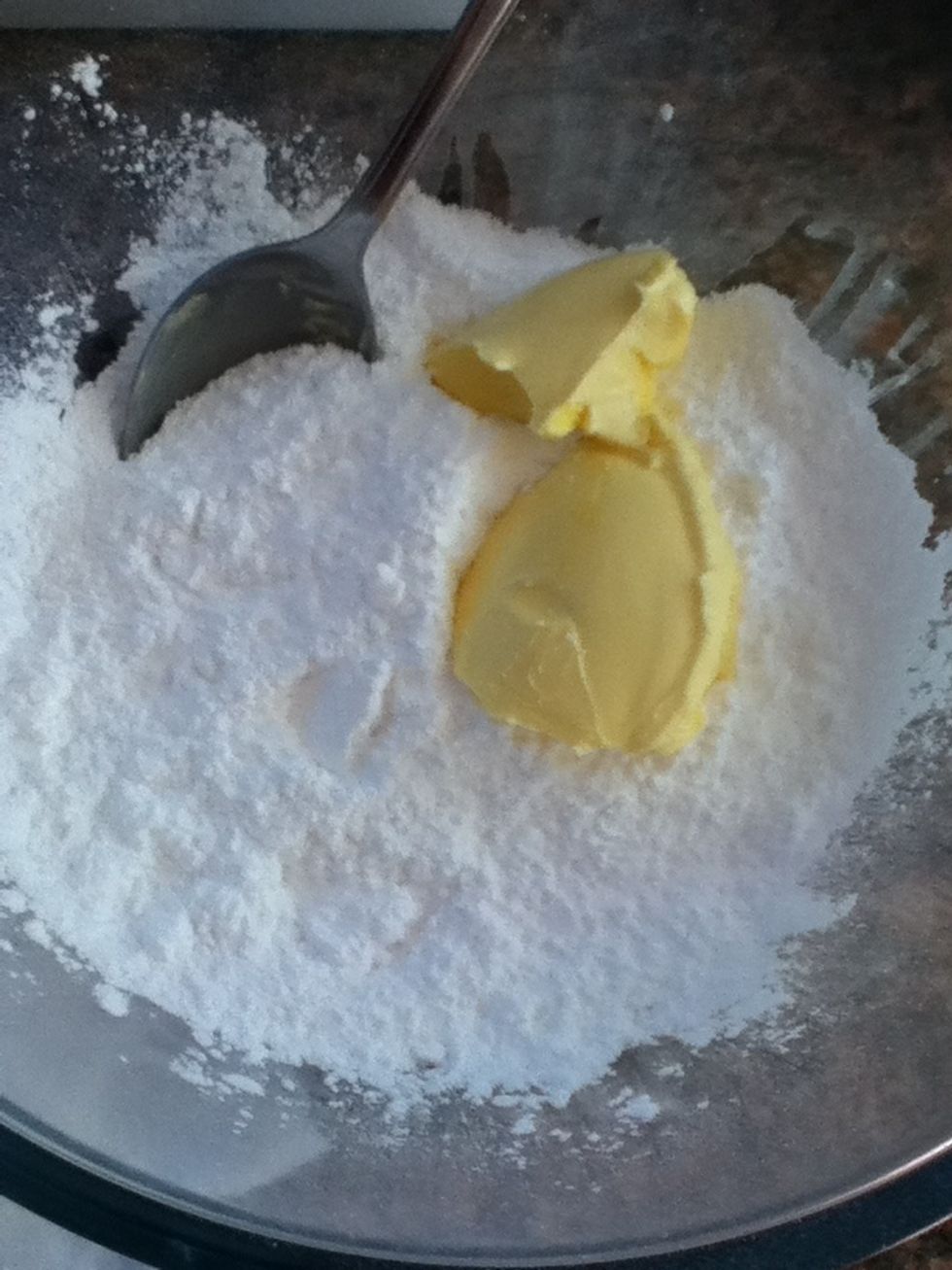 Now for the icing! Add about 2 tablespoons of butter and some icing sugar to the bowl.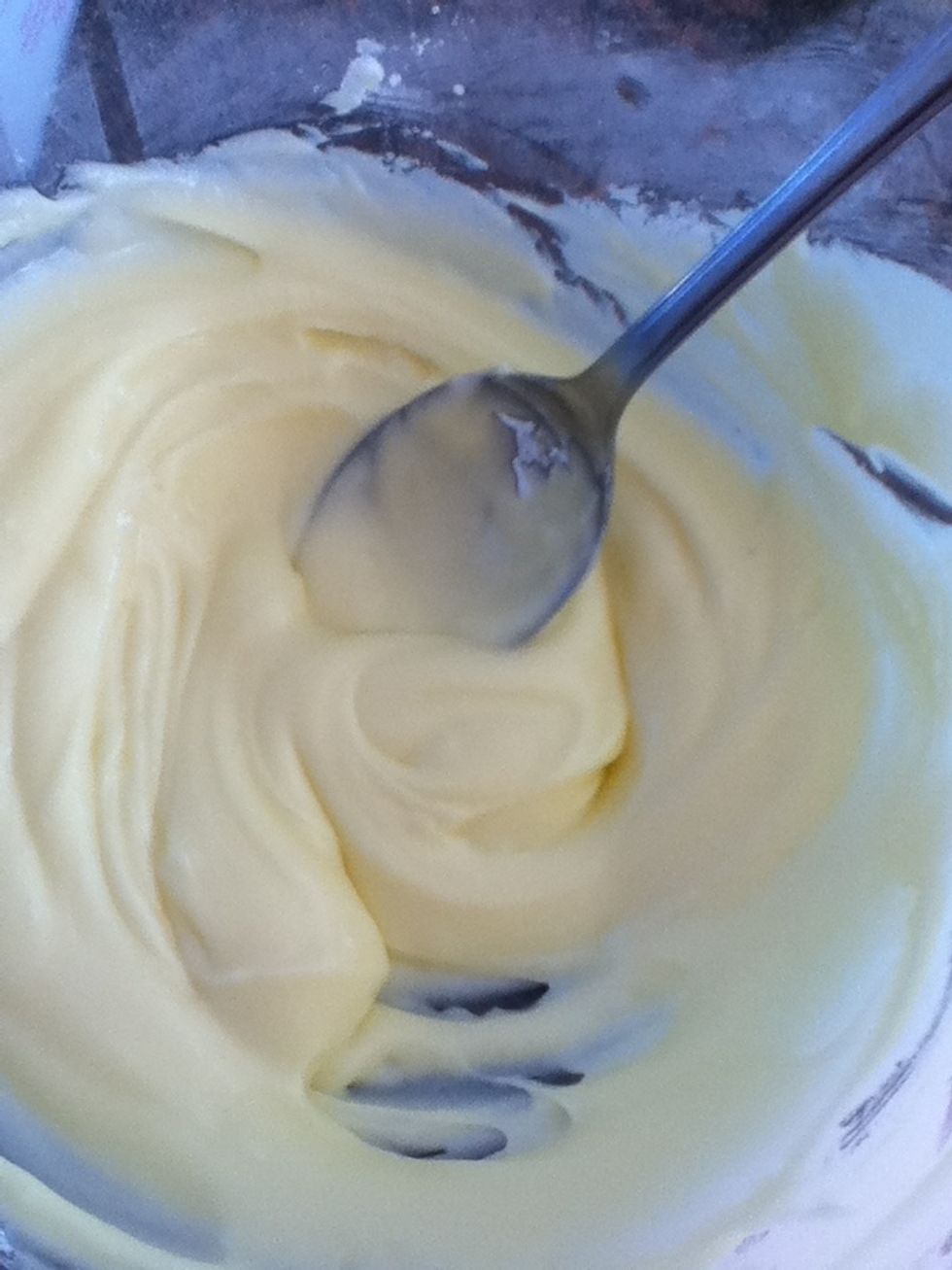 Mix!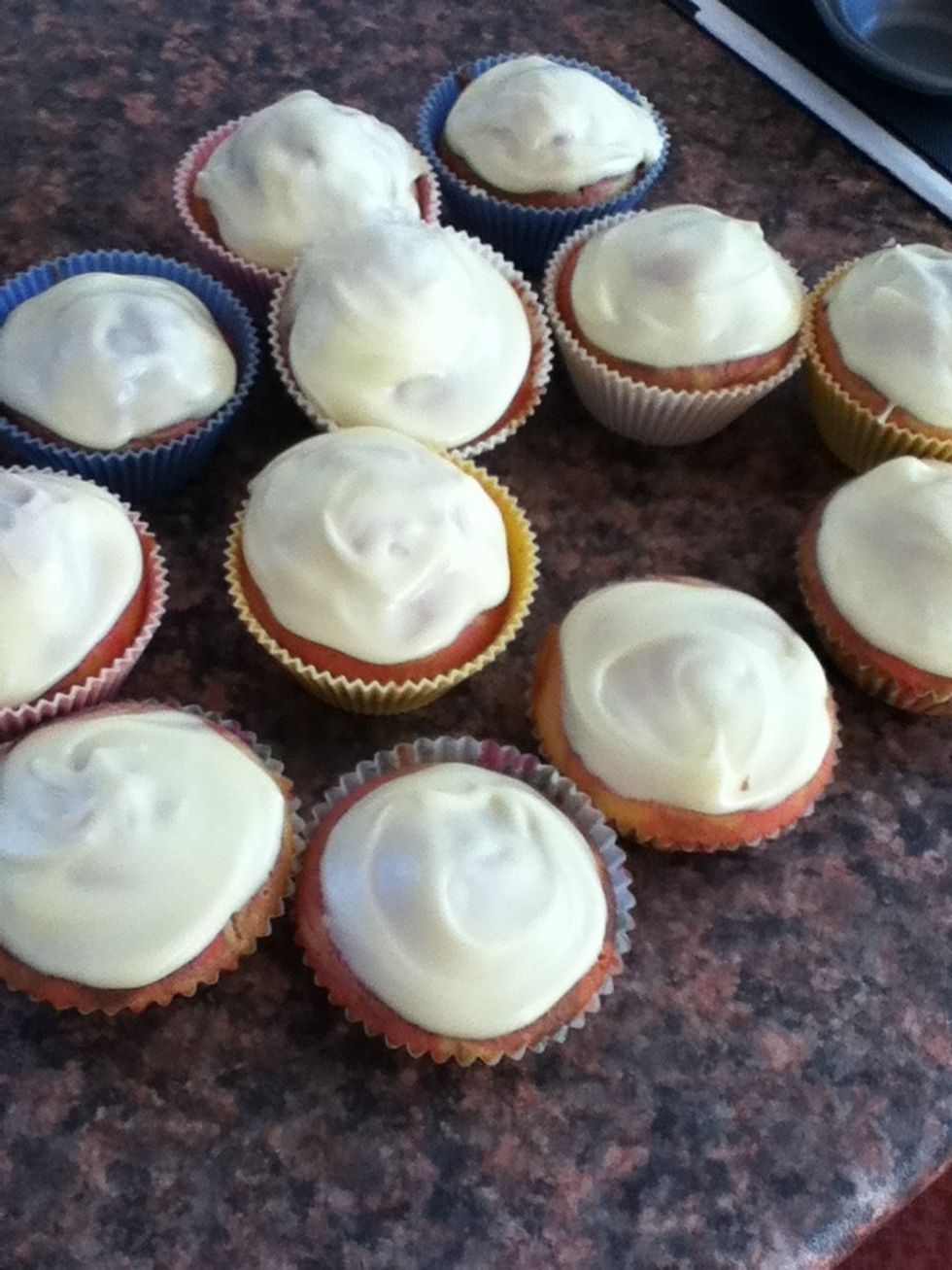 Add a teaspoon of icing to each cake and smooth down with the back of the spoon.
Done!!! Hope you liked it ;D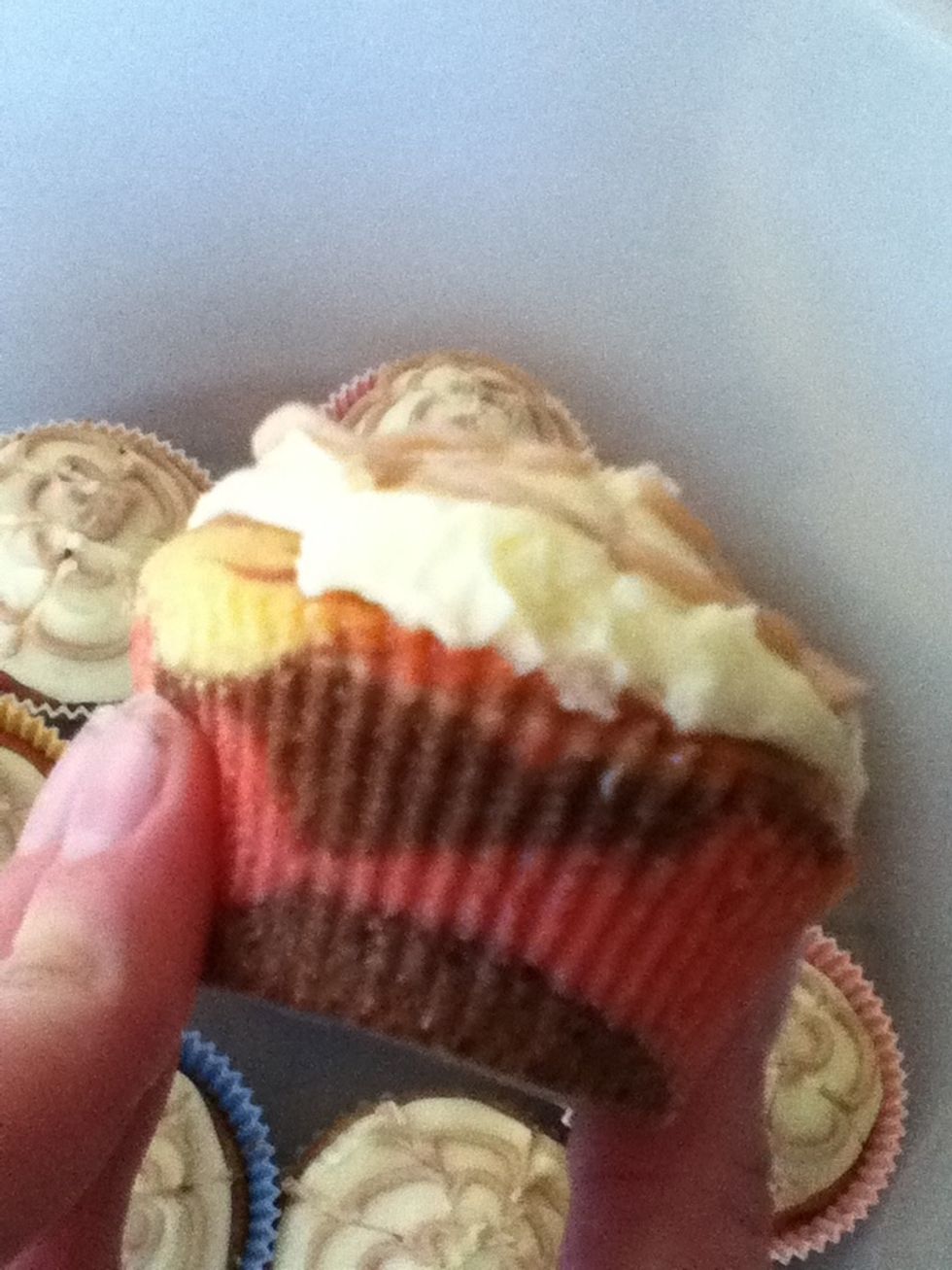 The outside :)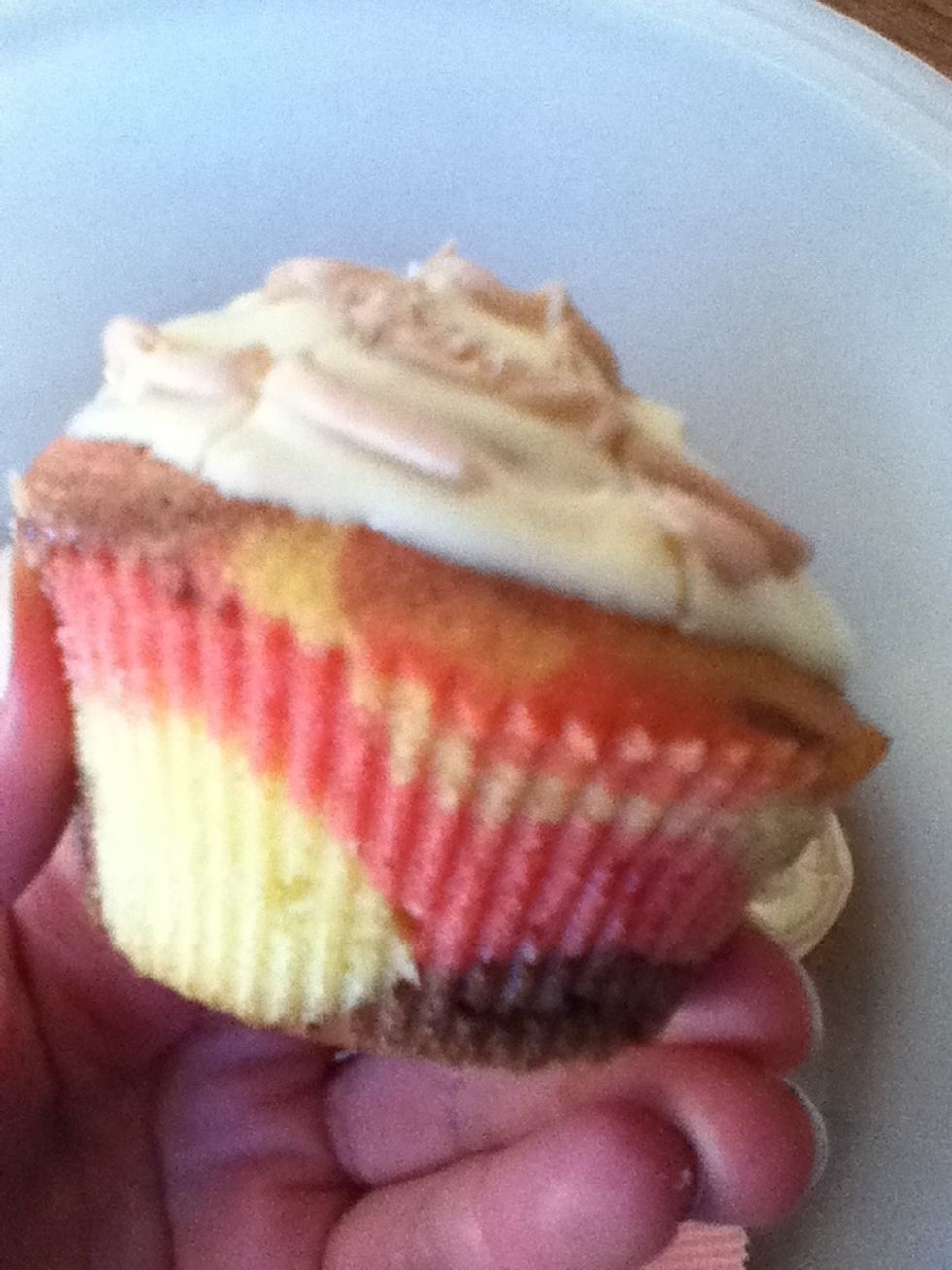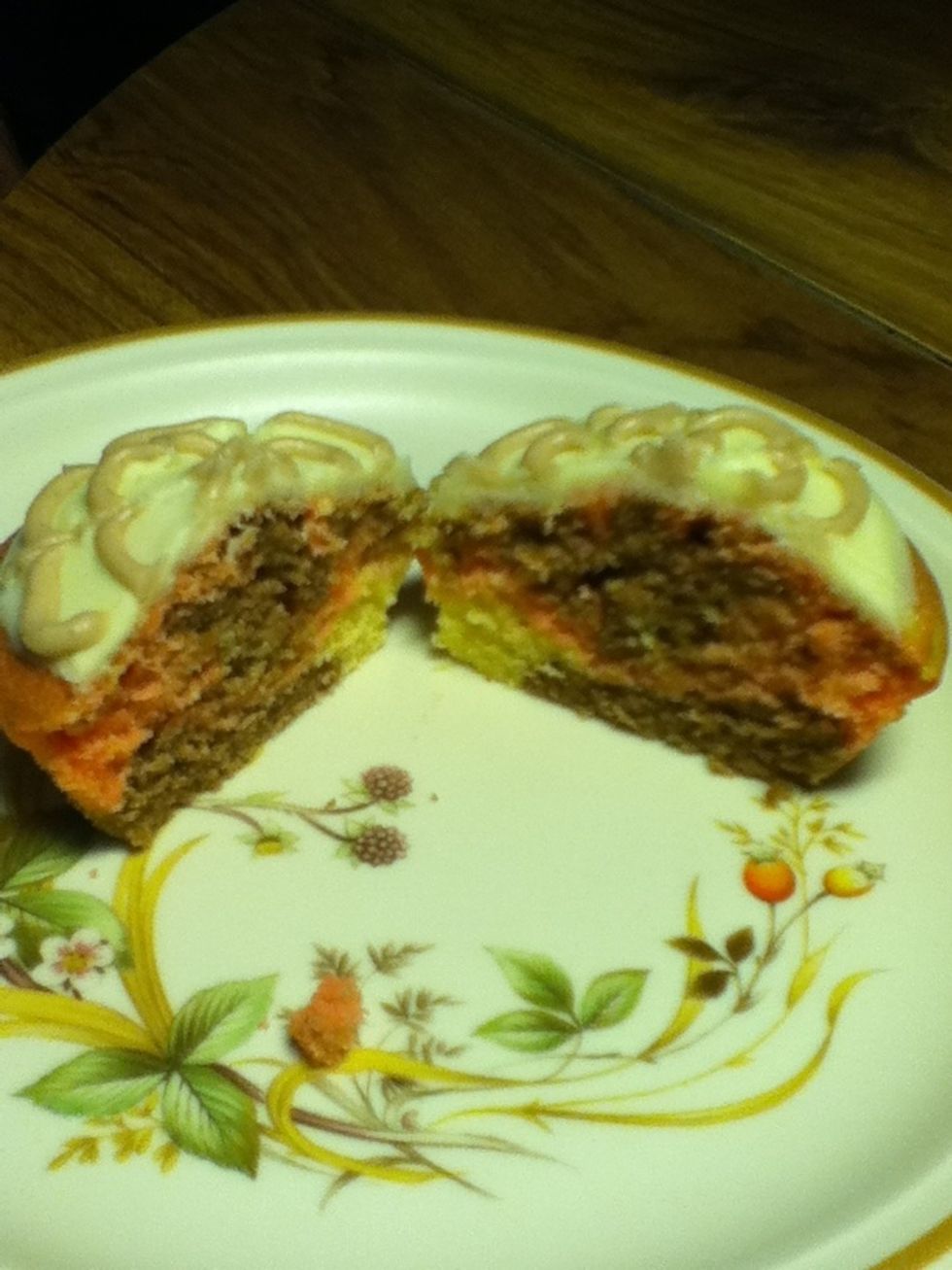 The inside :)
125.0g Butter
150.0g Caster Sugar
1.0tsp Vanilla Extract
2.0 Eggs
185.0g Self-Raising Flour
80.0ml Milk
1.0tsp Red Food Colouring
2.0tsp Cocoa Powder
Icing Sugar
50.0ml Water
2.0Tbsp Extra Butter
1.0tsp Almond Extract