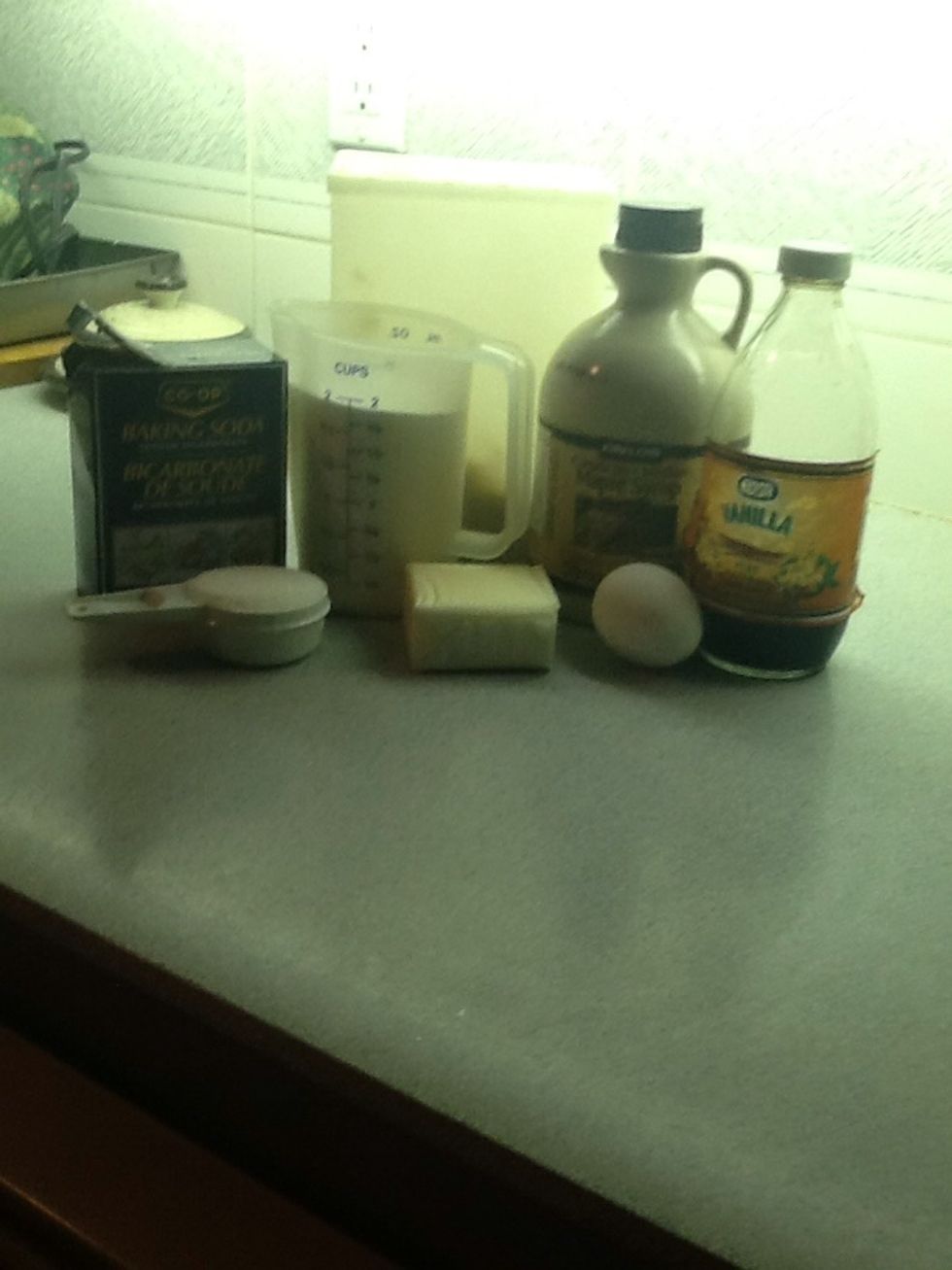 Get your ingredients.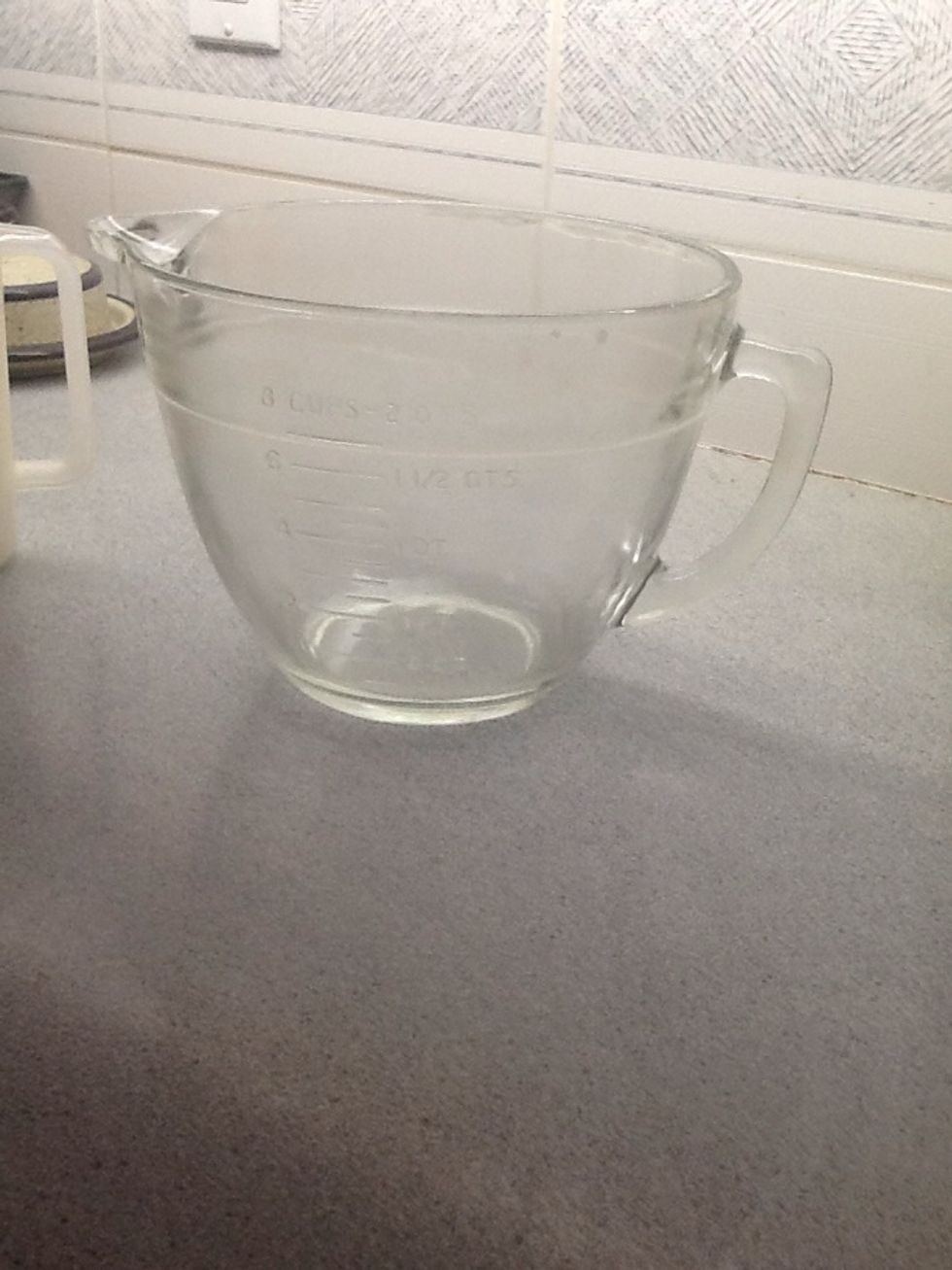 Get you bowl( it should be pretty large).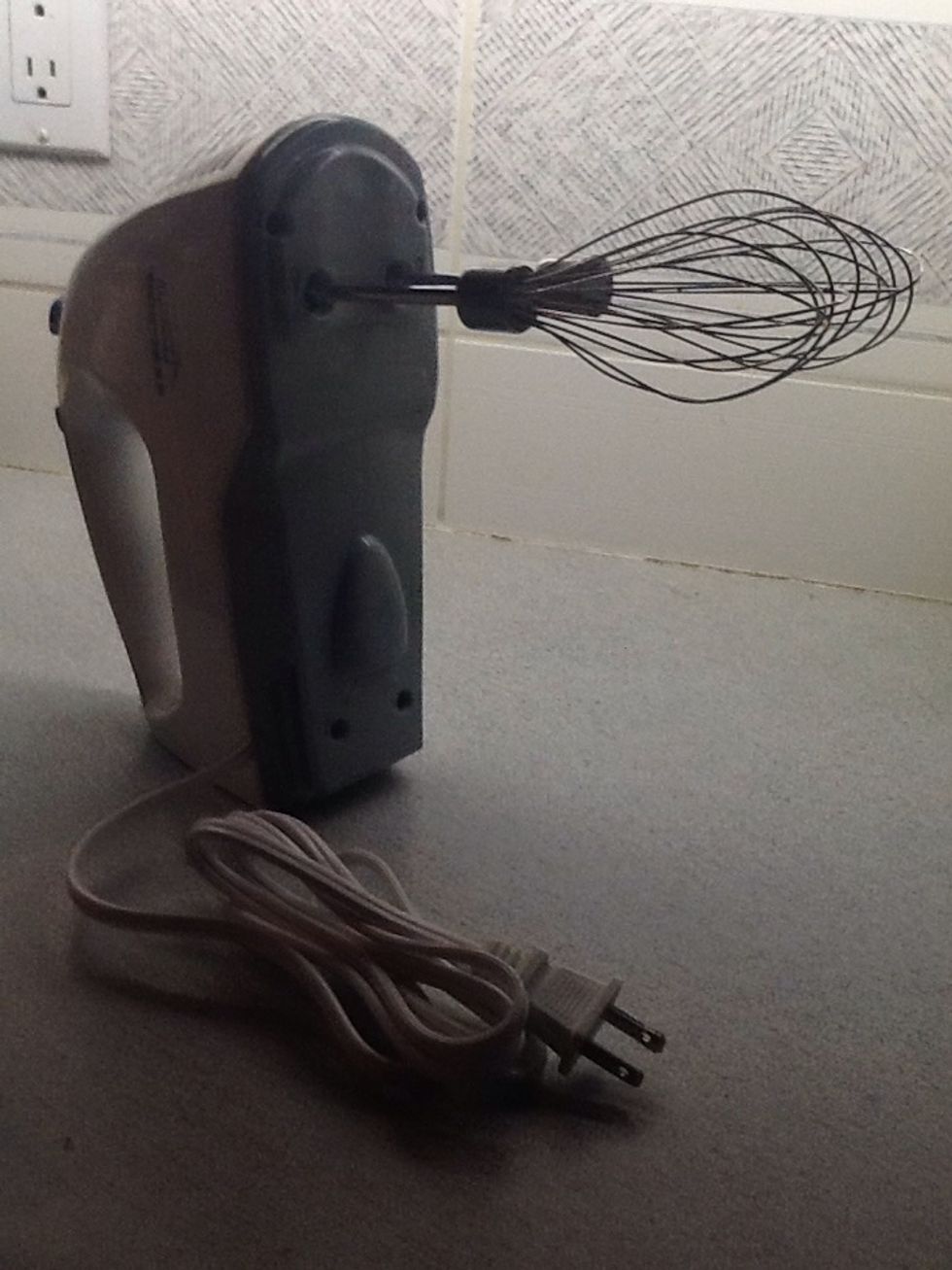 Get your mixer in the mean while, while your butter is melting.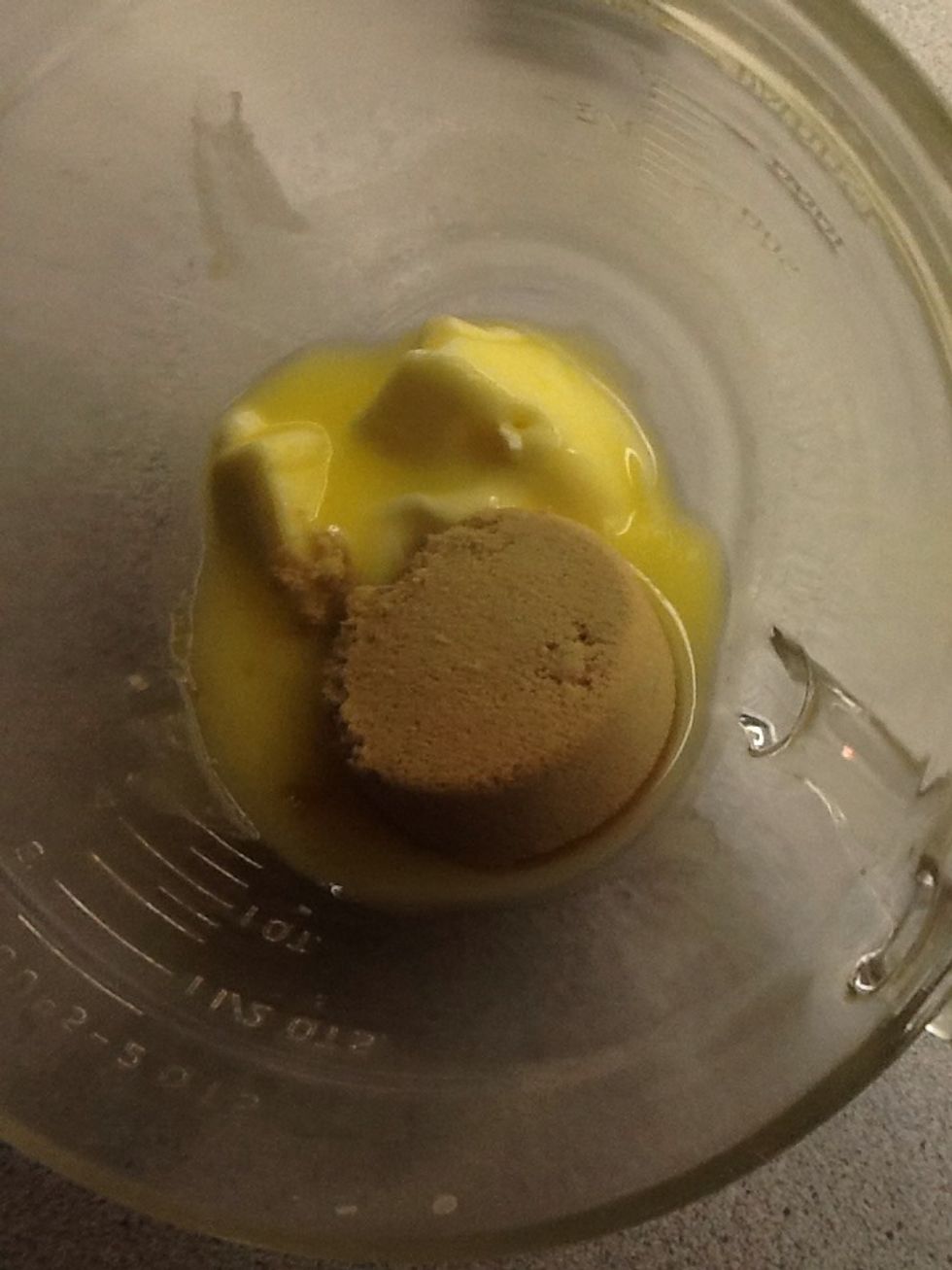 Next, add you brown sugar to the meted butter. After prepare you mixer/beater.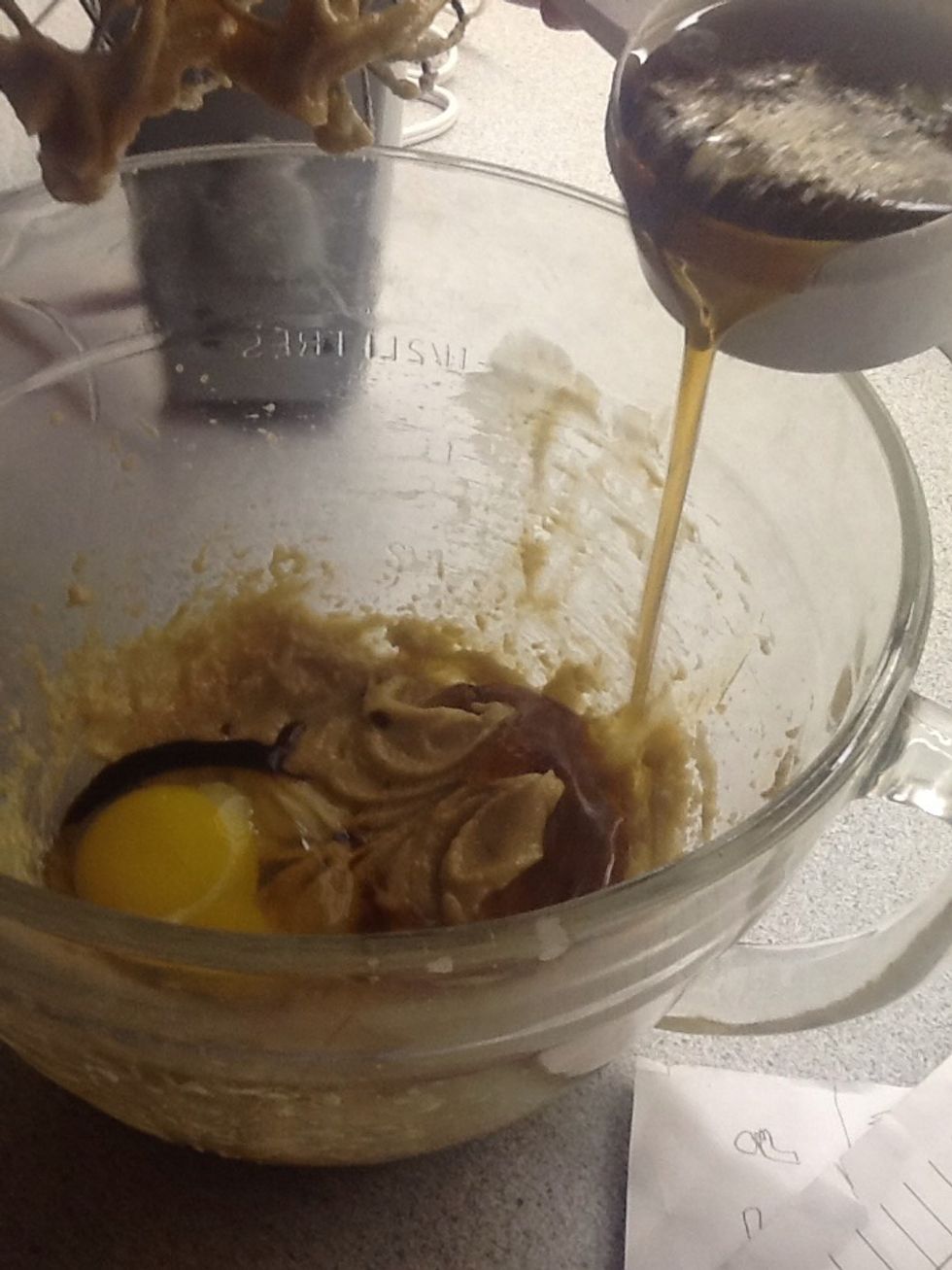 Add, your egg, Vanila and maple syrup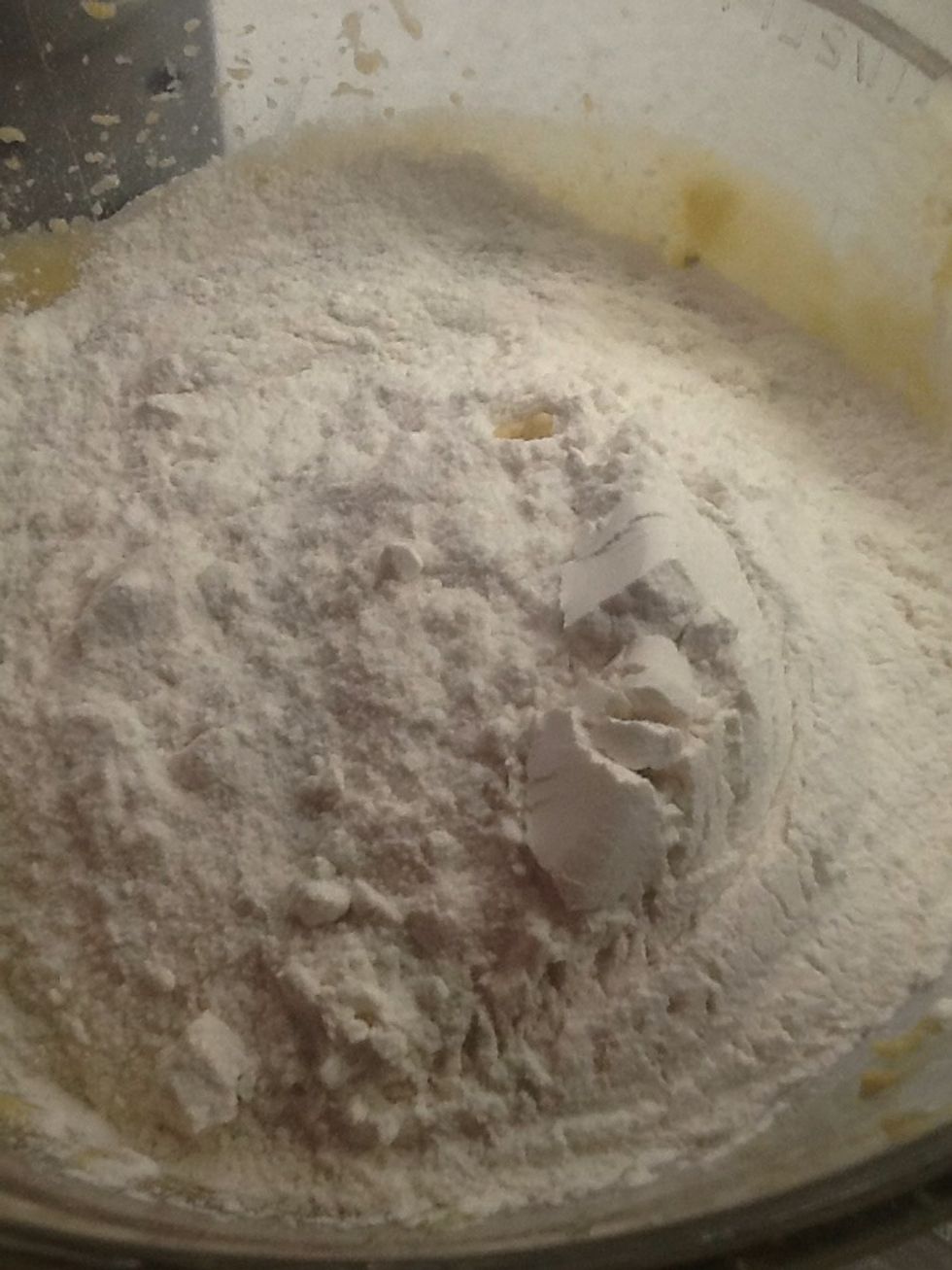 Then,add baking soda in the same measuring cup as your flour. Then put it in the bowl with all the rest of the ingredients.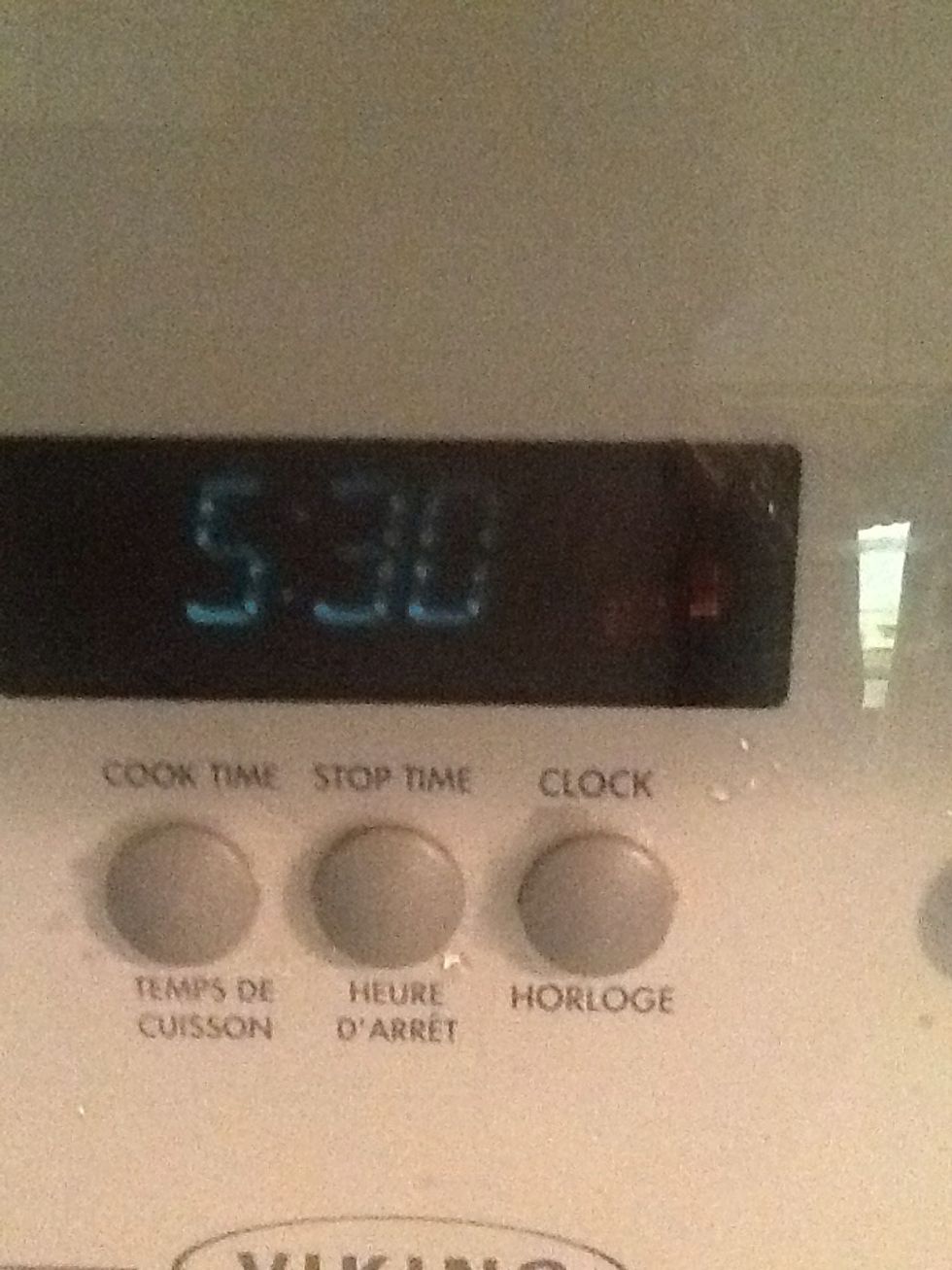 In the mean time preheat the oven to 350 F.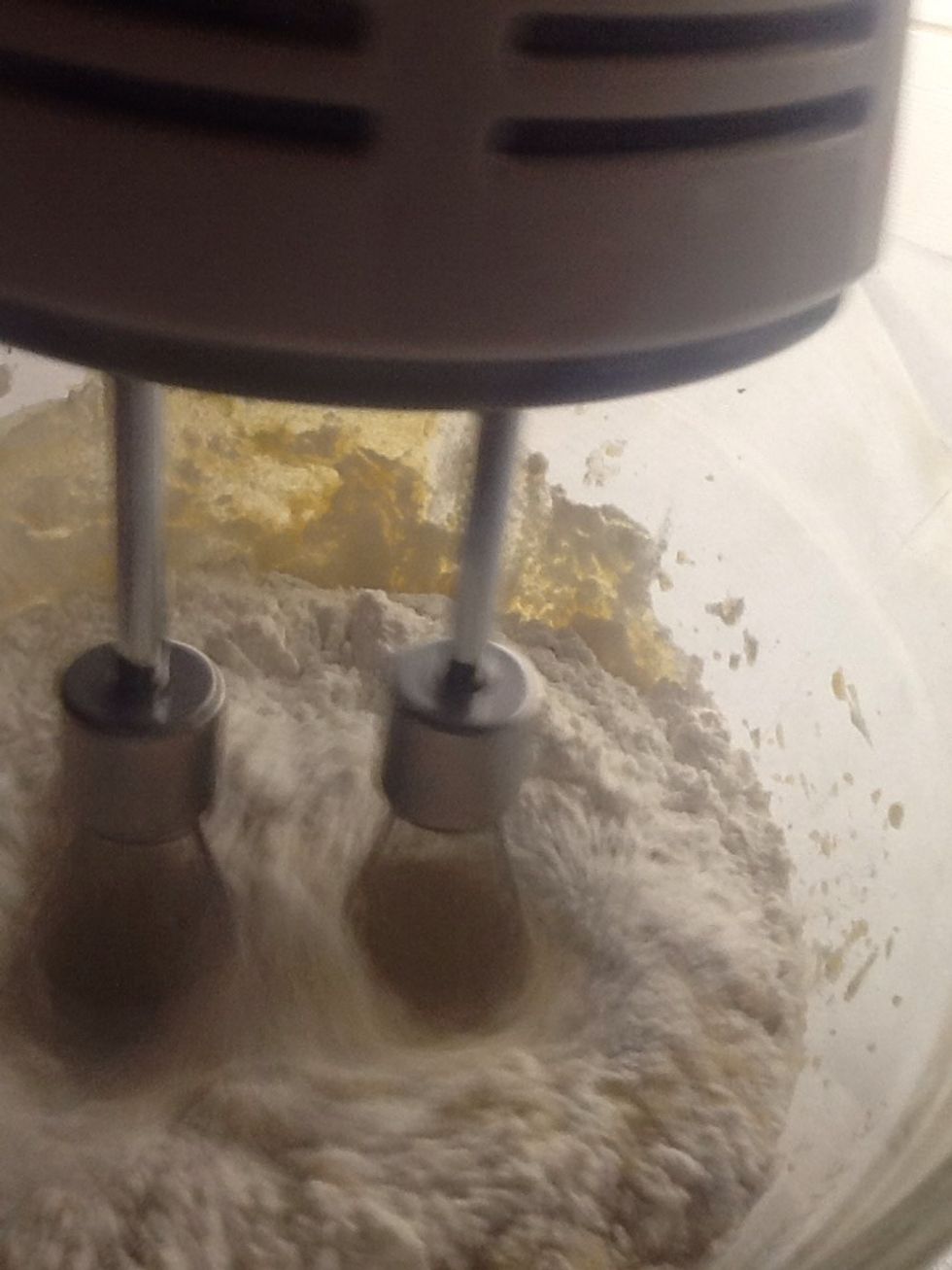 After, mix ALL ingredients in one bowl.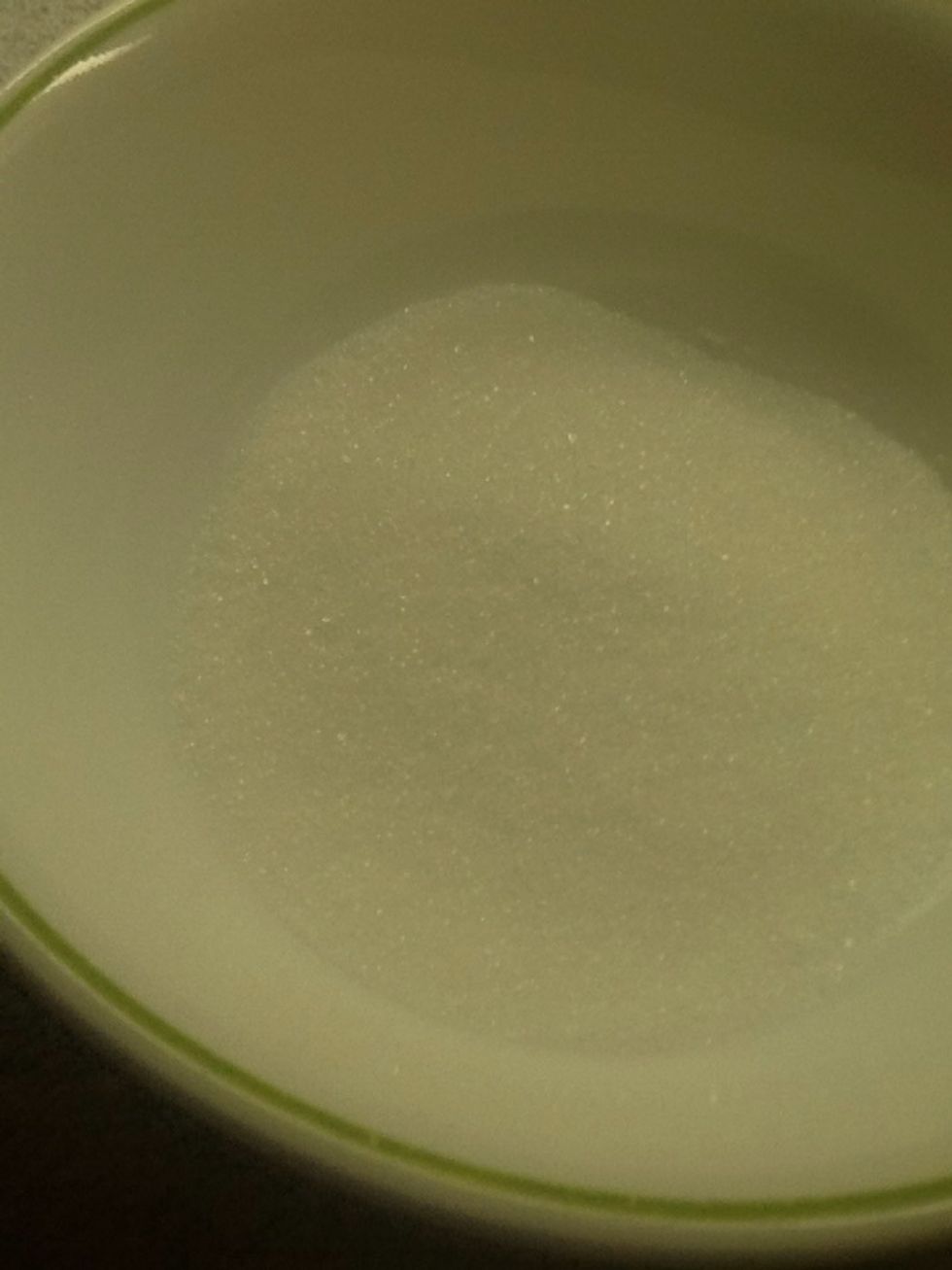 Get your quarter cup of white sugar in the separate bowl.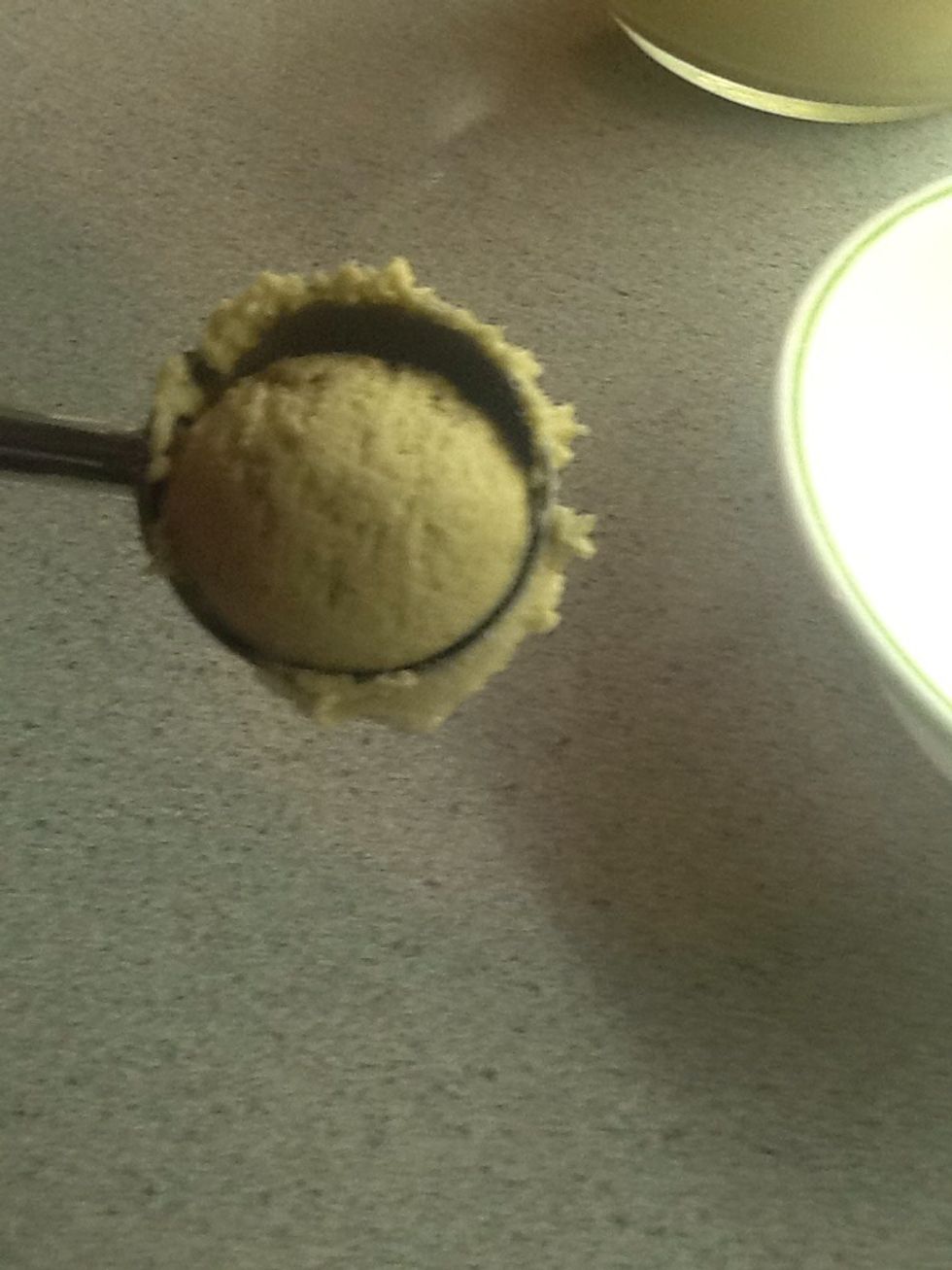 Start making your balls.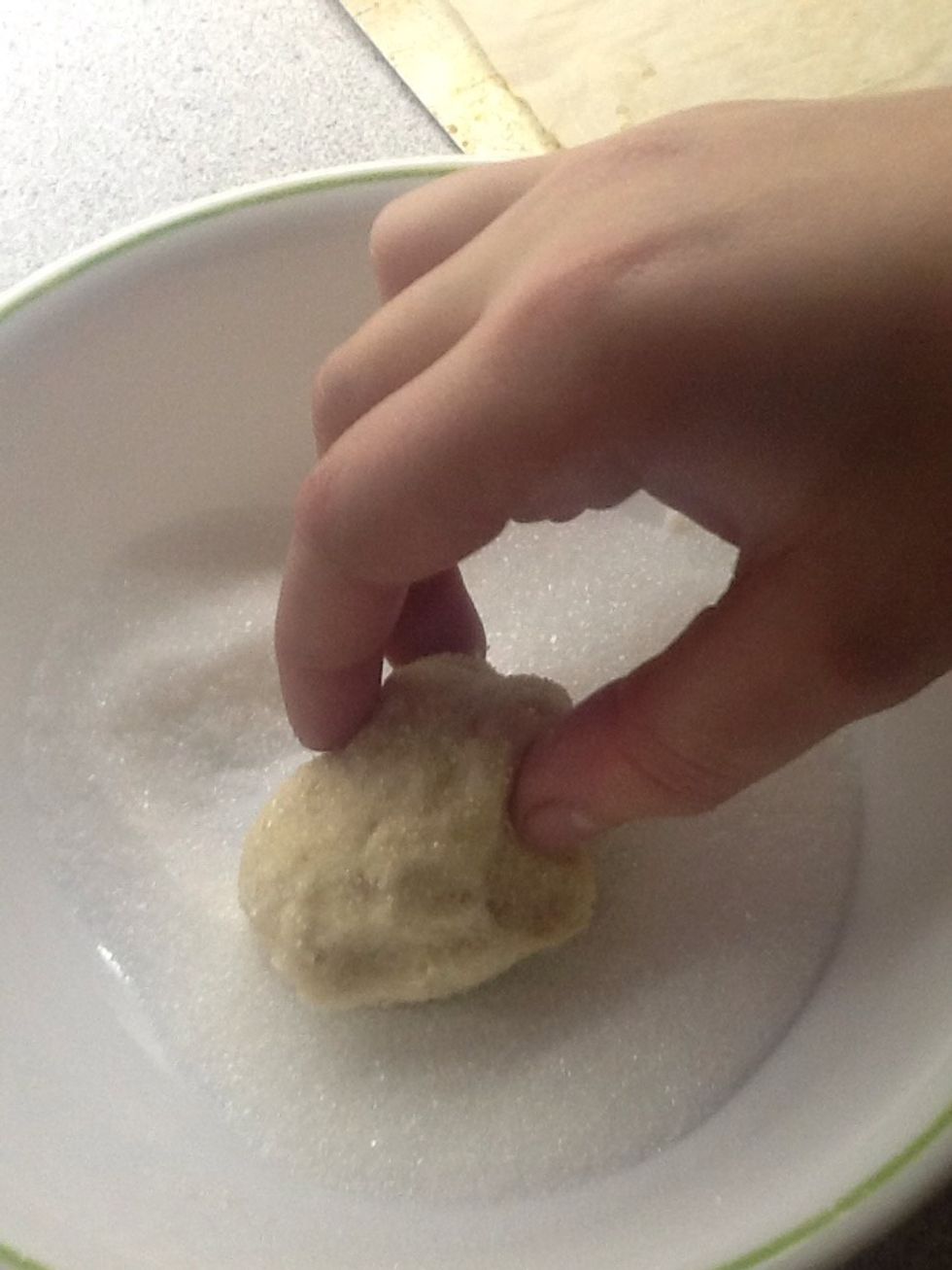 Start rolling your cookie balls in the sugar.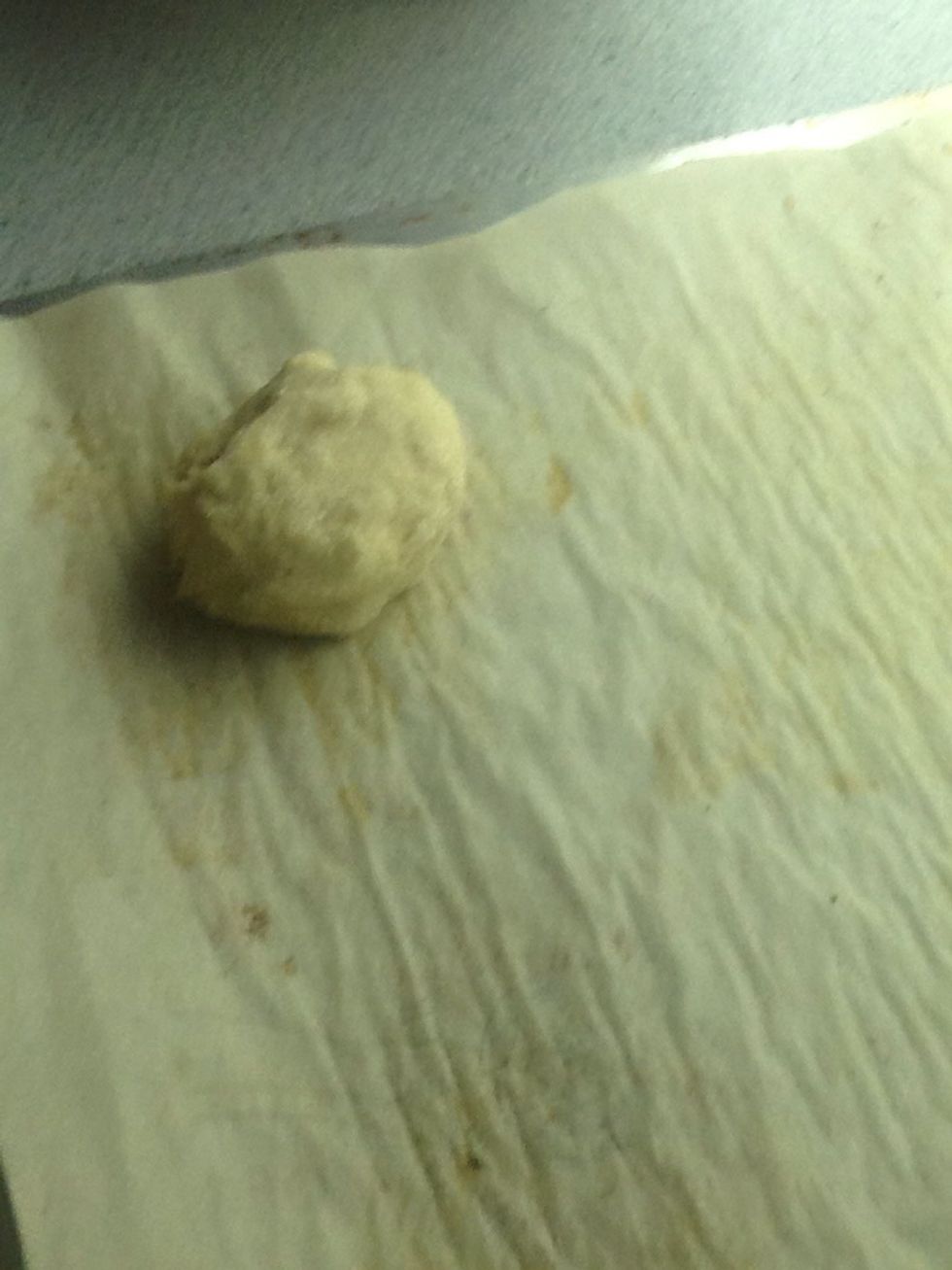 Then get a pan with parchment papper, and place your cookies on the pan.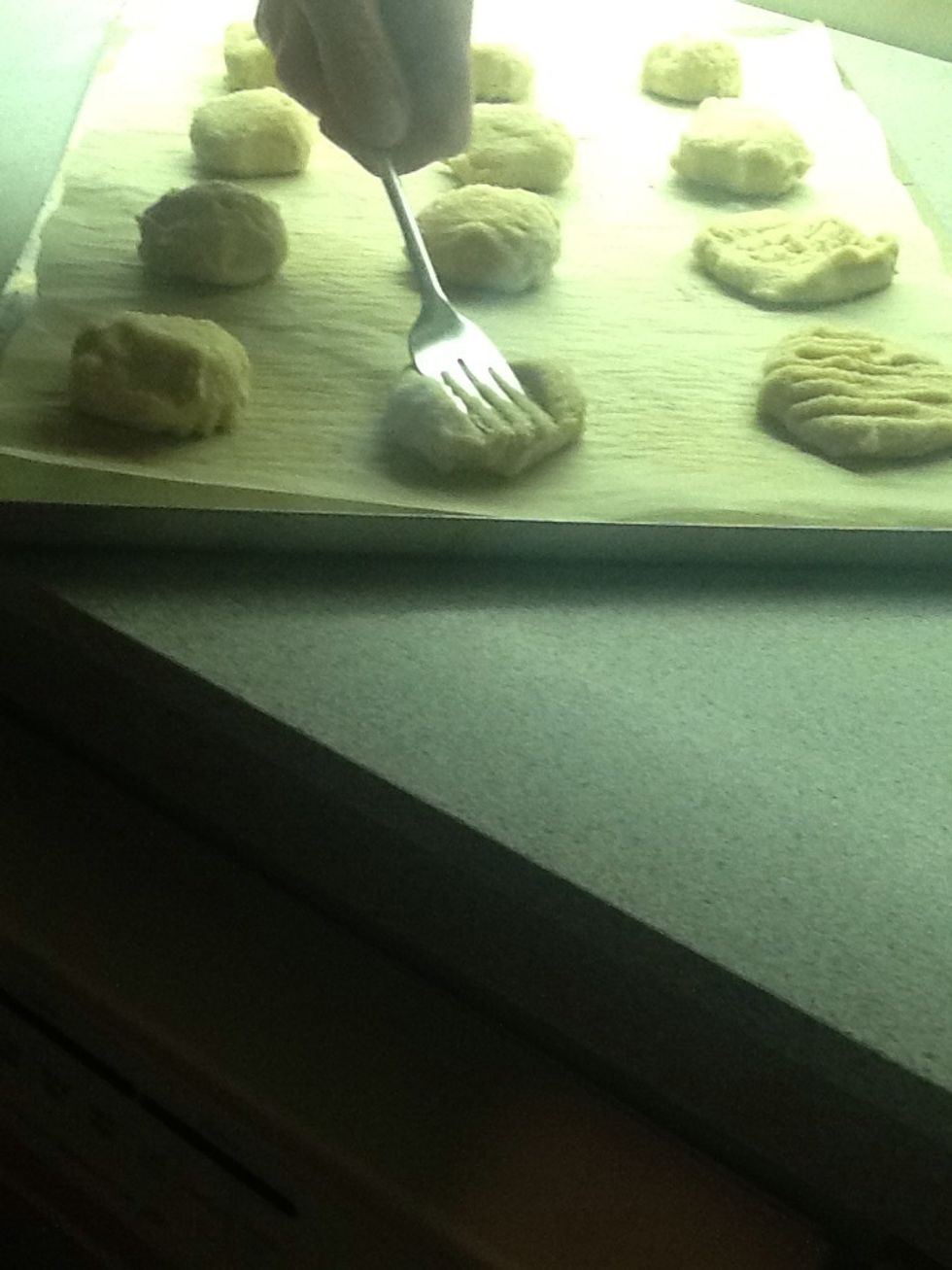 Press your cookies down with a fork.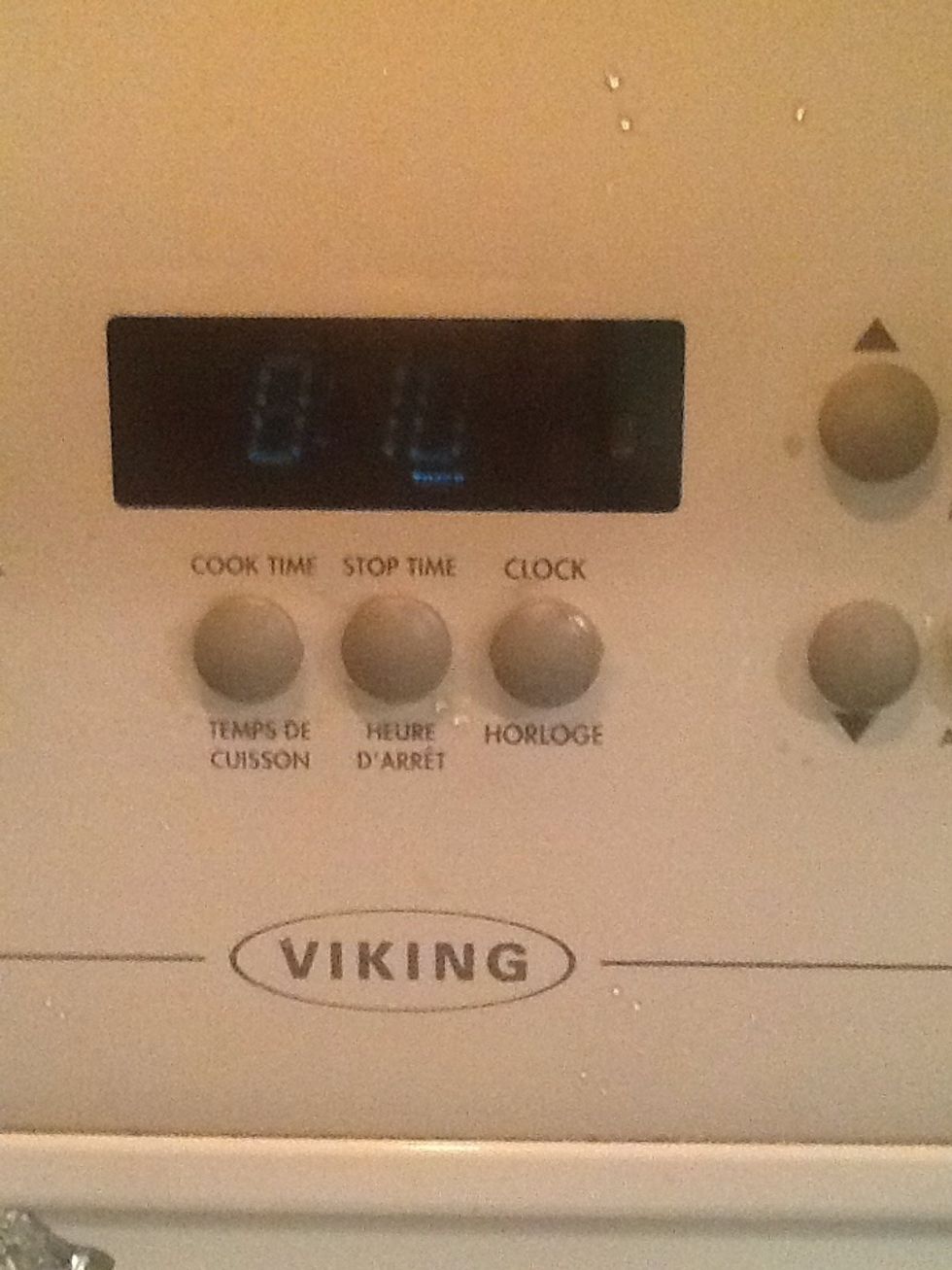 Set your time on a timer.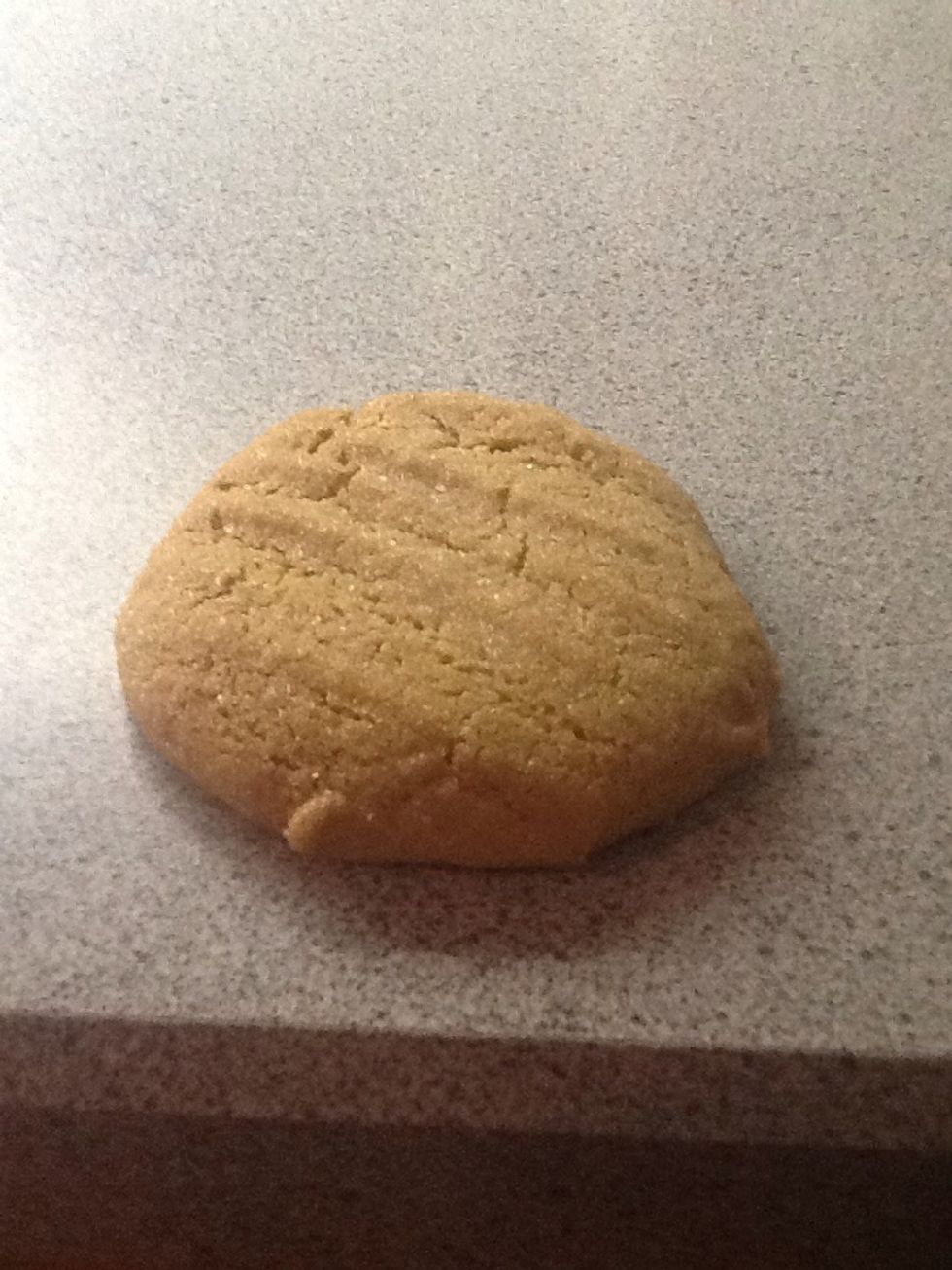 Voila, your Maple Cookies.
1/2c Butter
1/2c Brown sugar
1/2tsp Vanilla
1/2c Maple syrup
1.0tsp Baking soda
2.0c Flour
White sugar (in a separate bowl)
1.0 Egg