How to make maple bourbon ice cream with candied pecans
Make Maple Bourbon Ice Cream With Candied Pecans
113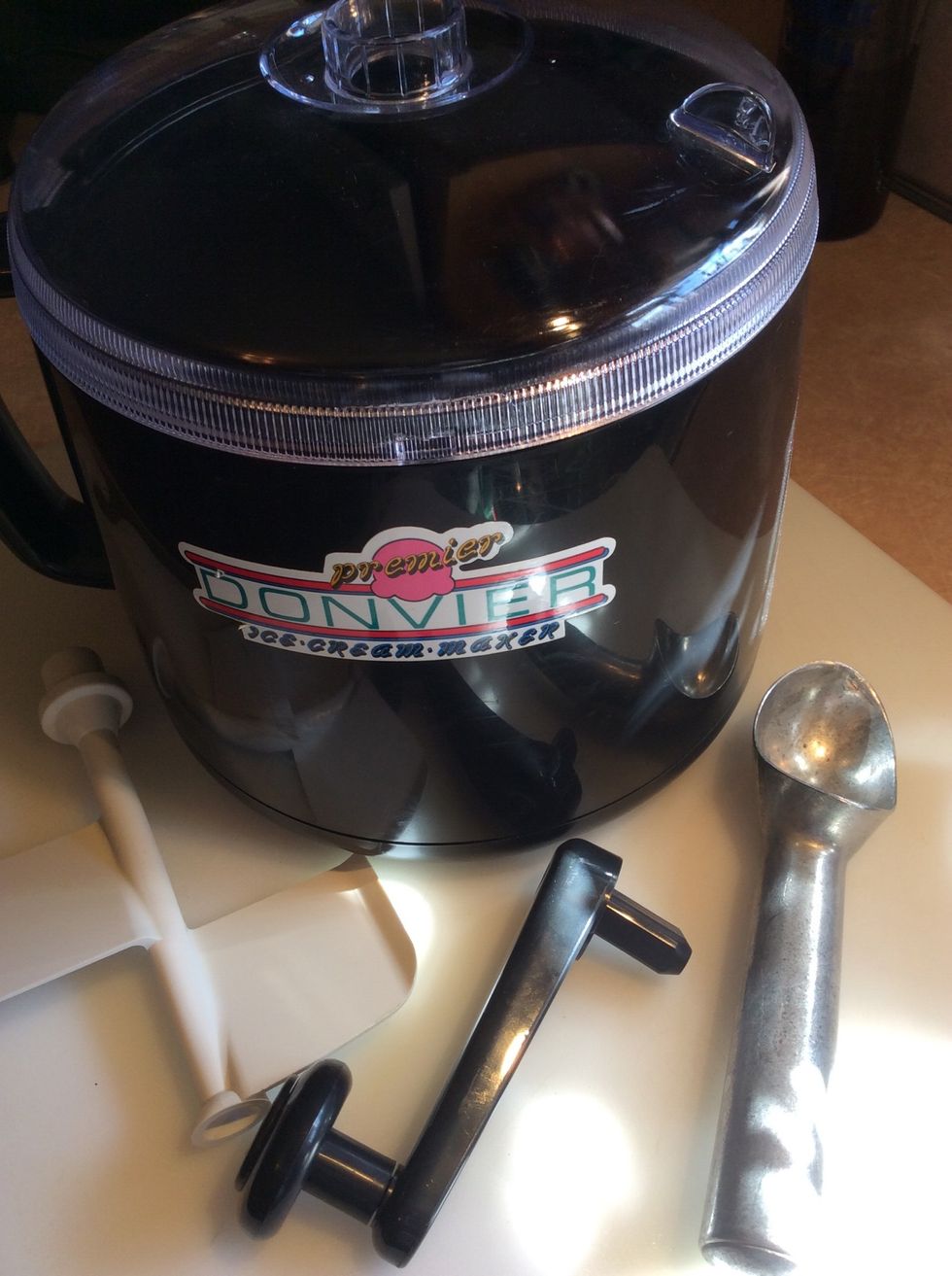 The equipment; the part that freezes the ice cream is still in the freezer. I will keep that in there until I'm am ready to make the ice cream.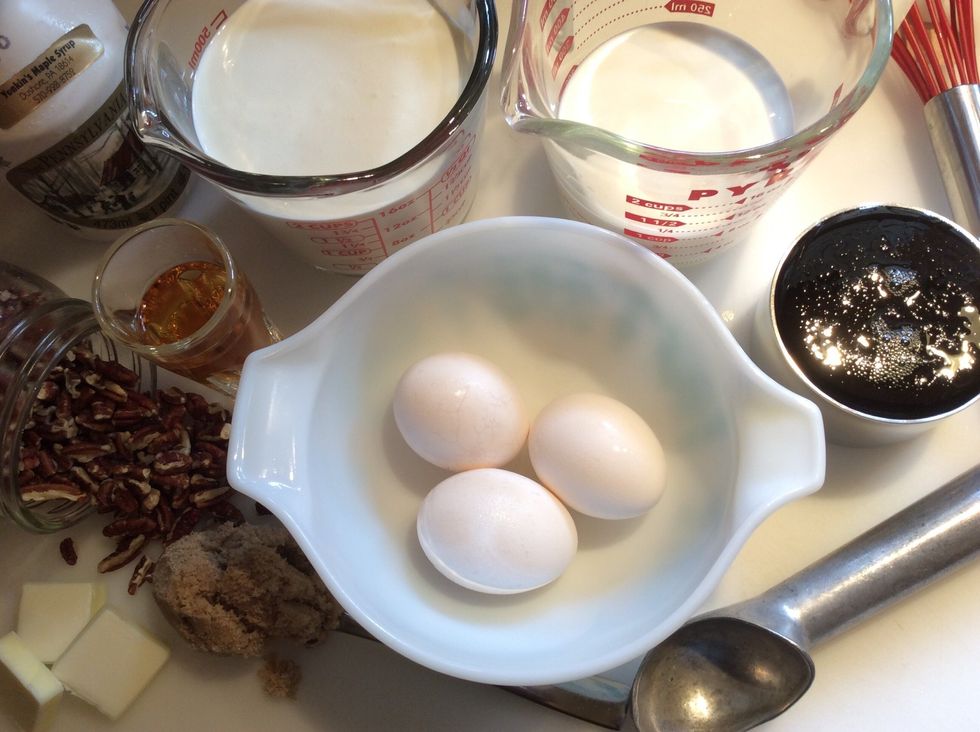 Gather, 2 c heavy cream, 1 c half and half, 1 c maple syrup grade B, 3 egg yolks, 1 1/2 oz bourbon.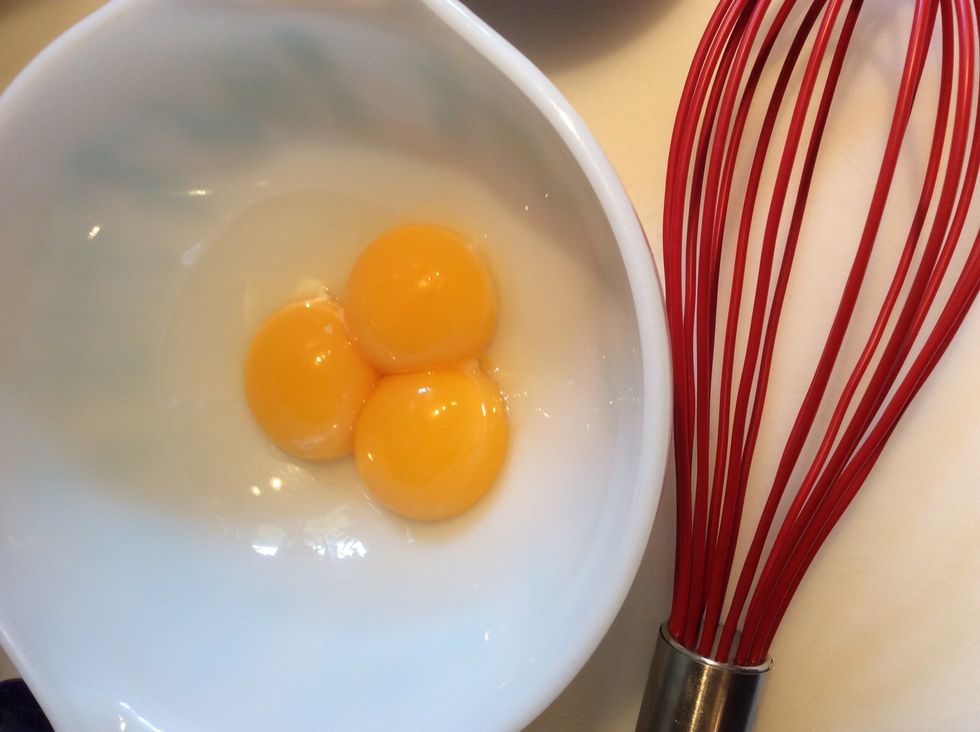 In a separate bowl, place 3 egg yolks. Reserve egg whites for a later use.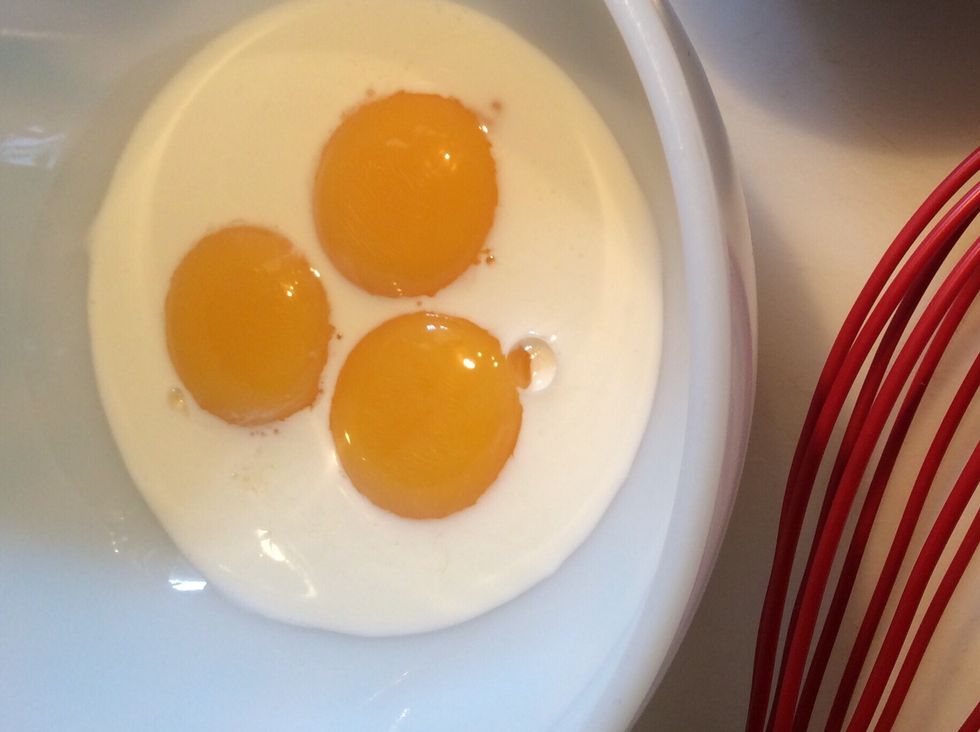 Add a splash of half and half to the egg yolks.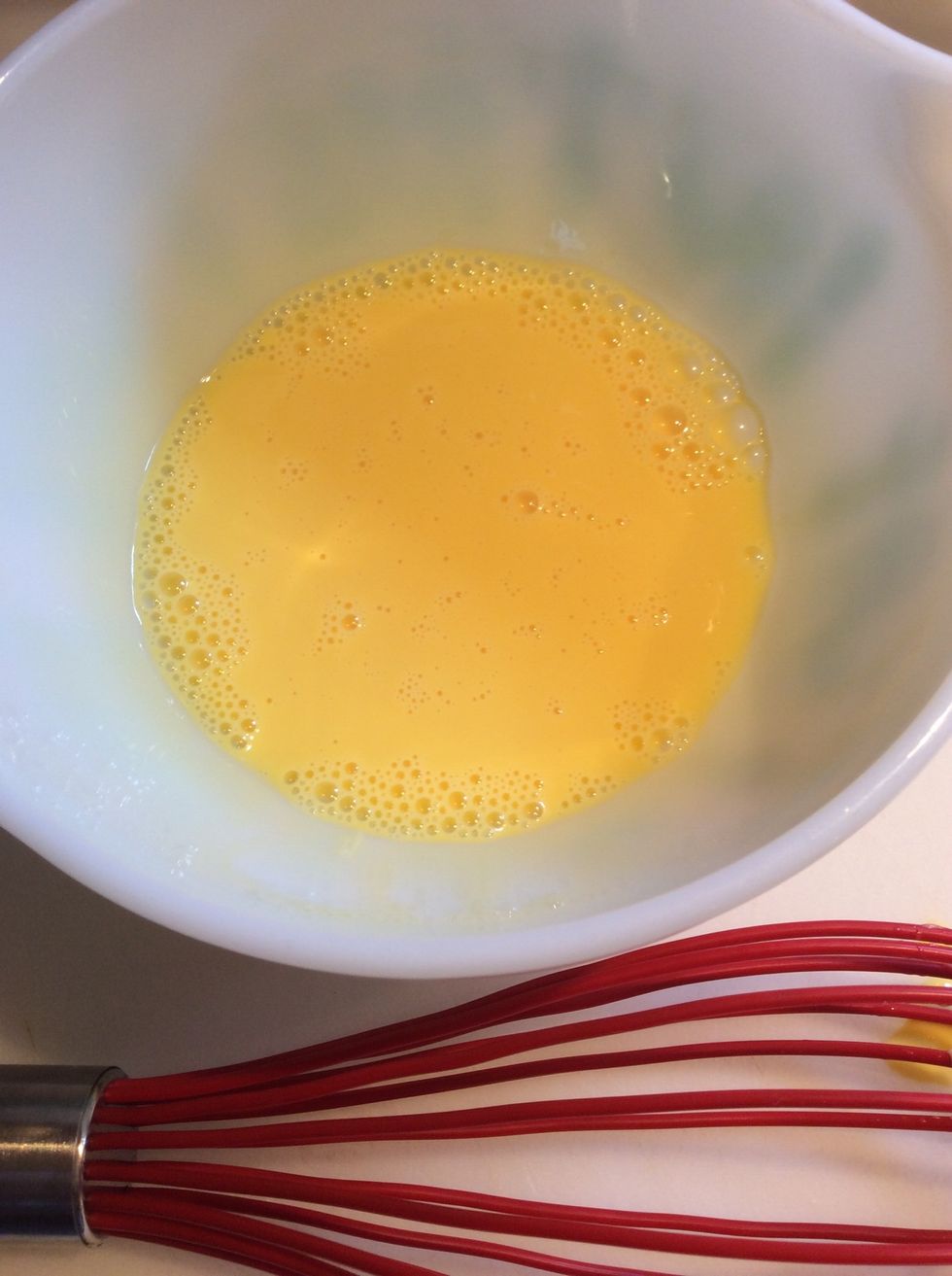 Whisk and set aside.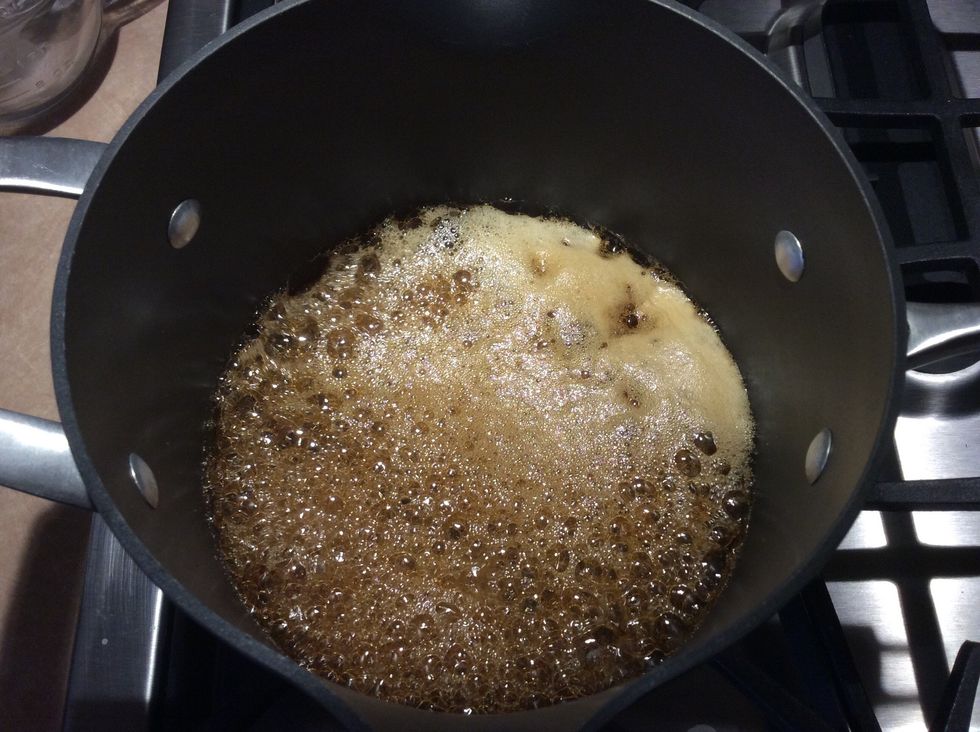 Add 1 cup pure maple syrup, grade B to a 4 quart sauce pan. Heat with medium high heat and reduce maple syrup to 3/4 cup. *Note, syrup boils rapidly and foams up in the pot. Be careful!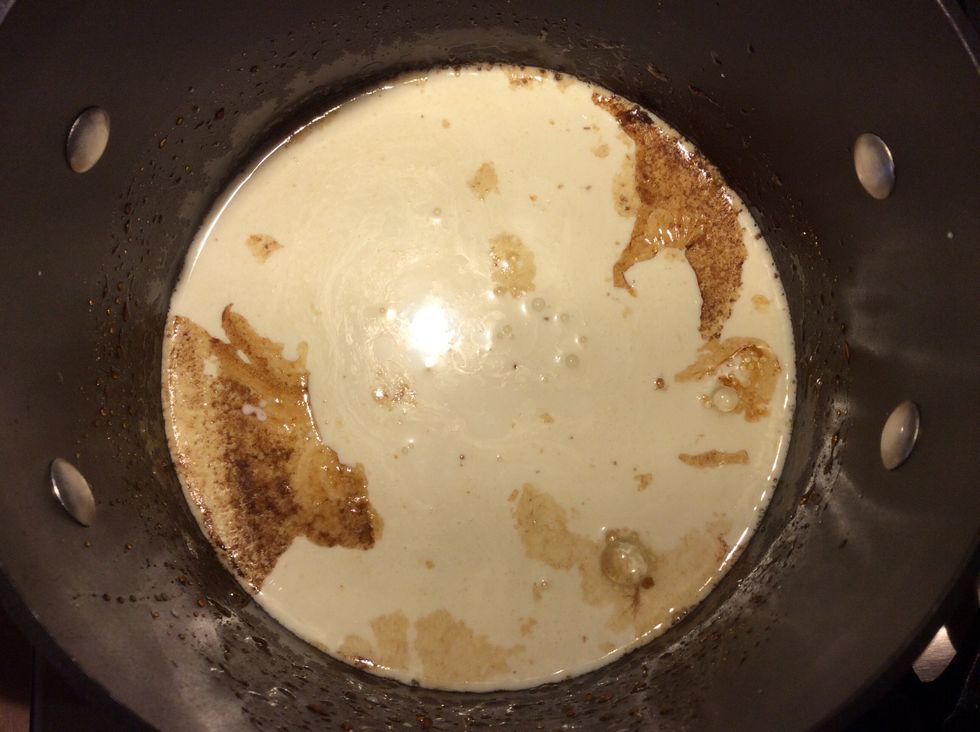 After the syrup has been reduced, add heavy cream and remaining half and half to the reduced maple syrup. Whisk smooth.
Temper the egg yolks by adding a ladle of hot cream. Whisk smooth.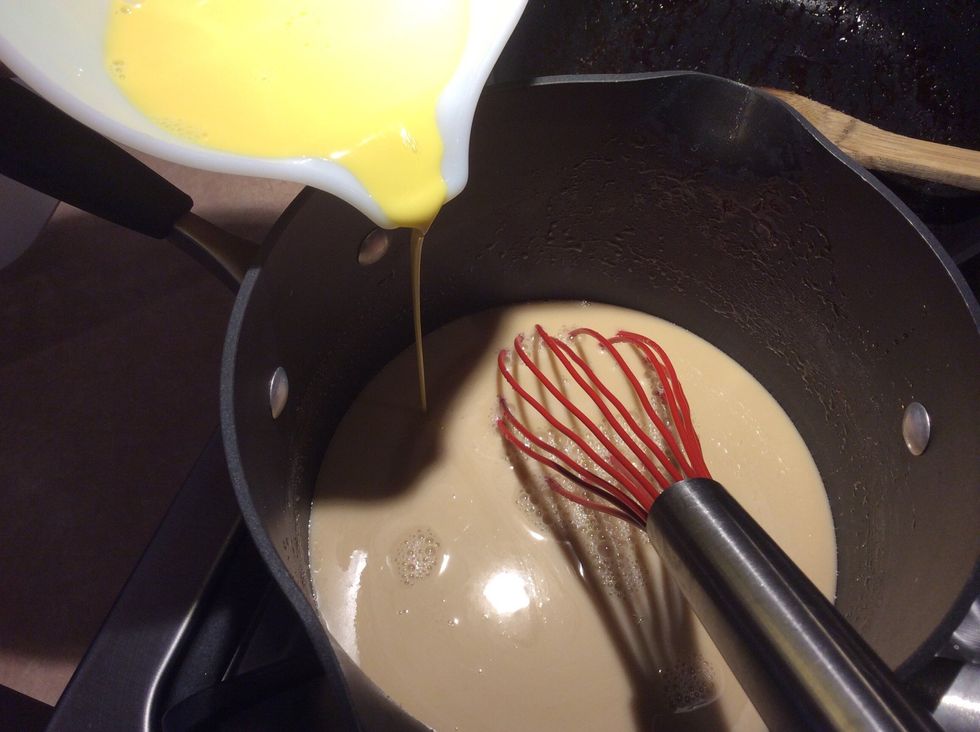 Add the tempered egg yolks back to the remaining hot maple cream. Continue heating until the cream begins to thicken slightly. Whisking constantly.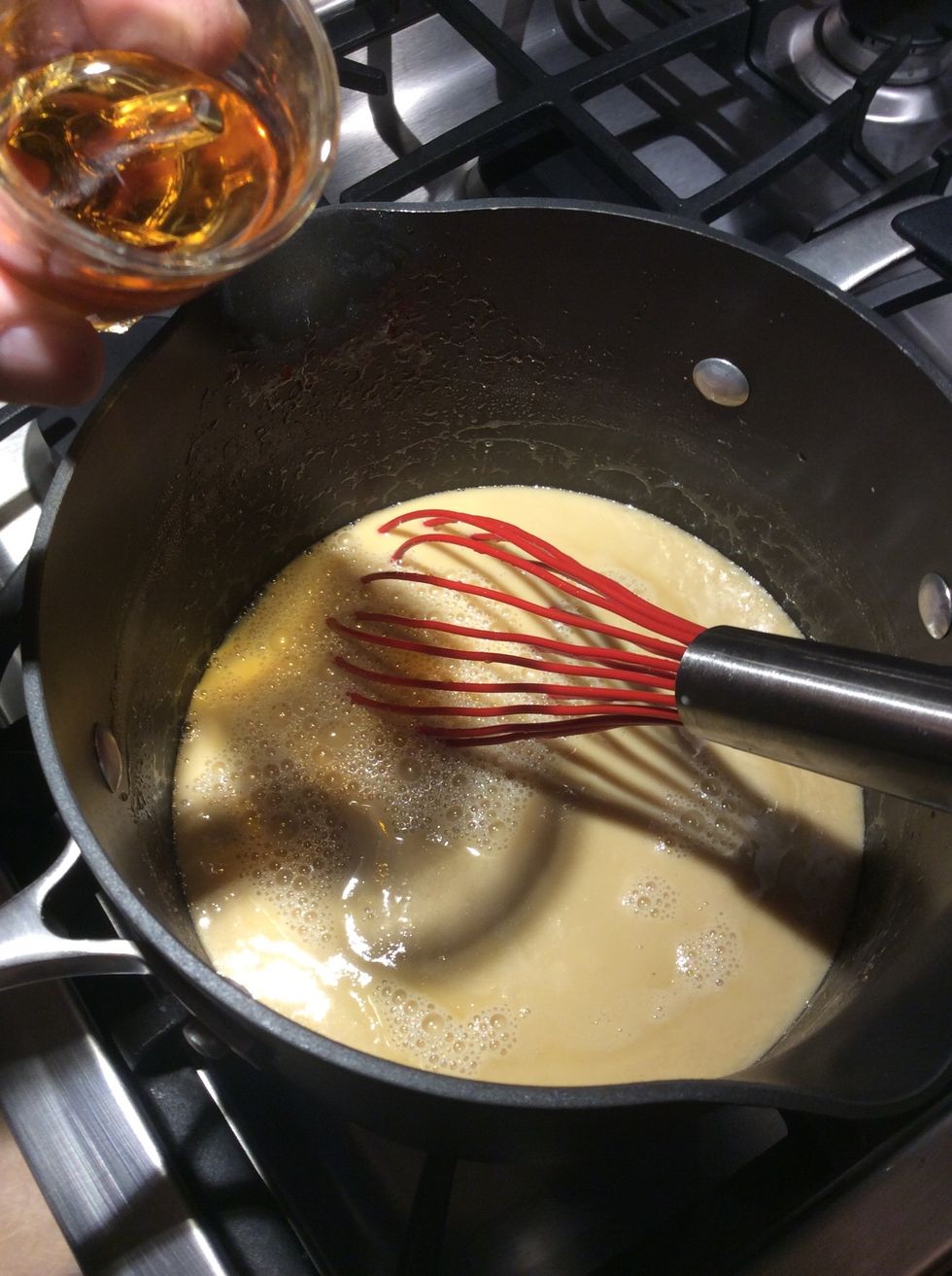 Stir in 1 1/2 ounce bourbon.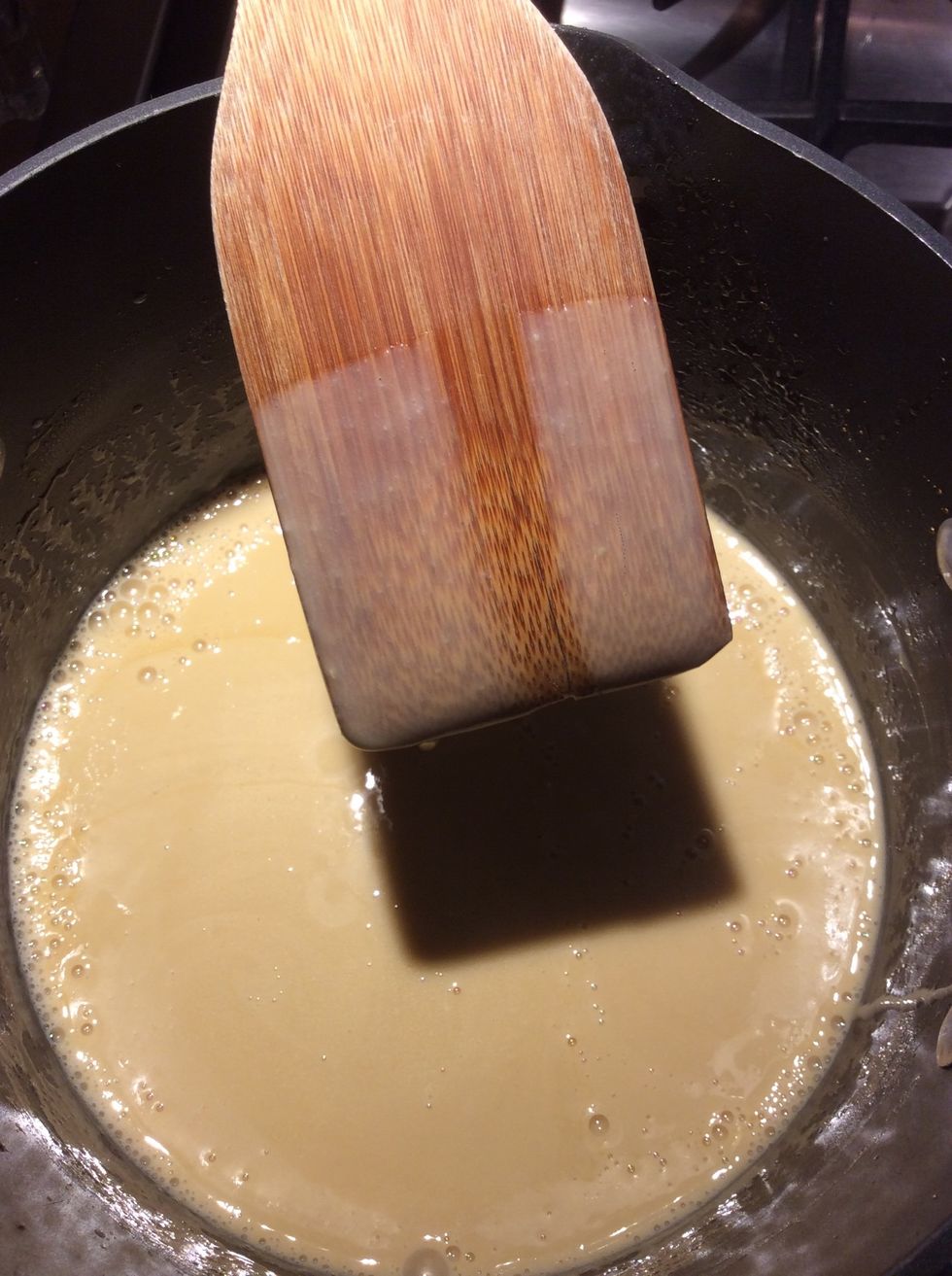 The cream is thick enough when the back of a wooden spoon is coated with cream and holds its shape when wiped clean with your finger.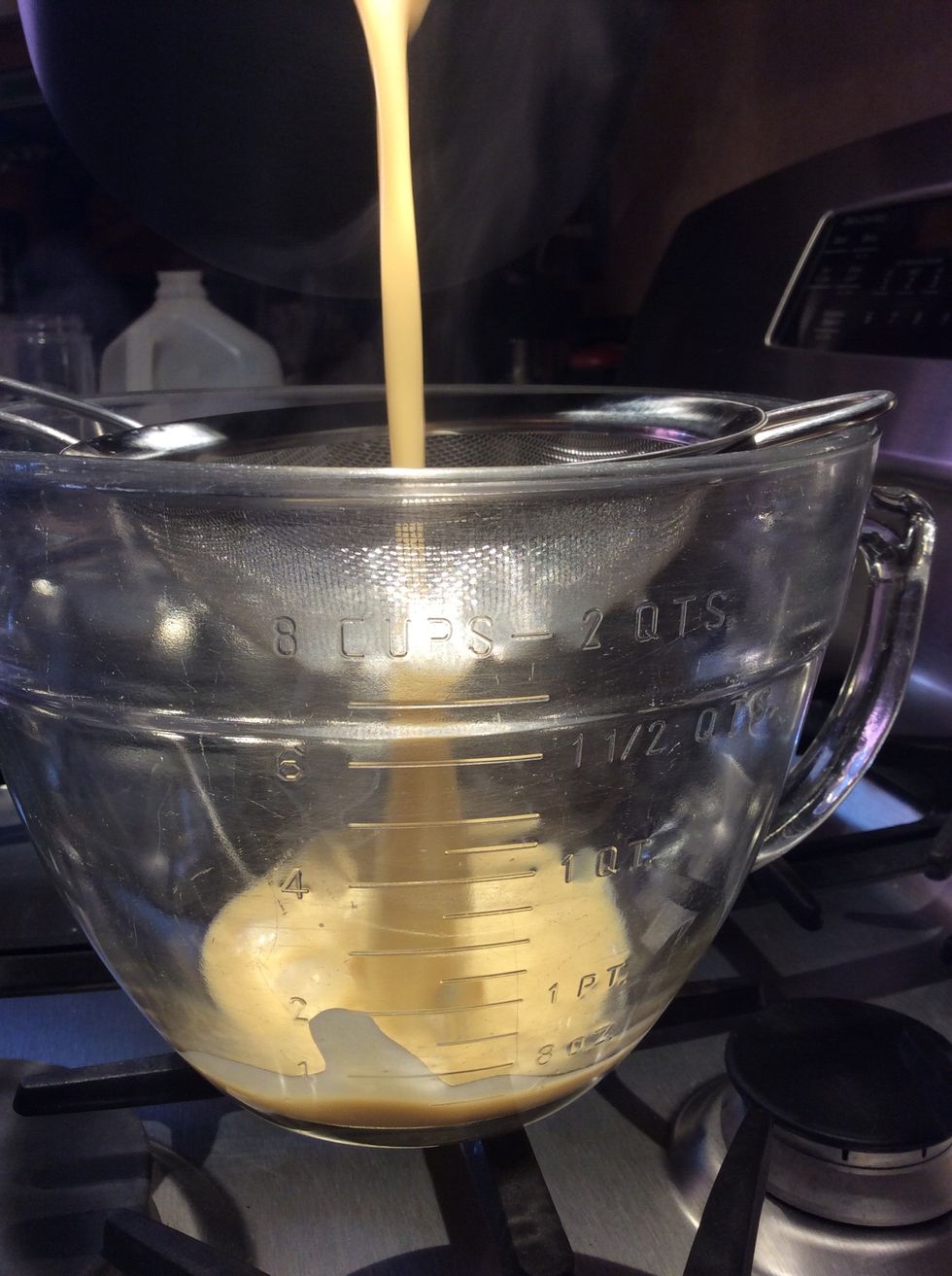 Remove from the heat and strain hot maple cream through a sieve.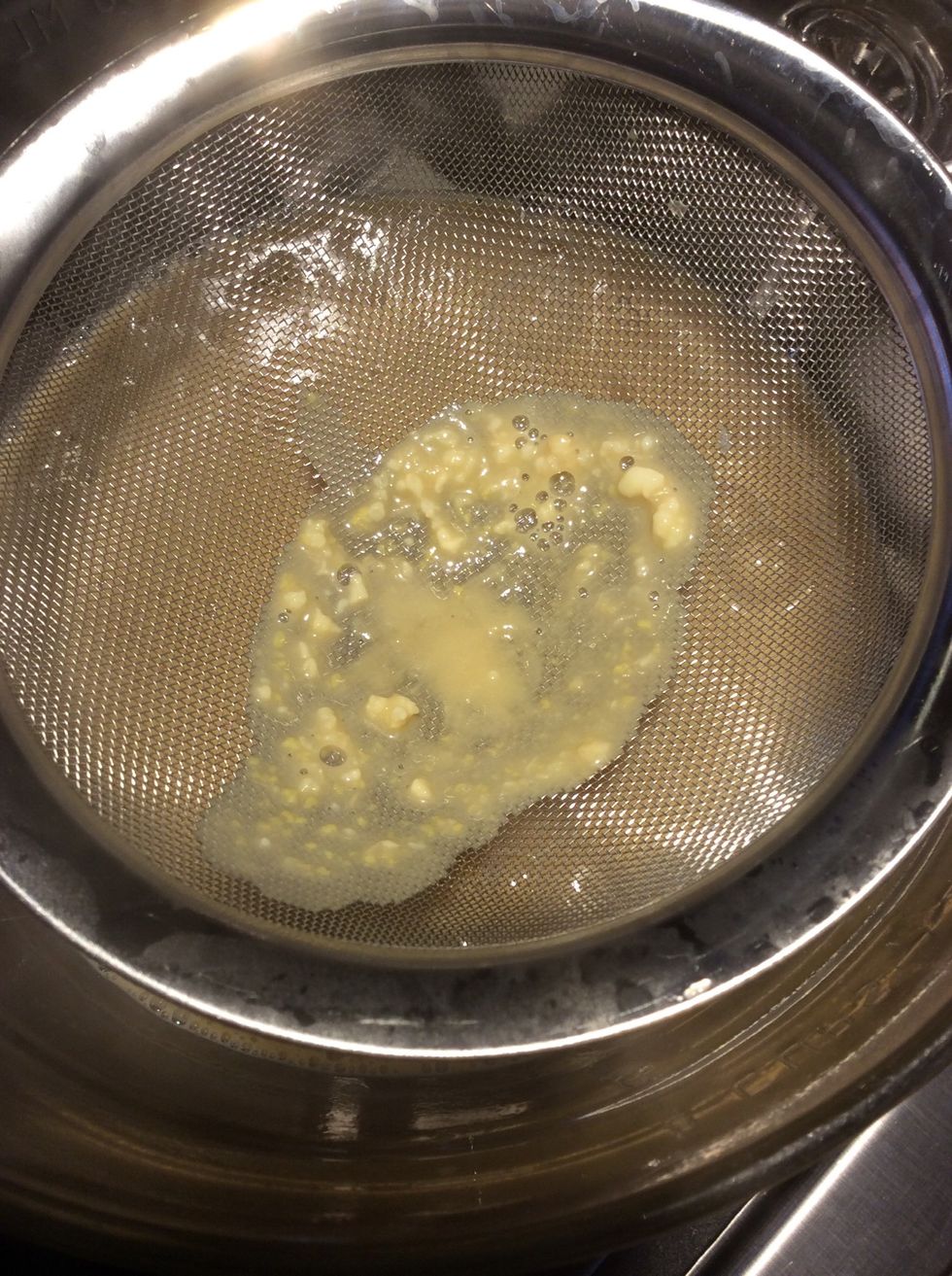 This collects all undissolved egg pieces. Discard these collected pieces. Cover and refrigerate the maple cream for several hours until cold or overnight.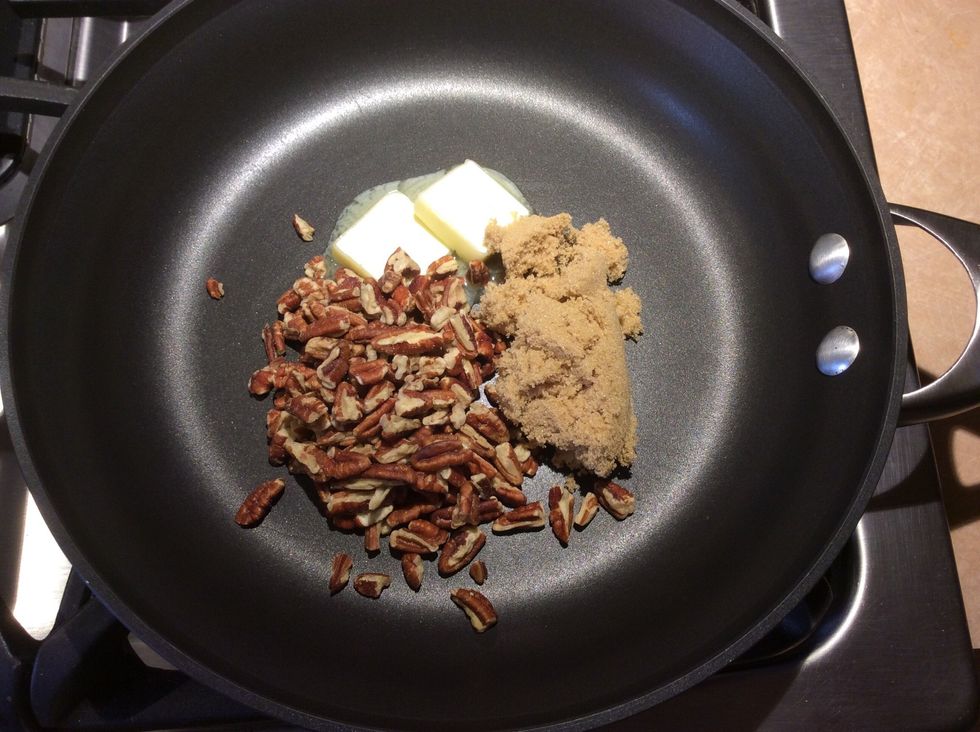 In a sauté pan place, 2 tbls butter, 3 tbls brown sugar and 1/2 c pecans.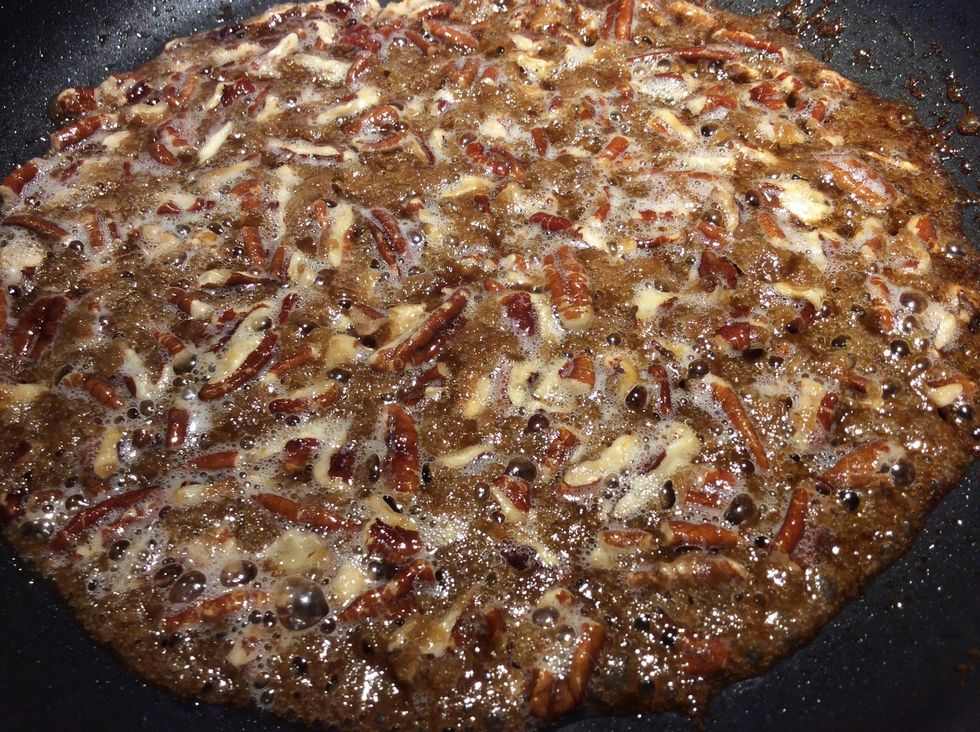 Cook over medium high heat until brown sugar has completely melted and pecans are golden brown.
When pecans are done, pour out onto parchment paper and cool completely. Be careful, these are extremely hot.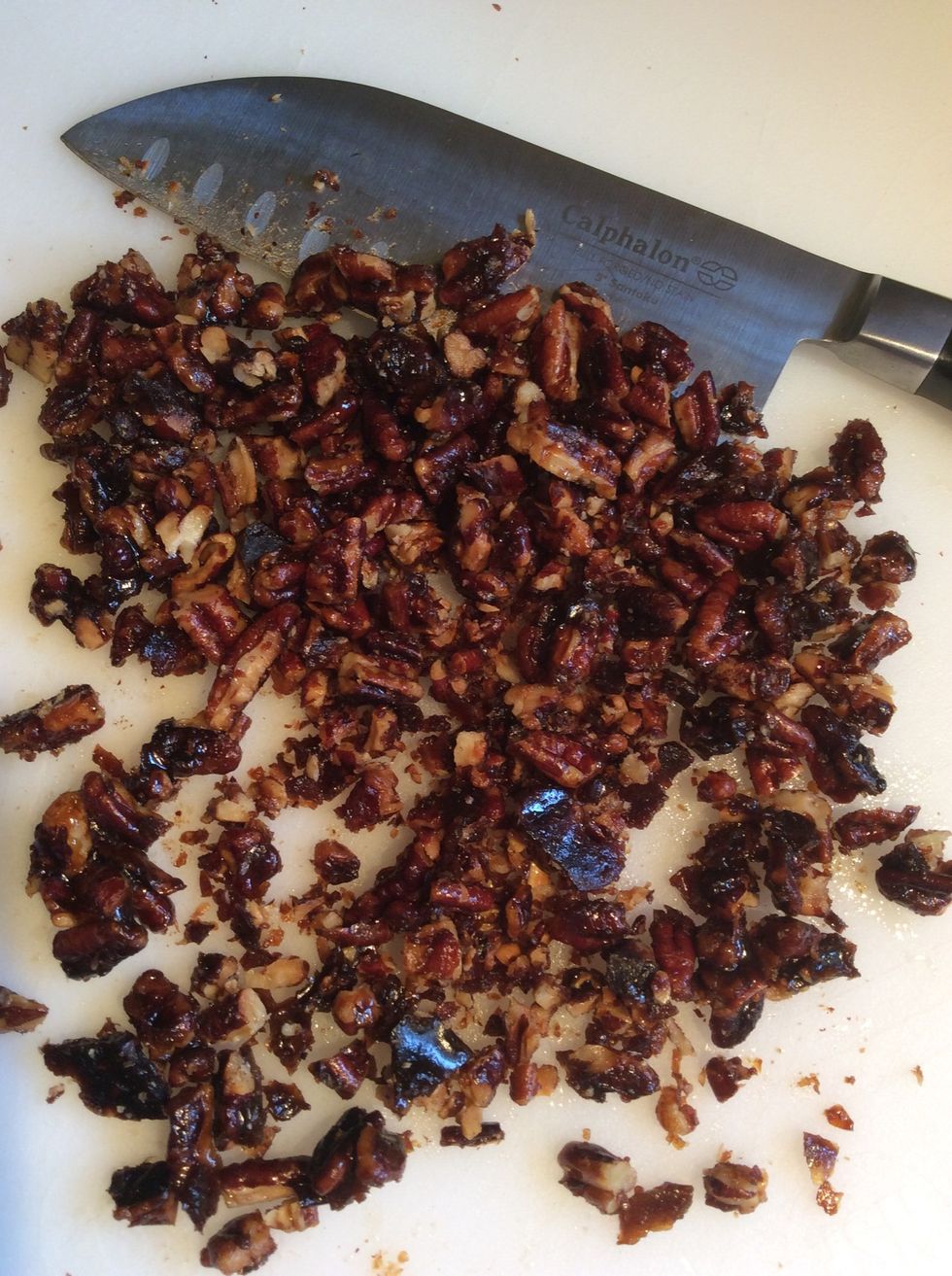 When completely cool, place on cutting board and give the candied pecans a course chop. Store in an air tight container.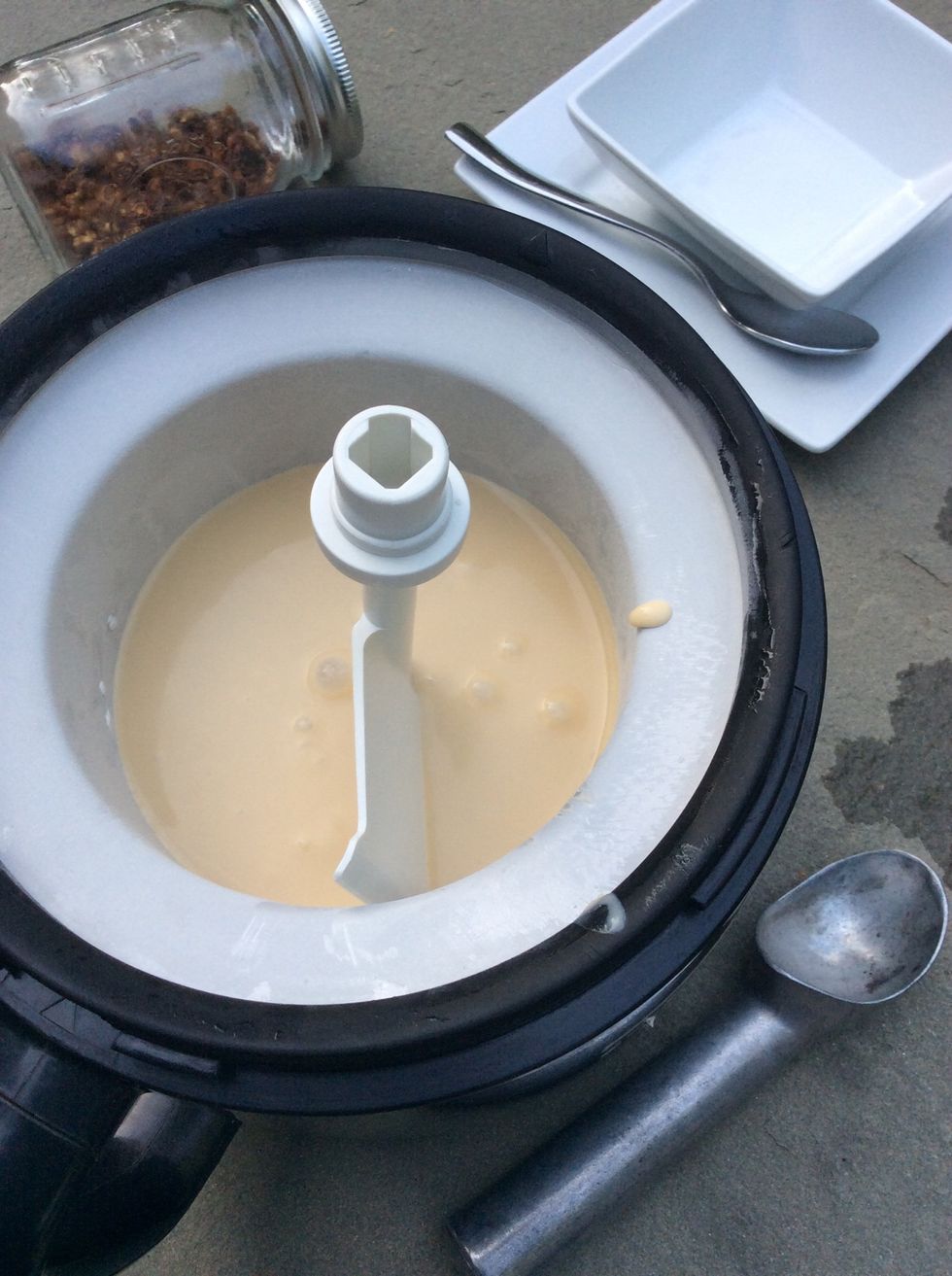 Place freezing cylinder in the holder or machine and fill with the chilled maple cream. Process the cream following the manufacturer's instructions.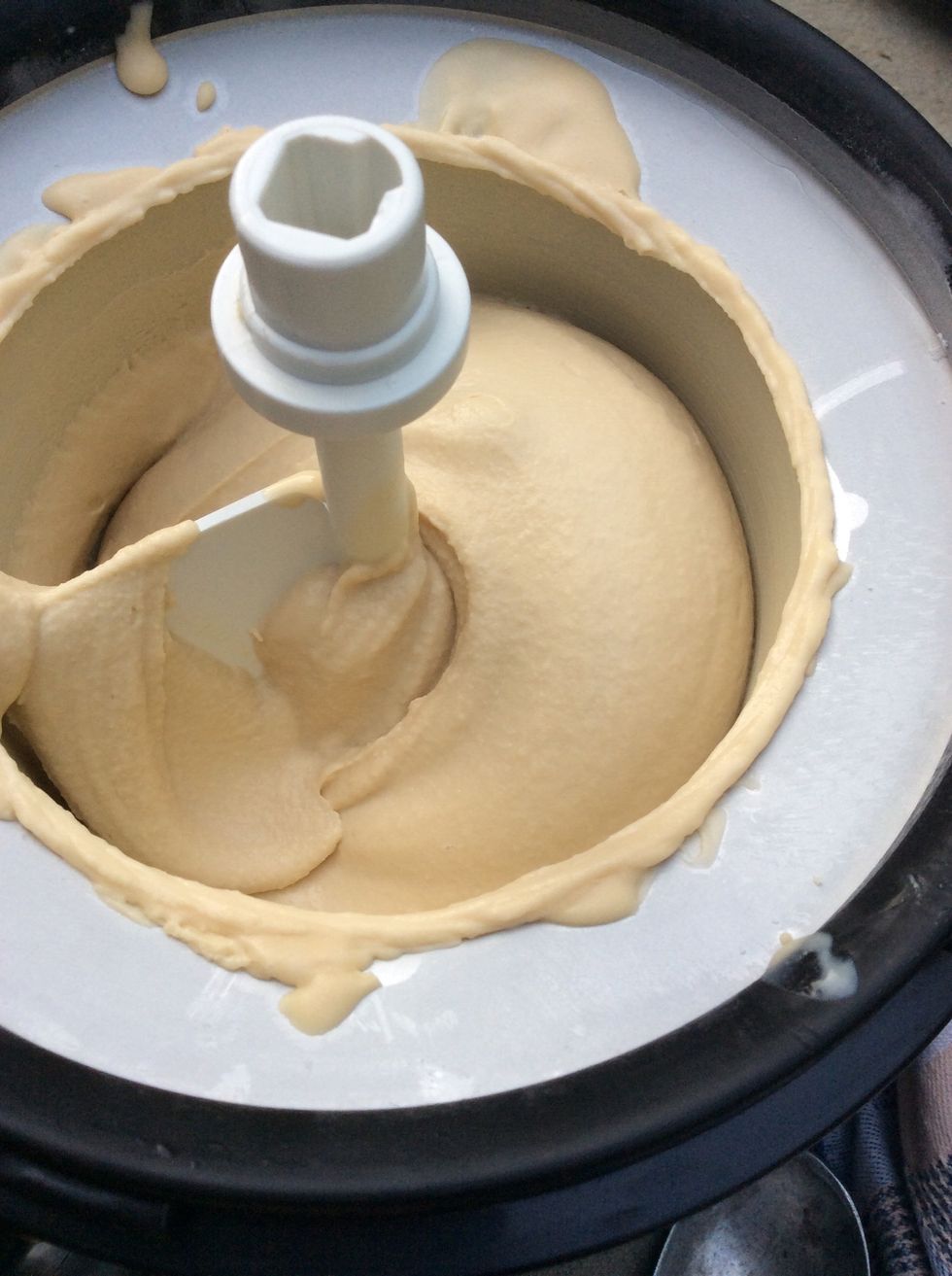 When frozen, serve immediately or place into a container and freeze until firmer and serve later.
Serve with candied candied pecans. Enjoy!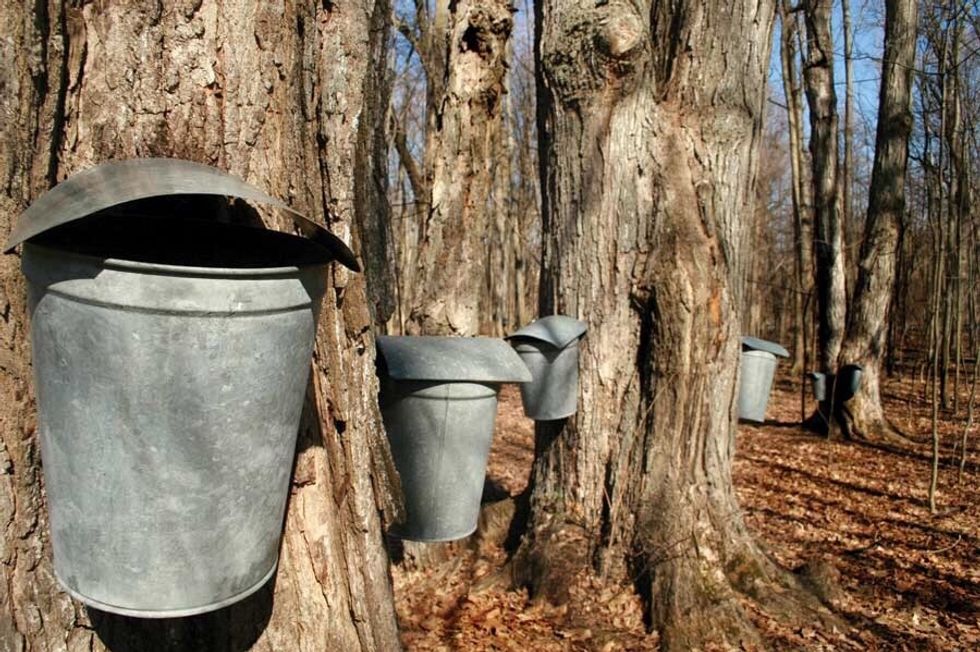 Maple syrup is such an awesome natural ingredient. It pairs very well with the taste of bourbon too! Thank you for taking the time to view another one of my dessert guides. Enjoy! ❤️
2.0c Heavy cream
1.0c Half and half
1.0c Pure maple syrup, grade B
3.0 Egg yolks
1/2oz Bourbon
1/2c Pecans
2.0Tbsp Butter
3.0Tbsp Brown sugar
Joseph Feiertag
A career pastry chef. My favorite dessert is creme brûlée. I love making anything with chocolate, blueberries, maple syrup or anything flavored with bourbon!
Northeast, Pennsylvania USA