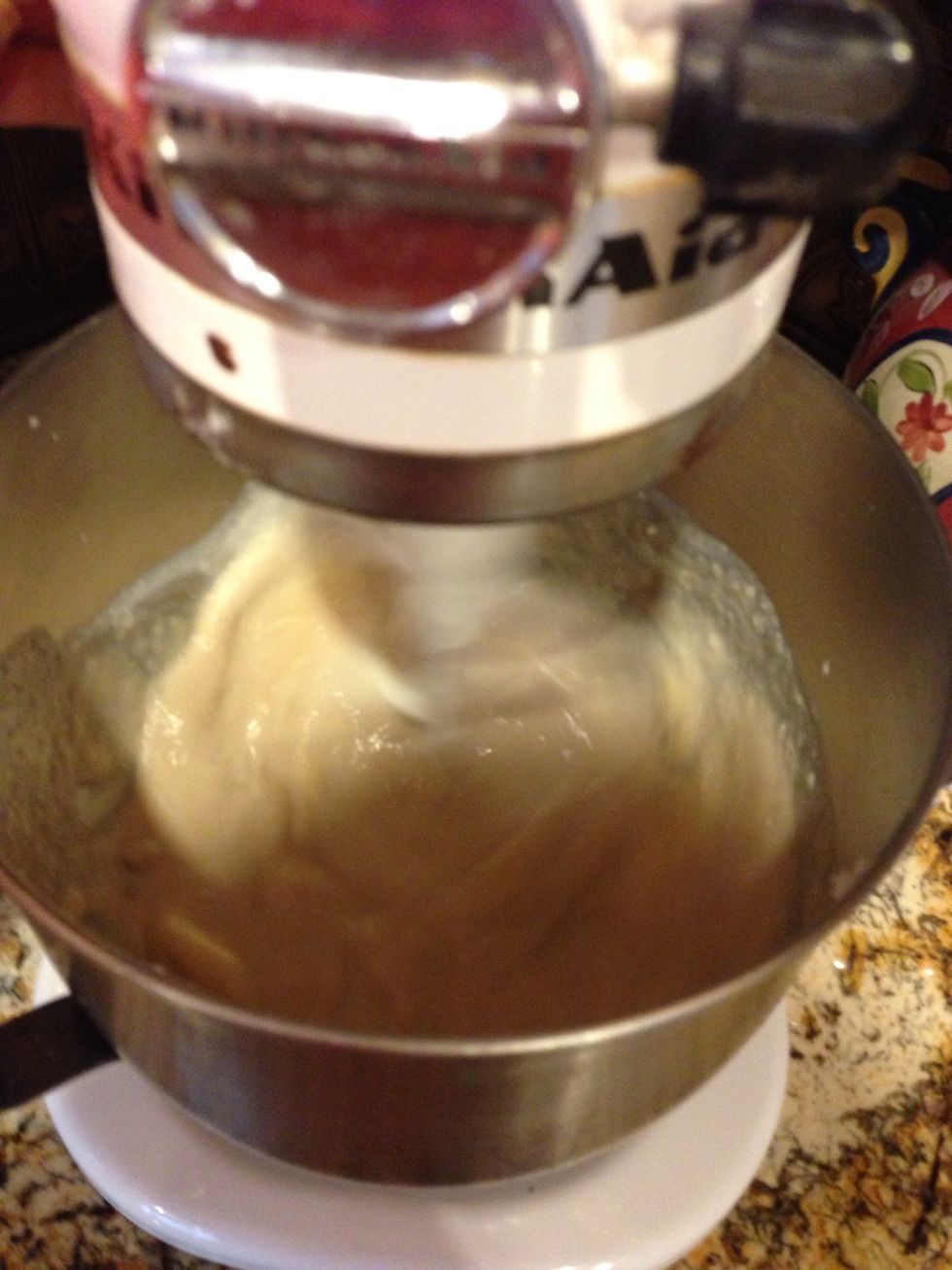 Beat first 5 ingredients really well in a mixer, really mush those bananas :)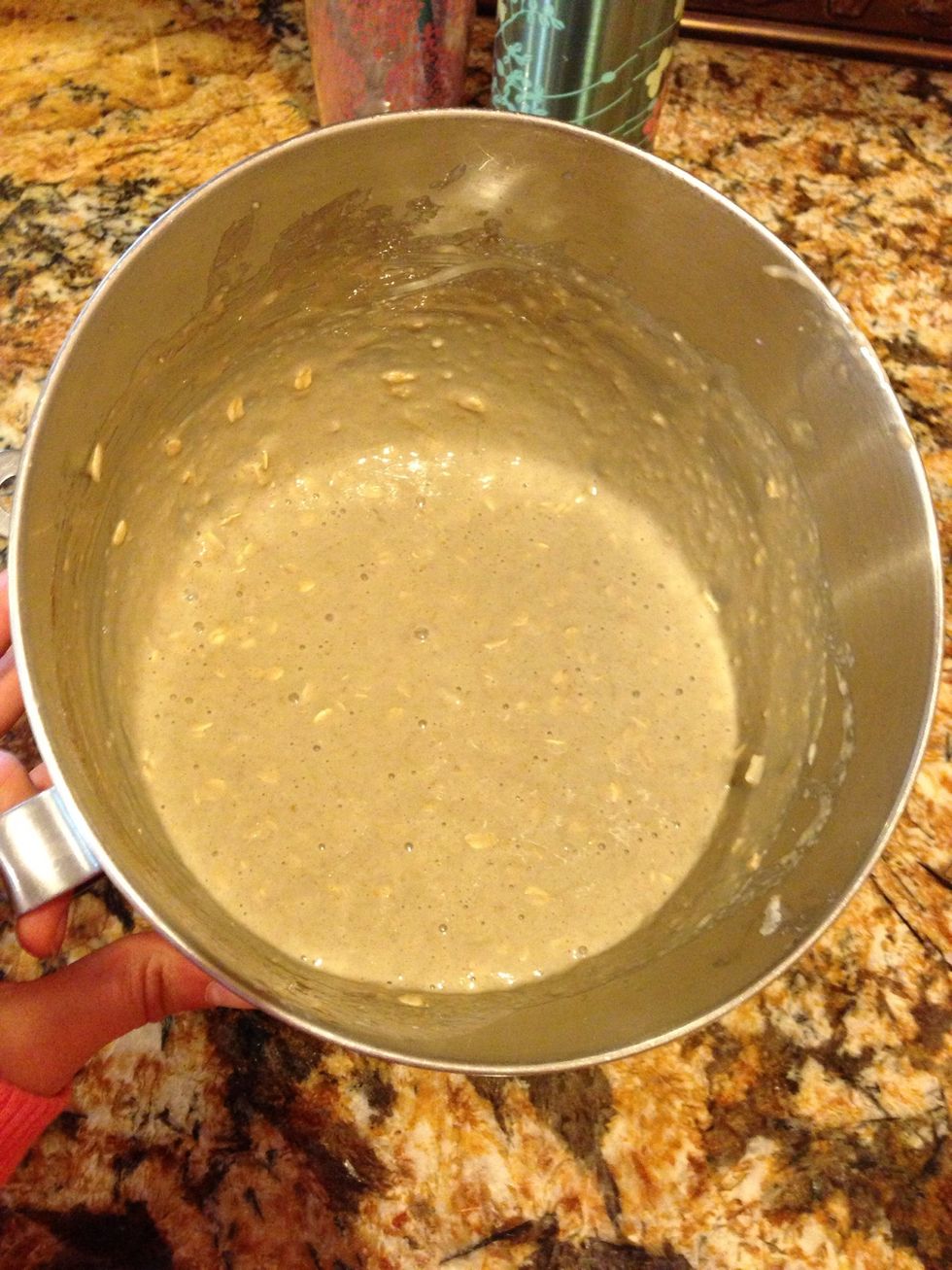 Add all of your dry ingredients stirring but not too much, feel free to add more maple syrup as you feel fit. Also, if you have blueberries, throw them in! I didn't, but I'm sure they'd be good!
Bake for about 40-45 minutes in a greased loaf pan, until golden! :) Then, enjoy your yummy healthy treat!
2.0 Bananas
1/3c Apple sauce
2.0tsp Coconut oil
2.0 Eggs
1.0c Buttermilk
1/2Tbsp Wheat Germ (optional) :P
3.0Tbsp Blueberry maple syrup(you can find this anywhere!)
1.0tsp Cinnamon
1.0tsp Baking soda
1.0tsp Baking powder
2.0c Flour
1.0c Oats
1.0c Blueberries (optional)
162 cals per slice (12 servings)
Rikki Kazmierowicz
My name is Rikki. I love to bake. I'm a little sister, and sweet maker. Follow me! ❤️\n