How to make maple banana bread
This recipe is from the Brown Family Farms Maple Syrup recipes, but without nuts.
139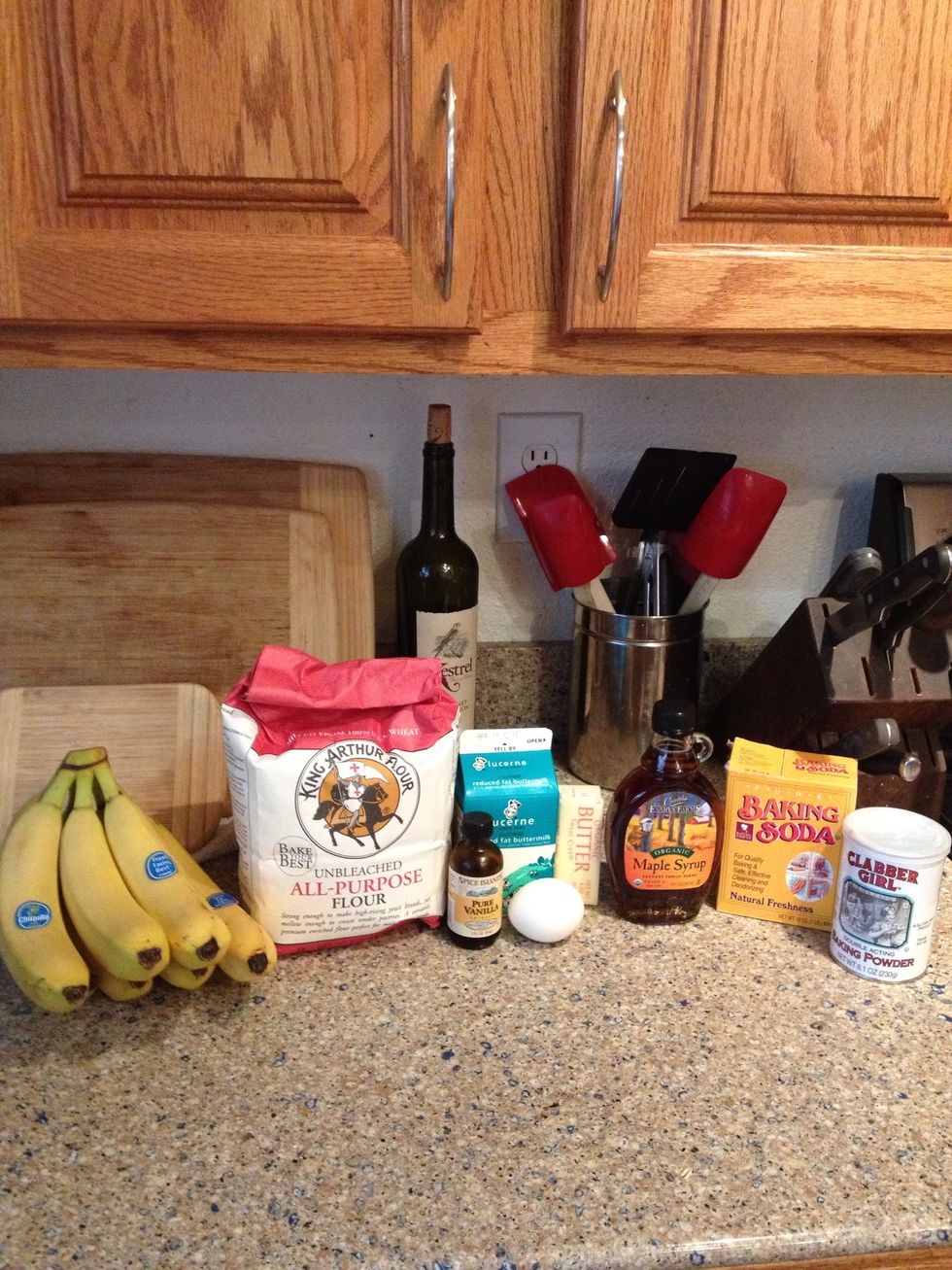 Supplies :)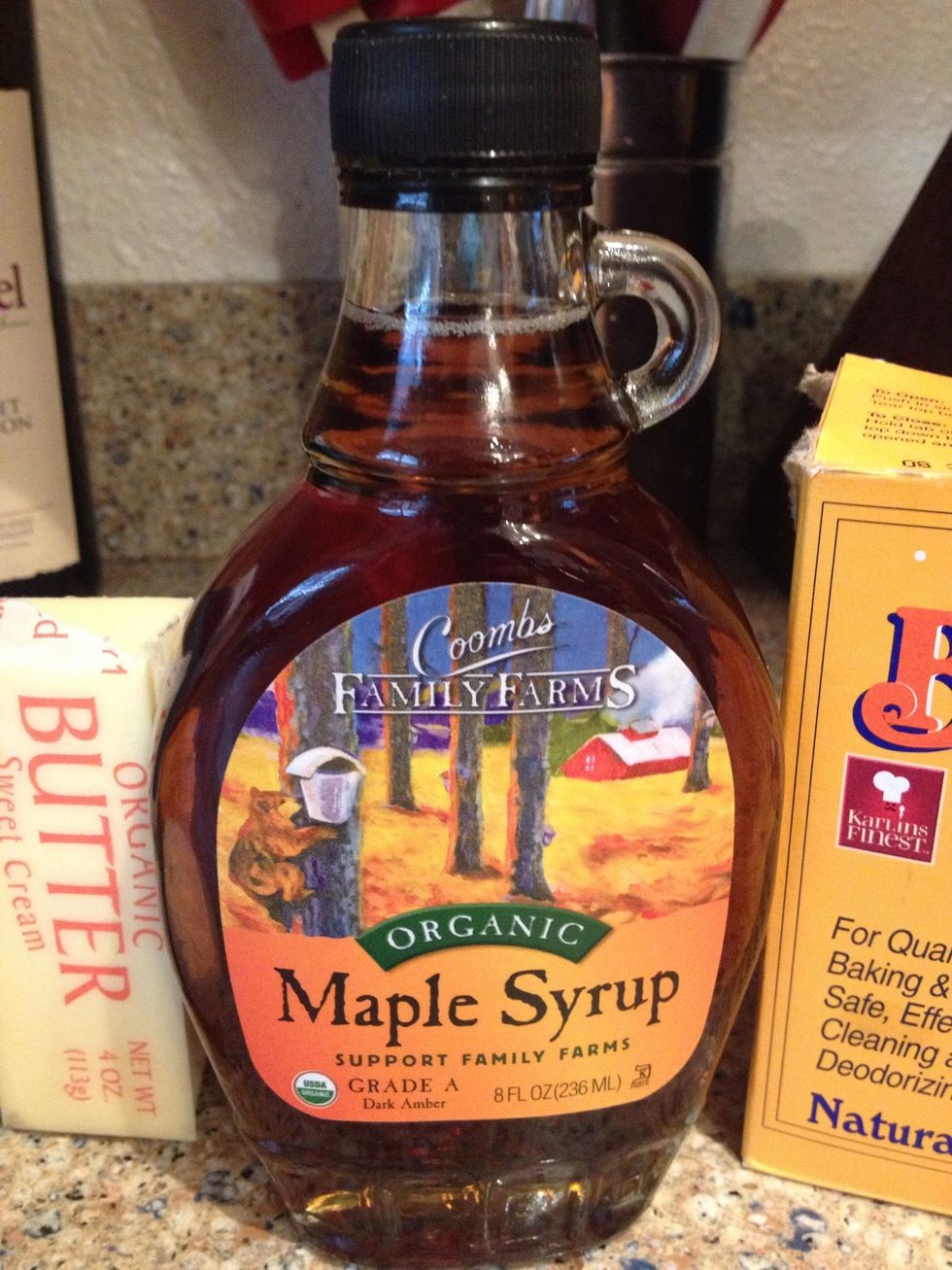 This is the star right here! I got to personally visit this farm last month and see how this maple syrup is made. It is truly the BEST!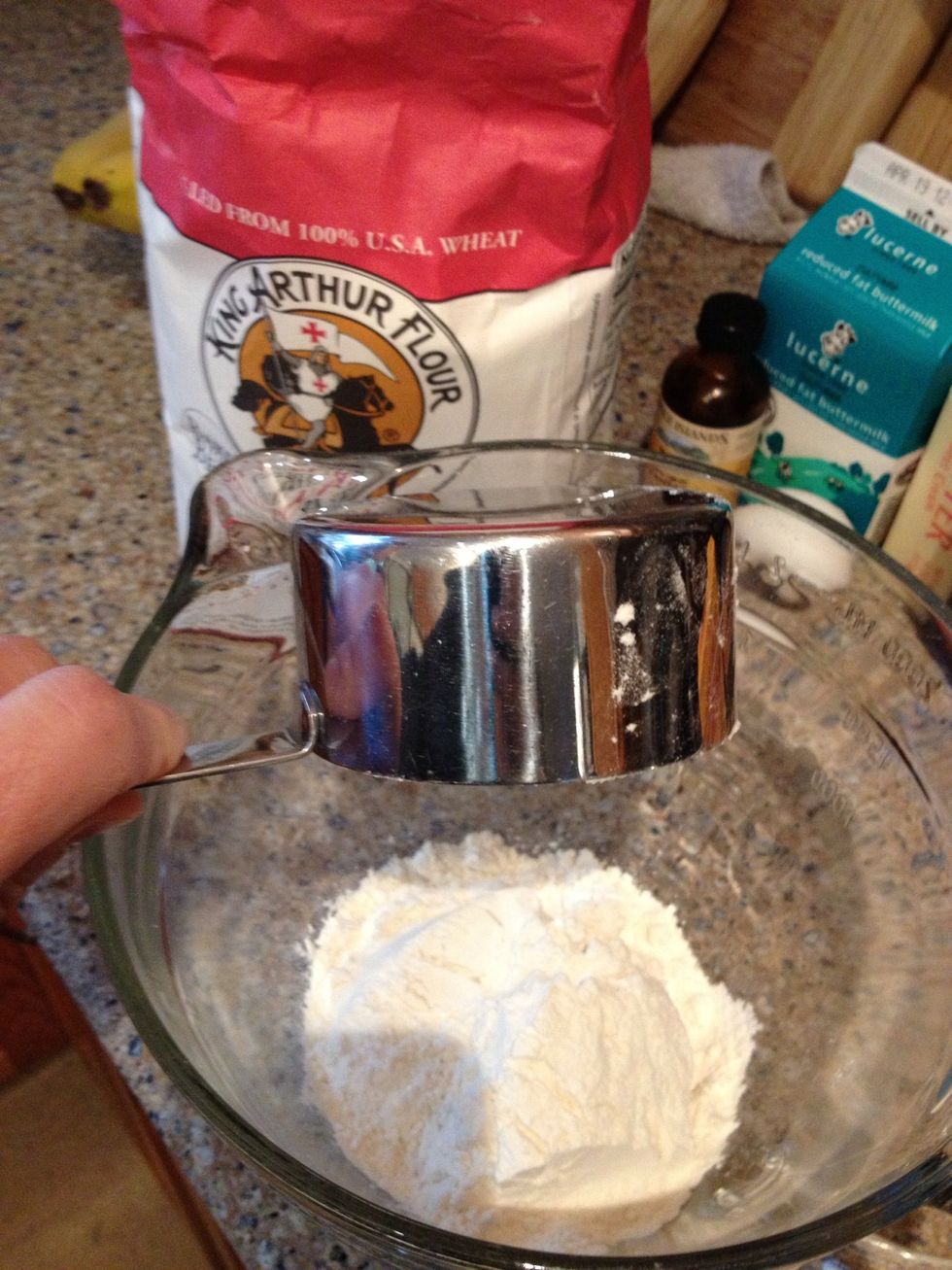 First you want to add your 2 cups of flour.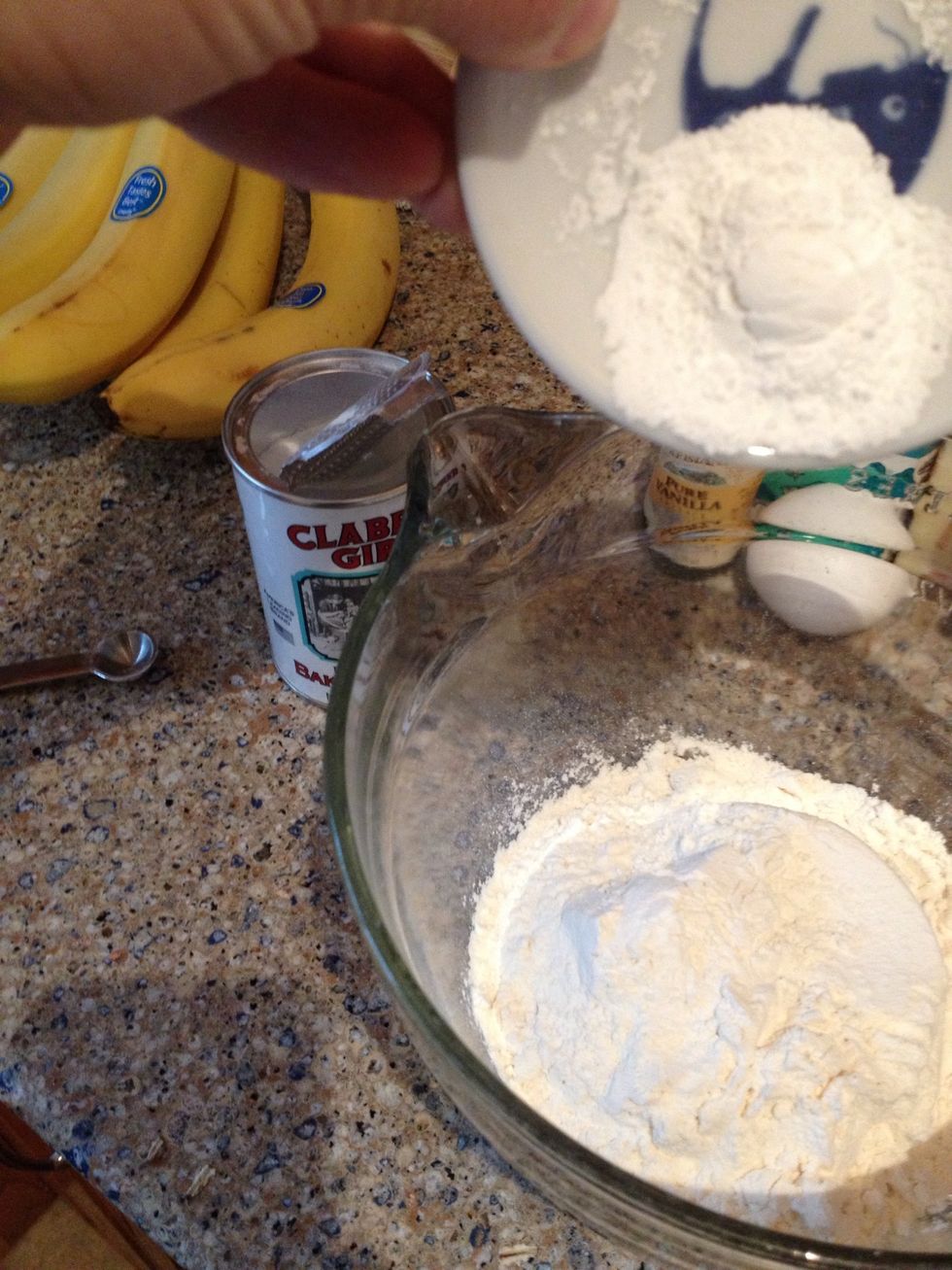 Then add your baking powder.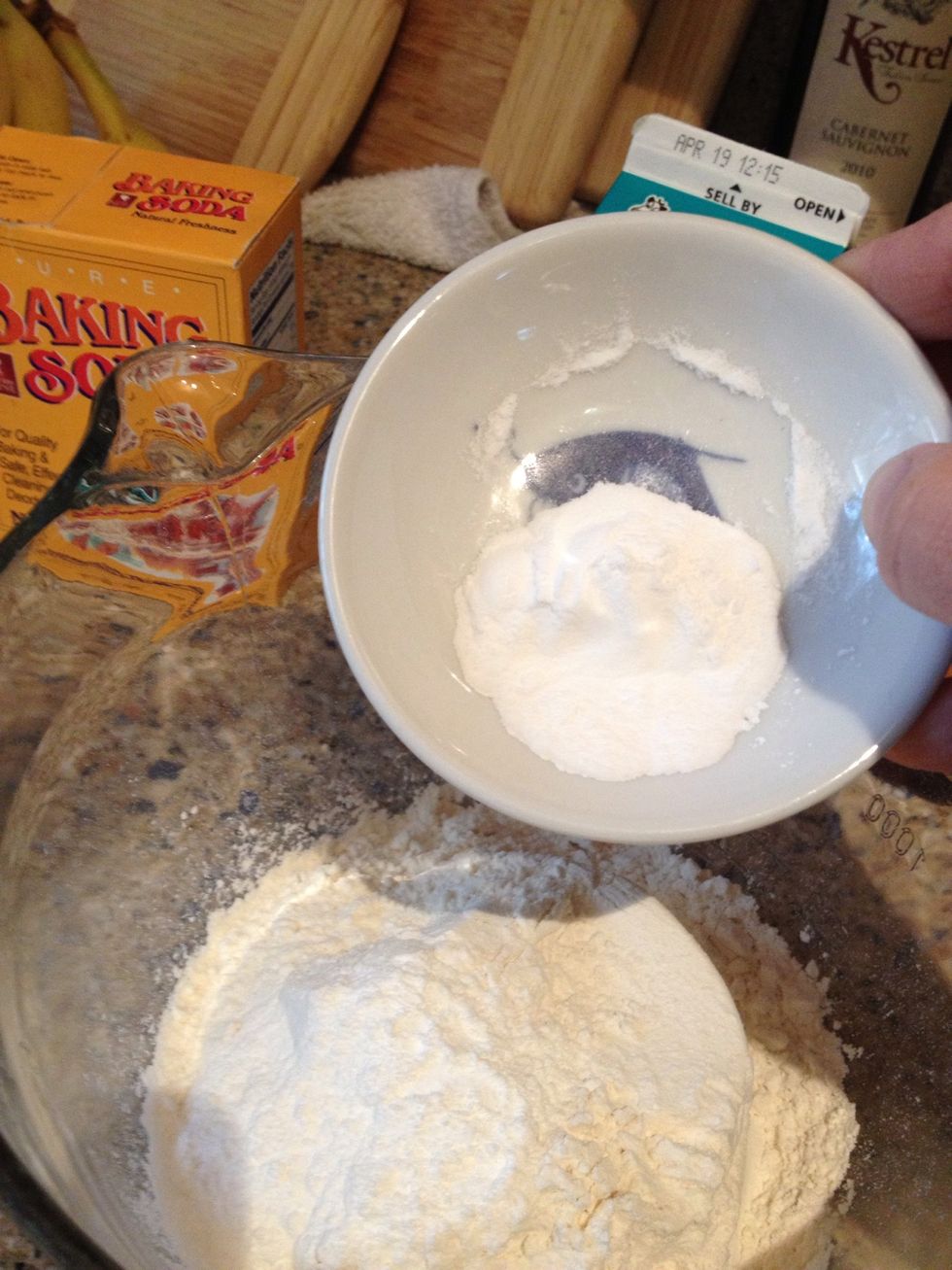 Then your baking soda...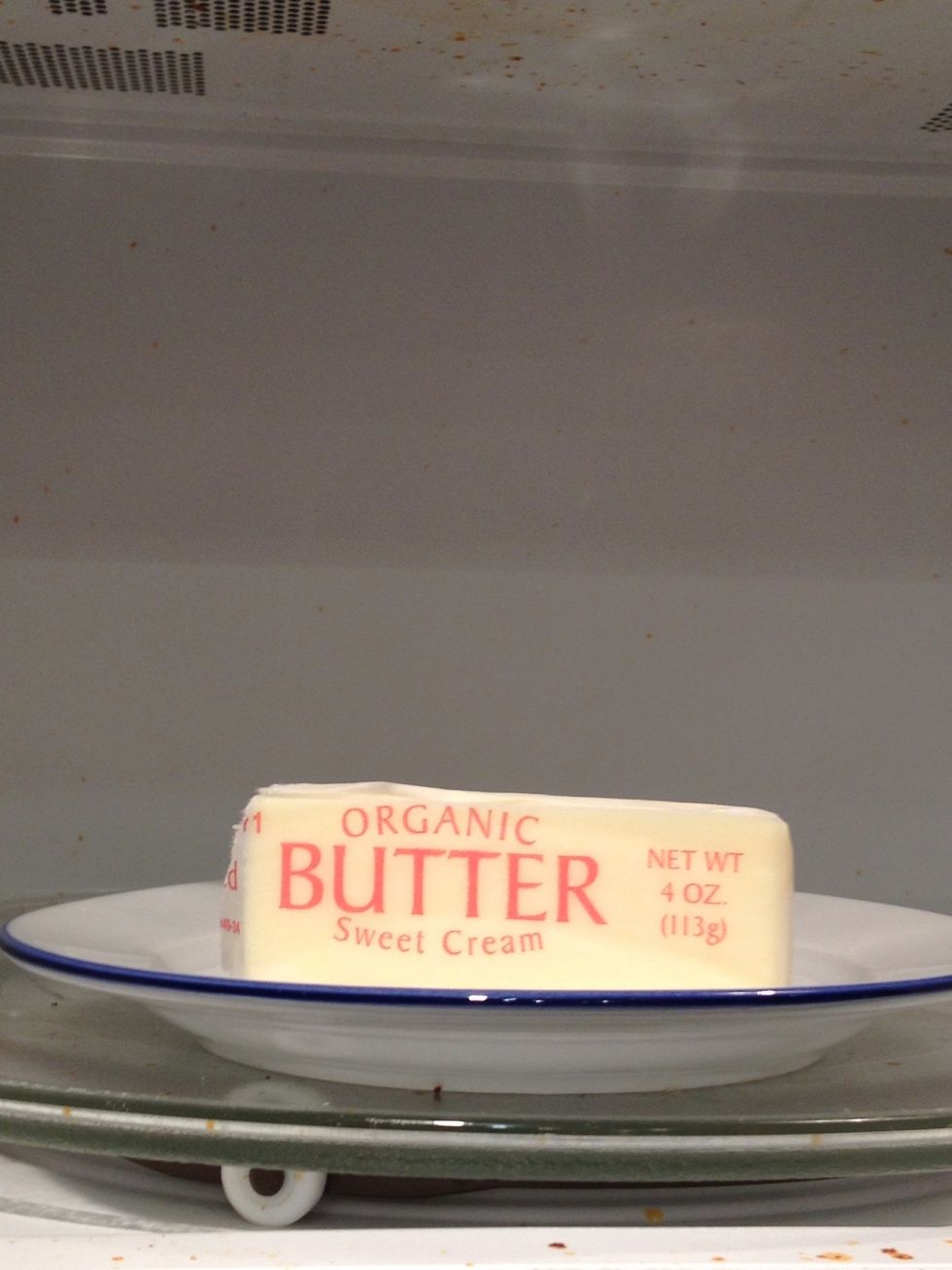 Next you want to soften your butter. I microwave it for 8-10 seconds, then flip for another 5-10. I just don't want it to melt, only soften.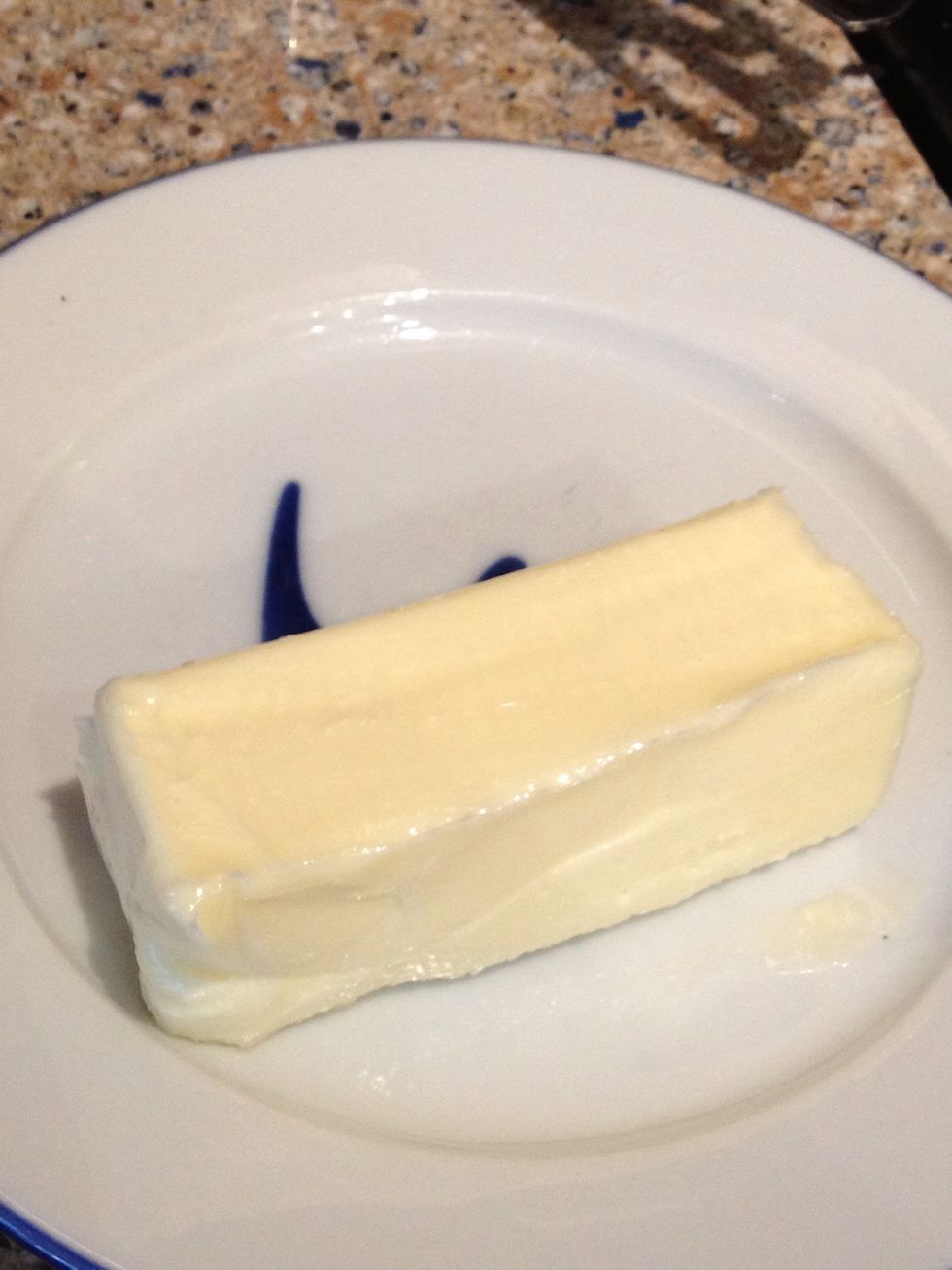 Like in this picture :)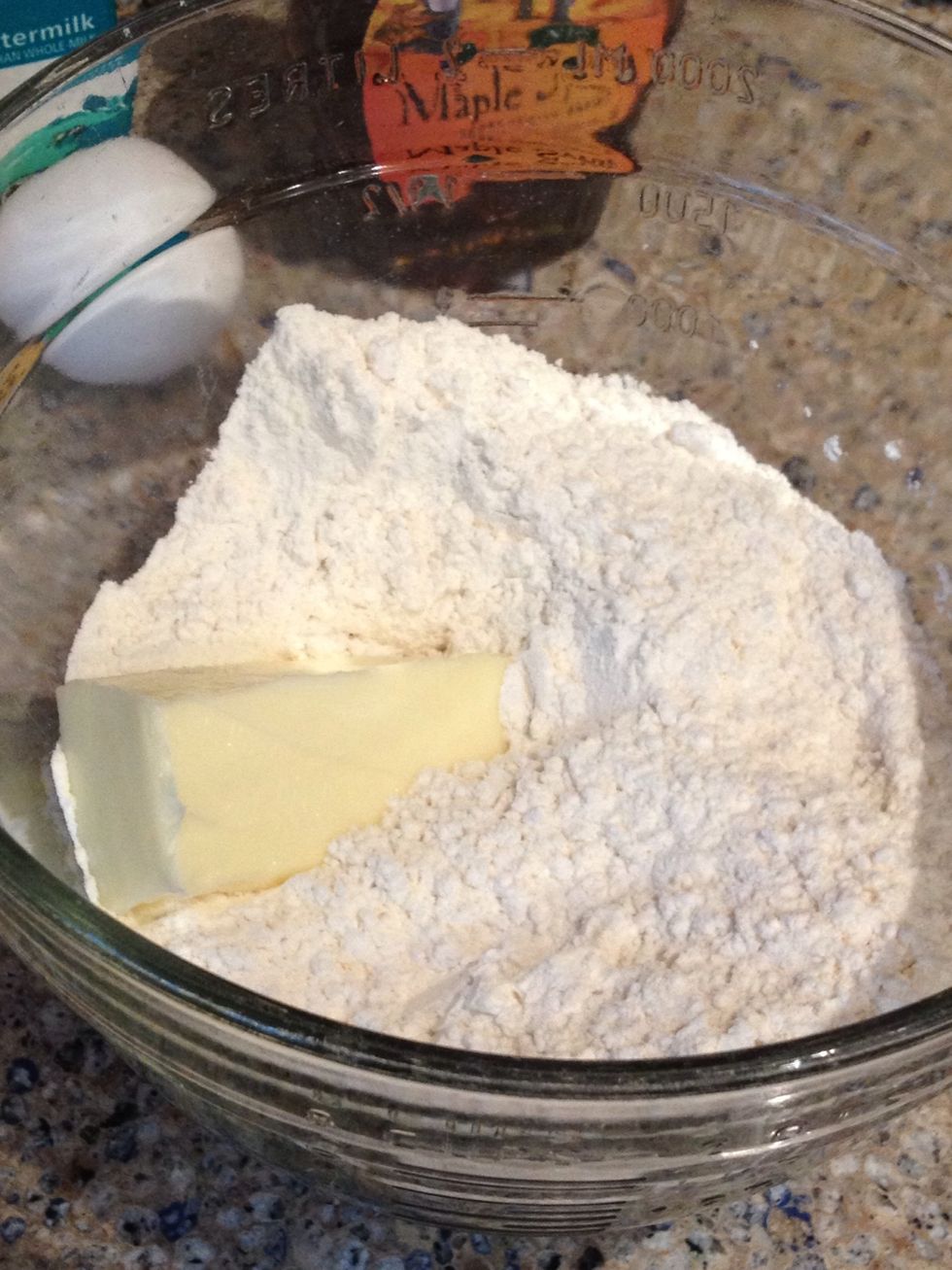 Add your butter to the dry mixture.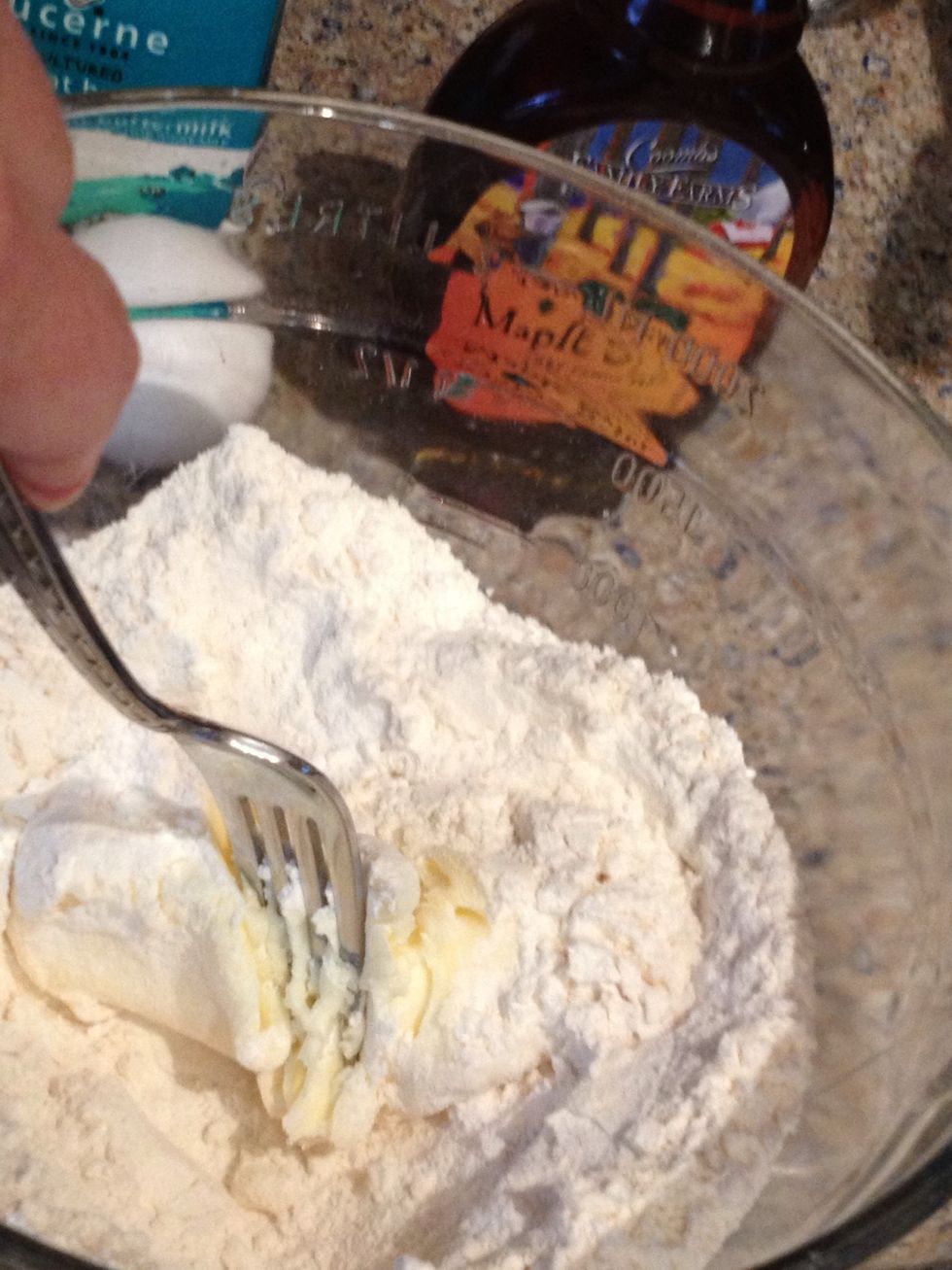 Start to cut in the butter. This should be easy to do.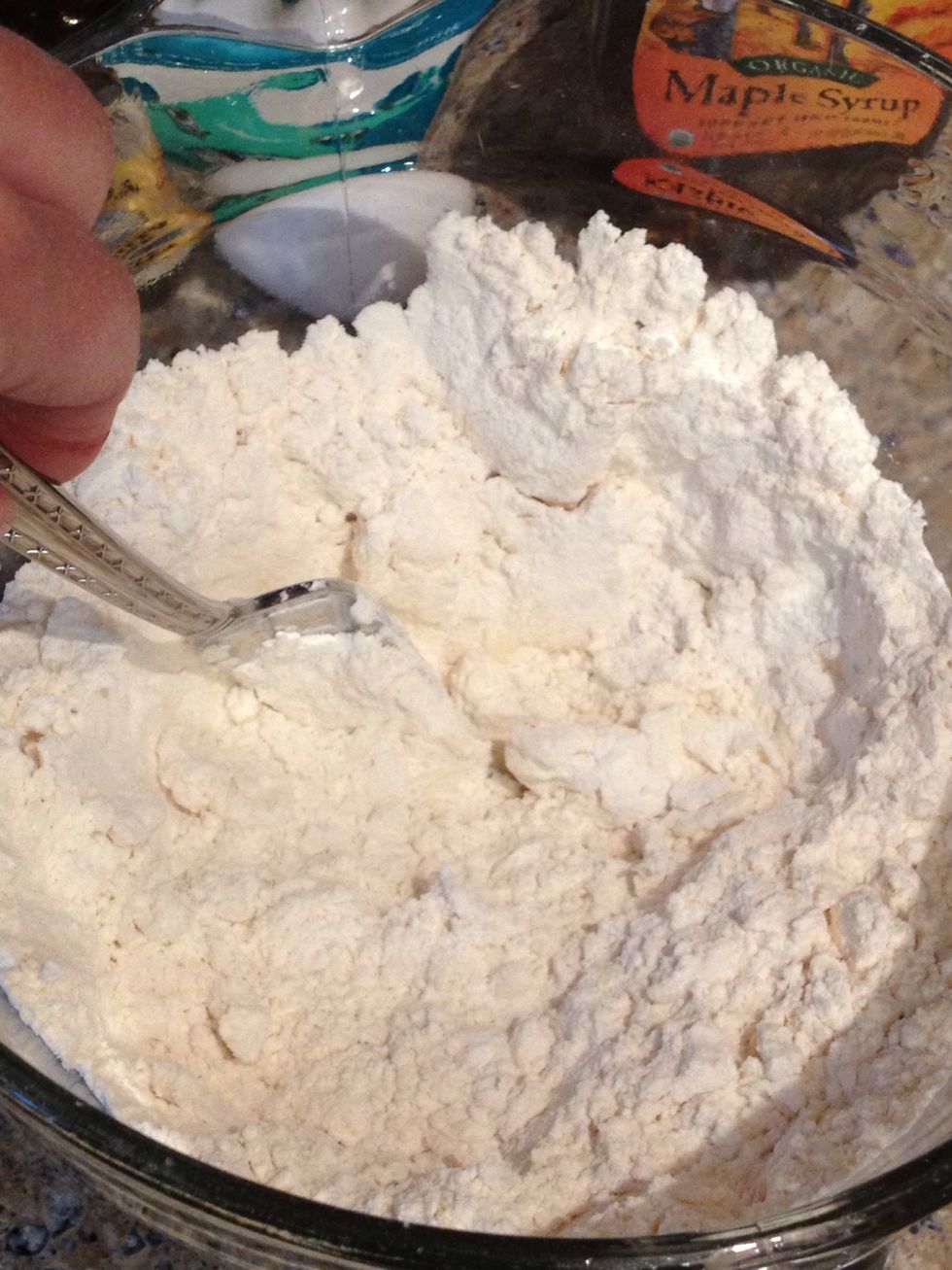 It should start to clump up and be more crumbly.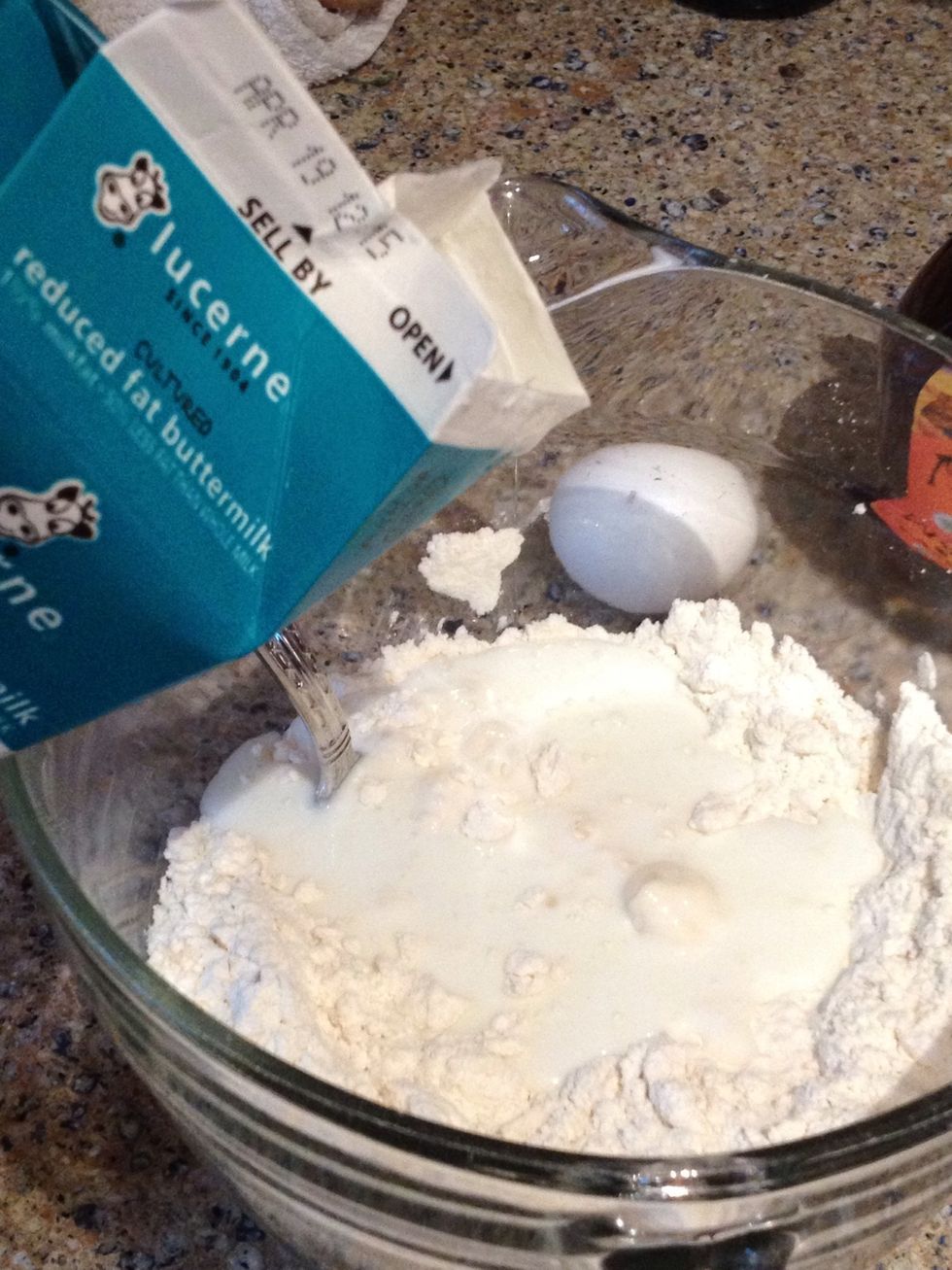 Now add in your 1/2 cup of buttermilk.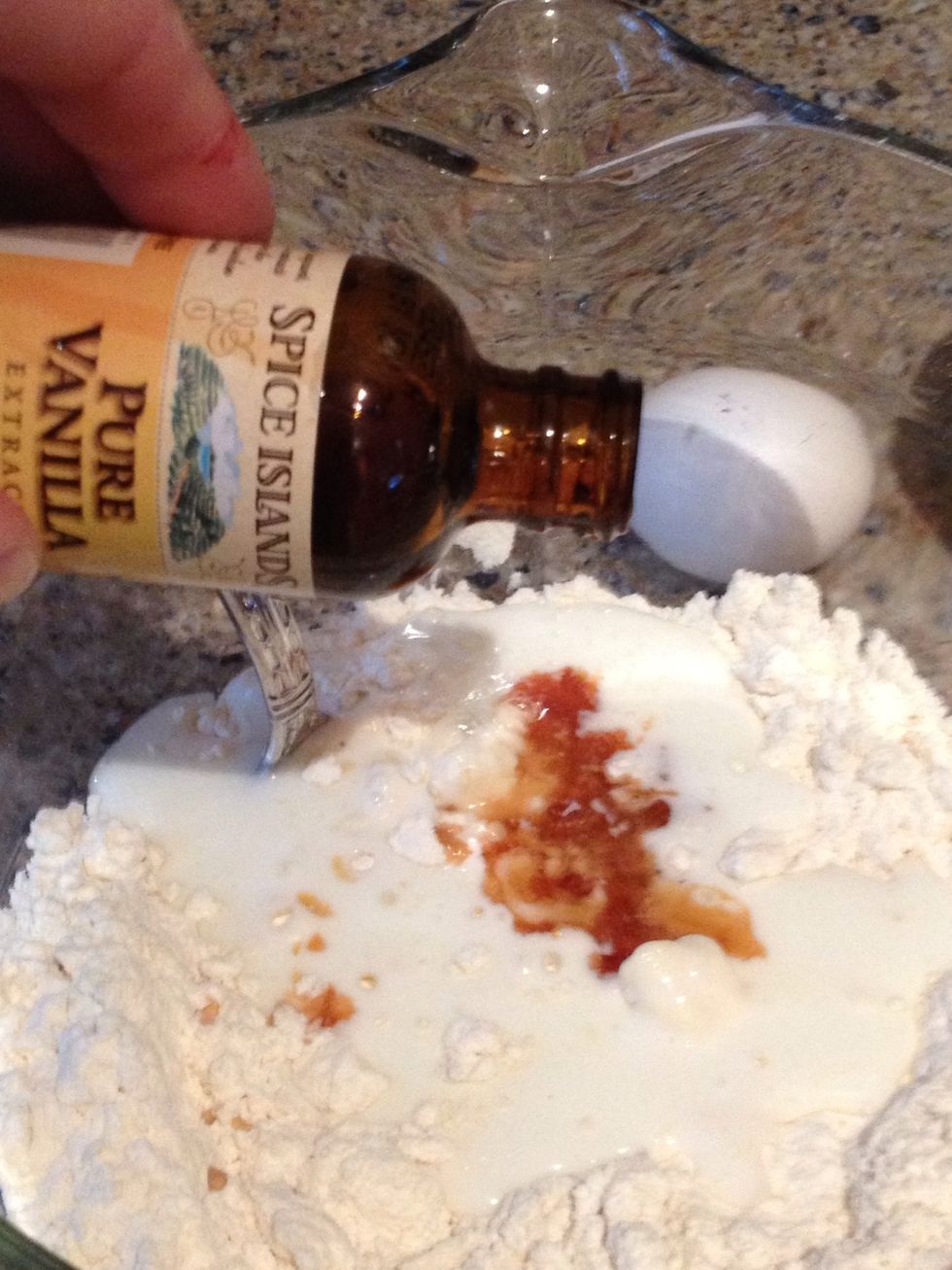 Next comes the tsp of vanilla.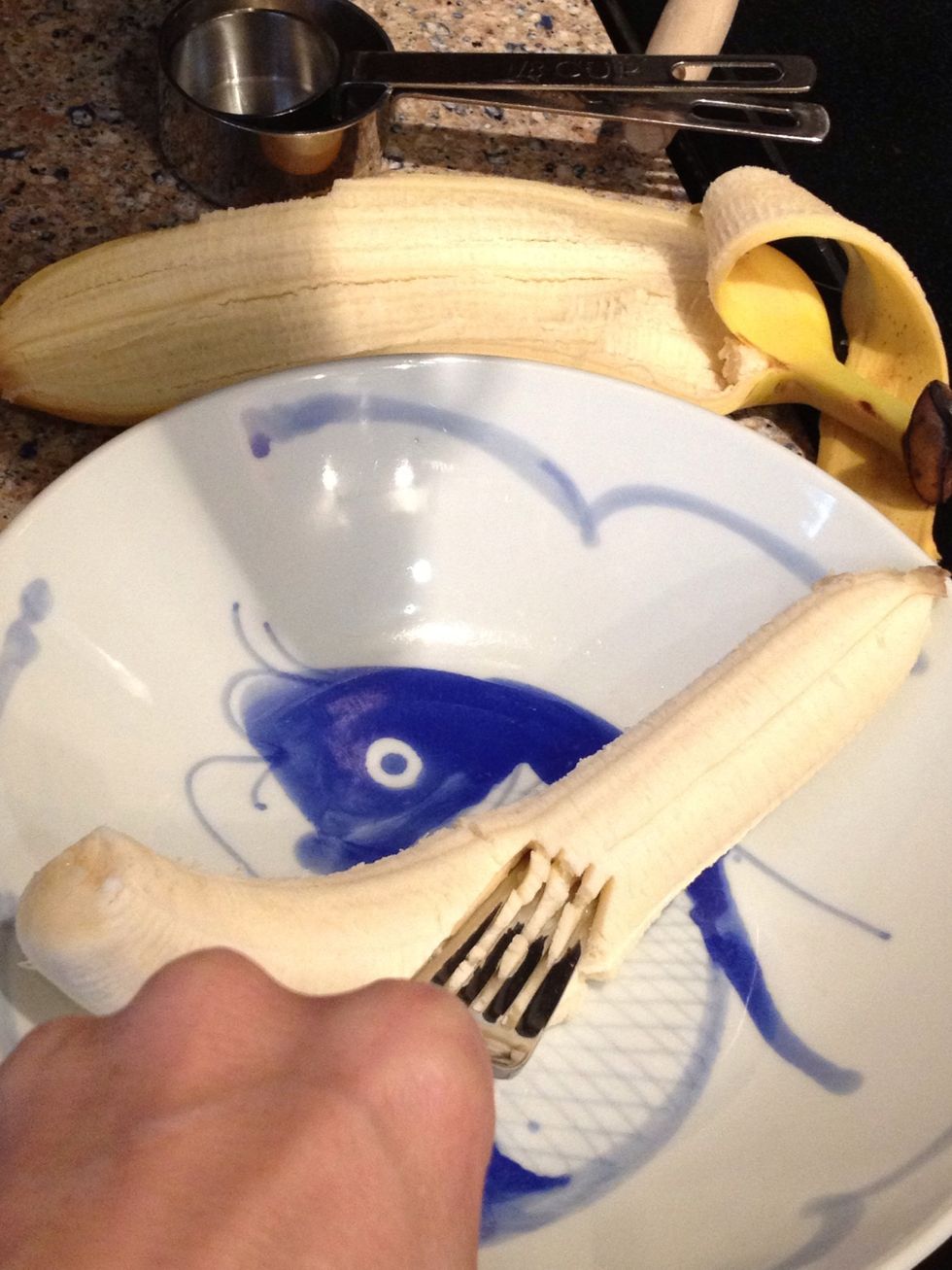 Then you need to take your banana, peel it, and get it mashed.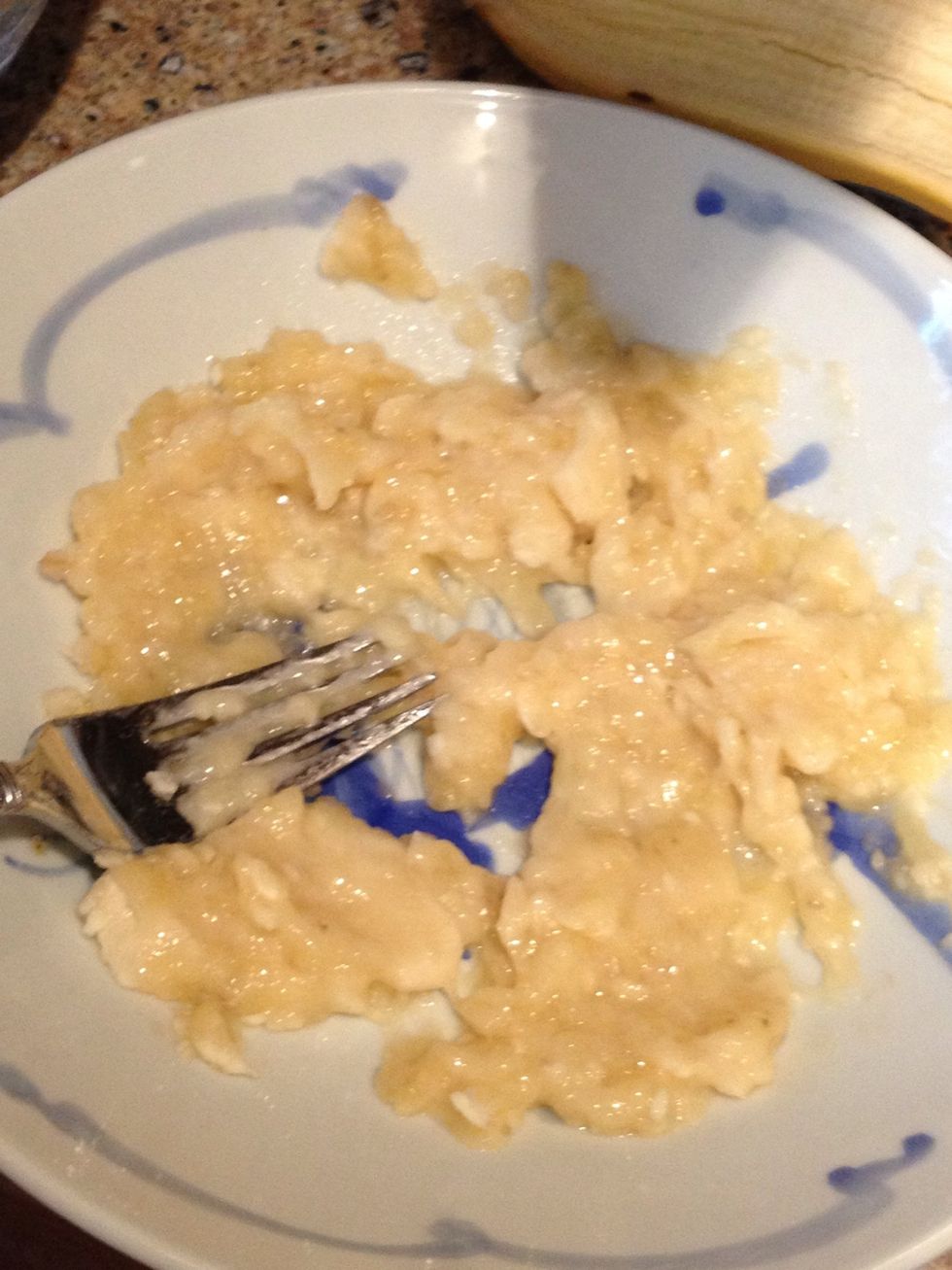 This is the banana all mashed.
Add it to the other ingredients now.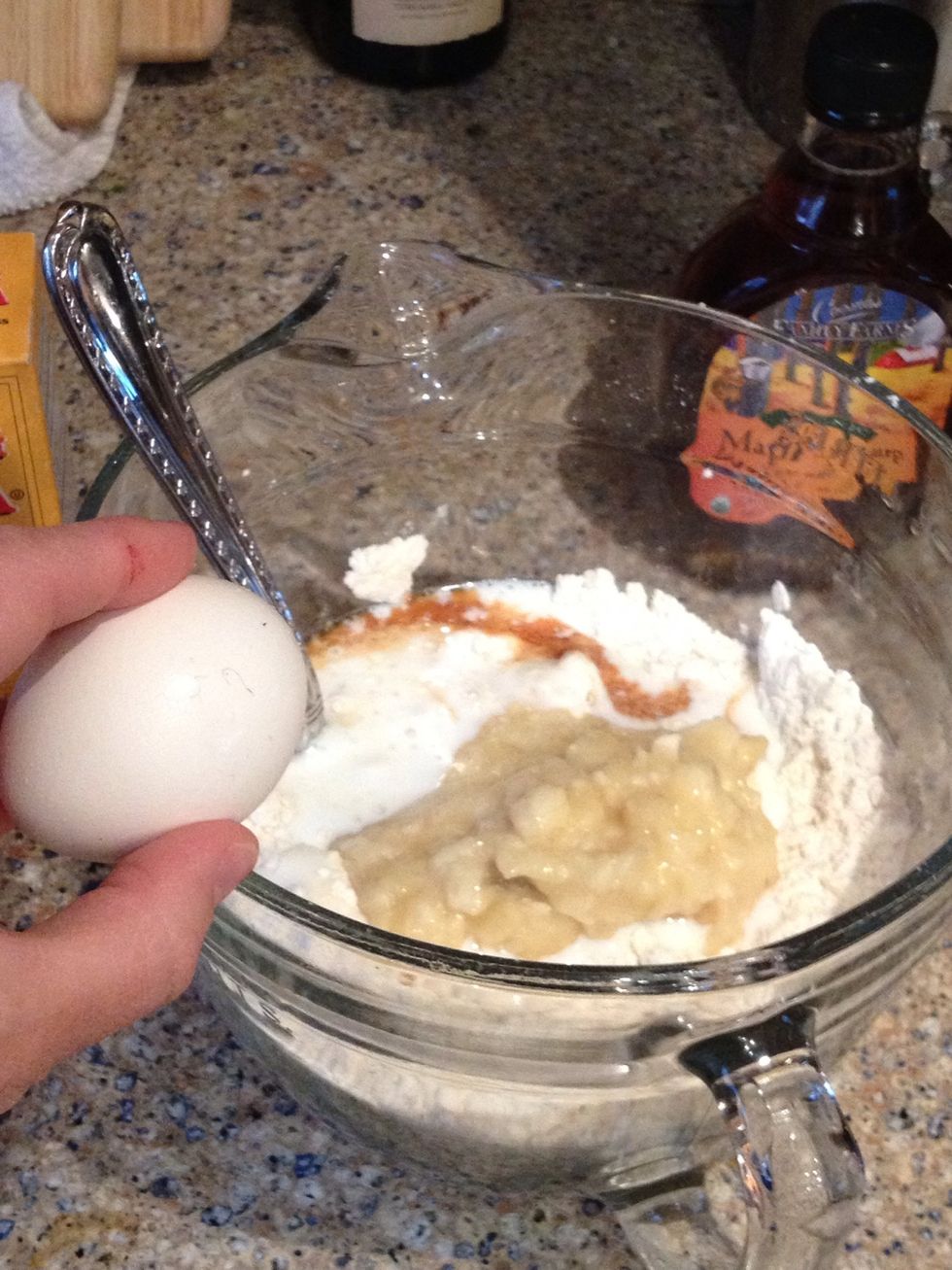 Then the egg...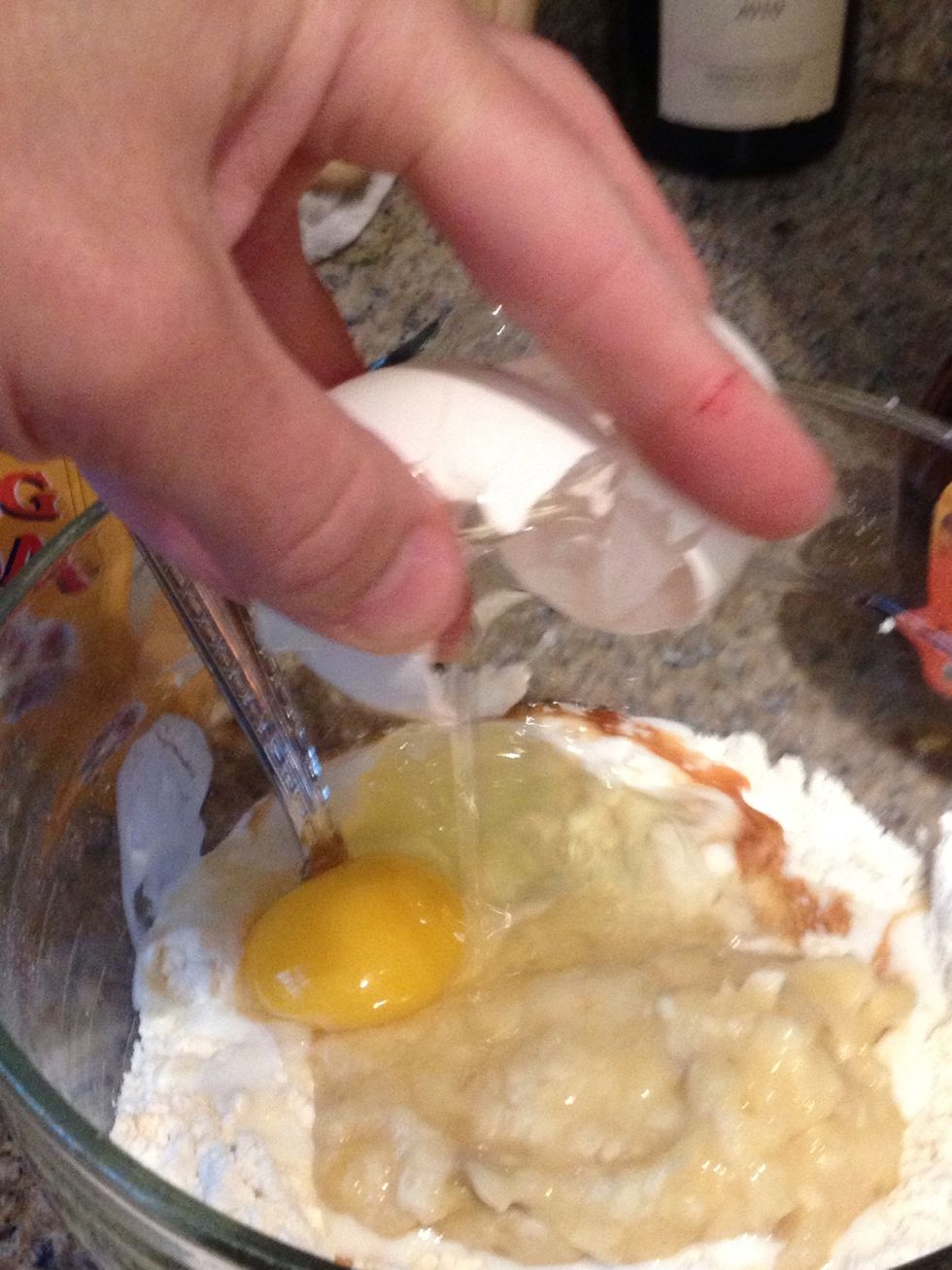 In it goes...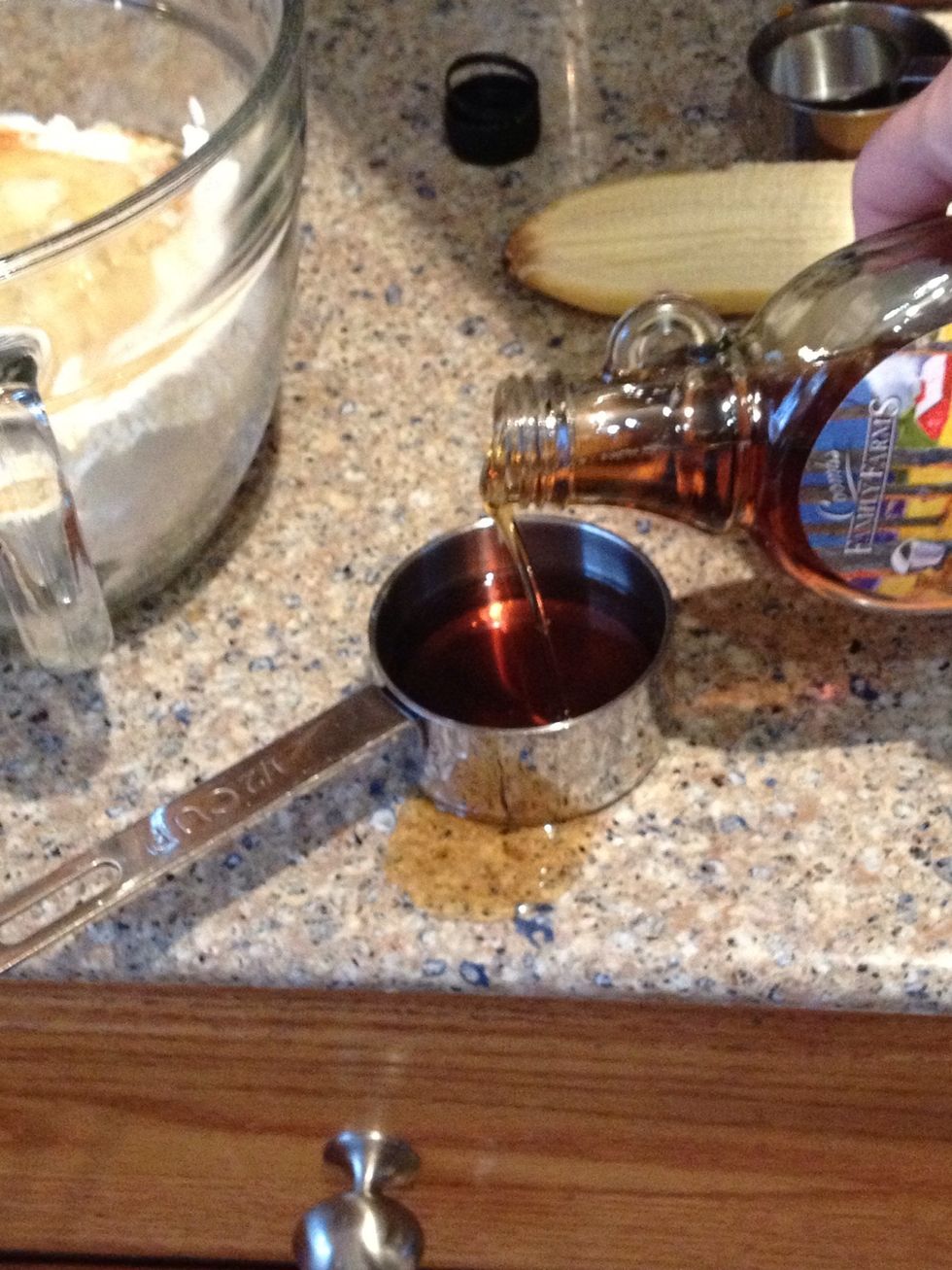 Try not to spill the syrup like I did and get a 1/2 cup ready to put in.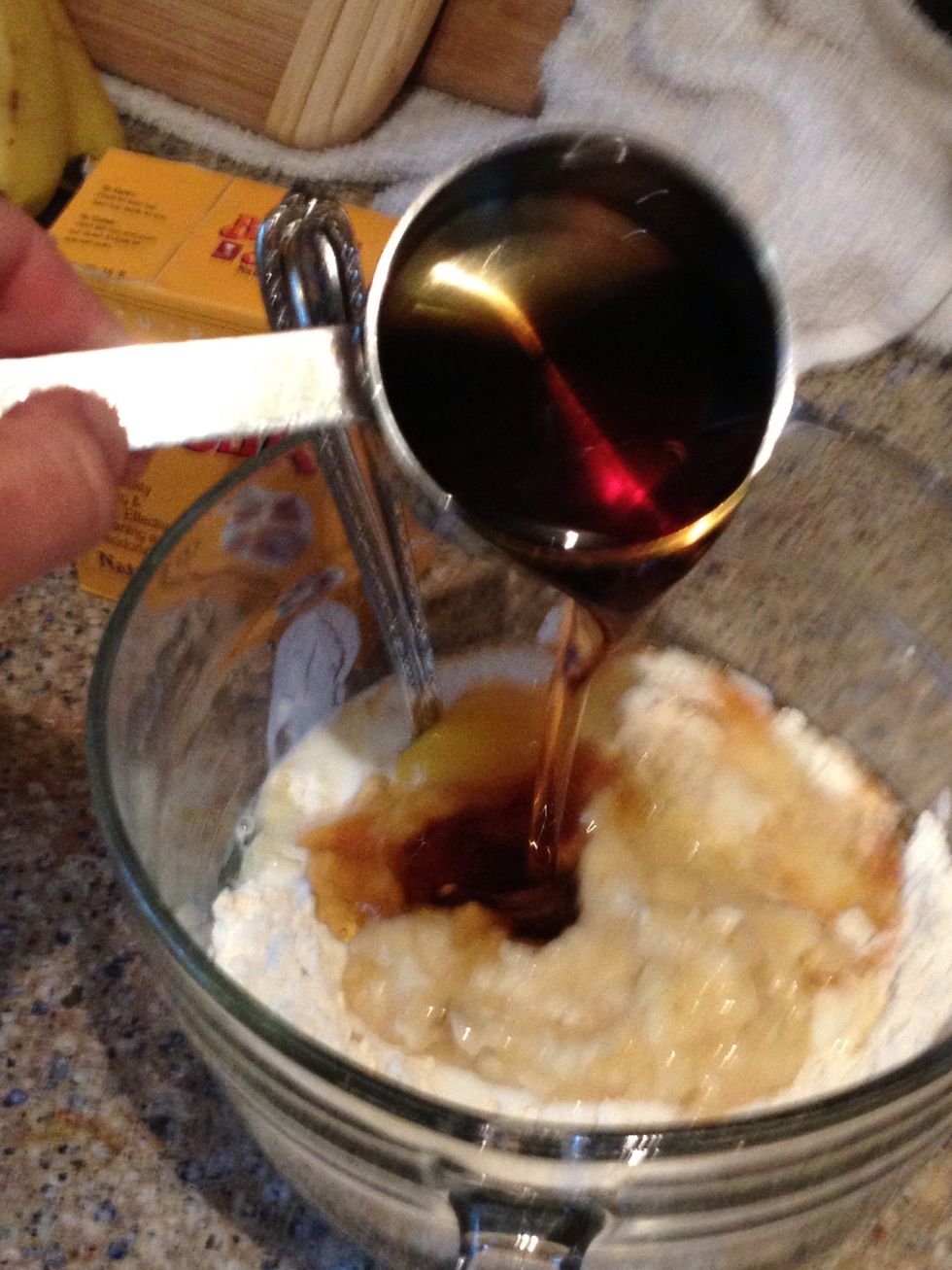 Ooooh that yummy syrup!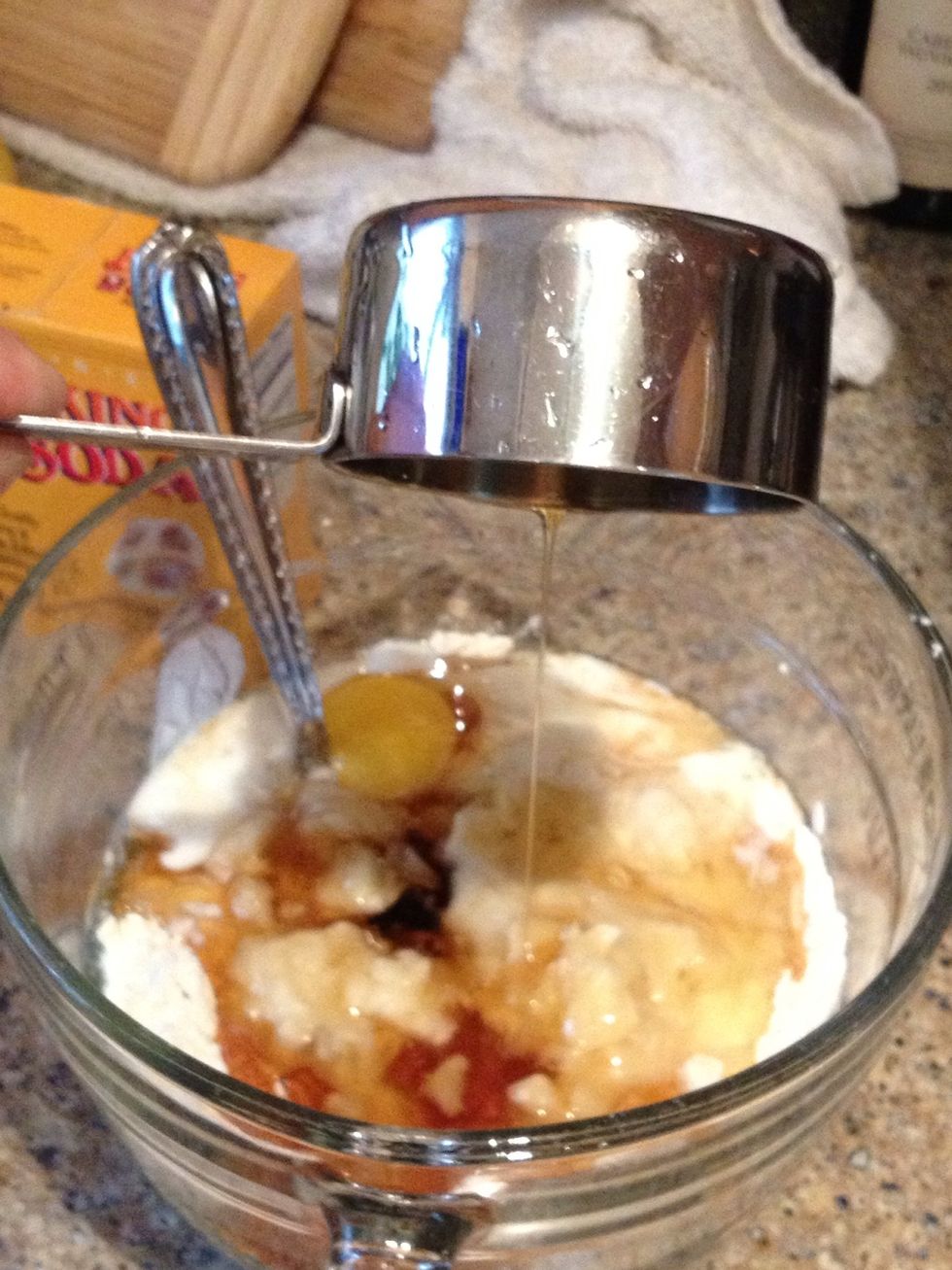 Get every last bit out of syrupy goodness because it's a special treat :)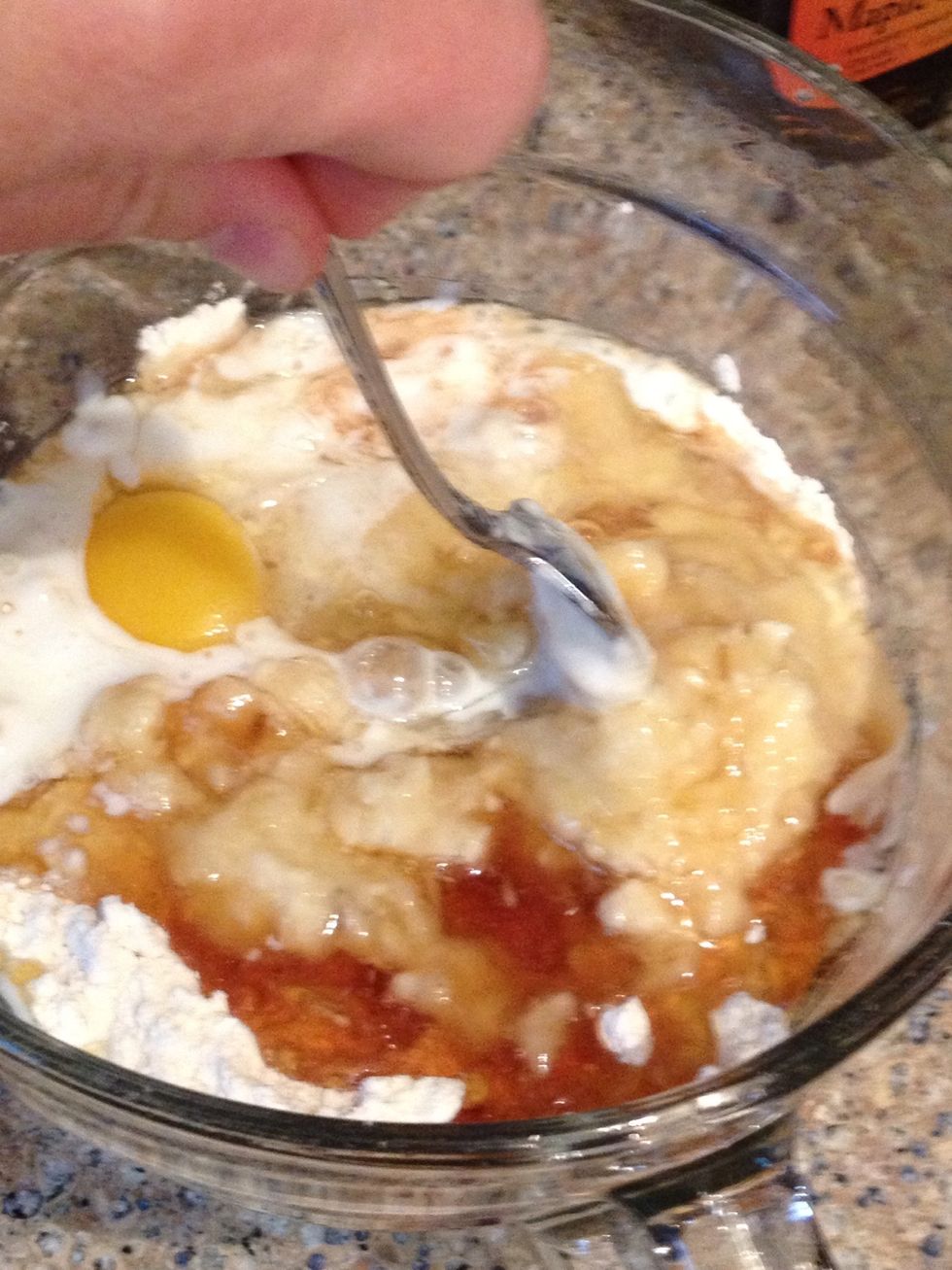 Start stirring it all up :)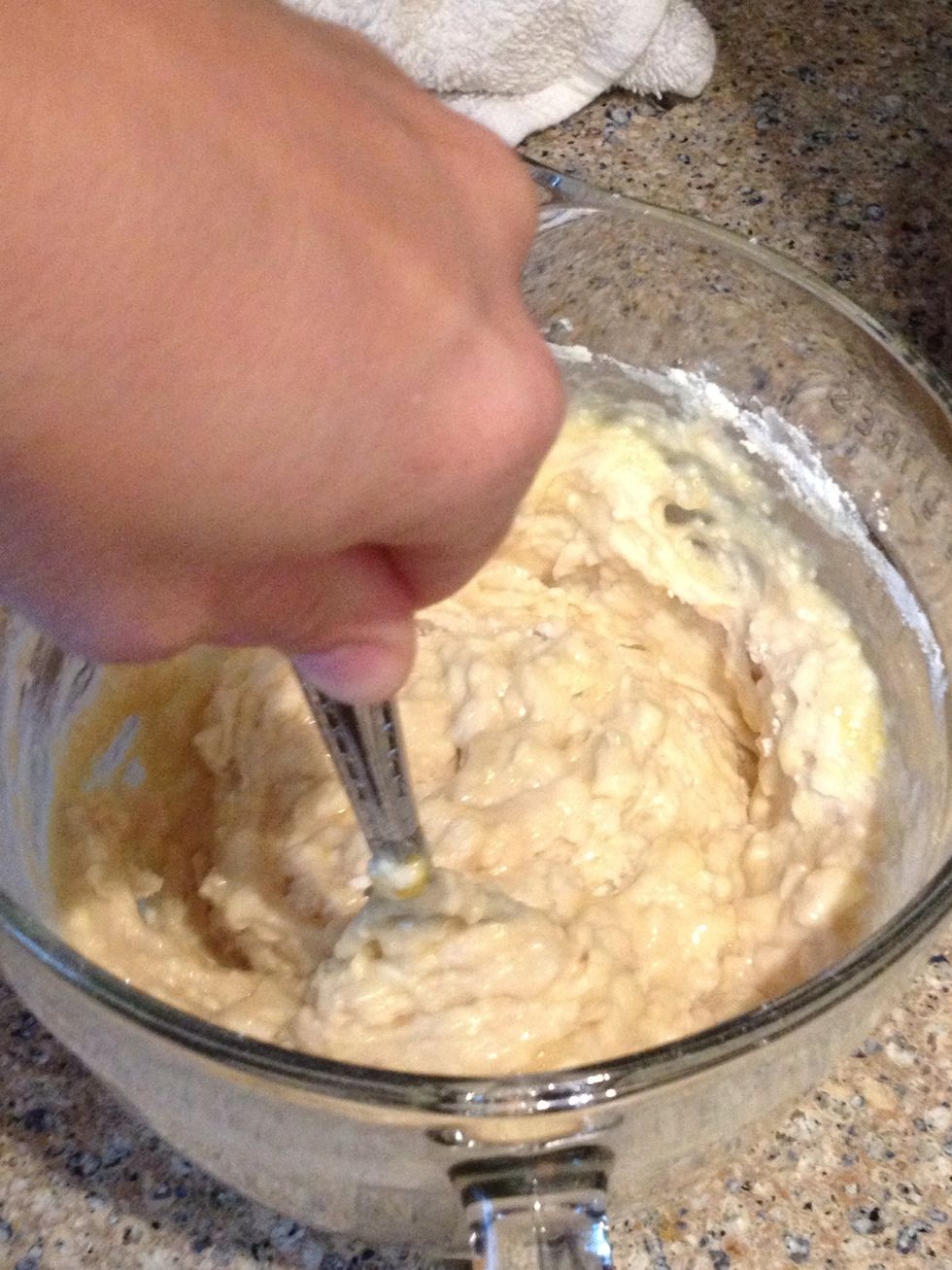 Should start to look like this.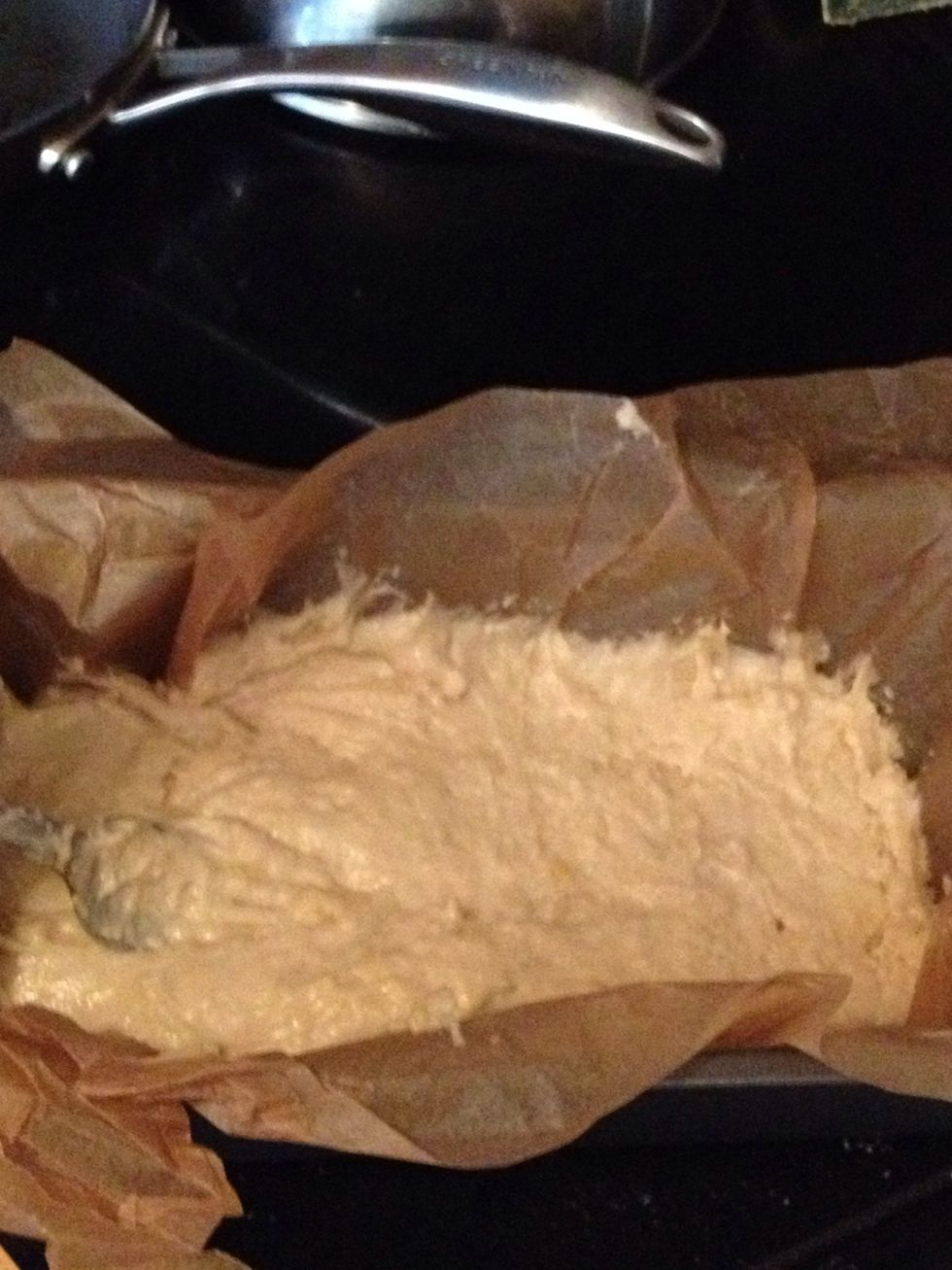 Now you can line your loaf pan with parchment and start scooping your batter into that pan.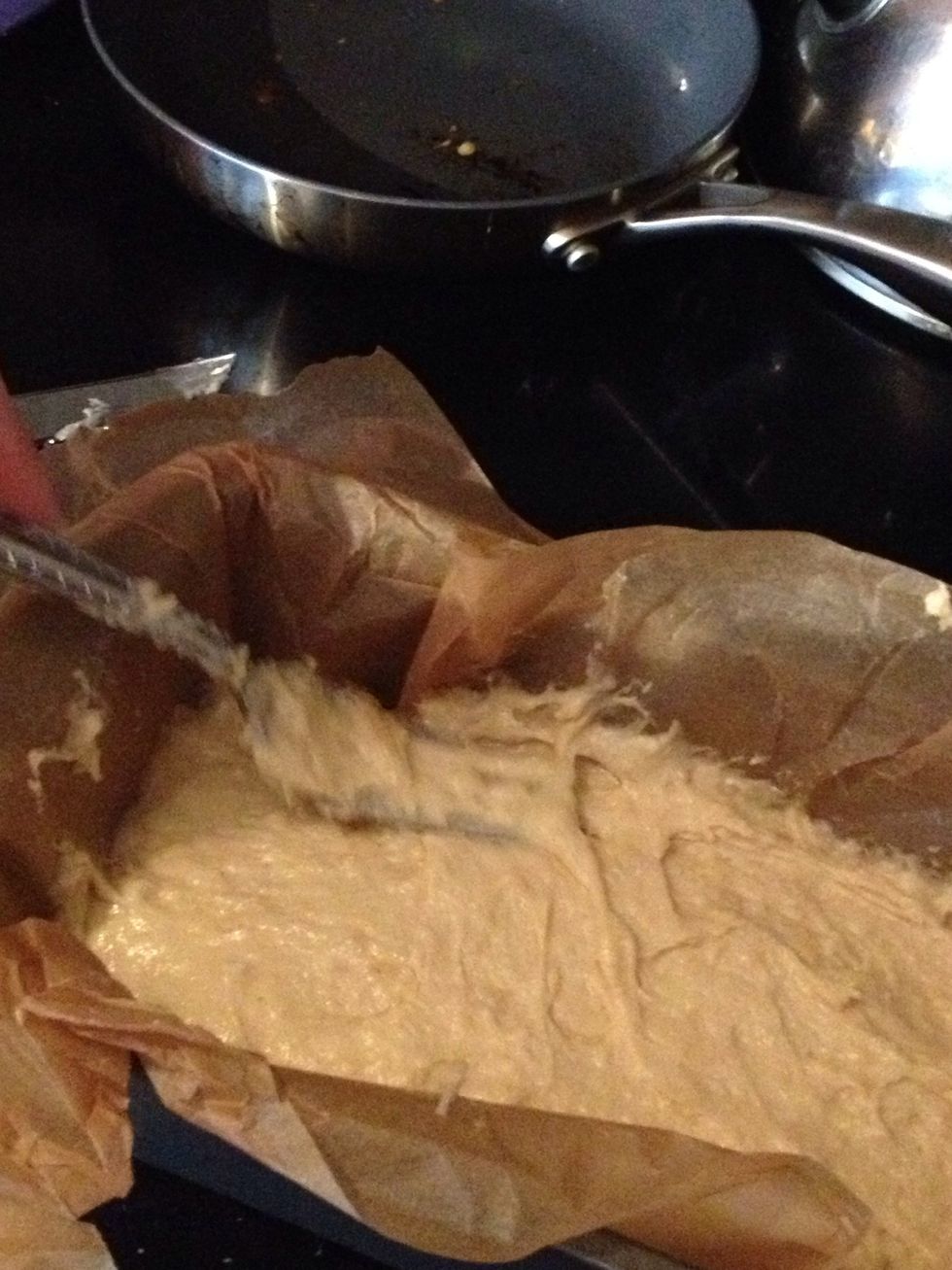 You should make sure it's level all around too.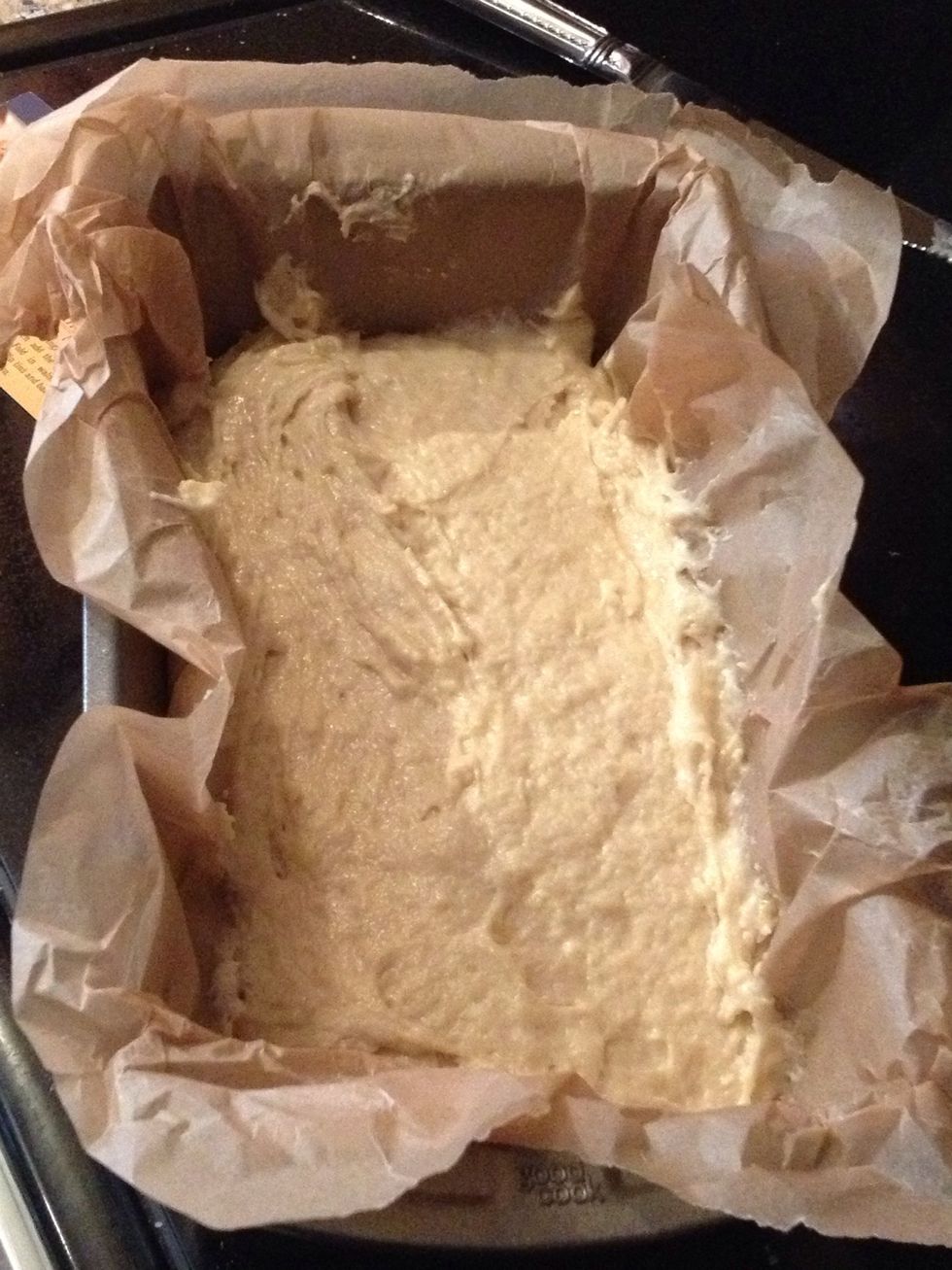 All ready to put into the oven now.
Preheat your oven to 375 F.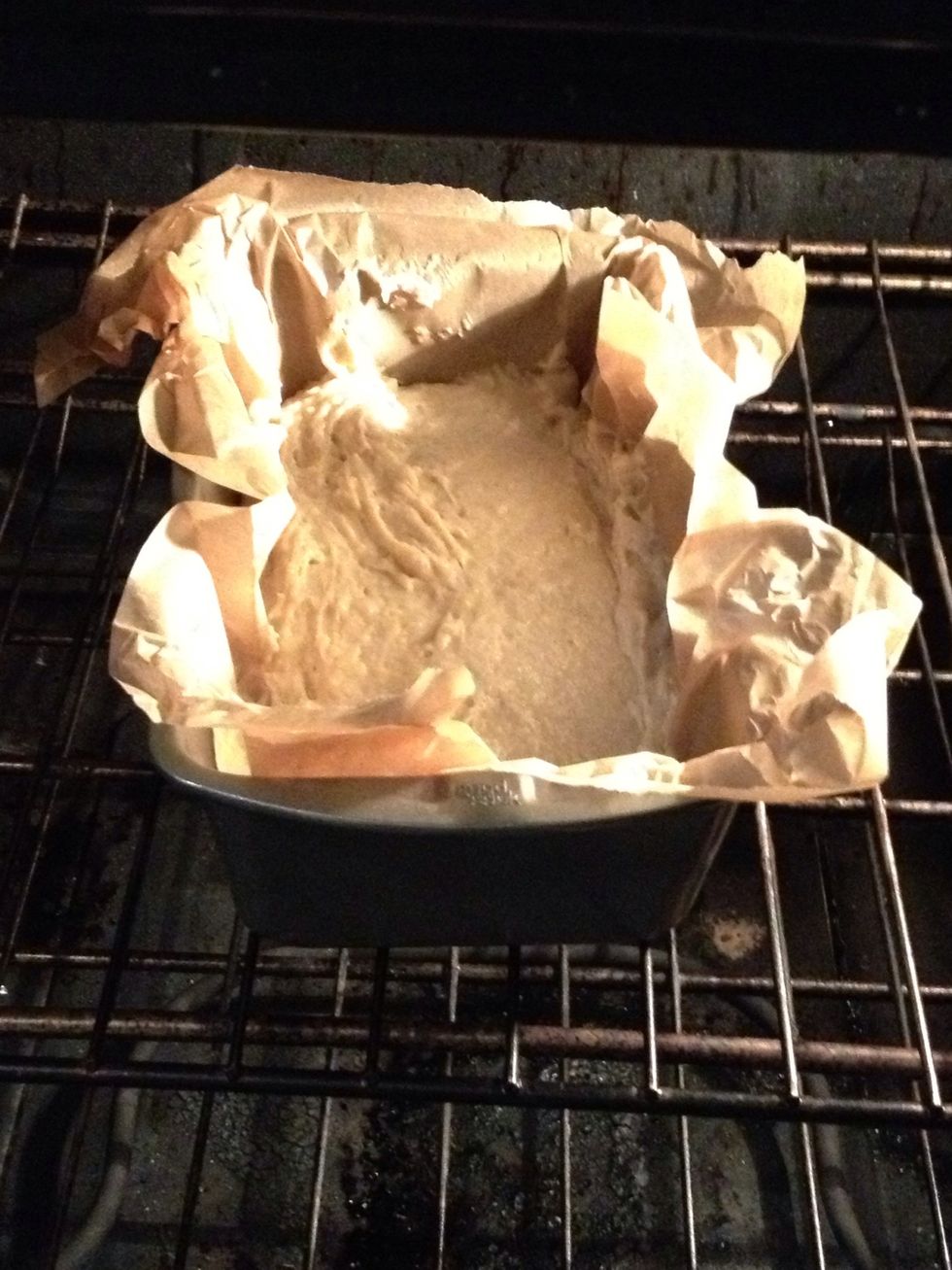 Put it into the 375F oven and cook for 35 minutes.
This is the lovely loaf right out of the oven.
Now it needs to cool on a wire rack.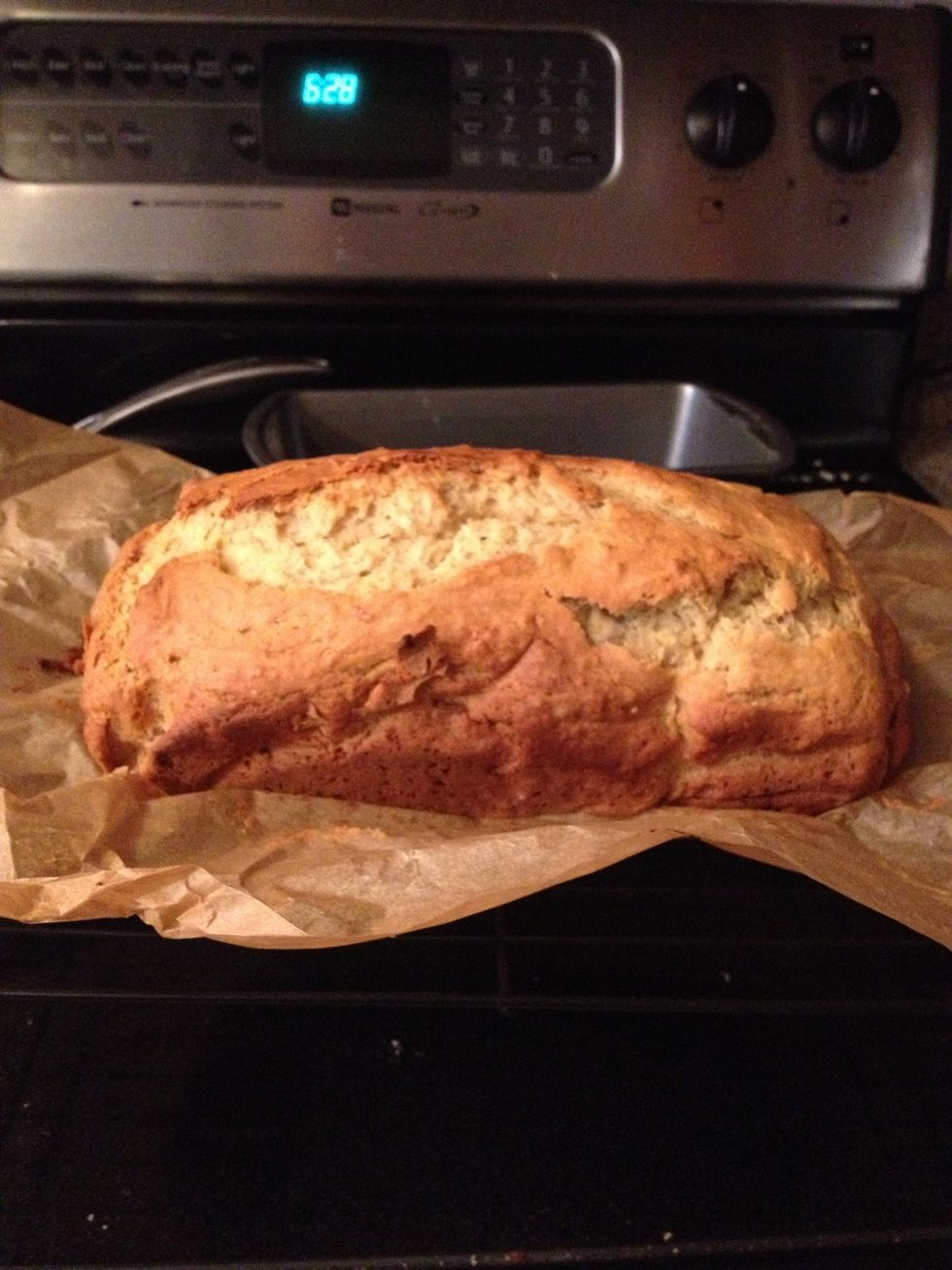 Gently peel down the parchment...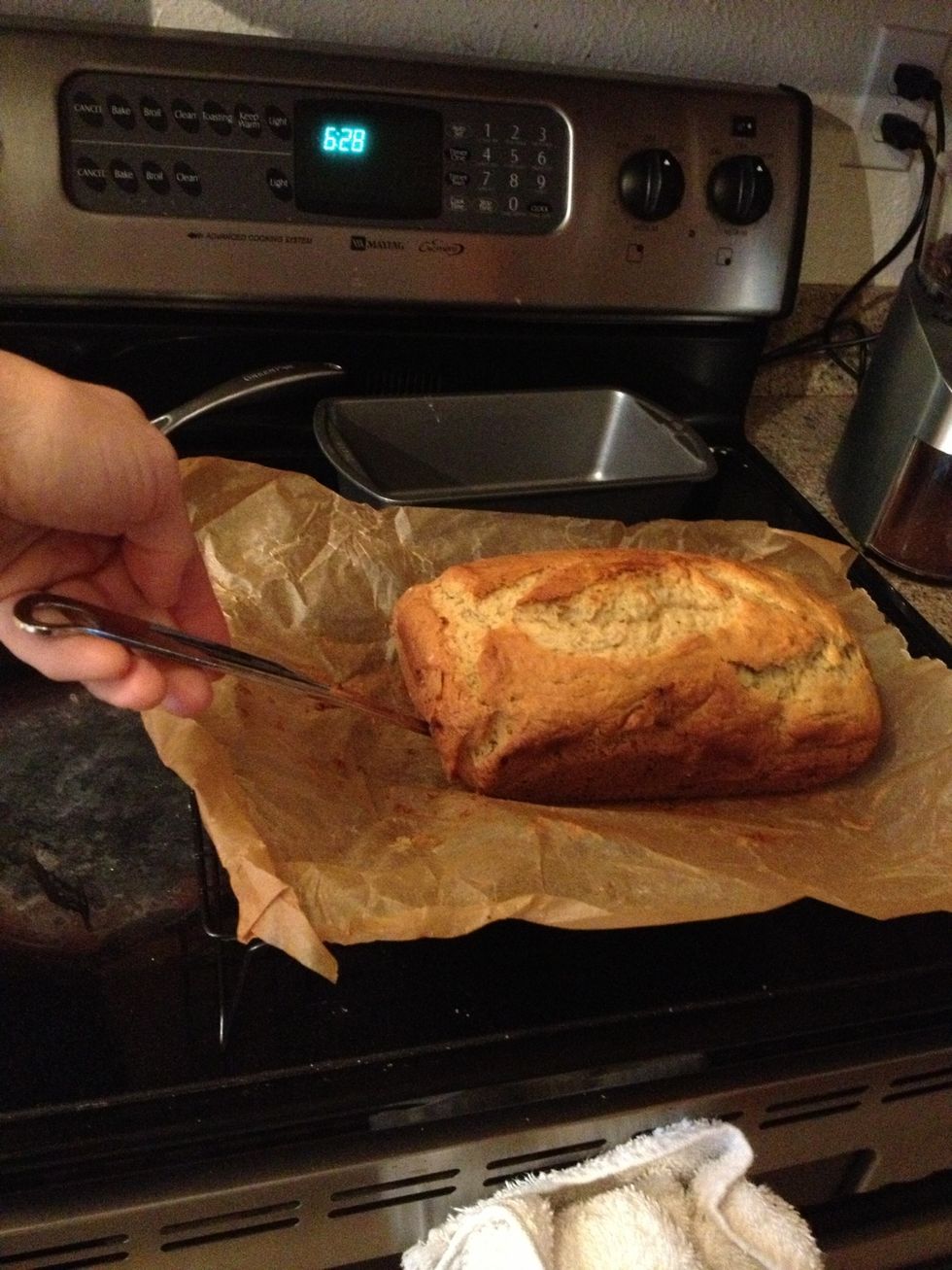 Get a spatula and lift it from underneath....
Pull the parchment out from under it...
Voila! You have your loaf to cool for a while now :)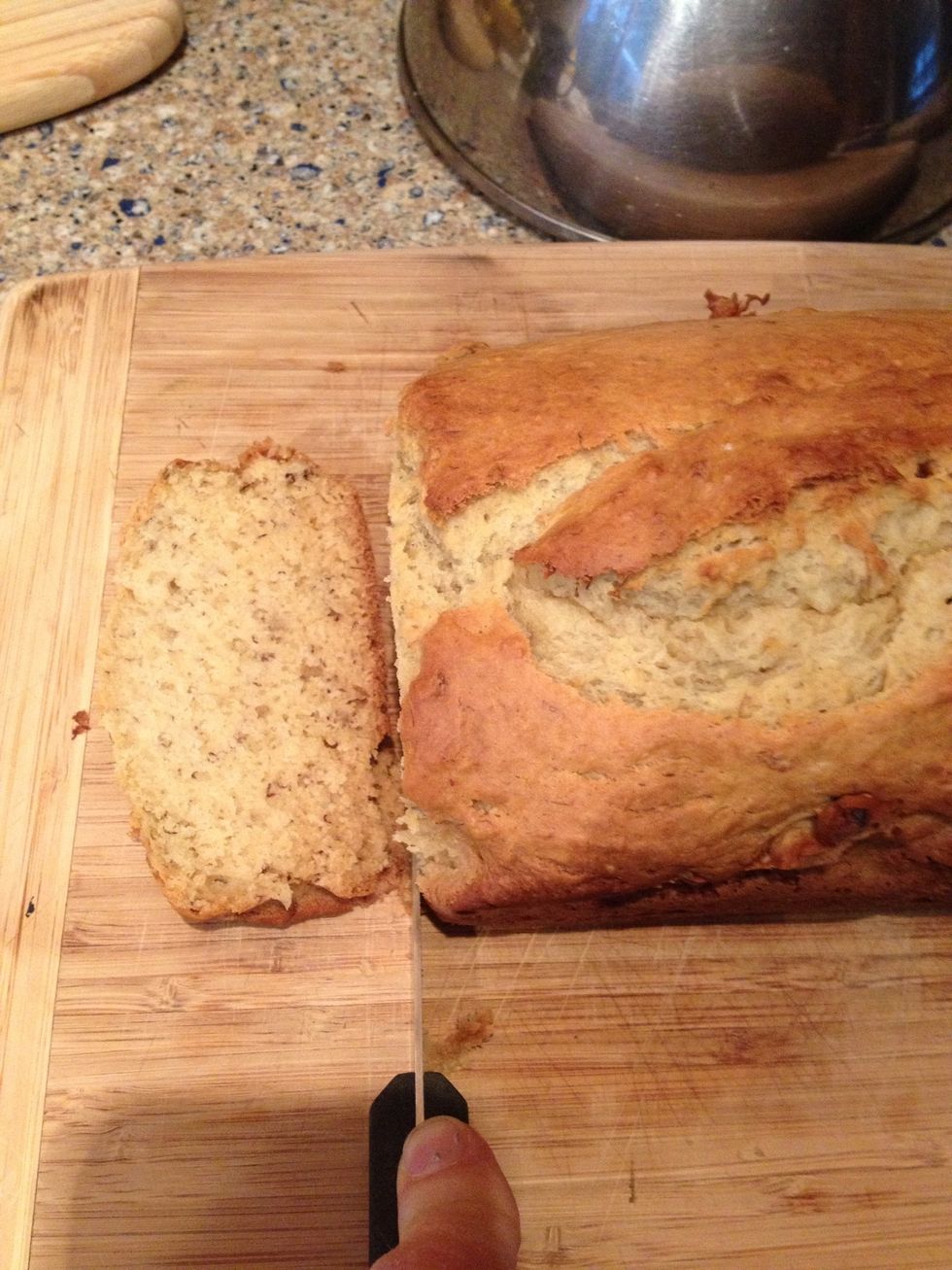 Now I can't wait, so I have to slice a piece off right now...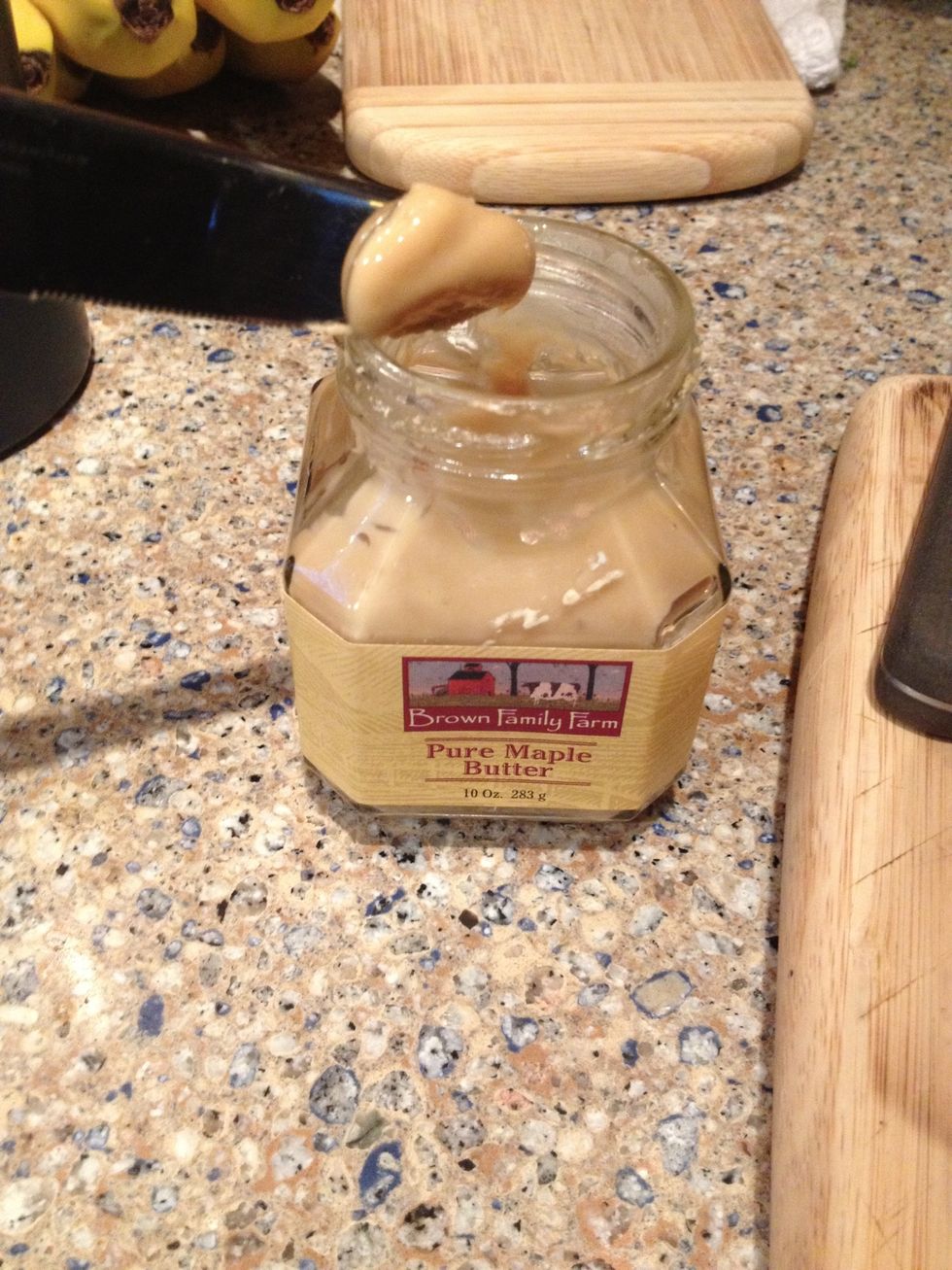 Of course this bread will taste even more delicious with some MAPLE BUTTER!!!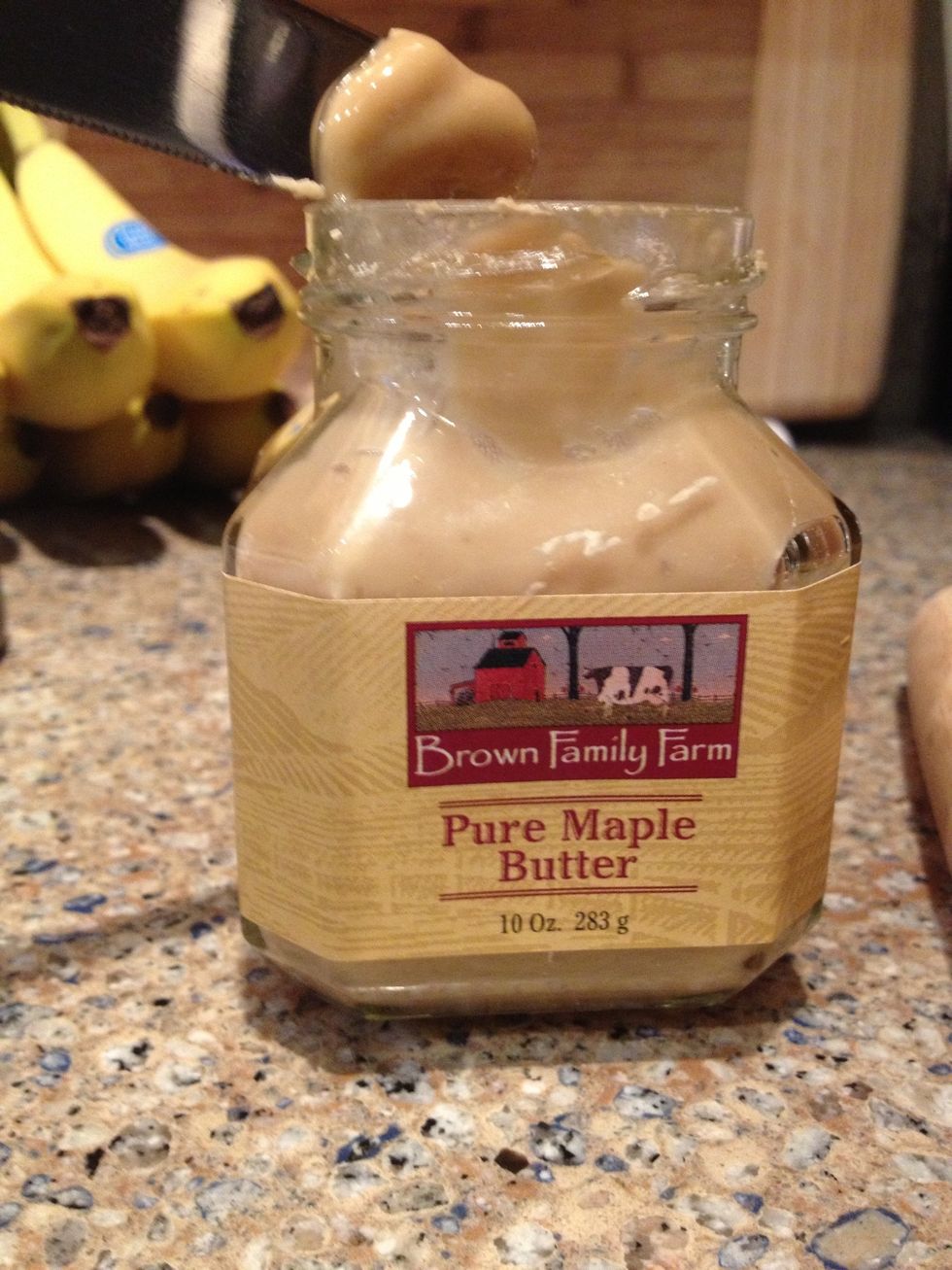 This is the BEST!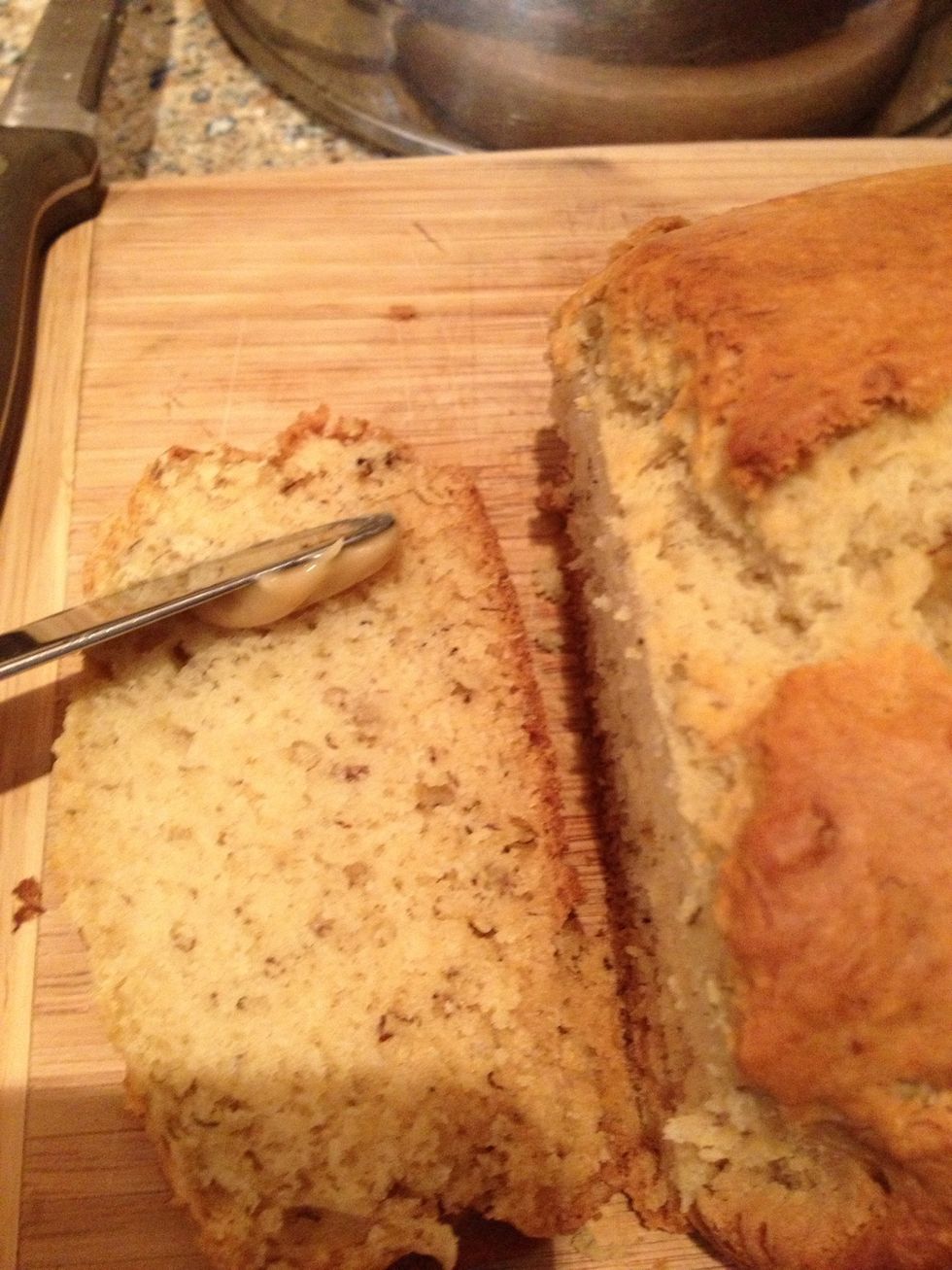 Spread it on...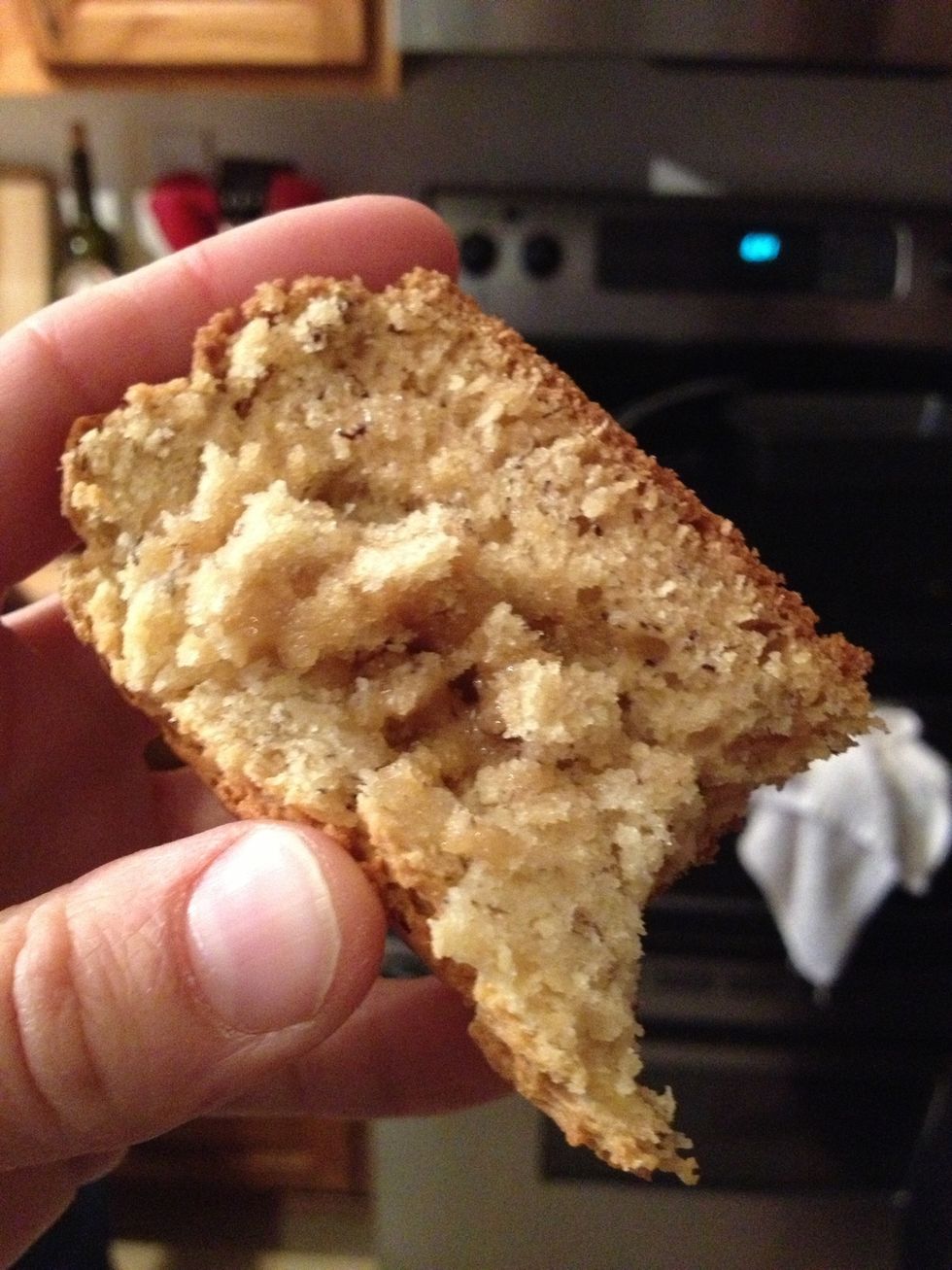 And taste the deliciousness 😋
2.0c Flour
1.0tsp Baking powder
1.0tsp Baking Soda
1/2c Buttermilk
1.0tsp Vanilla
1.0 Large Egg
1/2c Real Maple Syrup, preferably Coombs
1.0 Ripe Banana
1/3c Butter
Linda O.
I grew up watching my mom cook and bake so that is really what inspires me to make guides! Click the heart if you enjoy my guides :)