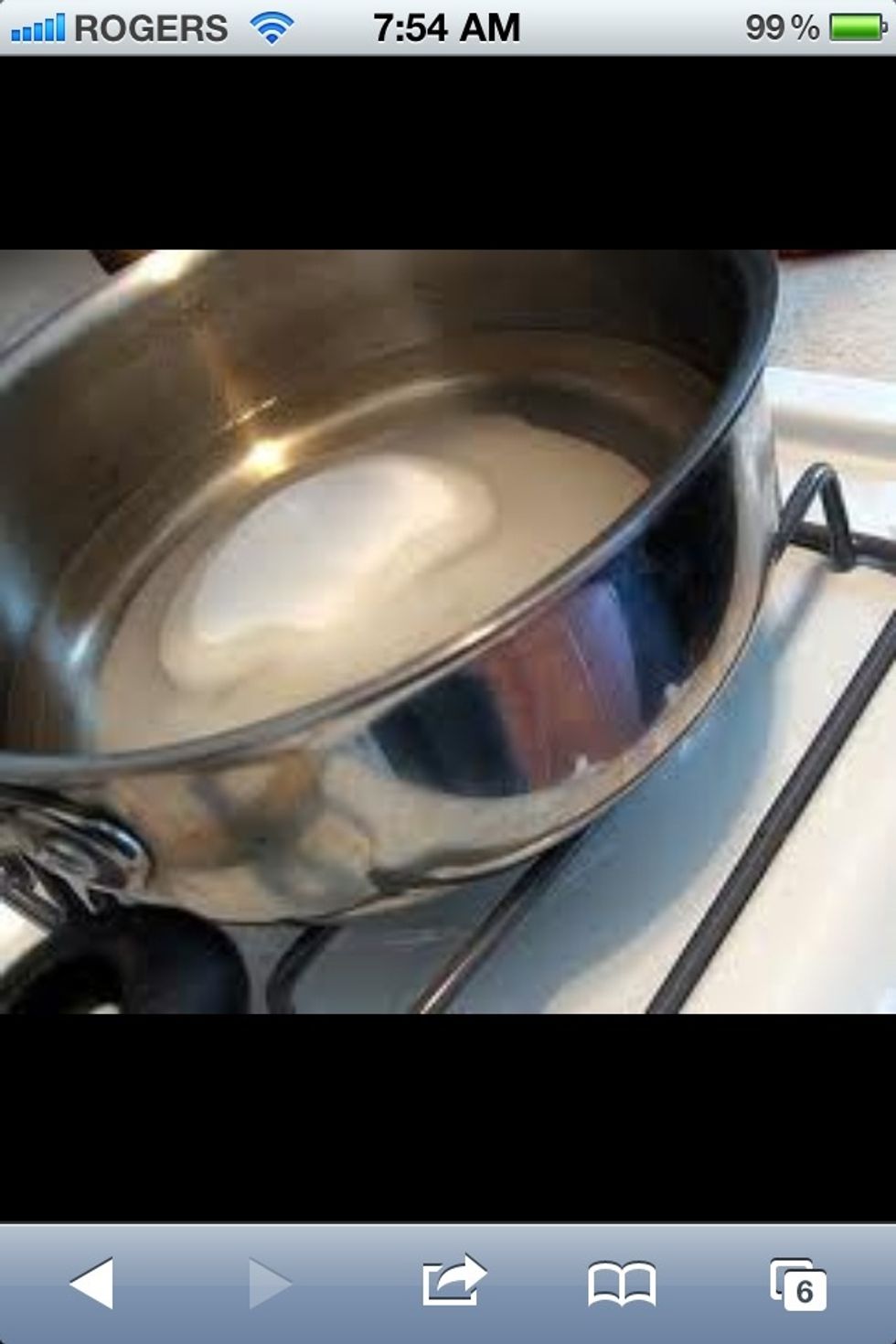 Combine 1/2 cup sugar and 1/2 cup water. Stir to dissolve sugar and Bring to a boil. Remove from heat and cool.
Purée frozen mango till smooth. ( Mix will be thick) Keep in fridge for 5 minutes.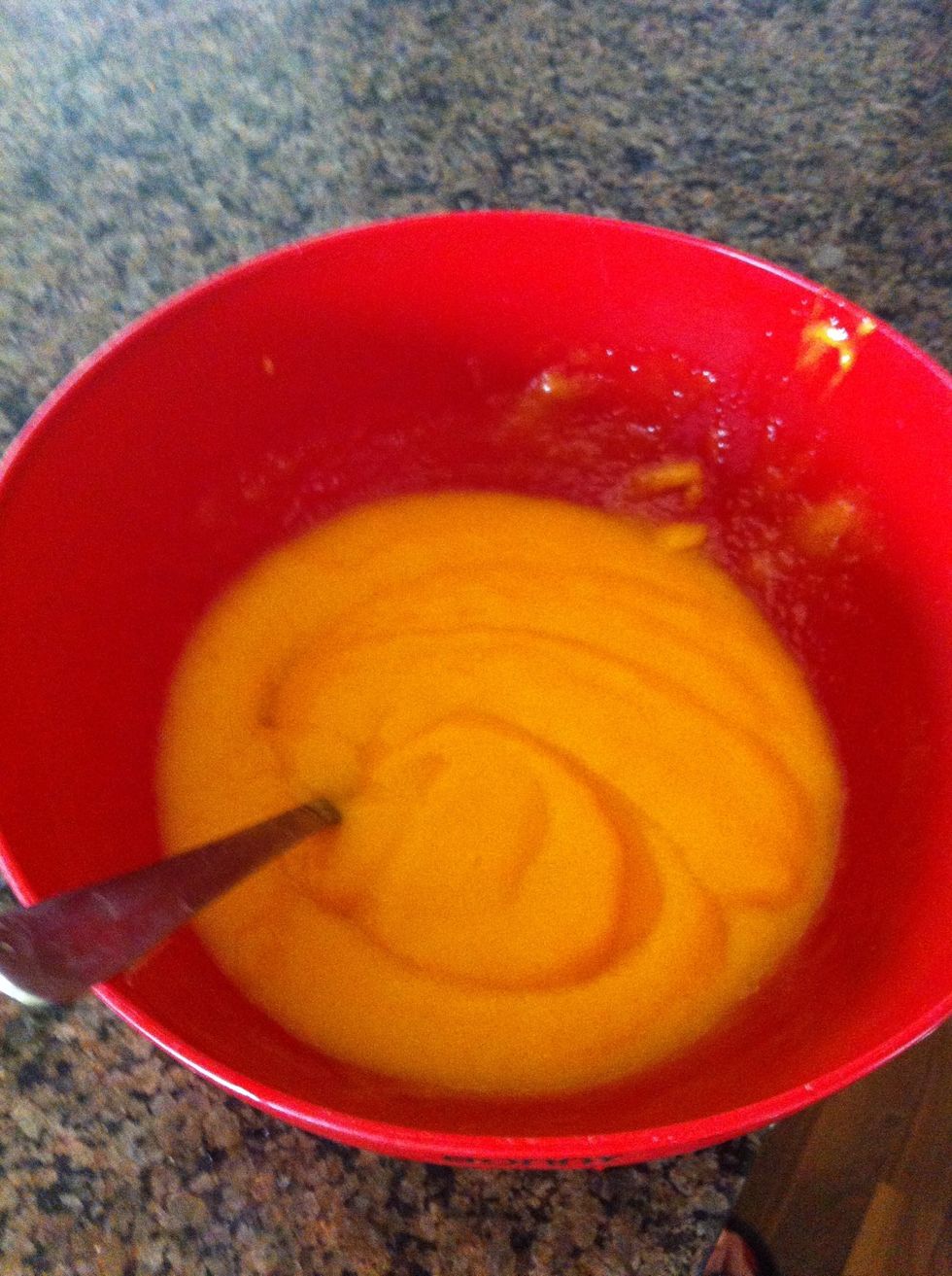 Mix purée with the cool simple syrup and the lemon juice. Try it and check the flavor. If too sweet, add lemon juice.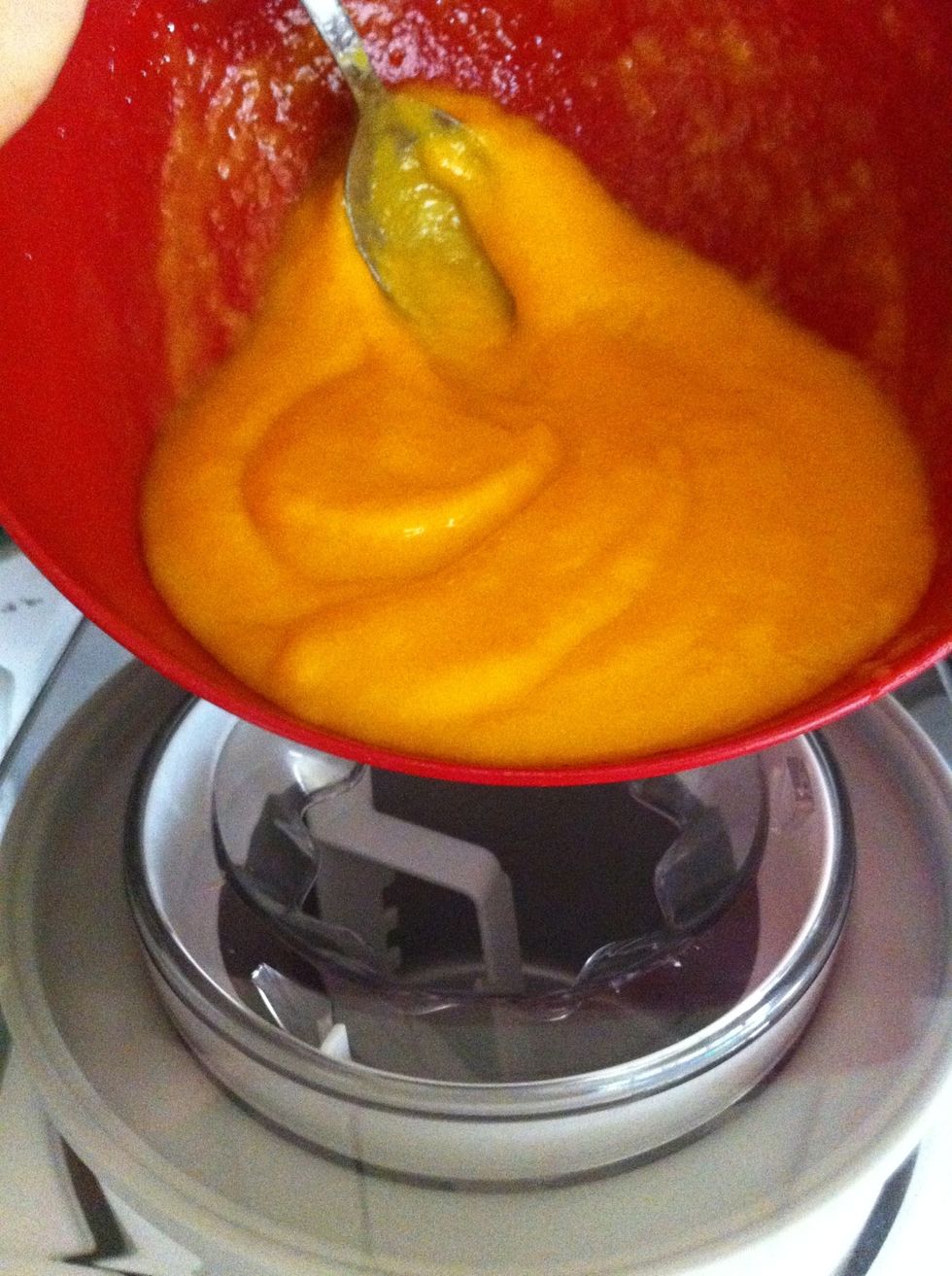 Your ice cream bowl MUST be chilled overnight! Now you can add the mixture.
Churn for 20-30 min and store in freezer or enjoy right away.
1/2c Simple syrup
3.0 Frozen Mangoes, ripe
3.0Tbsp Lime juice