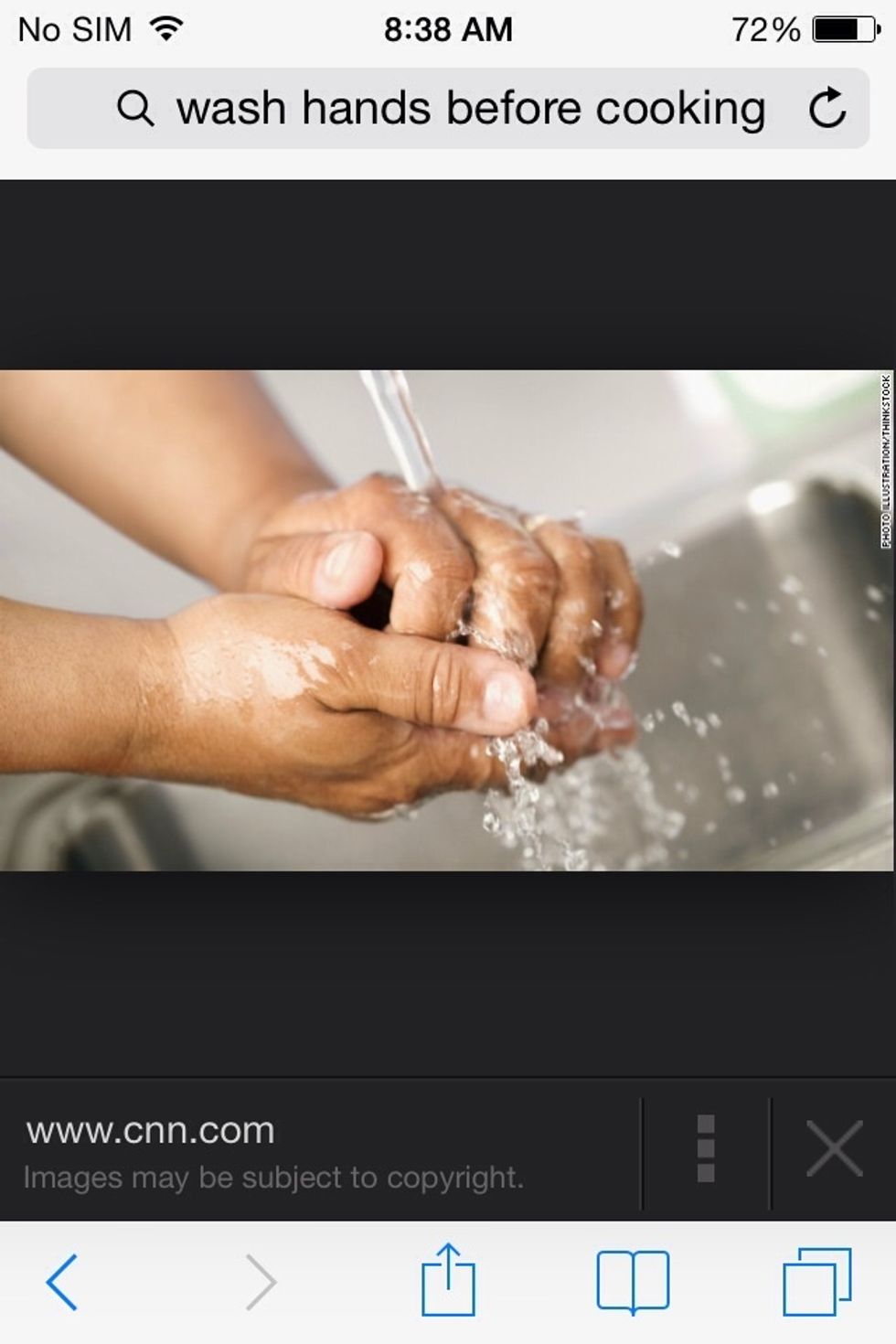 Step one is to wash your hands first! (:
After your done washing your hands you get everything set up that you are making the mango salsa with to get you started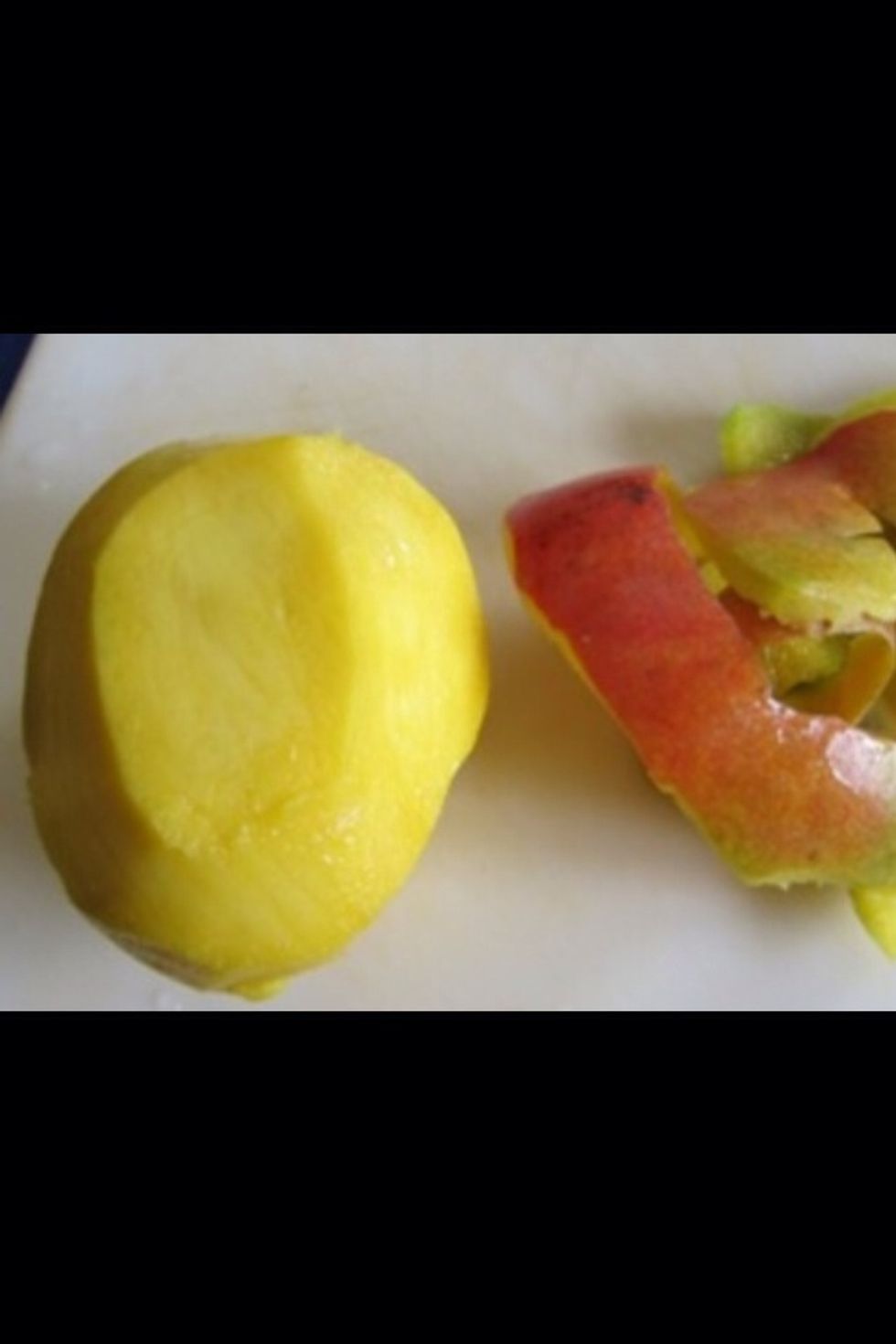 Third you cut the skin off the 2 mangos .
Once your done shaving the mango you cut them in to dices .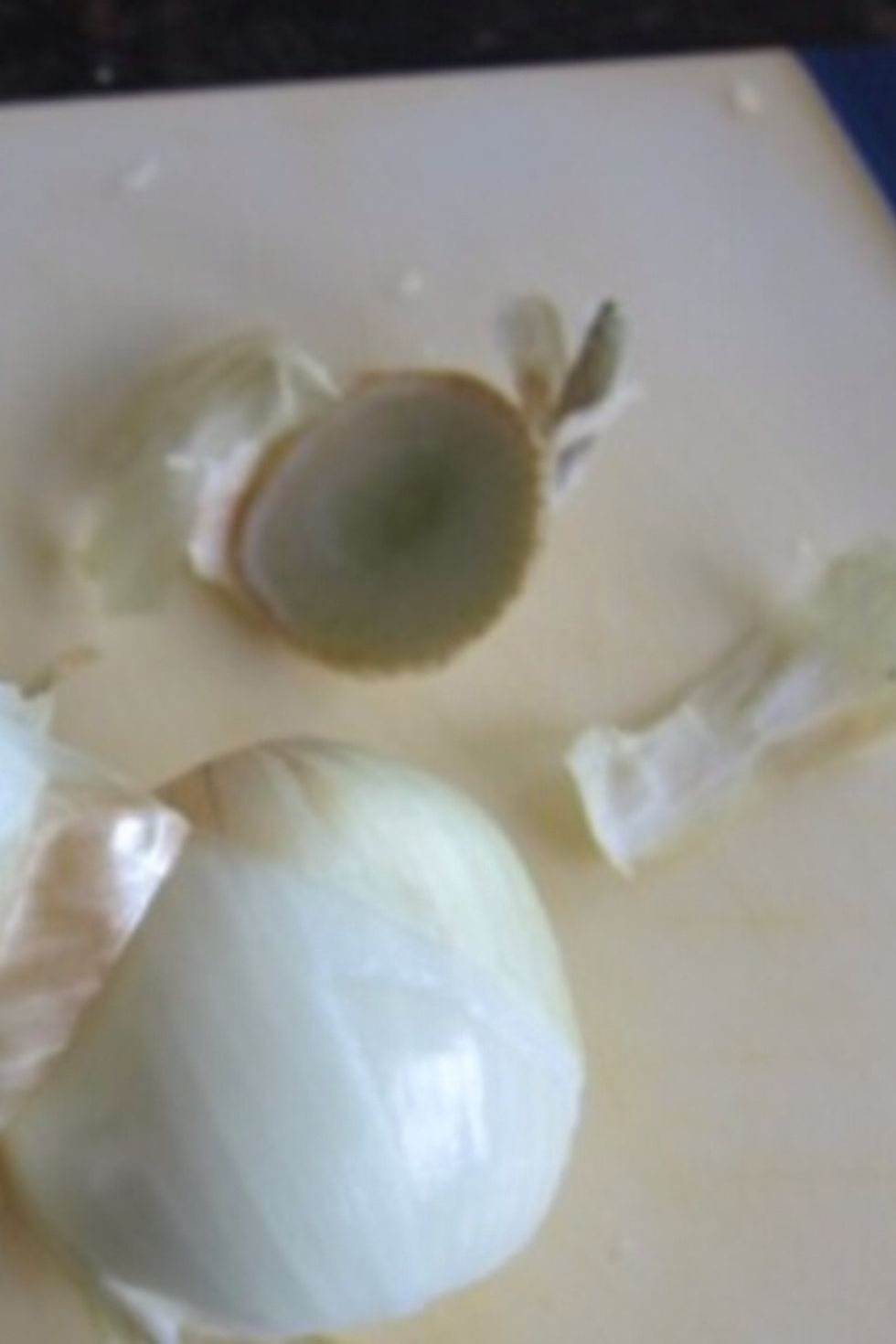 Step 5 you take off the skin on the onion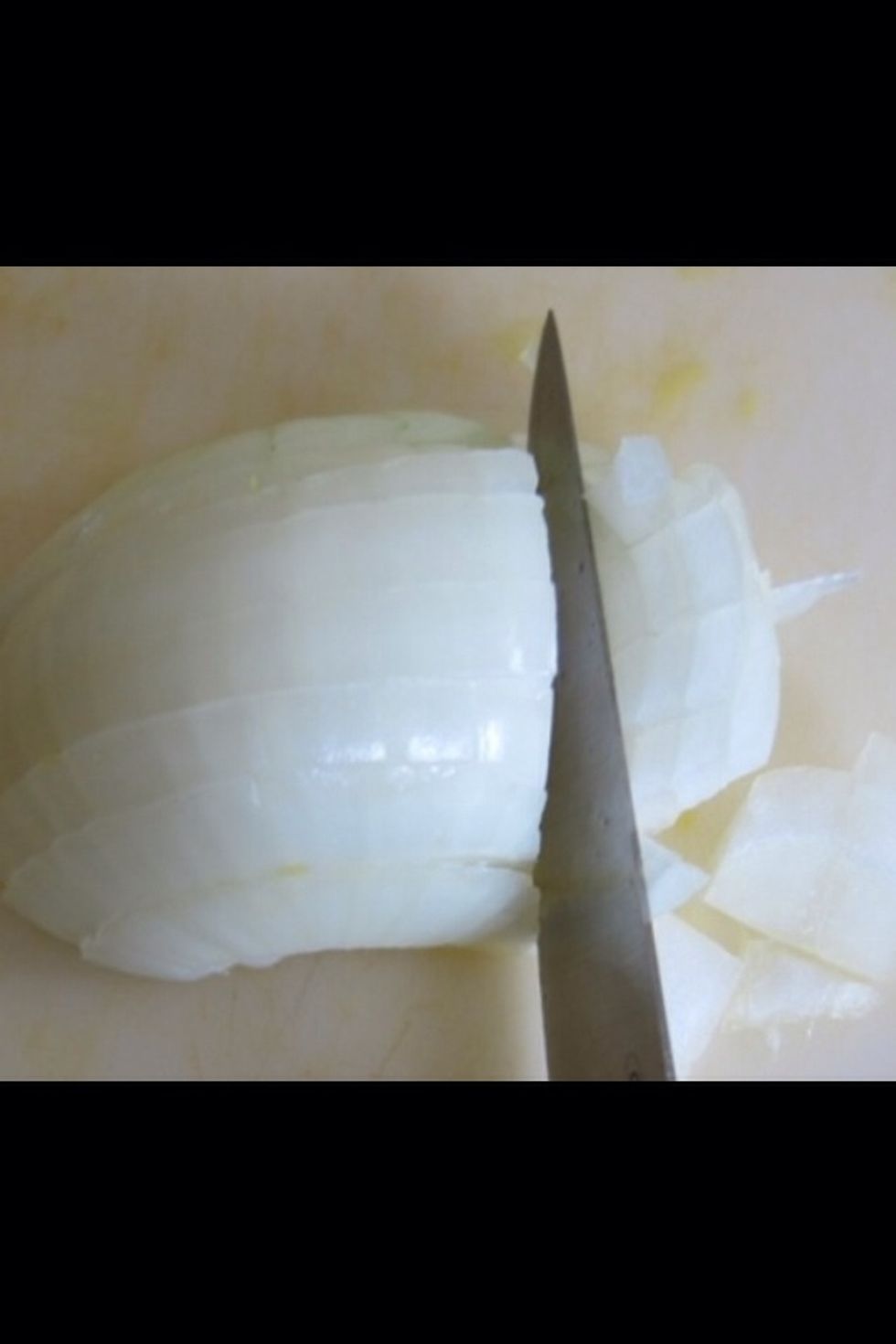 Then lay the onion on its face & cut half way threw the union then cut horizontal .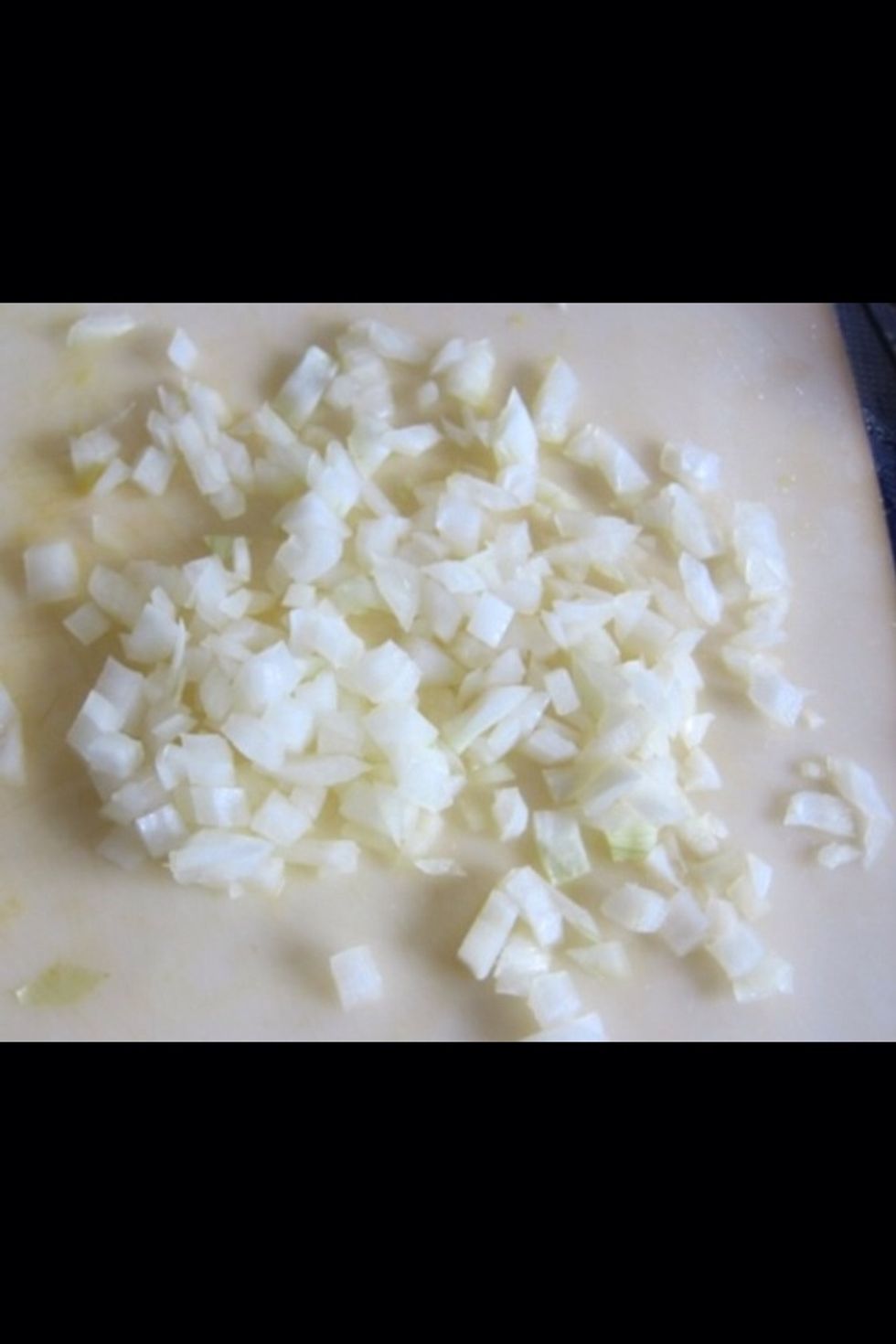 after yo do that you get diced onions!
Then add a whole tomato & cut it up in dices
Then cut a lime and squeeze half of it inside the bowl.
Then add pieces of it inside the bowl
After putting everything together , get a spoon & mixture it up.
Once your done mixing the salsa you can put a lid or a suran rap.
Then once you finish doin that , you can refrigerate it for a couple hours.
Then after it's cold you can get chips and dip it in the salsa(:
2.0 Mangos
1.0 Whole Onion
1.0bnch Of Cilantro
1.0 Tomato
1/2 Lime
1.0tsp Salt
1.0tsp Sugar