How to make mango salsa
Deliciously light and sweet salsa perfect for summer parties.
45
We kinda mutilated out mango but I doubt it messes with the taste XD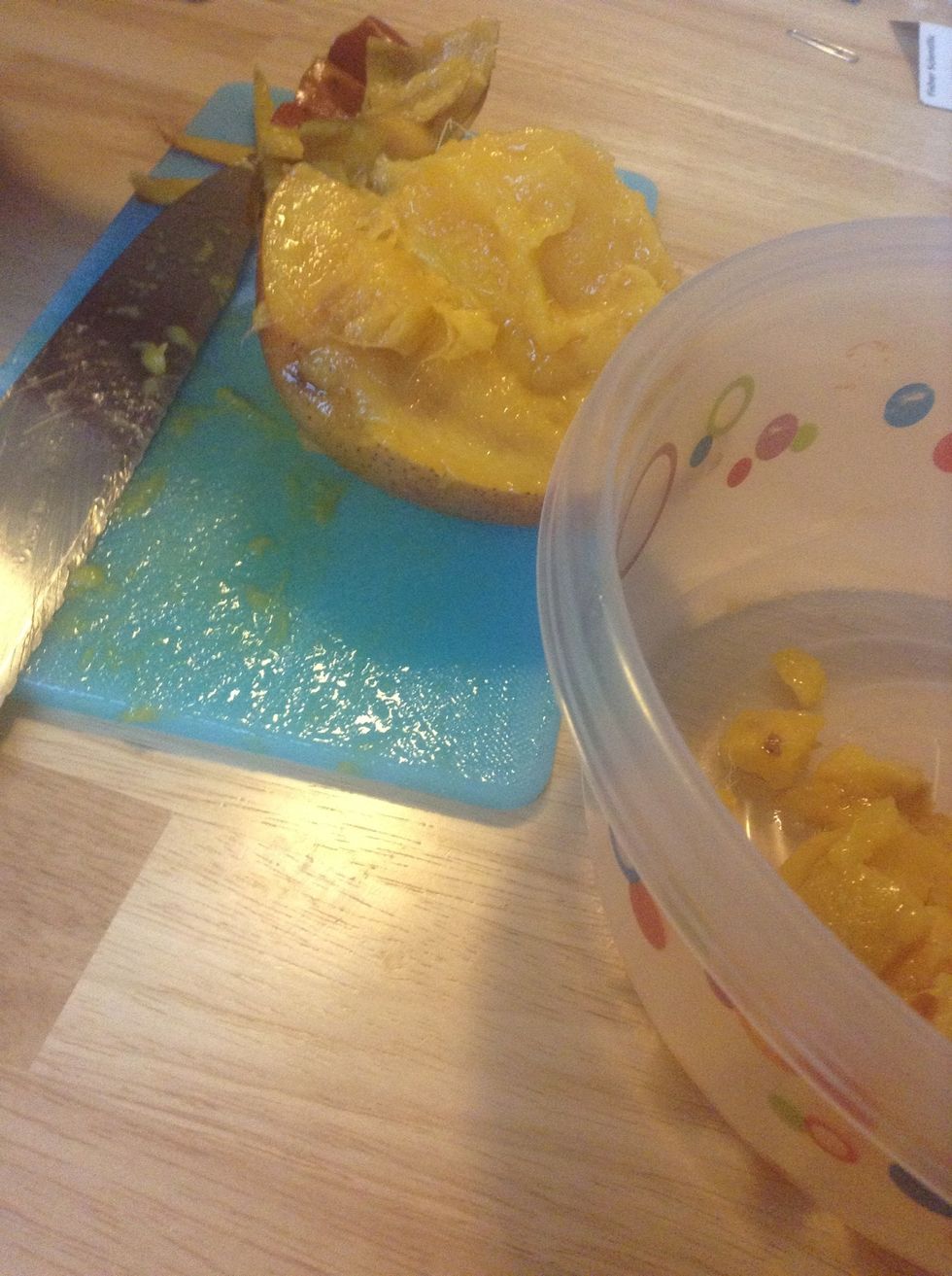 The horror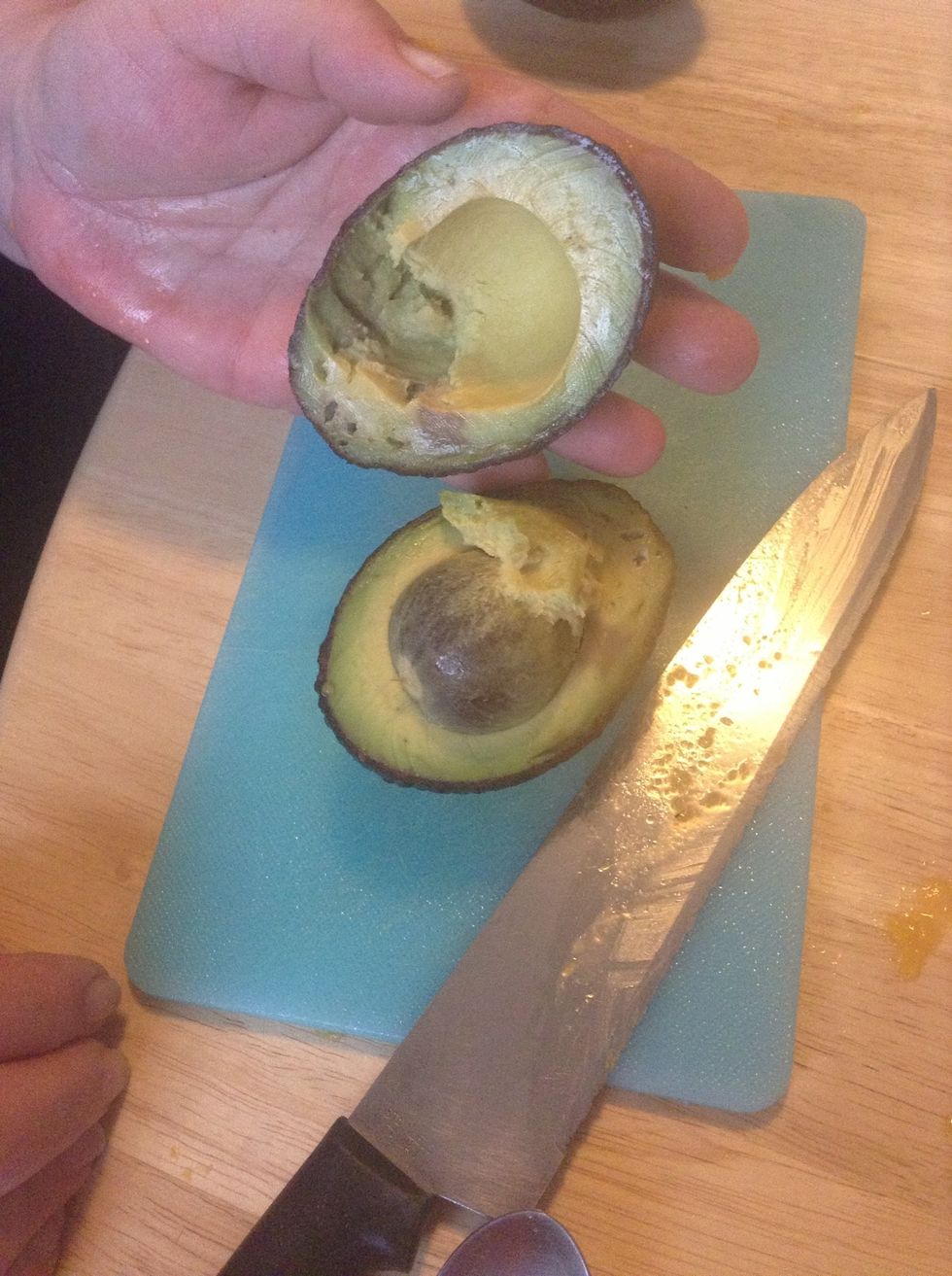 Pit peel and dice avocado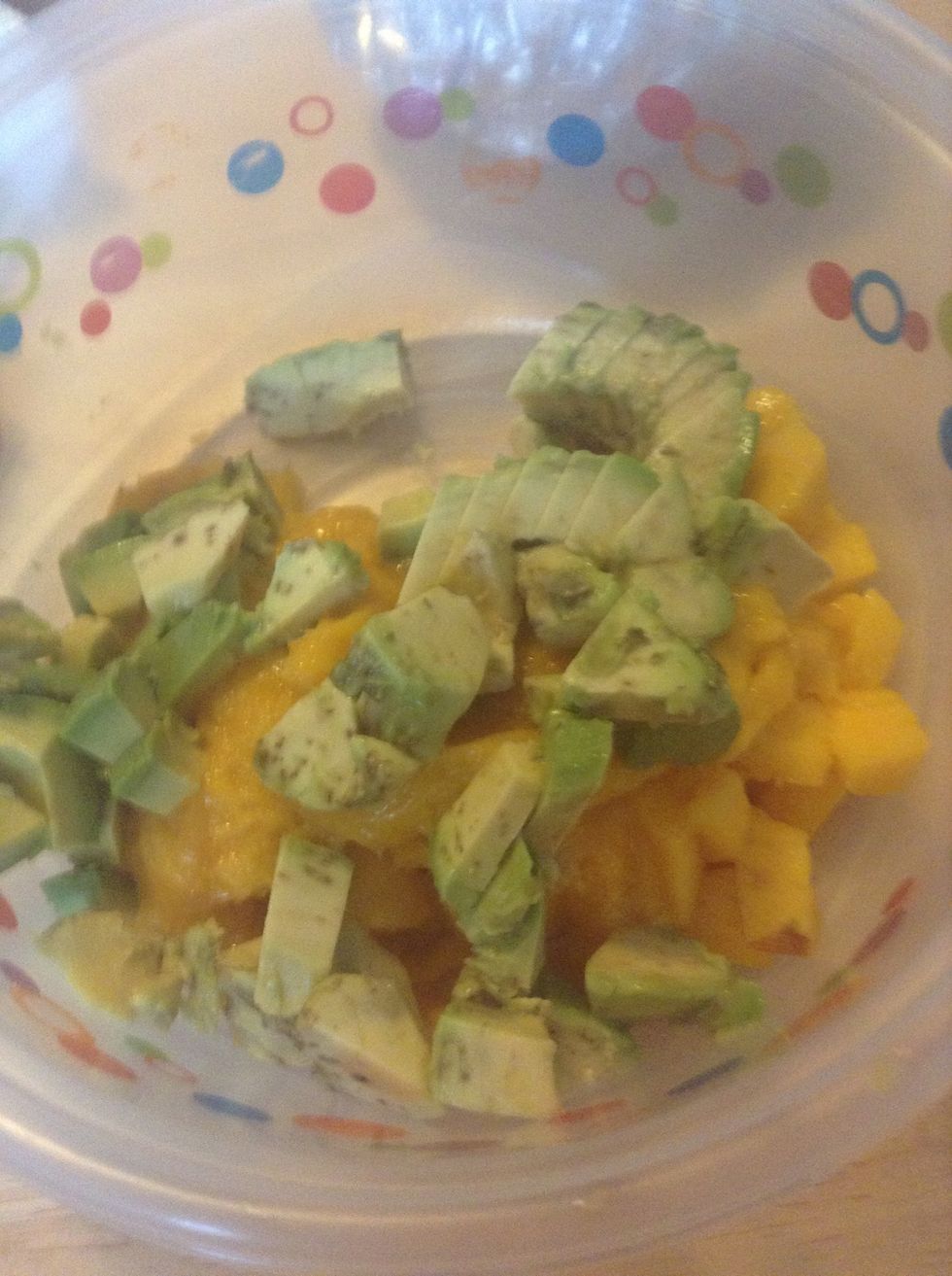 Add to bowl with mango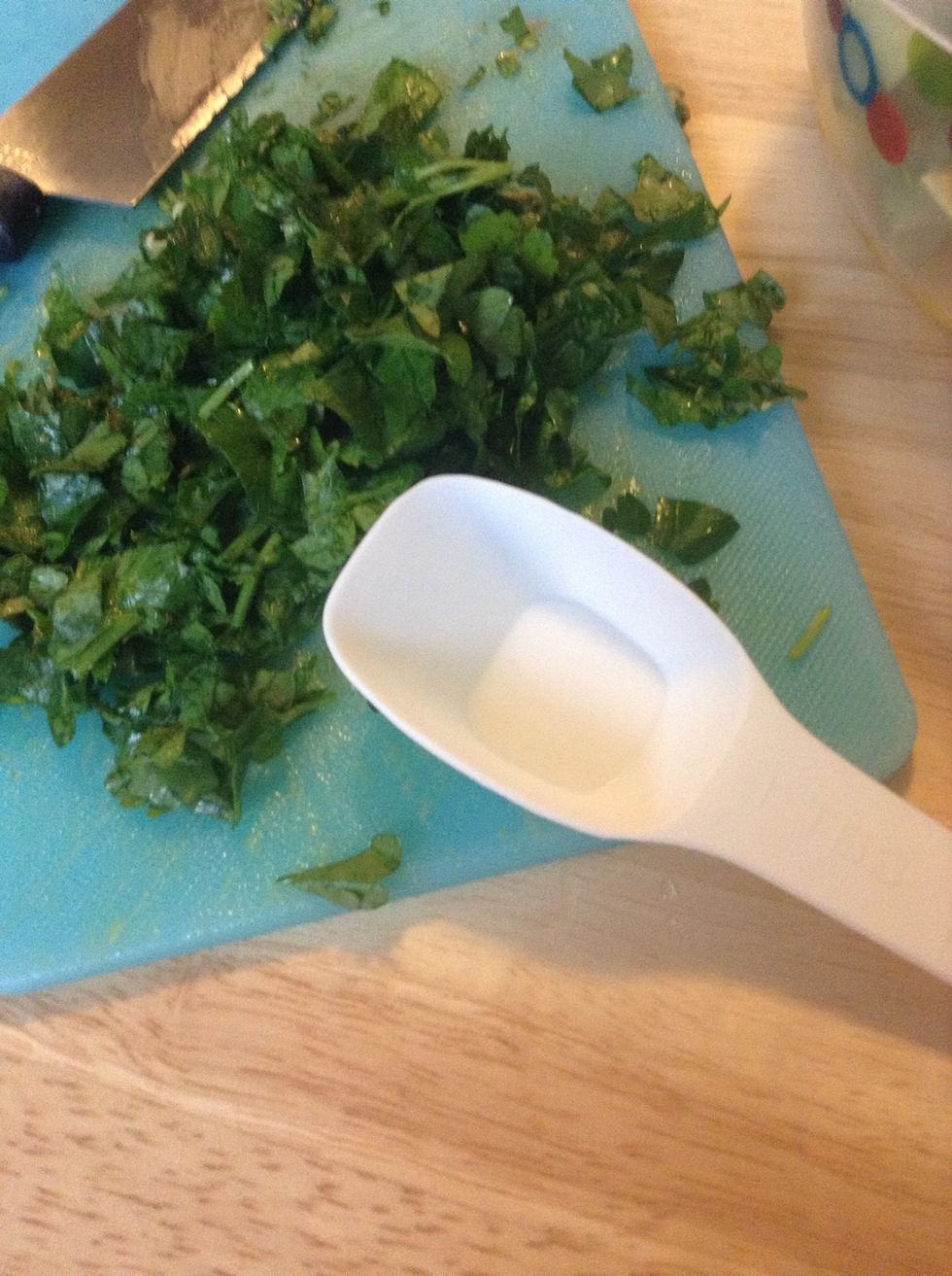 Chop up parsely and add to bowl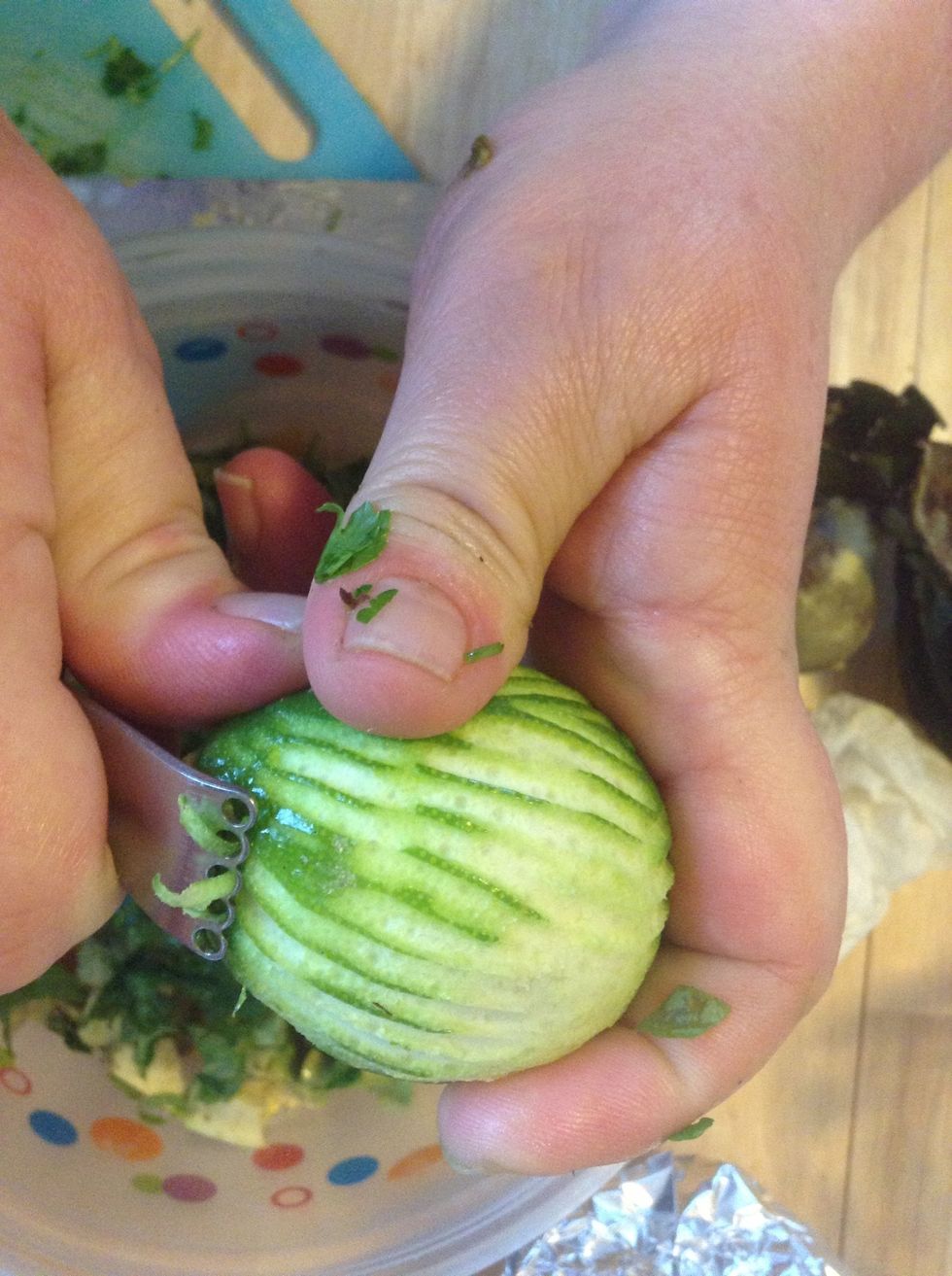 Zest lime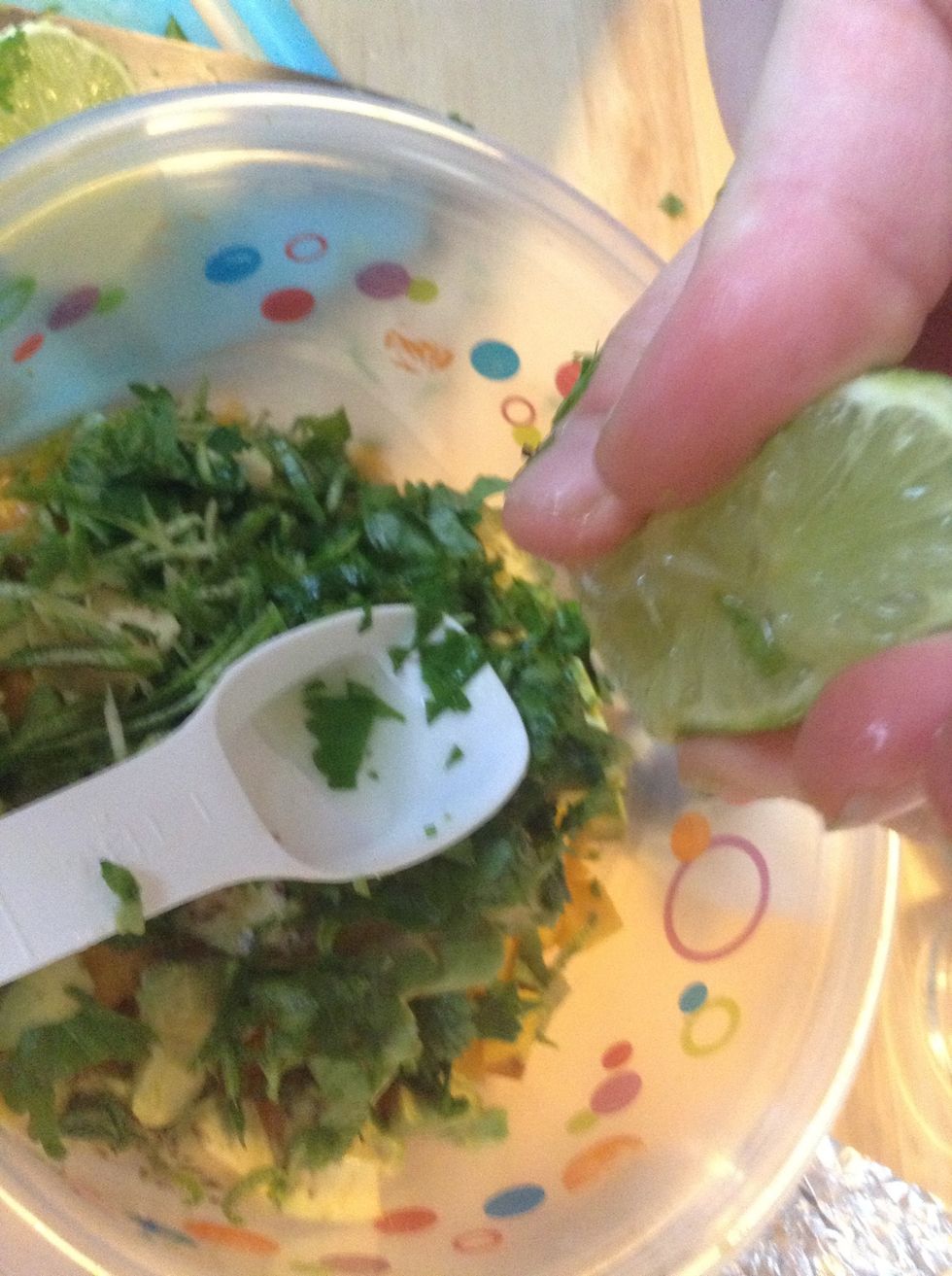 Add lime juice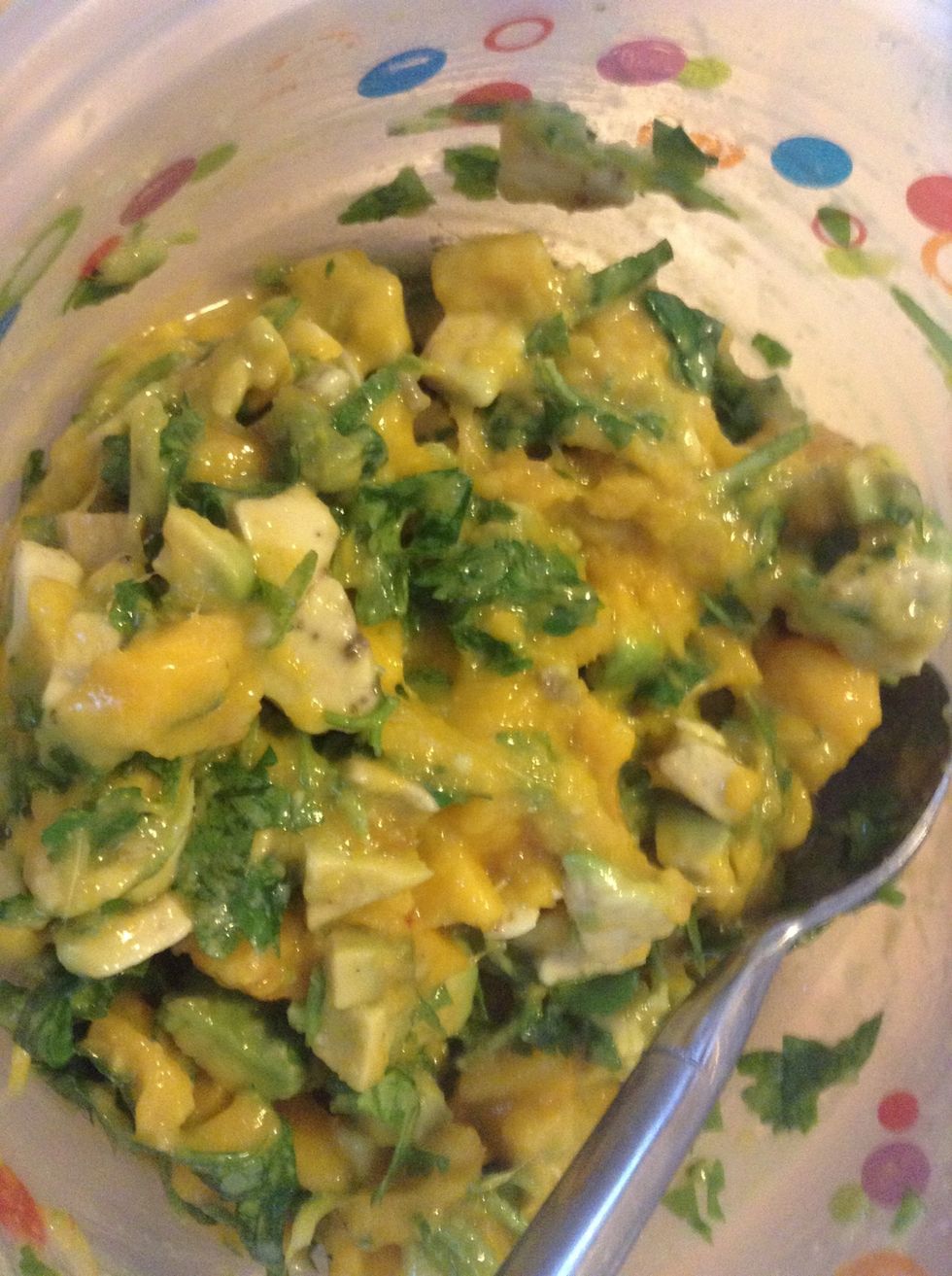 Add salt and pepper to taste and mix to coat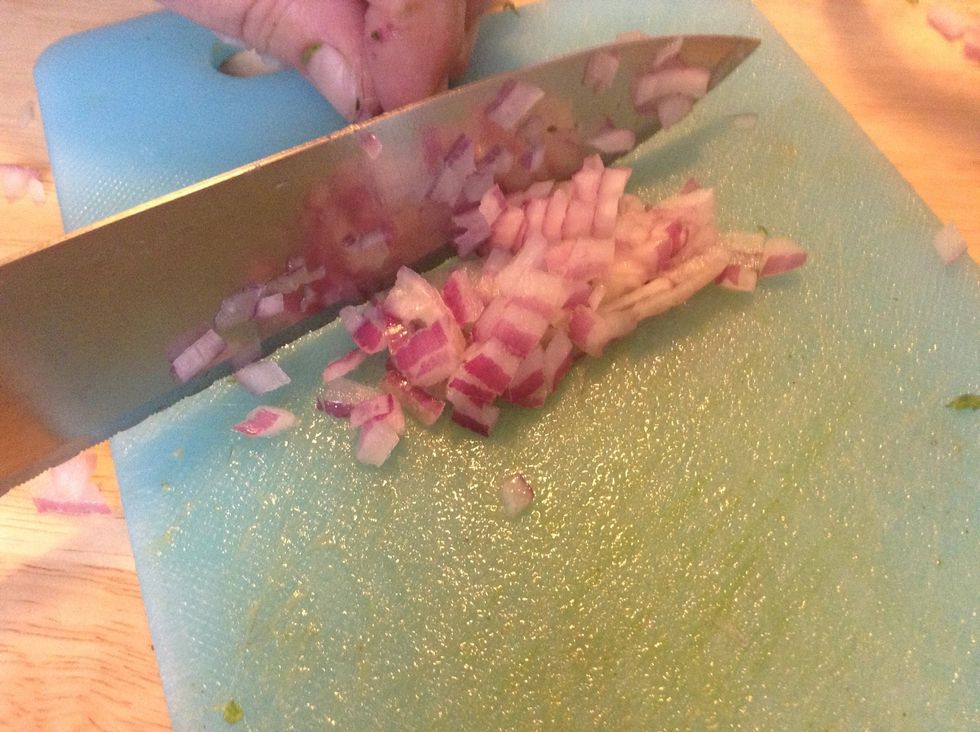 Dice onions thinly
Stir and done
In the end our avocados and mangos were too ripe, but they taste fine just the same. We'll be adding this to our fish tacos I'm about to make a guide for.
Enjoy! Leave comments for any suggestions revisions or rating please!
1/2 cup pitted peeled mango
1 avocado peeled pitted diced
1/3 cup finely chopped red onion
2 tbsp chopped fresh parsley
1 tsp grated lemon or lime zest
2tsp lemon or lime juice
1/4 tsp salt
Pinch of pepper