Get all your ingredients together. Then cut the avocado in half.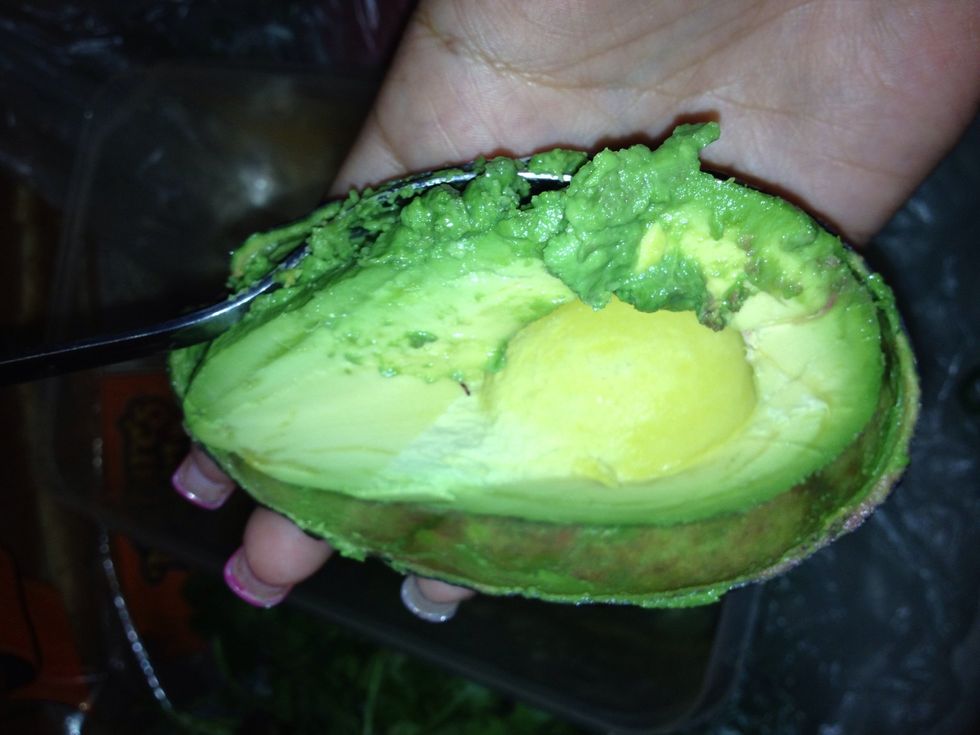 Once you've done that take a spoon and scoop out the avocado. Put both pieces of the avocado in a serving bowl.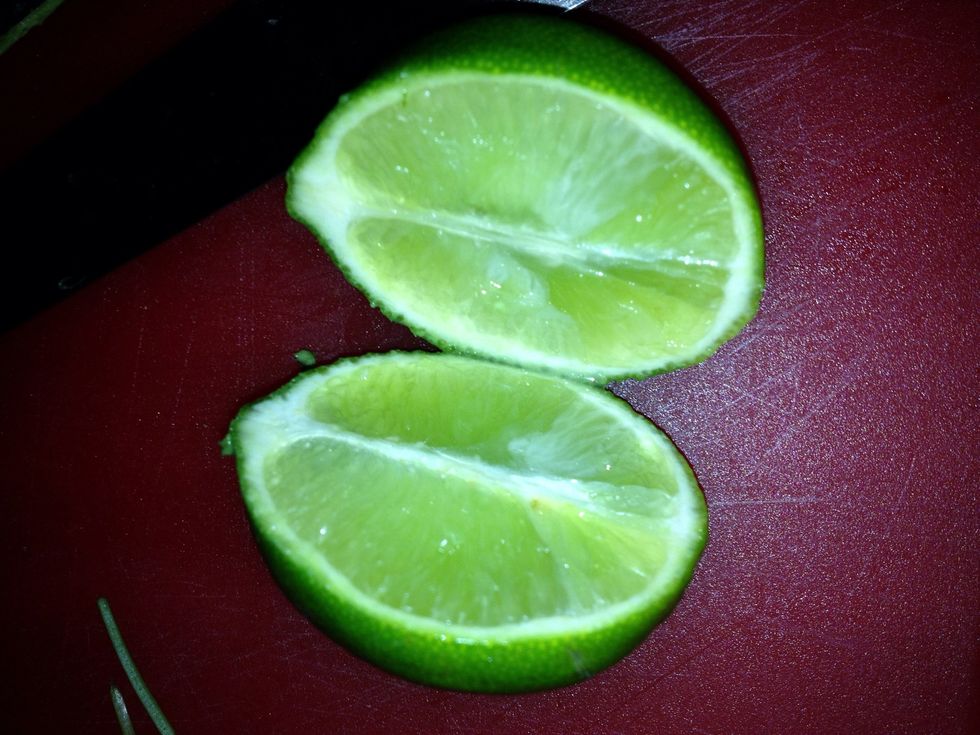 Next cut the lime in half and juice it. Pour the juice in the bowl with the avocado.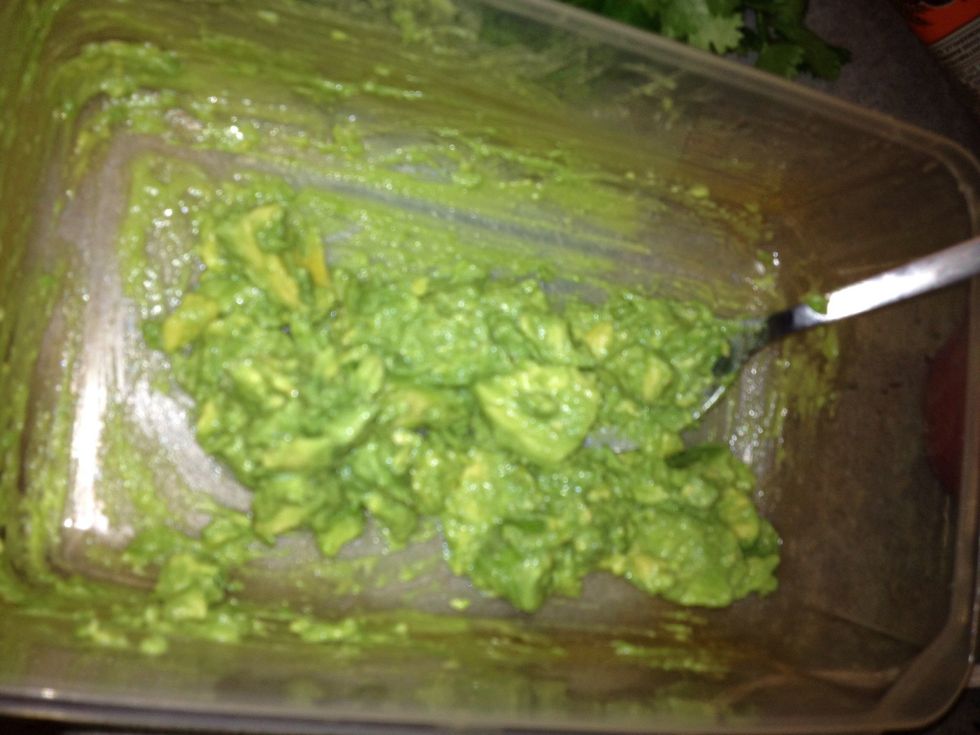 Once you do that mix the lime into the avocado.
Next peel and cut up the mango.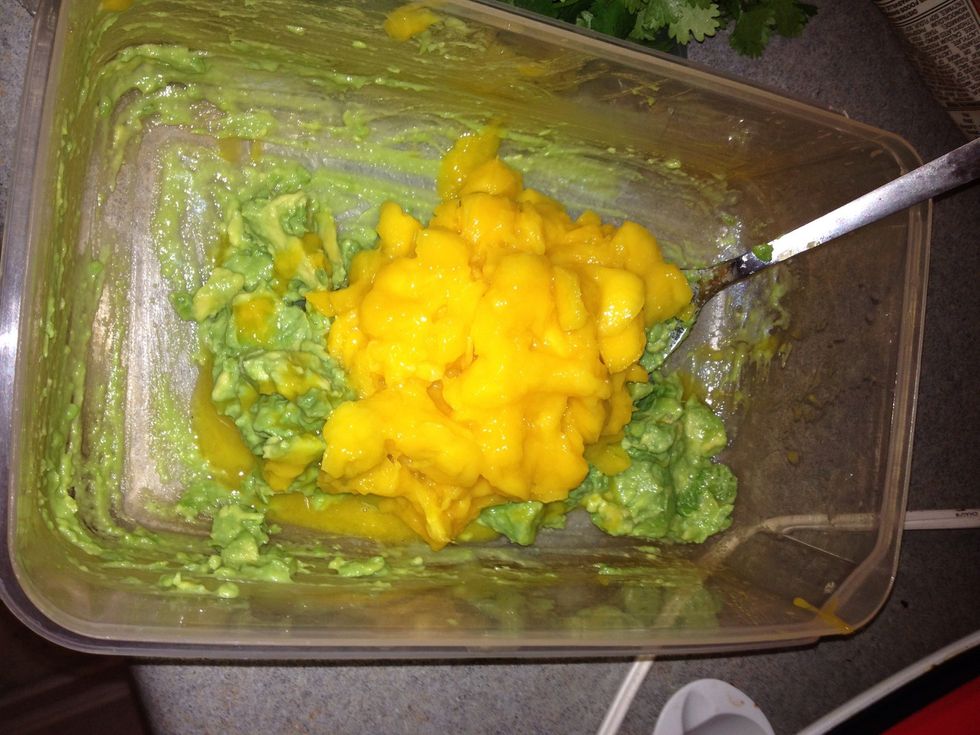 Put the mango in the bowl with the avocado.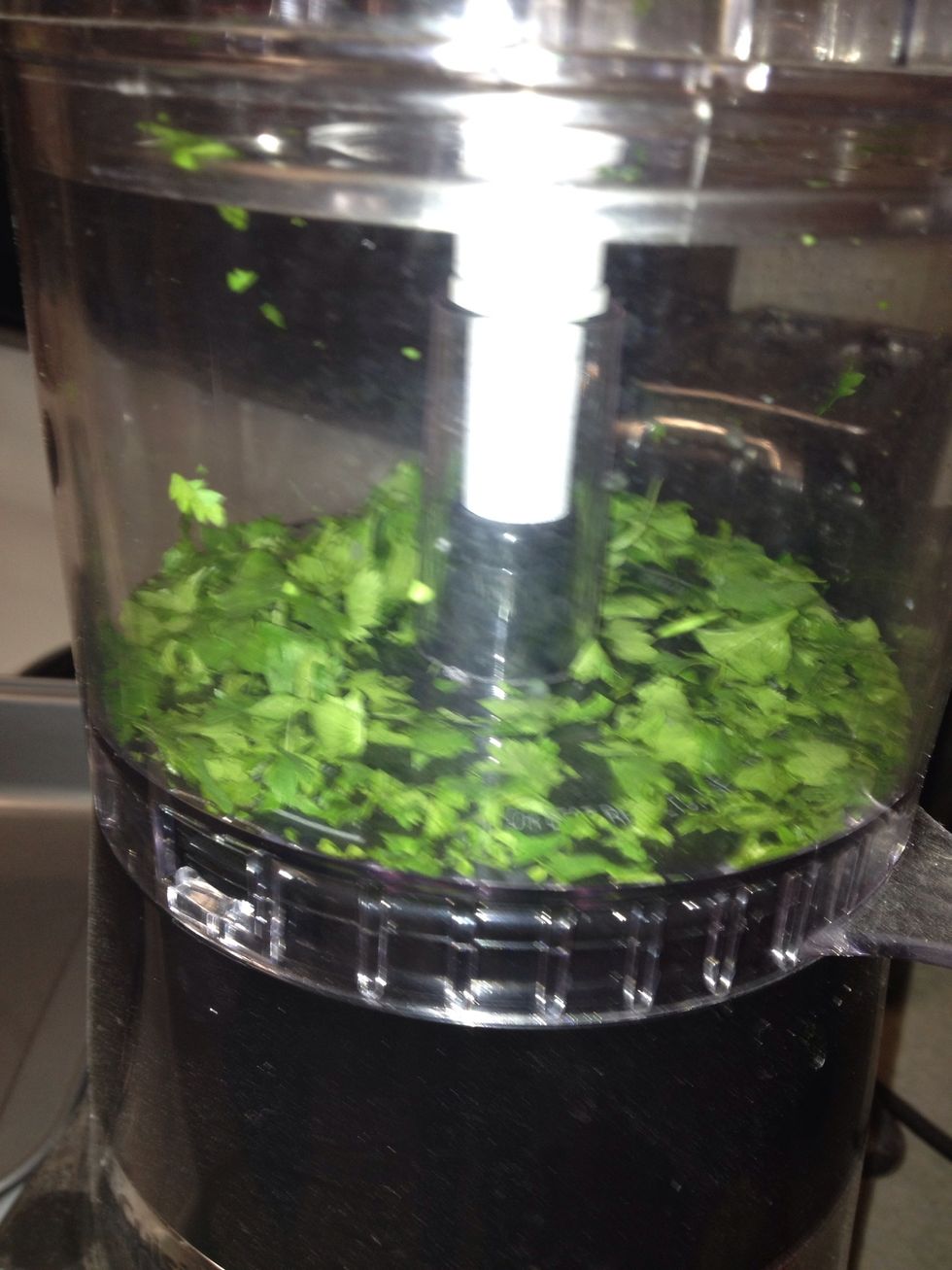 Then cut up the cilantro.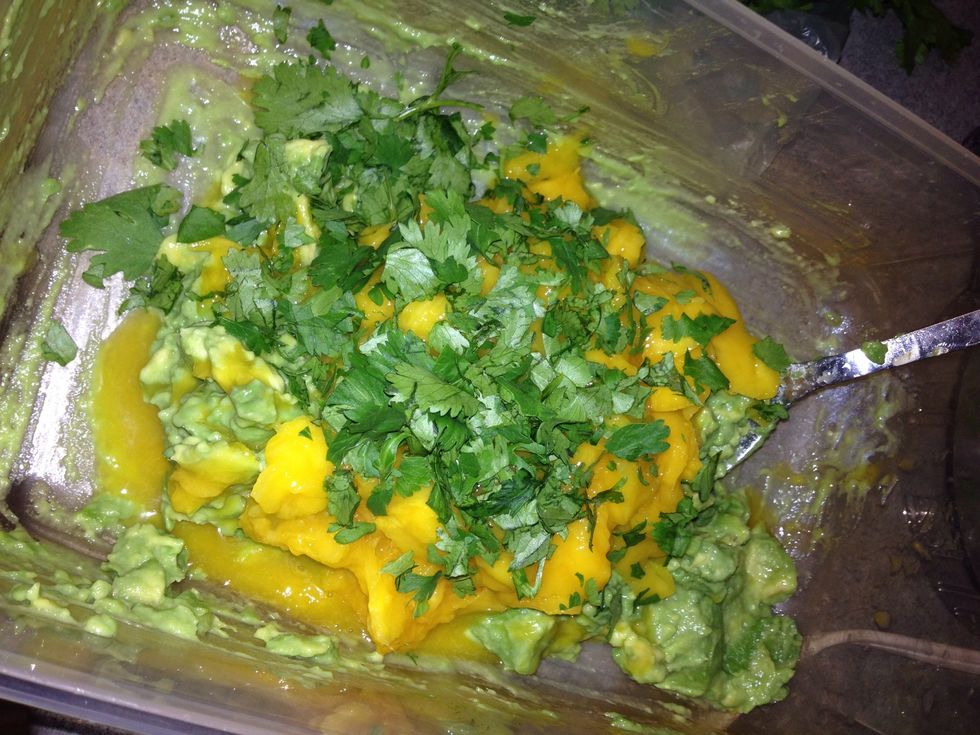 Put the cilantro in the bowl with the mango and avocado.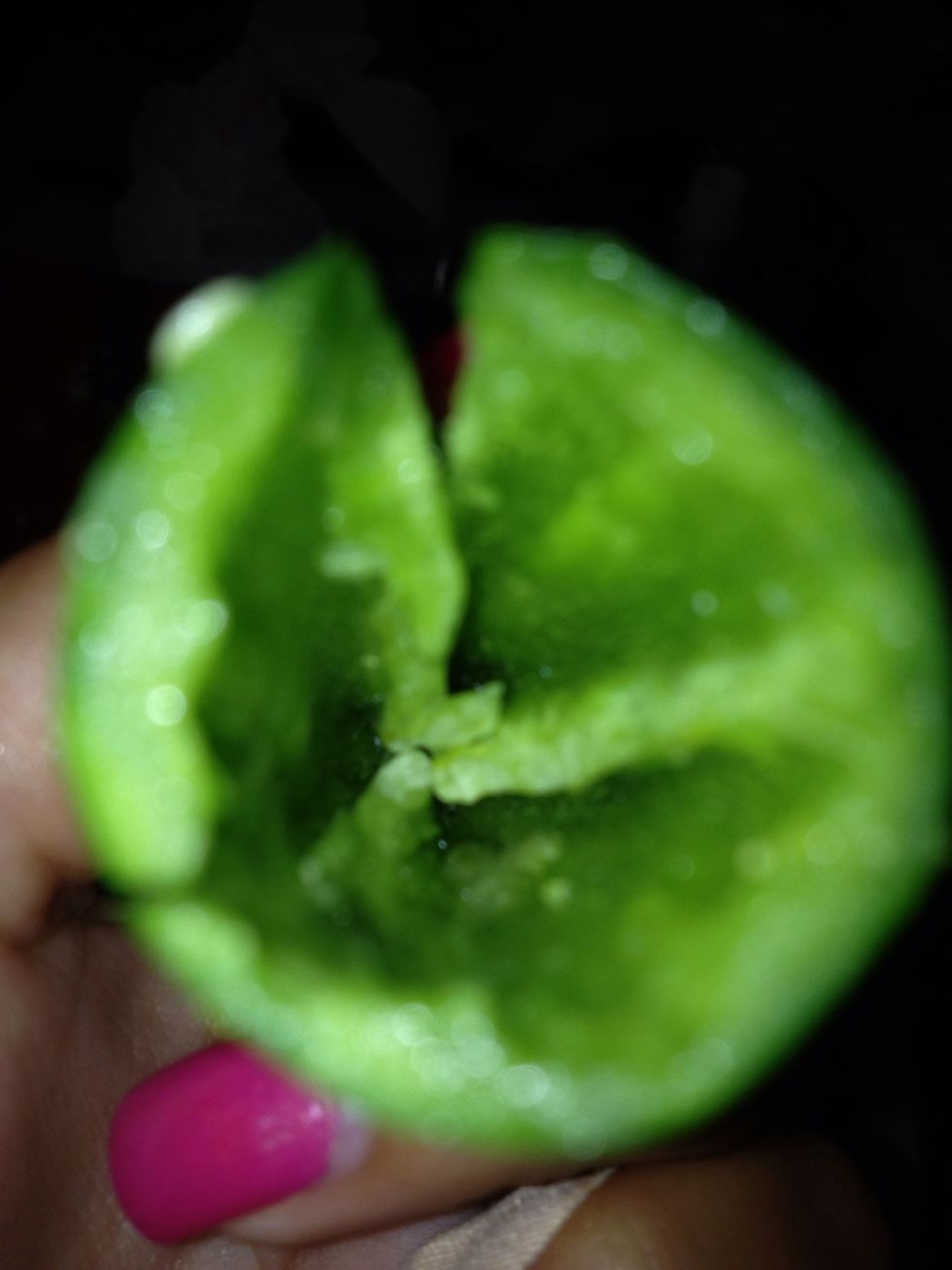 Deseed the jalapeño.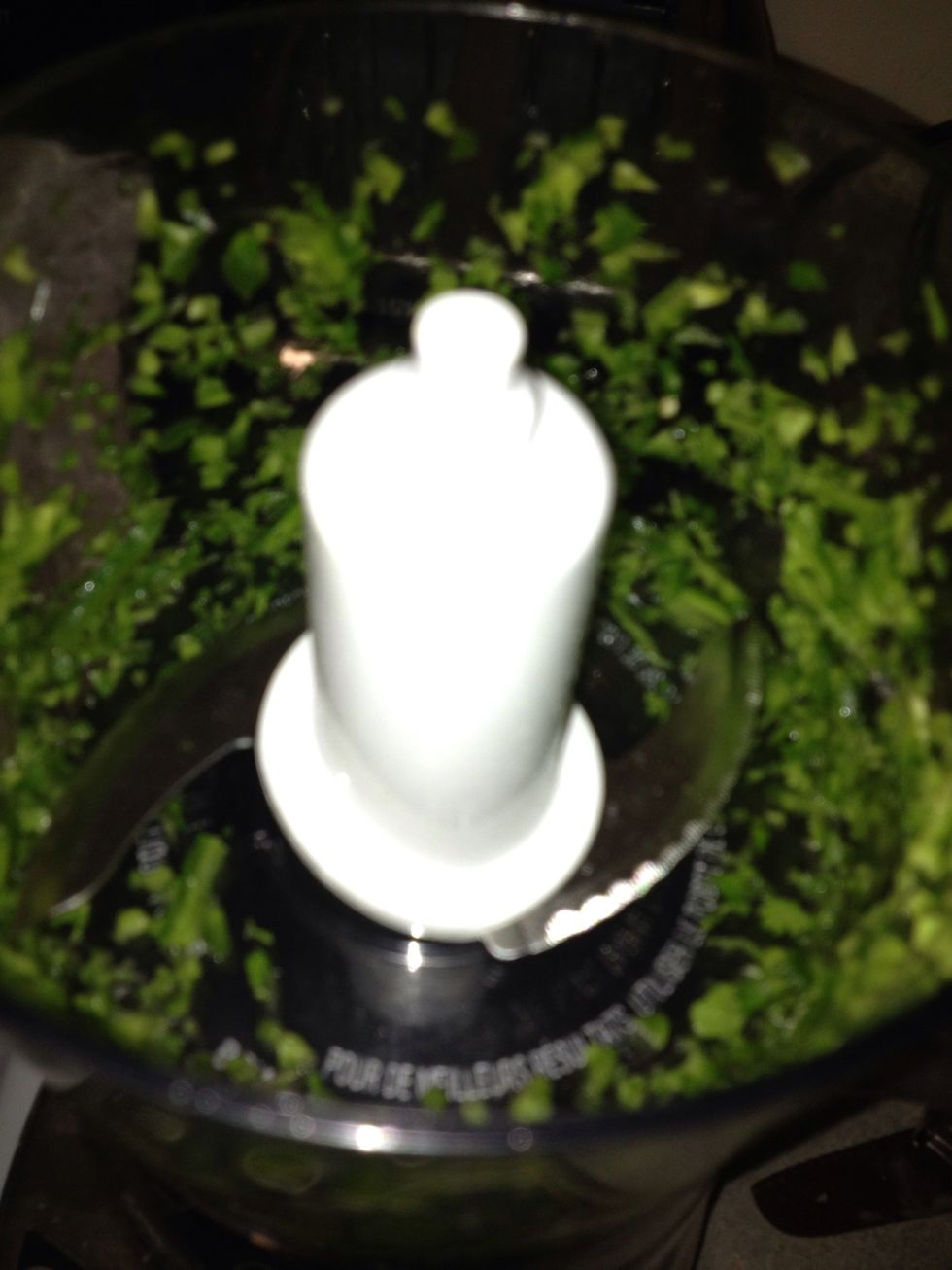 Chop up the jalapeño and put that in the bowl.
Then chop up the onions.
Add the onion into the bowl.
Add some salt.
Mix everything up and it's ready to serve with tortilla chips. You could also serve it with chicken or fish!
1.0 Small red onion
1.0 Avocado
1.0 Small jalapeno
1.0Tbsp Cilantro
1.0 Mango
Dash of salt
1.0 Lime