Bonus recipe! Had to make pico de gallo, because I'm using it for family dinner tonight. So, I decided to share it with you. Lets get started!
19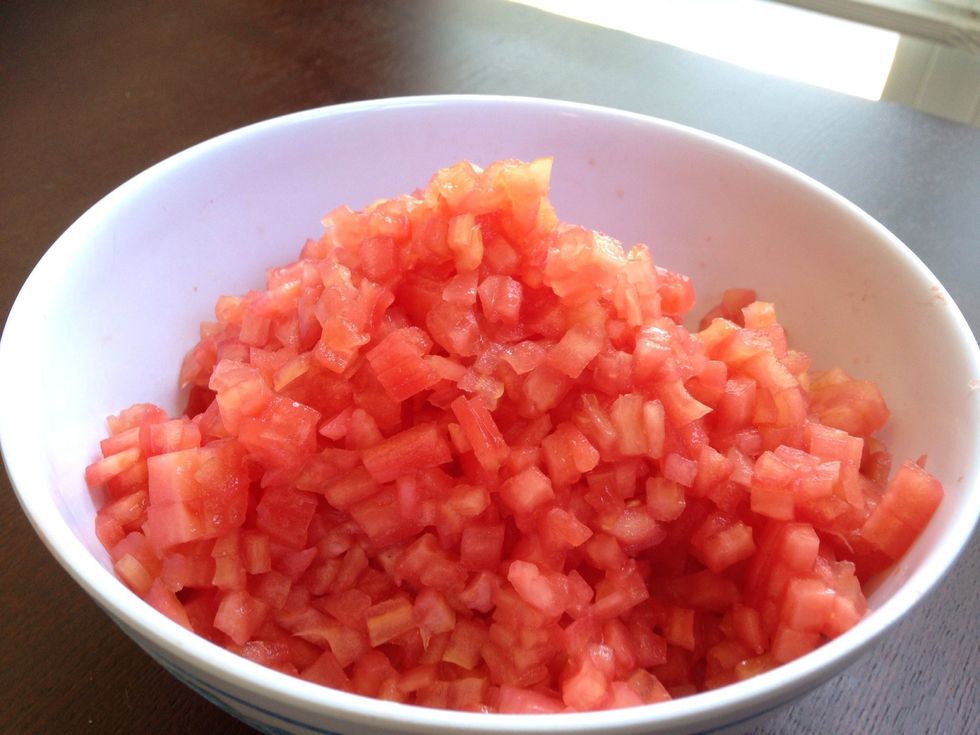 Dice and chop all of your ingredients. (You want to try to make them all uniform cuts.)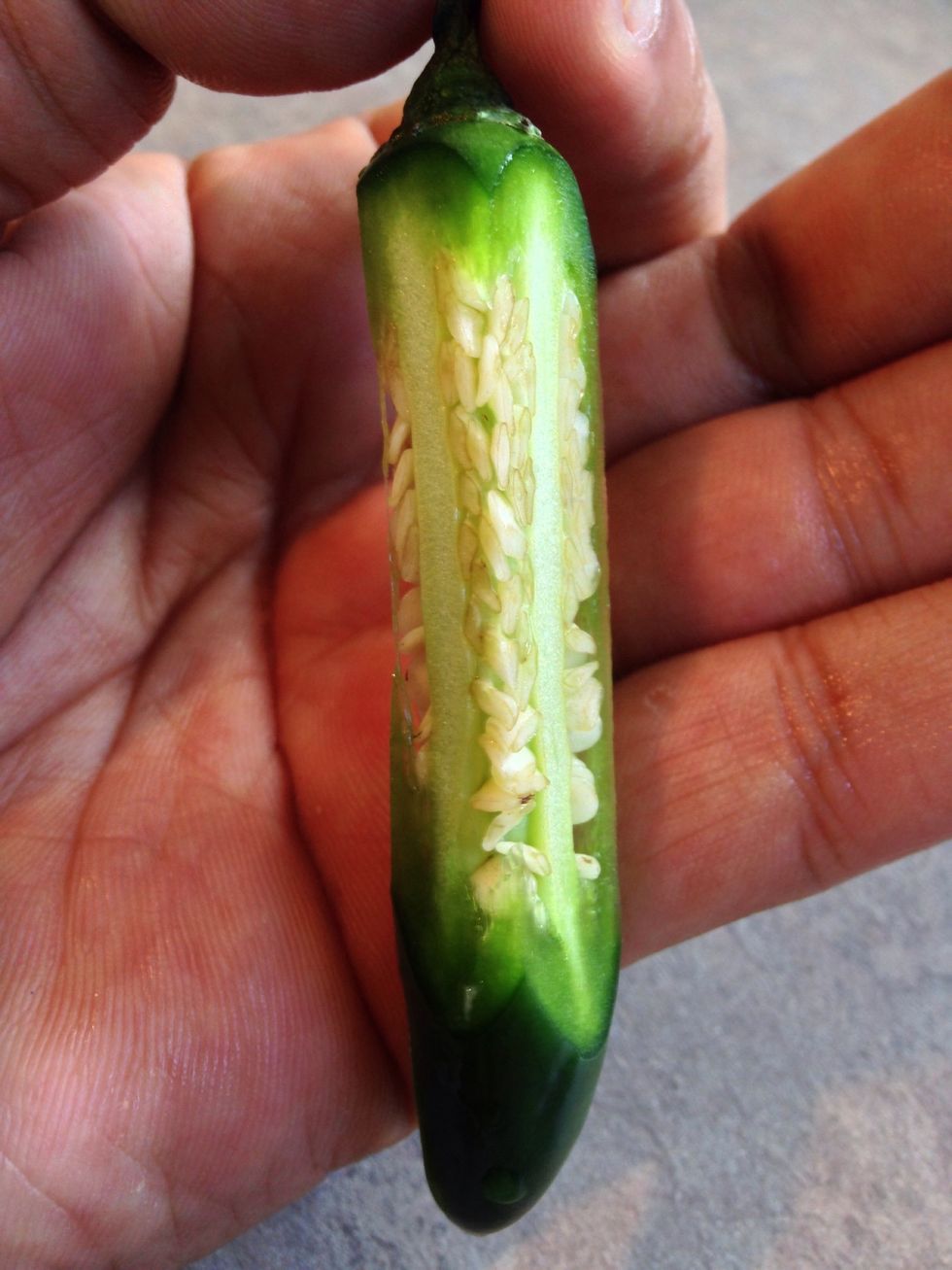 Don't forget to remove the seeds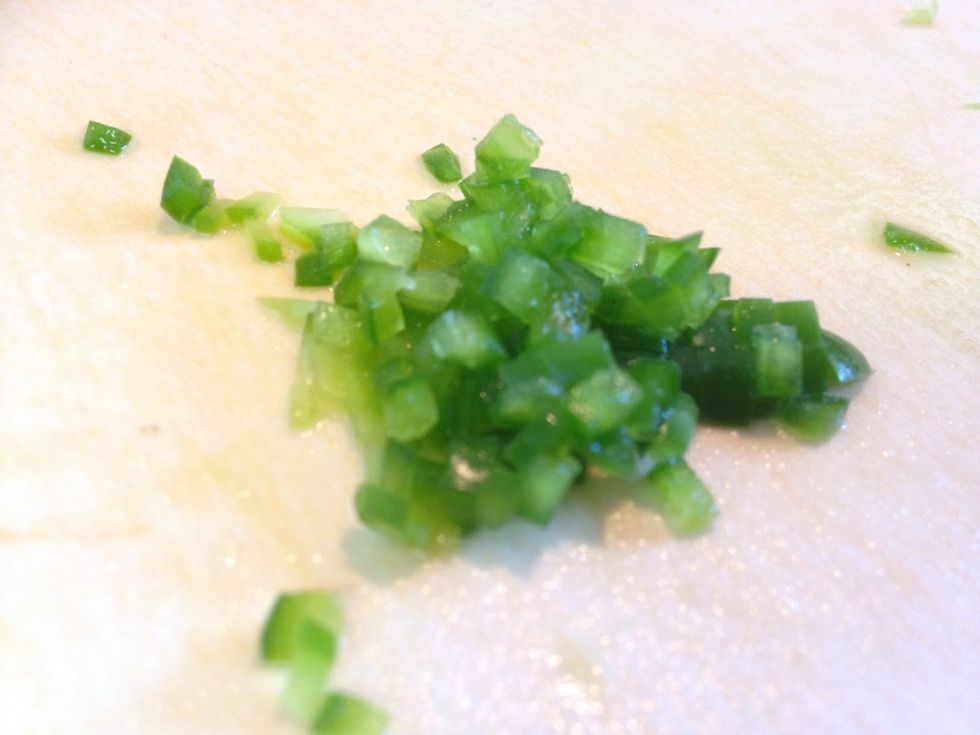 This will be the smallest cut in this recipe.
Mango and garlic added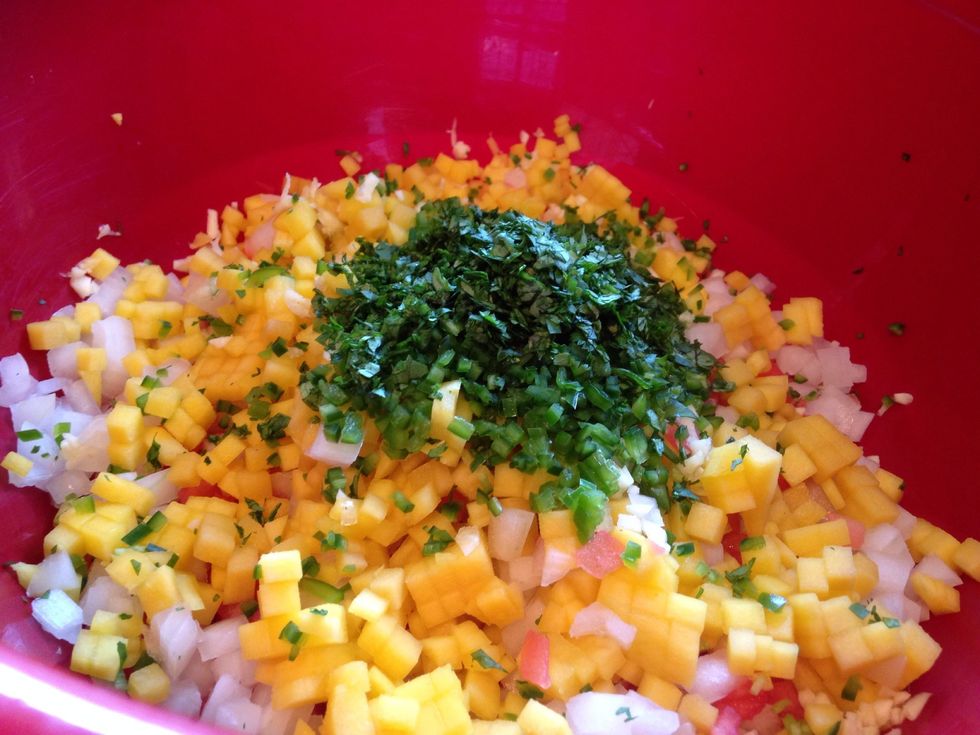 Cilantro and lime juice added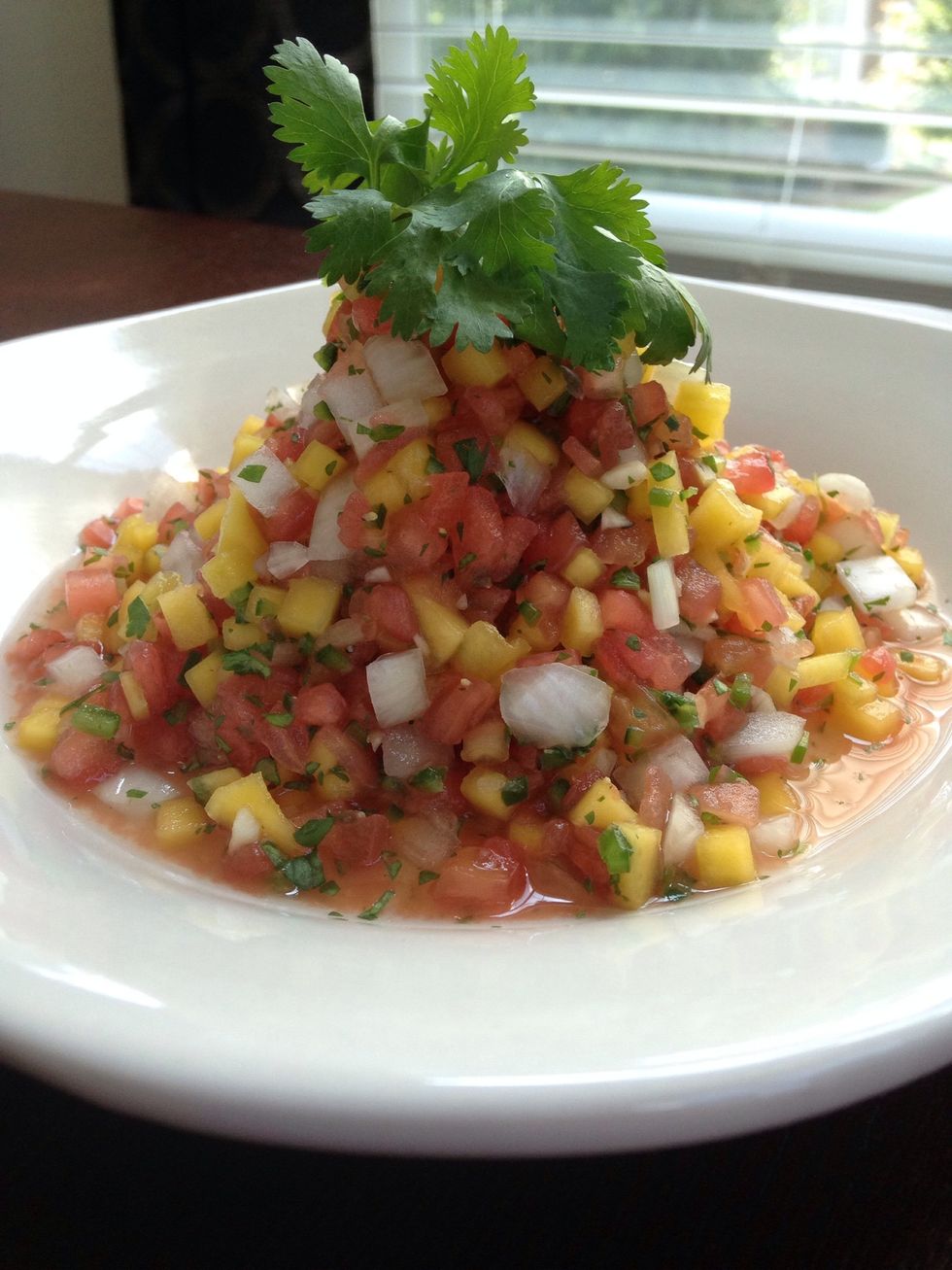 Add salt and pepper to taste. Bon Apetit!
10 Roma tomatoes concassed- 1/8 inch dice
Half white onion- 1/8 inch dice
5 Serrano peppers- 1/16 inch dice
1 mango- 1/8 in dice
2 garlic cloves- minced
2 limes- juiced
Cilantro- a dozen sprigs fine chop
Salt and pepper- to taste
Calvin Wright
I won't stop till I'm the best. Long road to ride, but I want u to ride with me. Lets go! Culinary genius, in the making..