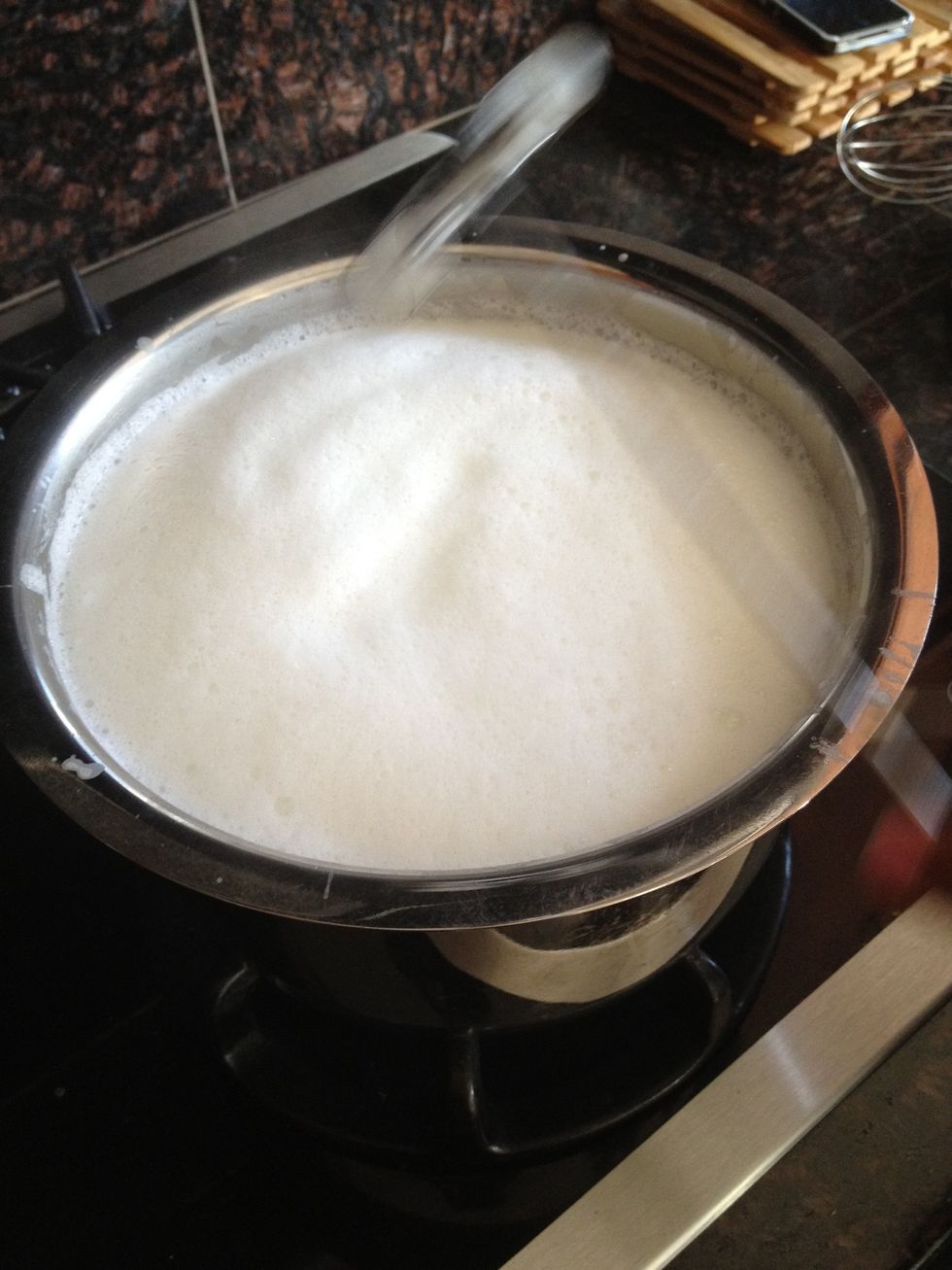 Boil and whisk milk for 20 minutes. Quantity of milk will become 60% of the original.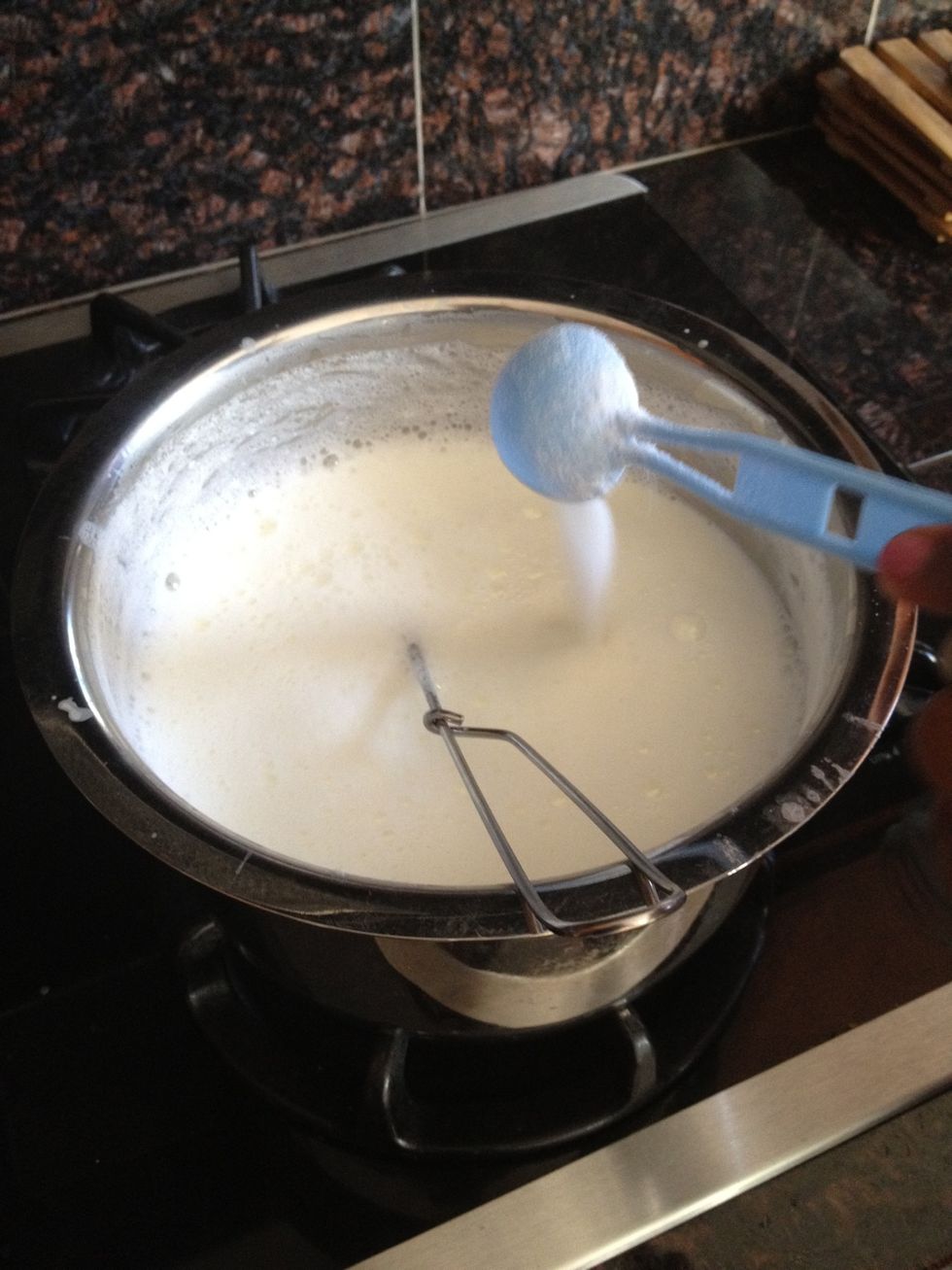 Add 4 tbspoon of sugar and mix it well.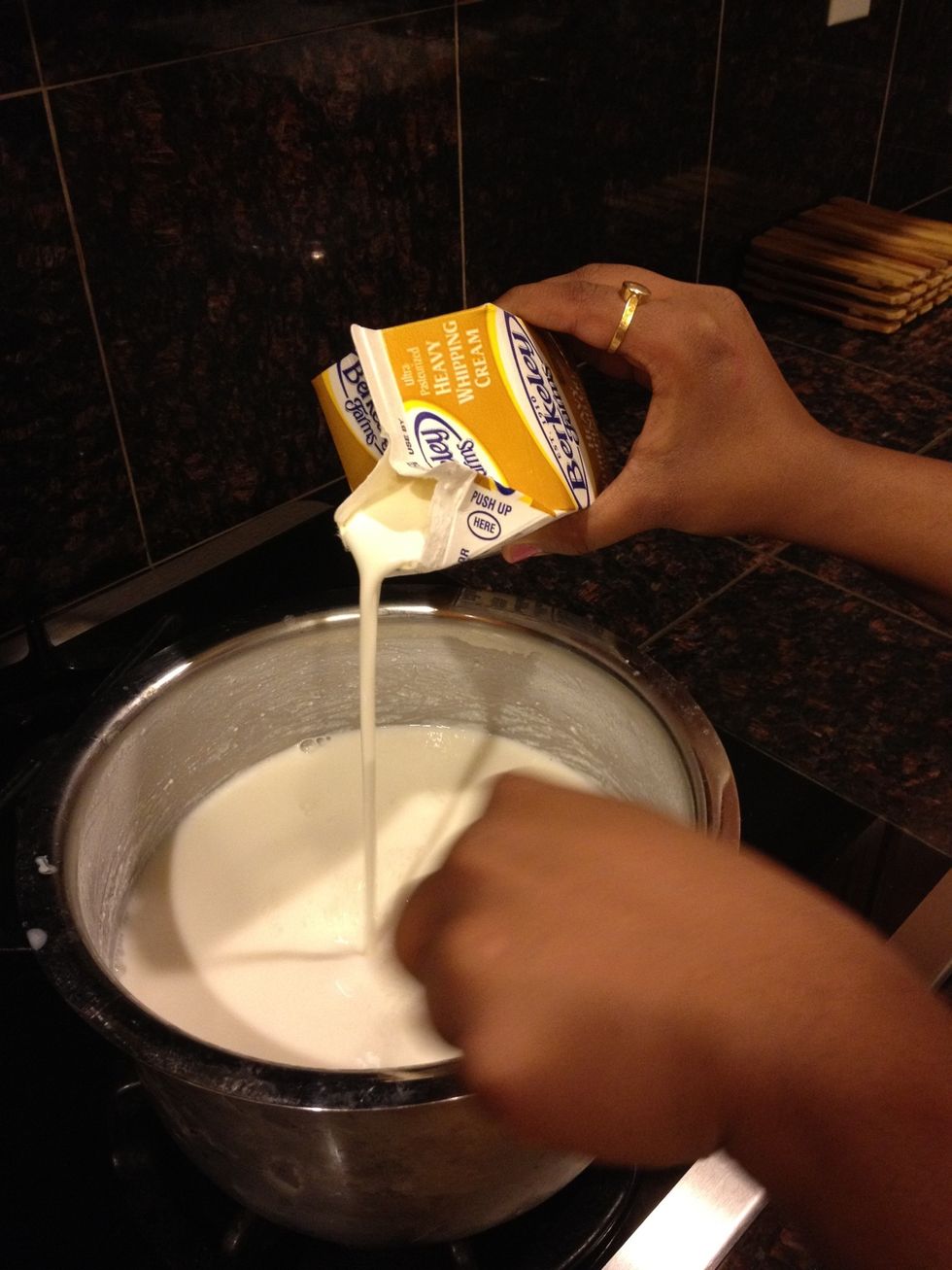 Add heavy whipping creame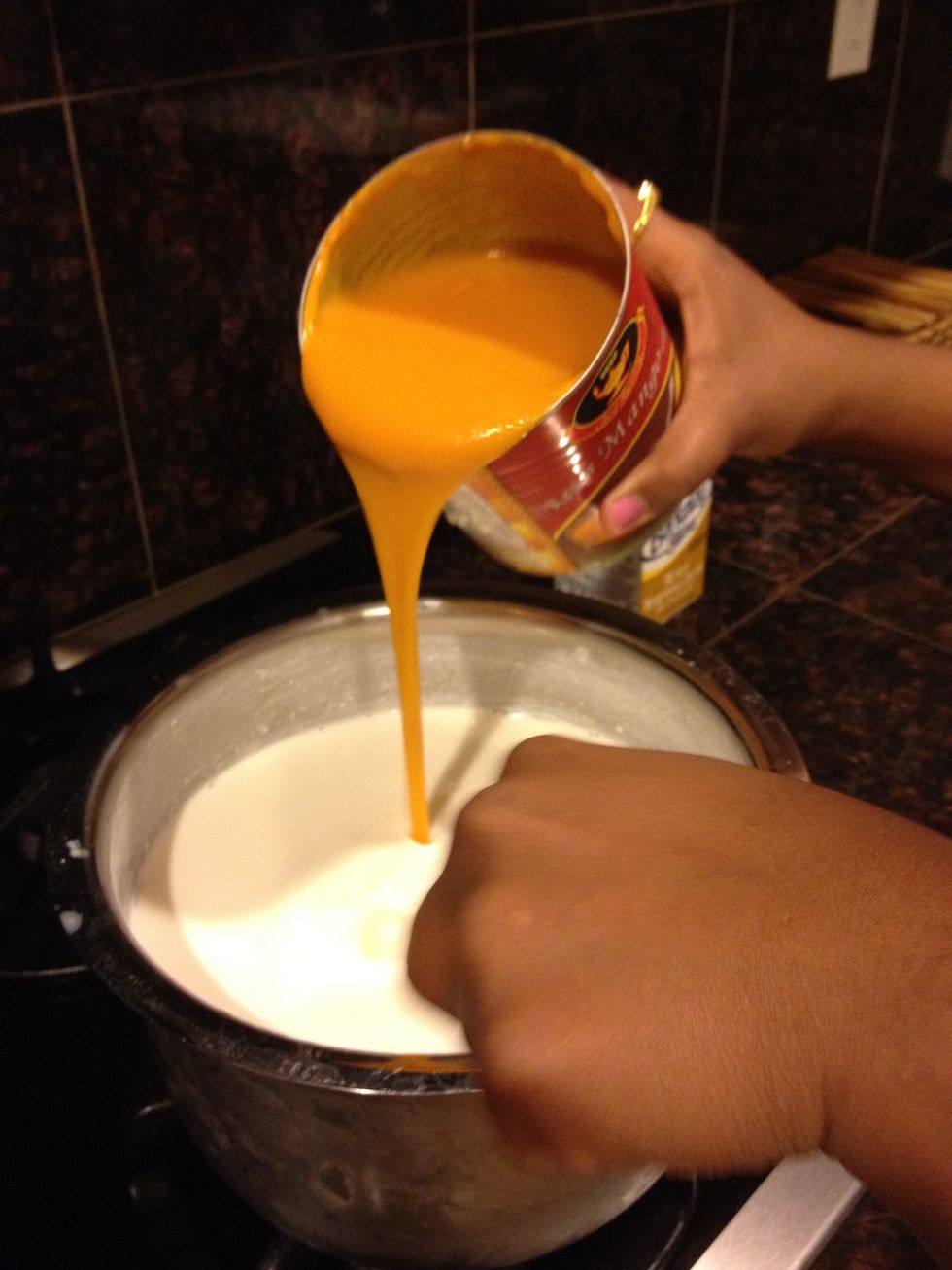 Add mango pulp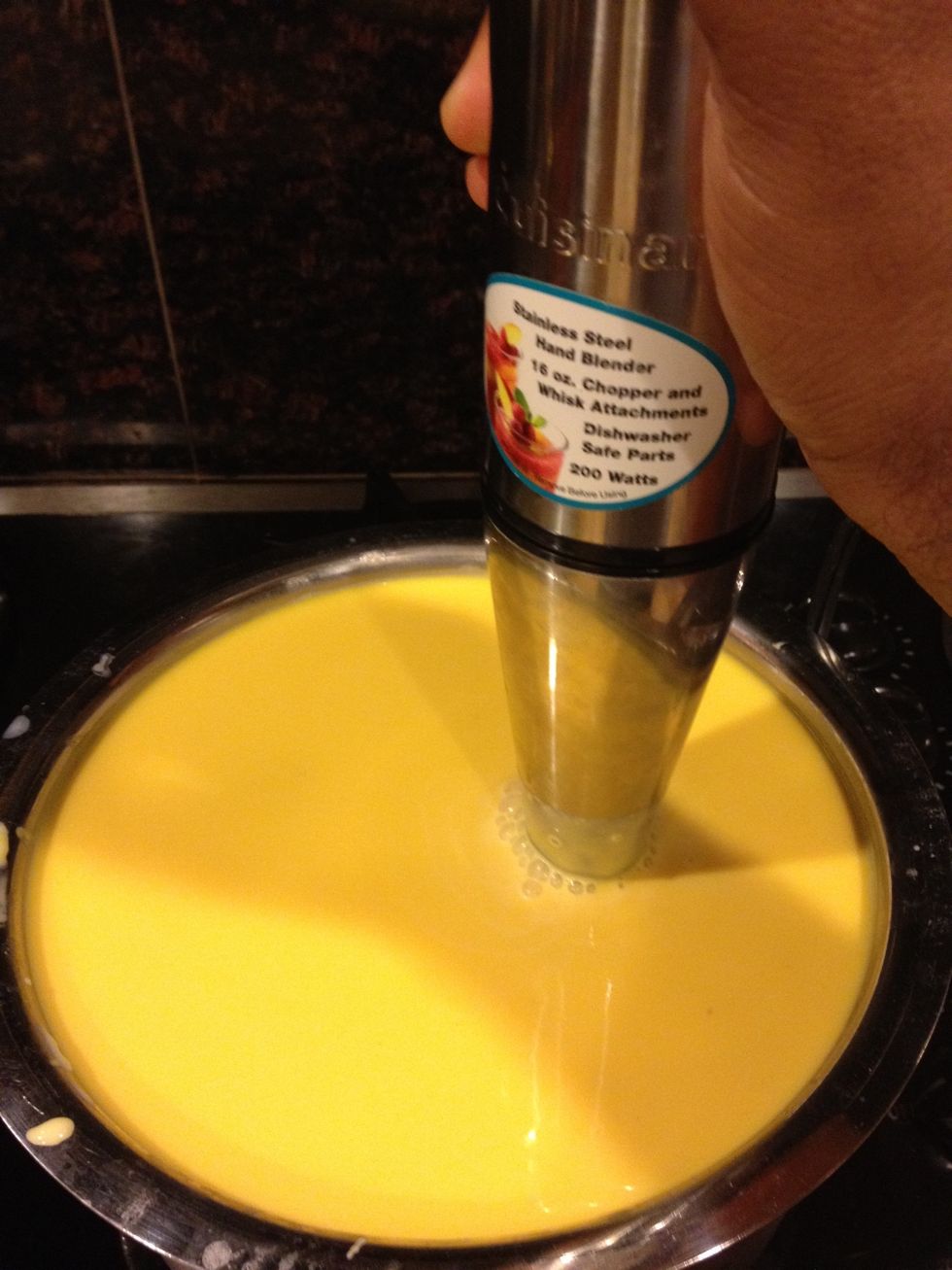 Mix it well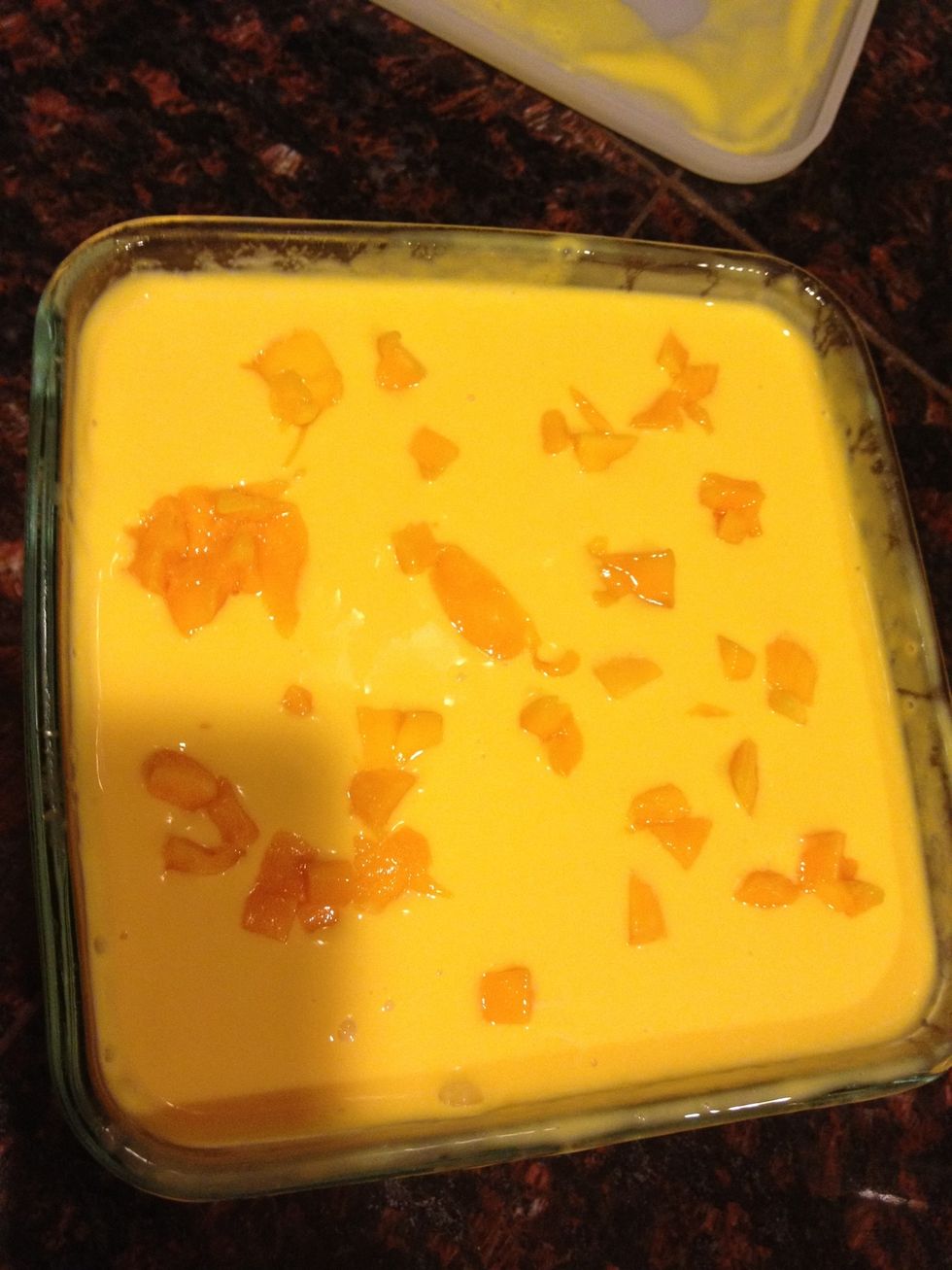 Add cut mango pieces and put it in the freezer. After an hour, stir it again to avoid icing. Let it freeze for 3-4 hours and the ice cream will be ready.
4.0Tbsp Sugar
1.0kg Mango pulp
2.0 Mangoes
1/2gal Whole milk