How to make mango curry
A delicious tangy side dish made from raw mangoes. A South Indian delight that can be an awesome companion for many a meal. Recipe courtesy Mrs. Visalam venkateswaran.
22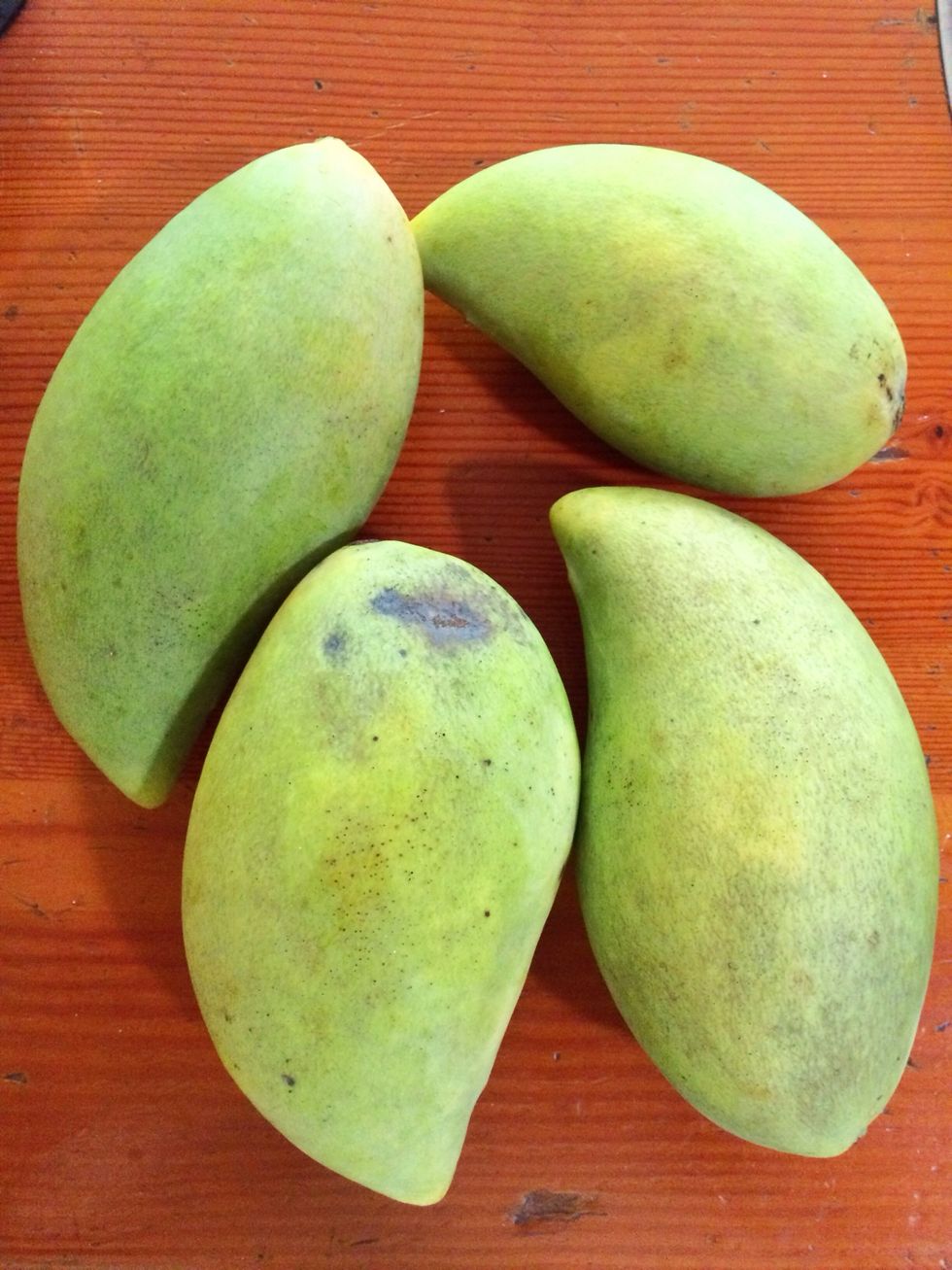 Pick 4 decent sized raw mangoes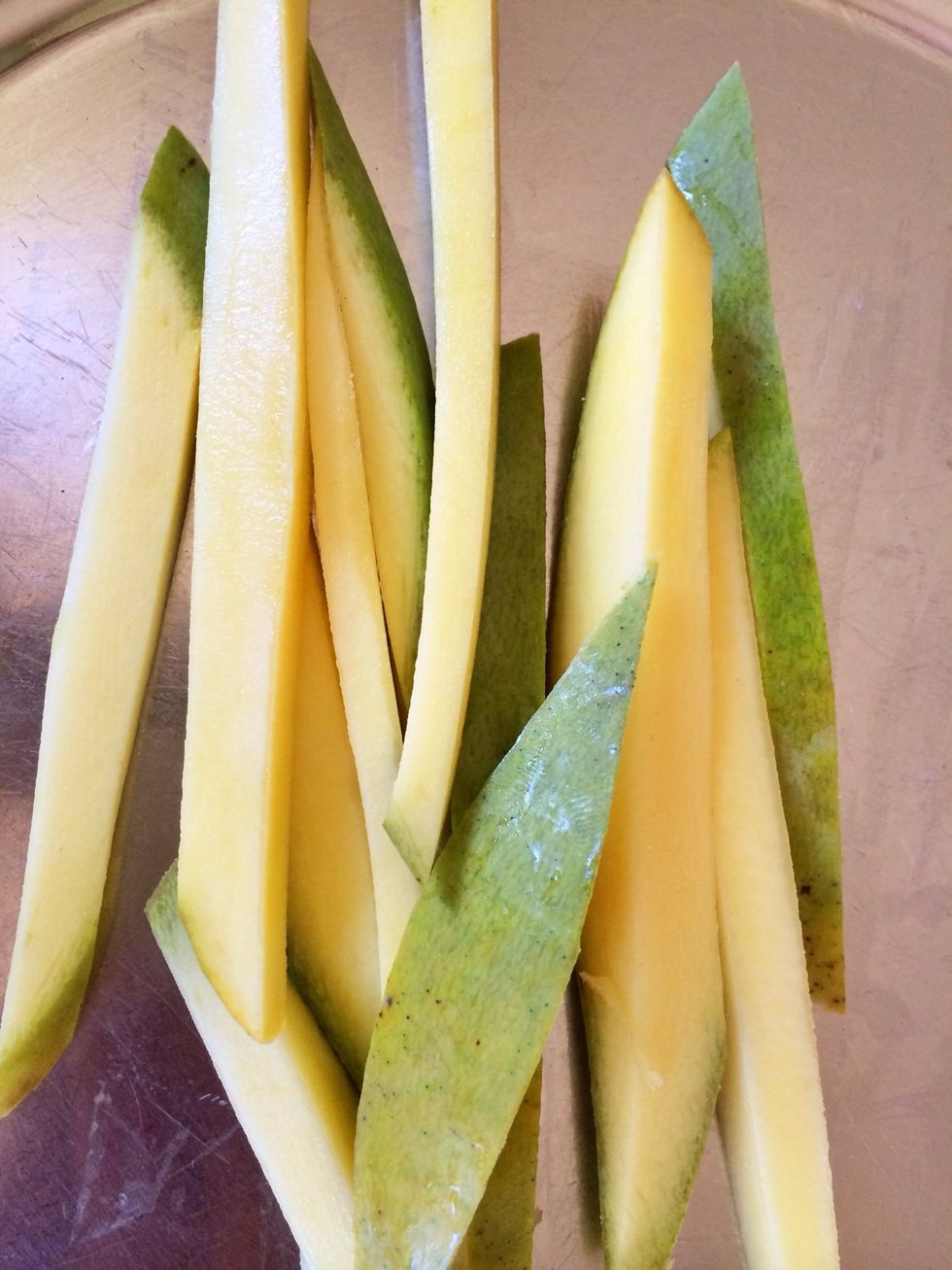 Slice the mangoes into slim lengths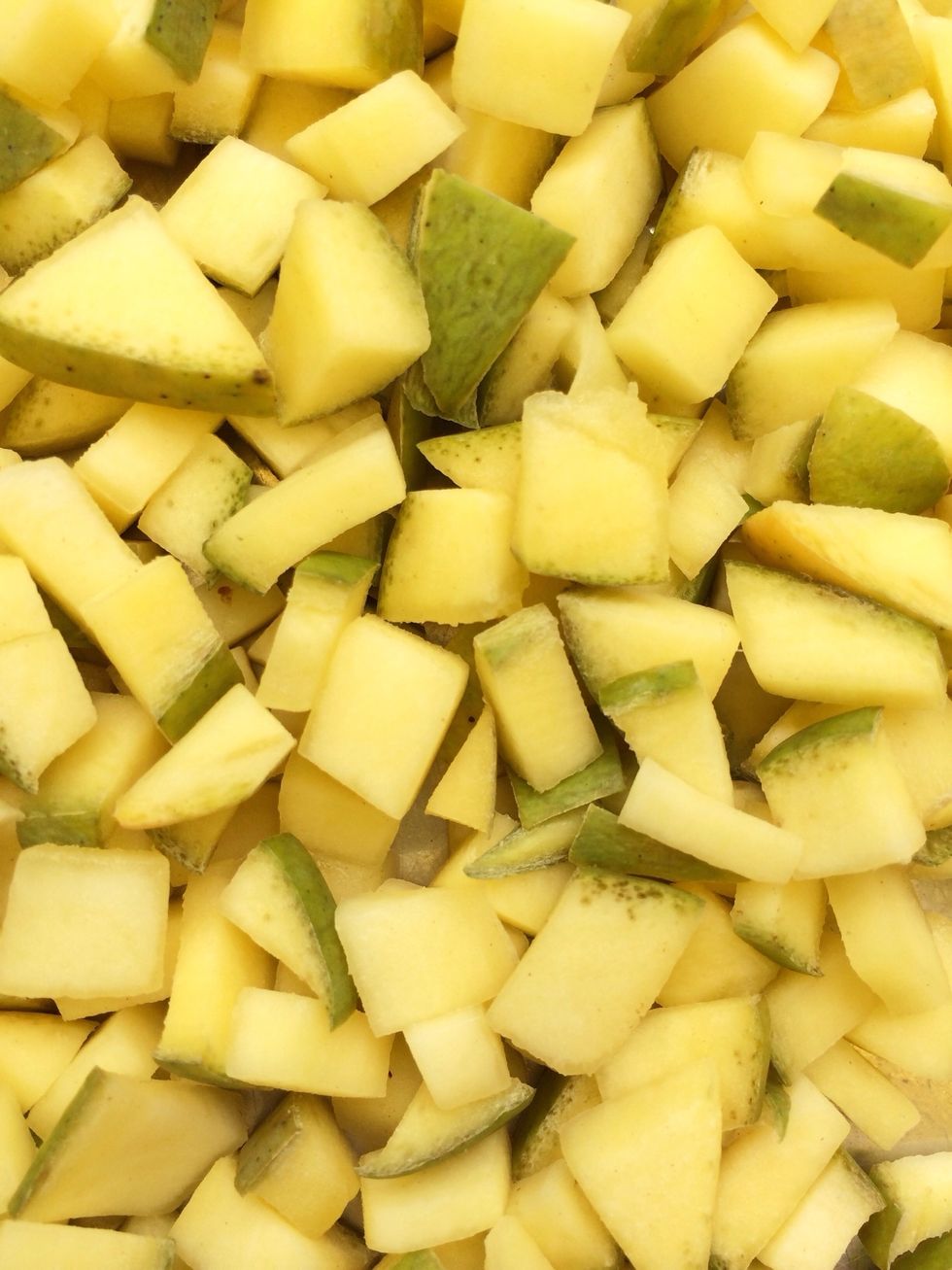 Dice into very small cubes. Keep the skin on.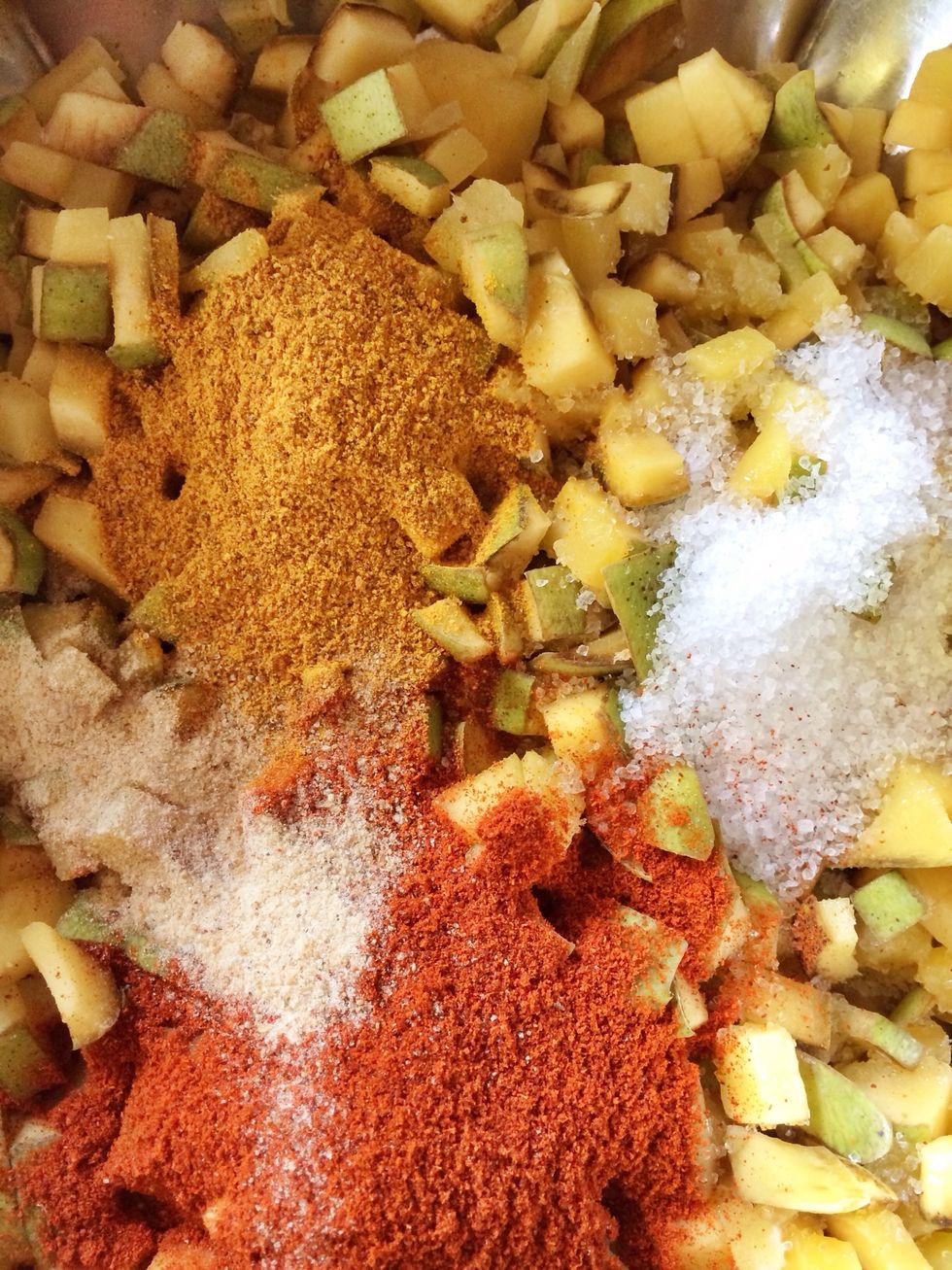 Dry the chopped mangoes in the sun if possible to remove some moisture. This will preserve the dish for a longer time. Add salt, chilli powder, turmeric powder, hing and fenugreek powder.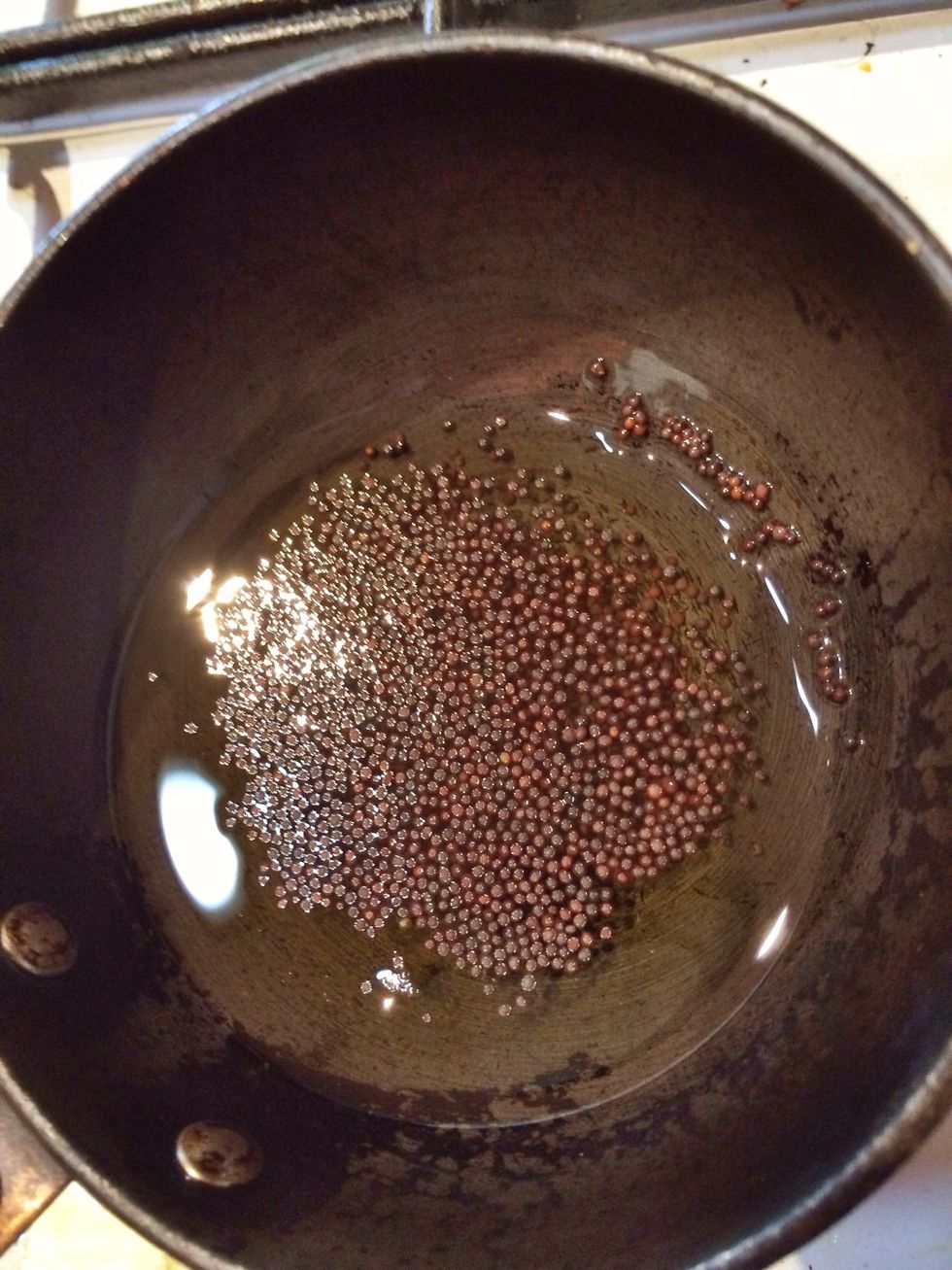 Add sesame oil in a small dish, heat up oil and add mustard seeds. Close the dish and wait for mustard seeds to pop. Once the popping has reduced remove. Too much heat will burn the mustard so beware.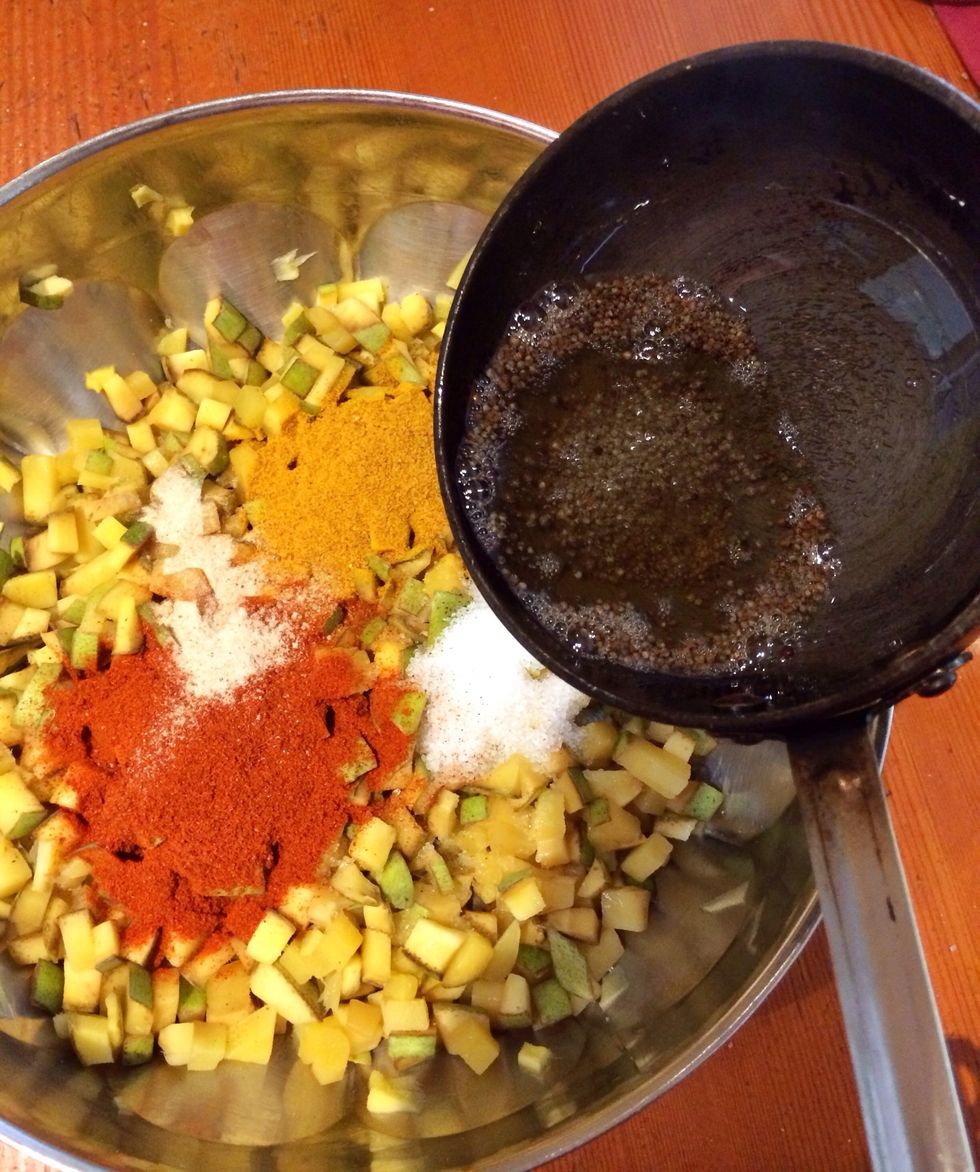 Pour oil with mustard seeds on top of the mangoes.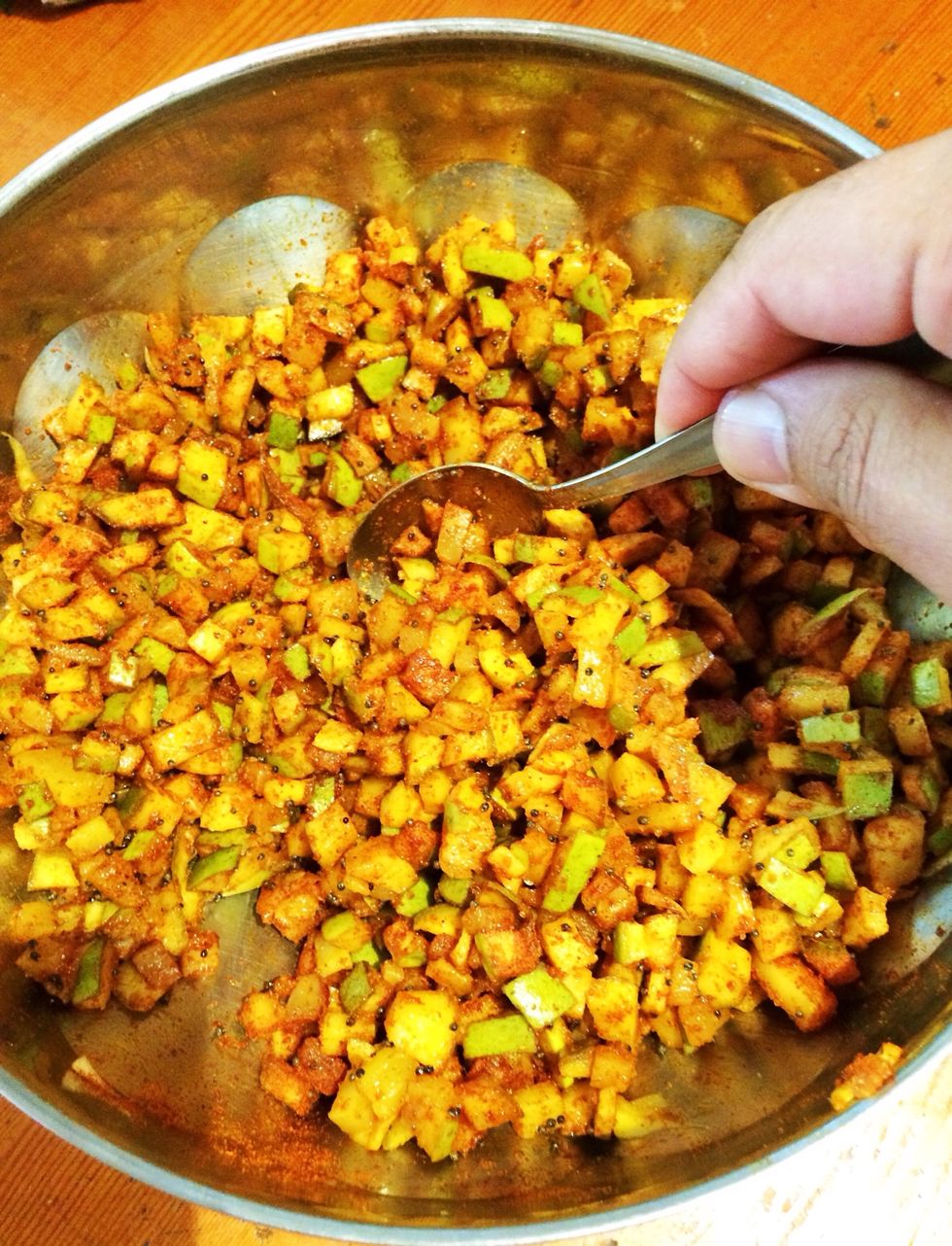 Stir thoroughly. Allow to settle for a few mins. Stir again and taste, add salt, chilli powder to suit you capacity for spicy food.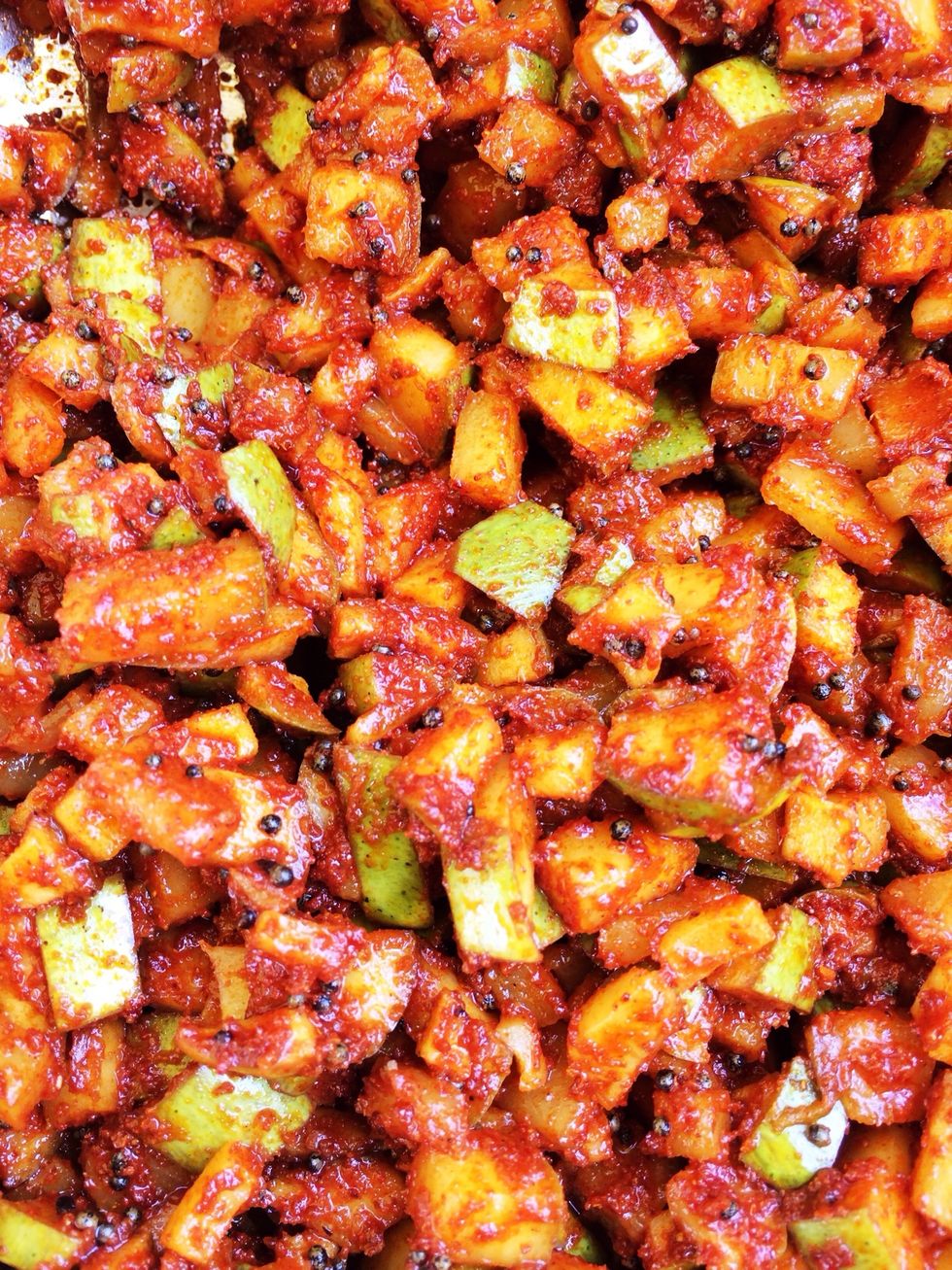 Enjoy with rice, yoghurt, roti's, bread or use as a topping for crackers. Don't preserve beyond 4 days as it begins to lose flavour and become stale.
4.0 Raw mangoes (1/2 kg)
4.0Tbsp Chilli powder
1.0tsp Turmeric powder
1.0tsp Fenugreek powder (methi)
2.0Tbsp Mustard seeds
2.0pch Asaefotida powder (hing)
2.0tsp Salt
4.0Tbsp Sesame oil