Make Mango Chutney in Your Alto-Shaam Combi Oven
10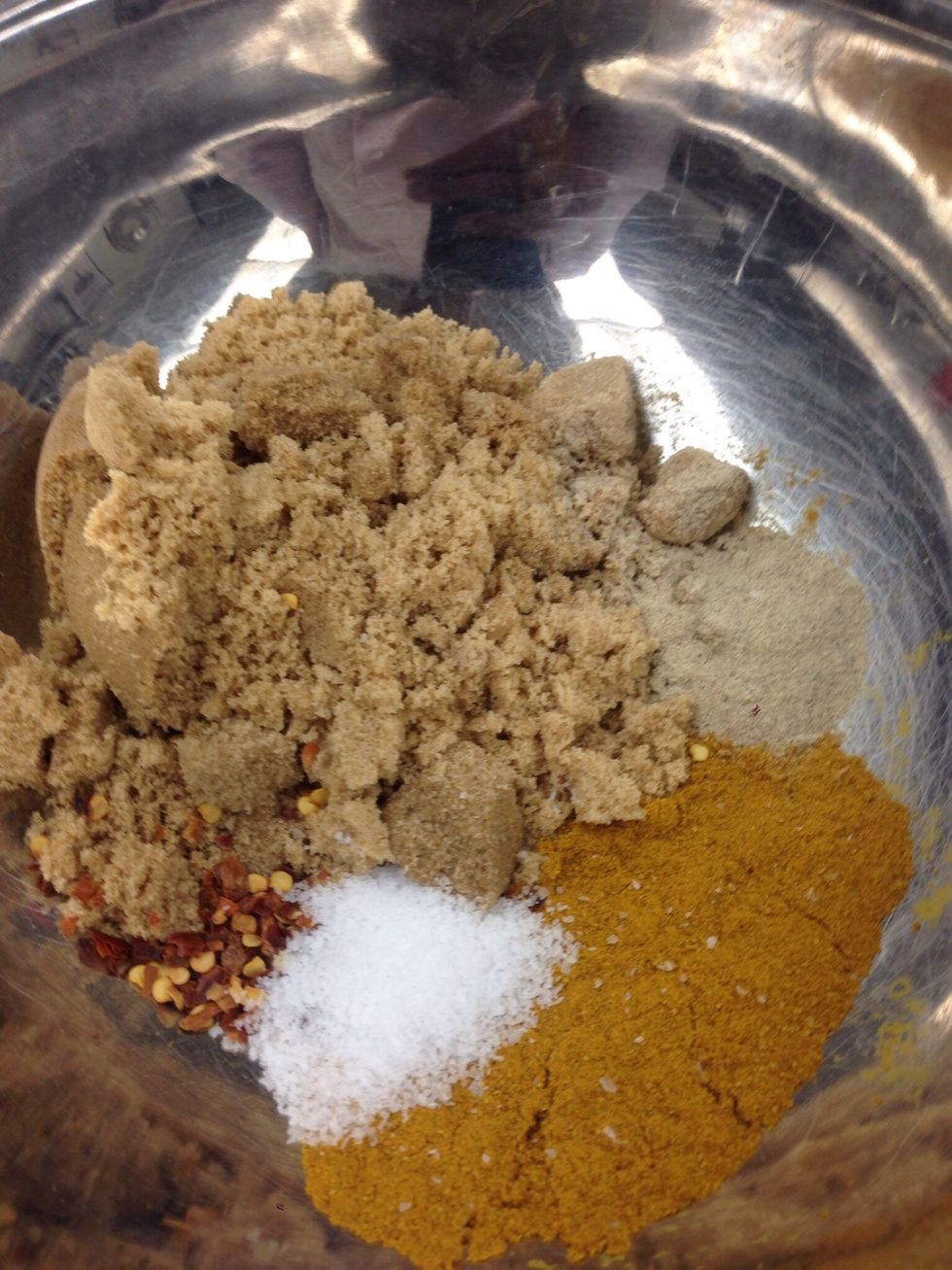 In a large bowl combine the following: chile flakes, brown sugar, curry powder, kosher salt, and white pepper.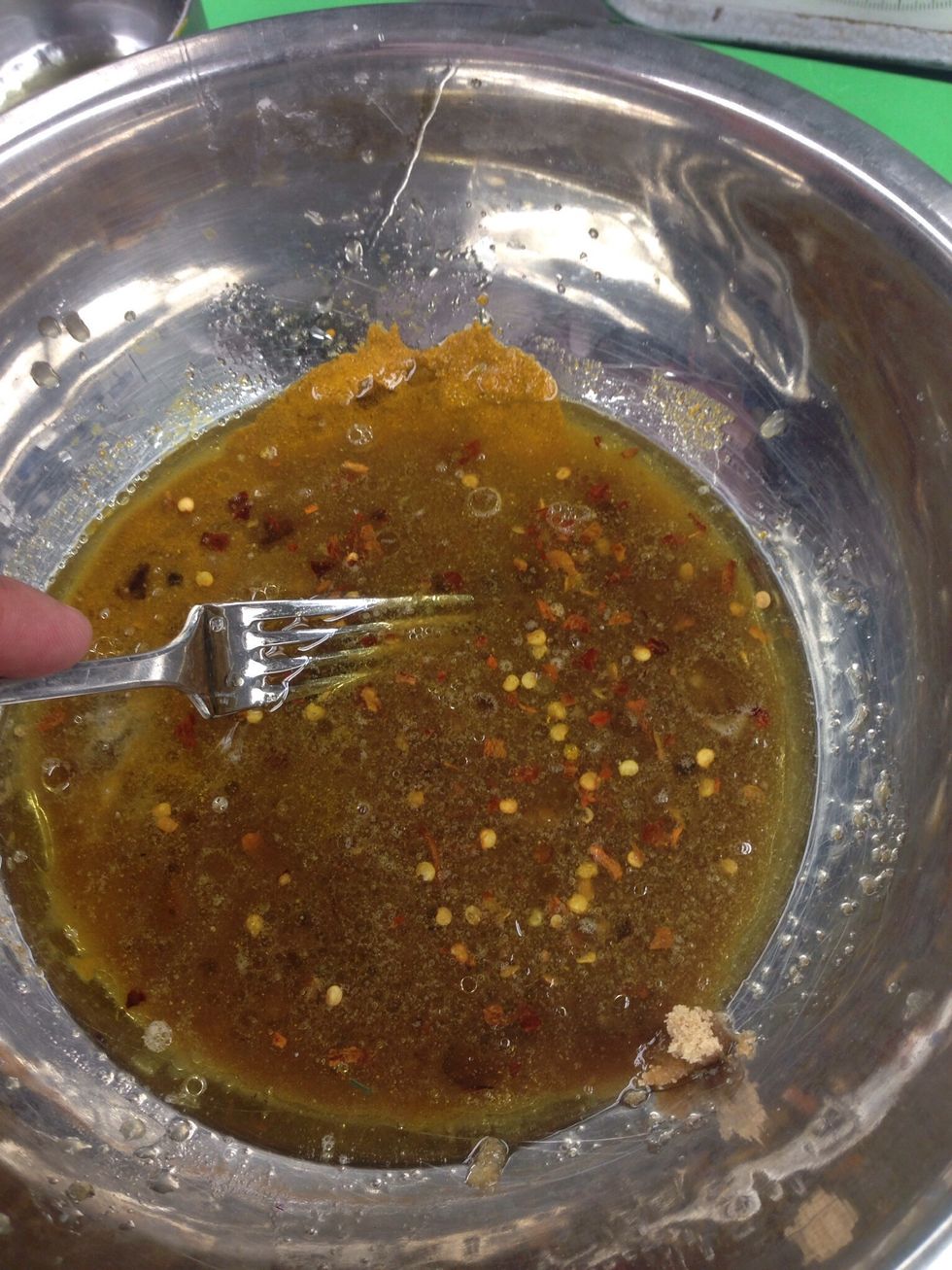 Add your liquid ingredients and stir together to make a paste.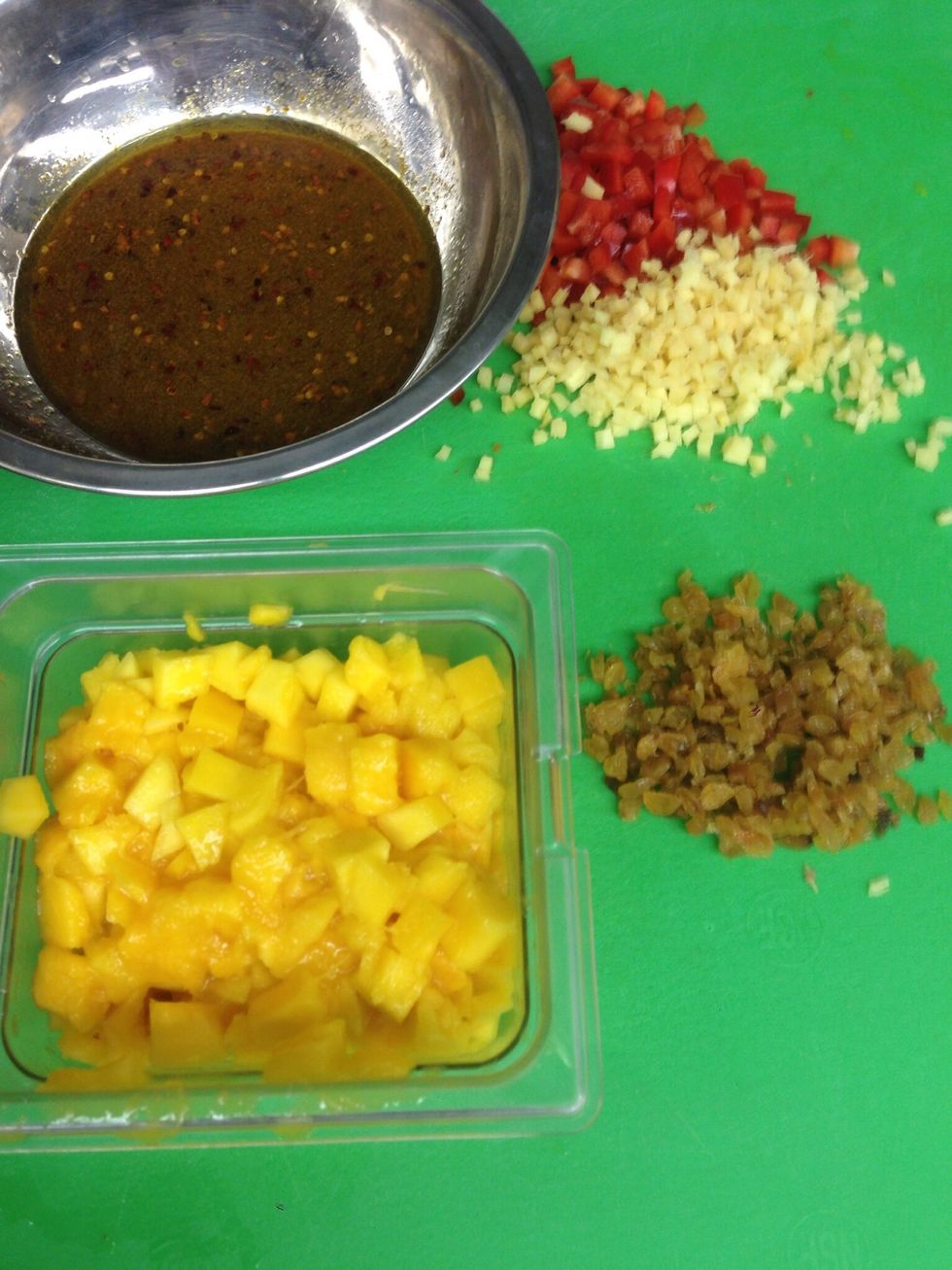 Add your diced mango, ginger, red pepper, red onions, and chopped golden raisins to your mixture.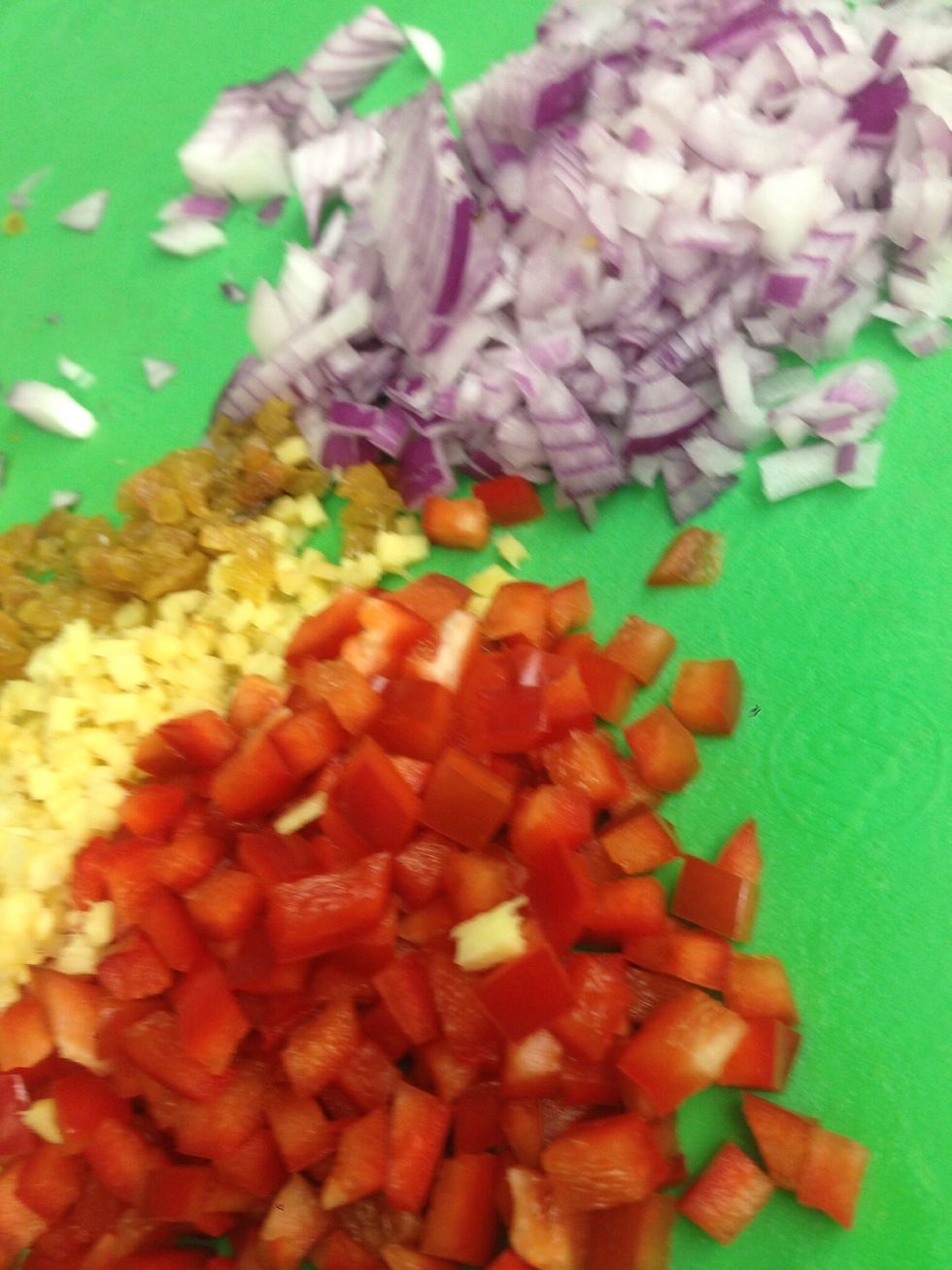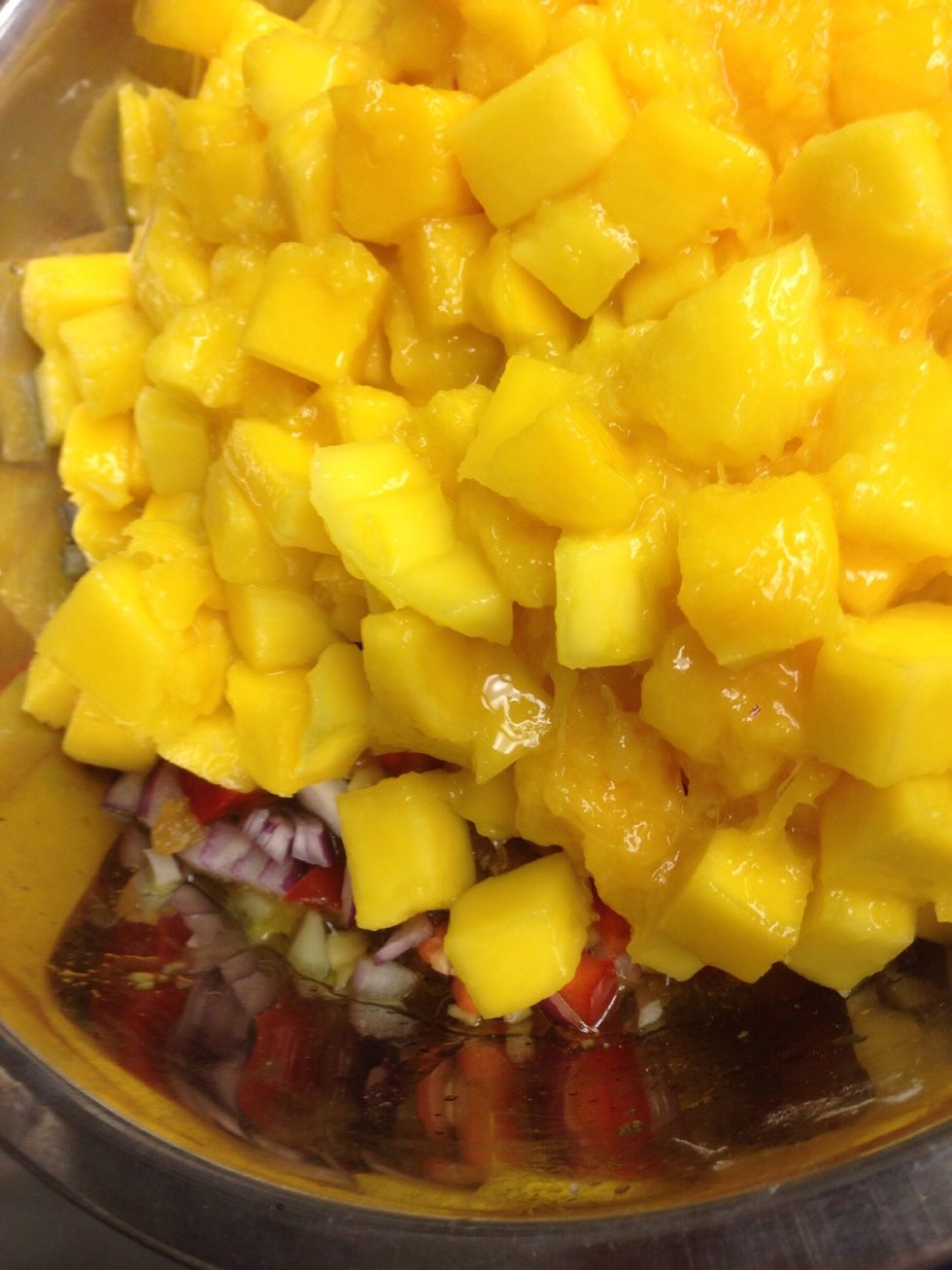 Stir the mixture up well to completely coat the solid ingredients.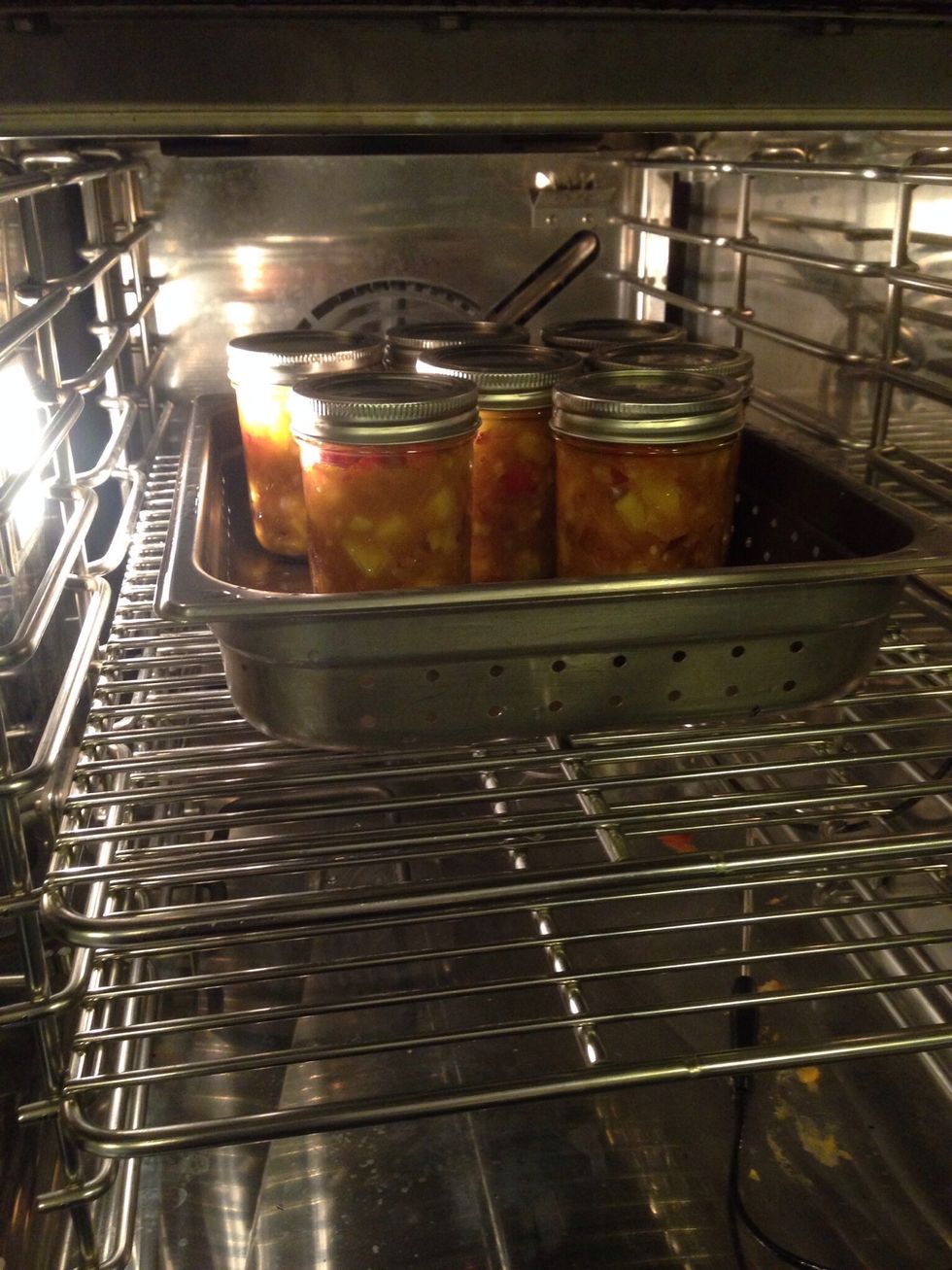 Place your uncooked chutney into mason jars and place into your combitherm oven.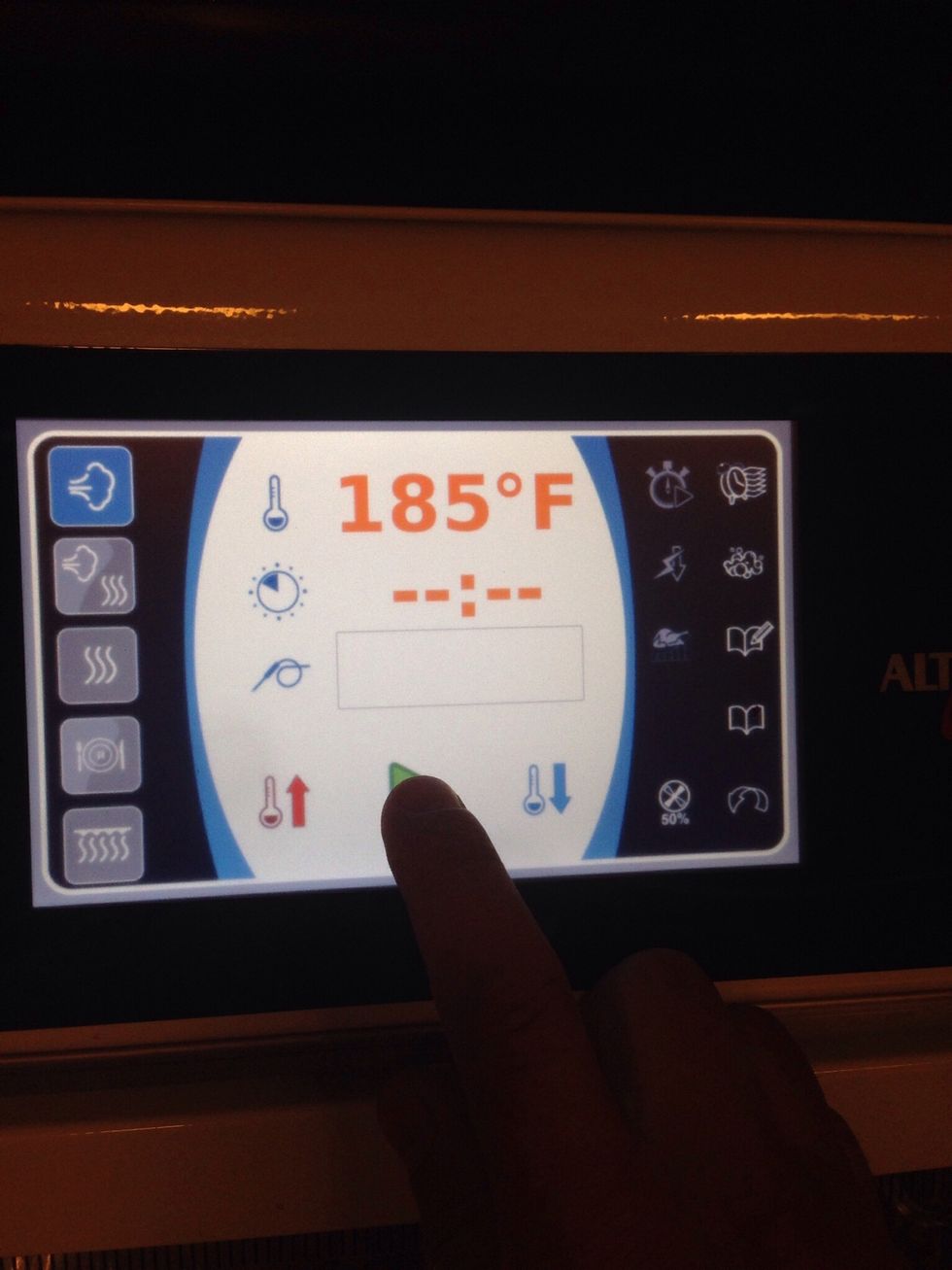 Cook your chutney at 185F (85C) for at least 5 hours. (I cooked it overnight.)
After removing the chutney from the oven, place it into an ice bath or use an Alto-Shaam Quickchiller to cool it down to below 40F/4C as quickly as possible.
This recipe was adapted from blog.sousvidesupreme.com check out their website for lots of great sous vide ideas.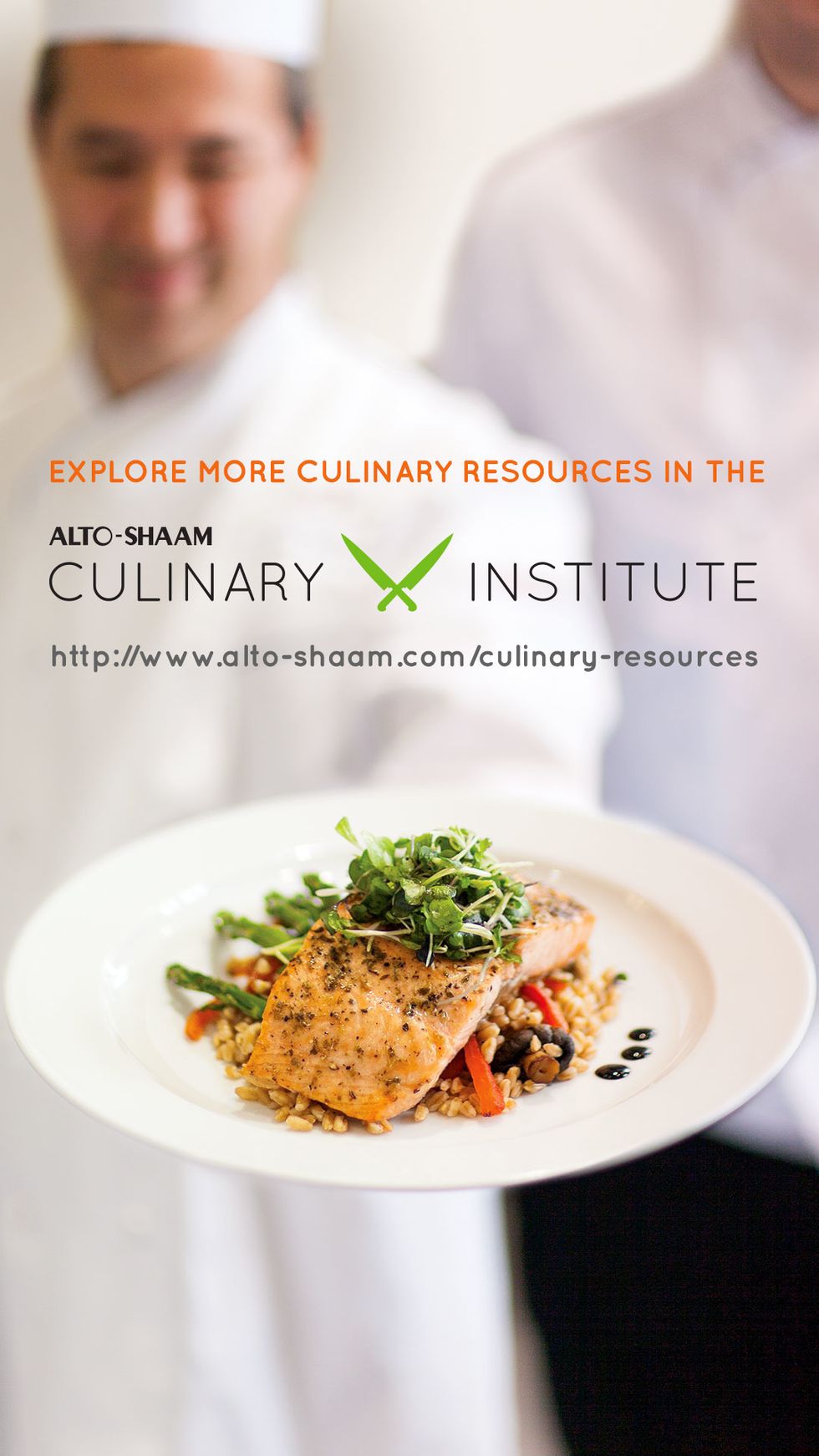 2.0lb fresh diced mango
3.0Tbsp olive oil
1.0tsp red hot chile flakes
4.0Tbsp pineapple juice
4.0Tbsp cider vinegar
1.0c brown sugar
1.0tsp curry powder
1.0tsp kosher salt
0.0tsp ground white pepper
0.0c minced fresh ginger
1.0c red bell pepper
0.0c golden raisins