This smoothie has a lovely taste, it's also sweet with no sugar added.
2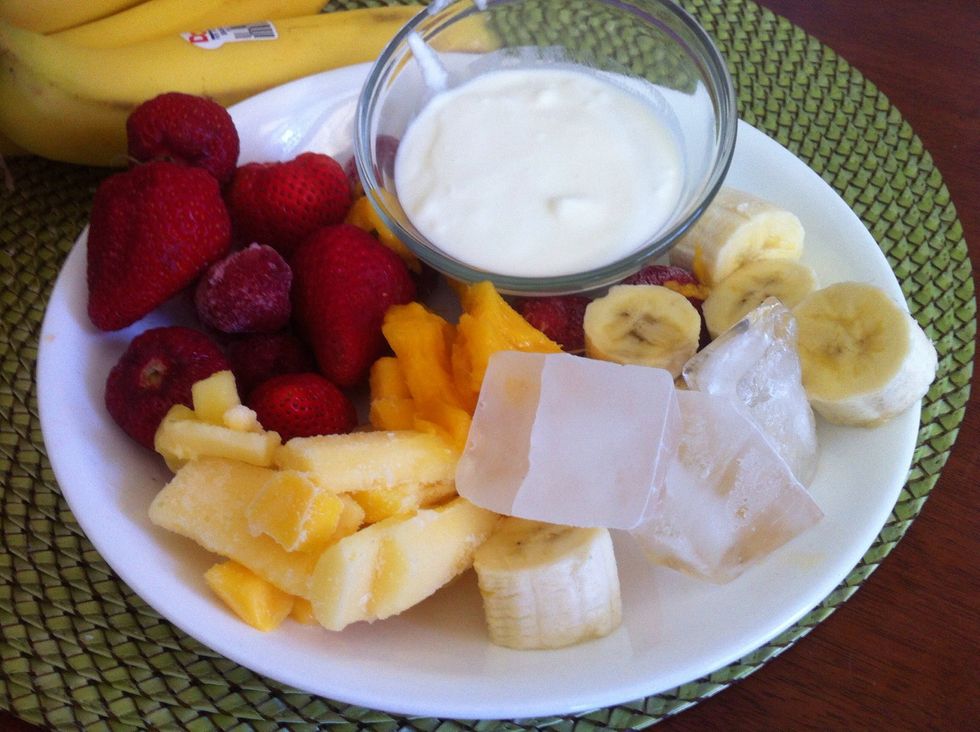 Ingredients ..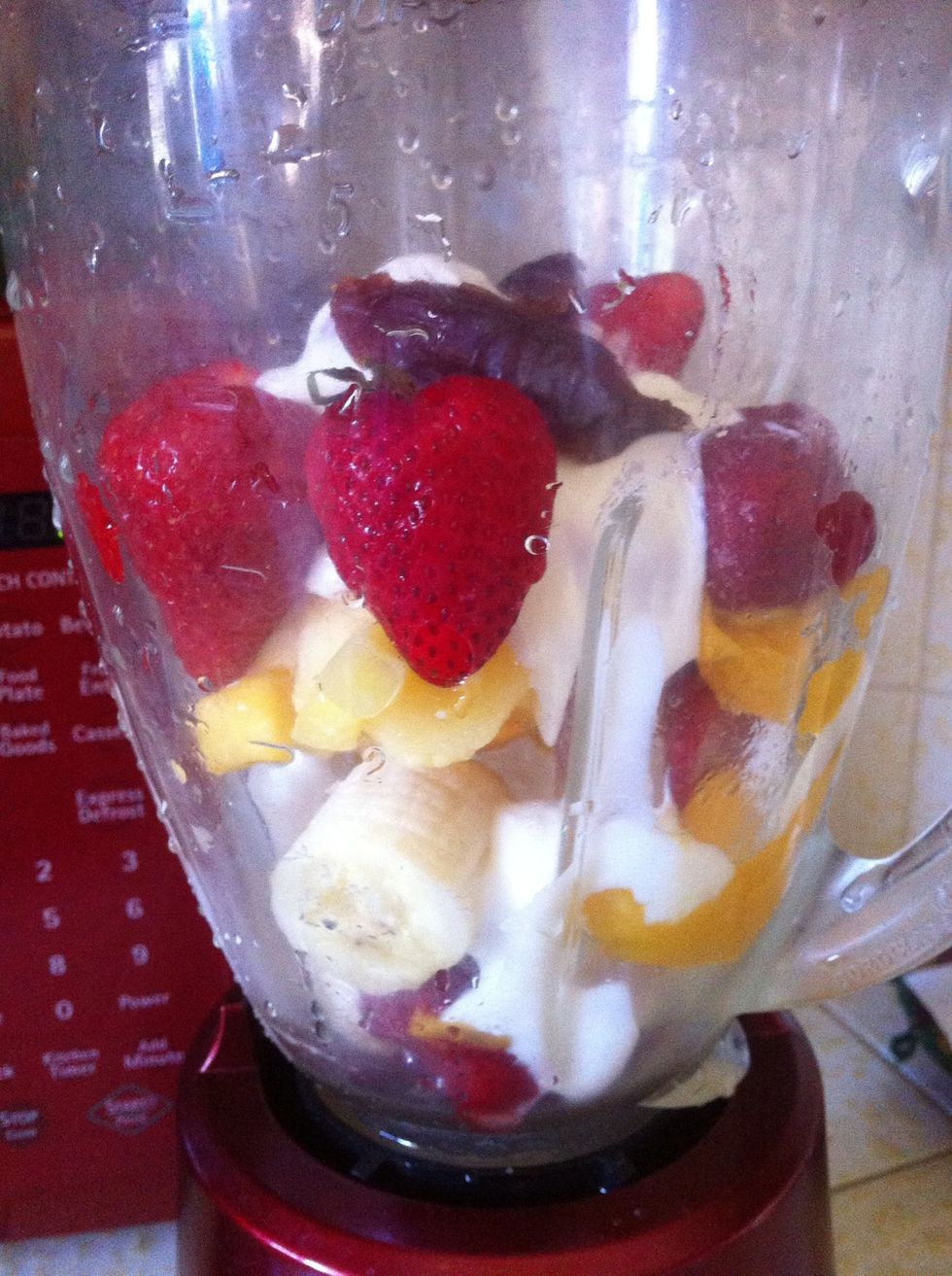 Combine all ingredient and blend smoothly.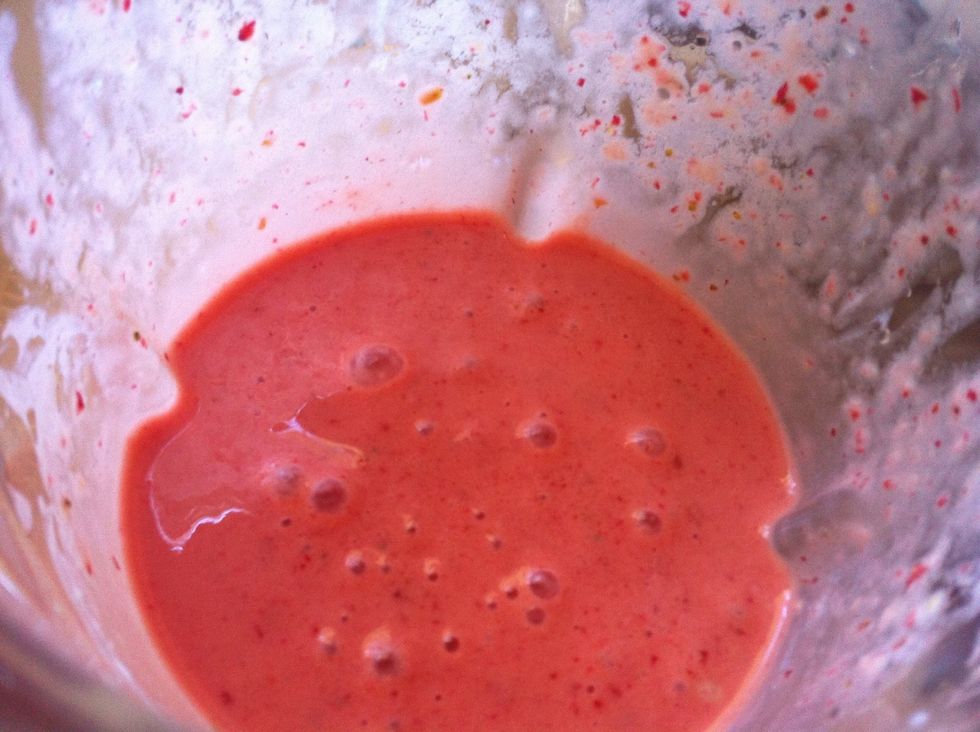 That's how it looks after blending.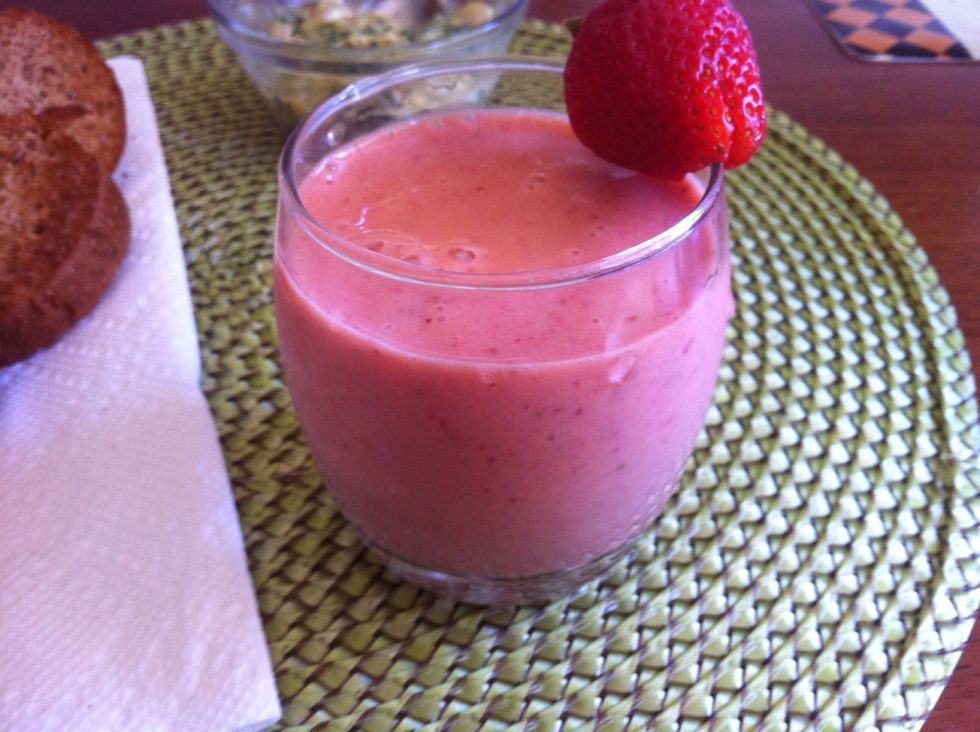 Our smoothie is ready to be served ..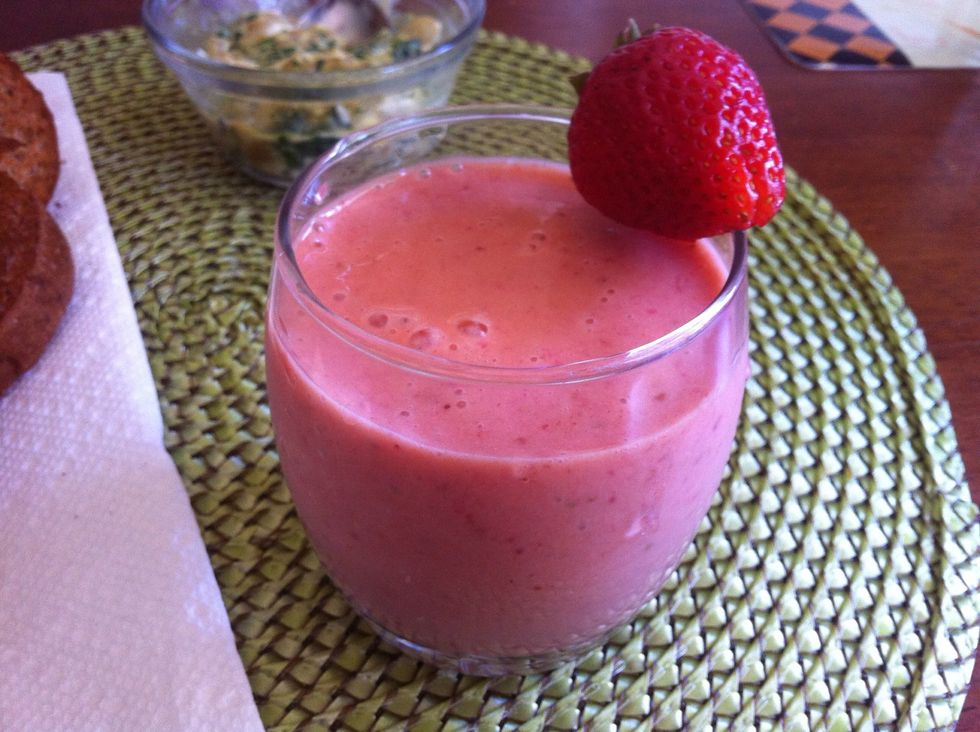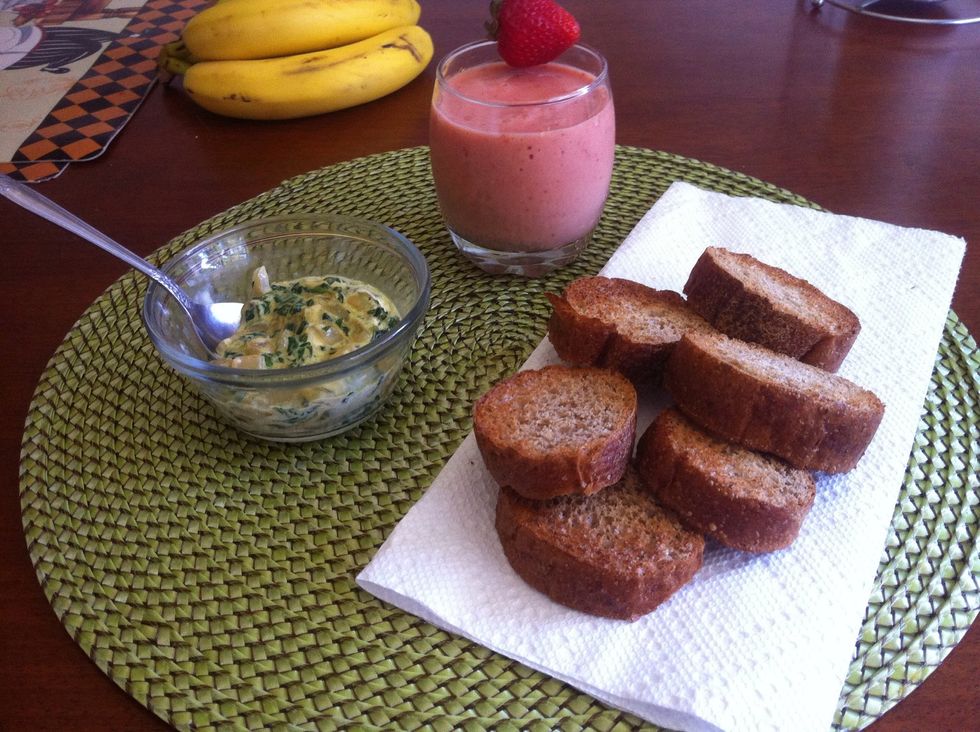 Could be serve with breakfast, lunch, dinner or at anytime. I had it for breakfast this morning.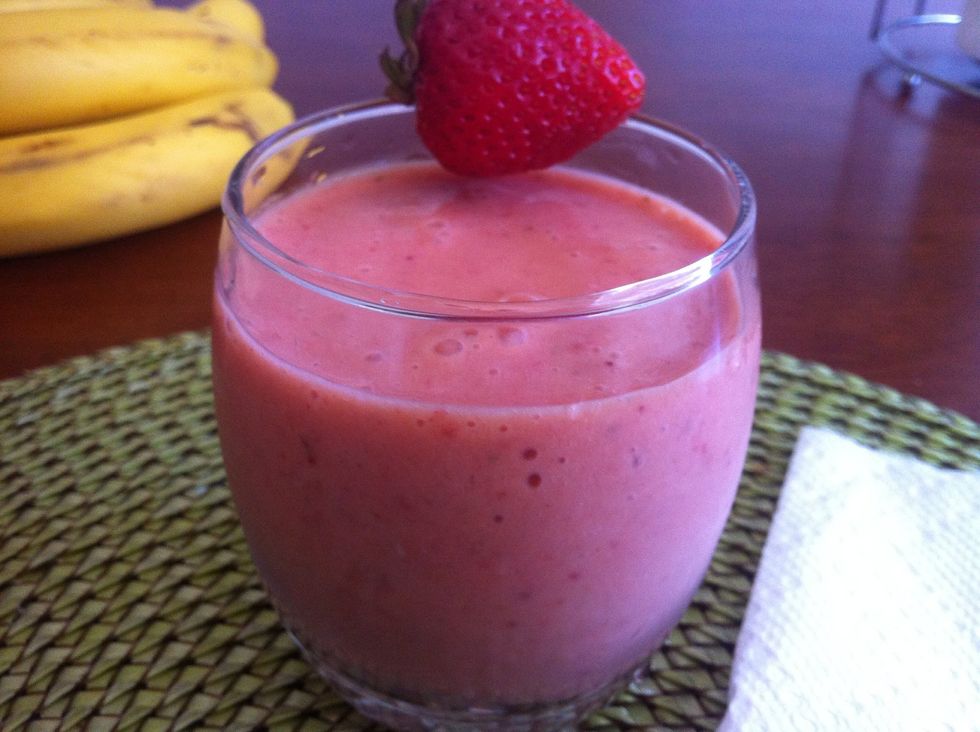 This smoothie gives a great taste.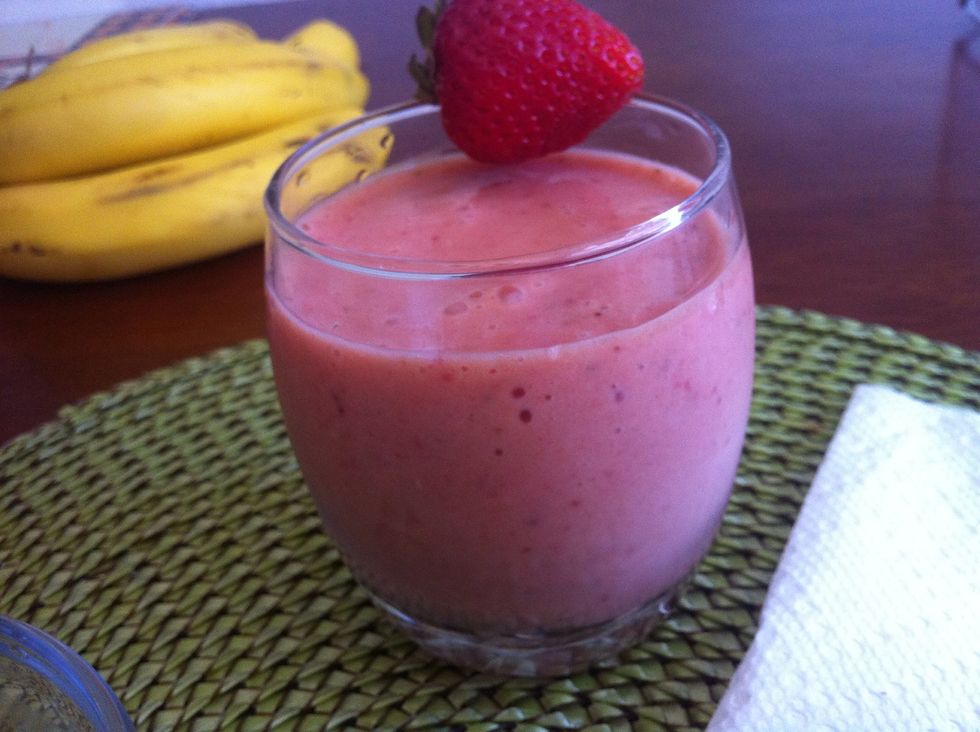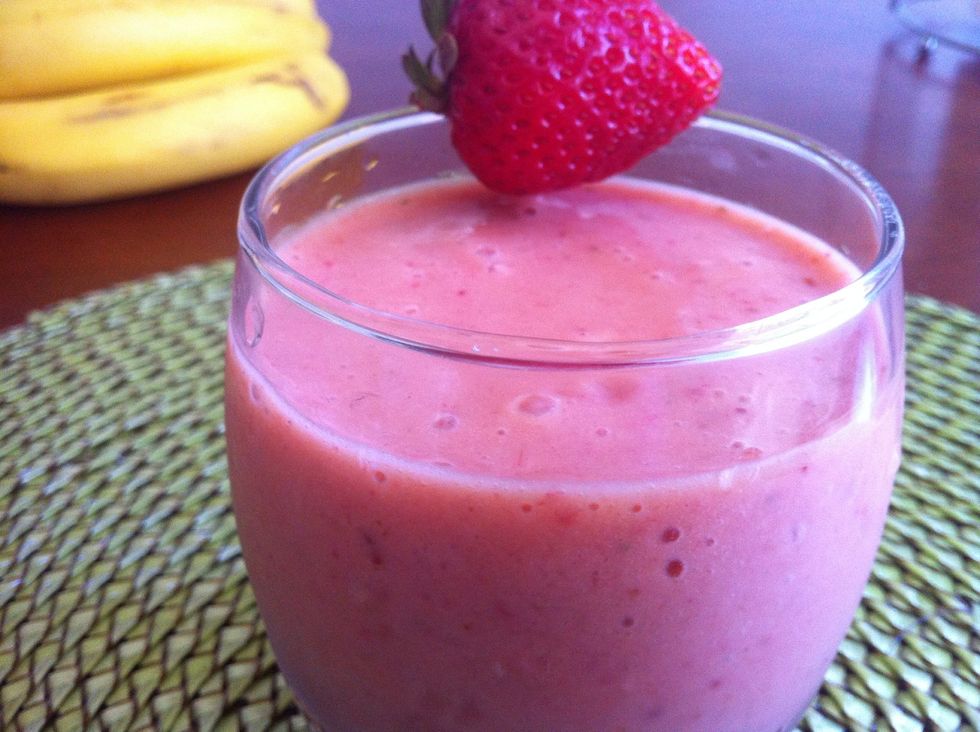 Try it, you'll love it. (:
1.0c Fresh strawberries
0.0c Frozen strawberries
1.0c Fresh mango
0.0c Frozen mango
1.0 Dates
1.0 Banana
0.0c Plain yogurt
2.0Tbsp Strawberries spread
0.0c Ice
Nimah Al
There are a lot of things l like to do. I cook to make something delicious. I recycle to make something creative. Therefore, a hobby makes me happy.