There's nothing better than sopping up gravy with a biscuit..fork not needed.🍴
26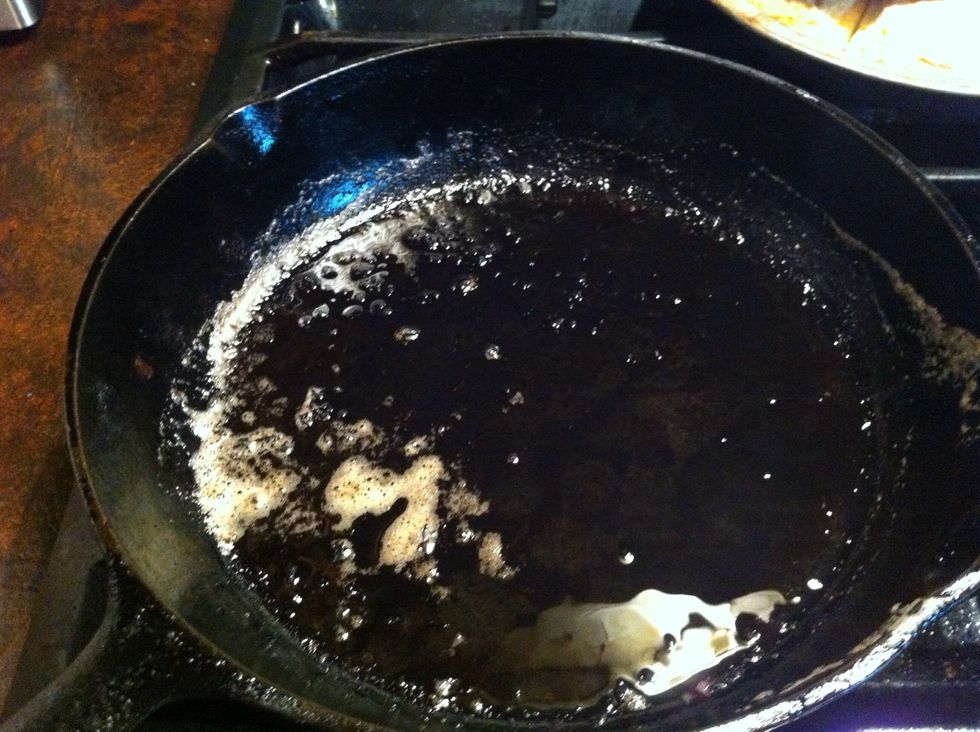 Start with about 2-4 Tablespoons leftover bacon drippings. Doesn't that sound so good...drippings...❤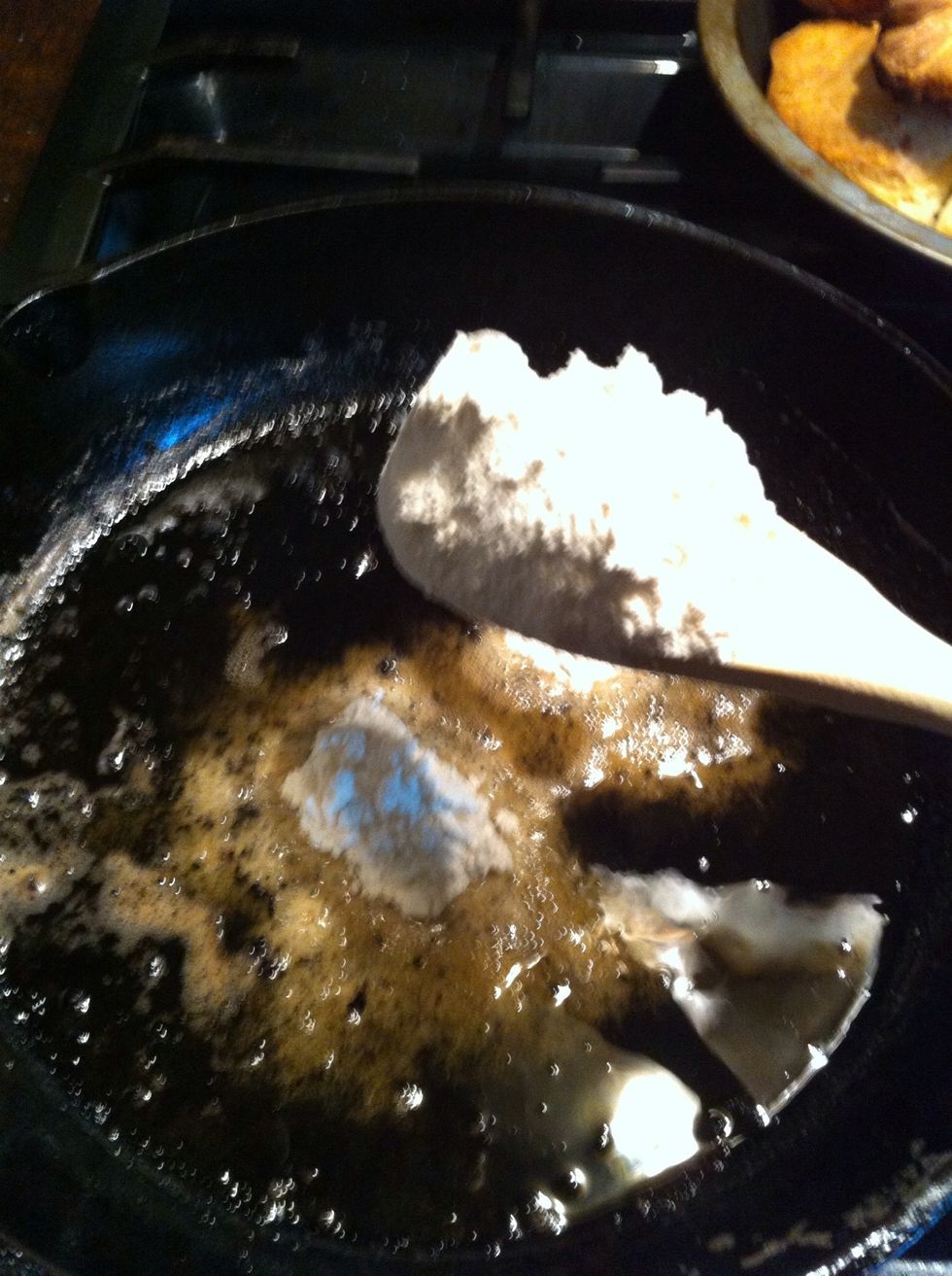 Preheat skillet on high heat. It needs to be hot. See how the flour is sizzling? You want it that hot. Add all purpose flour..and start stirring. ...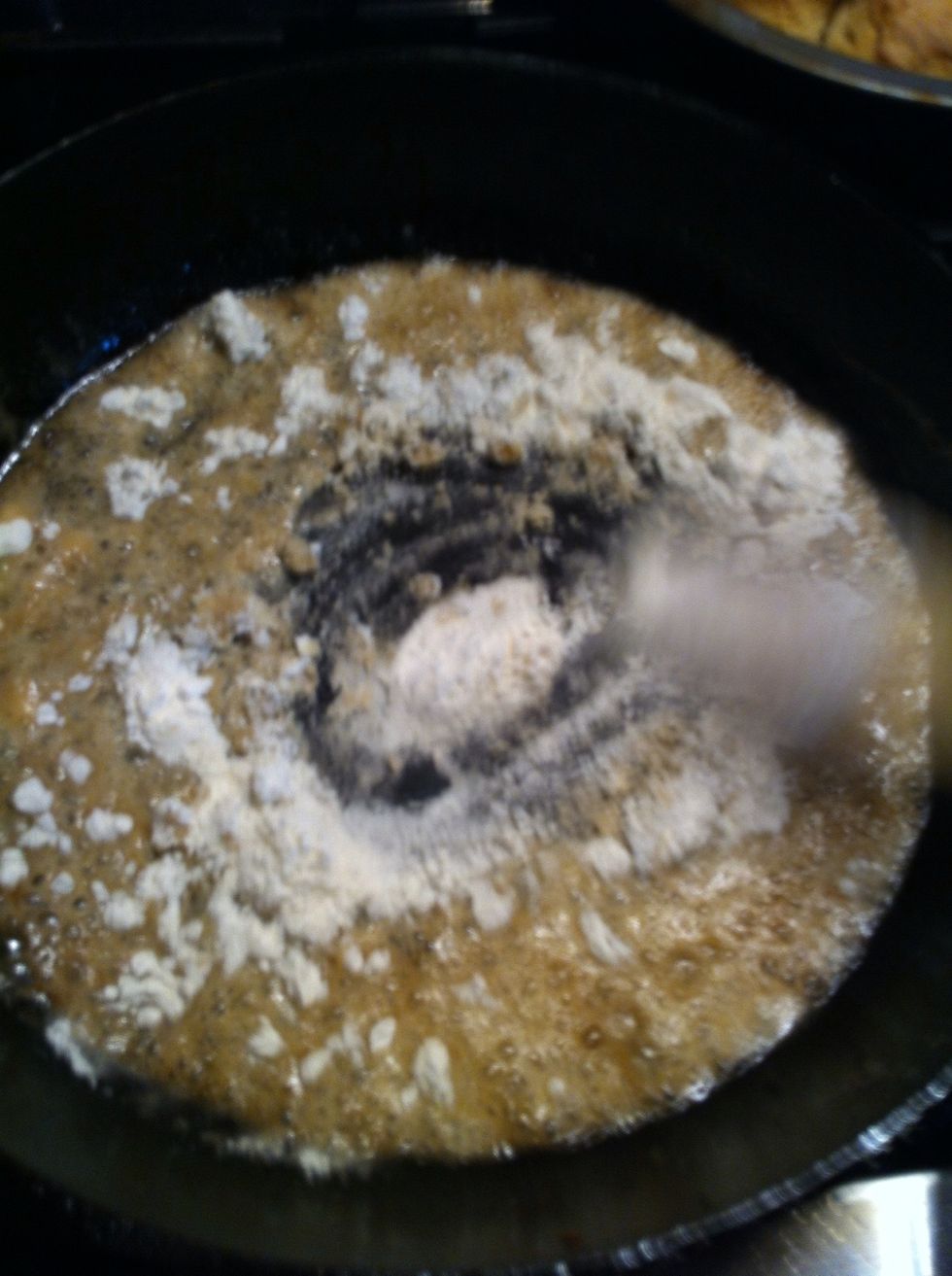 Stir stir stir. Stir in the flour to mix with the "drippings" and to brown the flour. Cause brown food is good!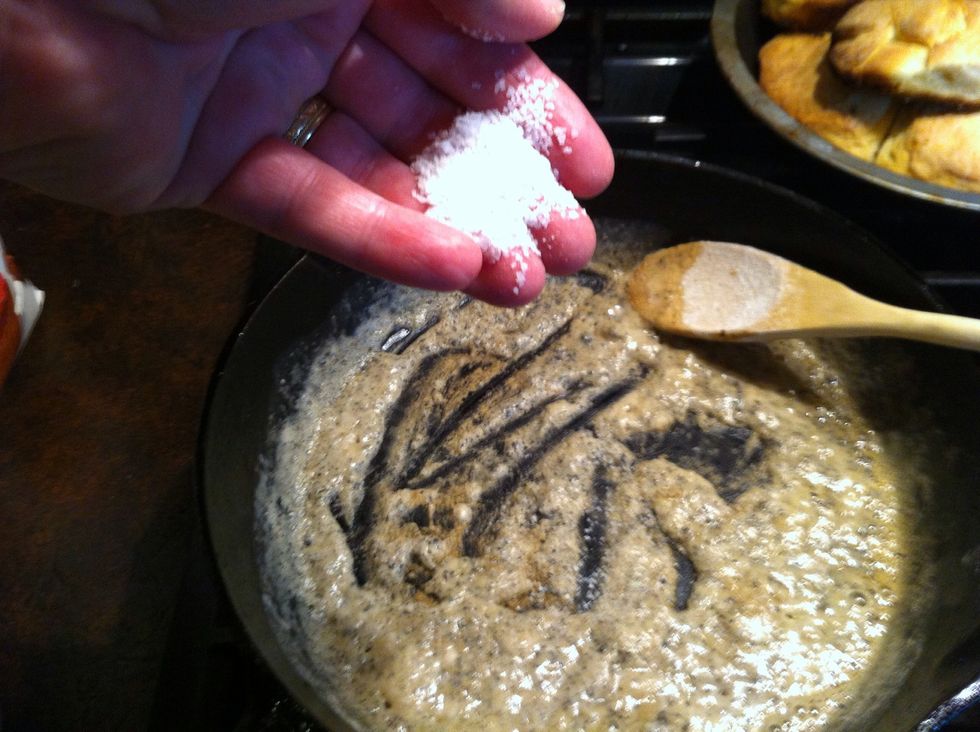 When all flour is well mixed. Add seasonings. There goes the salt.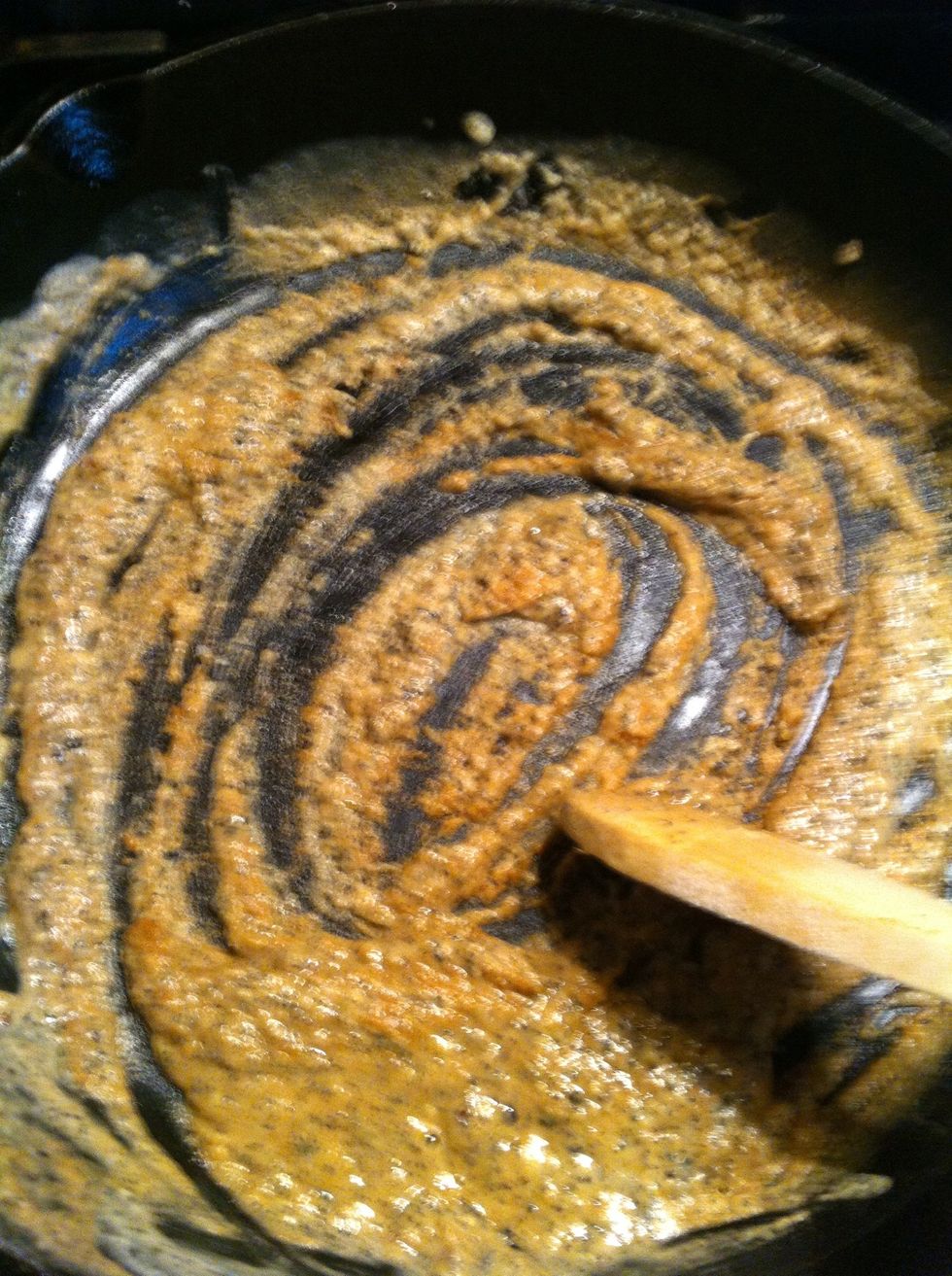 Stir in salt..keep stirring until you think it's gonna burn...HURRY!... put the milk in!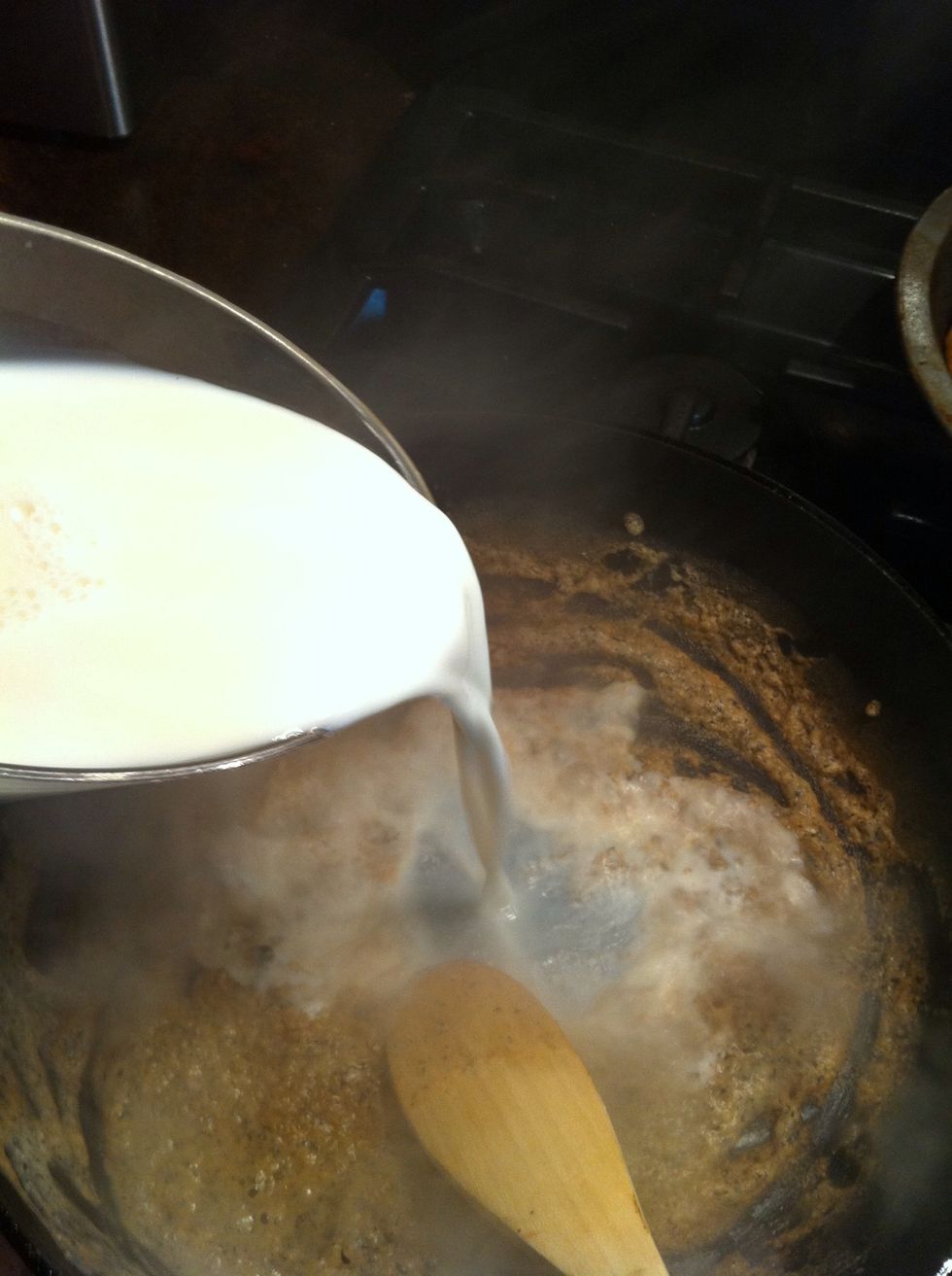 Oh yeah facial before breakfast. Stir while adding milk.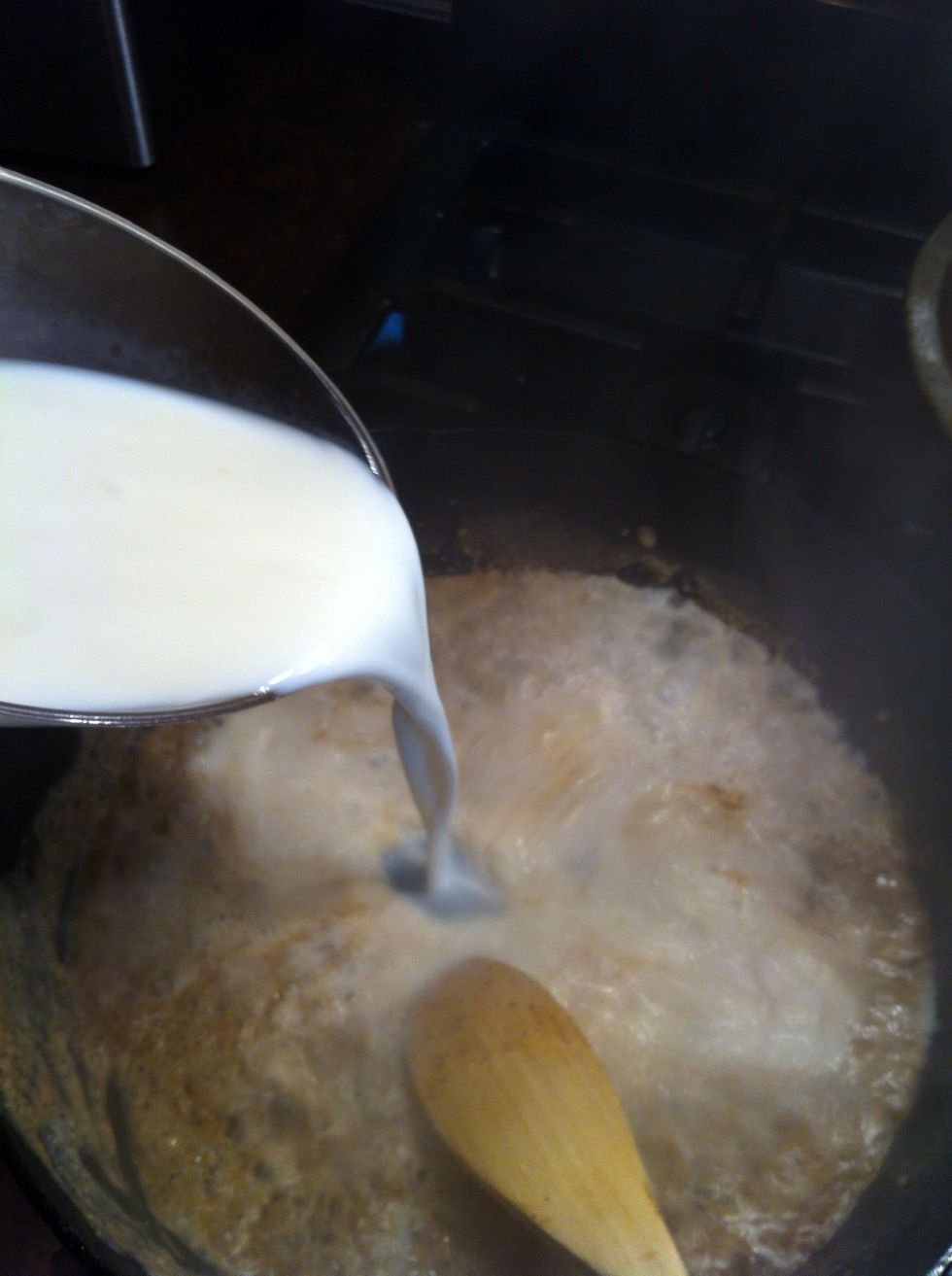 Keep stirring.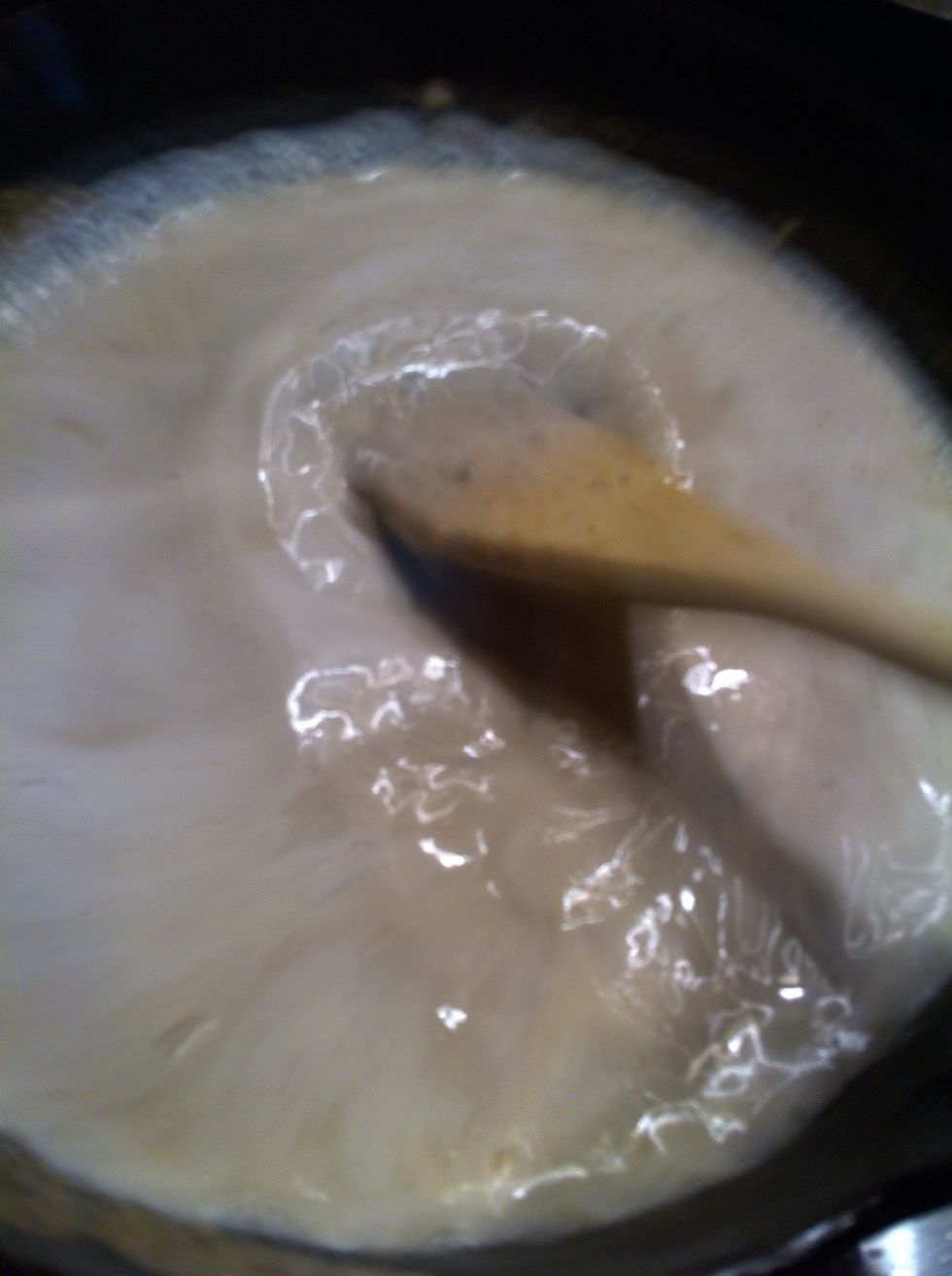 ...did I say to keep stirring?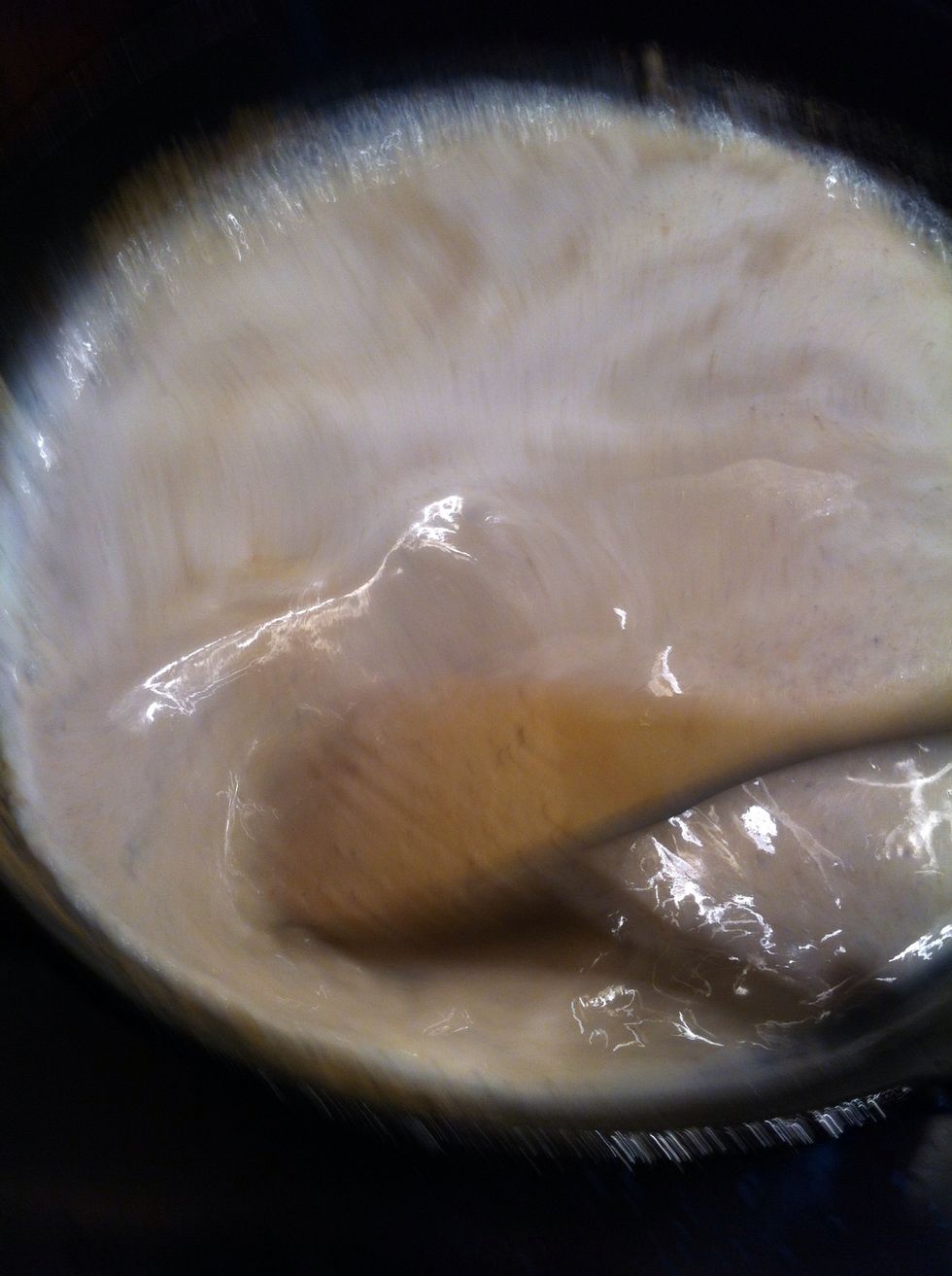 Now while stirring you are getting the "bits" of bacon off the bottom of skillet. That's the flavor.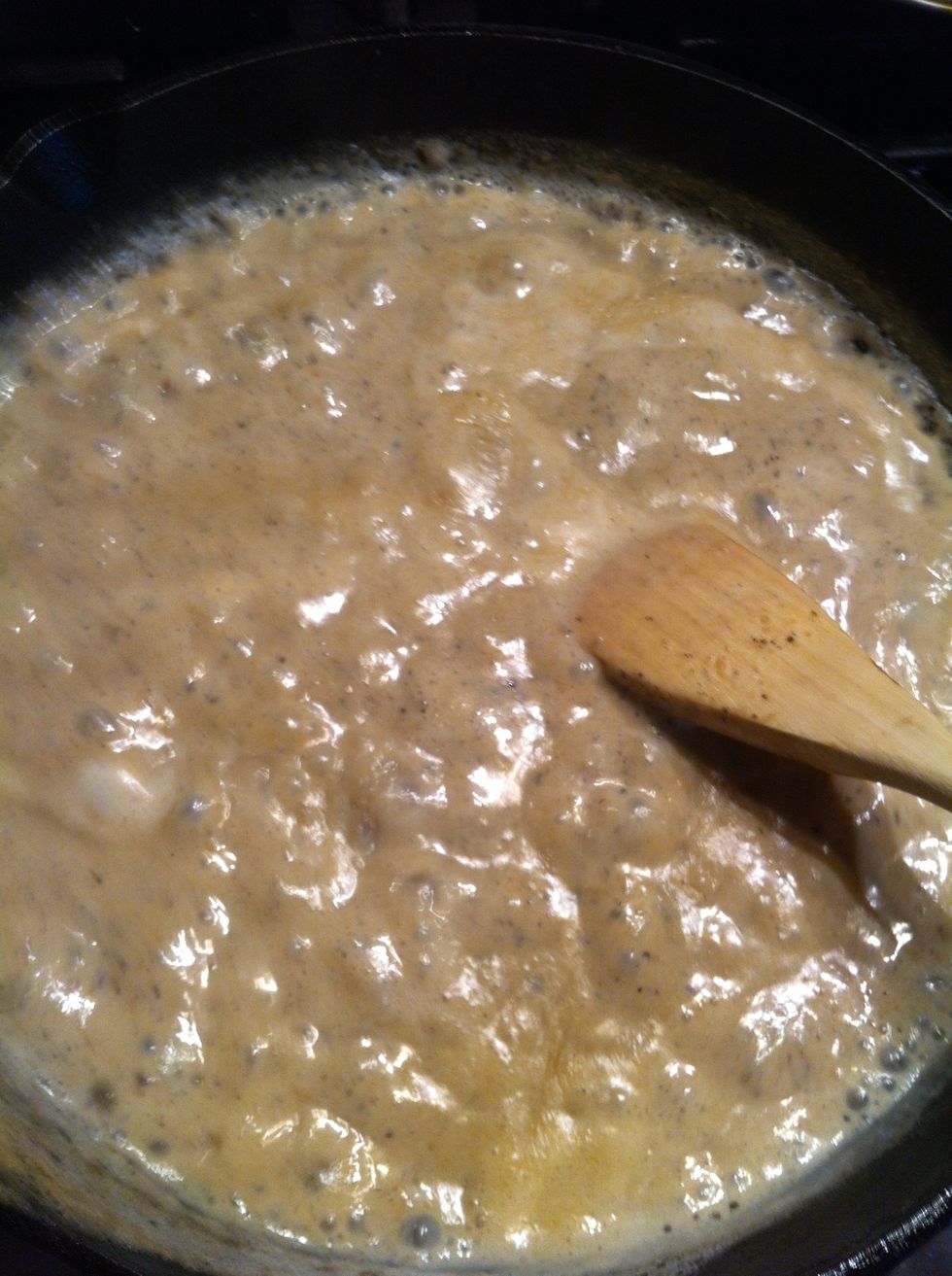 Keep stirring till bubbles. Now ..you guessed it...keep stirring.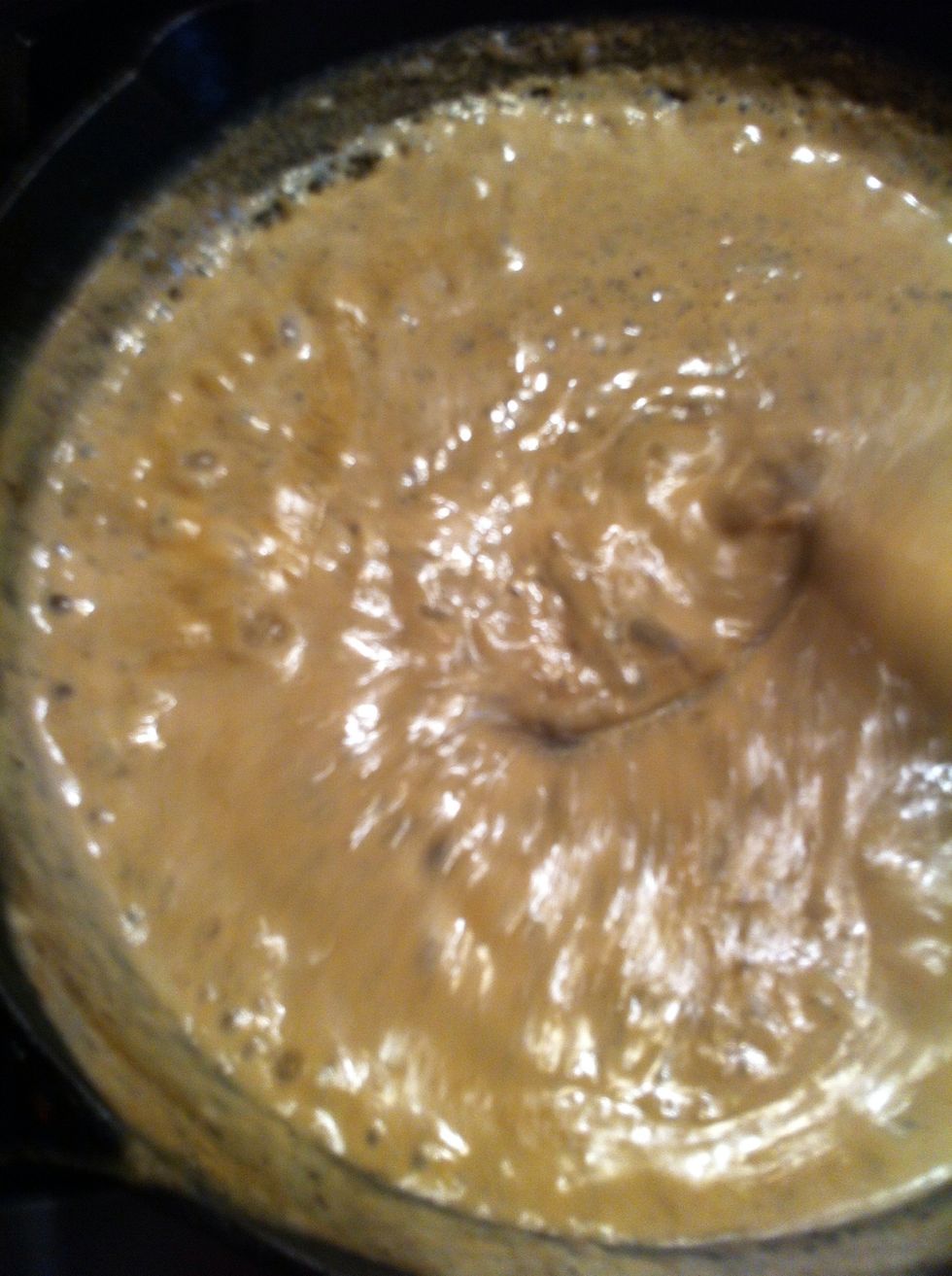 Stir till has started to thicken. See there? In the middle. As you stir, scraping the bottom, see there it takes longer to fill back in? It's ready.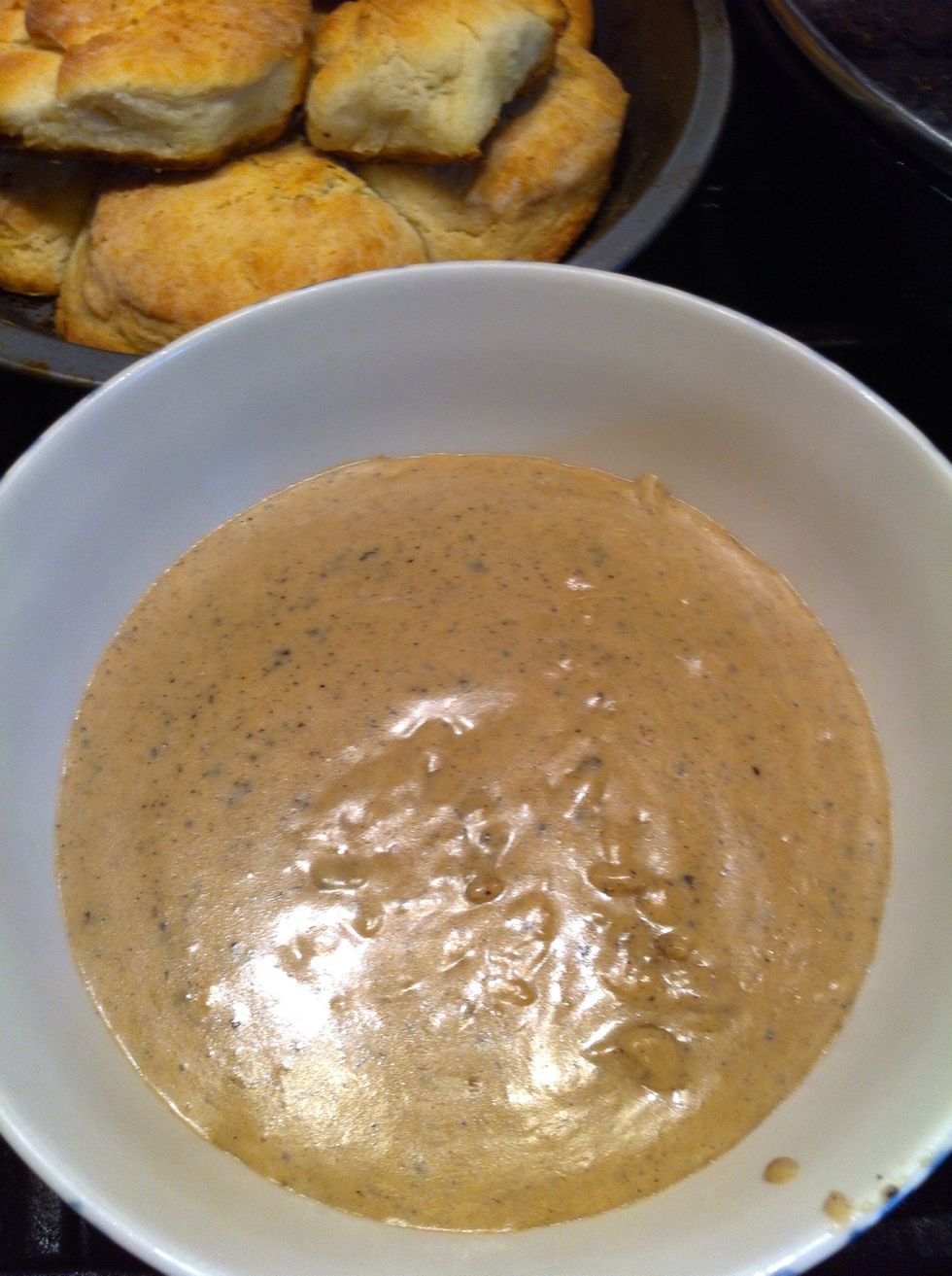 Place in serving bowl.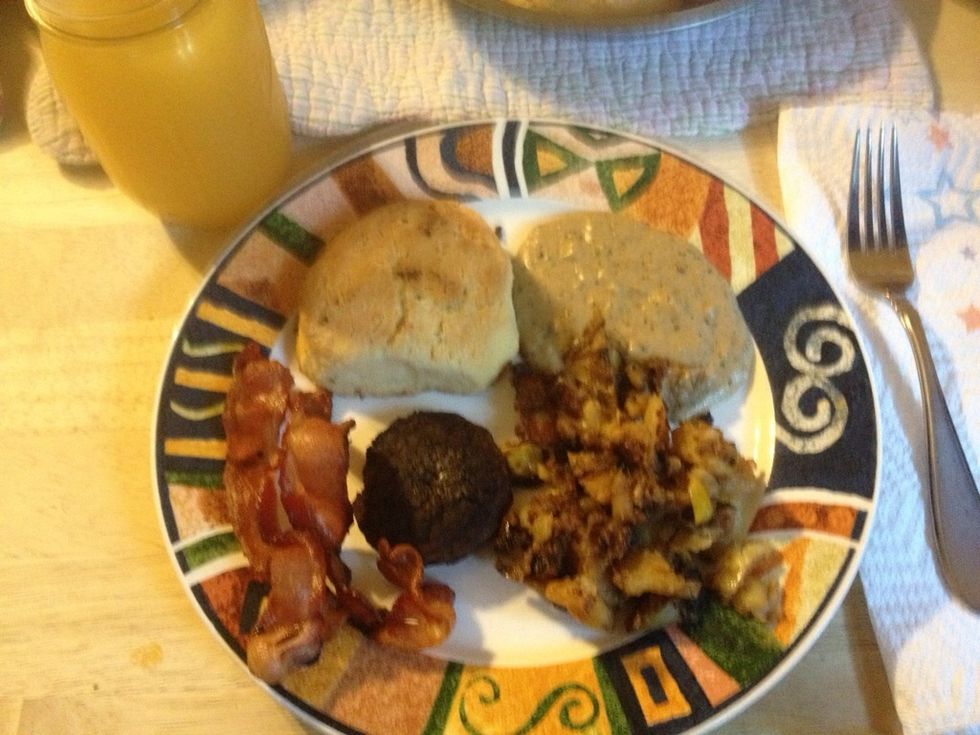 Breakfast Complete!
3.0Tbsp Bacon Fat Drippings.
4.0Tbsp All purpose flour
Course Kosher Salt to taste
4.0c Milk, Cream, or Pet Milk
Lucy Hudnall
If you can't explain it to a 6 year old, you don't understand it yourself. -Albert Einstein