If you love chocolate you won't be able to stop eating this. Enjoy!
27
Pre heat the oven to 180 C. Or 350 F.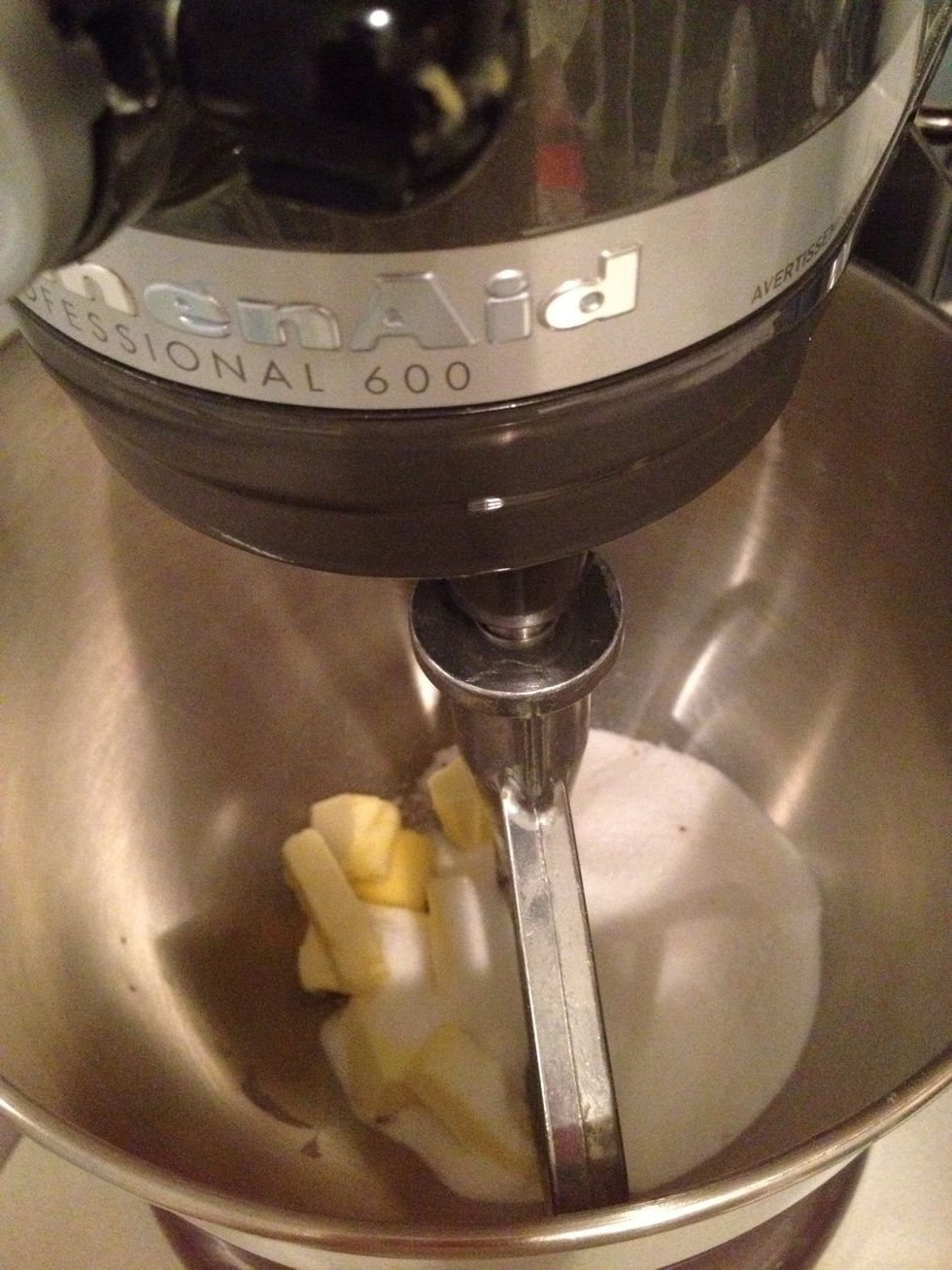 With the stand mixer use flat blade in creaming butter and sugar. Start on low for 1 min and 5 min on high until creamy and fluffy.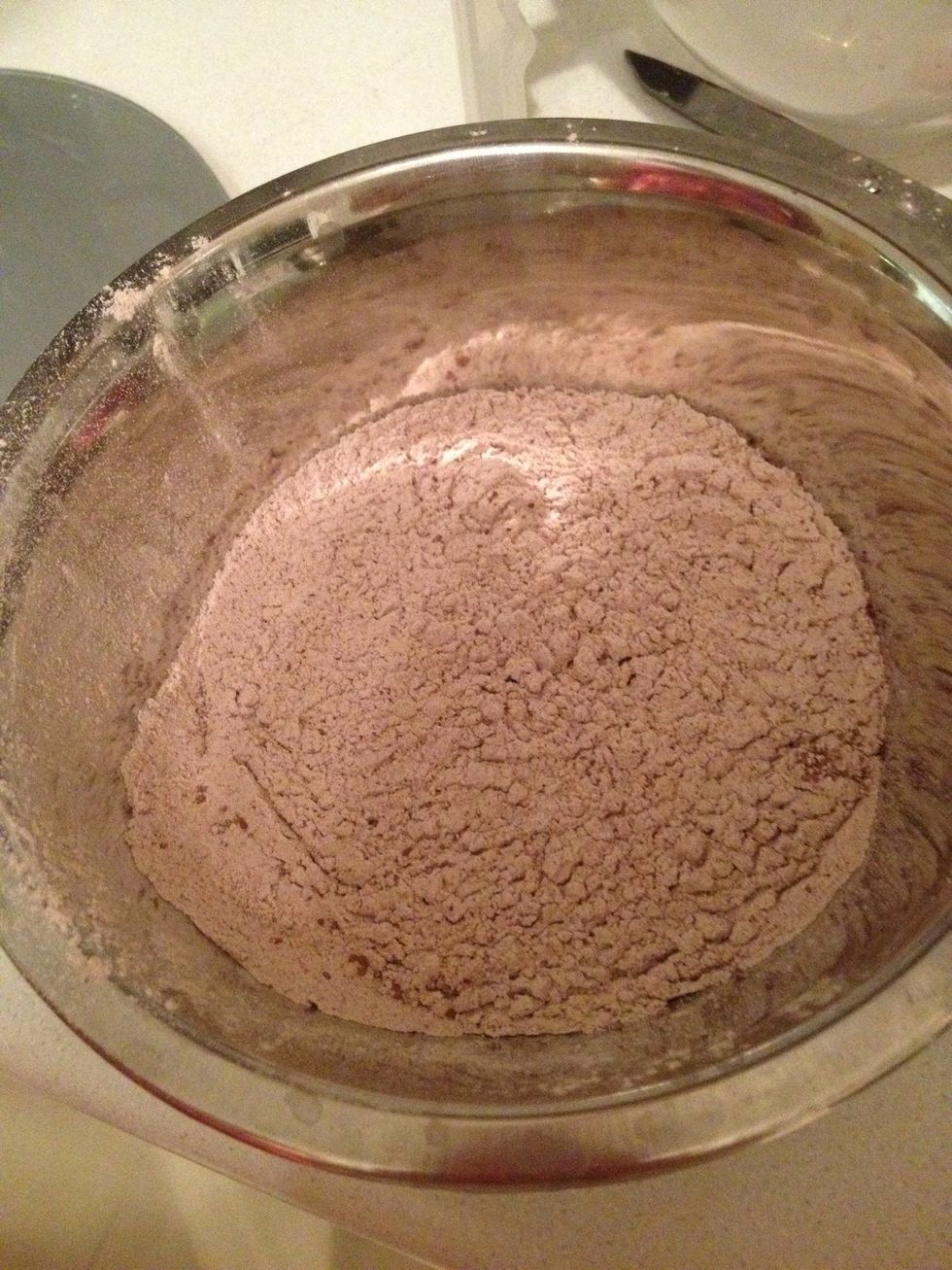 Sift flor cocoa powder self-raising flour (or cake flour and 1tea spoon baking powder) together twice.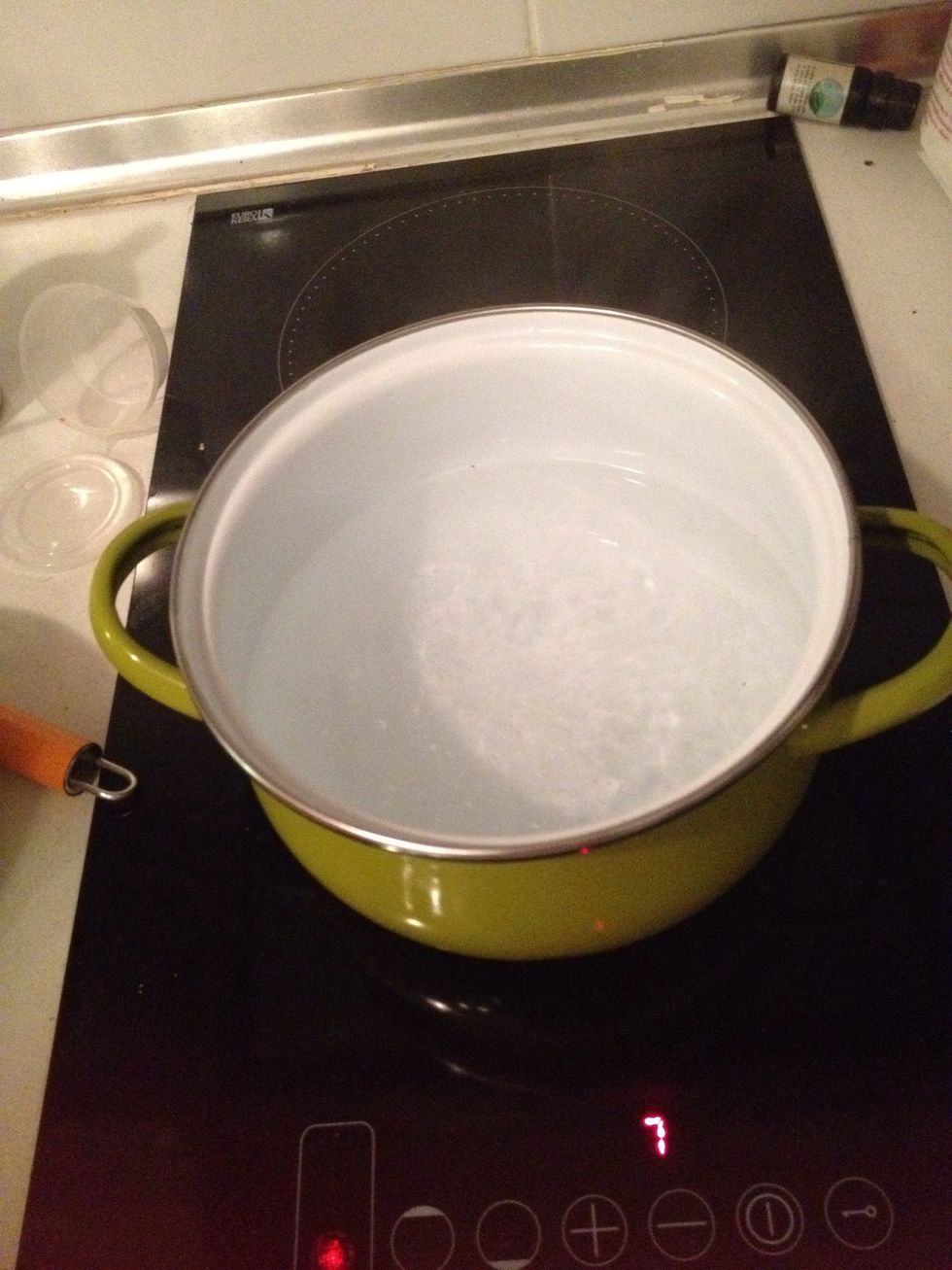 Heat up water for Bain marie.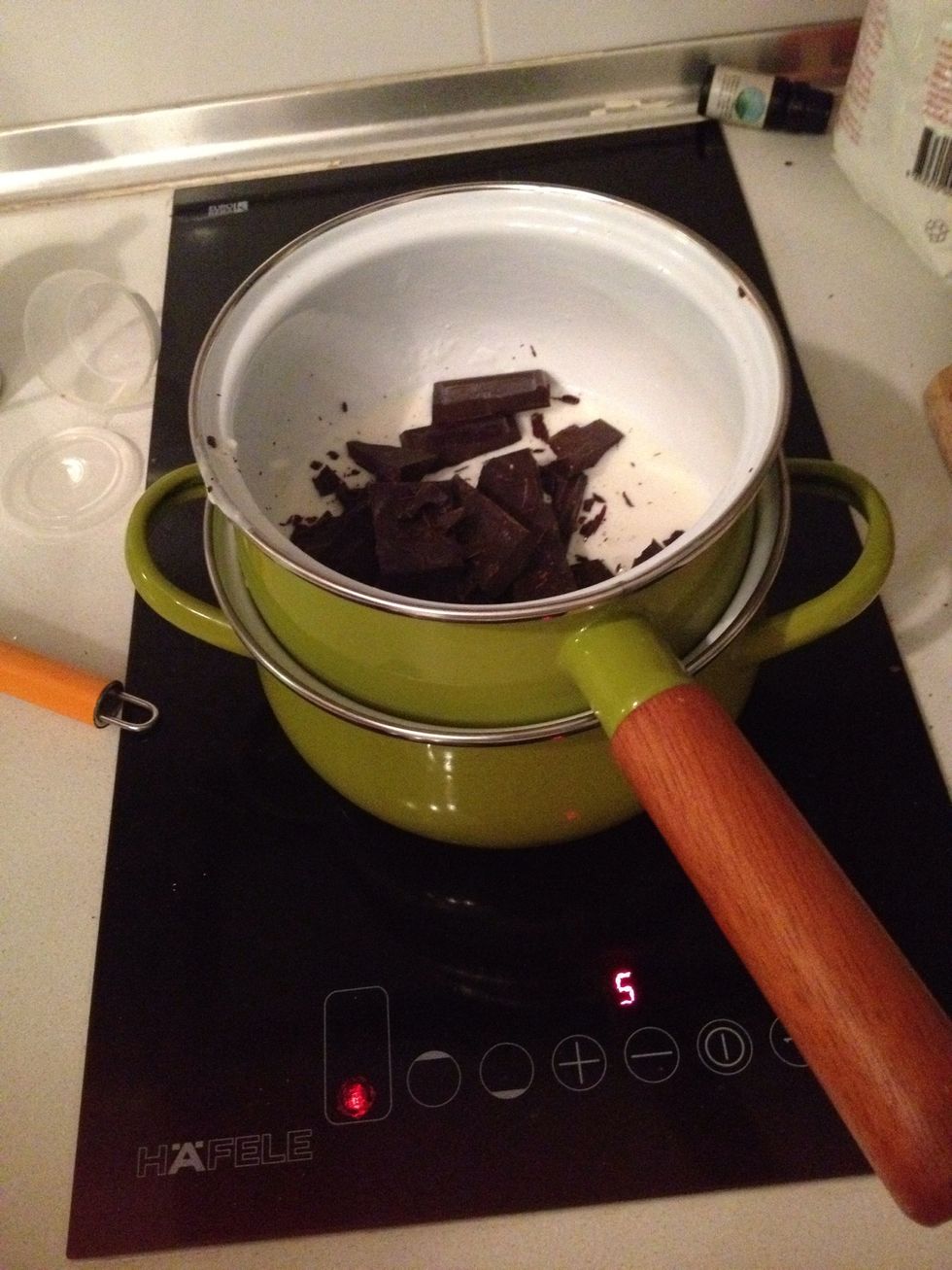 Heat up and combine cream and chocolate together into a Grenache. Make sure the water doesn't touch the bottom of the chocolate pot. And the water is simmered not rolling boiled.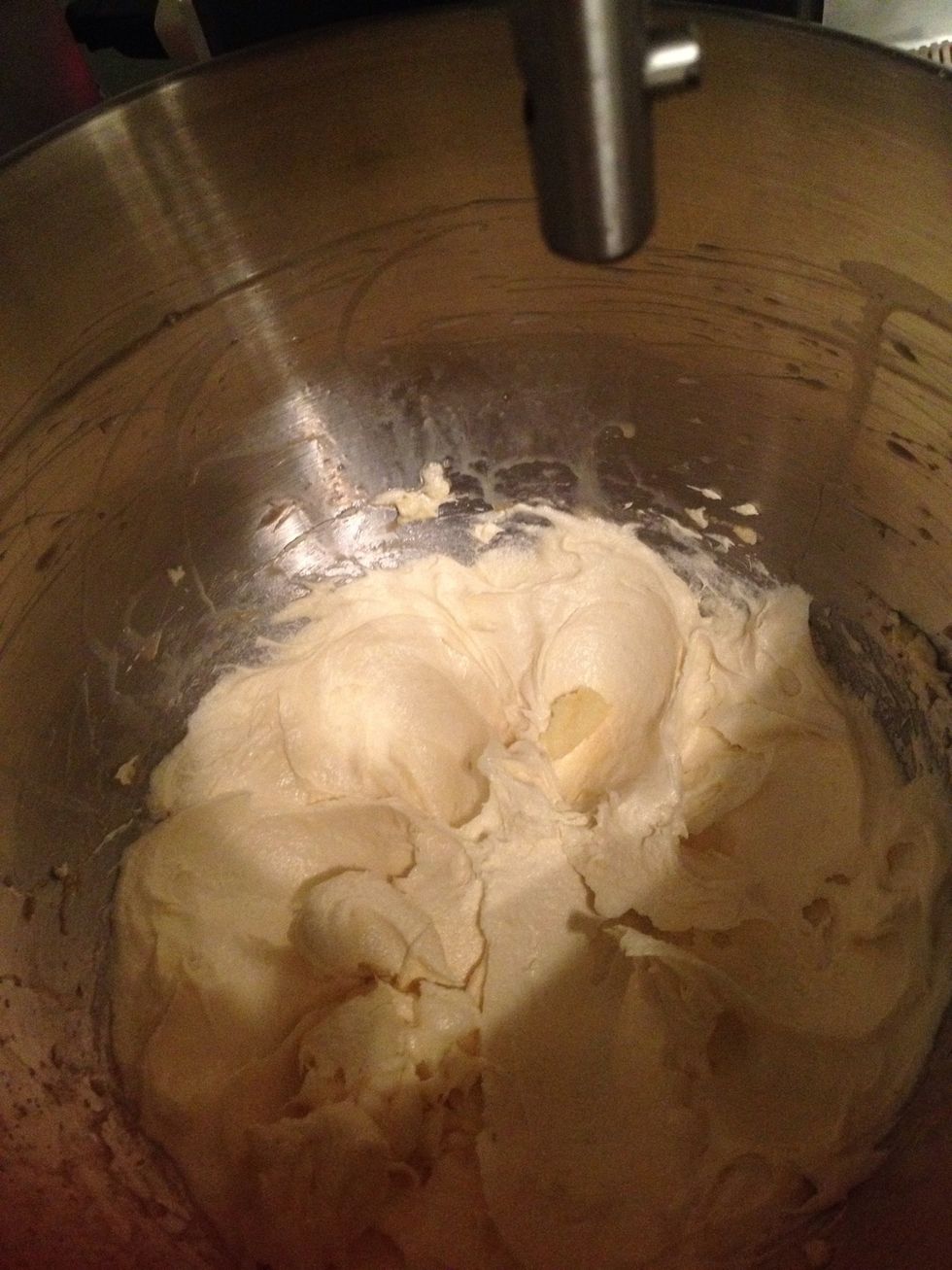 Check to see the butter is creamy. The butter should look fluffy and white.
Scrape down the side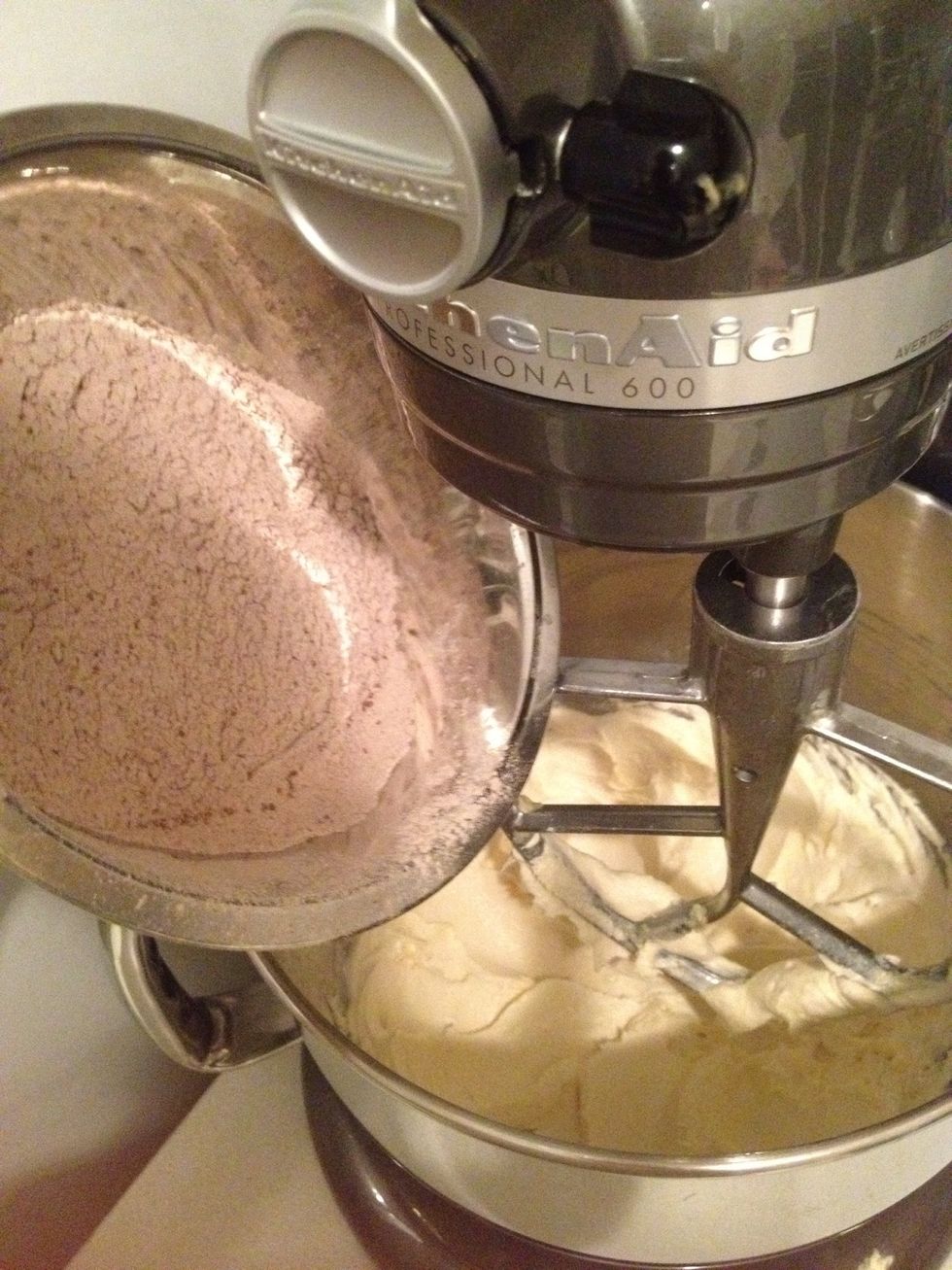 Add half the flour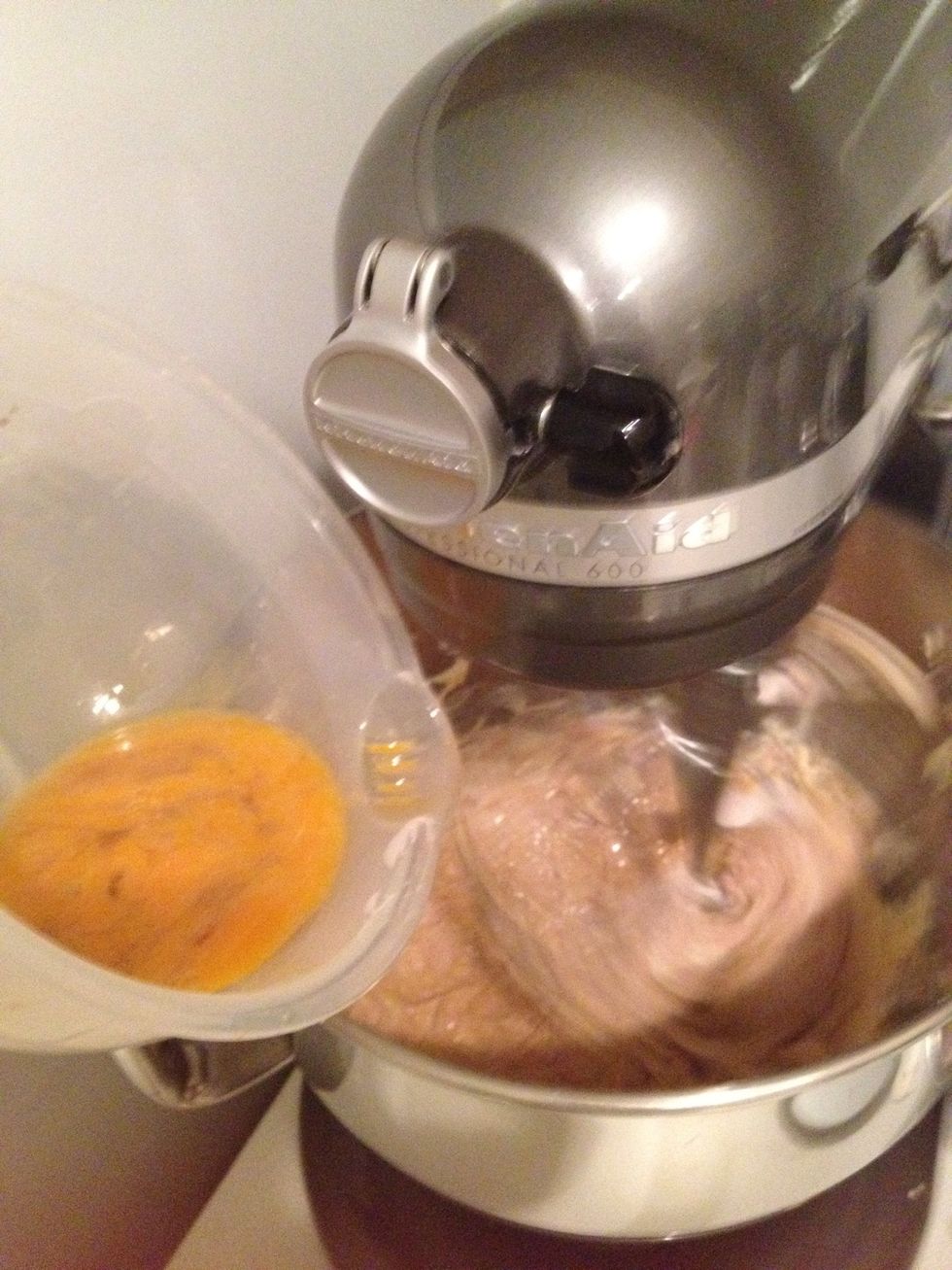 Lightly beat eggs with vanilla extract And add half the eggs mixture. Then flor and eggs then finish with flour.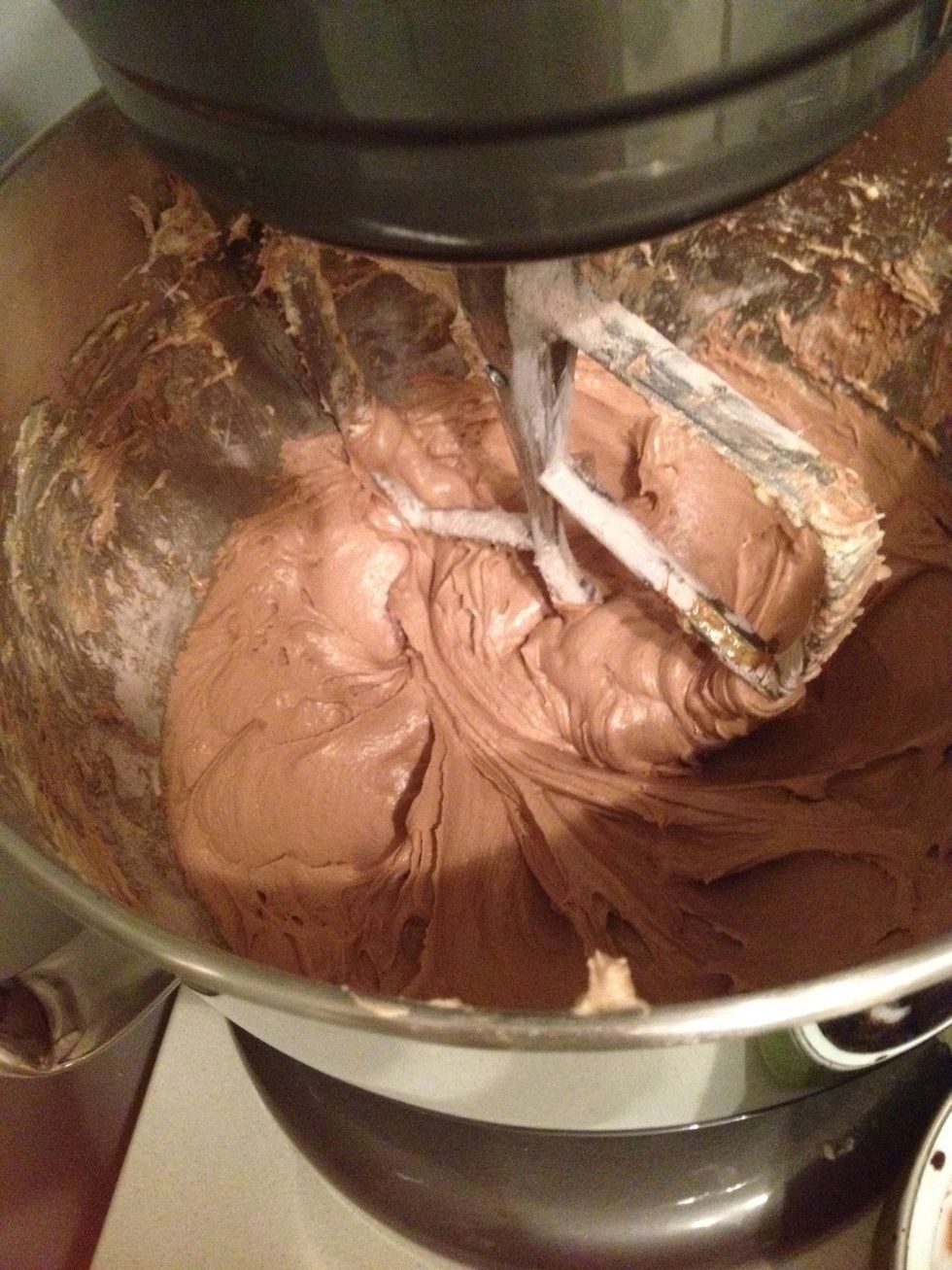 Beat on high until combined for 2 min. Add a pinch of salt.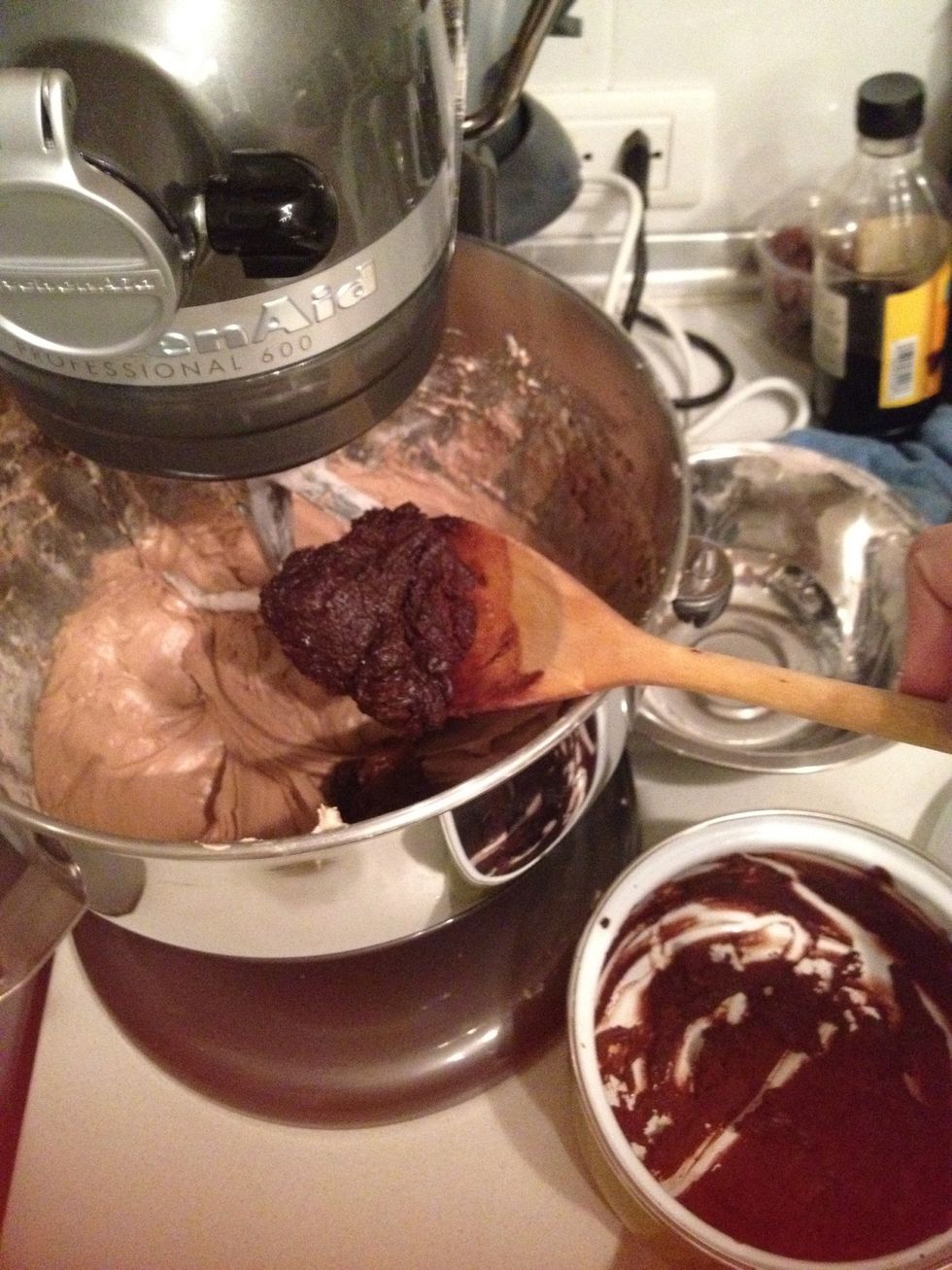 Add the Grenache and continue beating on high for 3 min. And low for 1 min.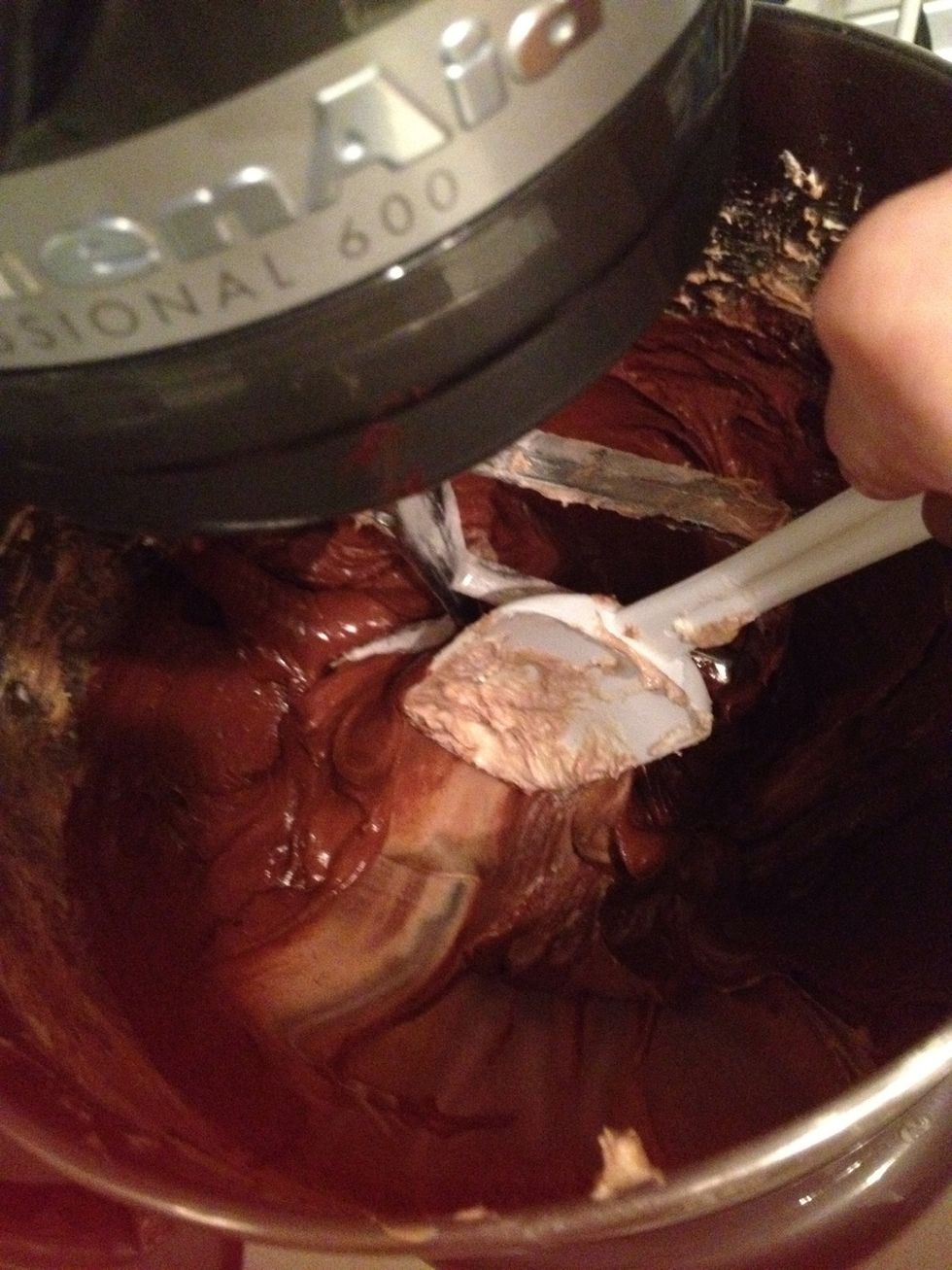 Make sure you scrape down the side to combine it well.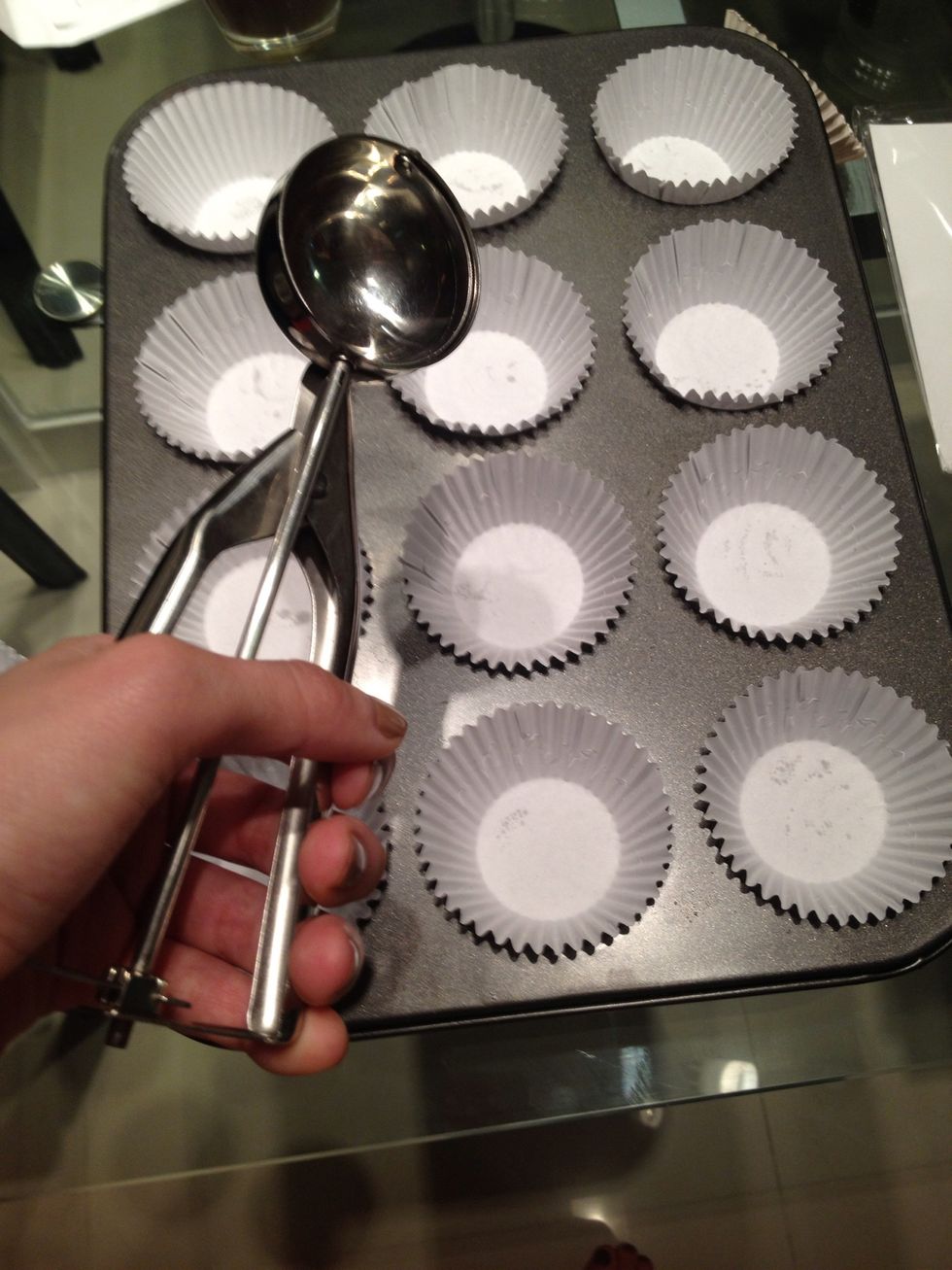 Use ice cream scoop to put the batter in cup cake cups. This should make perfect 12 cups.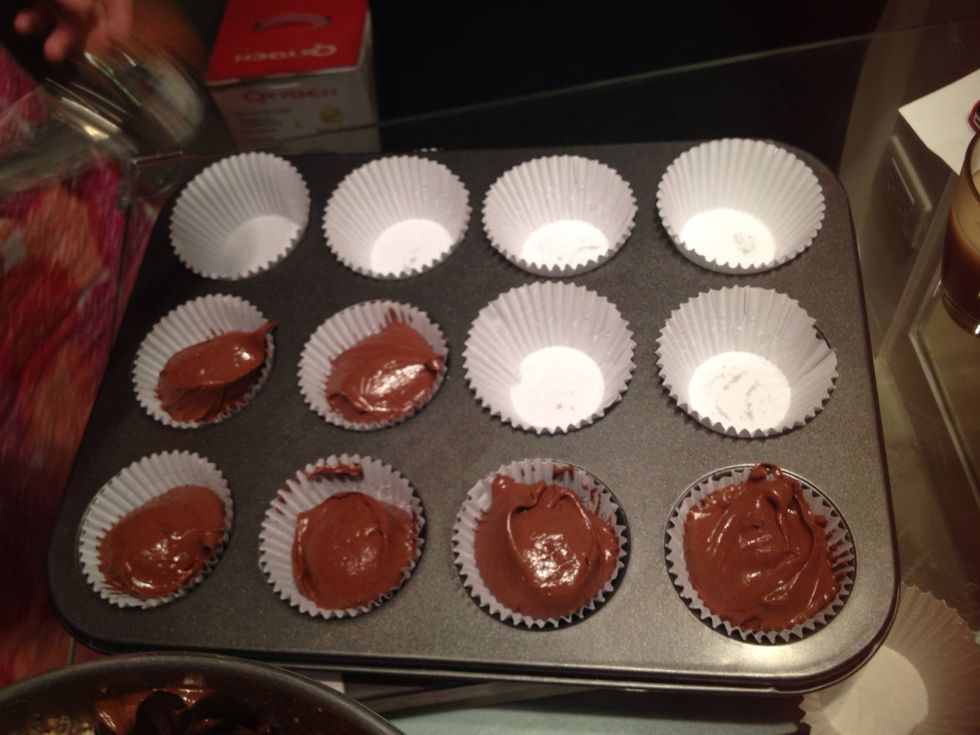 The recipe should make 12
Add to the oven for 20 mins. When done, cool them down on a rack.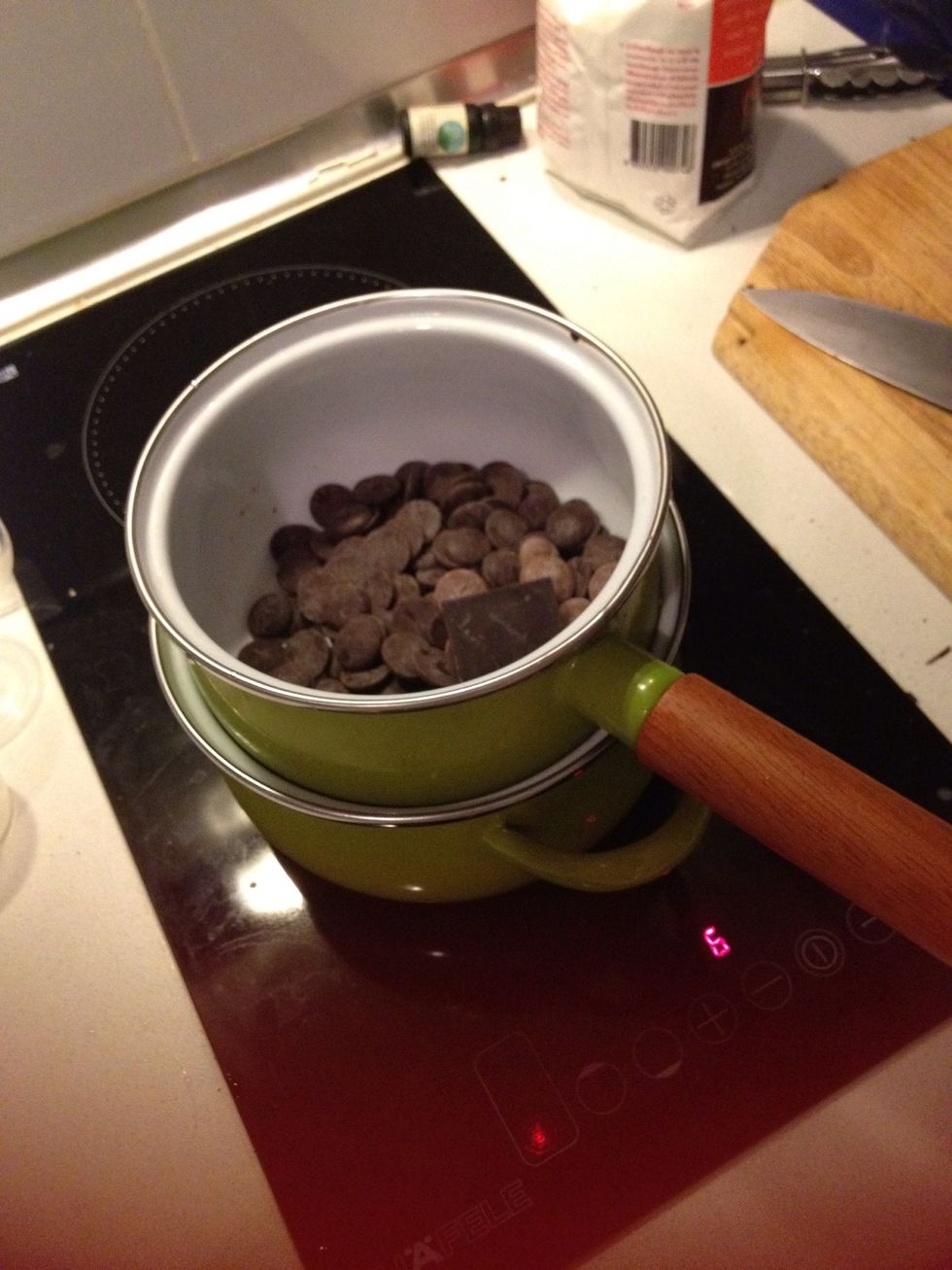 Melt the 2 nd part chocolate in bain marie.
Sift icing sugar on to butter and shortening.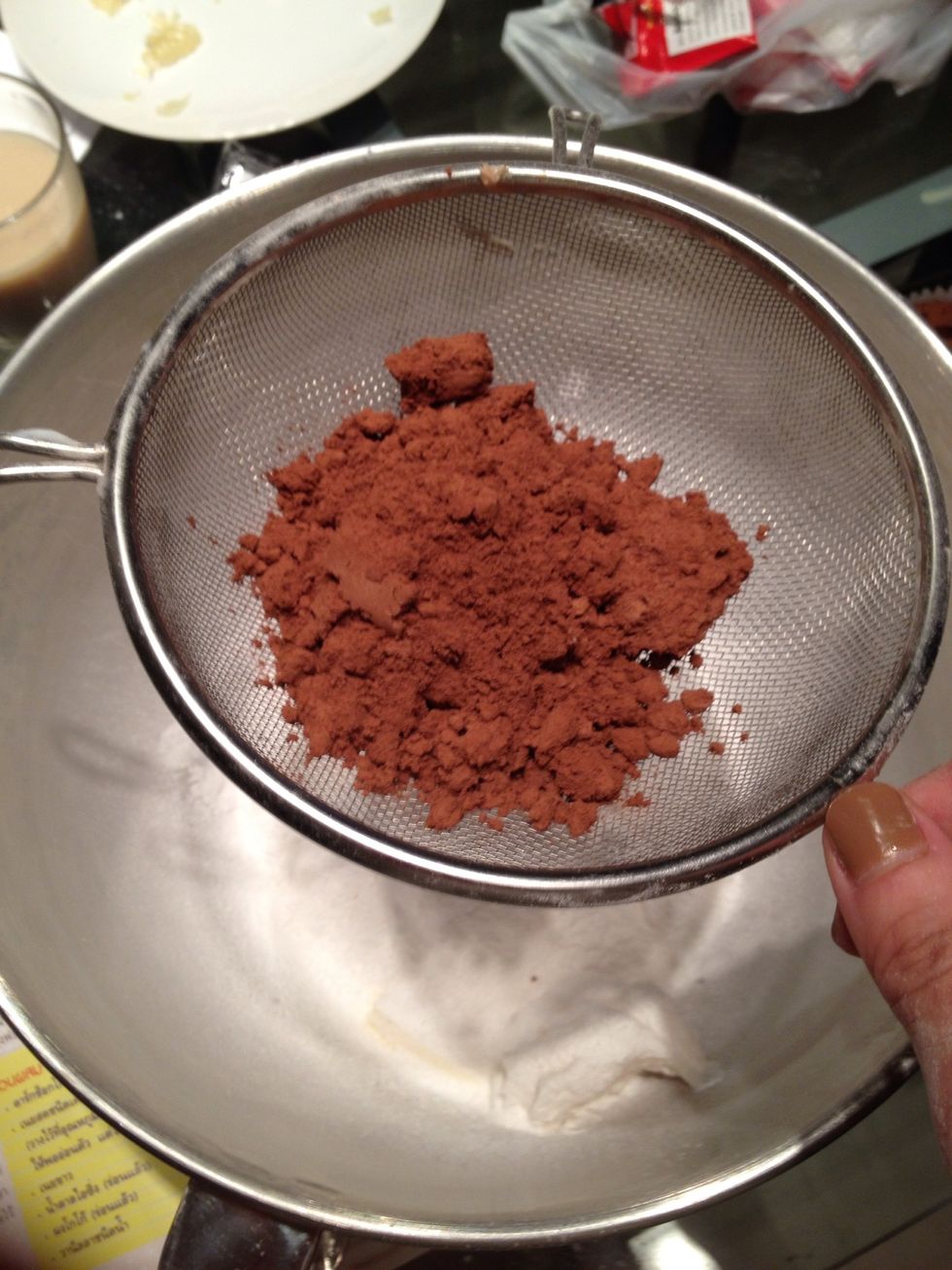 Sift the cocoa powder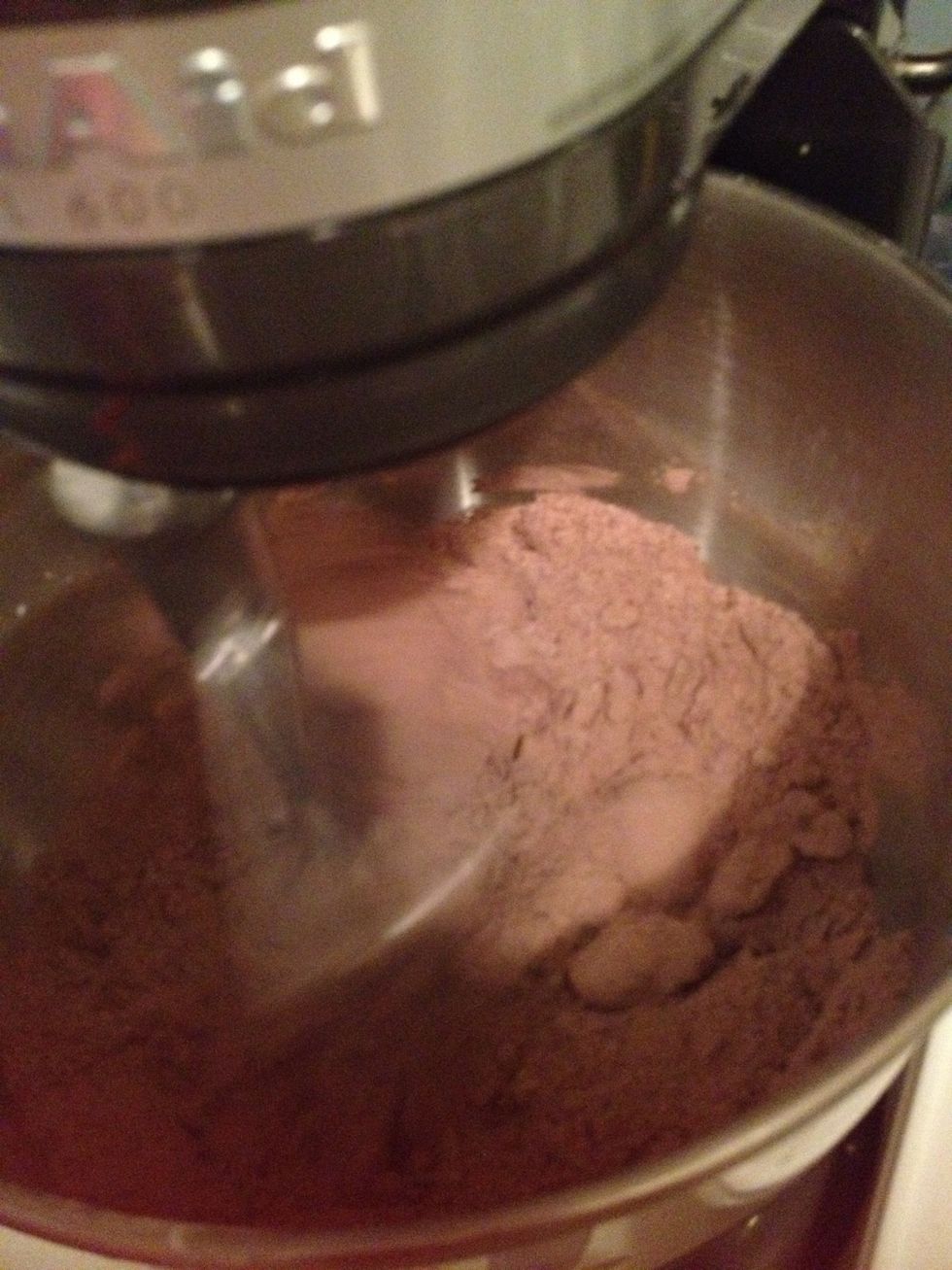 Blend together with flat beater until combined and add the chocolate. Beat until combine. Add vanilla extract and a pinch of salt.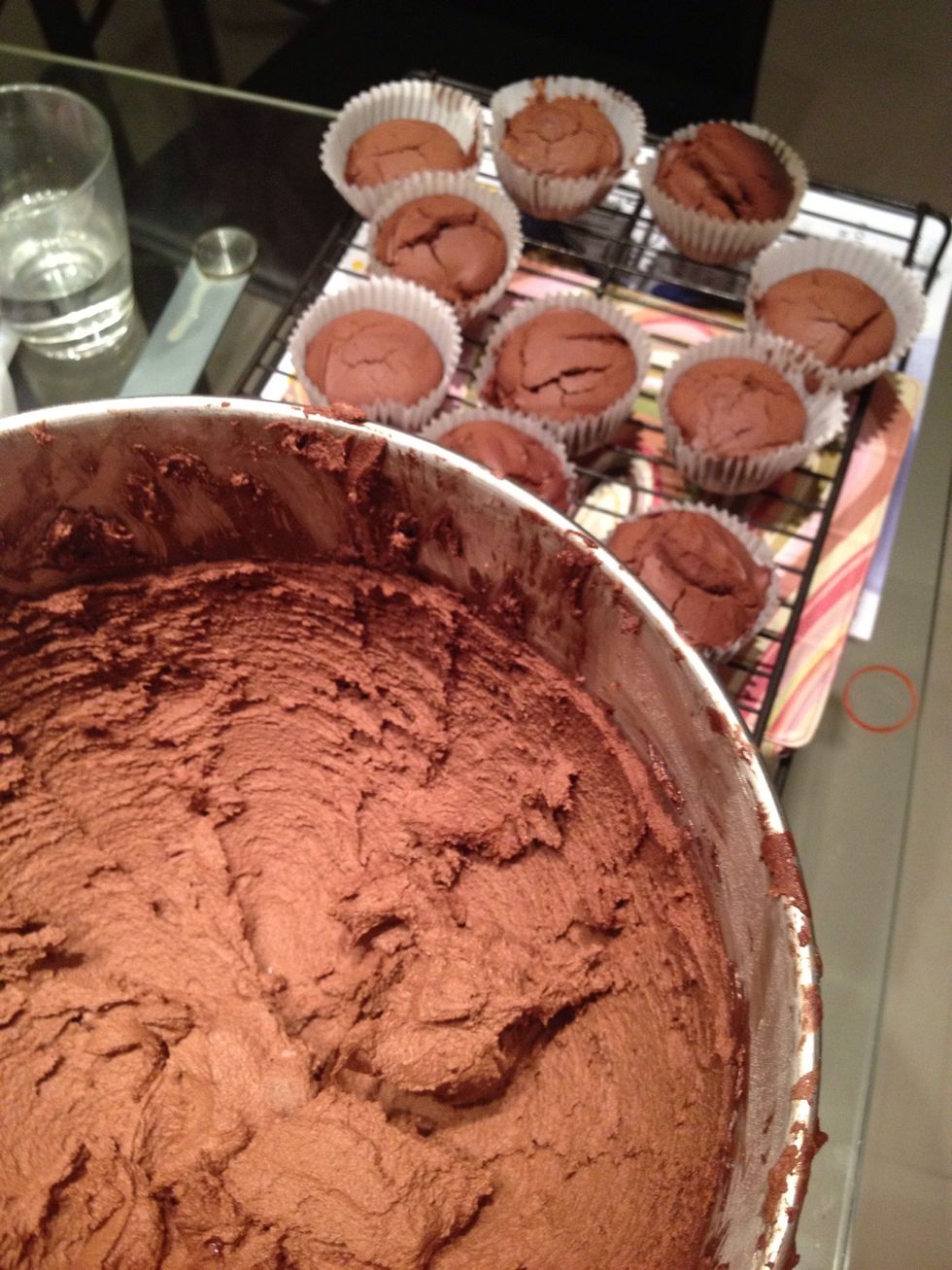 Beat until creamy. Wait for the cake to cool down or you'll get runny face cupcake.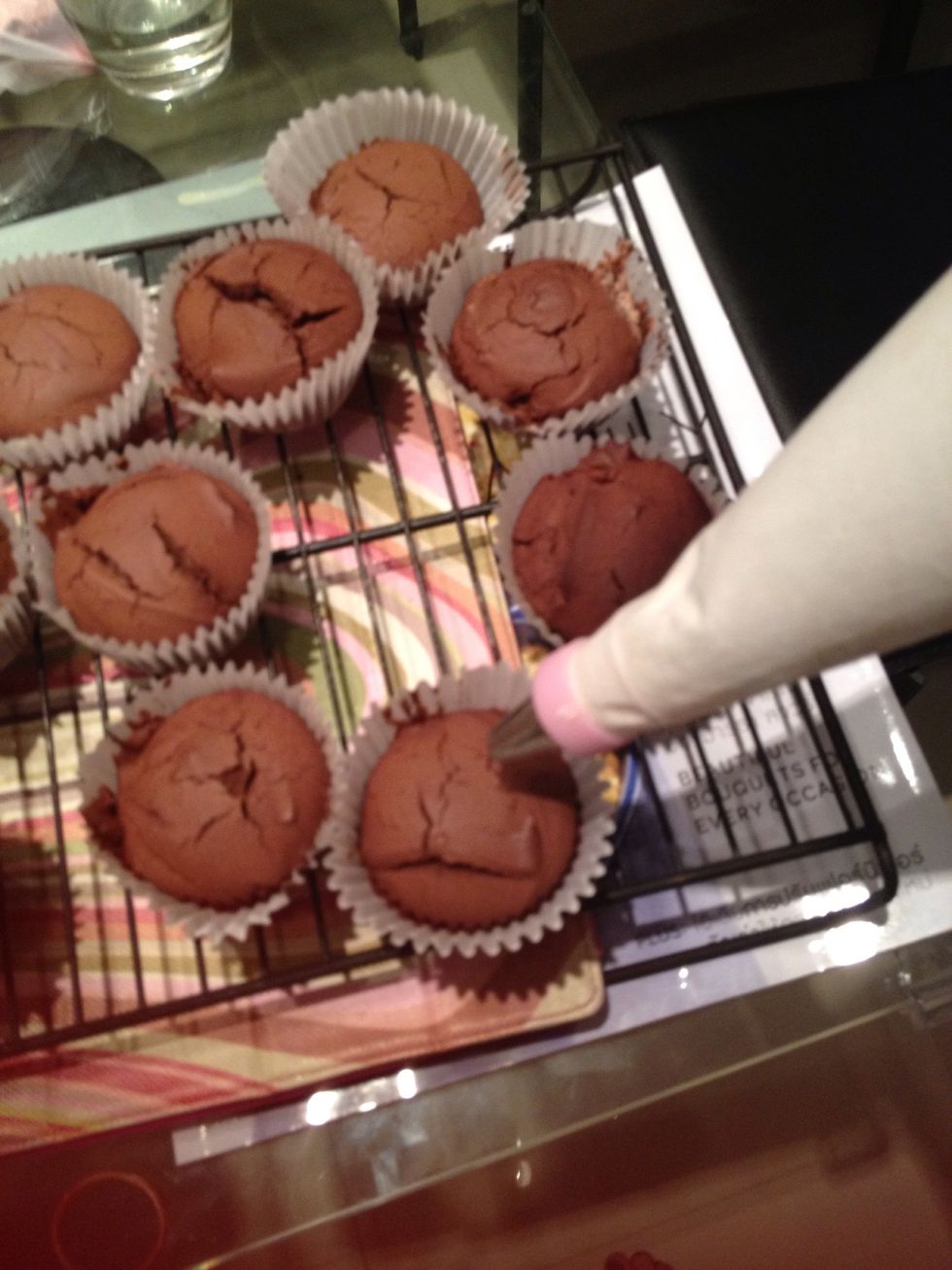 Put in piping bag and pipe on.
Add maltesers. Serve and enjoy! 🎂
If you have to store this. You can leave it out of the fridge for a day or 2. The cake will get moister and richer in flavor overnight (i love that). Not recommend to put in the fridge.
For cake
40.0ml Whipped cream
100.0g Dark chocolate
80.0g Butter (lightly chilled)
150.0g Sifted sugar
120.0g Self-rising flour
2.0Tbsp Cocoa powder
2.0g Egg large
1.0Tbsp Vanilla extract
For frosting
180.0g Dark chocolate
100.0g Butter (lightly chilled)
50.0g Shortening
350.0g Sifted icing sugar
40.0g Cocoa powder
1.0Tbsp Vanilla extract
1.0pch Salt
Goi Haru
I love cooking & baking. I got recipes from people I met, some were adapted from classic recipes. I hope you enjoy them. Cook Bake Share & Enjoy!