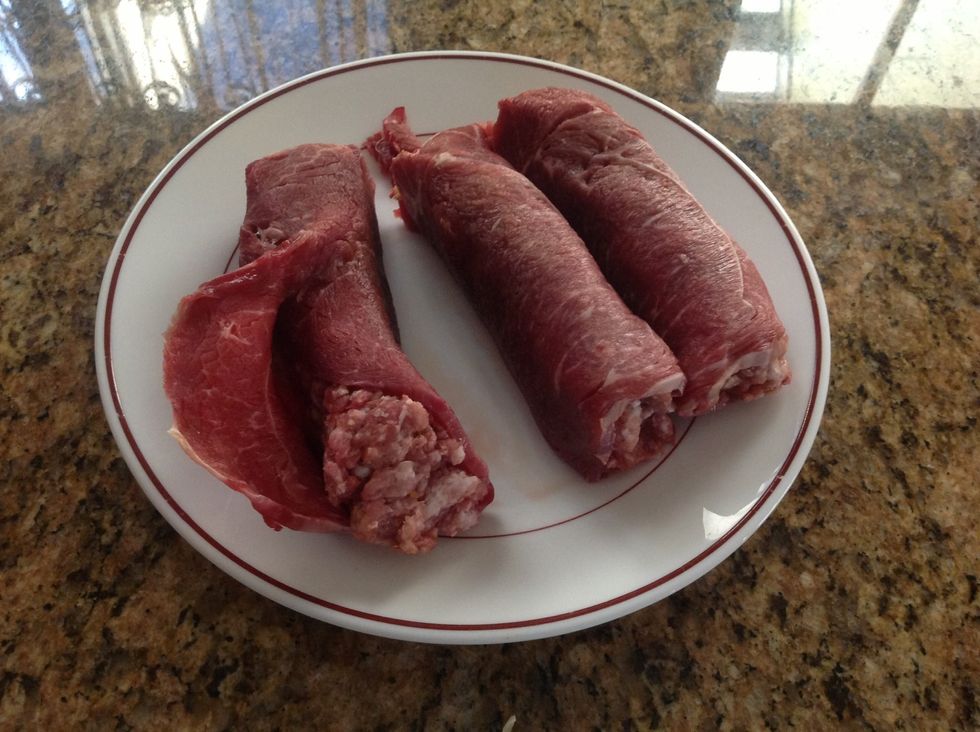 First wrap lean beef with minced beef to make the bragioli. One beef olive serves one person.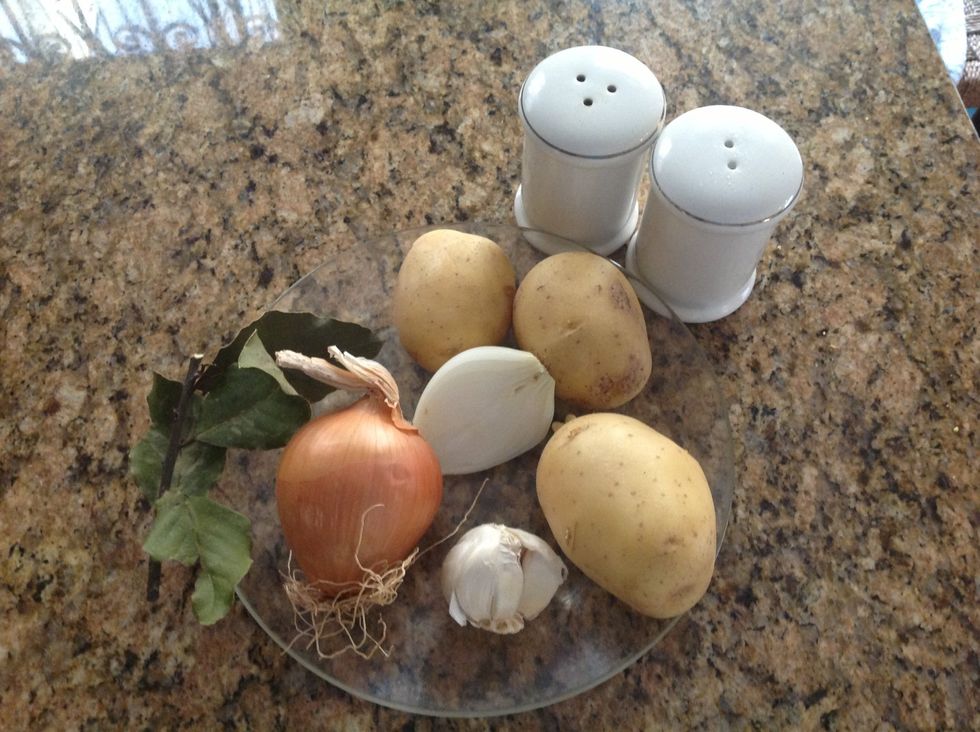 Required ingredients: 130 ml ragu sauce, onions, garlic and potatoes. One can add carrots and peas. For this recipe, I am going to add carrots. Seasonings: bay leaves, salt and pepper.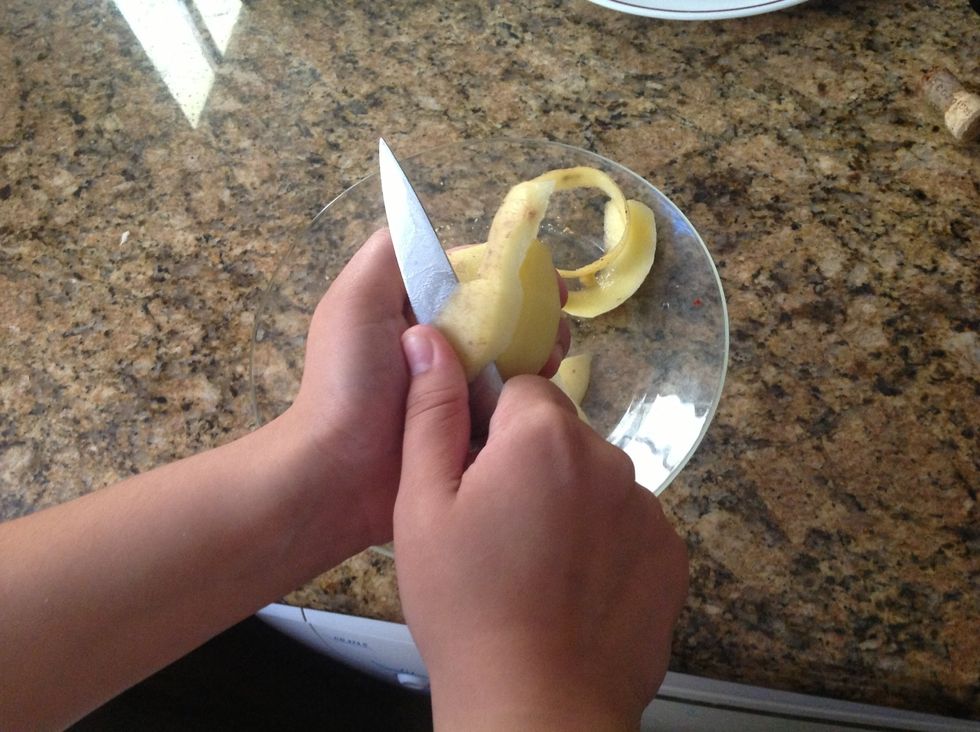 Peel the potatoes.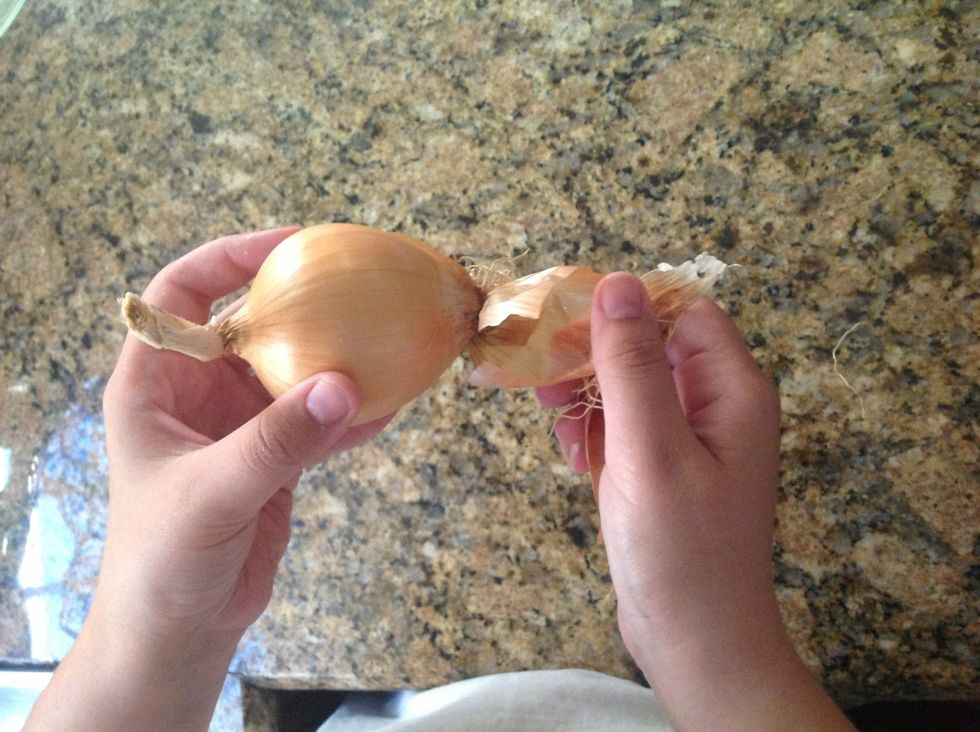 Peel and finely dice the onions.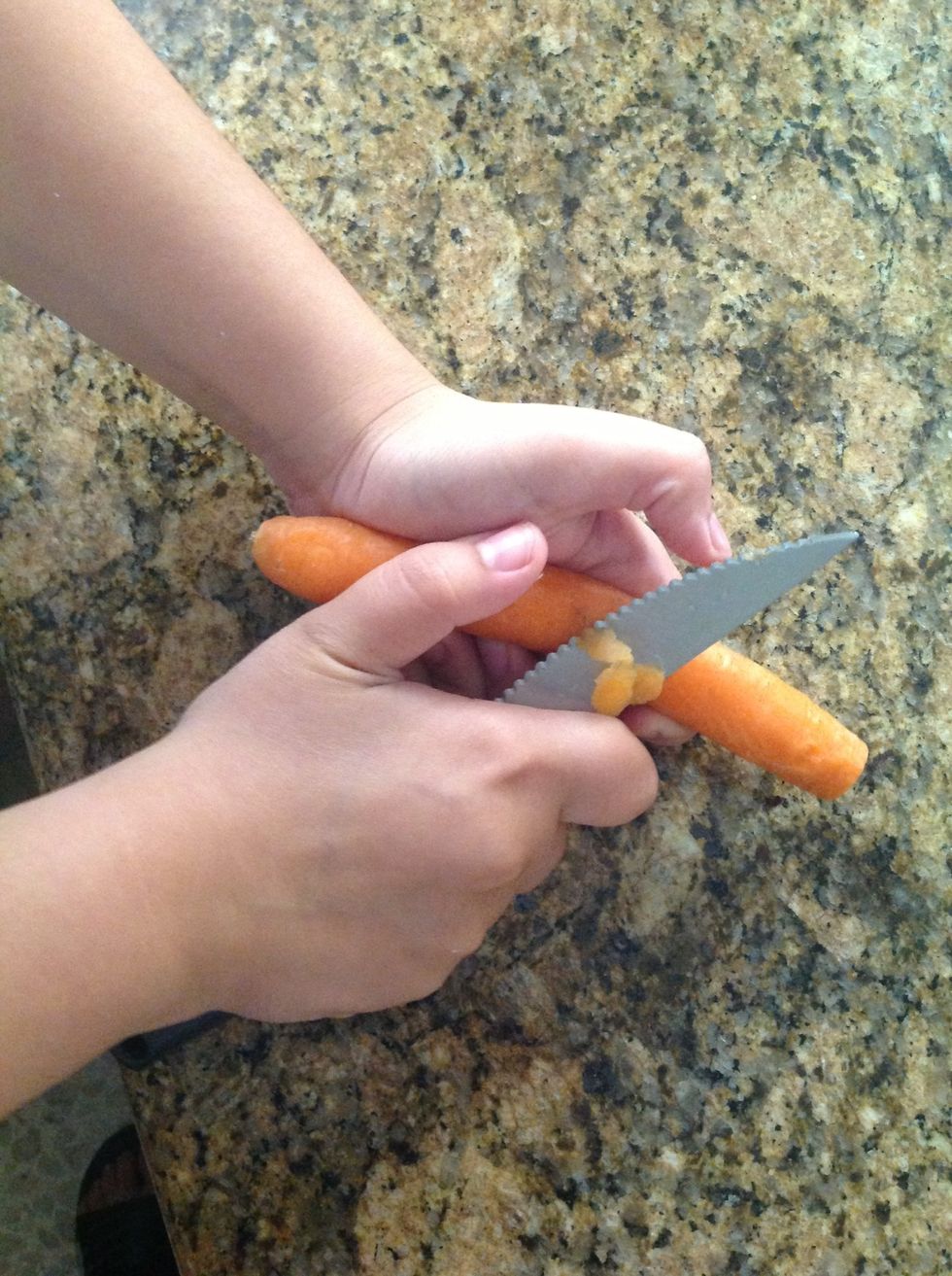 For colour and taste, I like to add carrots. Peel the carrots.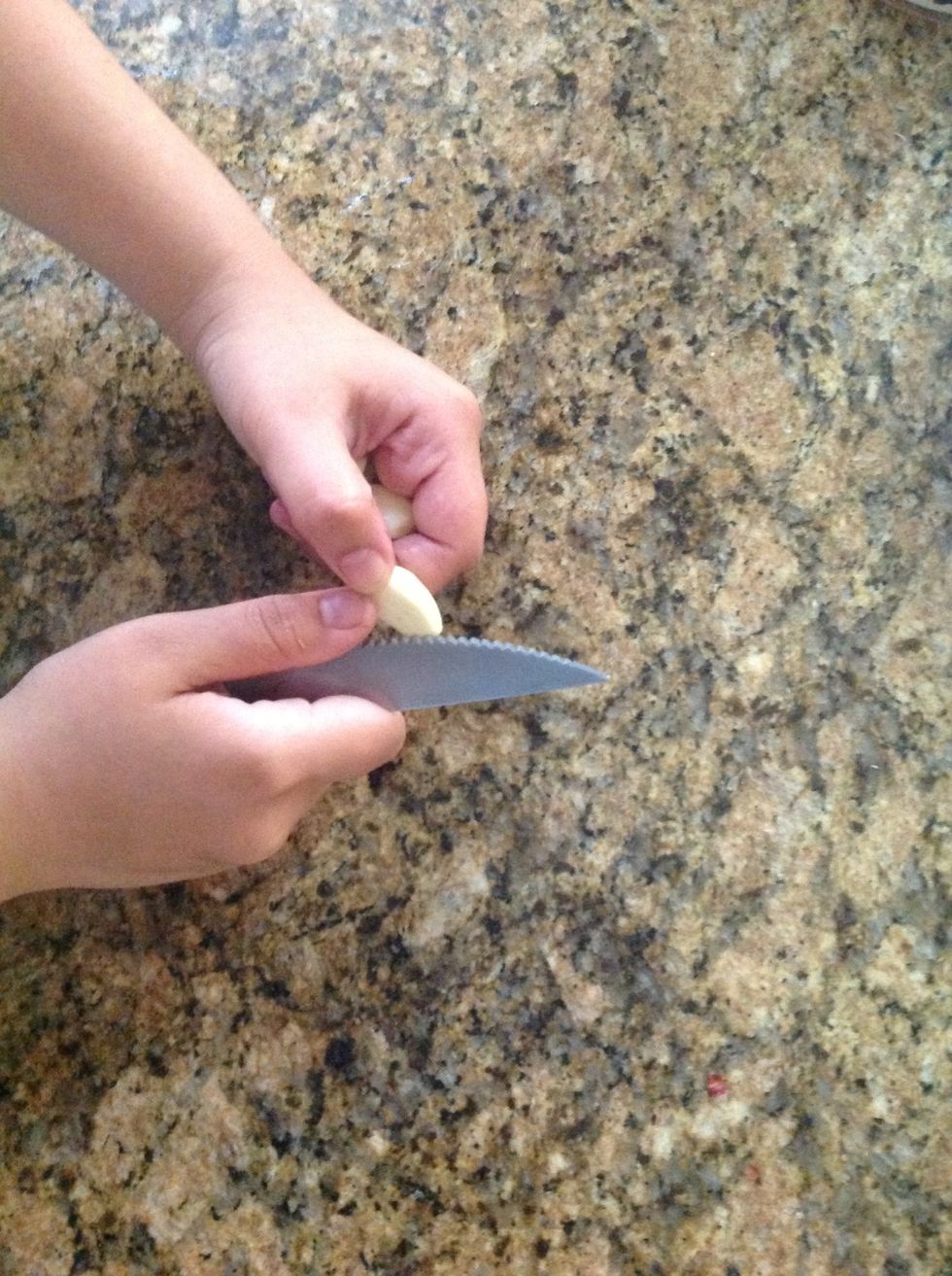 Peel and finely cop the garlic.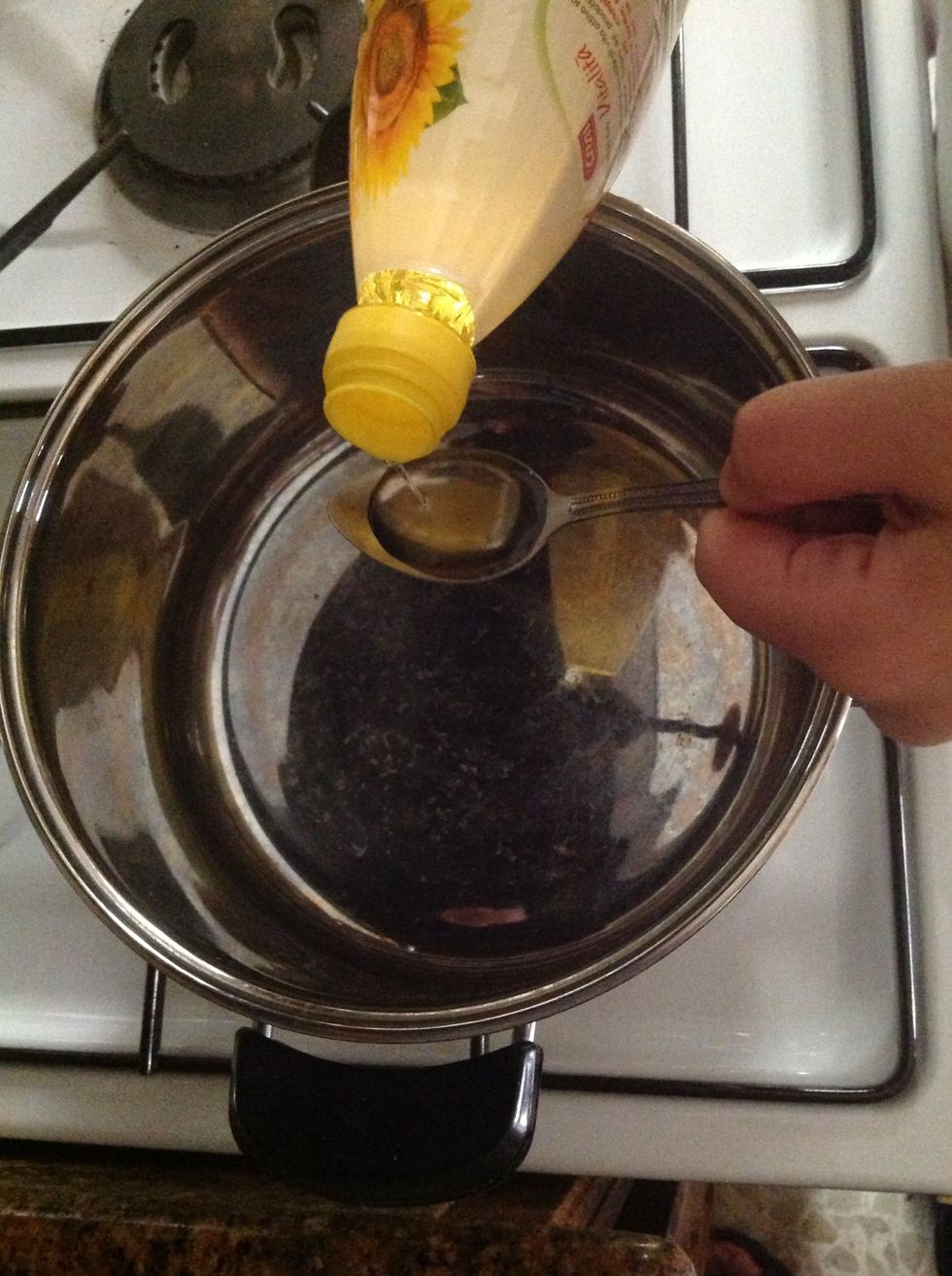 Place one teaspoon of oil in a medium size saucepan.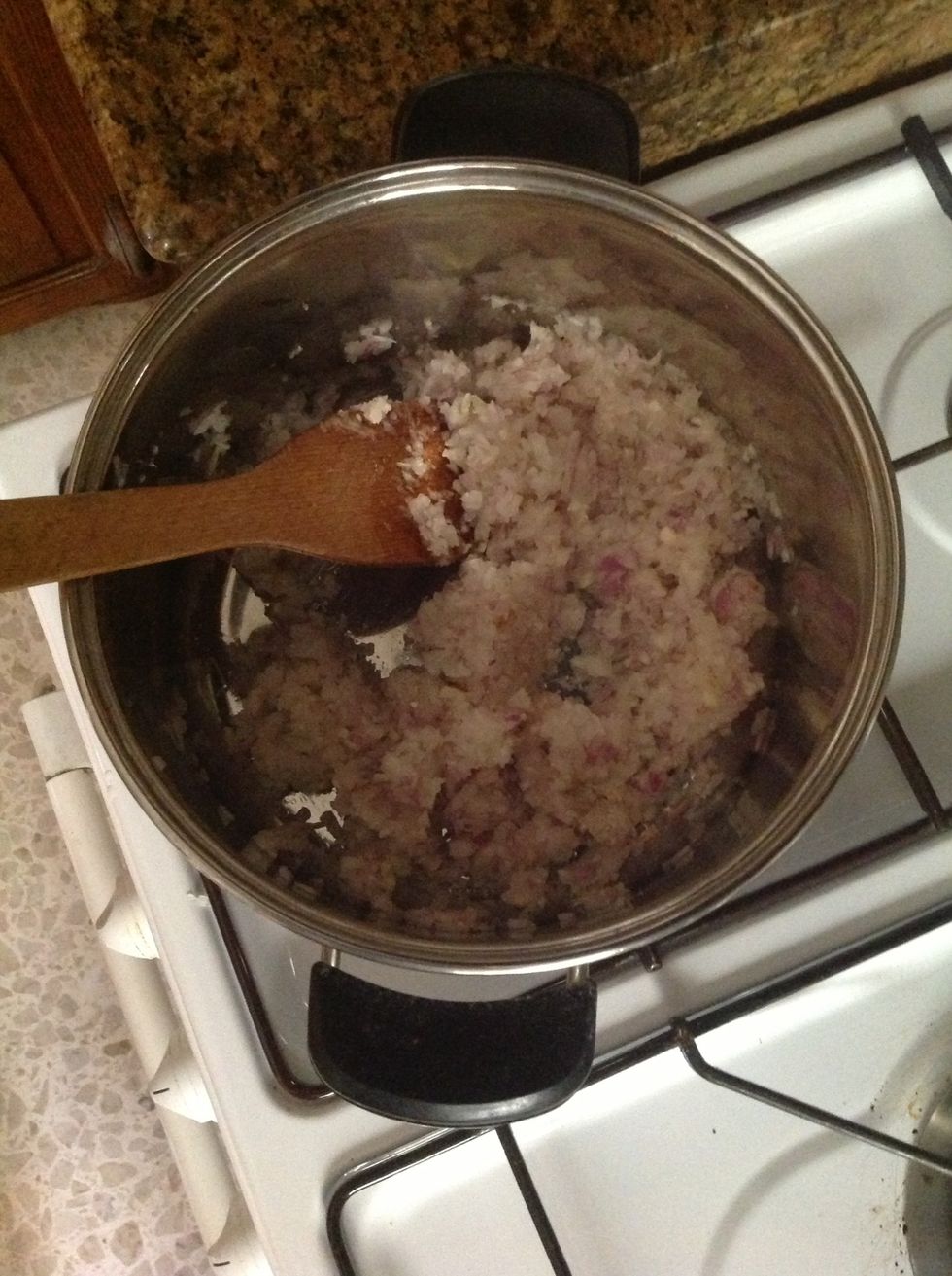 Place the chopped onions and garlic in the saucepan. Stir well with a wooden spoon.
Dice the carrots.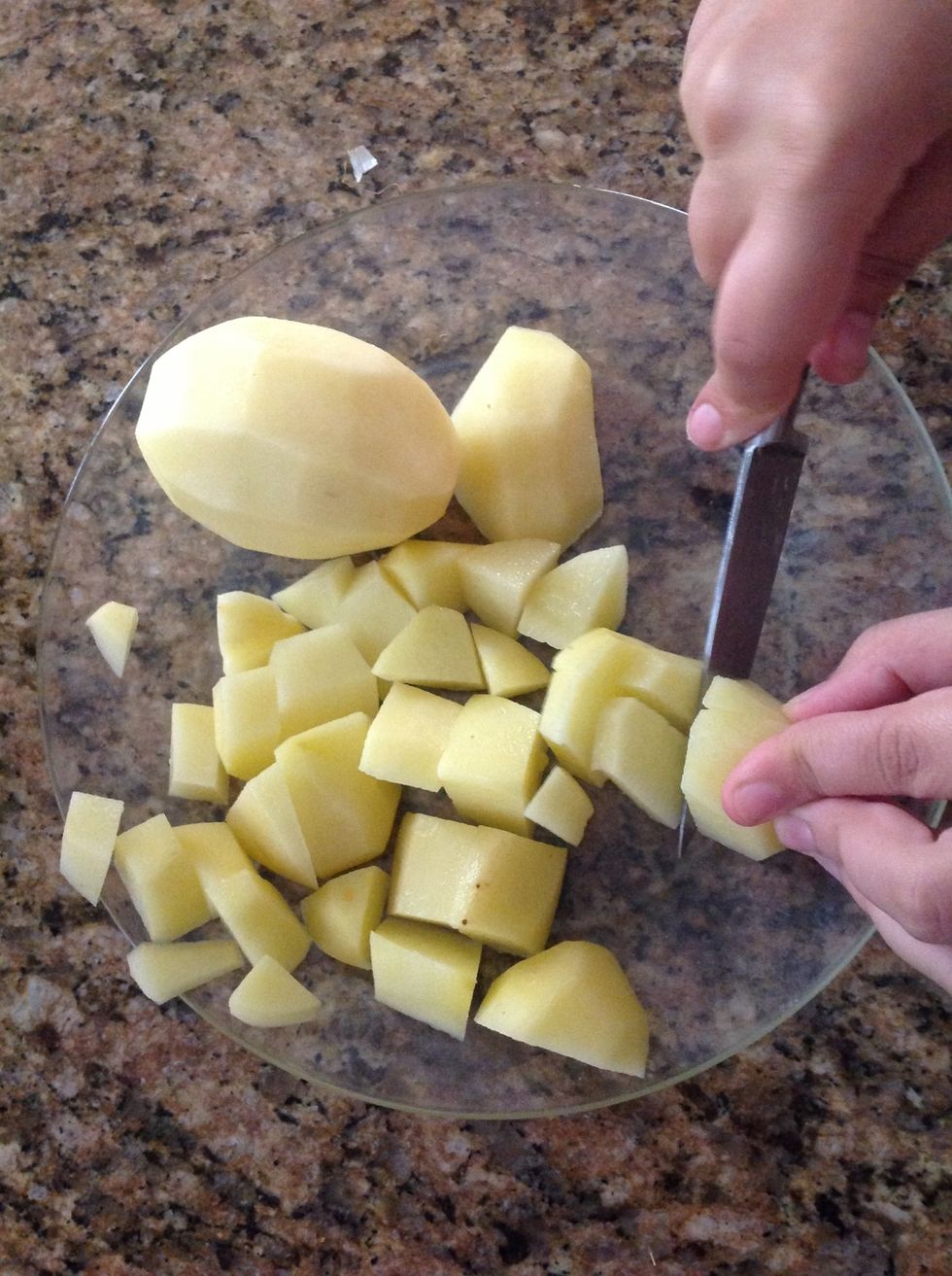 Dice the potatoes.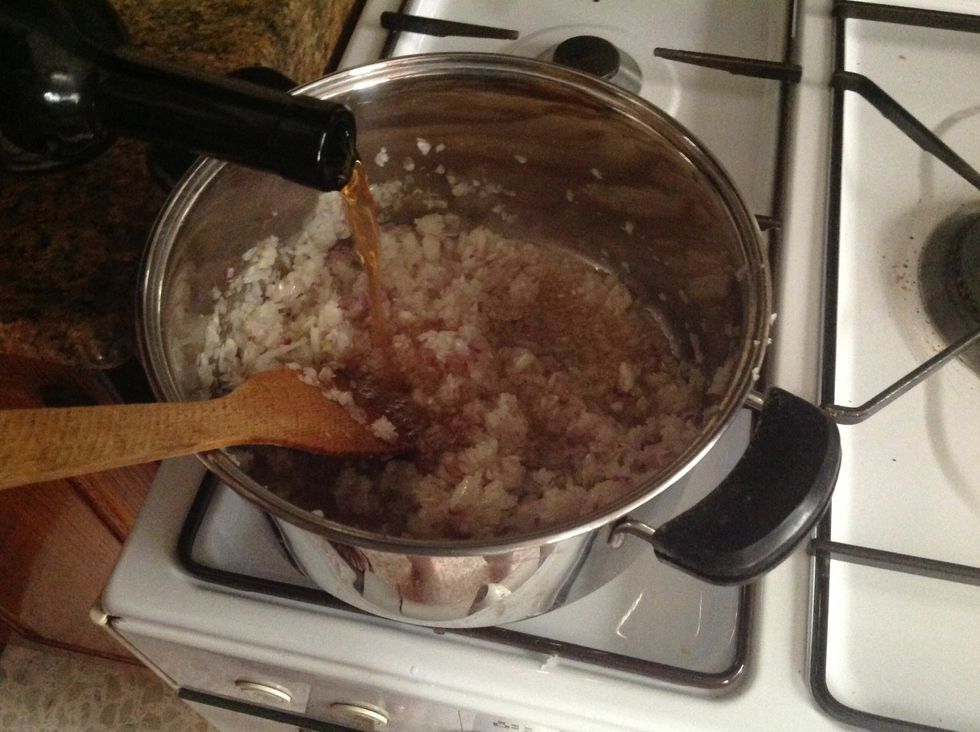 Pour half of cup of red wine. Stir well.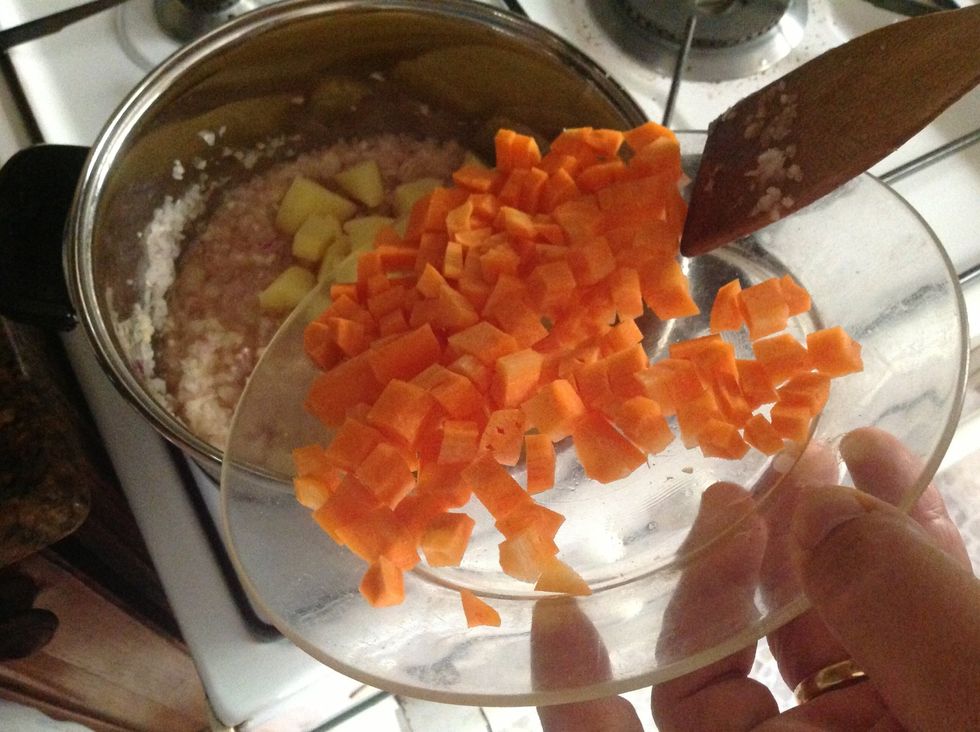 Add the chopped potatoes and carrots into the saucepan.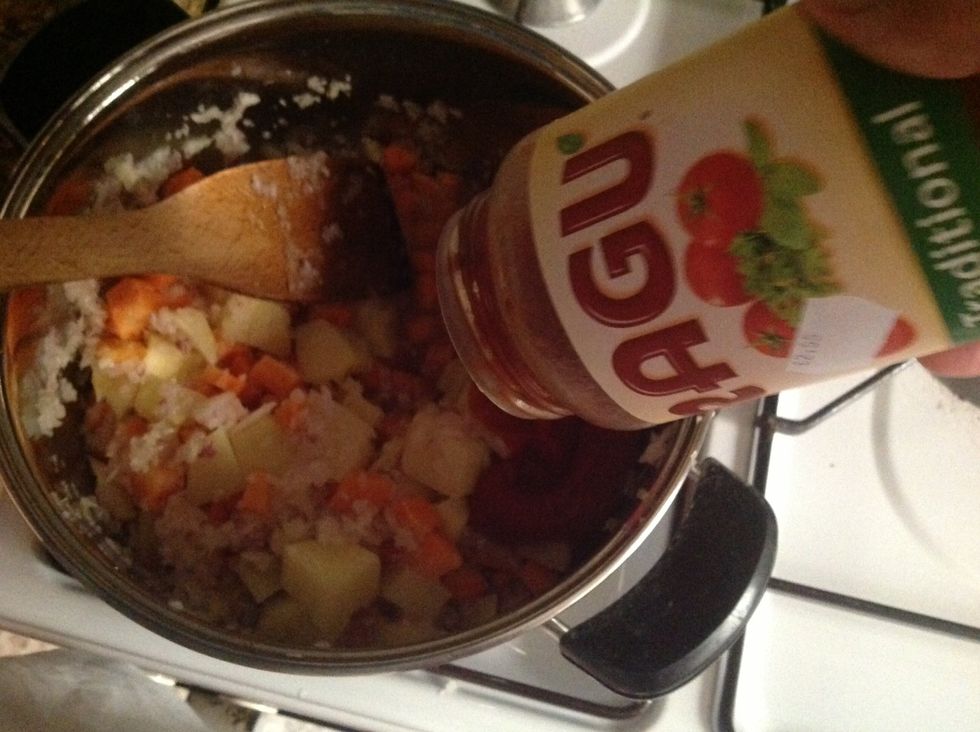 Add ragu sauce.
Add a pinch of salt and pepper.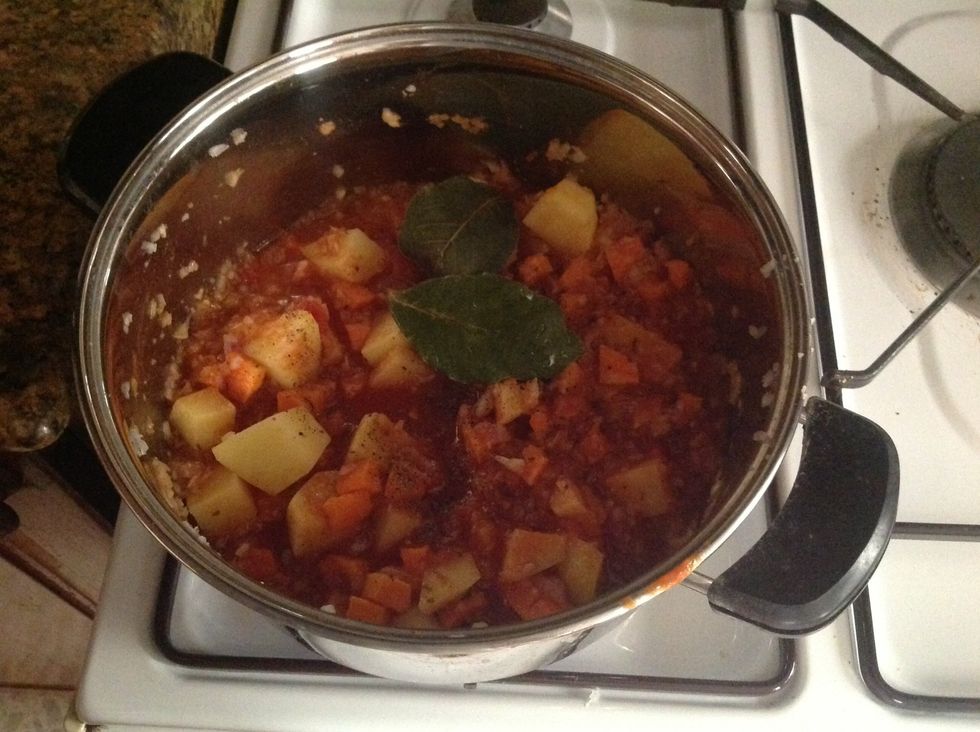 Add bay leaves.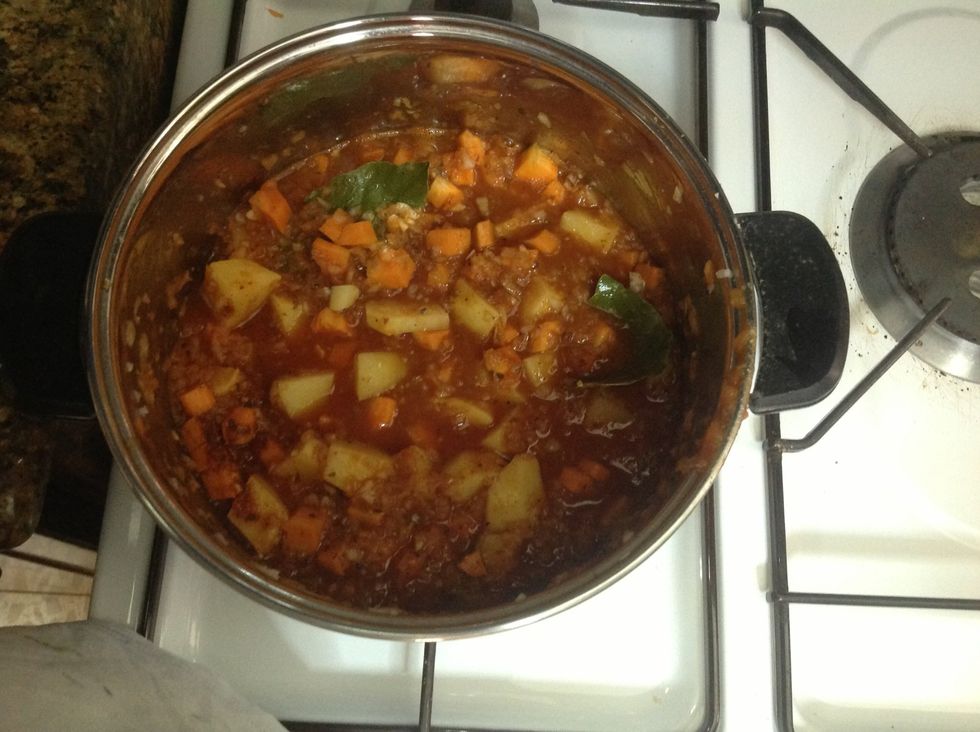 Stir well.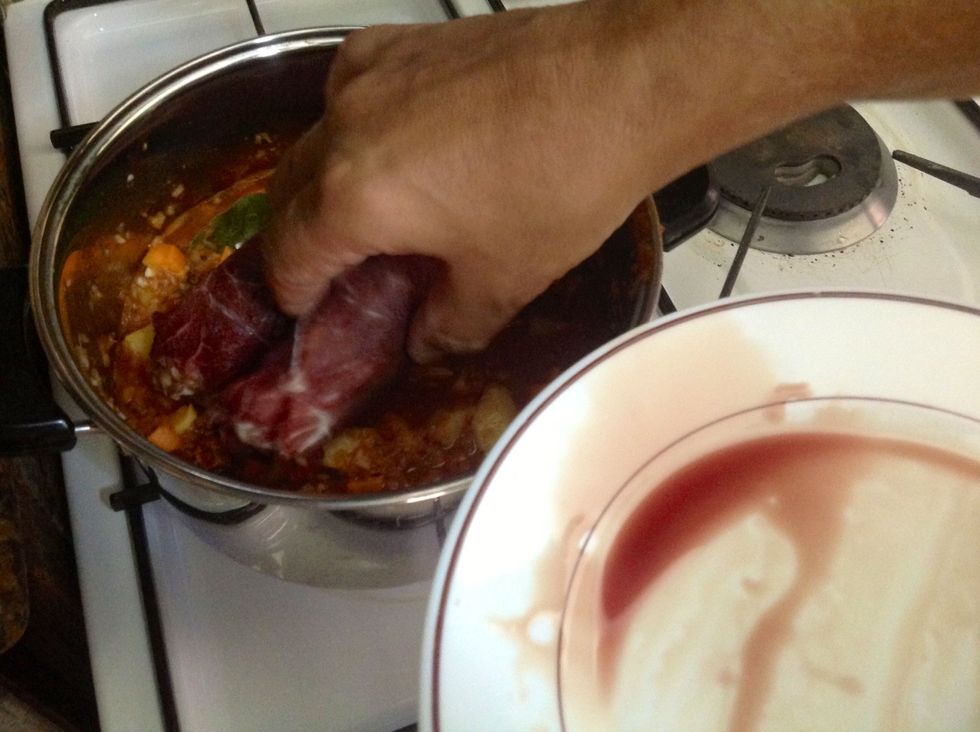 Place the bragioli in the saucepan.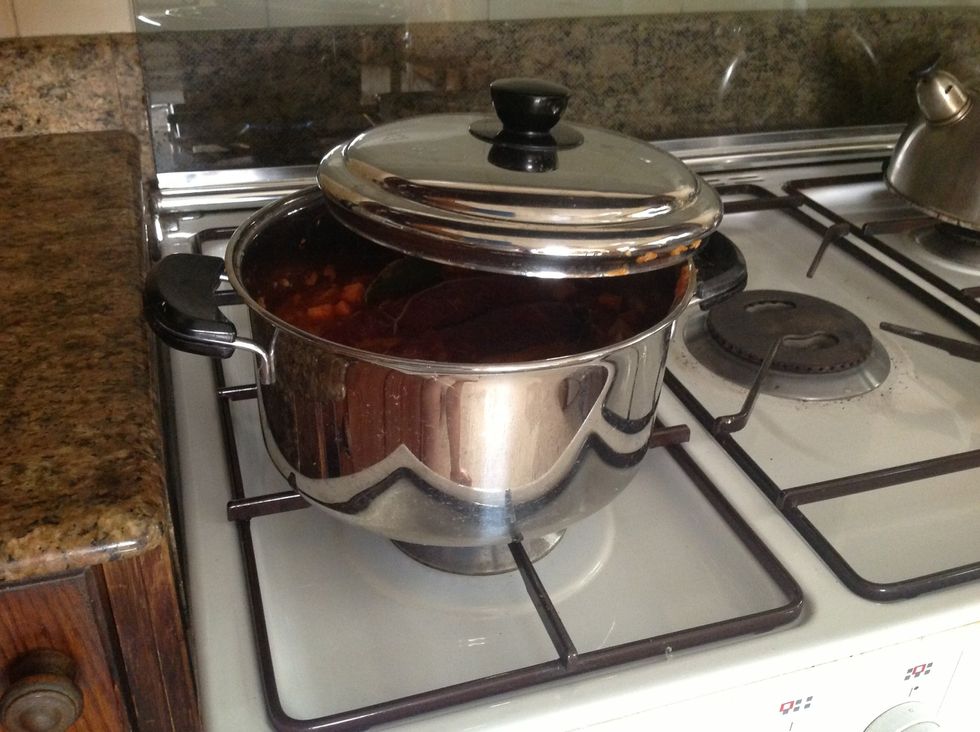 Close the saucepan with the its' lid.
After 15 mins on medium heat, stir the bragioli. Leave them for 20 mins more.
Serve the bragioli with stew. Enjoy your Maltese meal!! :)
3.0 Bragioli
3.0 Potato
2.0 Onions
Carrots (Optional)
Peas (optional)
1.0tsp Oil
1.0pch Salt
1.0pch Pepper
Red wine
4.0 Garlic cloves
2.0 Bay leaves