Gather all your ingredients, a medium sauce pan, a whisk, a medium bowl and a spatula.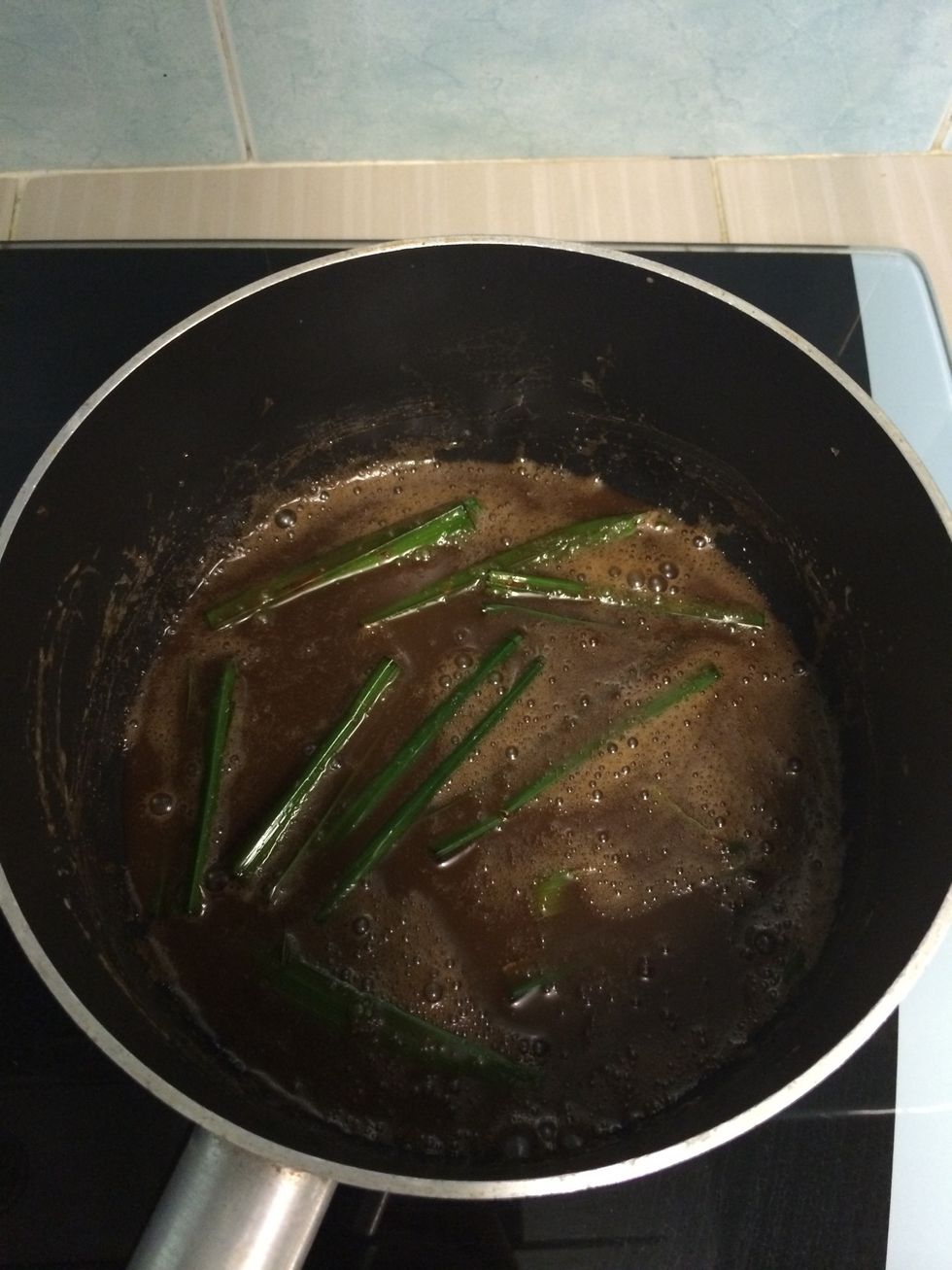 In the medium sauce pan, cook the sugars, coconut milk and pandan leaves over medium heat, stirring constantly until it comes to a low boil, about 5 minutes. Turn off heat.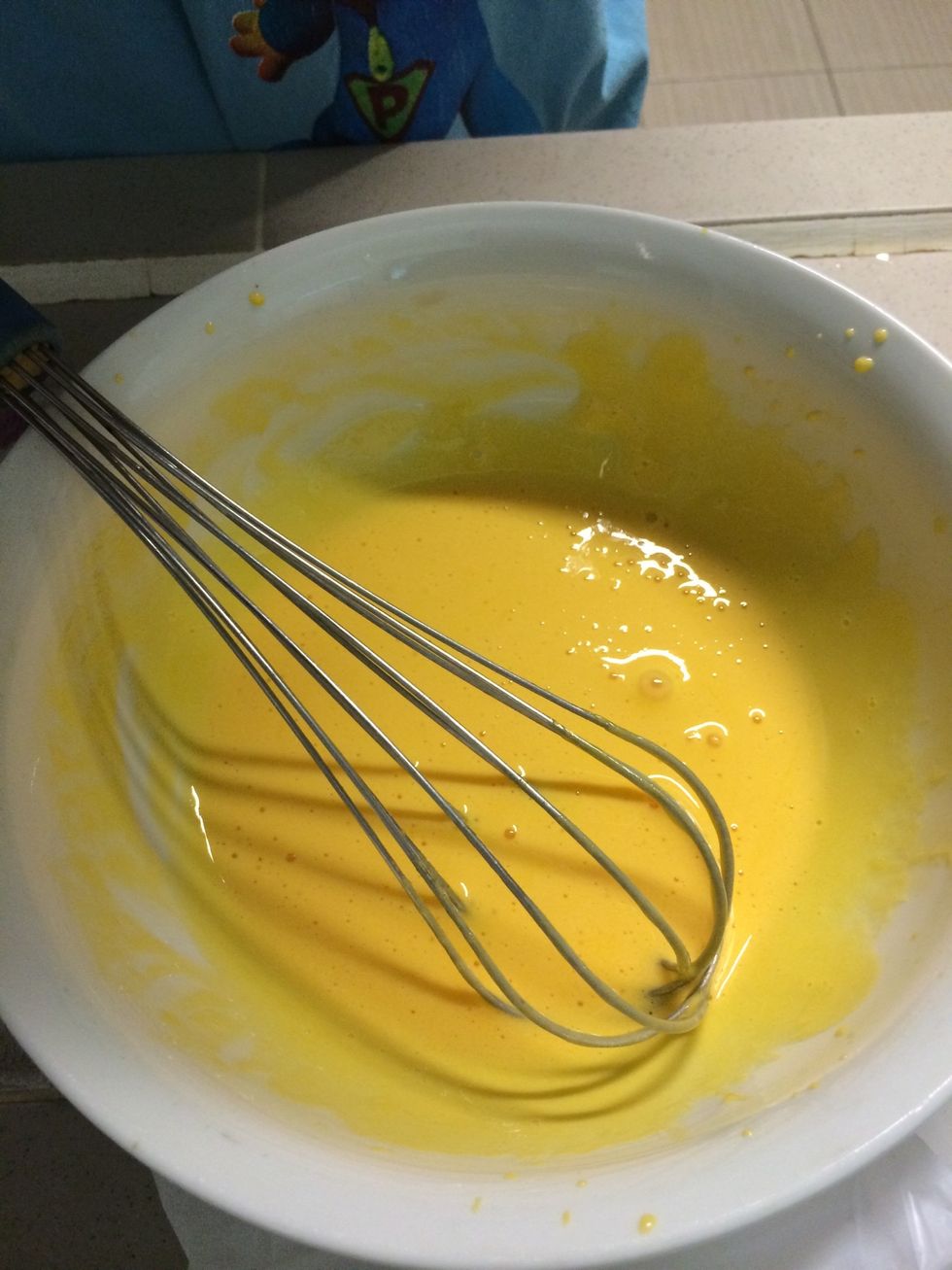 In a medium bowl, whisk the egg yolks until creamy. Then pour 1/3 of the coconut mixture into the eggs and whisk.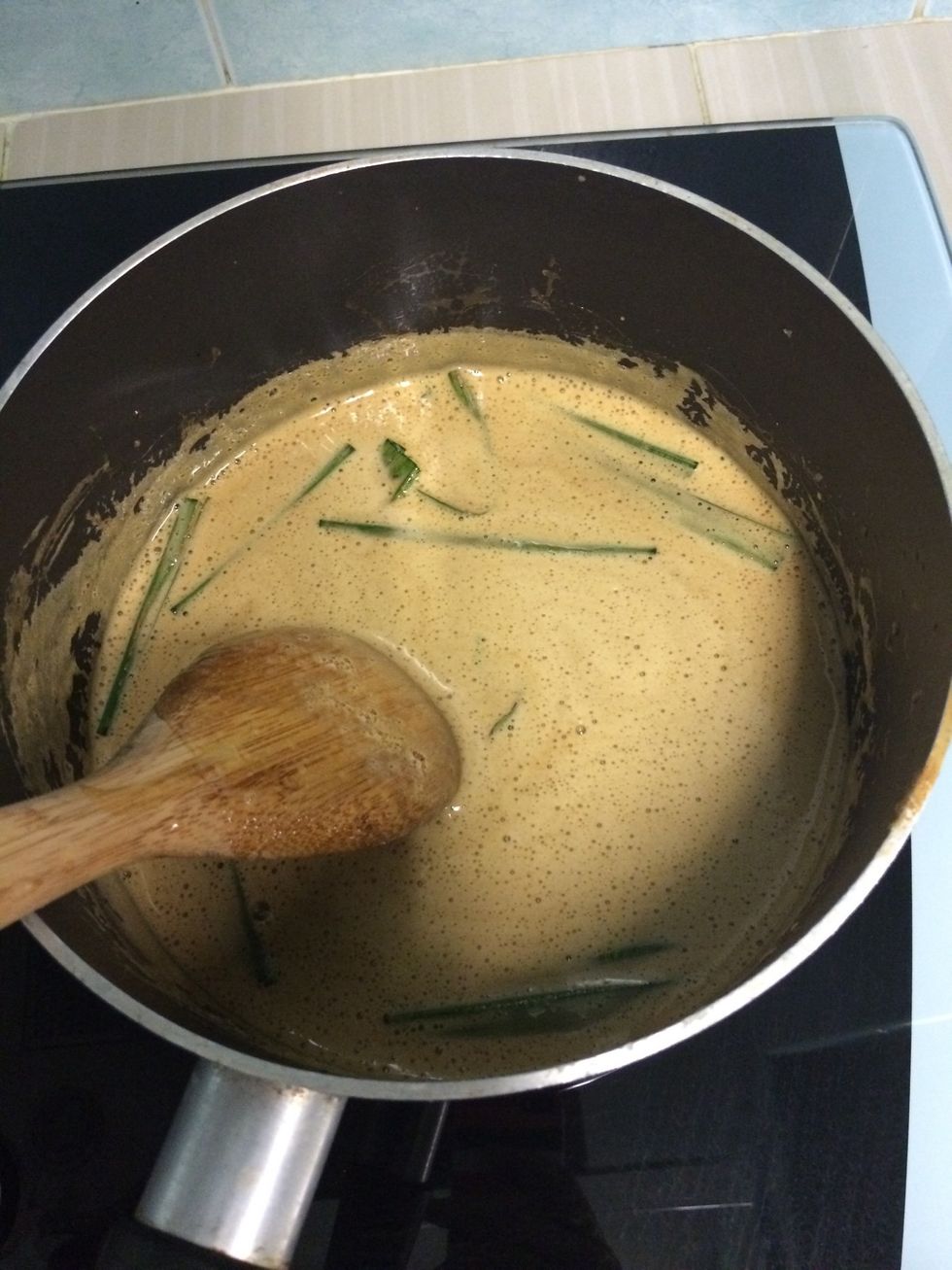 Then add the egg mixture back into the remaining coconut milk mixture. Stir and cook over medium heat.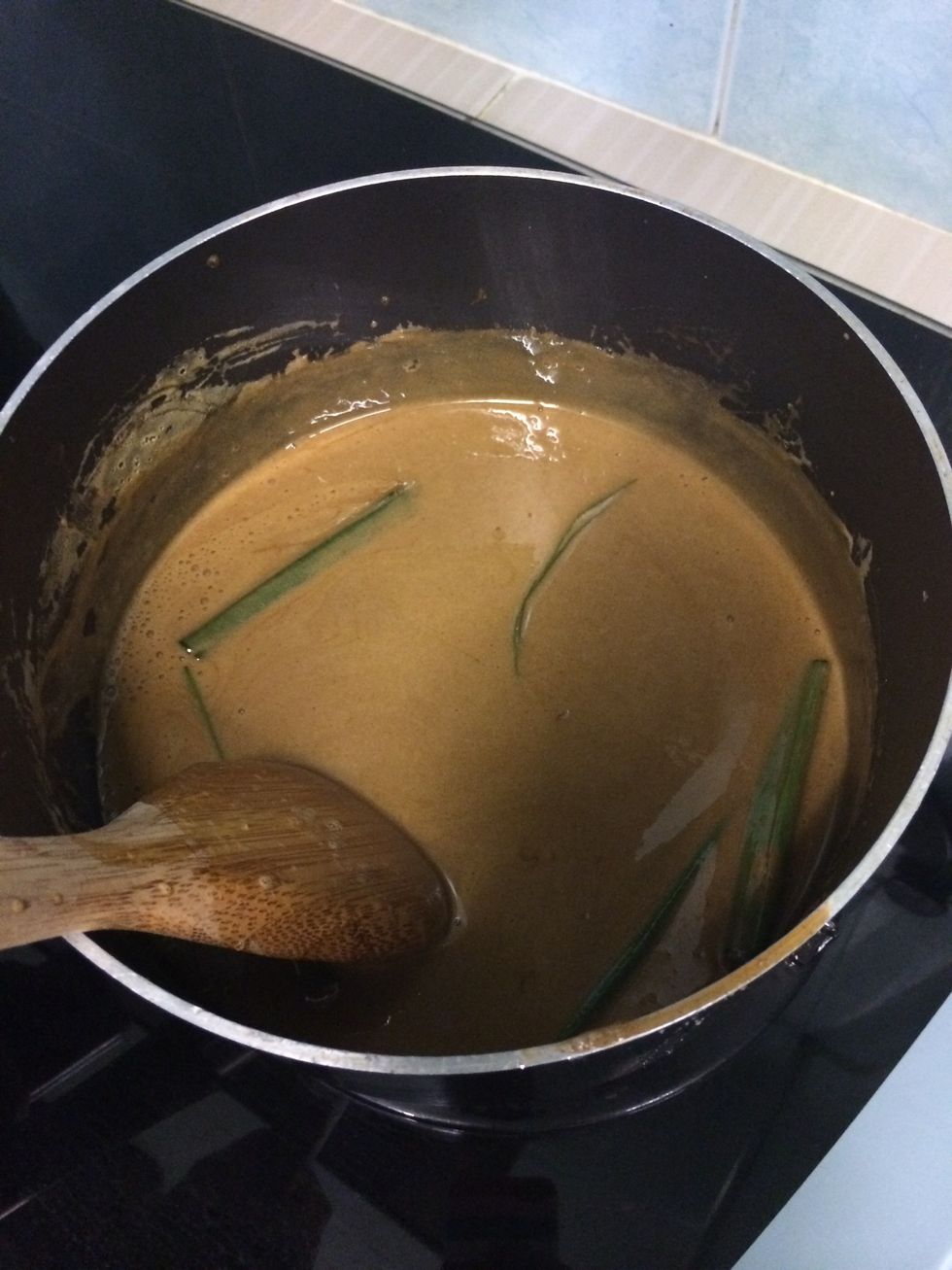 Cook and stir constantly until slightly thickened. This will take about 5 minutes. Then reduce heat to low and continue stirring to thicken the mixture.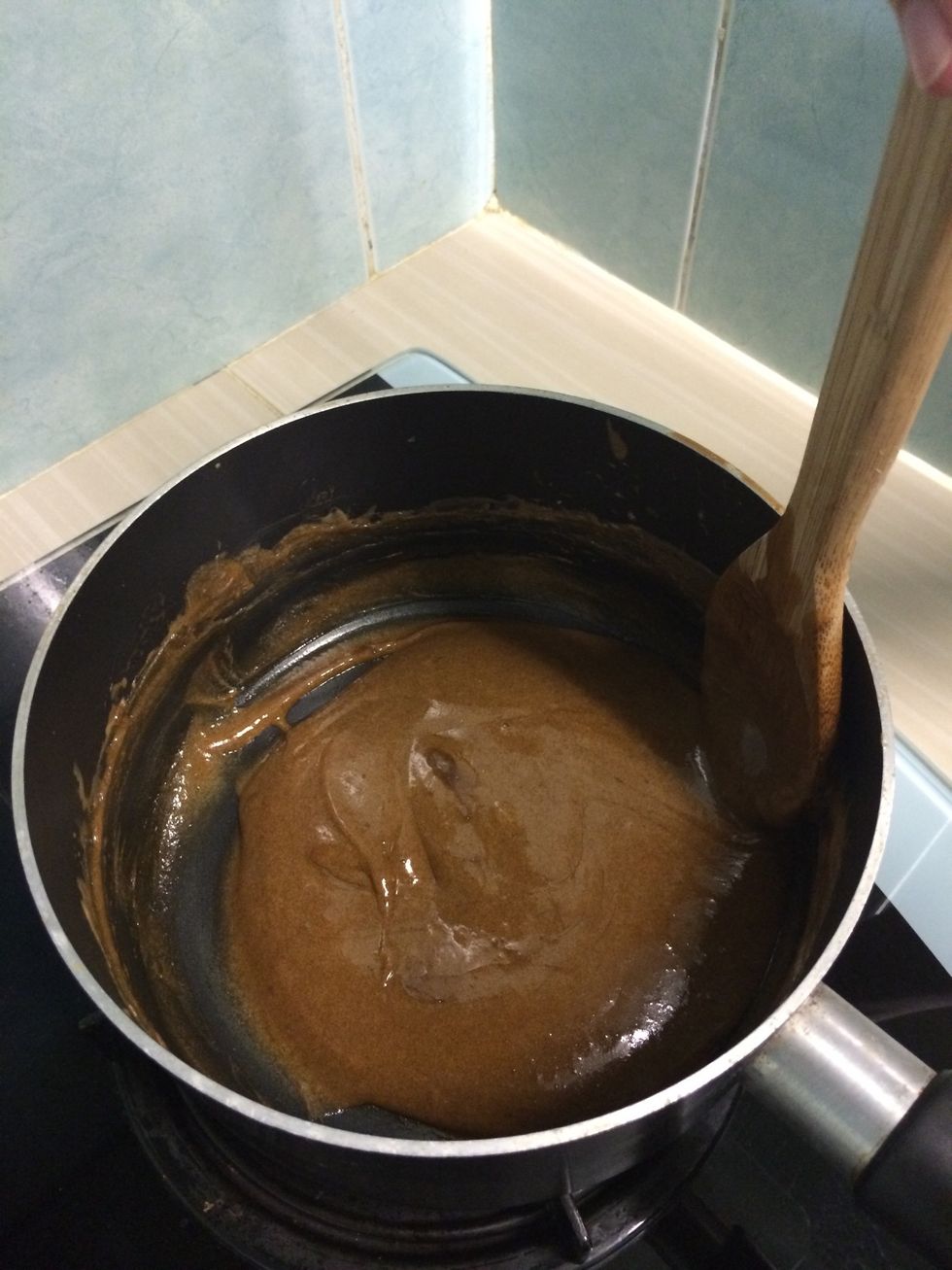 The mixture should be thick enough to coat the back of your wooden spoon thickly. This will take around 10 minutes. Remove the pandan leaves.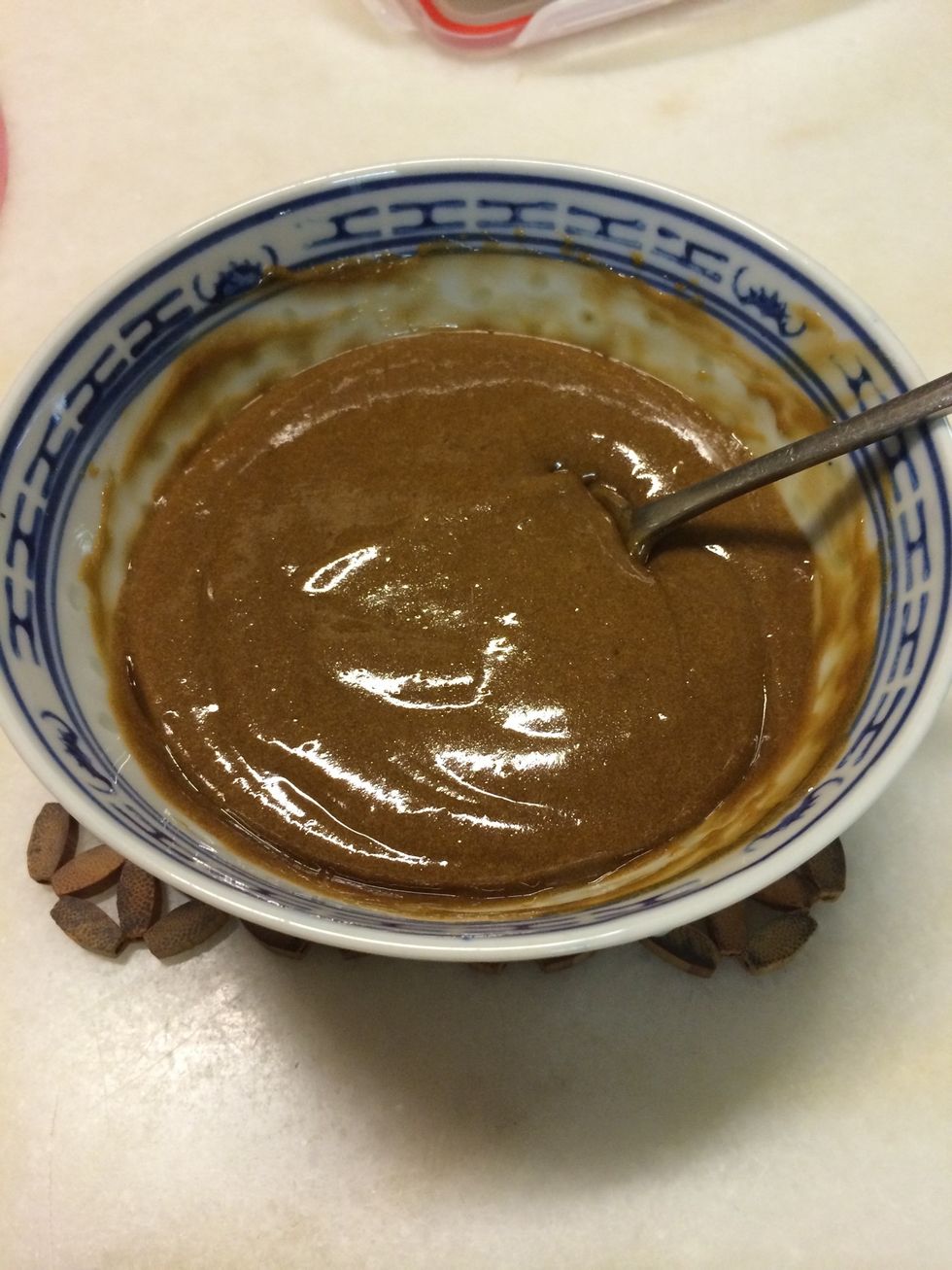 Take it off the heat and transfer it into a bowl. The kaya will thicken as it cools down. Store it in a clean jar and keep it in the refrigerator for up to a week.
To serve, toast a few slices of bread. Spread some butter on top of the toasts then topped it with the homemade kaya. It is yummy in your tummy! Enjoy!!
50.0g Castor sugar
50.0g Palm Sugar
200.0ml Thick coconut milk
5.0 Pandan leaves (cut into 5cm segments)
5.0 Egg yolks