Make Malakoff Torte (An Austrian Specialty)🇦🇹
714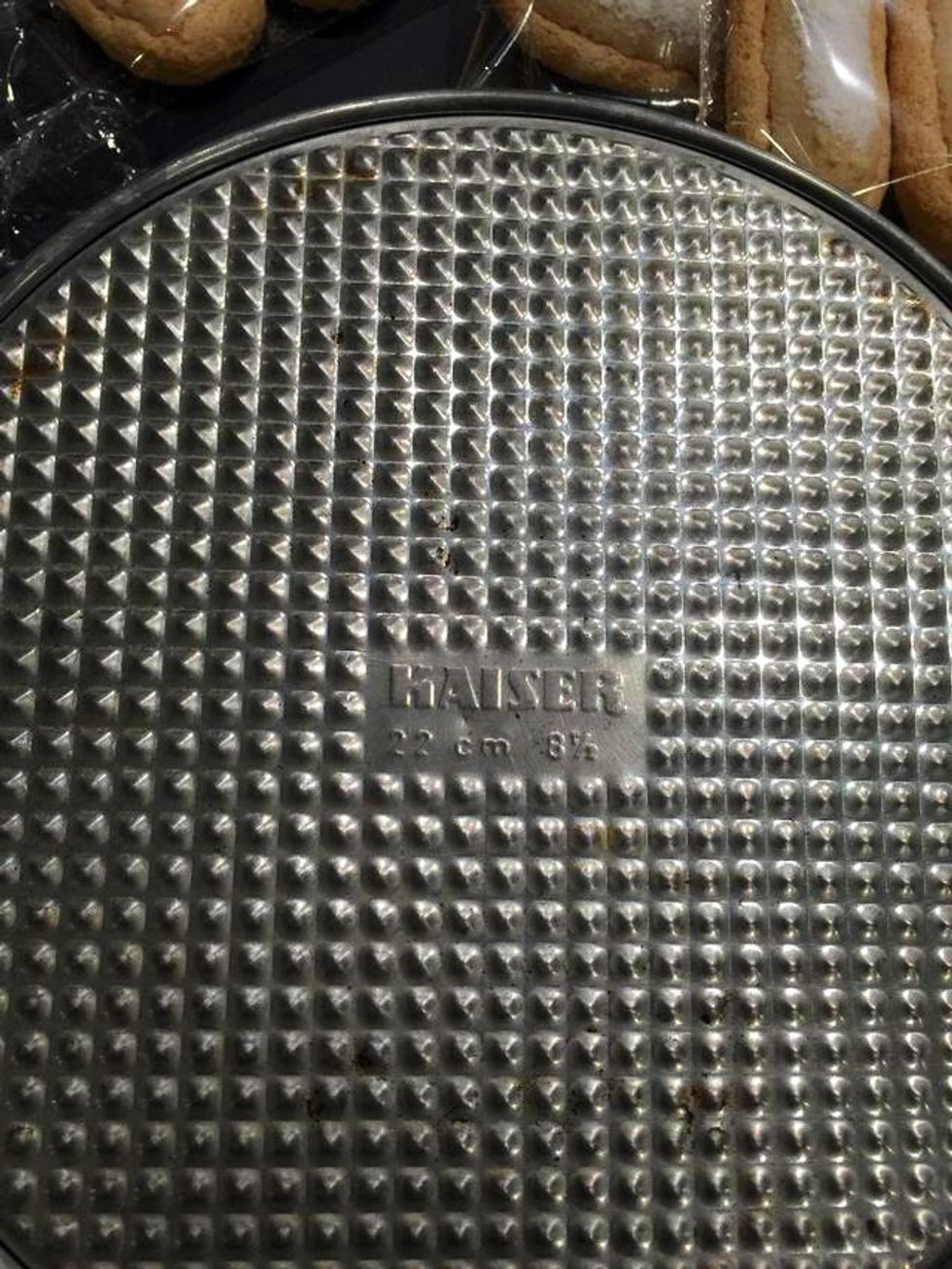 The mould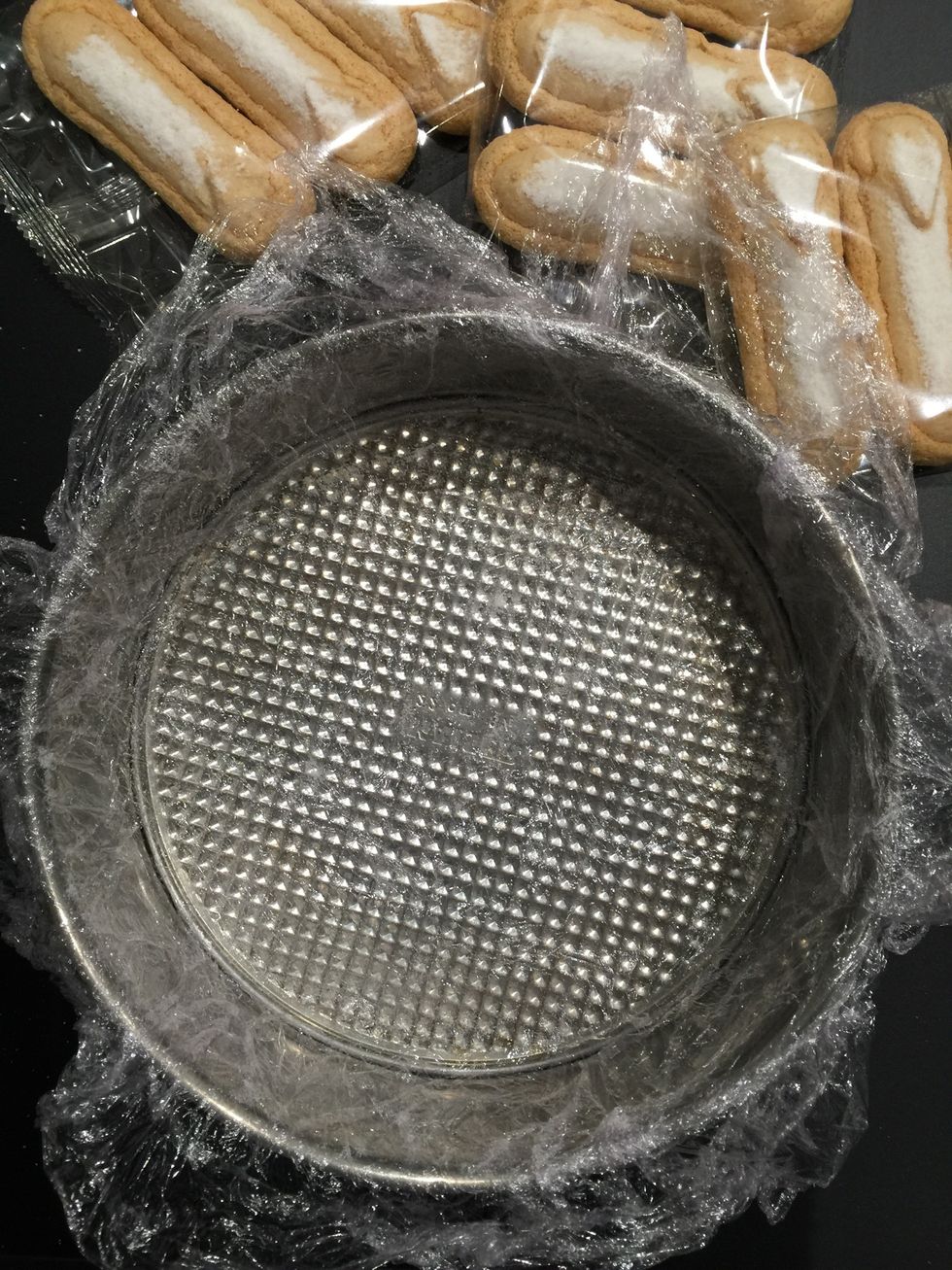 Line with plastic wrap criss cross.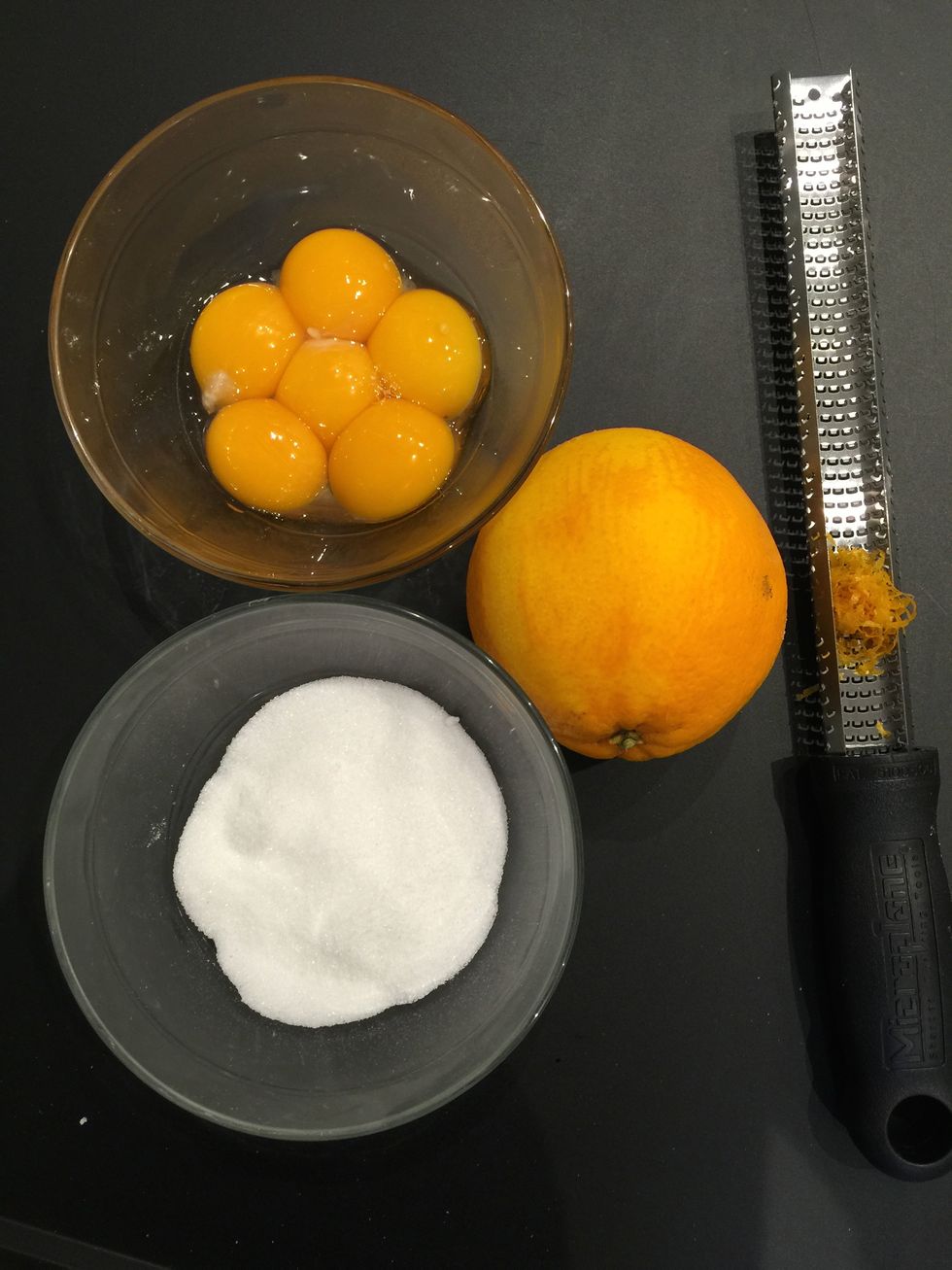 To pasteurize the eggs put the six egg yolks + the 50 g sugar + the 100ml orange juice or orange liqueur (or a mixture), put all in a double boiler cook slowly stirring until it thickens mix with ➡️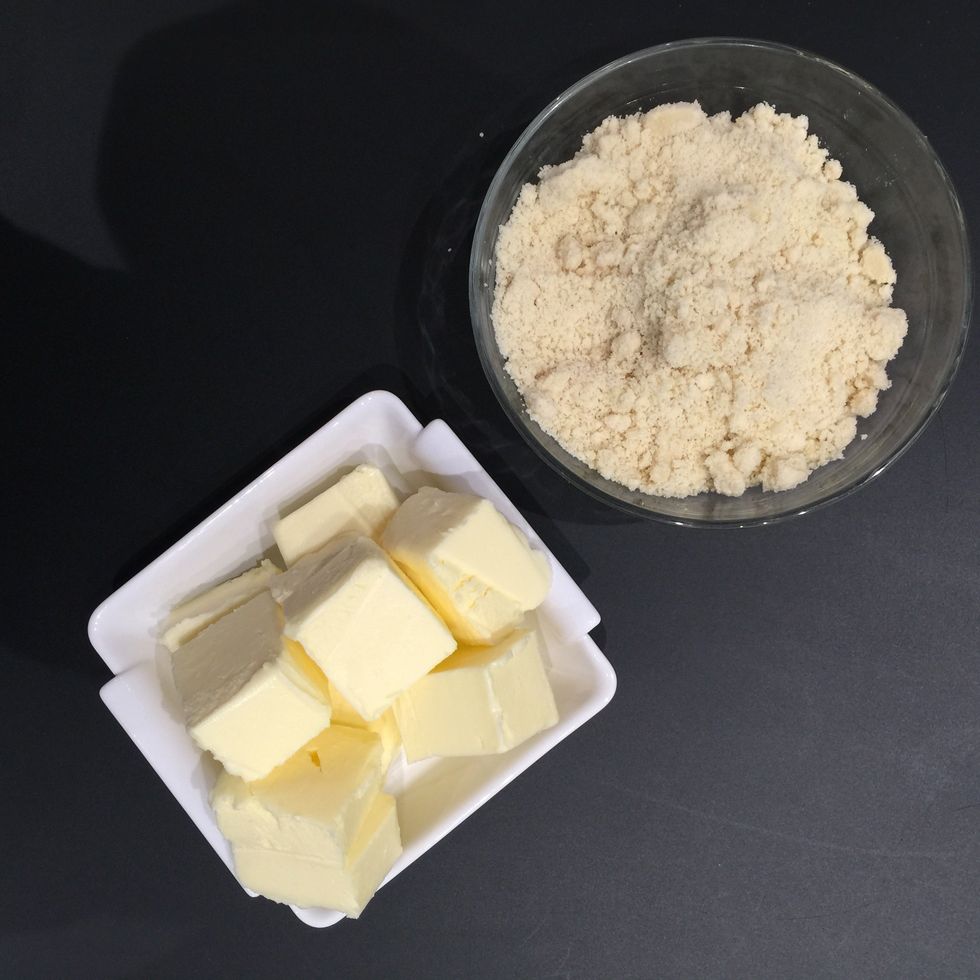 The butter and the almond flour. The filling is ready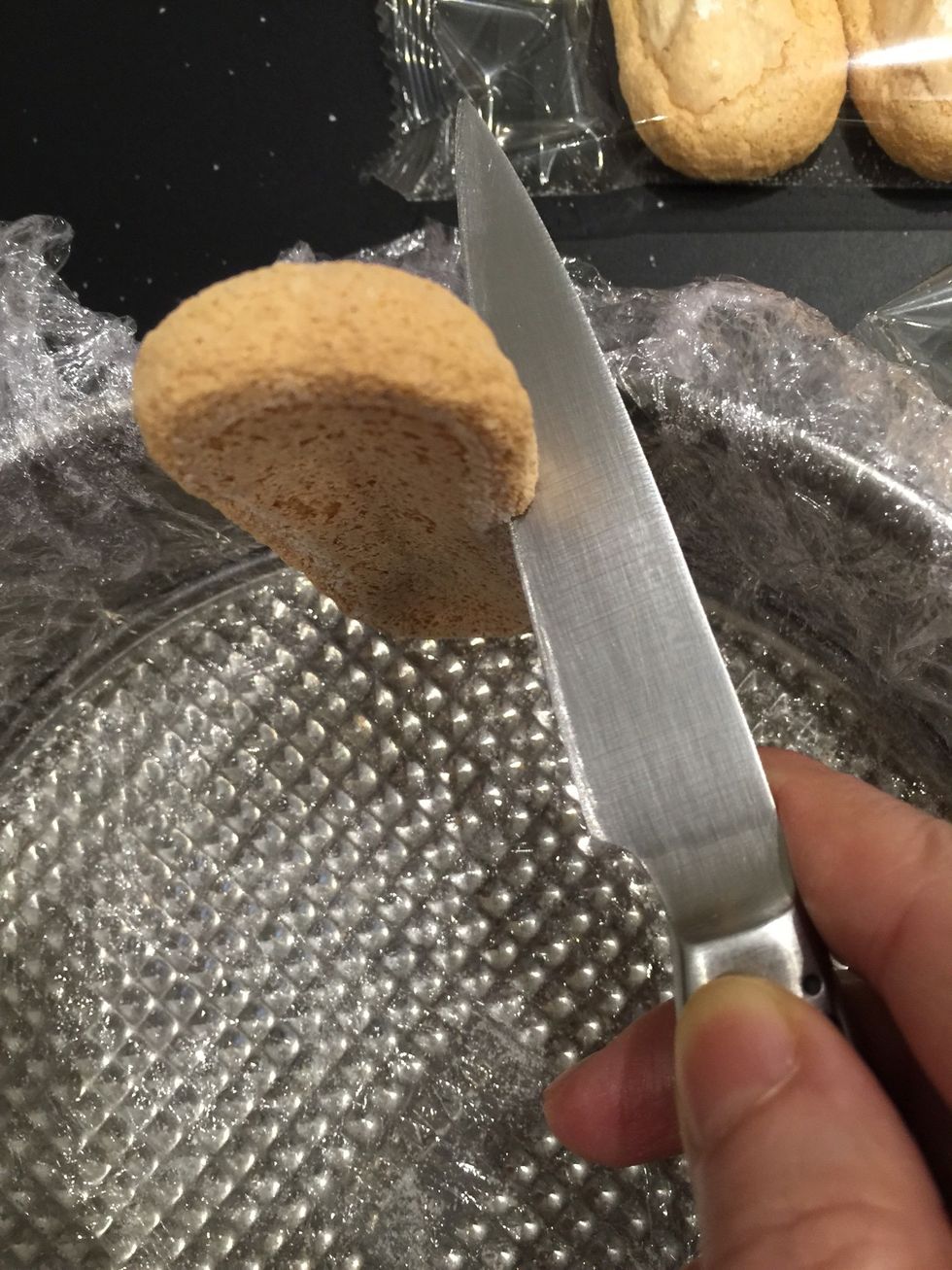 Prepare the linning of the Charlotte. Cut the lady fingers to the level of your mould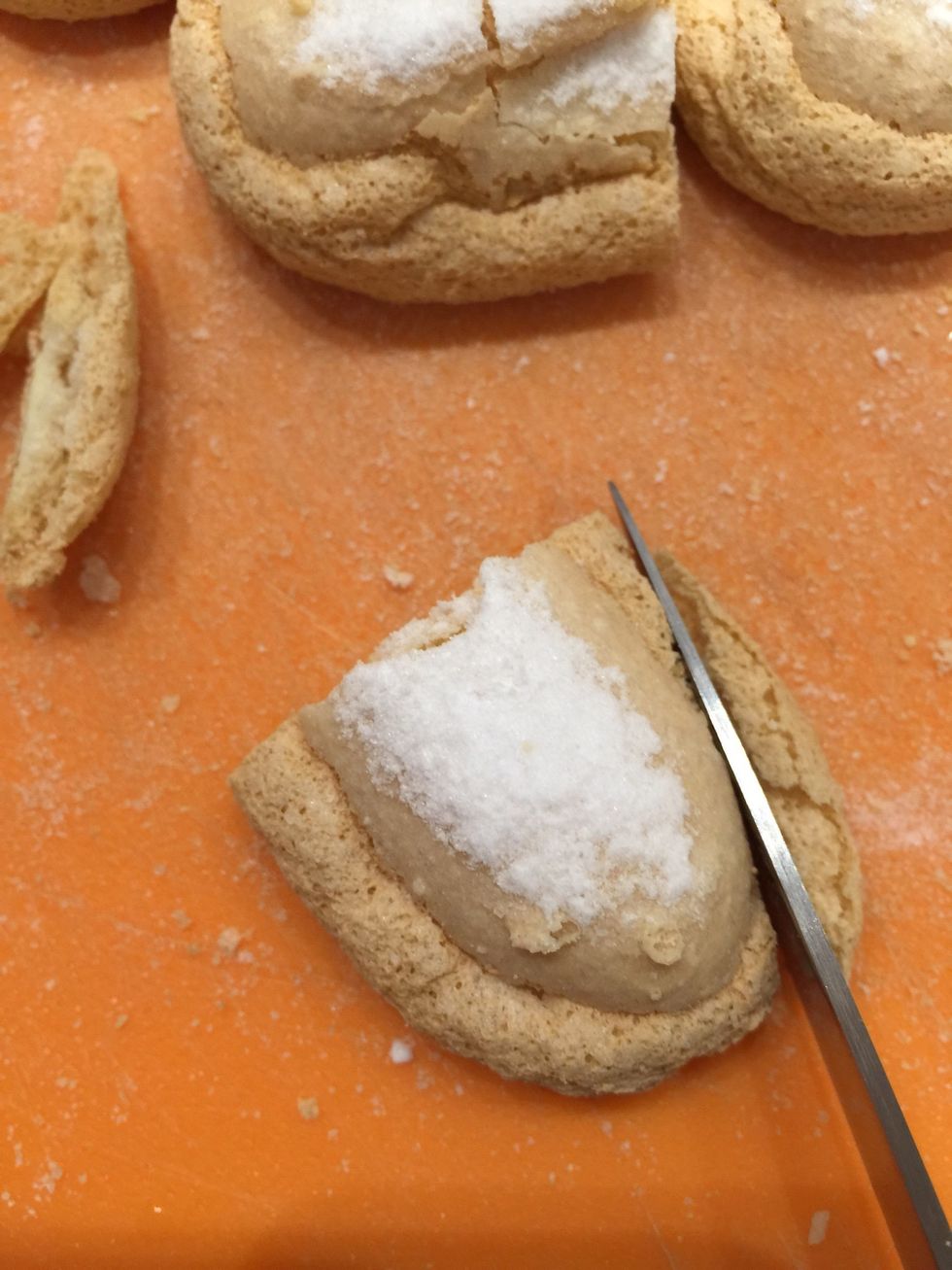 Then cut prices to fit in the base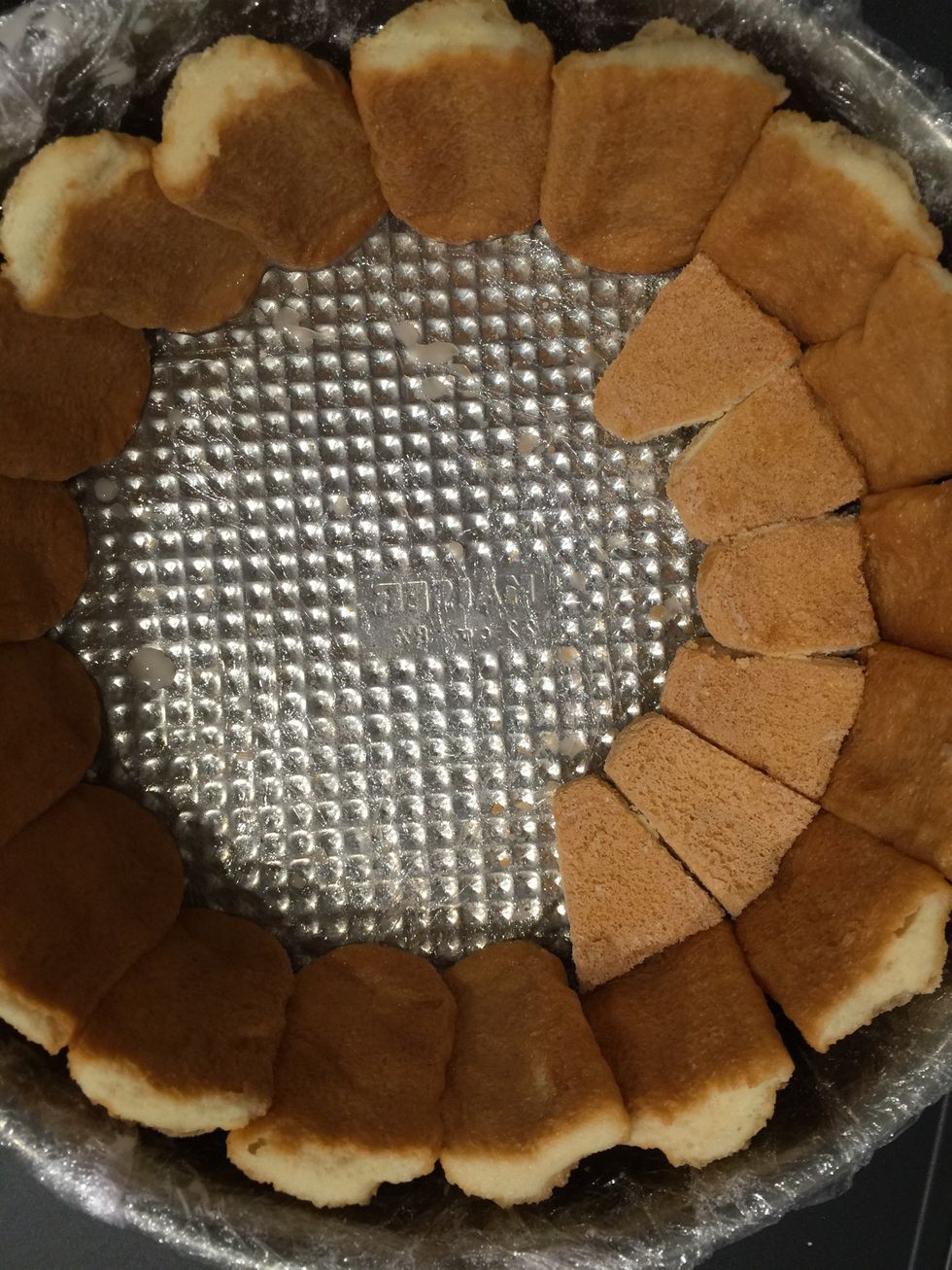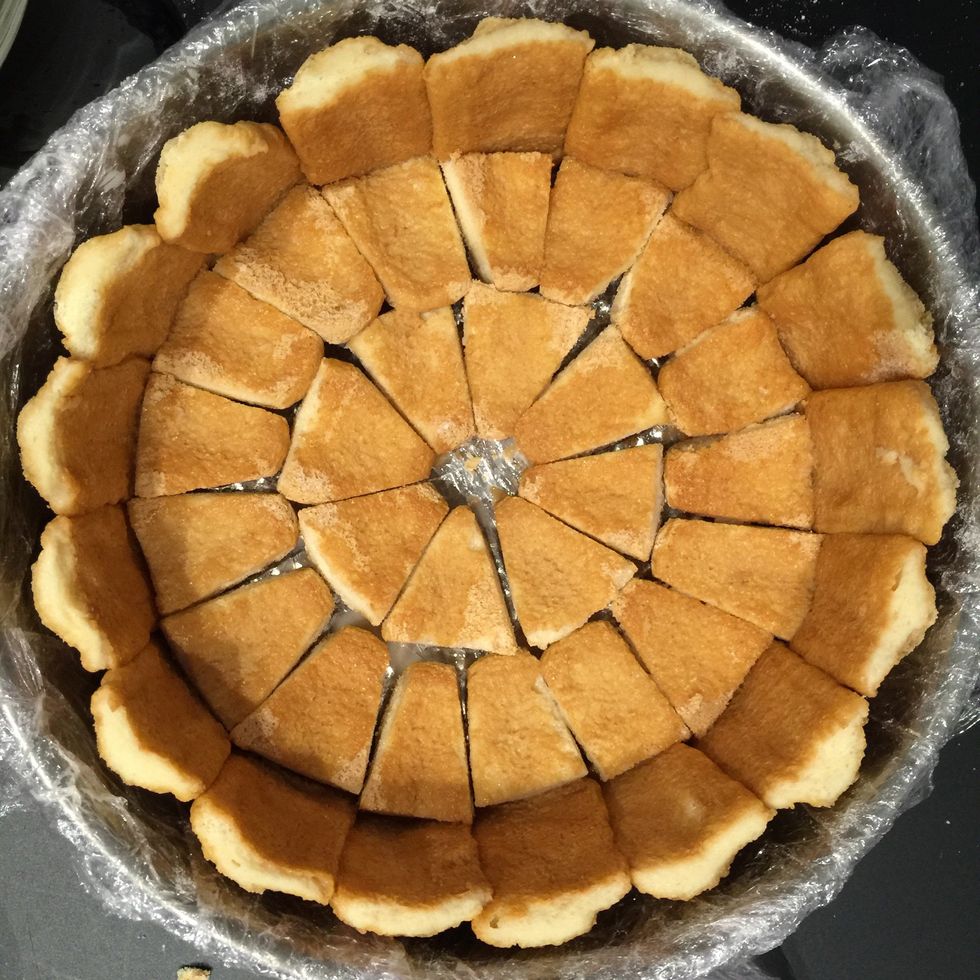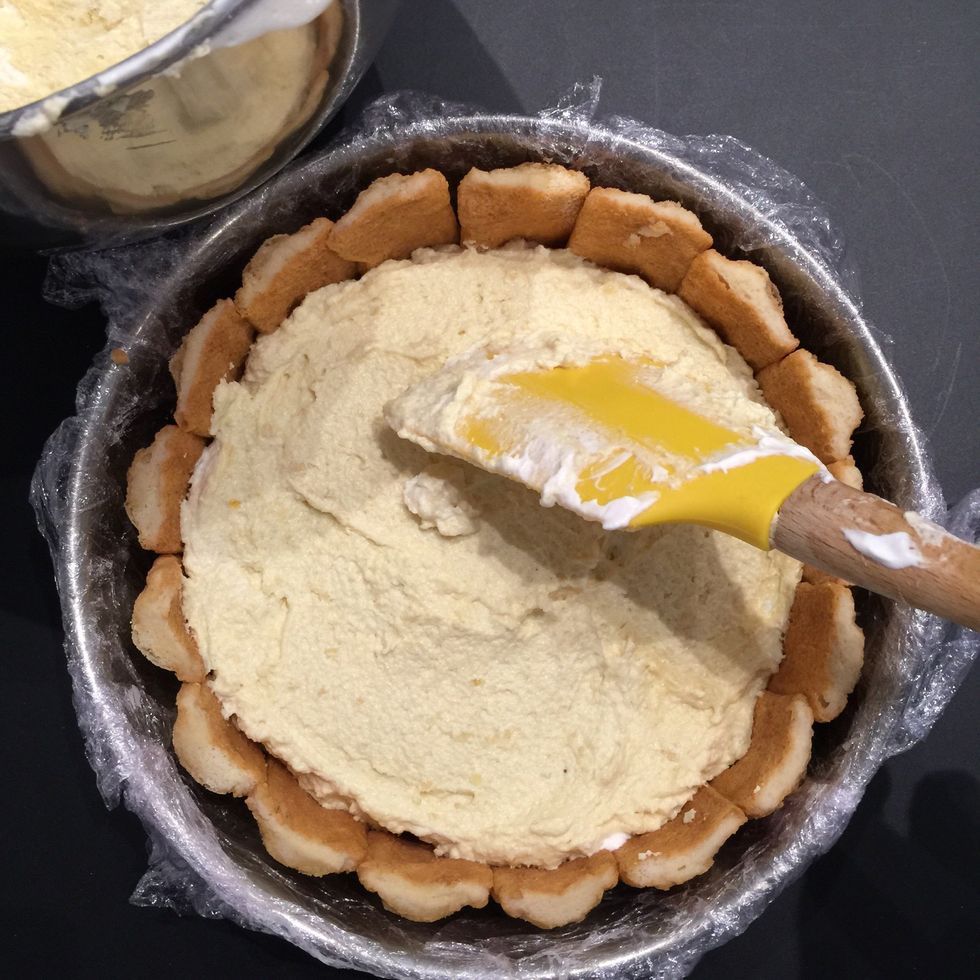 Put half of the cream. Top with one layer of biscuits dipped in the orange juice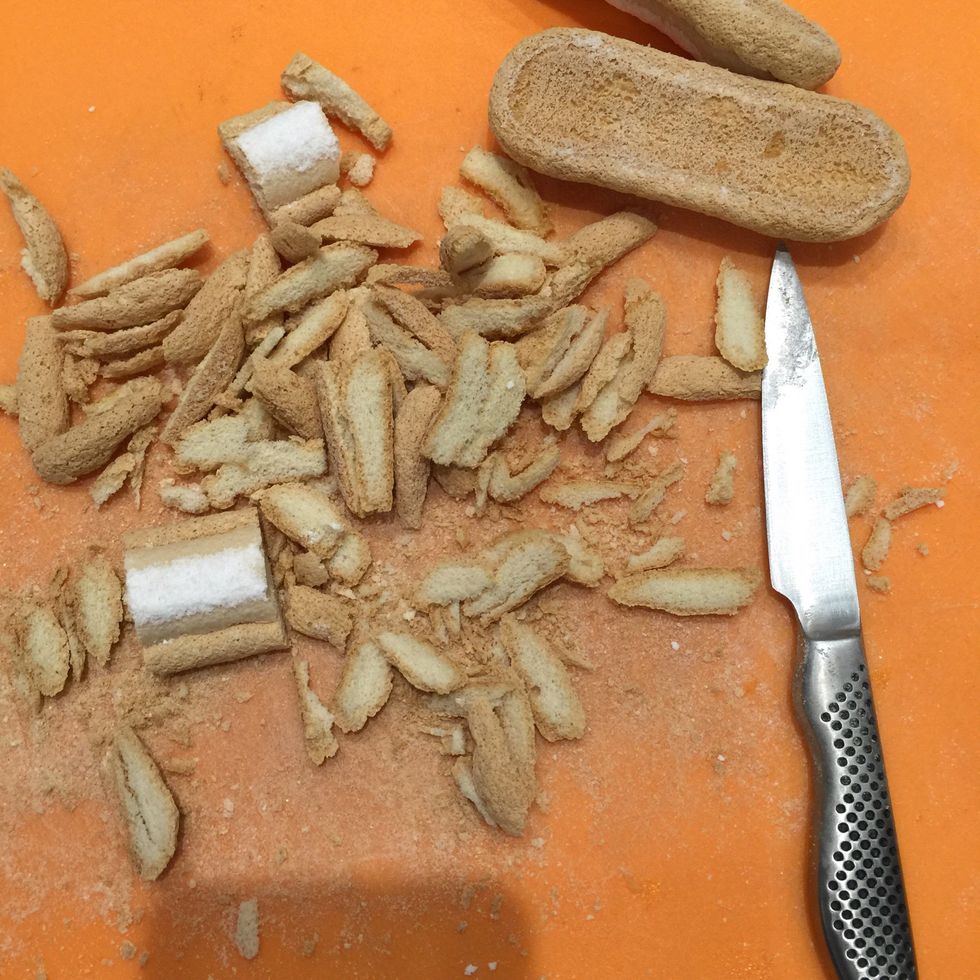 Add one layer of biscuits. Fill gaps withthe left broken biscuits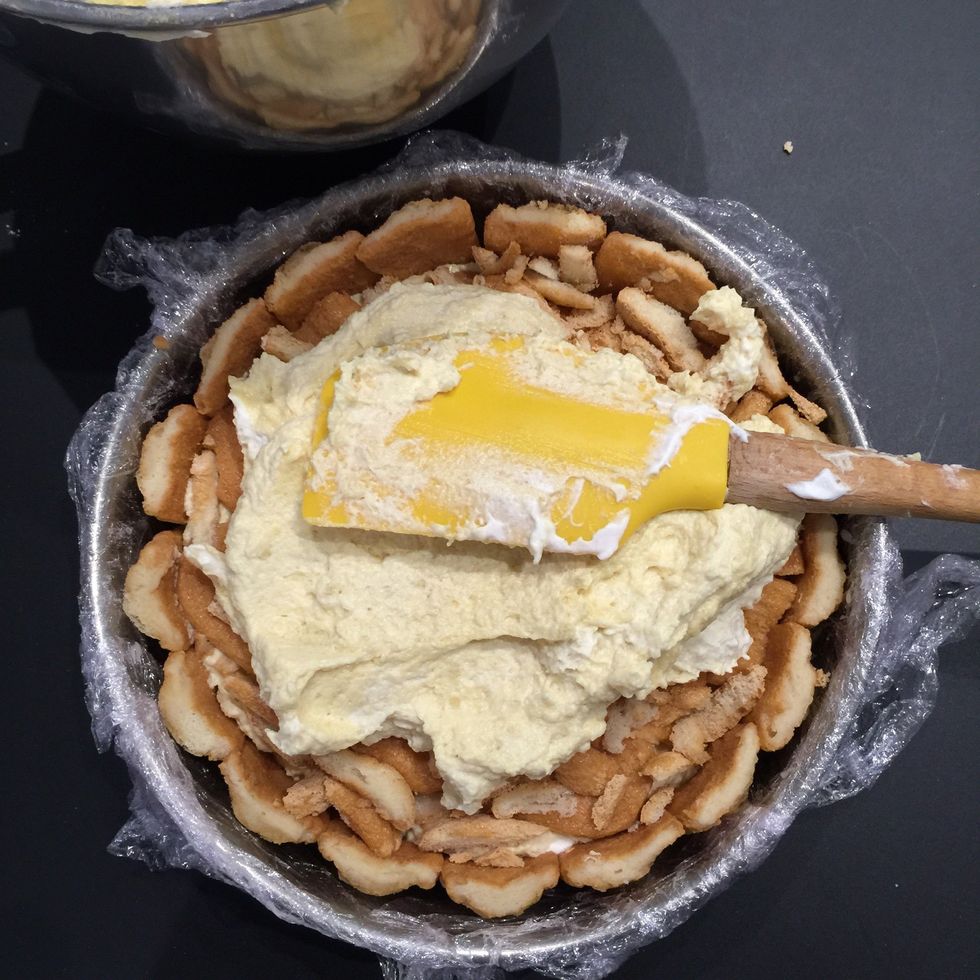 Add the rest of the cream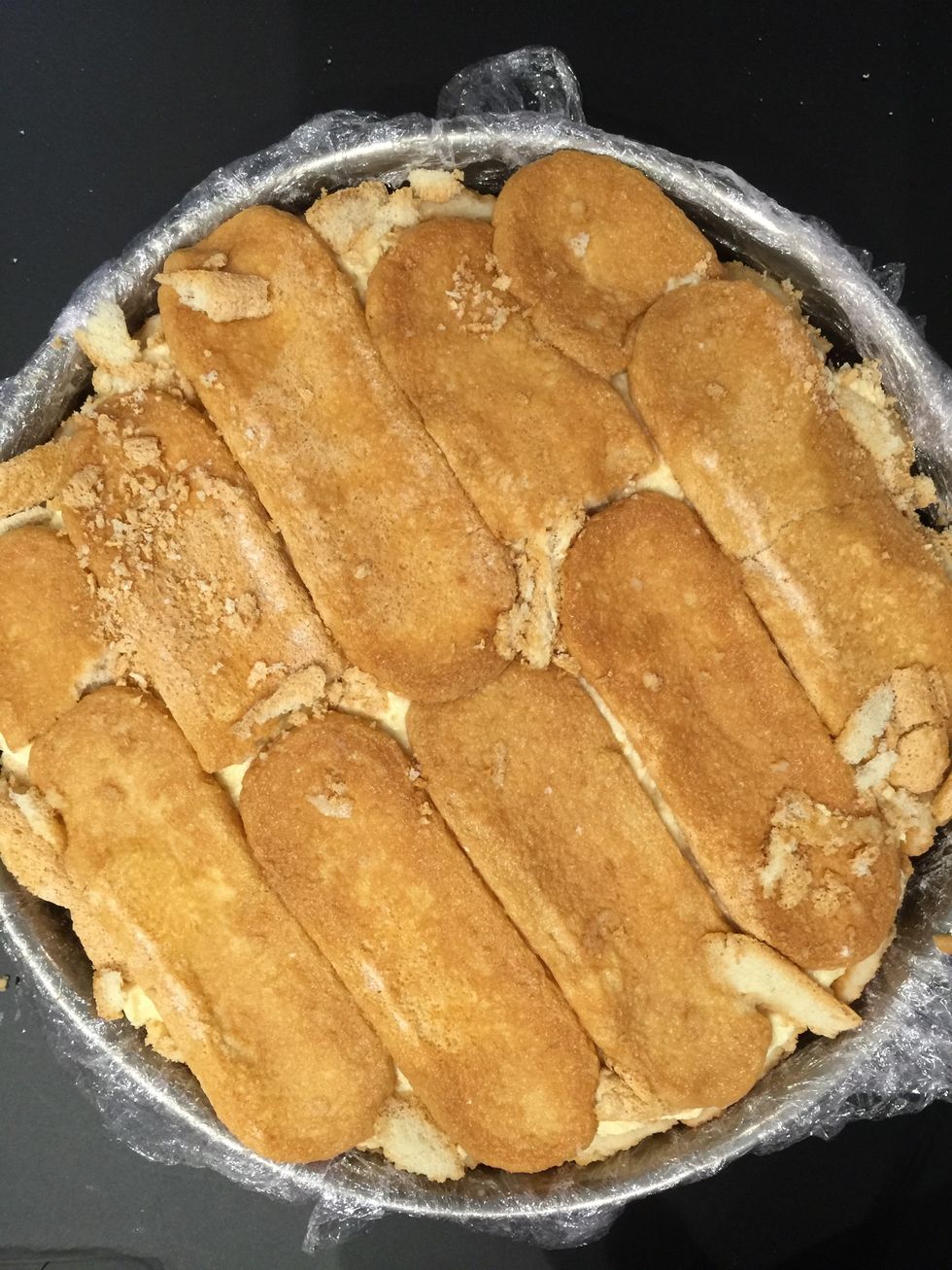 Finish with a layer of biscuits dipped in orange juice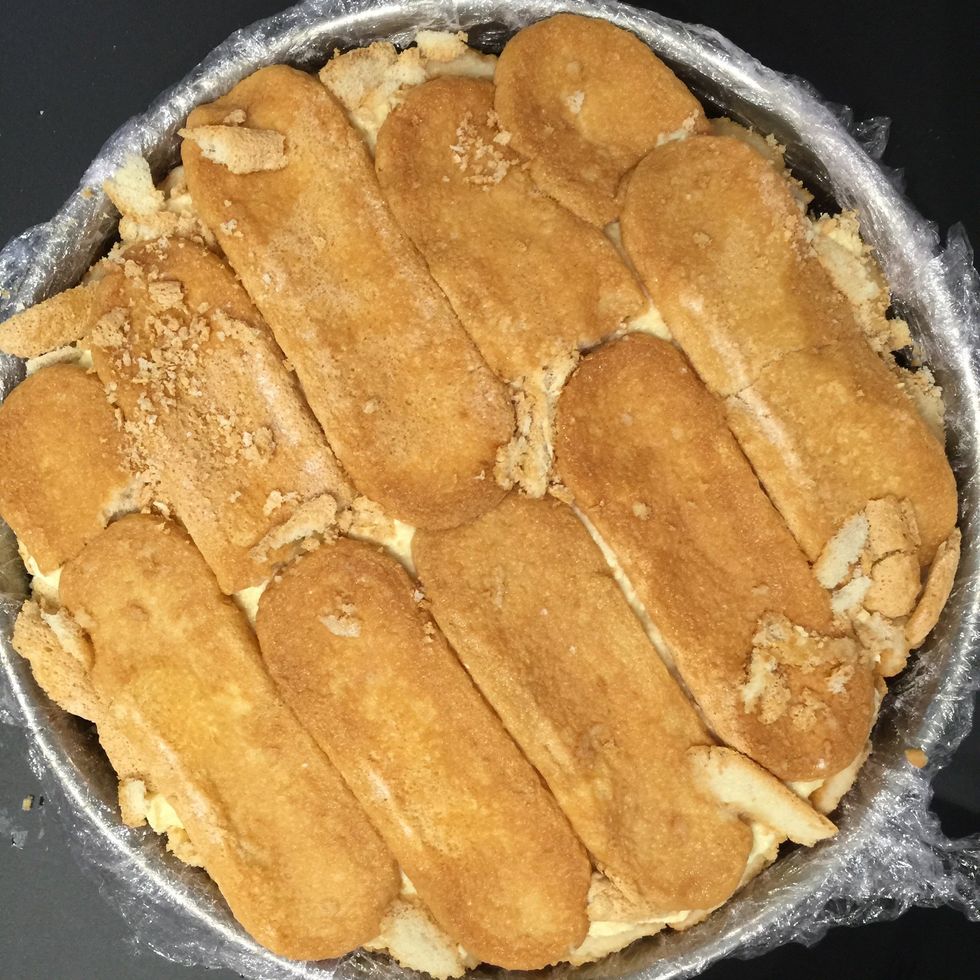 Put something heavy on top and in the fridge overnight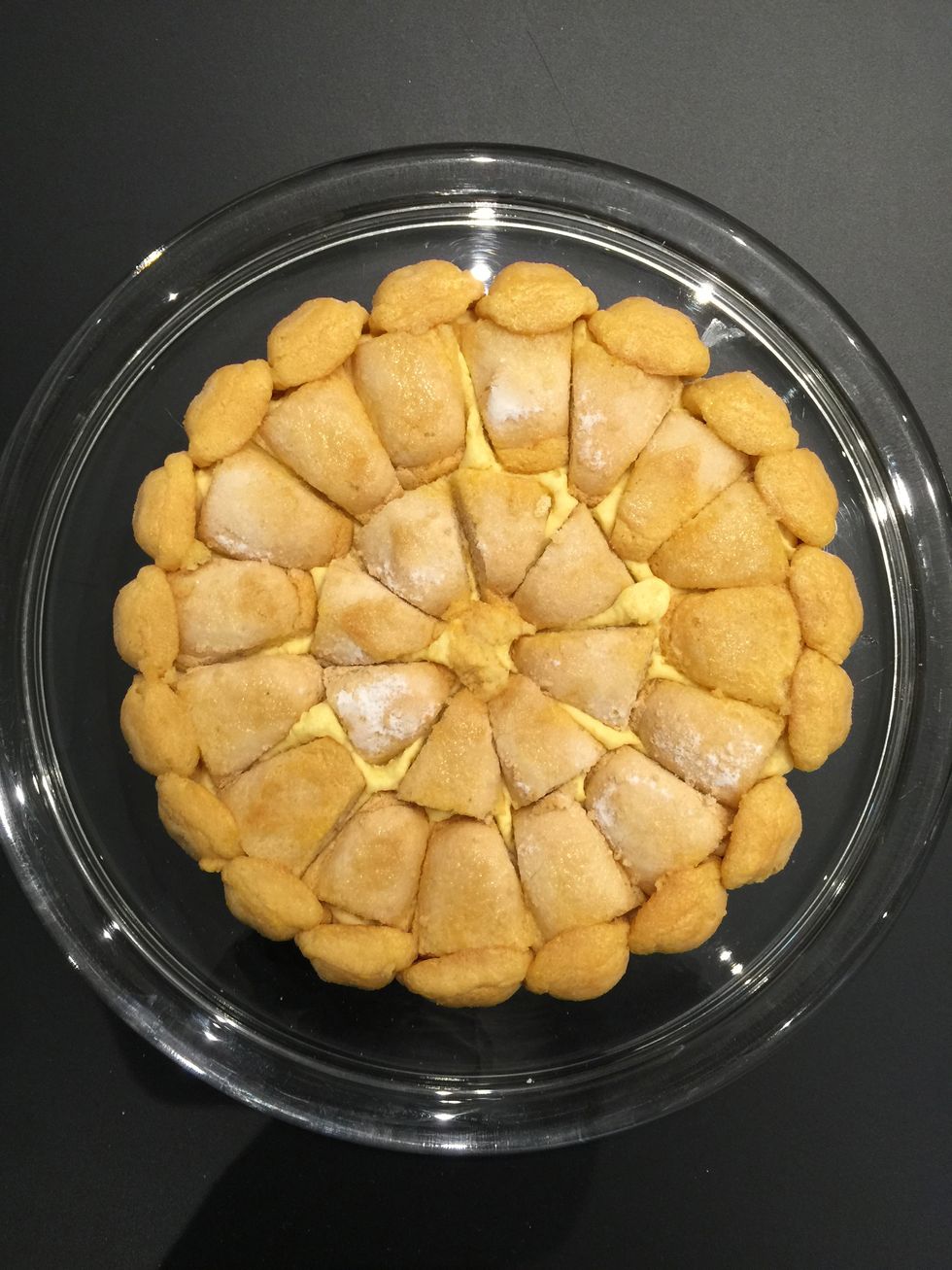 The next day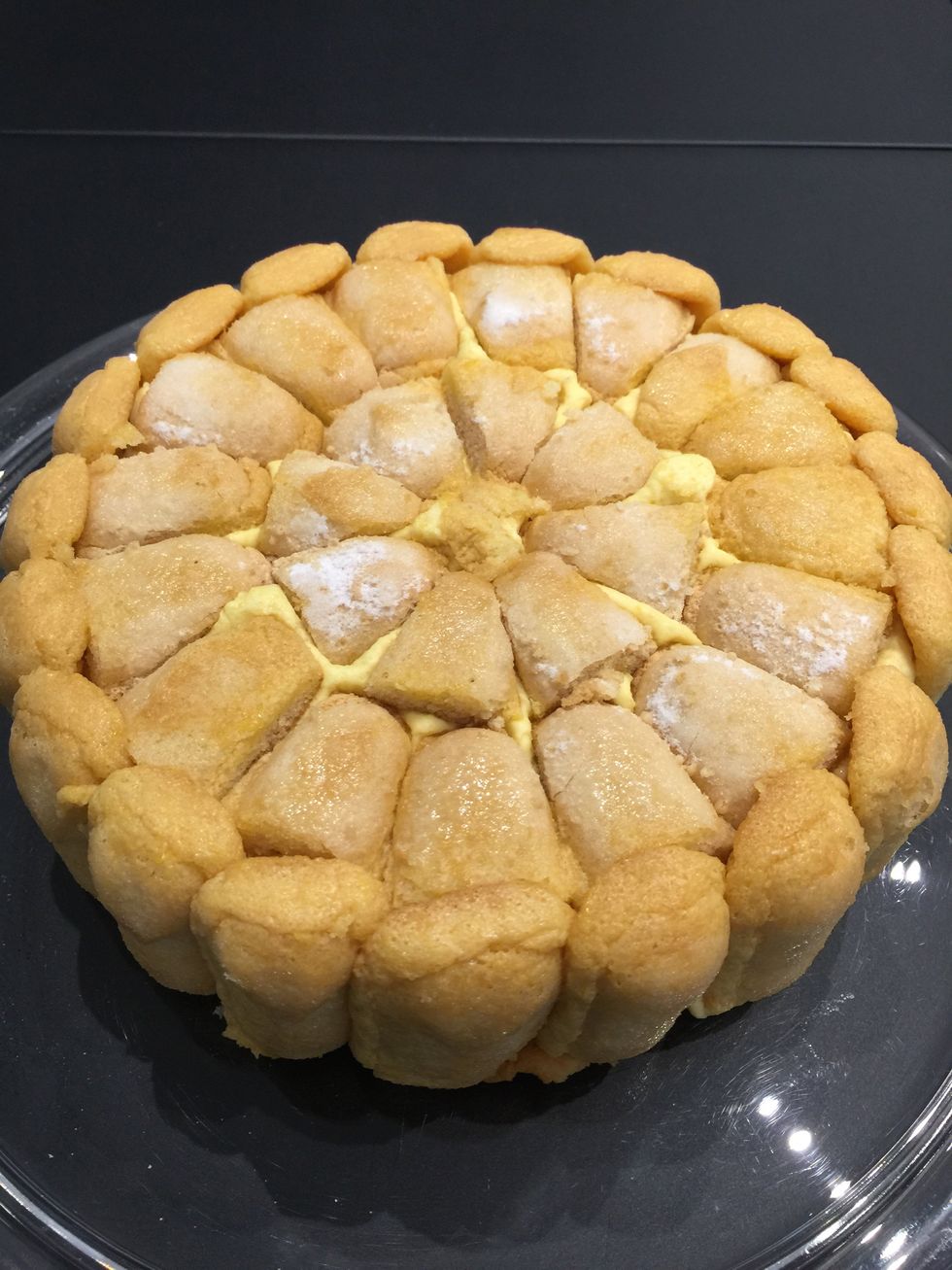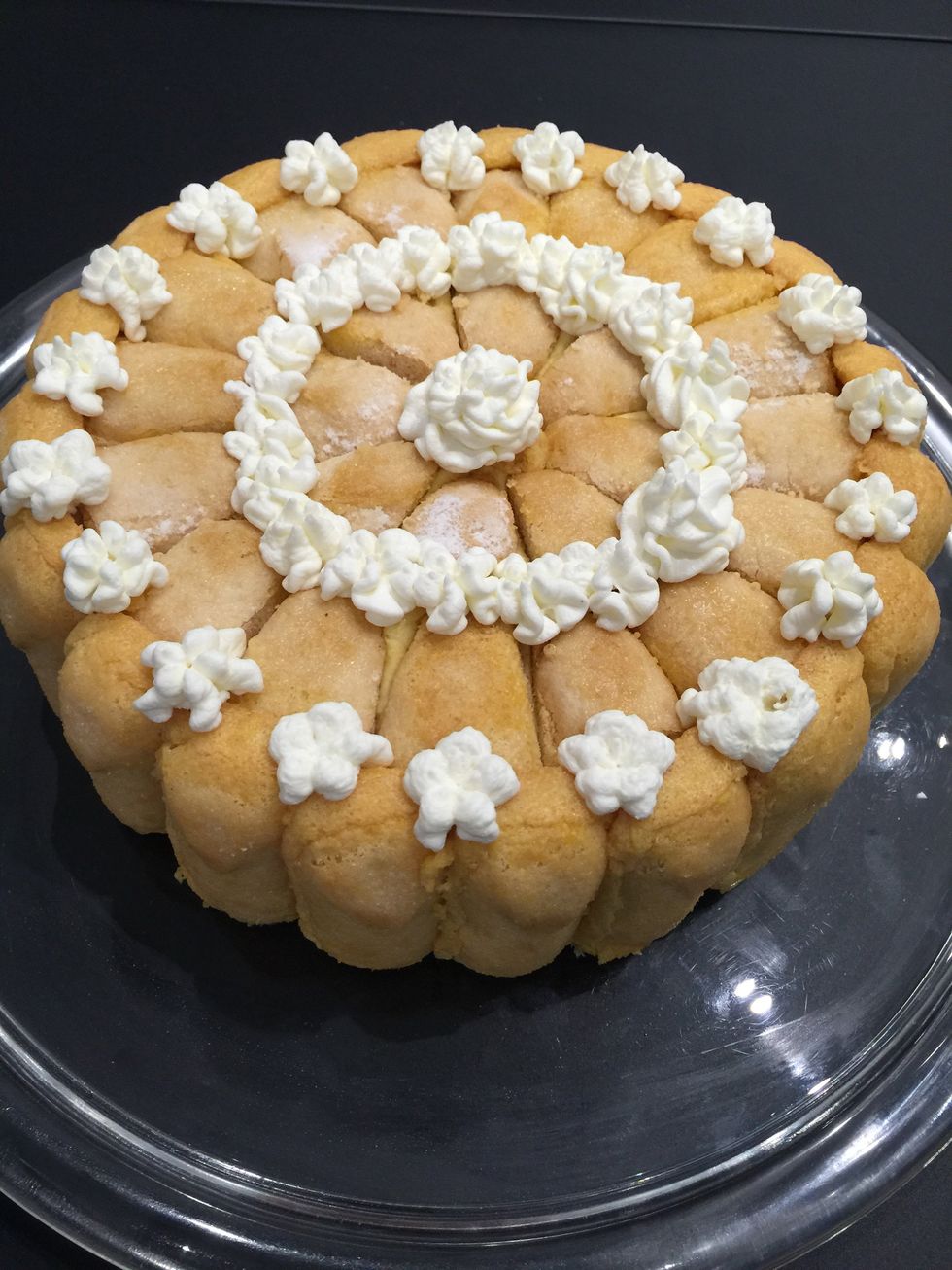 Decorate it the way you fancy.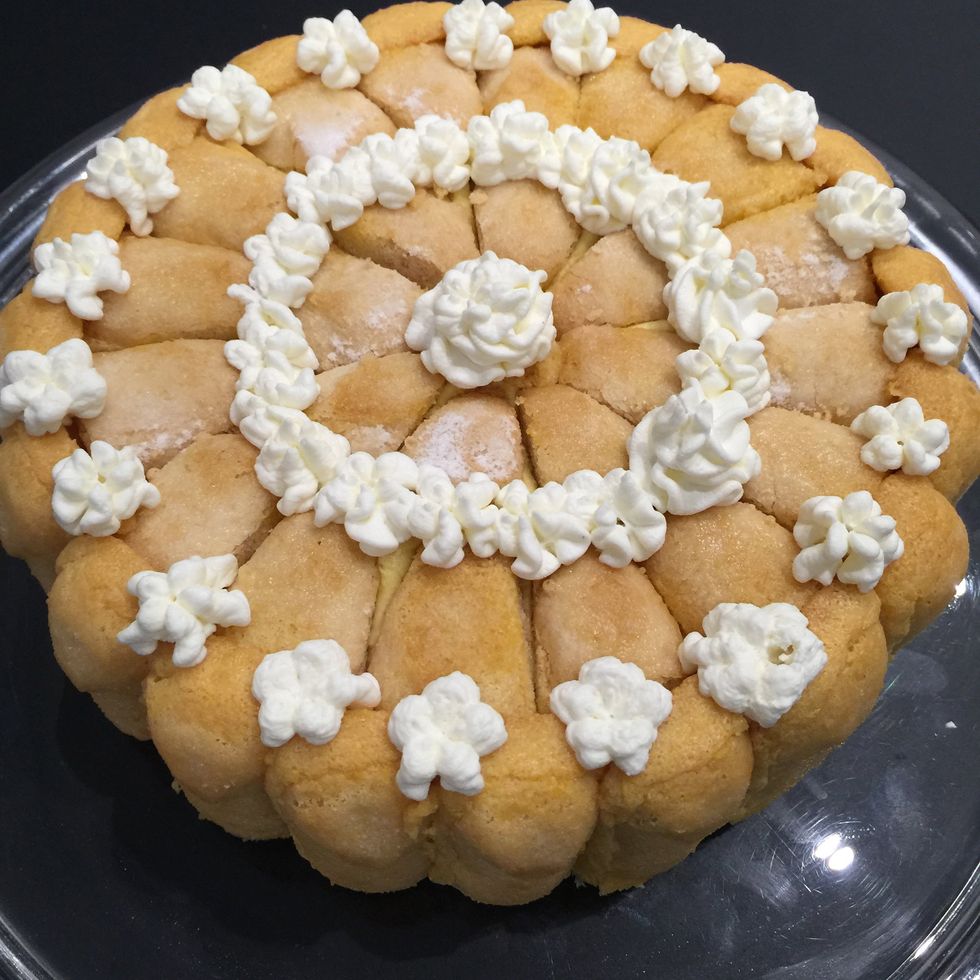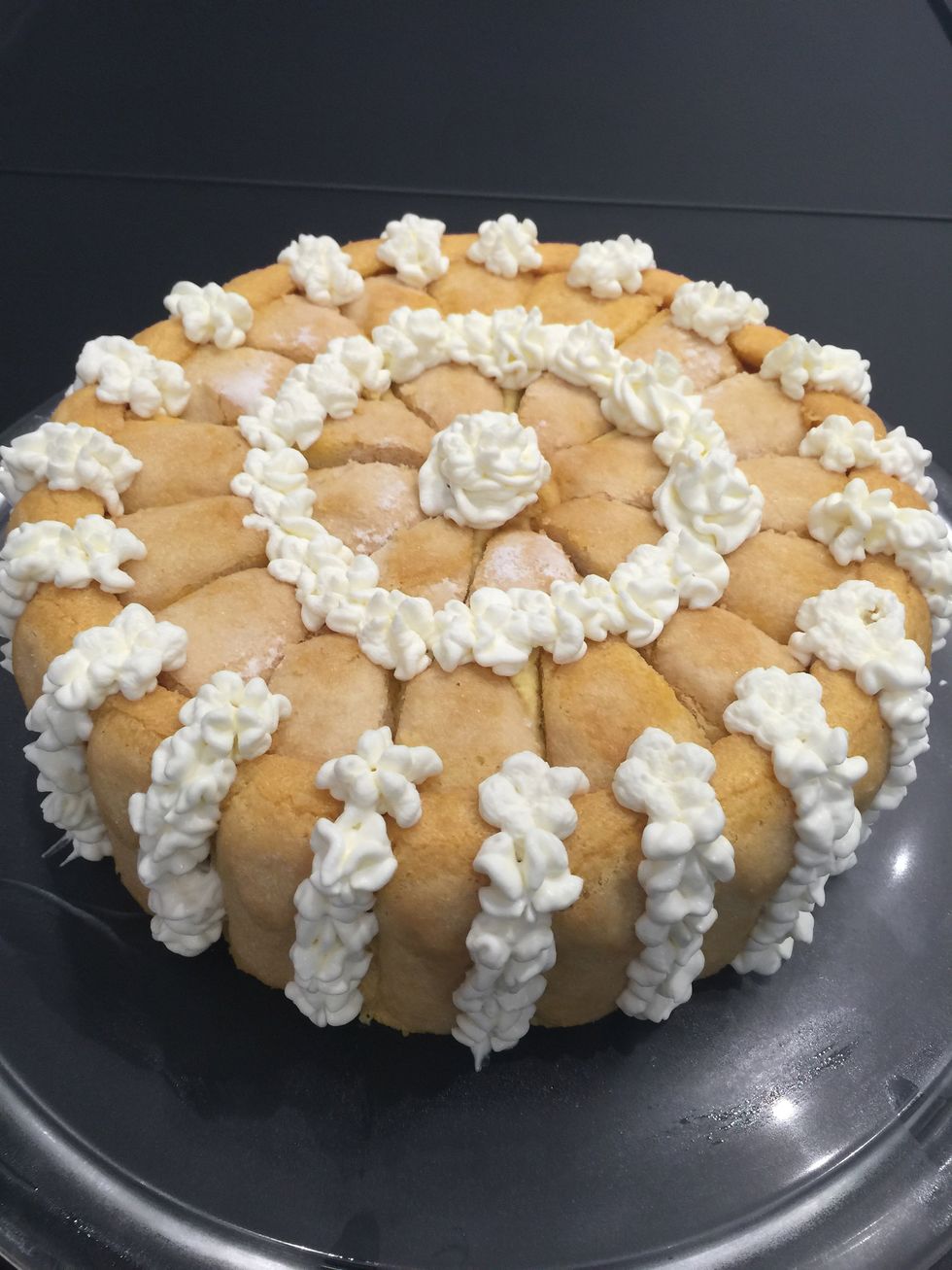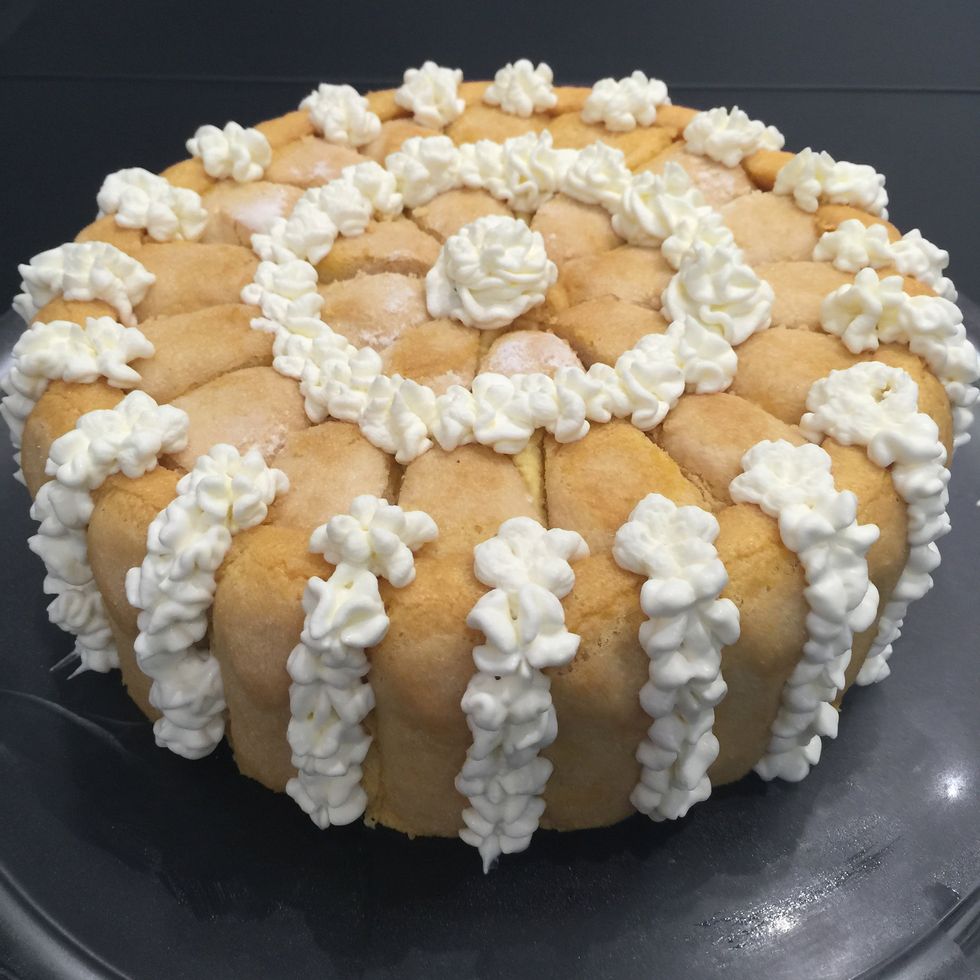 6.0 Egg yolks
50.0g Granulated Sugar
1.0 orange zest
100.0ml Orange juice or Orange liqeur
200.0g Butter room temp (1.3/4 sticks)
150.0g Almond mill
4.0Tbsp Orange liquor
1/8tsp Almond extract(optional)
For the sauce to dip biscuits
40.0 Lady fingers biscuits
3/4c Orange juice
1/4c Orange liqueur l
22.0cm A spring form mould(81./2 in)