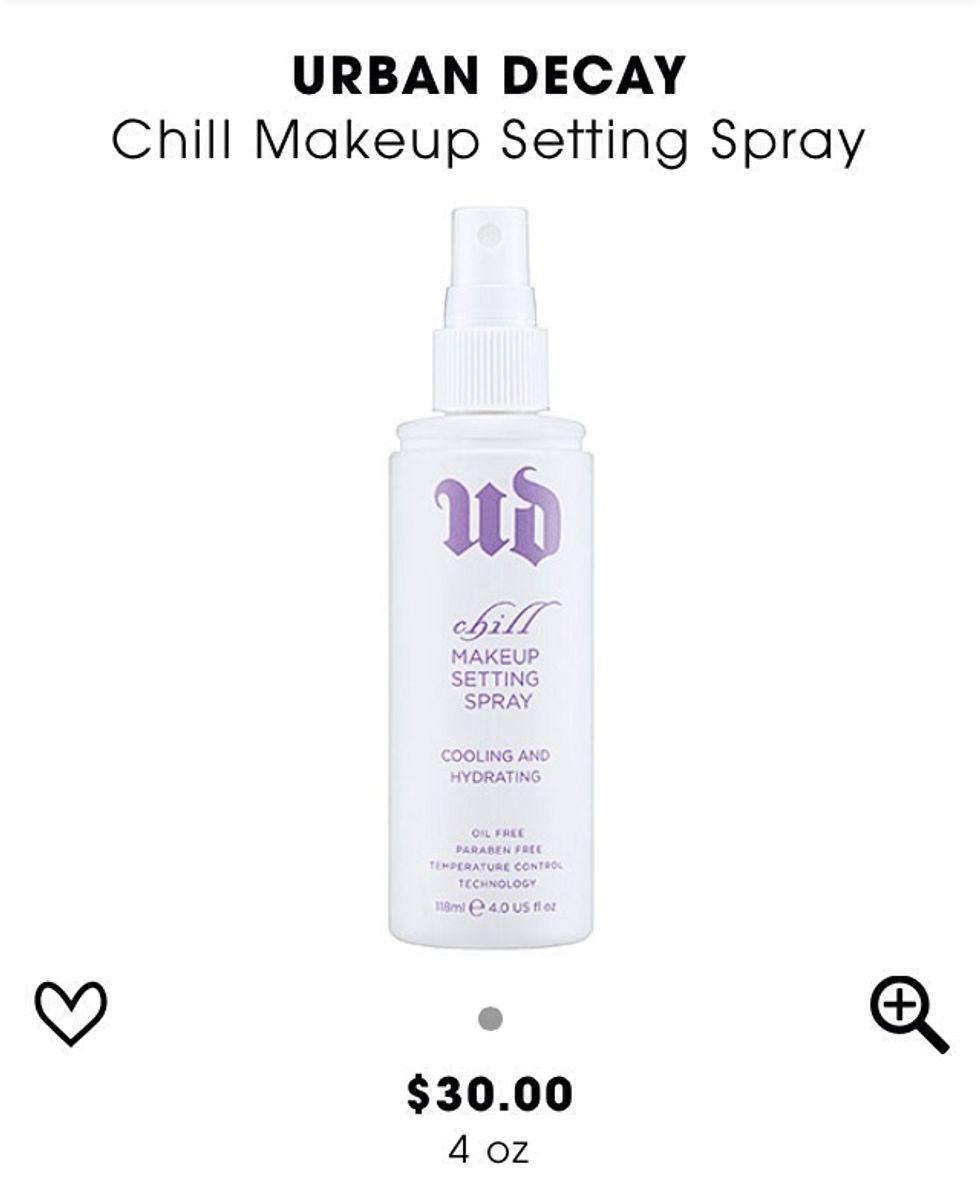 This stuff is so awesome but $30 for 4 oz.?!?! This guide will get you the same results for wayyy less!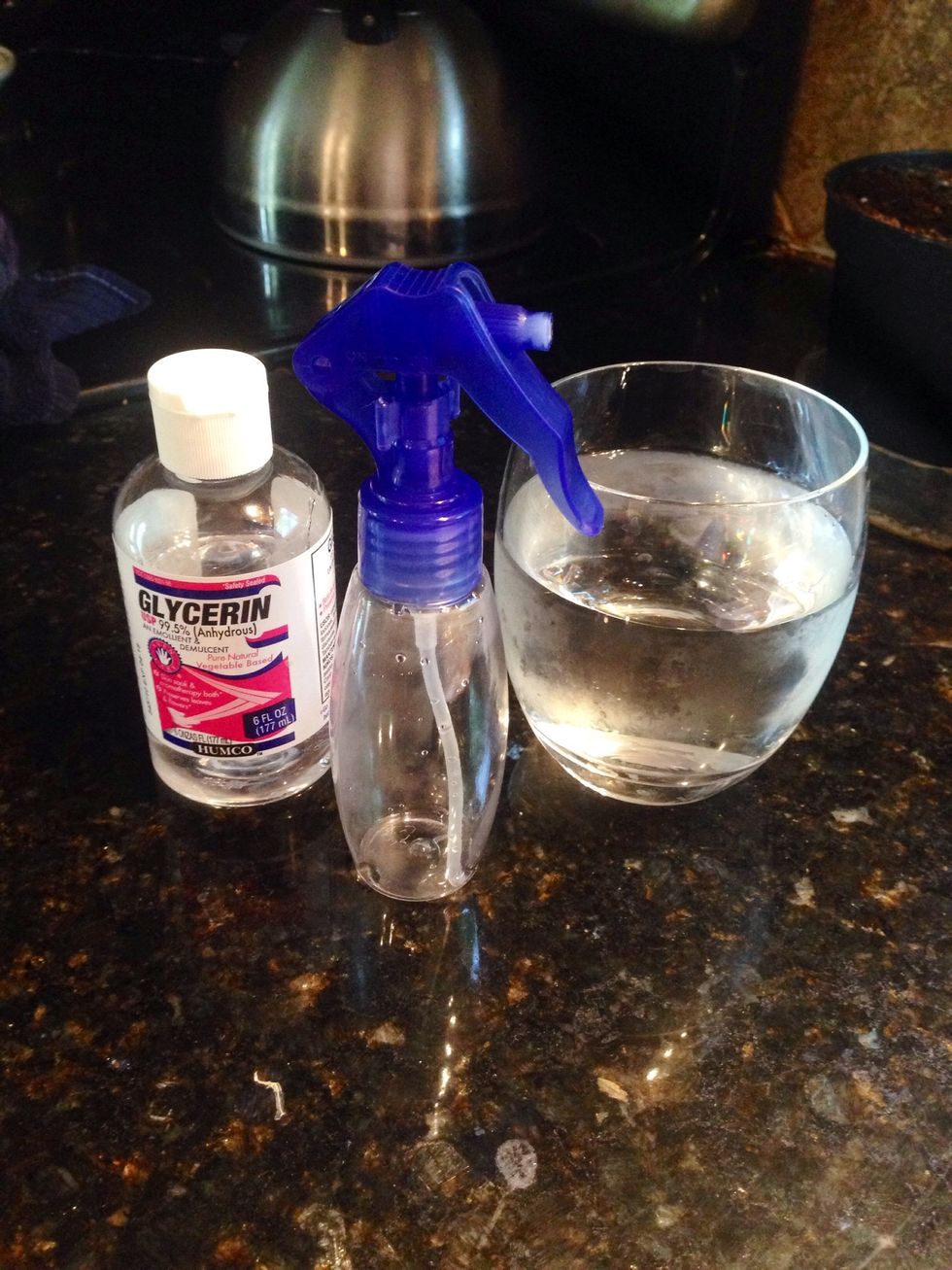 All you need is a misty spray bottle, glycerin, and distilled water. You can find glycerin for about $2 to $3 a bottle at your pharmacy, and it has tons of uses!
Glycerin:Water Ratio Dry skin: 1:3...Combo skin: 1:4...Oily skin: 1:5 Find what works for you!
I did dry skin, so first added 3 tablespoons water to the bottle.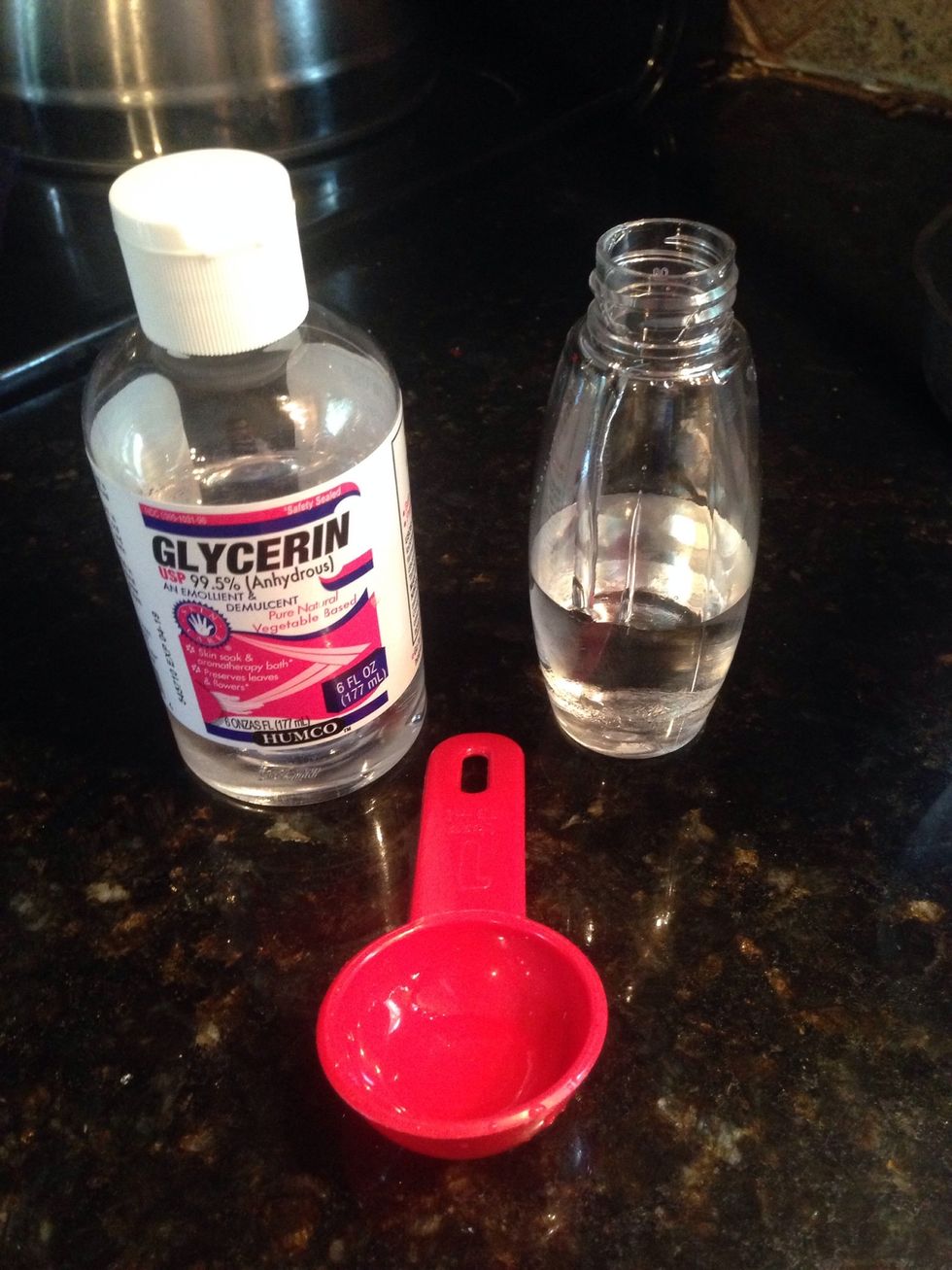 Then add the one tablespoon glycerin.
Repeat until bottle is almost full. Leave some room for shaking!
Add the top, shake it up, and you're finished! Shake before every use. When you're done doing your makeup lightly mist your face so your makeup will stay in place!
Distilled Water
Glycerin
Spray Bottle
Brooke Evans
Let us be consumed with the creator of all things rather than with the things he created.\n Tov Meod