In a large bowl, add 1 cup flour, 3 Tbsp granulated sugar ,1 Tbsp baking powder ,And 1/4 tsp salt.
Add 2 Tbsp vegetable oil ,1/3 cup milk, And 1 egg in a small bowl.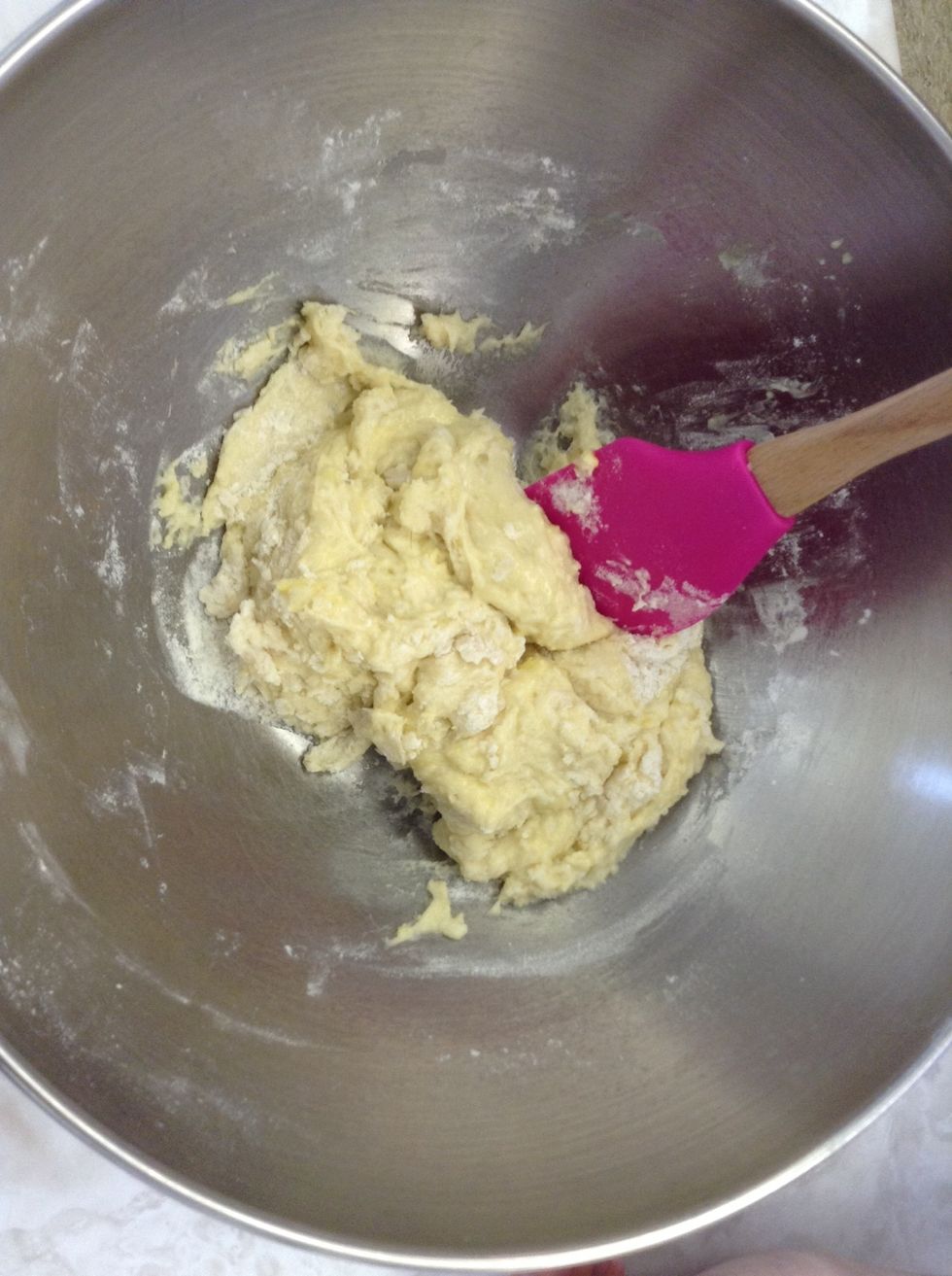 Mix dry and wet ingredients together then mix with a rubber scraper.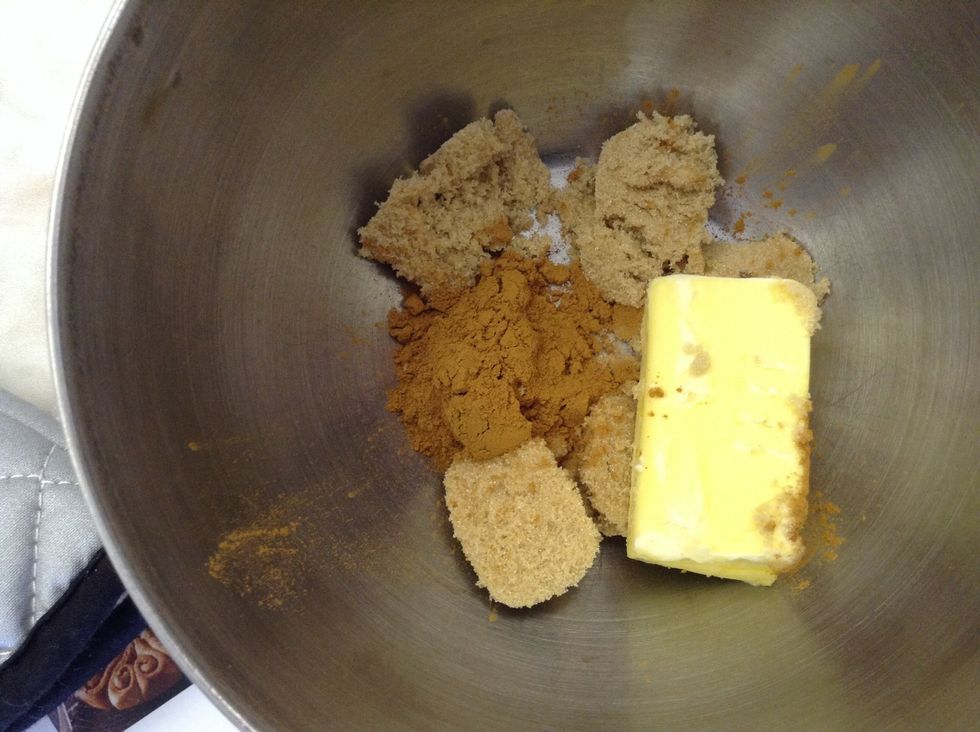 (THIS STEP IS SEPARATE FROM PREVIOUS MIX) In small bowl put 1/4 cup margarine, 3 Table spoon brown sugar,and 2 tsp cinnamon.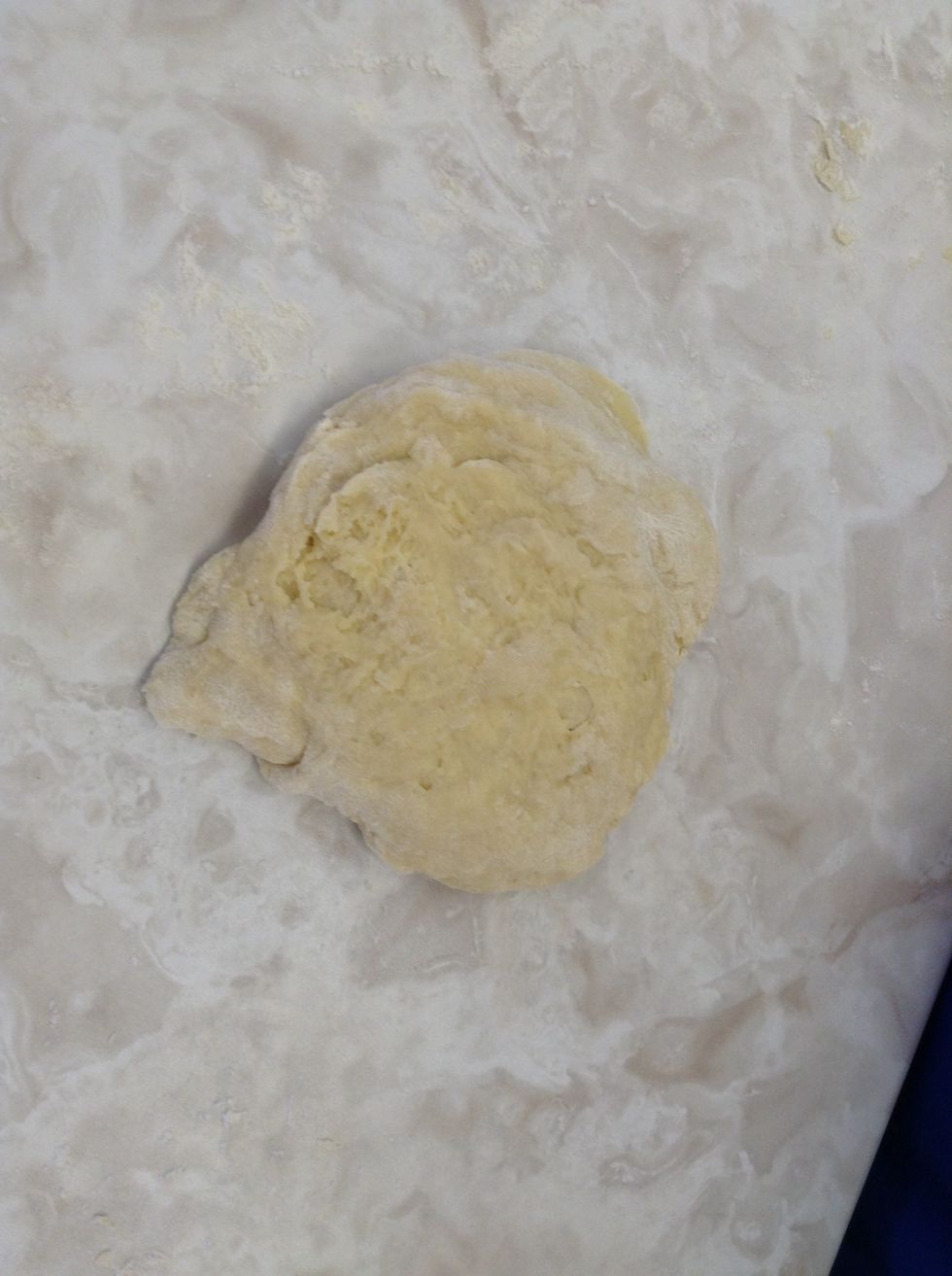 Knead for about 20 times then roll out onto a 1/4 thick rectangle.
Spray 8x8 pan with spam then put dough into pan.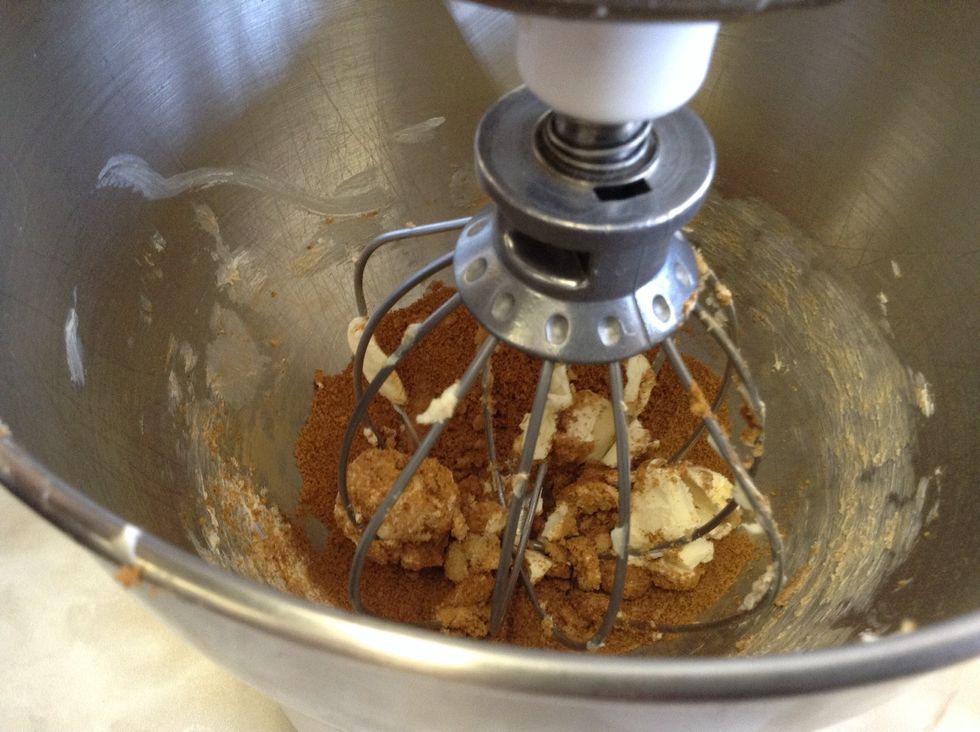 Mix together margarine, brown sugar and cinnamon in pastry blender till thick and smooth.
Rub cinnamon mixture onto dough try not to get it on the edges.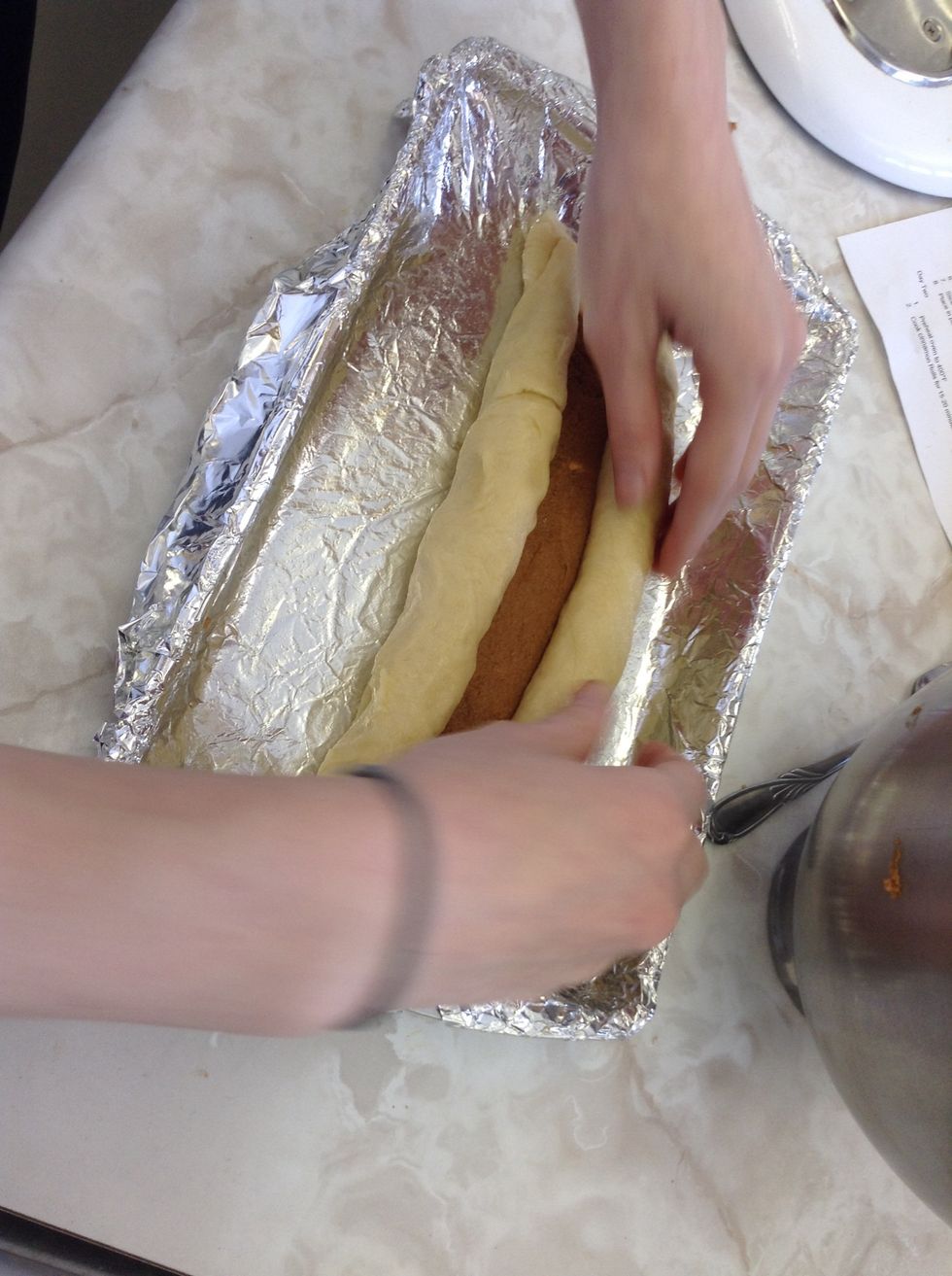 Roll inwards till sides touch.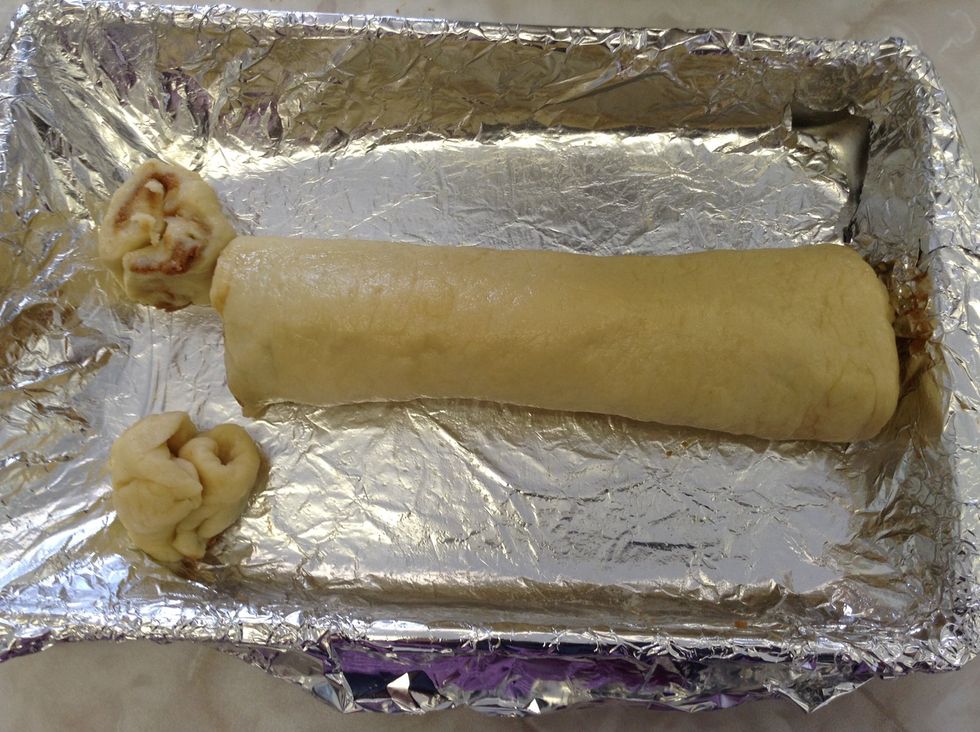 After rolled together cut them into 1 inch pieces. When done place pan in fridge for about 1 hour.
Preheat oven to 400 degrees and cook for about 15-20 minutes.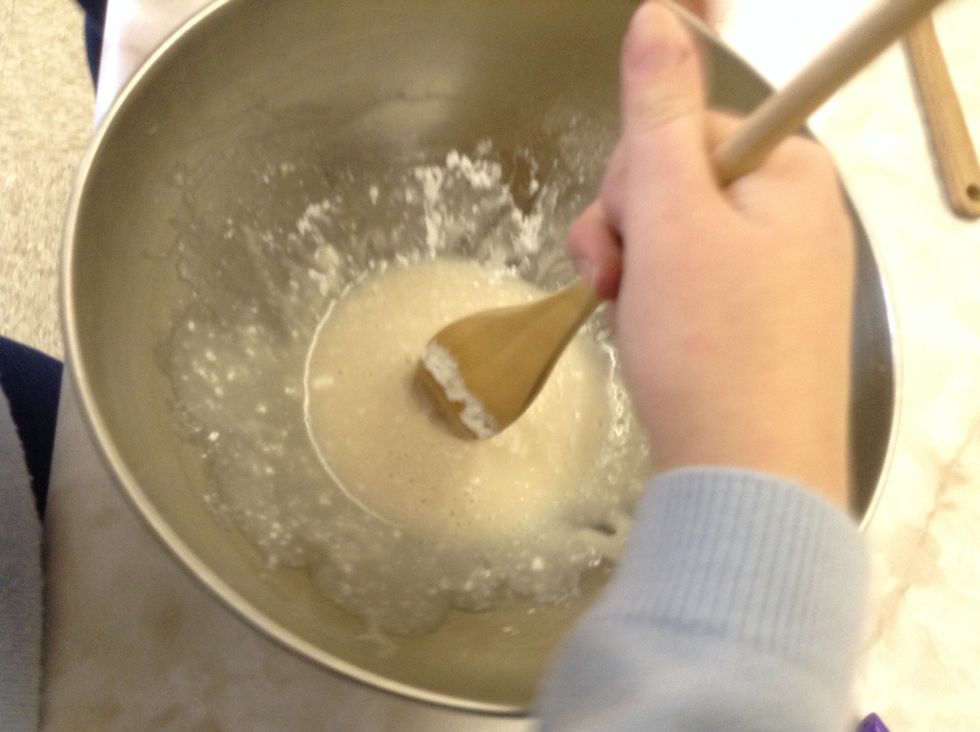 Mix 1/4 cup powder sugar, 1 tbs milk and a dash of vanilla and almond extract if u want more u can double the recipe. poor the glaze on to the cinnamon bums and enjoy!!!!!
1.0c All purpose flour
3.0Tbsp Granulated sugar
1.0Tbsp Baking powder
1/4tsp Salt
2.0Tbsp Vegetable oil
1.0 Egg
1/3c Milk
1.0pch Almond extract
1.0pch Vanilla extract