Newest Kracie Popin Cookin Kit -Majo Majo Neru Neru Apple
24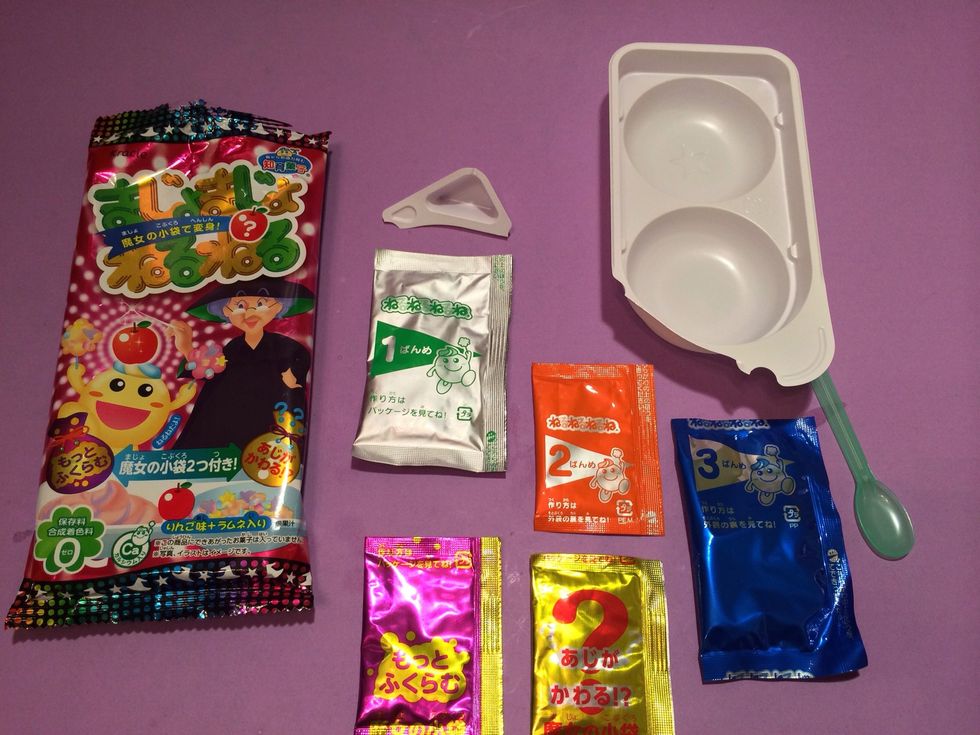 CONTENTS: SILVER Green Pack#1 Base--ORANGE Pack #2 Color Changer--BLUE Pack #3 Sprinkles--PURPLE Foam Pack--GOLD Pack Mystery Color and Flavor Changer-- Mixing Tray, Water Scoop and Spoon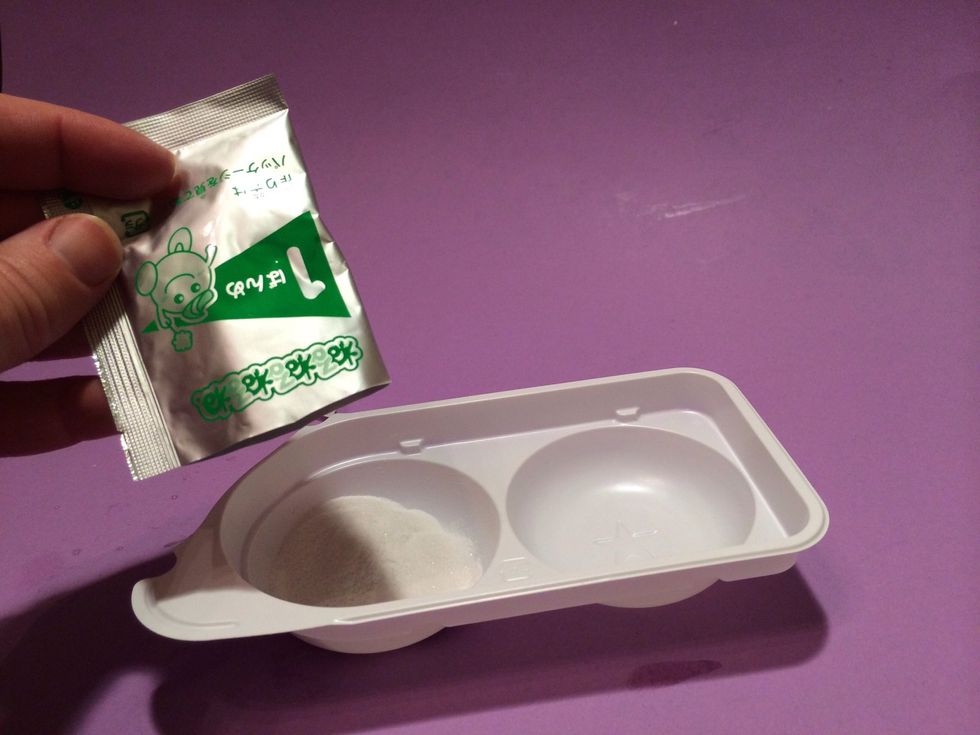 Dump Silver Green Pack #1 into tray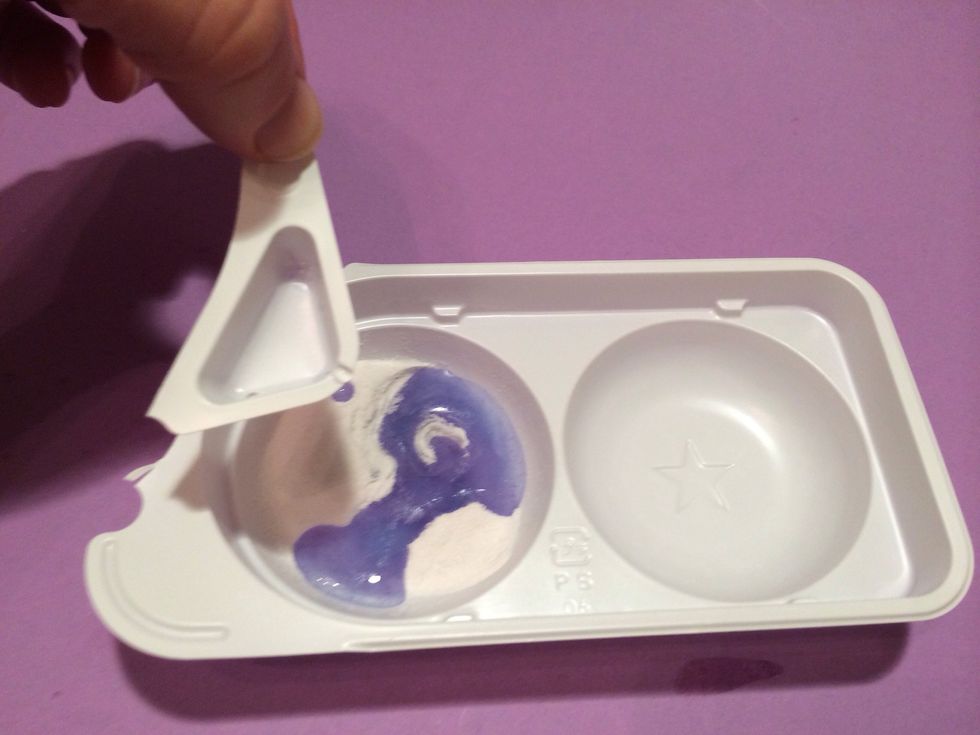 Add 1 Water Scoop- Mix until dissolved-Purple!!!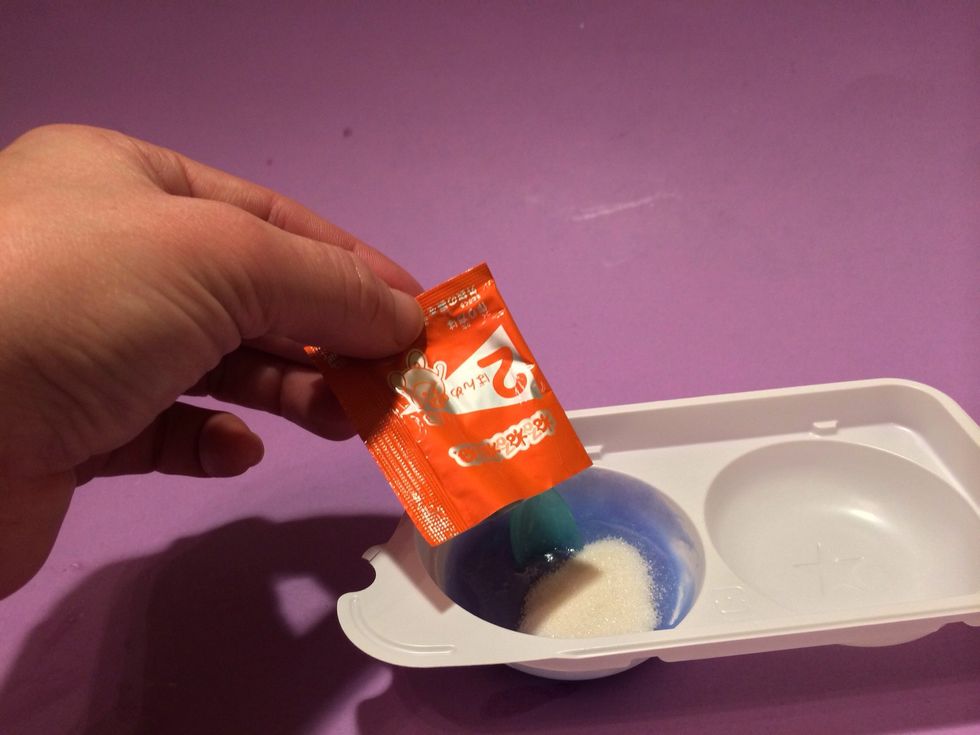 Add Orange Pack #2
Mix and woohoo -a Color change!! Pinky!!
Add BLUE Packet #3 Sprinkles into other side of tray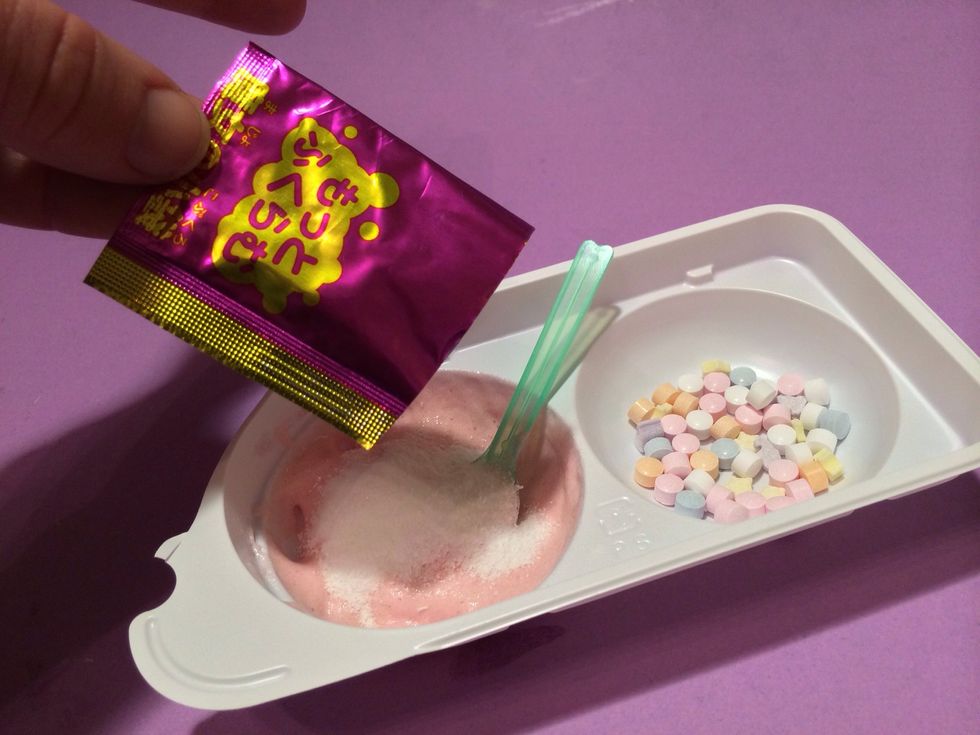 Add PURPLE Packet into Base mix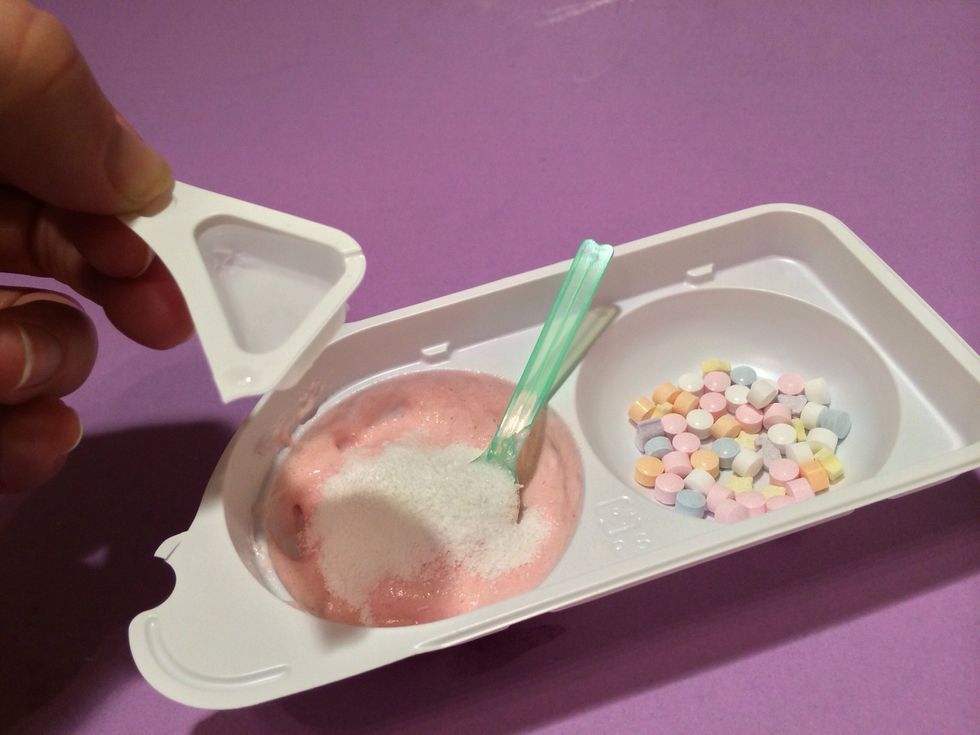 Add 1 Water Scoop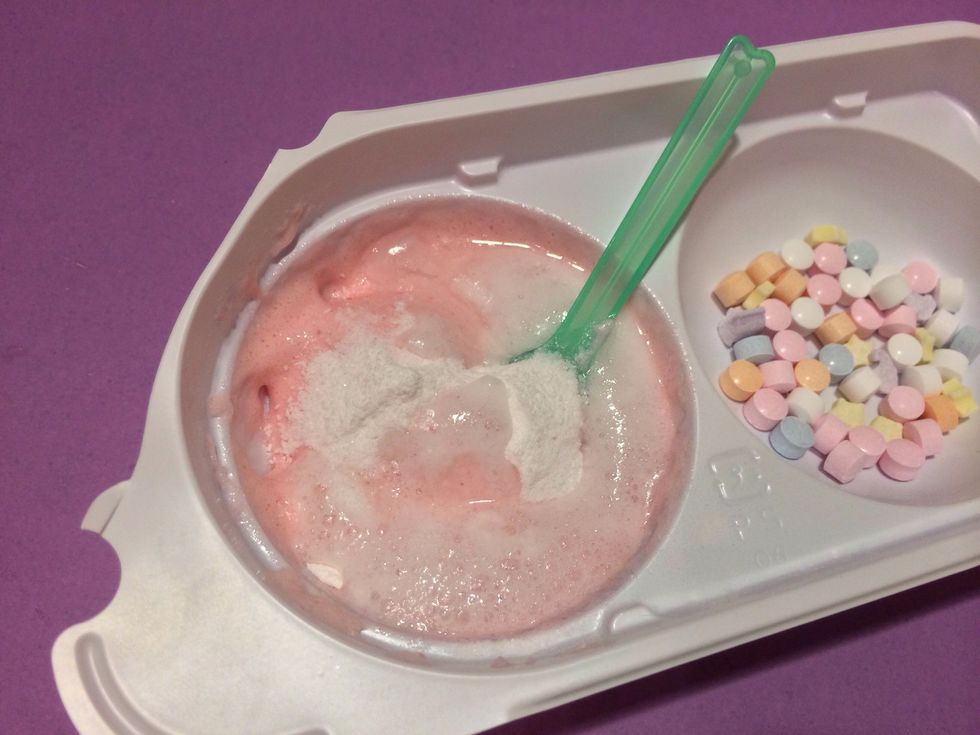 And watch the foam!! Very foamy!! So fun!!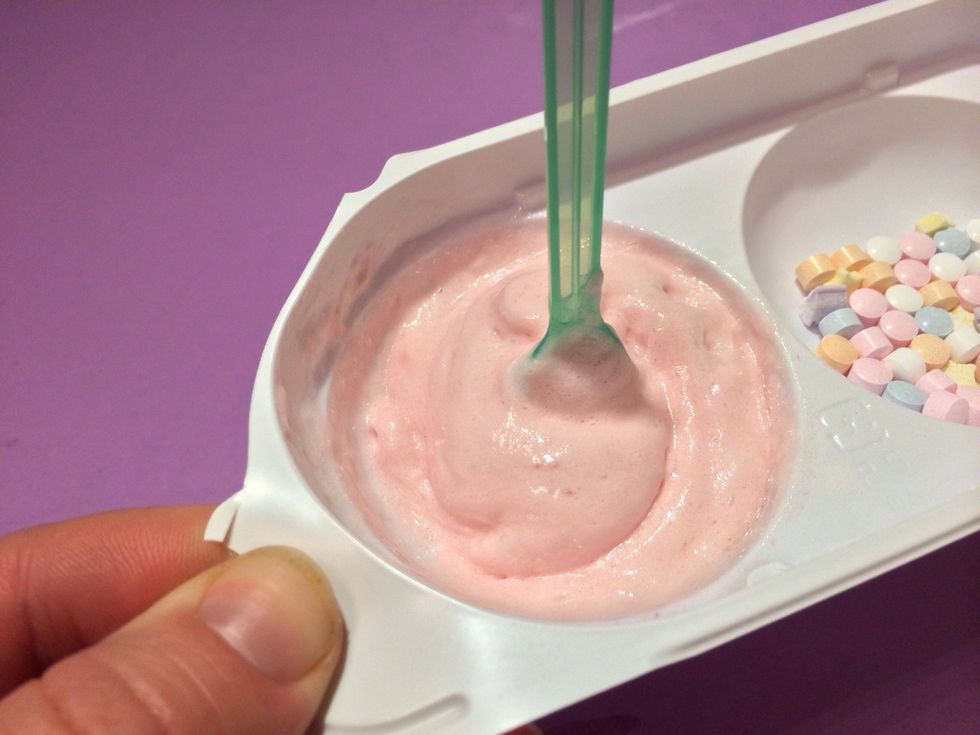 Neru Neru Neru -Mix Mix Mix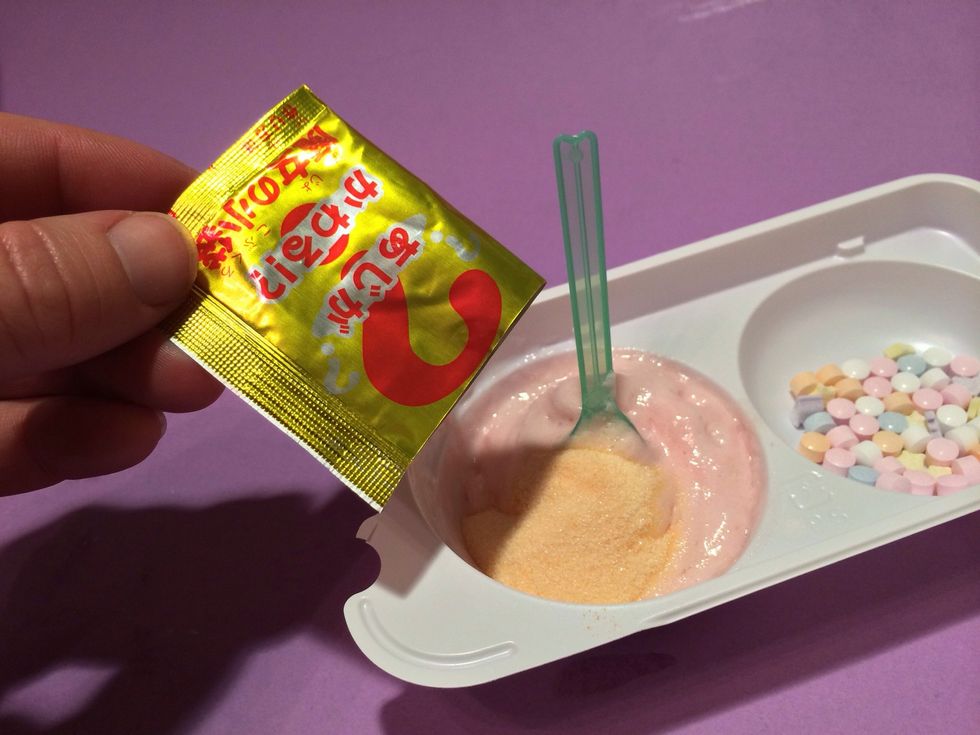 Add Gold Mystery Pack-We got orange!!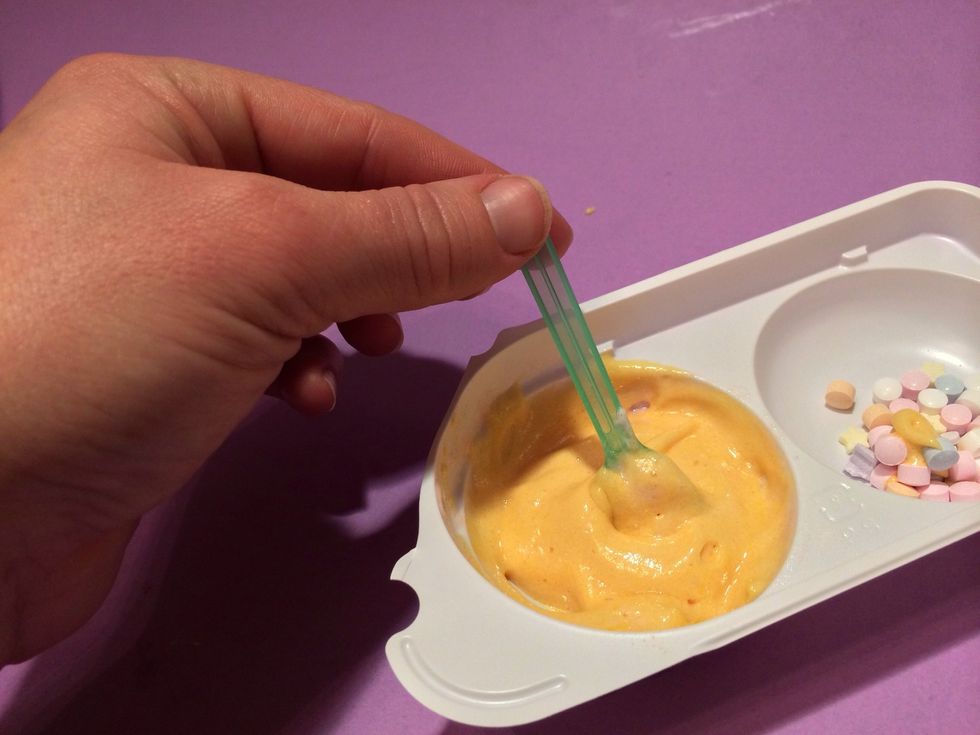 Mix until thoroughly dissolved
Unbelievable!!!!!! First apple then mango !! Test it before you add the mystery pack so you can compare both flavors- Iove this Kit!!! So yummy and foamy!! Awa! Sorry for the bad lighting!!
Cutie Pie Kawaii
Japanese Candy Fanatic! Love it so much, I started my own store, Cutie Pie Kawaii. We have largest selection of Japanese Candy & DIY Kits in US-