How to make mahi in dragon fruit - two ways
Make Mahi in Dragon Fruit - Two Ways
73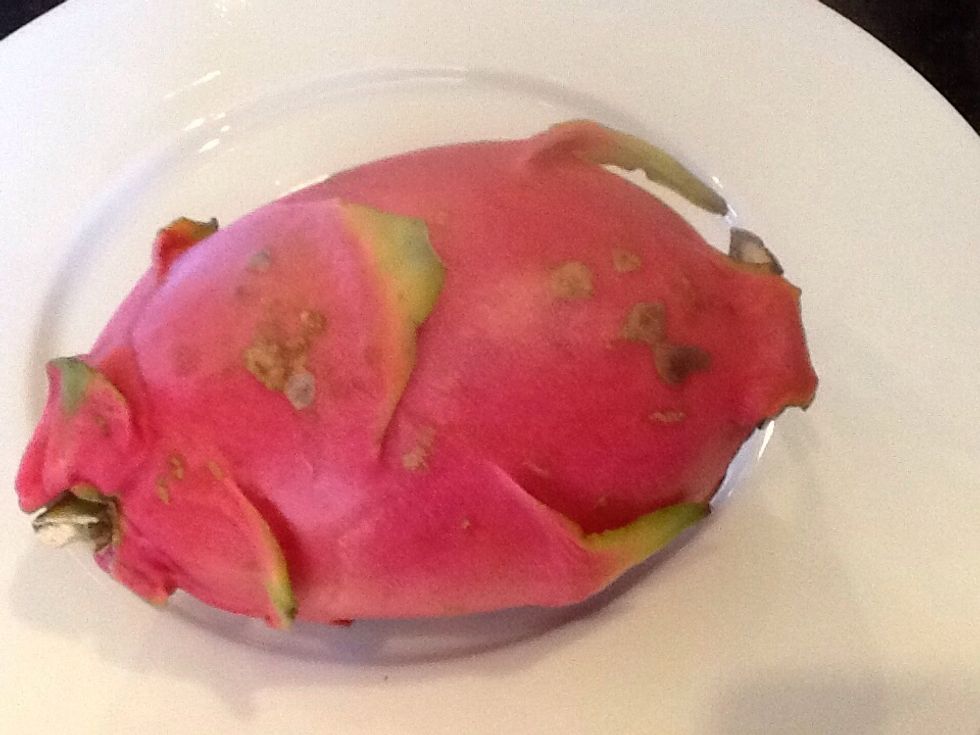 Find a ripe dragon fruit in the local vegetable and fruit market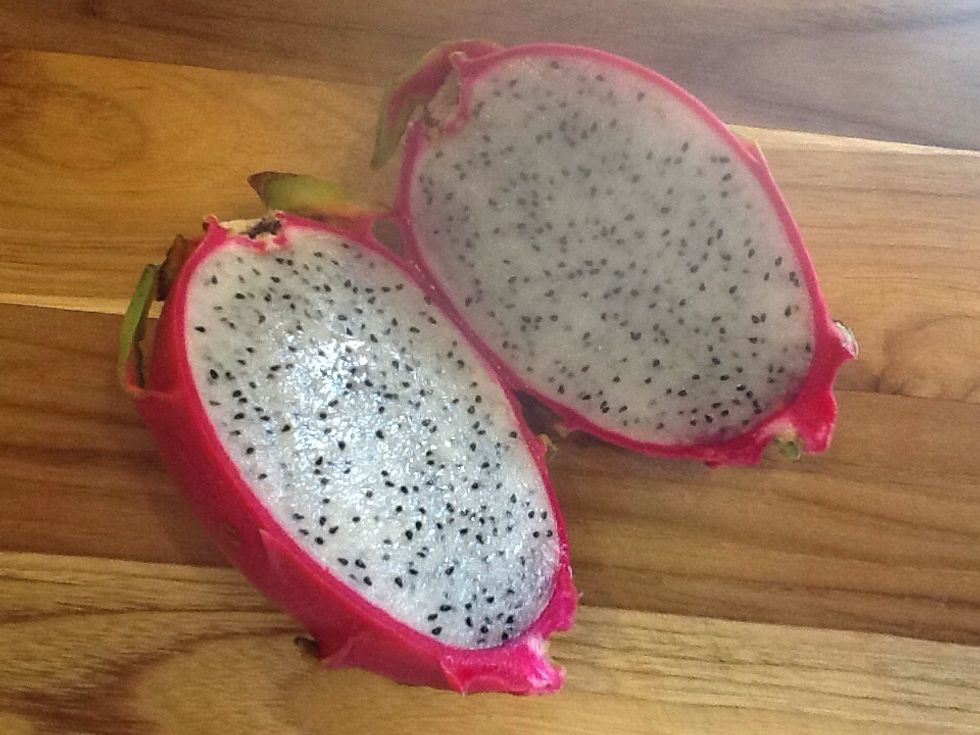 Cut it in half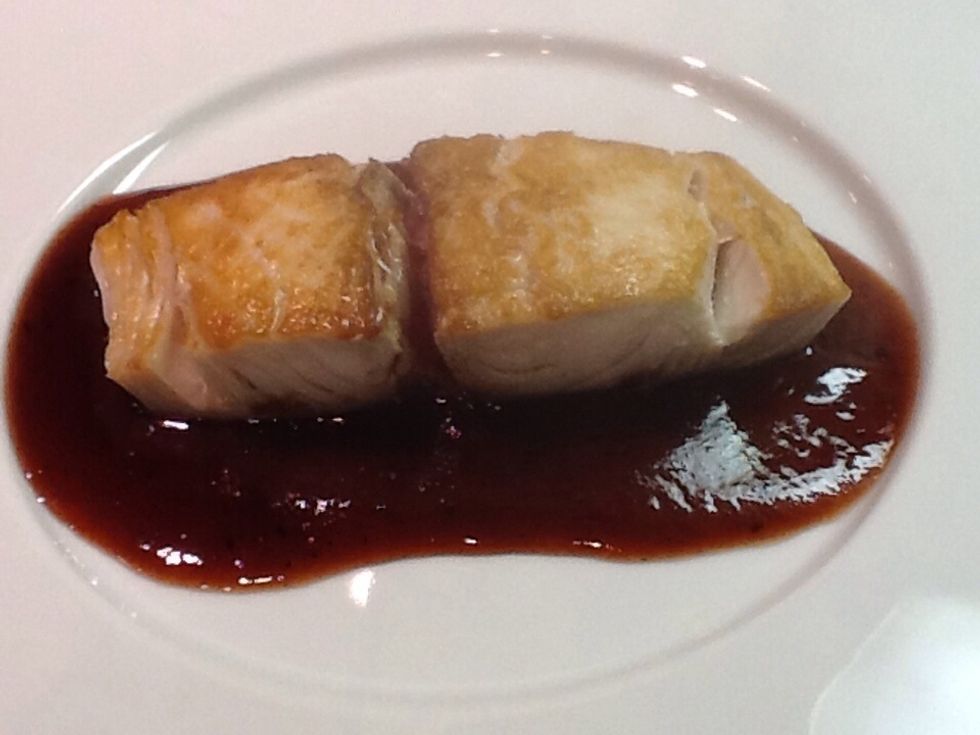 Sear a piece of mahi mahi in olive oil for 3-4 minutes each in a very hot teflon pan. Place on the Guava Pepper Balsamic Reduction.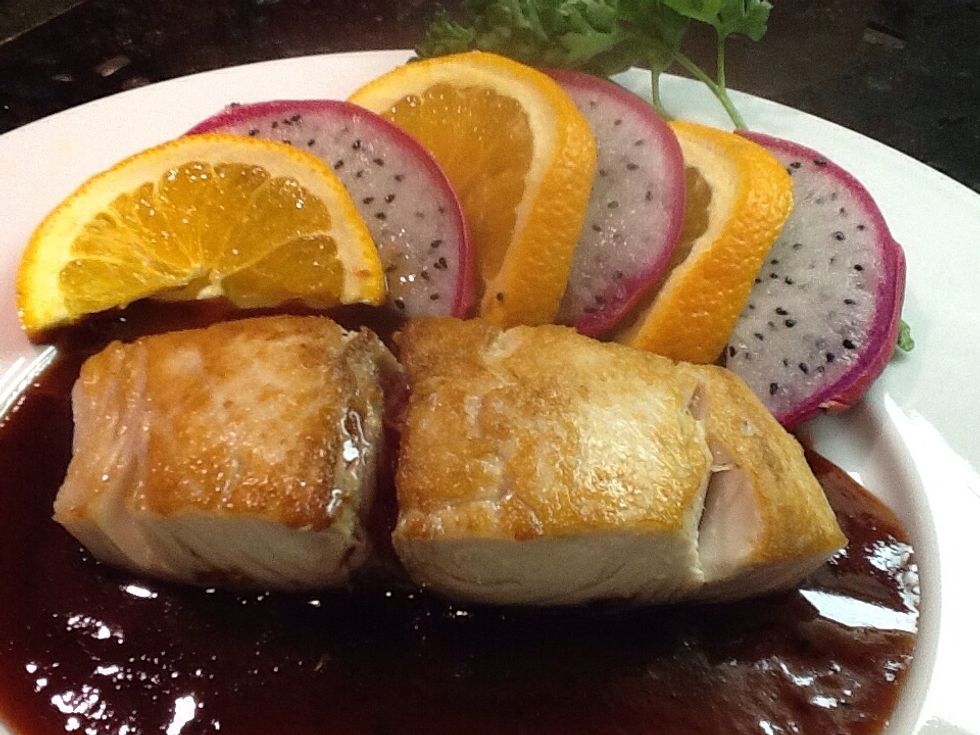 Take 6 ounces of guava juice, 2 tablespoons of high quality balsamic, 1/8 tsp cayenne pepper and 1 teaspoon of lemon vinegar. Let simmer 20-25 minutes until it reduces. Place seared fish on top.
Cut mahi, dragon fruit and orange slices into bite size pieces. Place into scooped out dragon fruit shell. Drizzle the guava pepper balsamic reduction over the top. A beautiful presentation.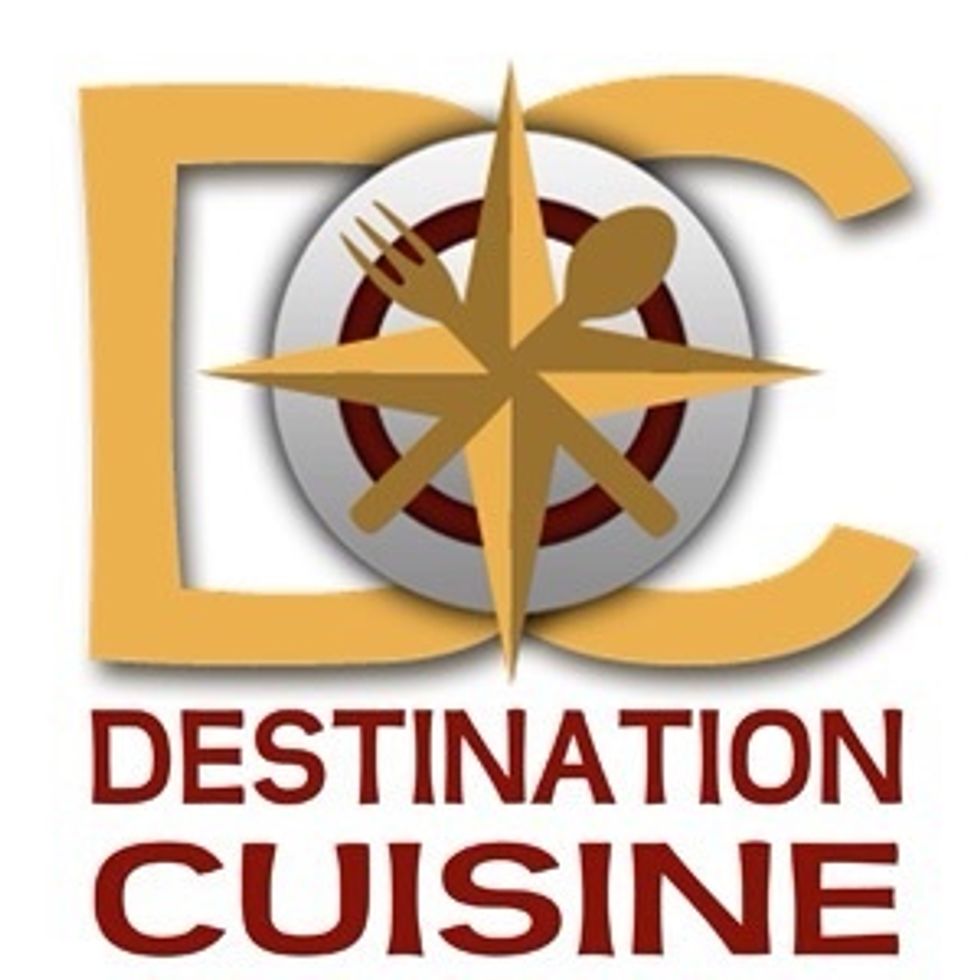 Find other great recipes on DestinationCuisine.com
Fresh Mahi
Dragon Fruit
2 Tblsp good balsamic
1 Tsp lemon vinegar
1/2 orange cut into bite size pieces
6 Ounces guava nectar
1/8 tsp cayenne pepper ground
Destination Cuisine
Modern Entrepreneur focused on an eclectic mix of recipes, videos, travel stories, chef profiles, foodie events and quaint places to stay . Eat Well...Live Full
Culinary Travel Everywhere