Preheat oven to 350 degrees Fahrenheit.
Spray bunt pan with nonstick cooking spray. Set aside.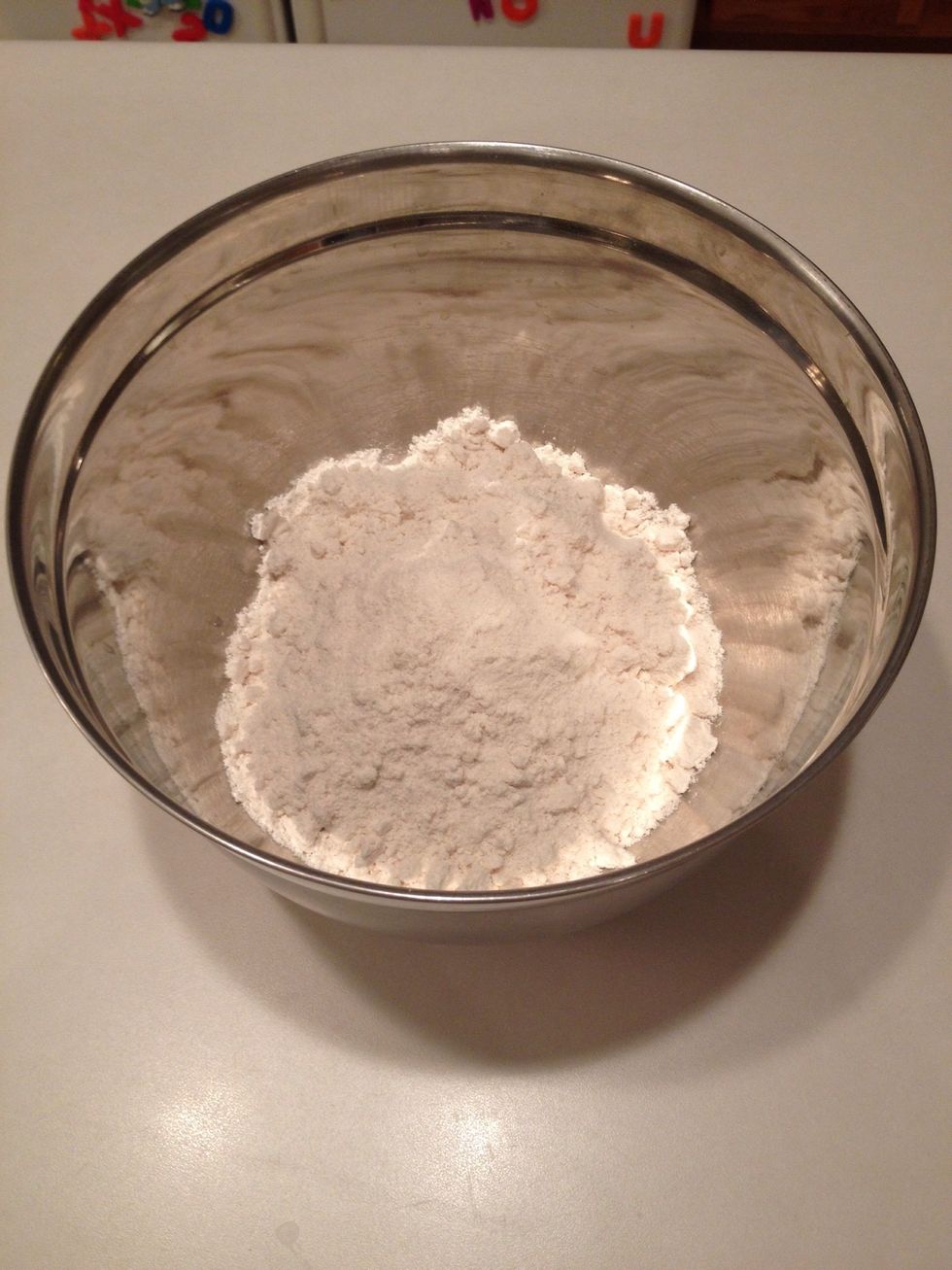 Add vanilla cake mix to bowl.
Add one package of pistachio pudding mix. Blend well with fork or spoon.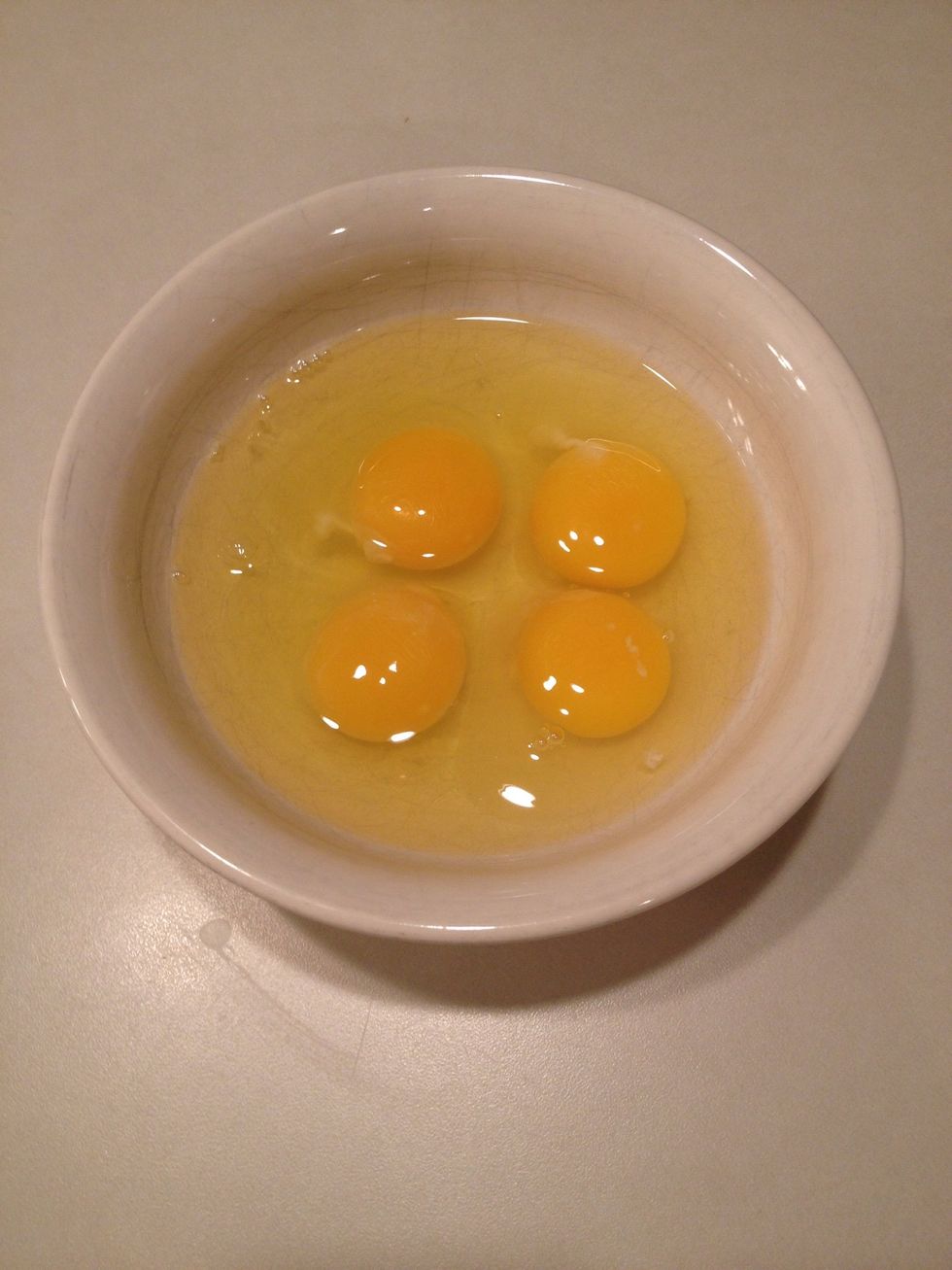 Crack 4 eggs.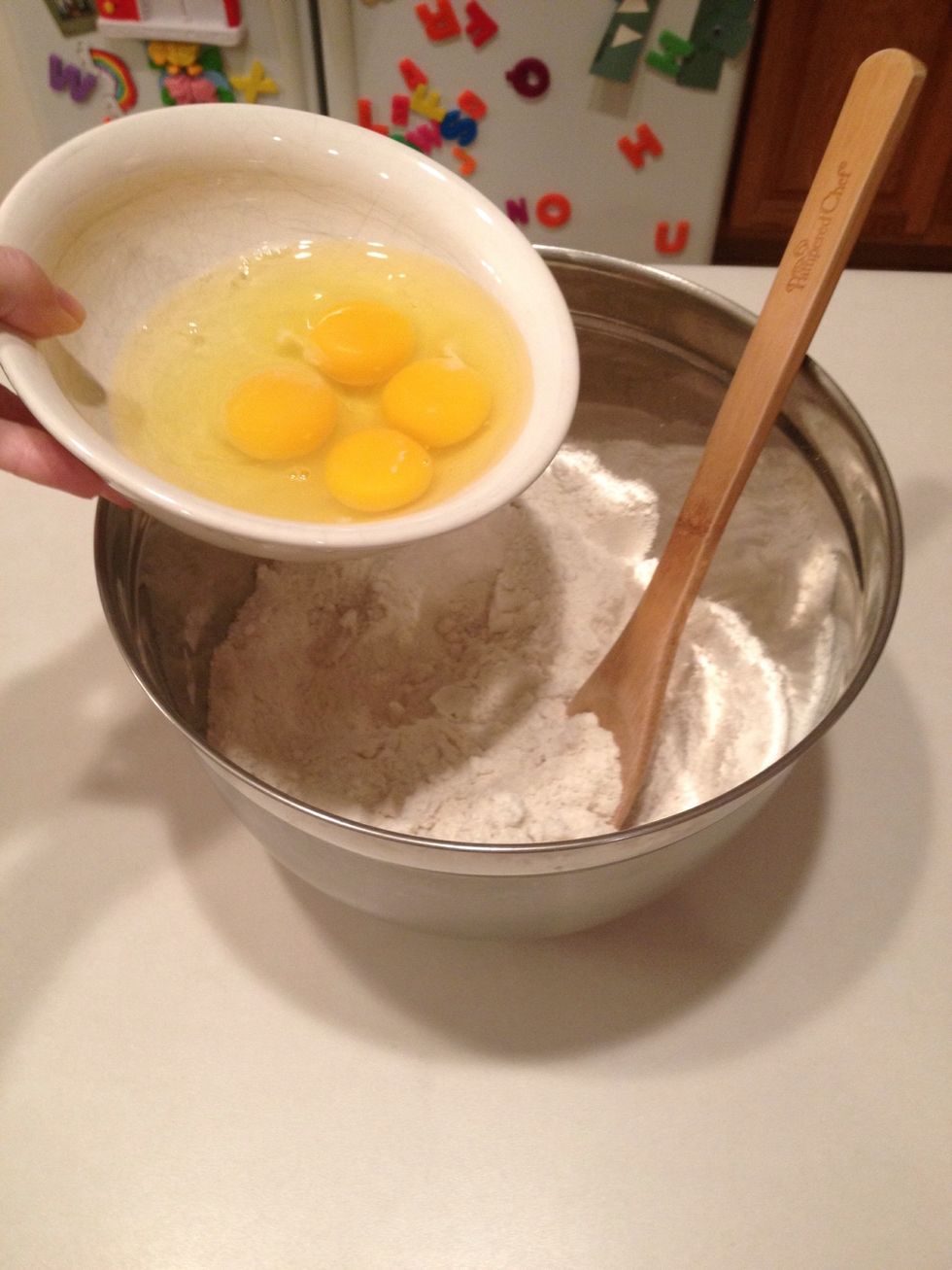 Add eggs to mix.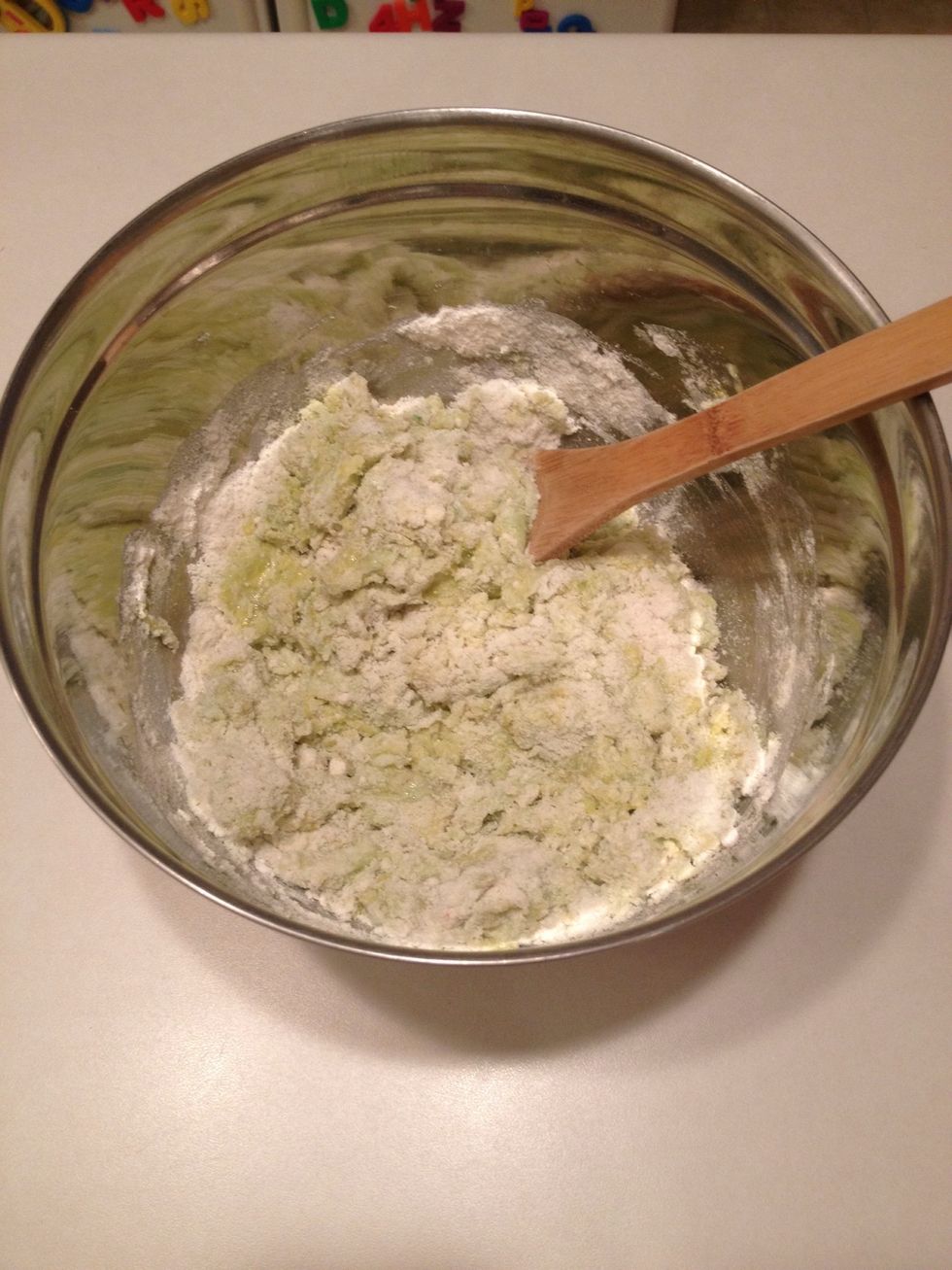 Stir well.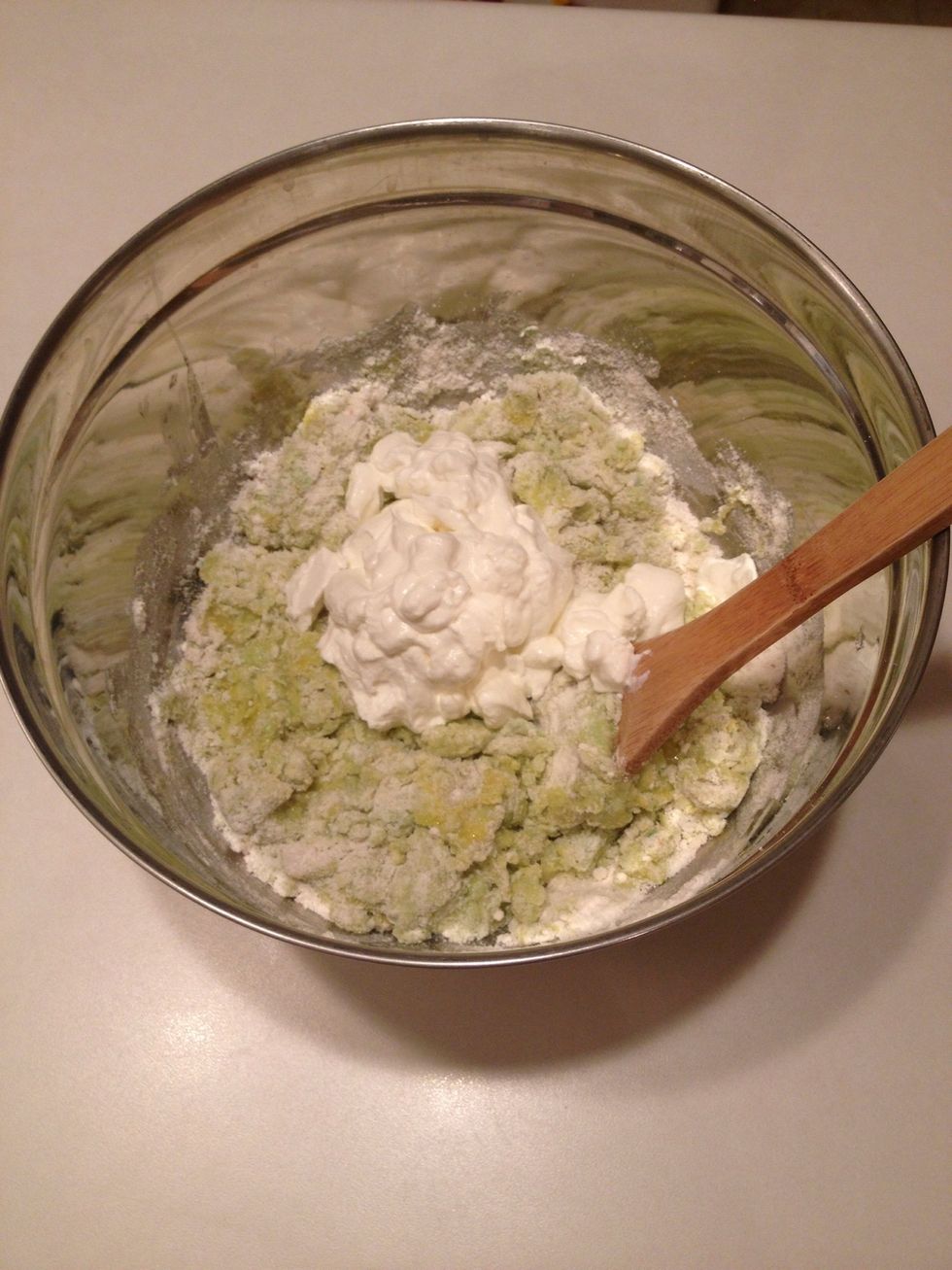 Add sour cream.
Add oil. Stir well.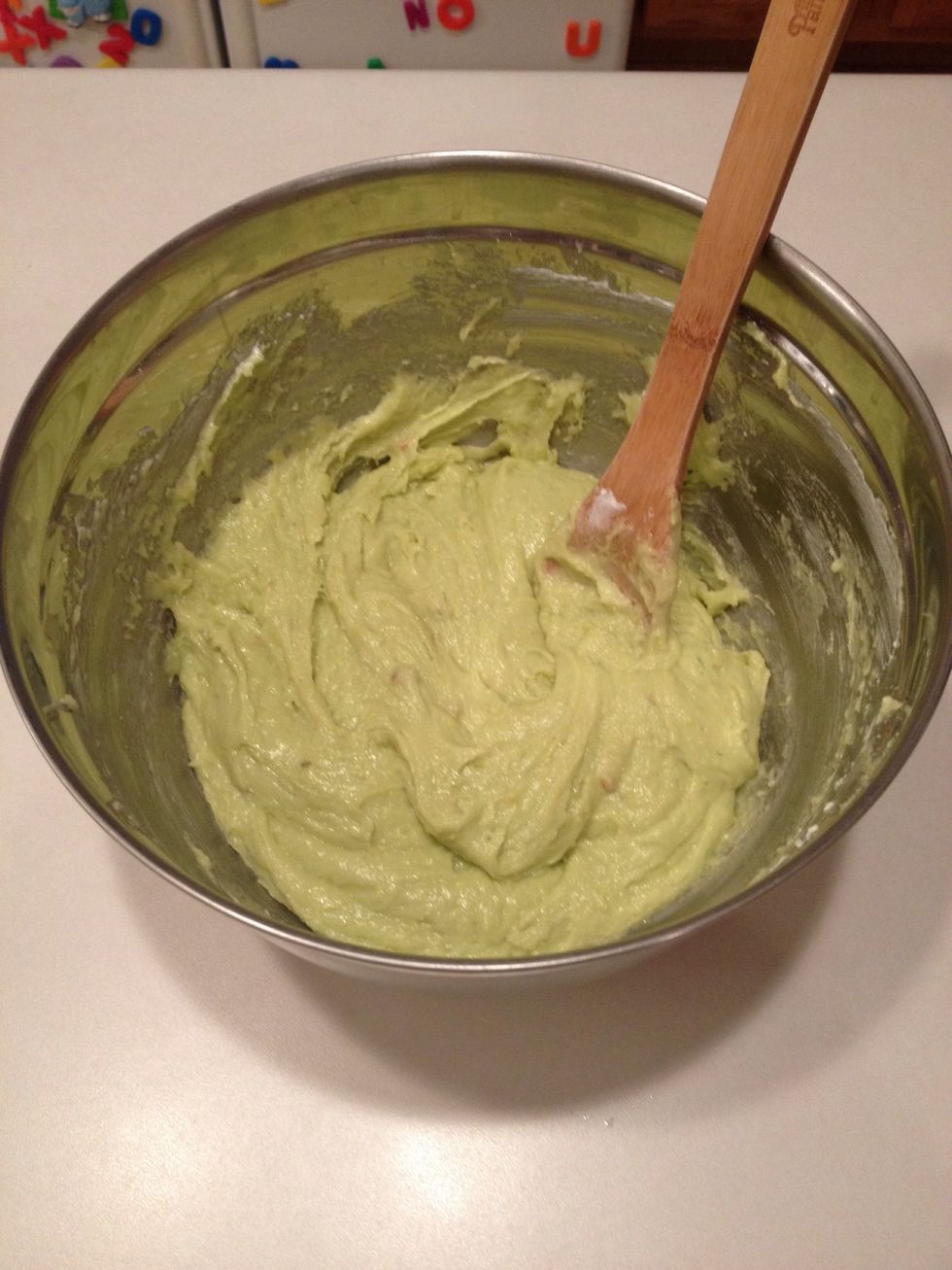 It will start to look like this.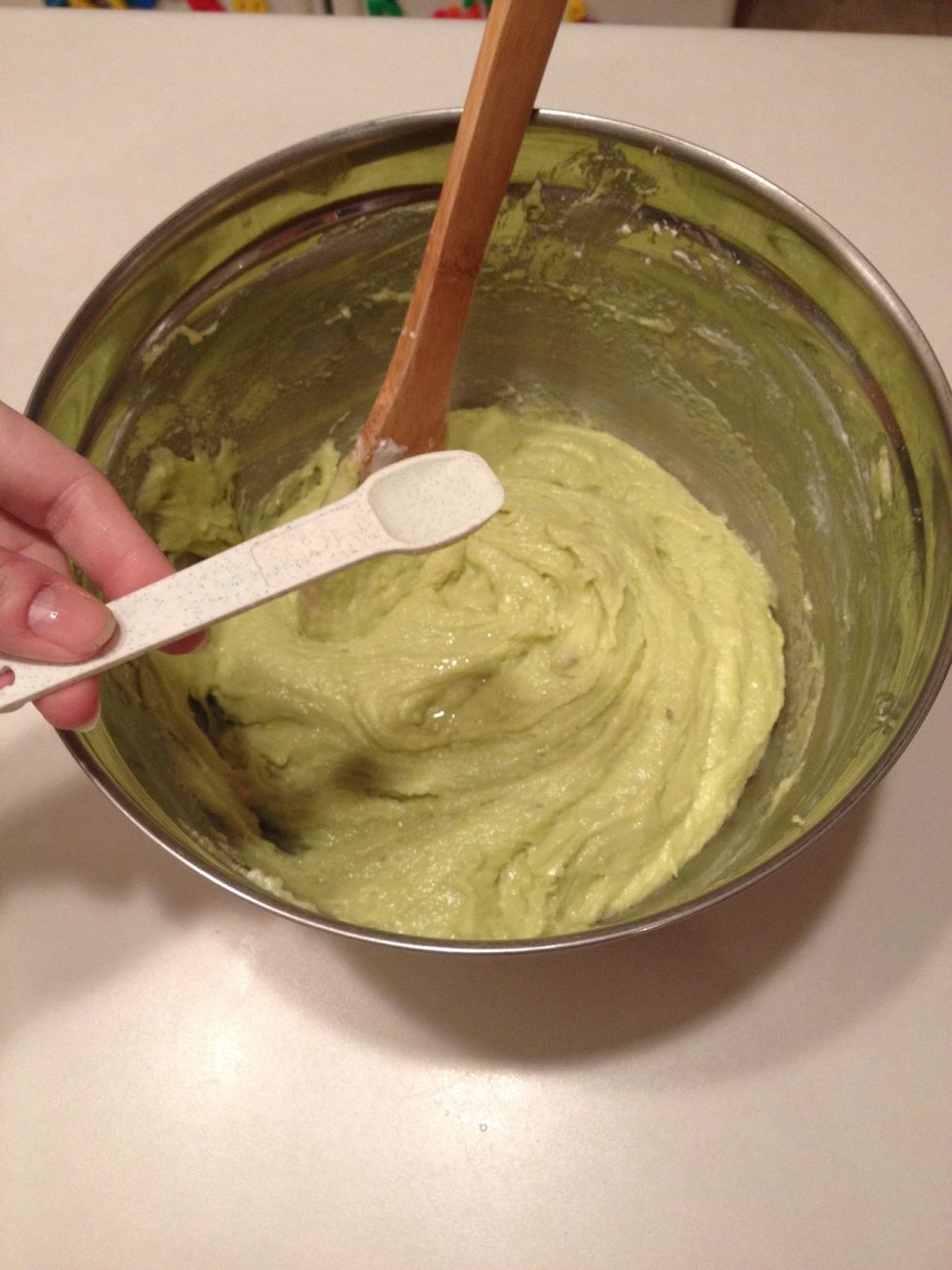 Add almond extract. Stir well.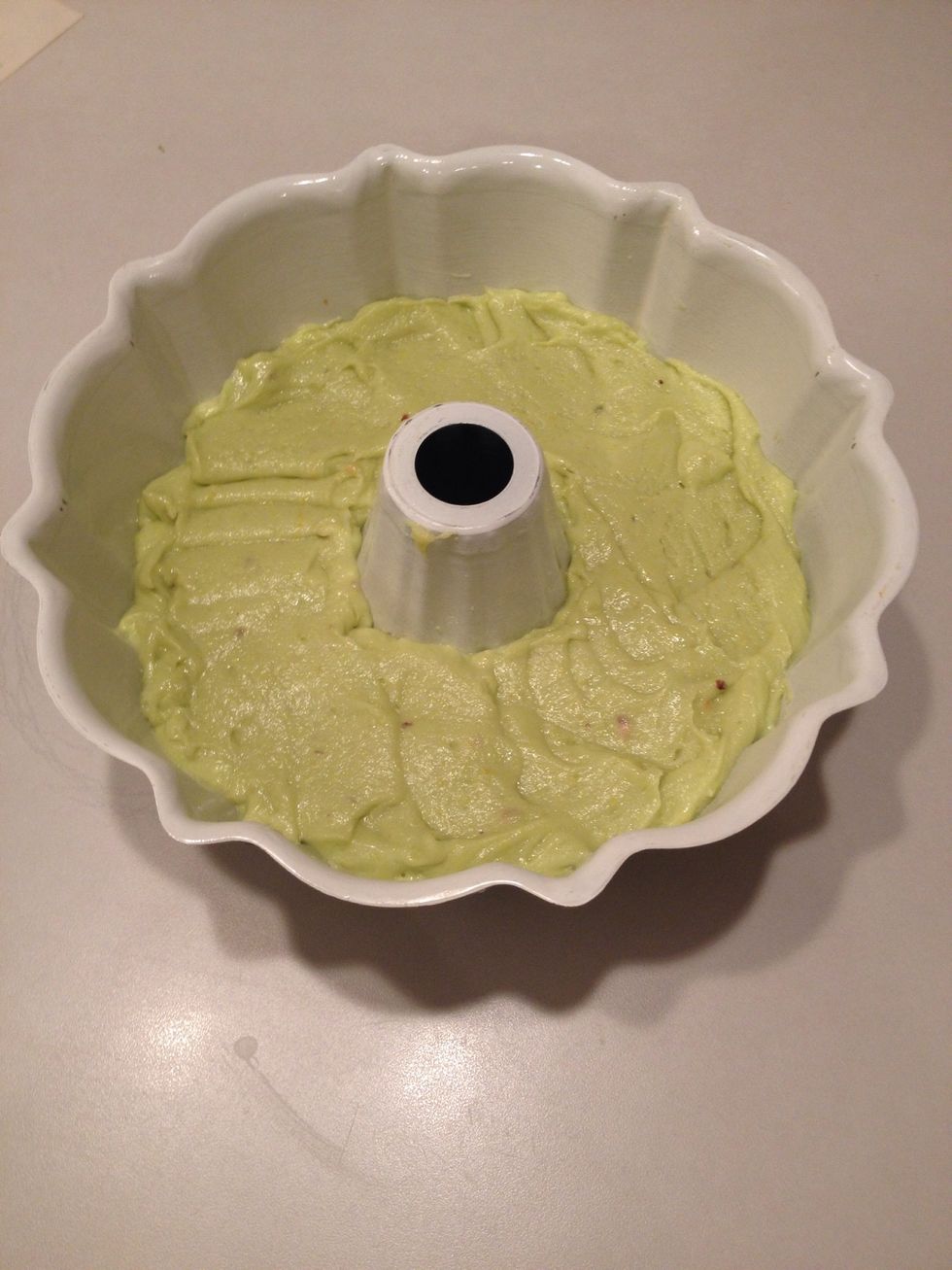 Pour mix into bundt pan.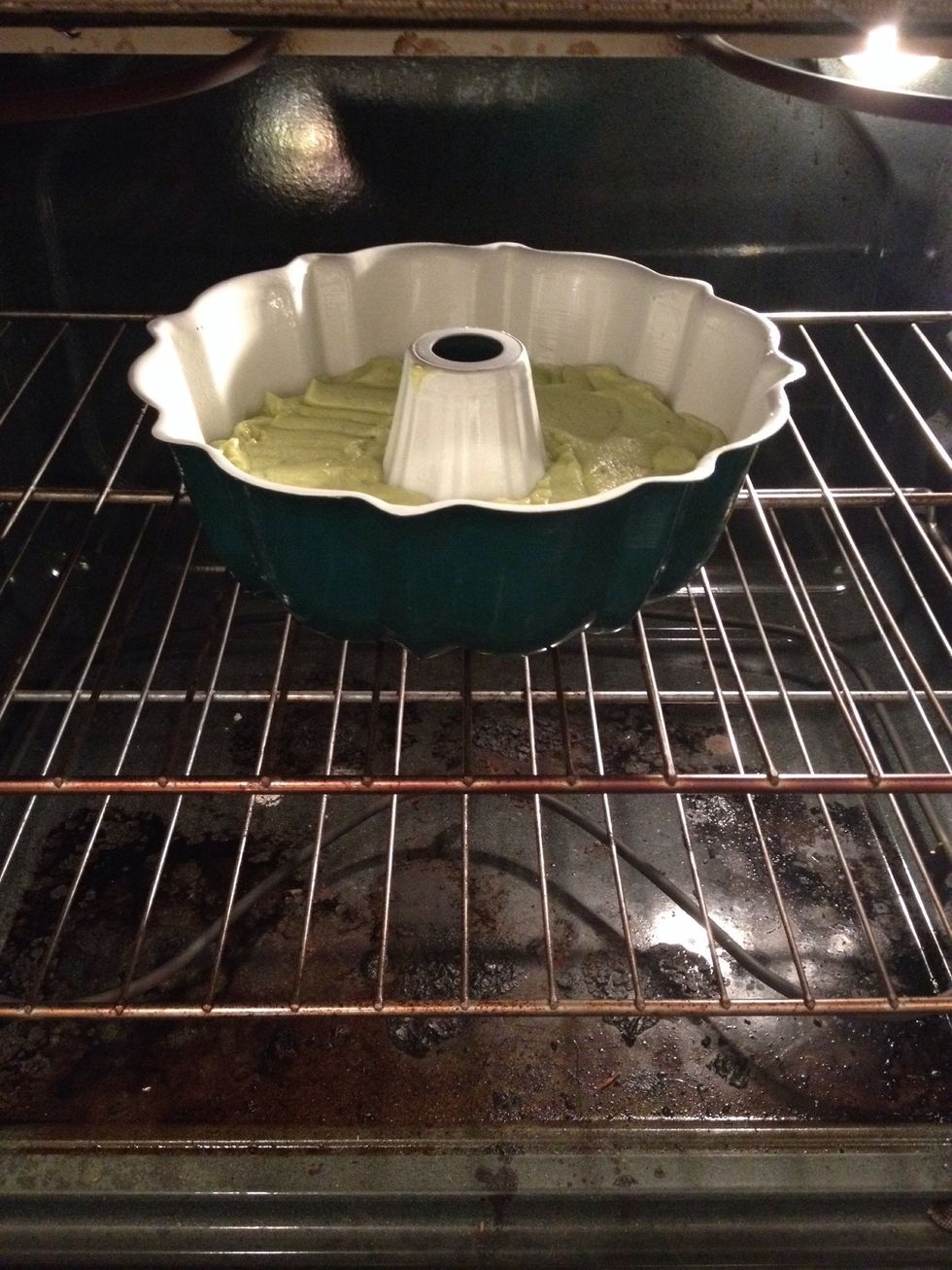 Place pan in oven and bake for 45-50 minutes.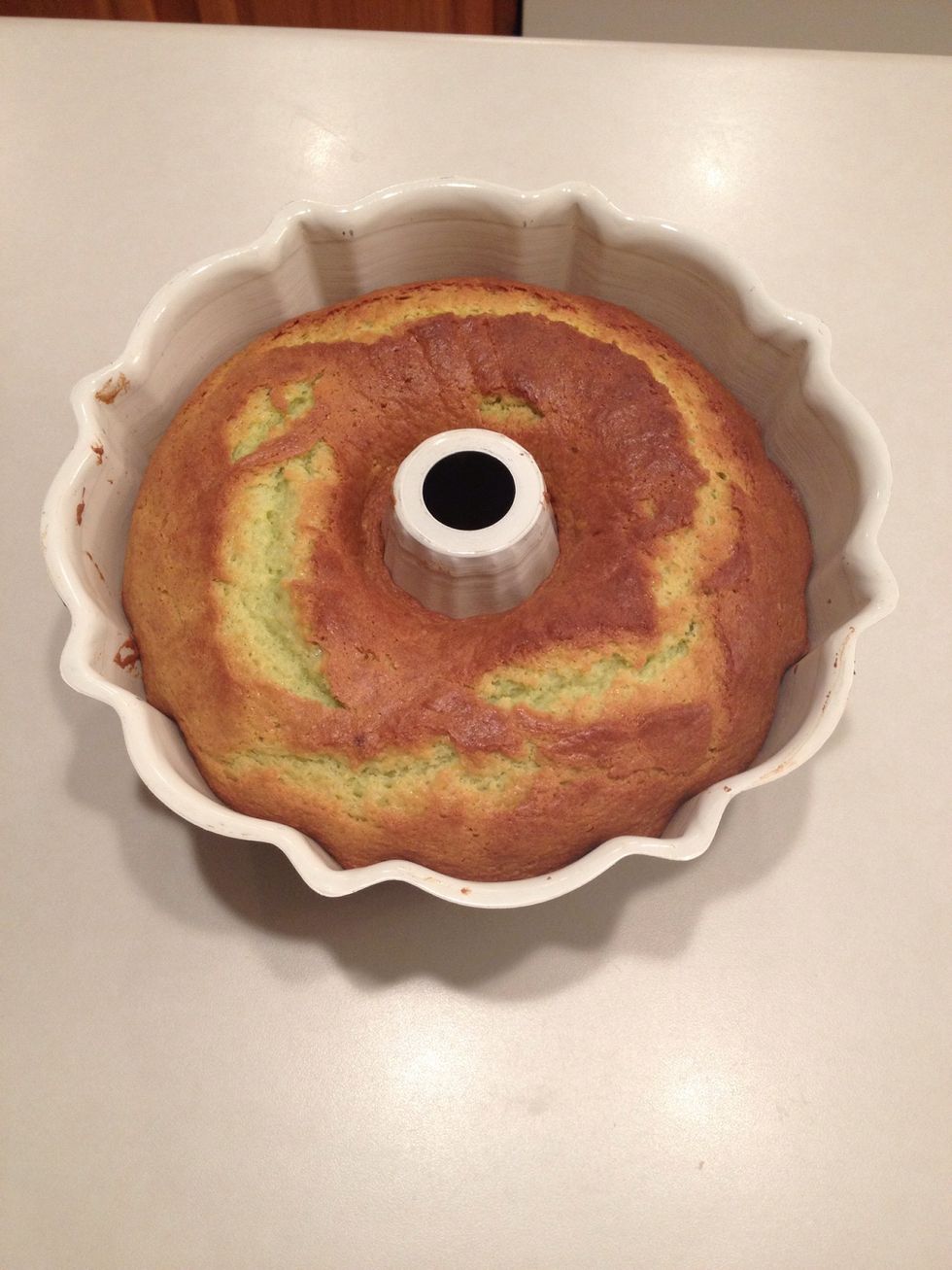 When finished baking, remove from oven and allow to cool.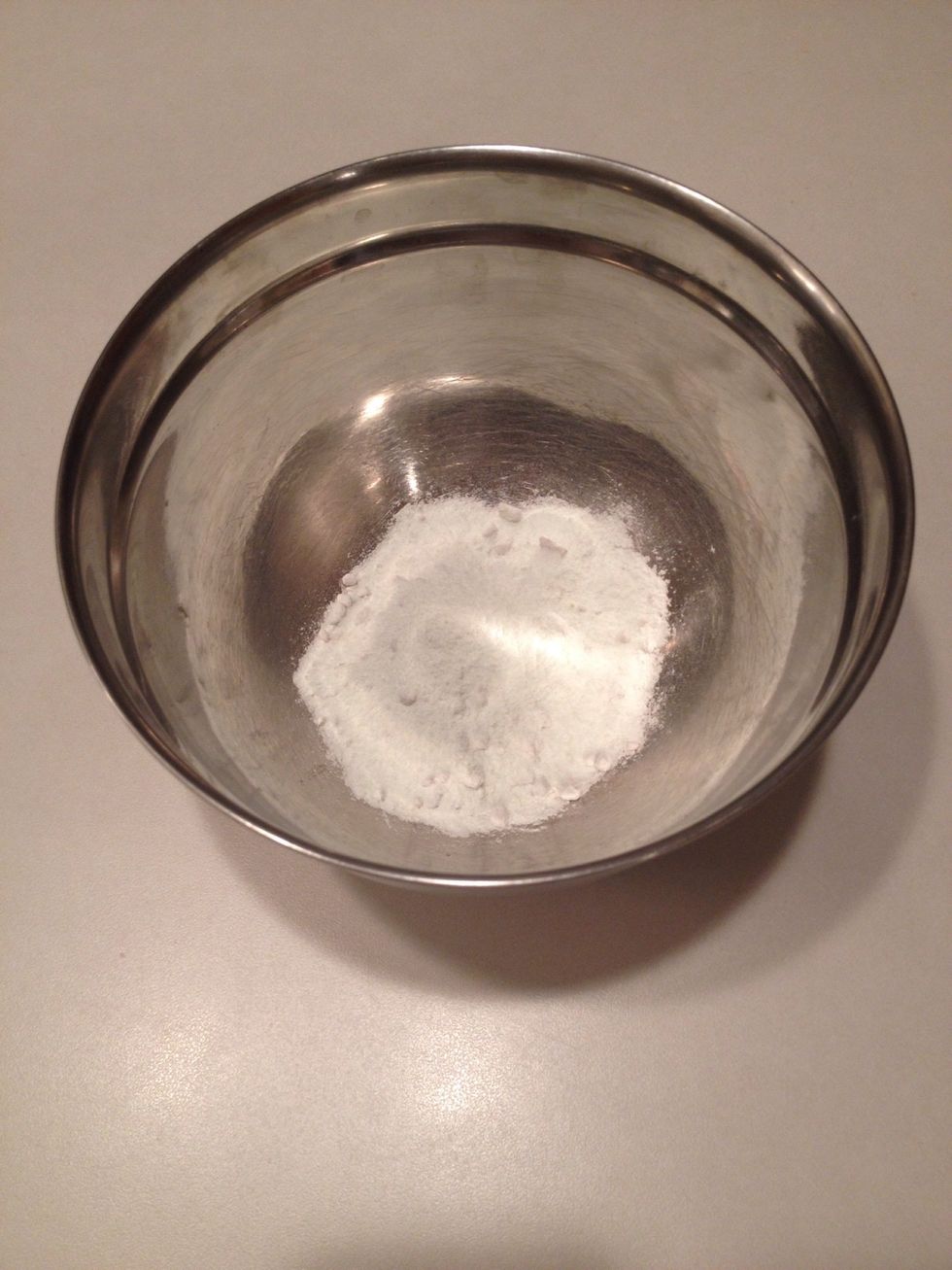 In a smaller, separate bowl, add second box of Pistachio pudding mix.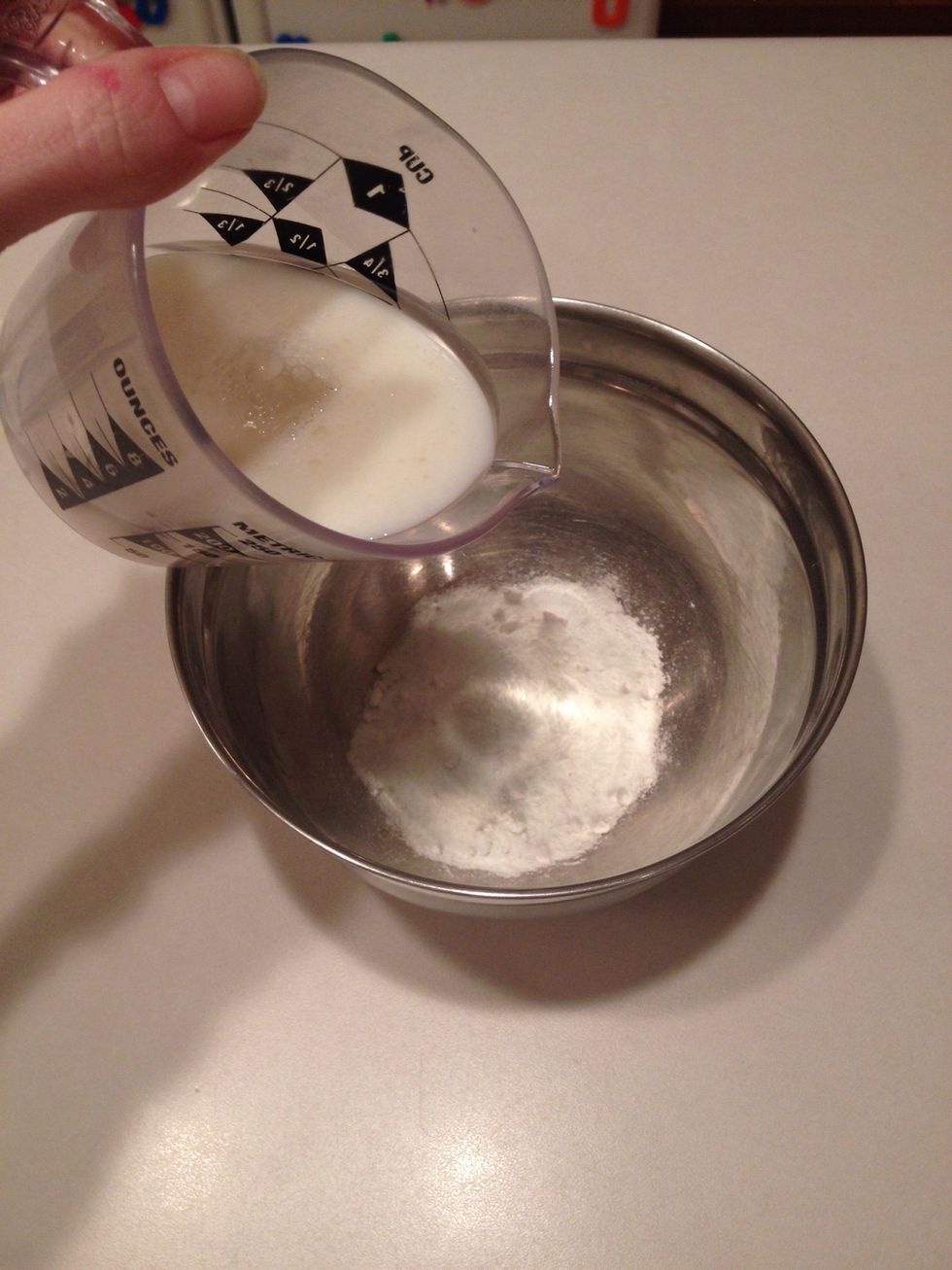 Add milk.
Look! Magic! Green icing! 😊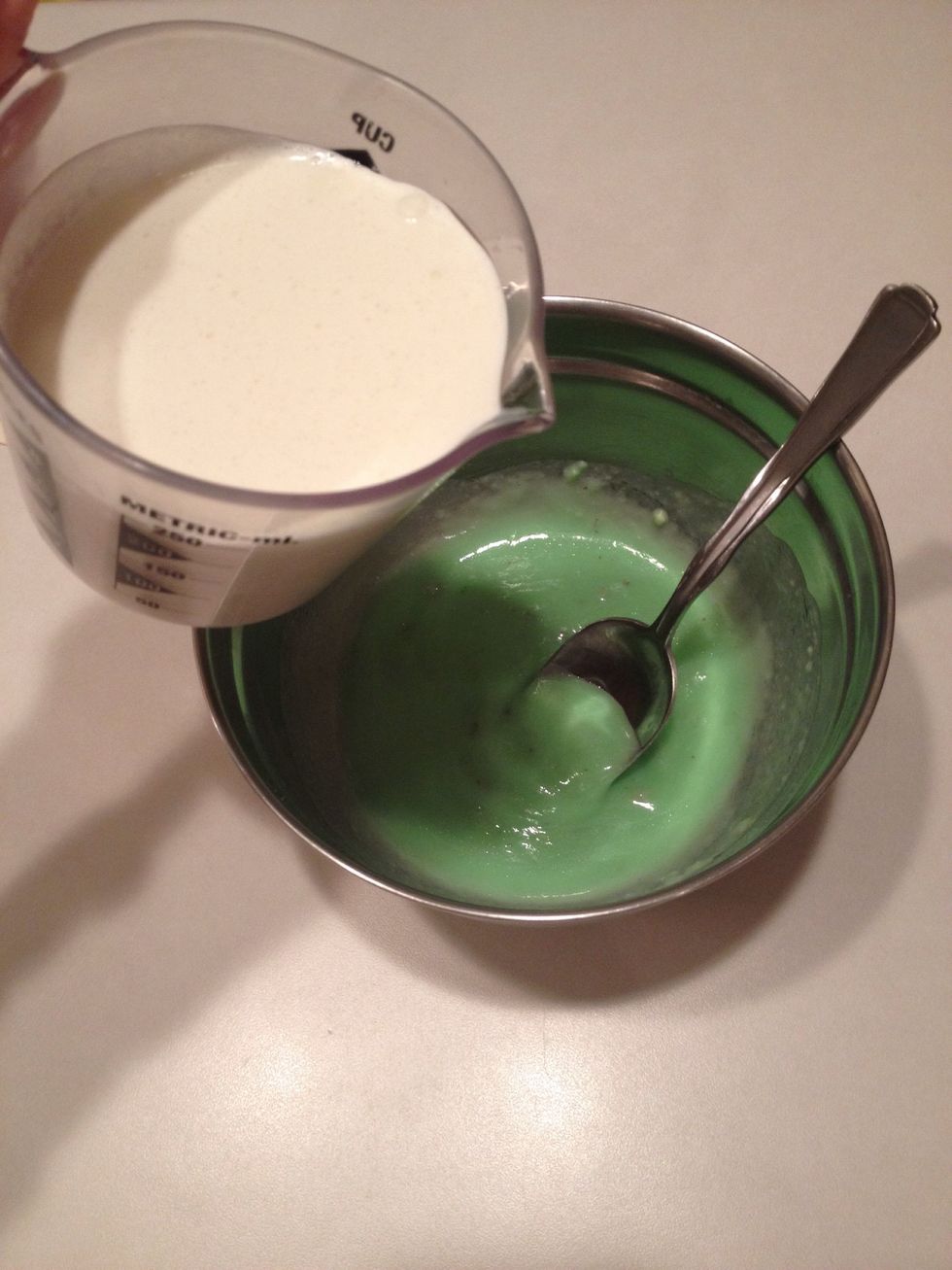 Add whipping cream. Beat until thick.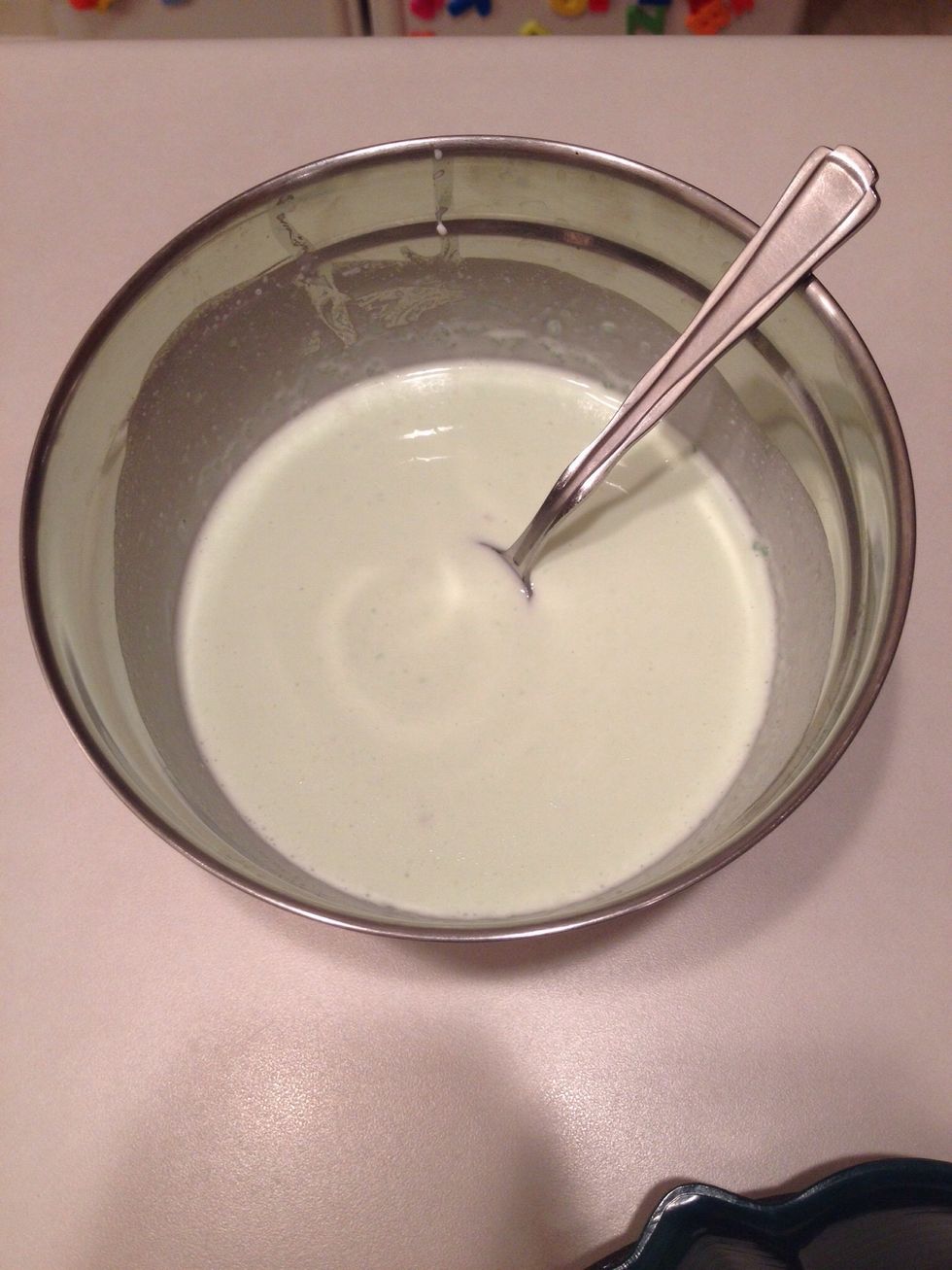 If you mix with a spoon, the sauce will be thinner than beating with a mixer. Set aside.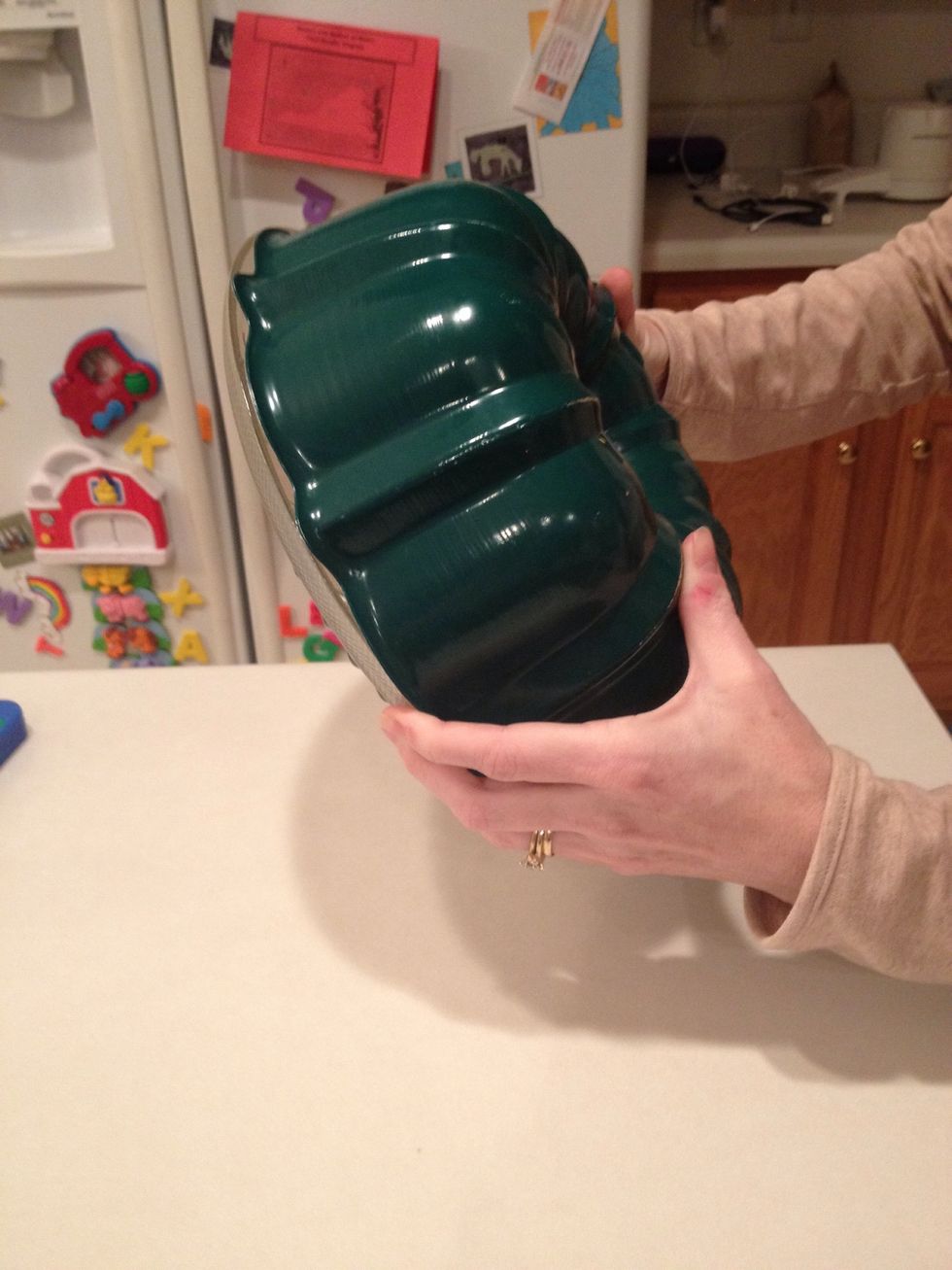 Take bundt pan and place a serving plate on it, upside down. Hold the two together and flip the pan so that the plate is now on the bottom and right side up.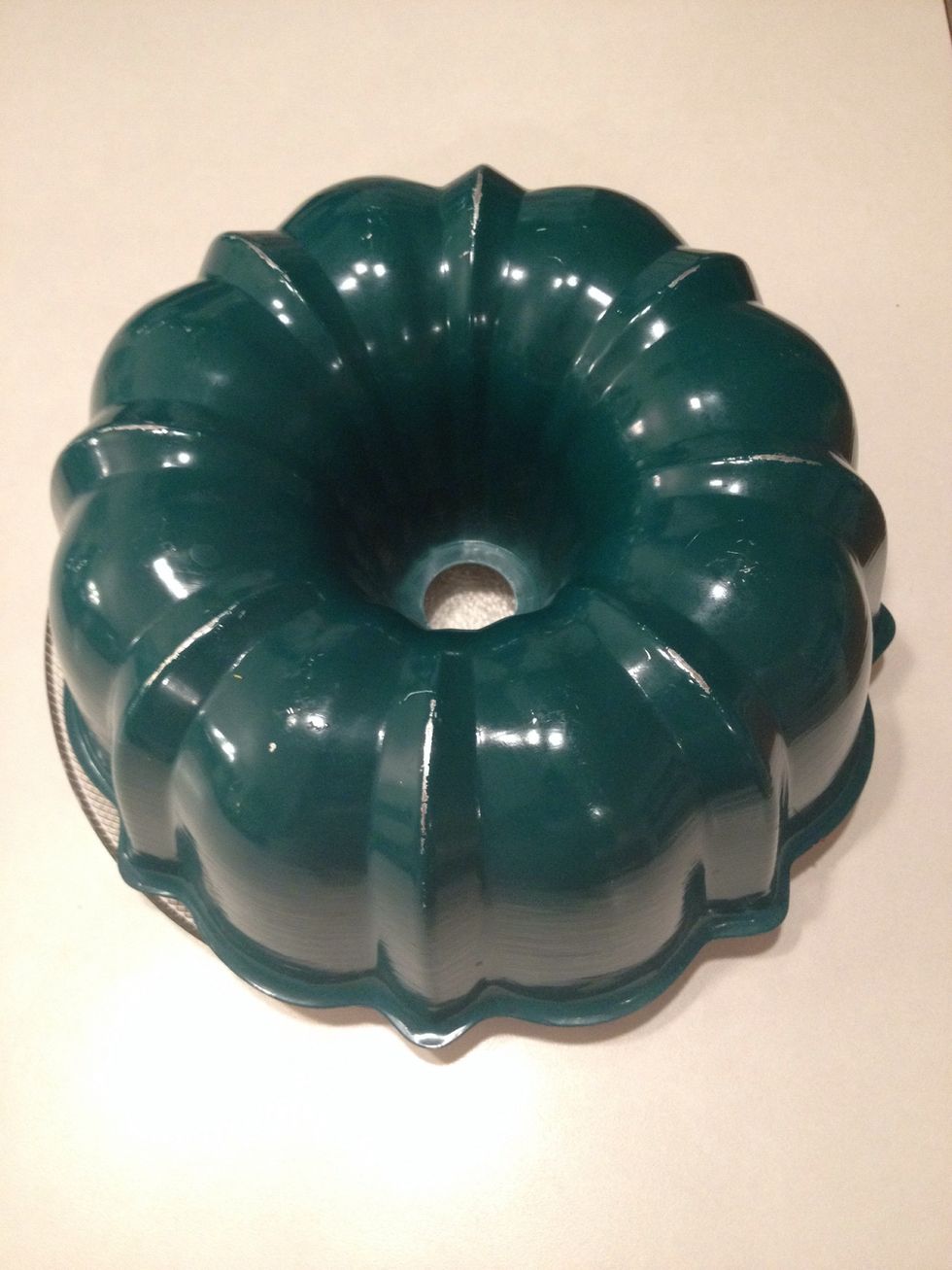 Like this.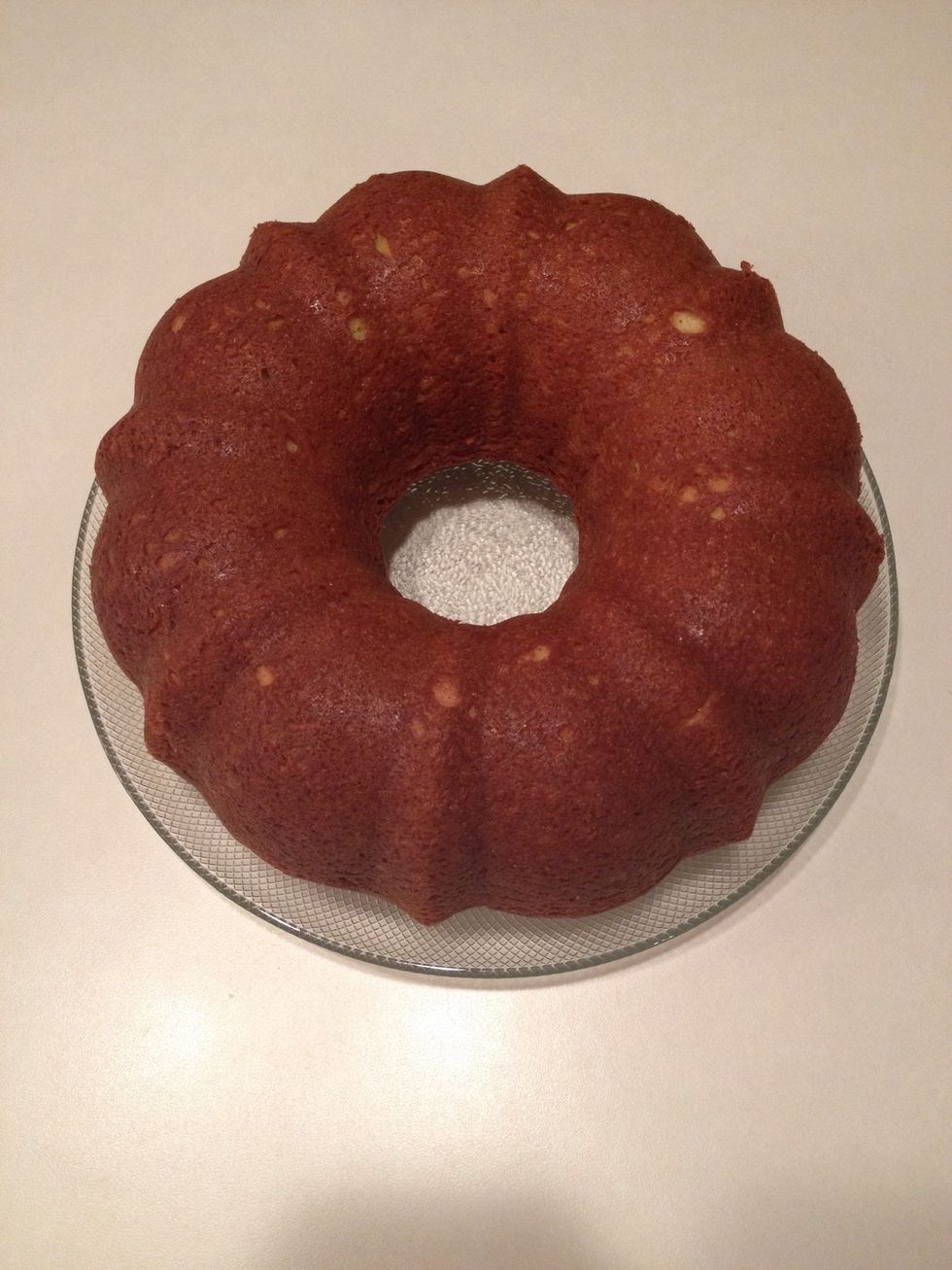 Carefully lift pan and - voila! Your cake is done!
Cut cake into individual slices. (Inside of cake will be light yellow-green in color).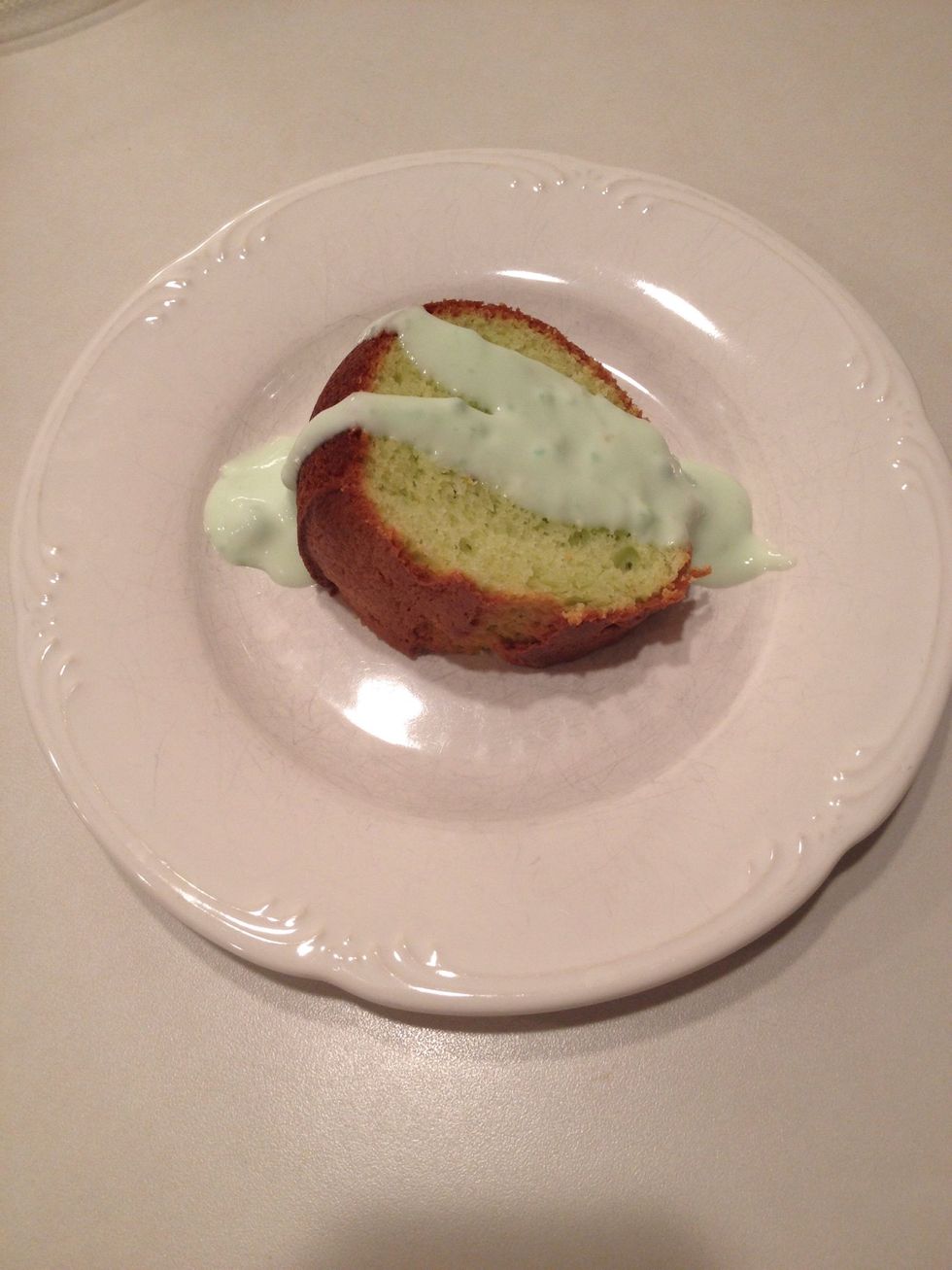 Drizzle or scoop sauce on individual slices. Serve and enjoy!
This recipe was given to us by my husband's godparents who both lost their lives in a tragic house fire last fall. Just a reminder to all my followers how important it is to pass down your recipes!
1.0 Box vanilla cake mix
2.0 Small packages pistachio pudding mix
1.0c Sour cream
4.0 Eggs
1/2tsp Almond extract
1/2c Vegetable oil
Bundt pan
1/2c Milk
1.0c Heavy whipping cream
Nonstick cooking spray