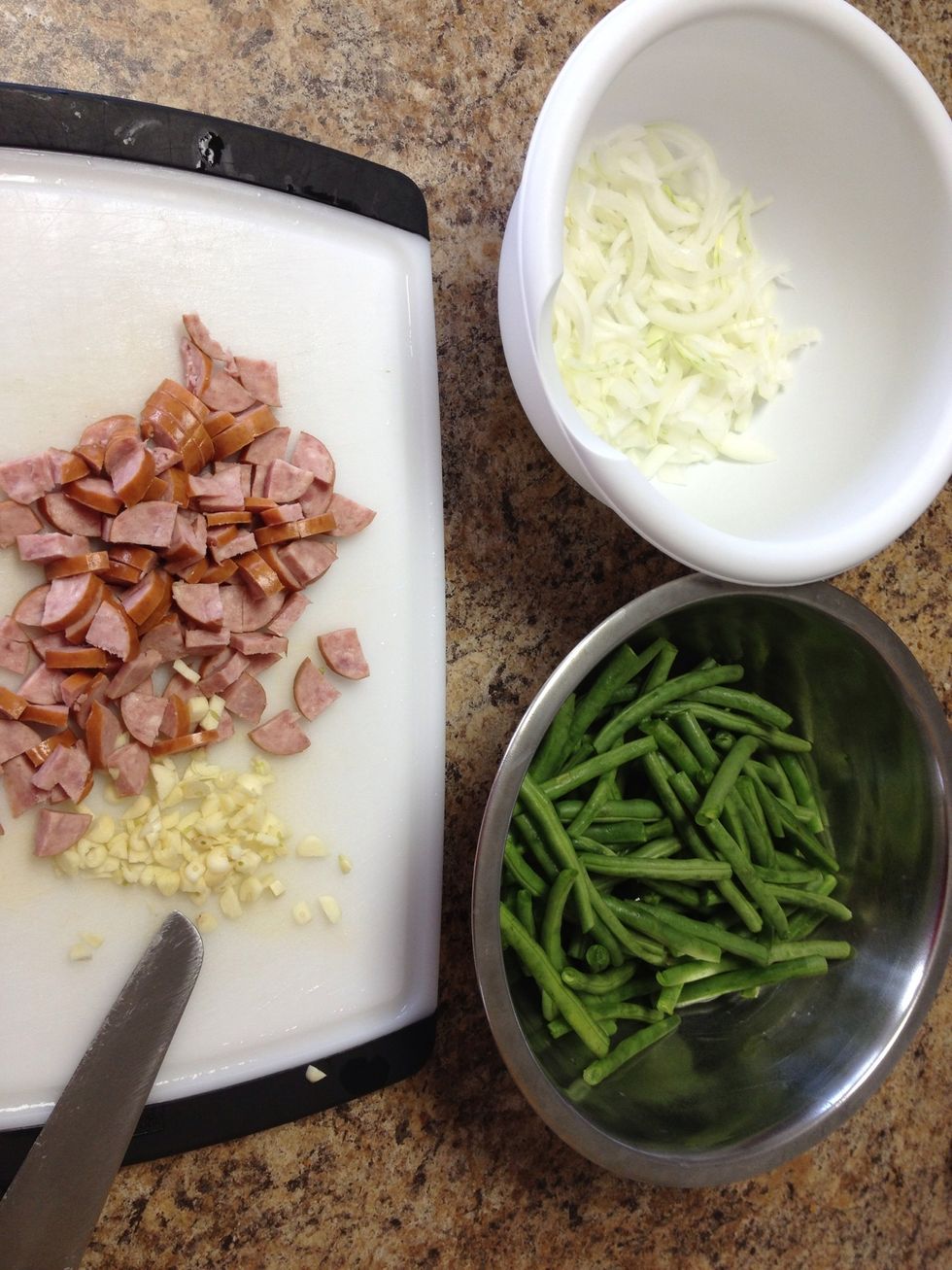 Cut ends off snap greens. Slice garlic thin quarter sausage. Slice onion medium.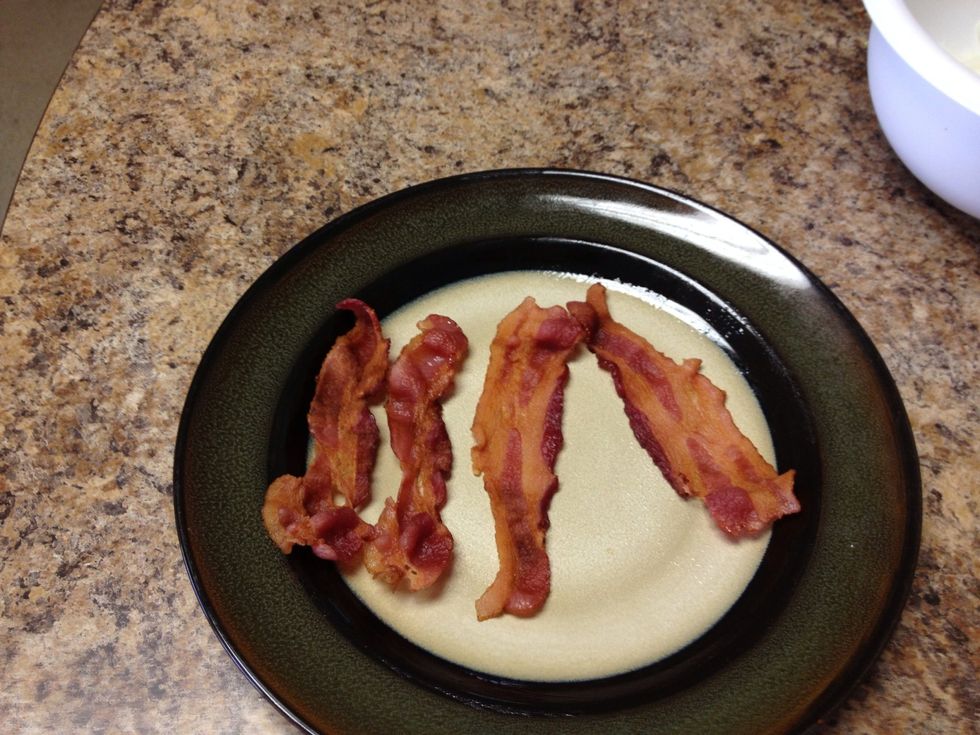 Bacon. 4 slices. Cooked.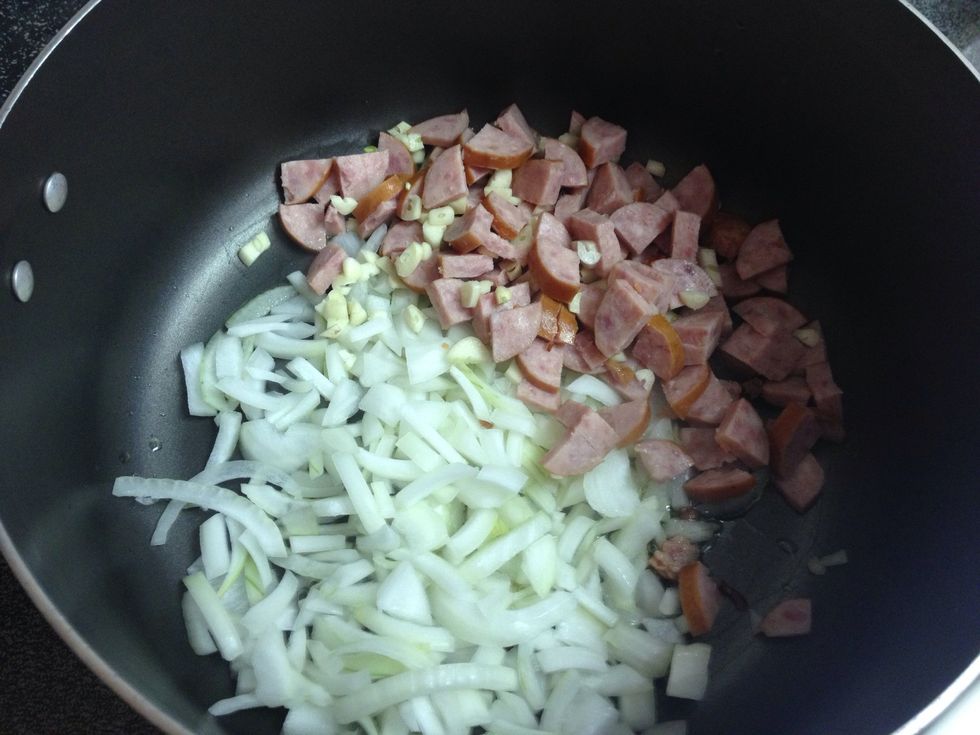 Throw garlic and onion and sausage in pan.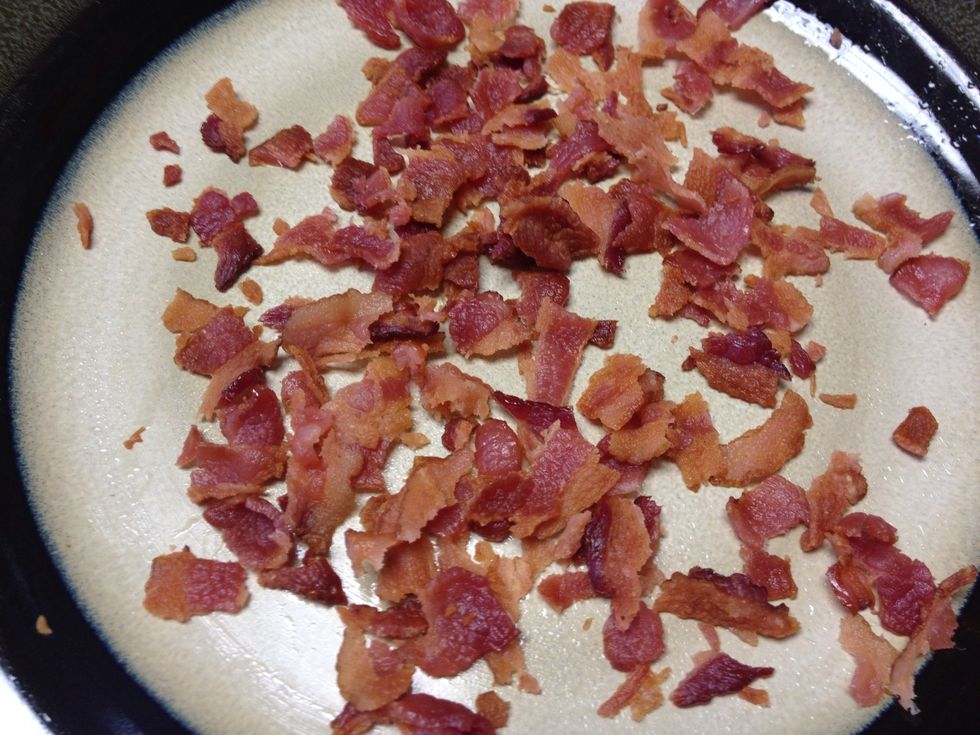 Pull apart bacon.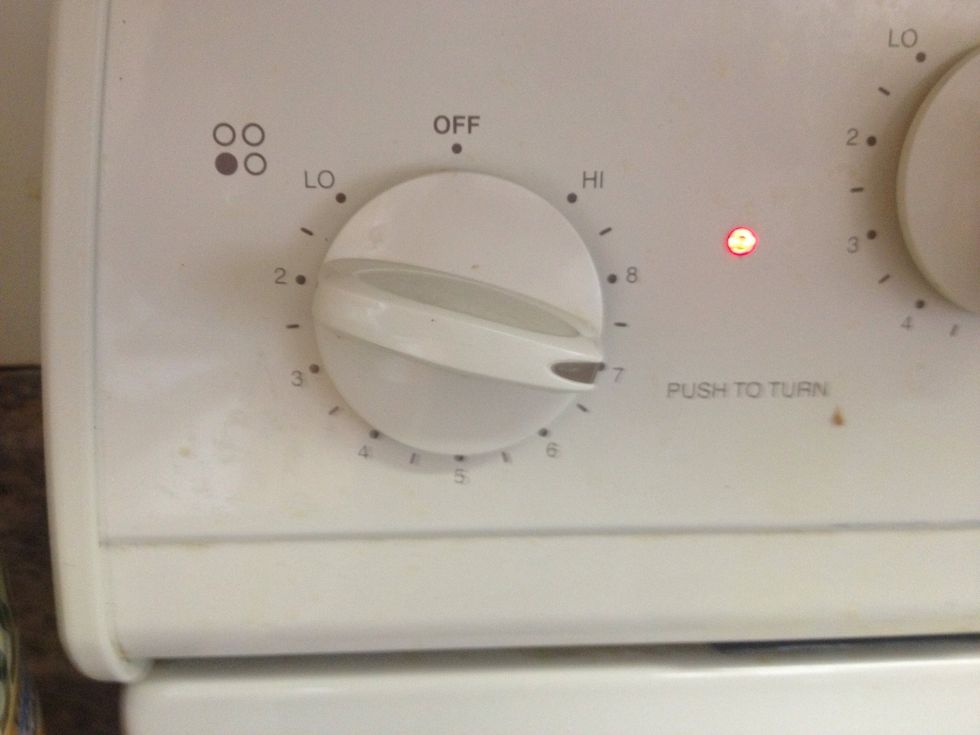 This temp. Stir often.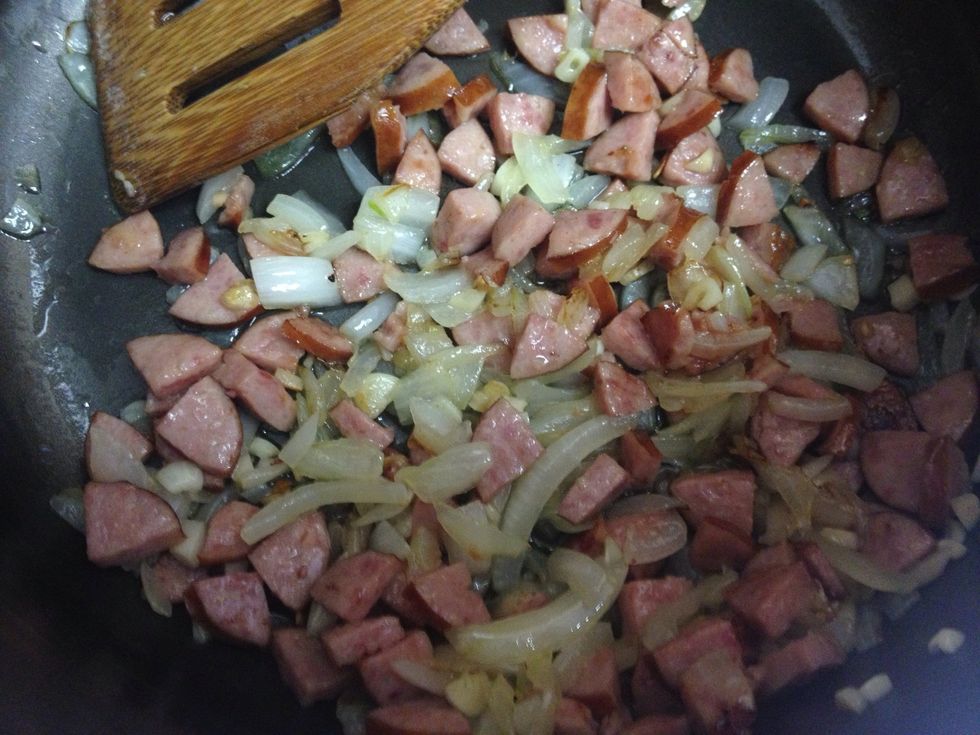 Until the garlic browns.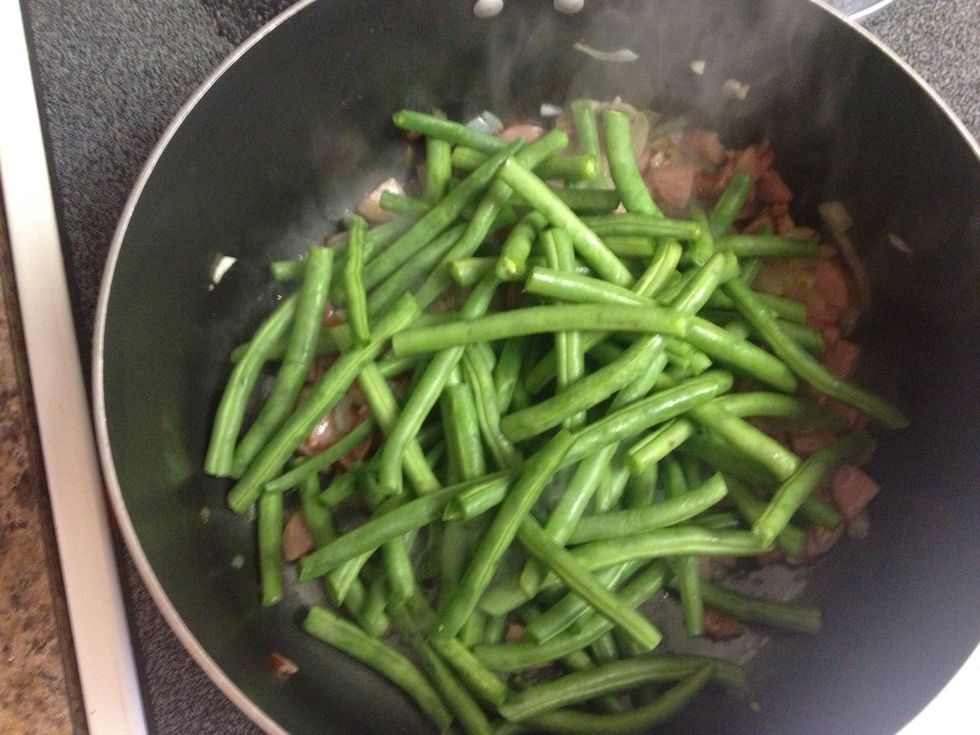 Add greens.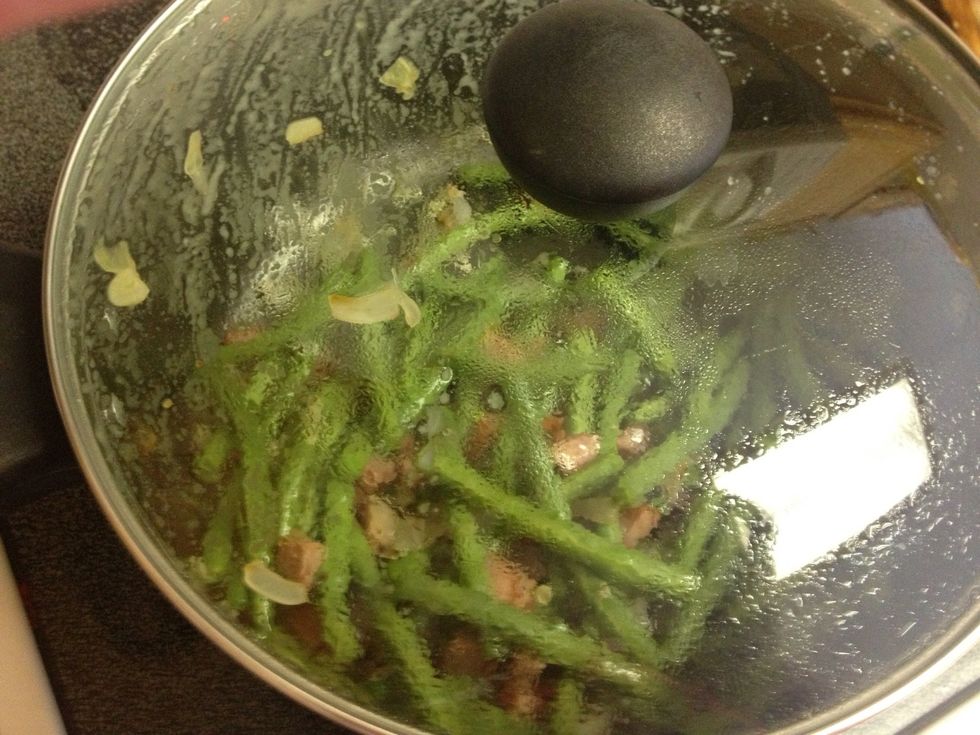 Cover.
Add water after about 30 seconds.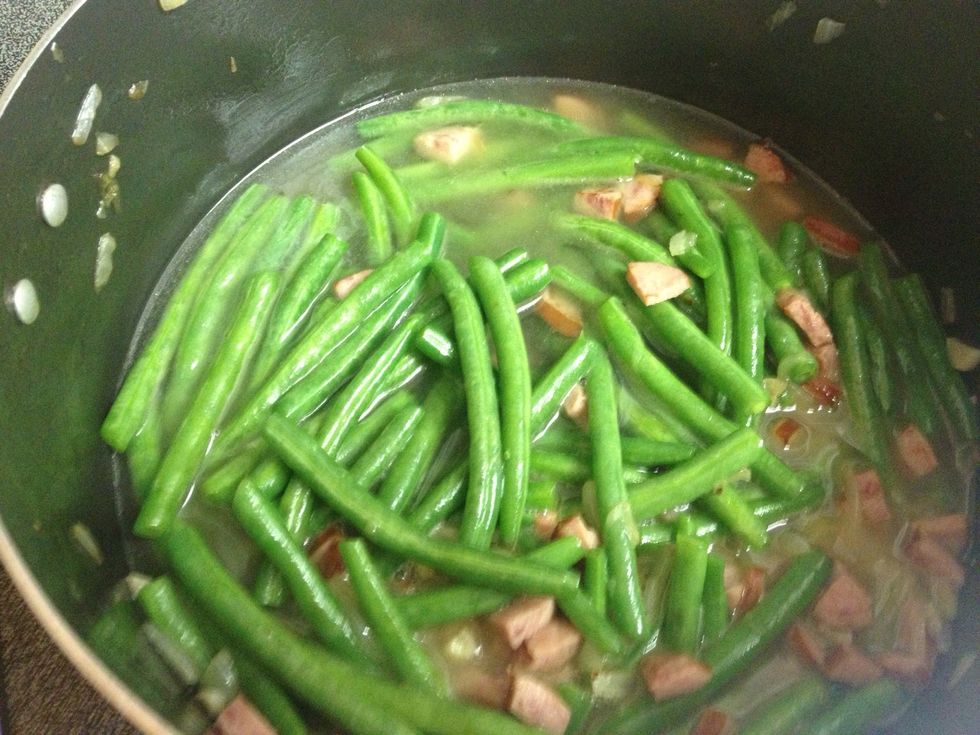 Bring to a boil.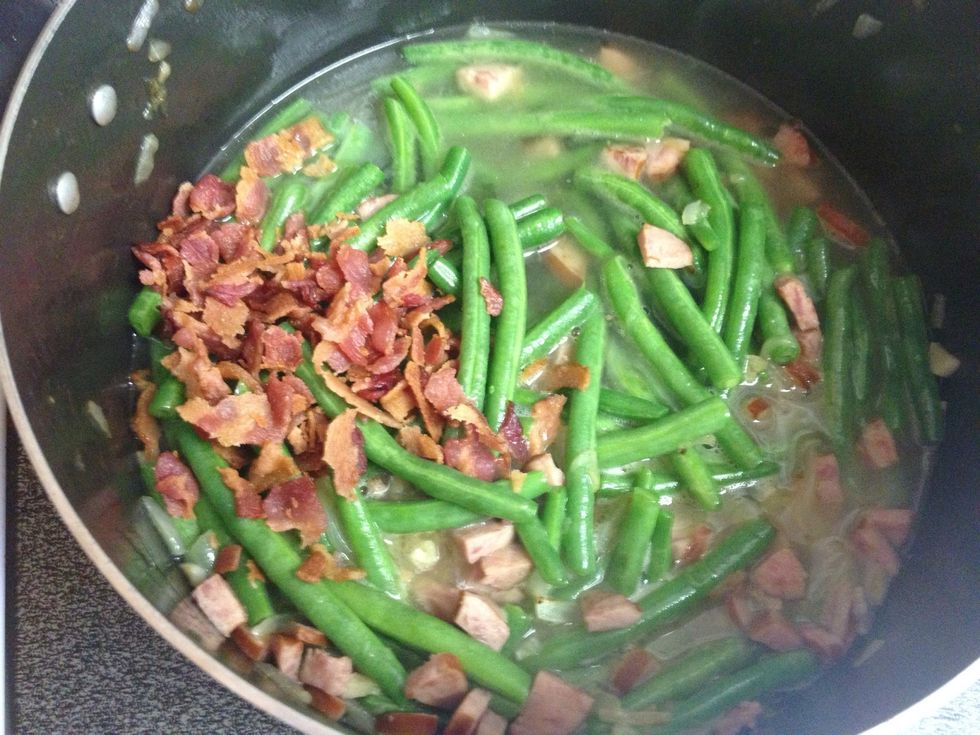 Add bacon.
Cook slightly covered until half of the water has evaporated.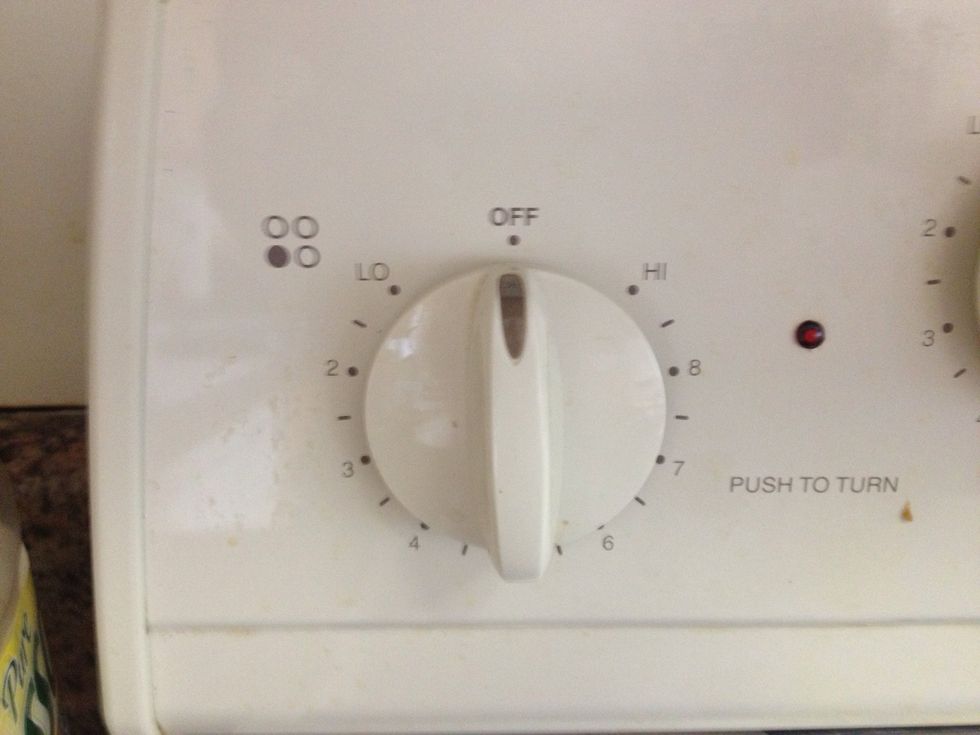 Turn off heat.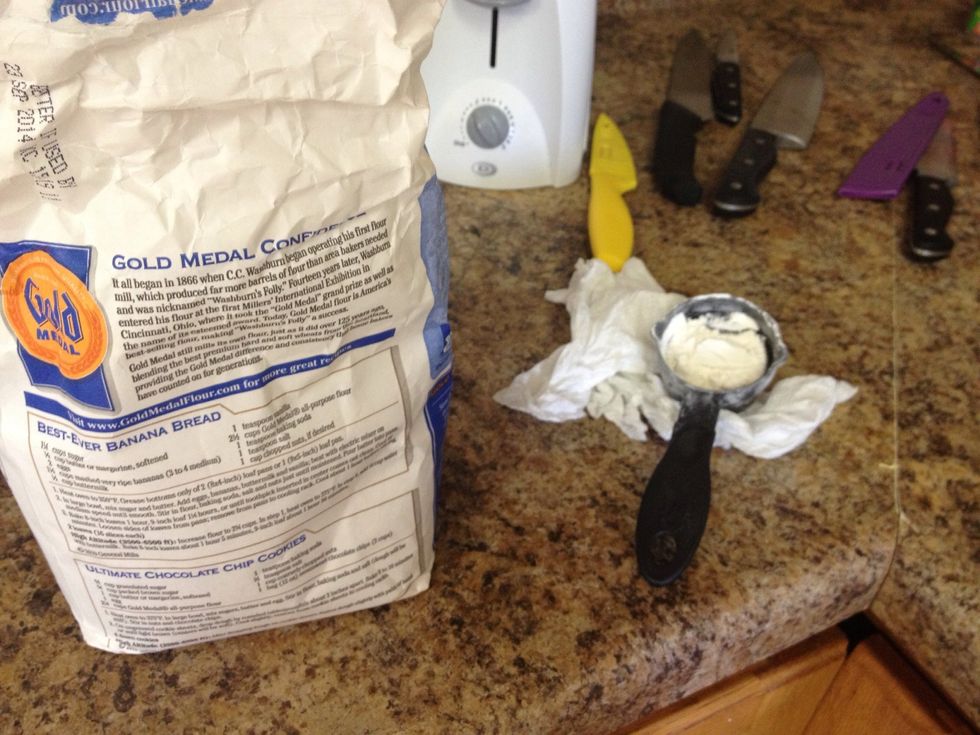 1/8 flour.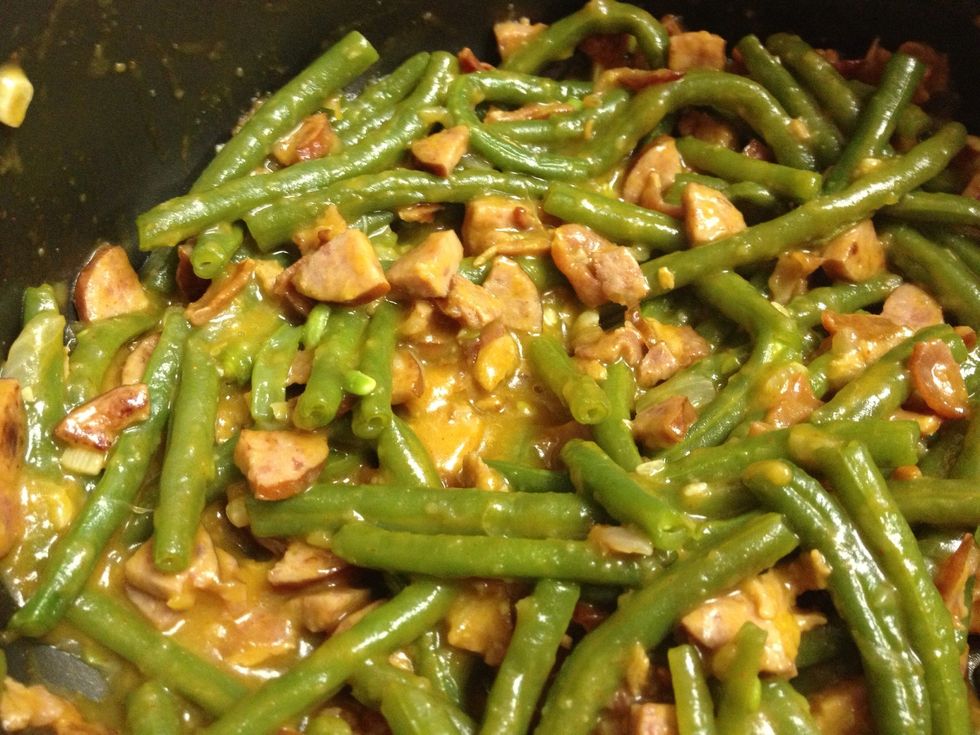 Add and stir.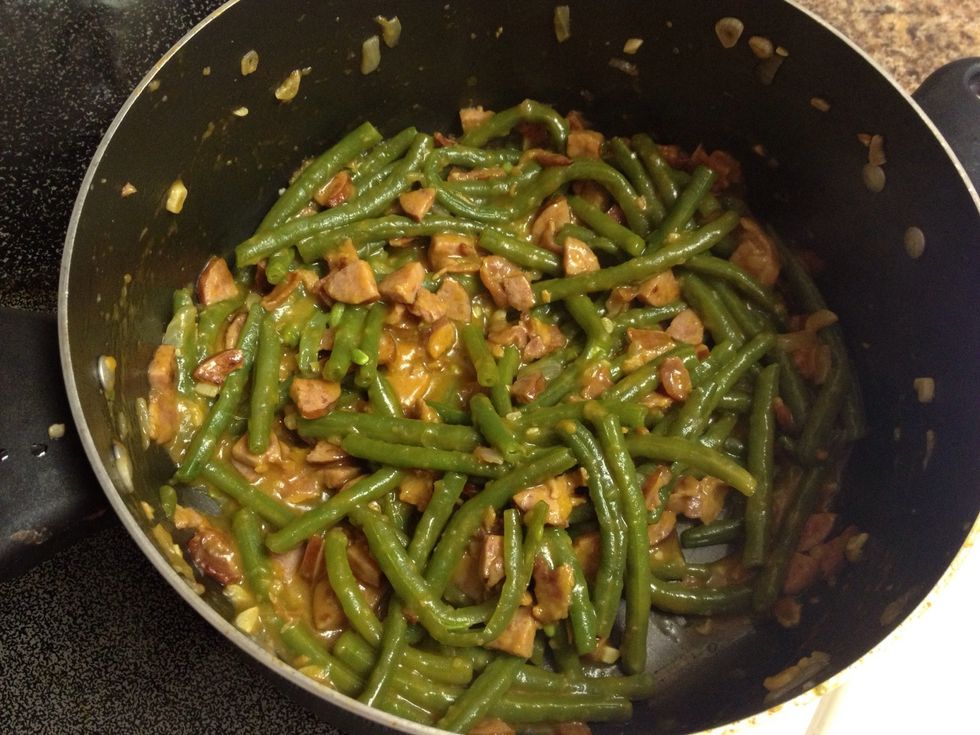 Cook about 1-2 minutes until most of the moisture is gone. Thick to your liking. I know the stove is off. The remaining heat will last until you are done.
Serve with fresh baked corn bread and white bean soup.
1/2lb Sausage. Pork and chicken. Or any type you like.
1.0 Onion. White or yellow.
4.0 Cooked bacon.
1.0bnch Fresh snap green beans. Two handfuls.
1.0 1 bulb. Fresh thinly sliced garlic.
1/8c Flour
Erik Roberts
I love cooking. Love experimenting. Will post the stuff that works. New stuff every weekend. Unless I mess it up. Hehe.