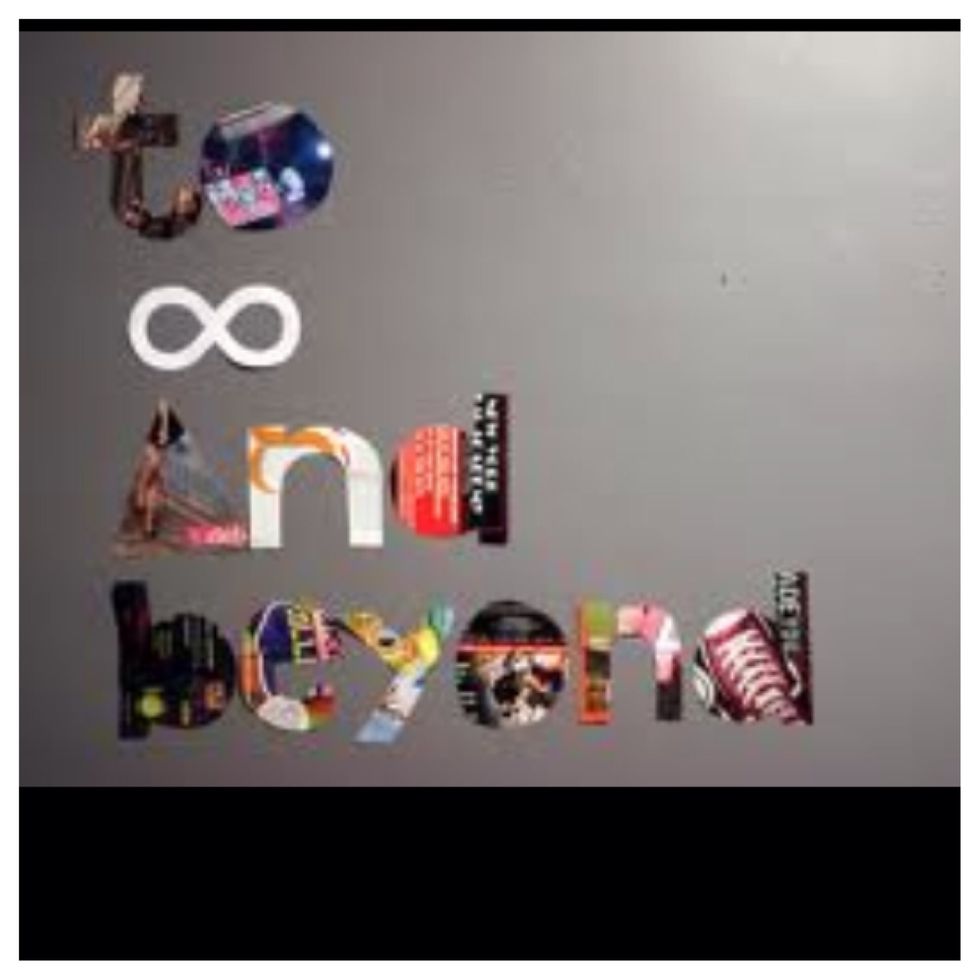 This is a guide to make magazine or newspaper letters and wall art! It just takes a lot of magazines or newspaper, scissors and some artistic ability.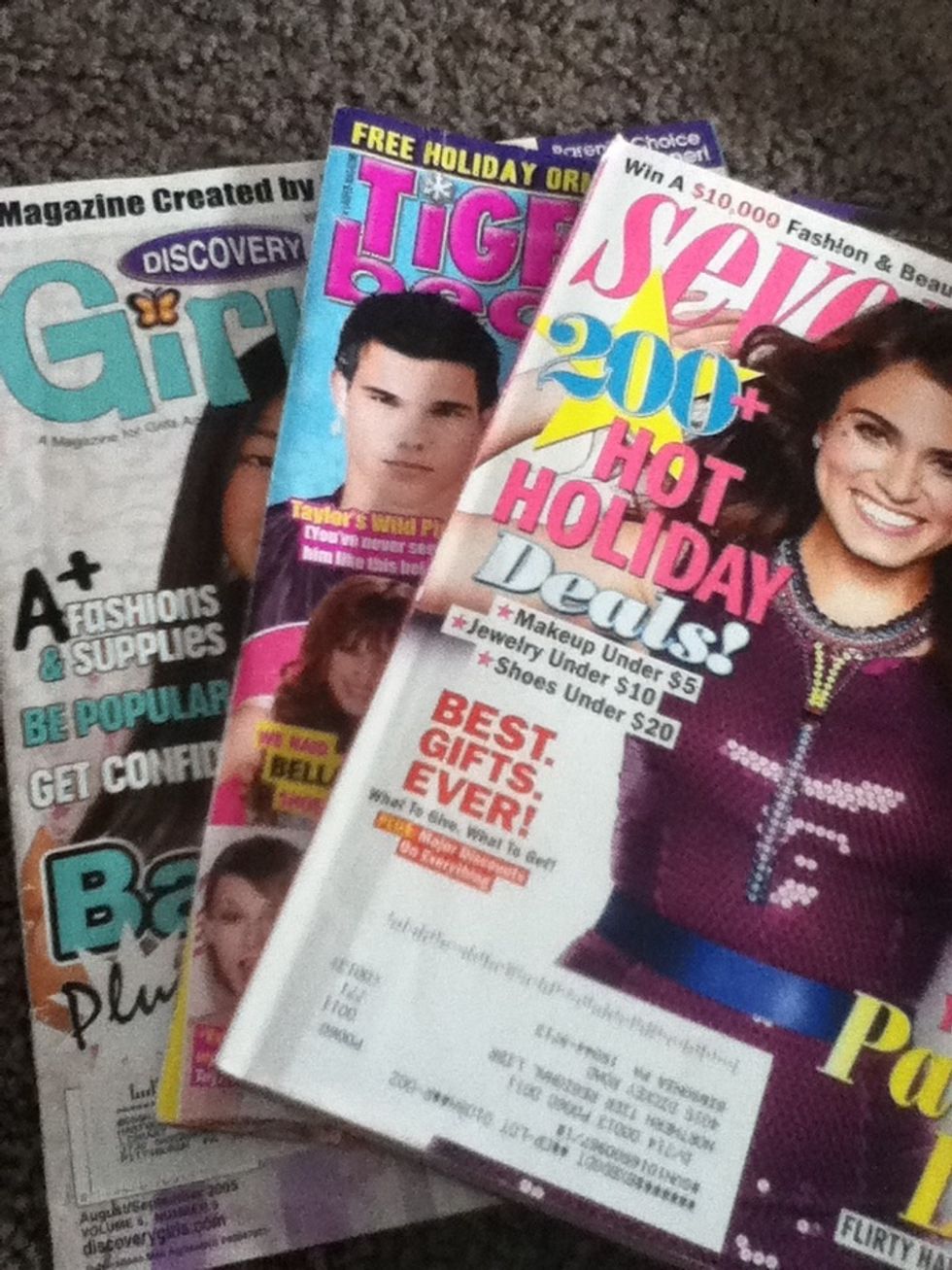 Pick out some magazines that reflect what you like. (I like fashion and celebrities and such so I chose seventeen, tiger beat and an old discovery girls magazine in my room)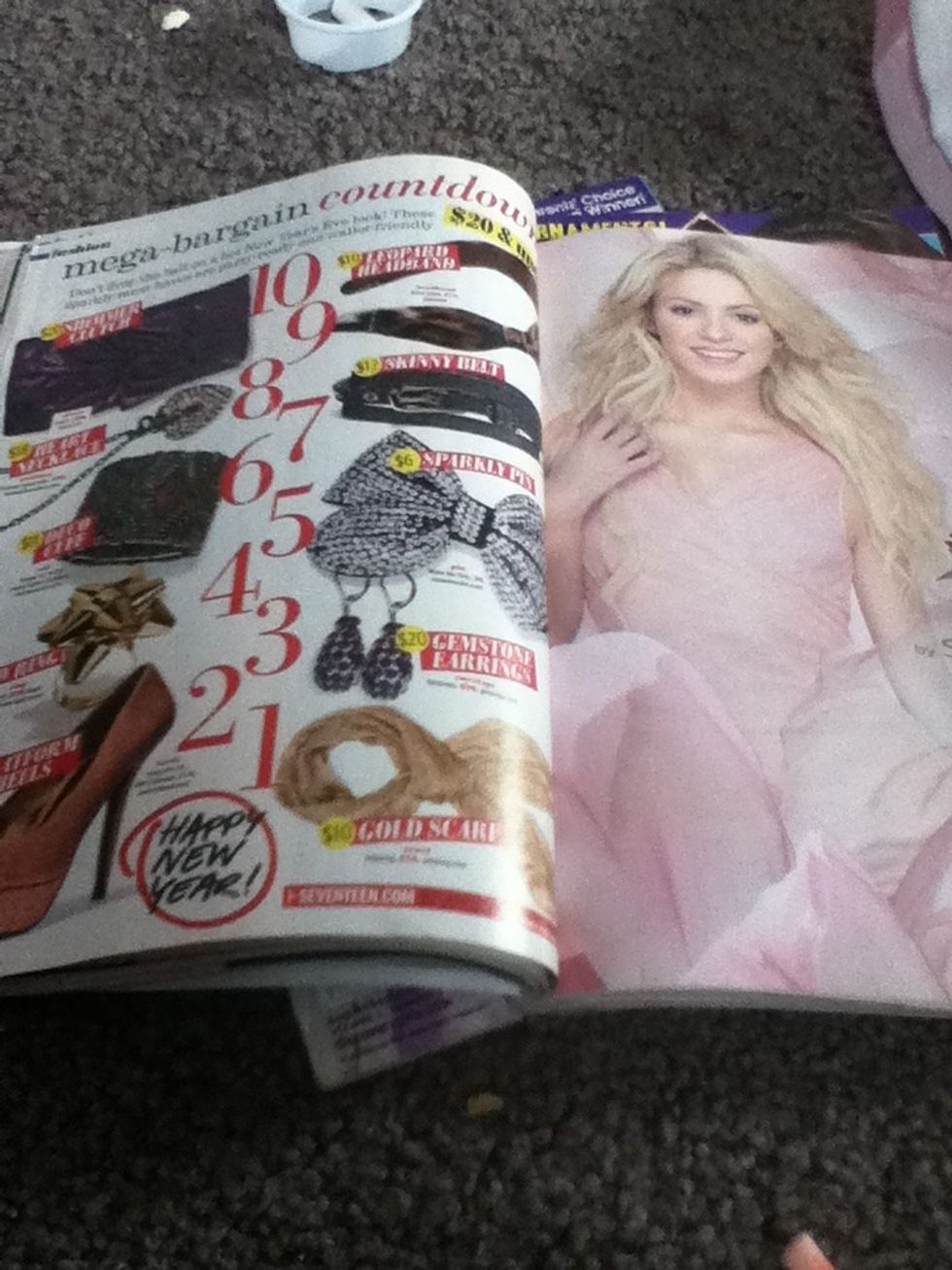 Go through and try to find pages with lots of prints, pictures and different colors, mark these pages by folding them or something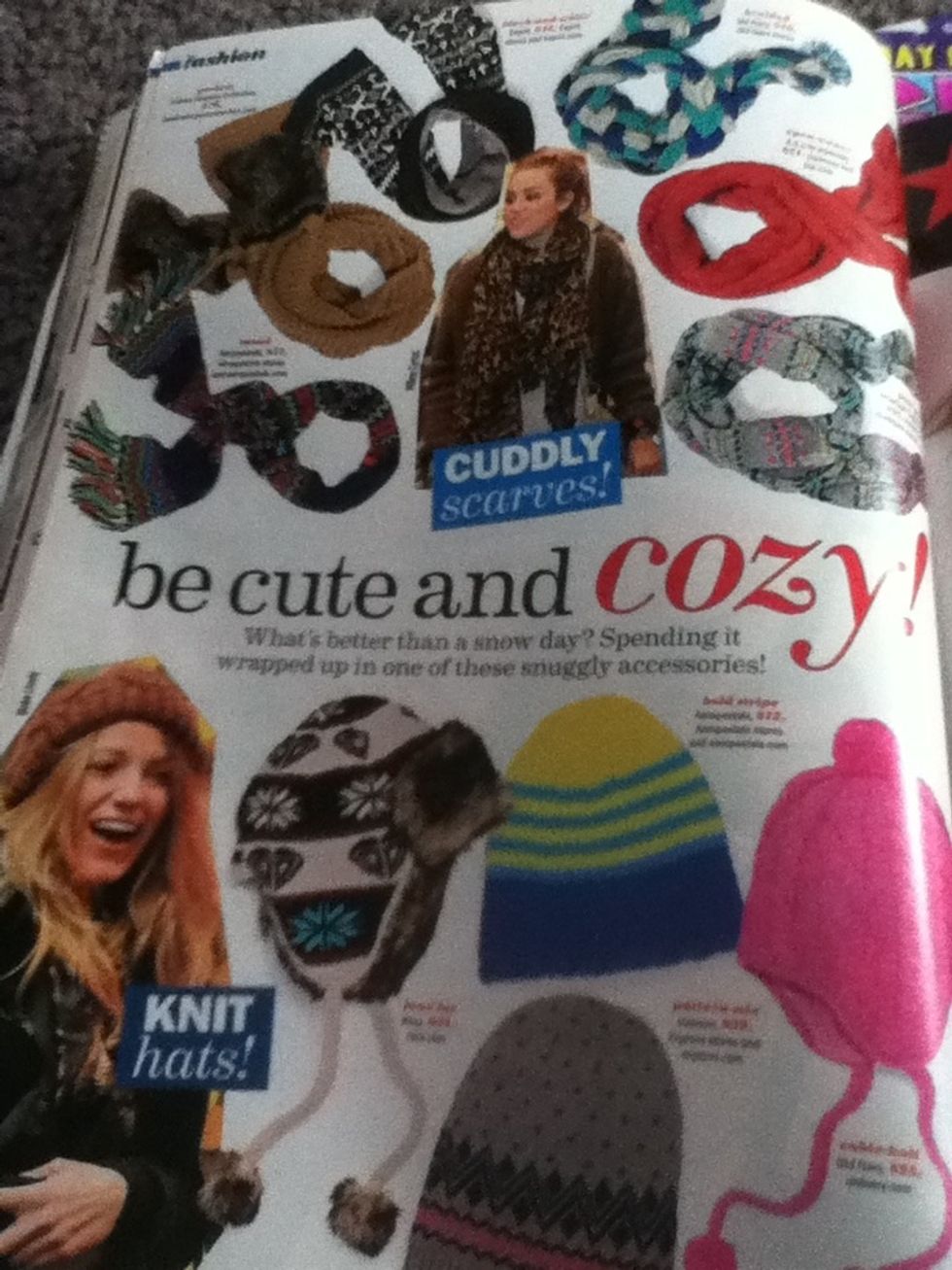 Good to use since it has lots of different colors and smaller pictures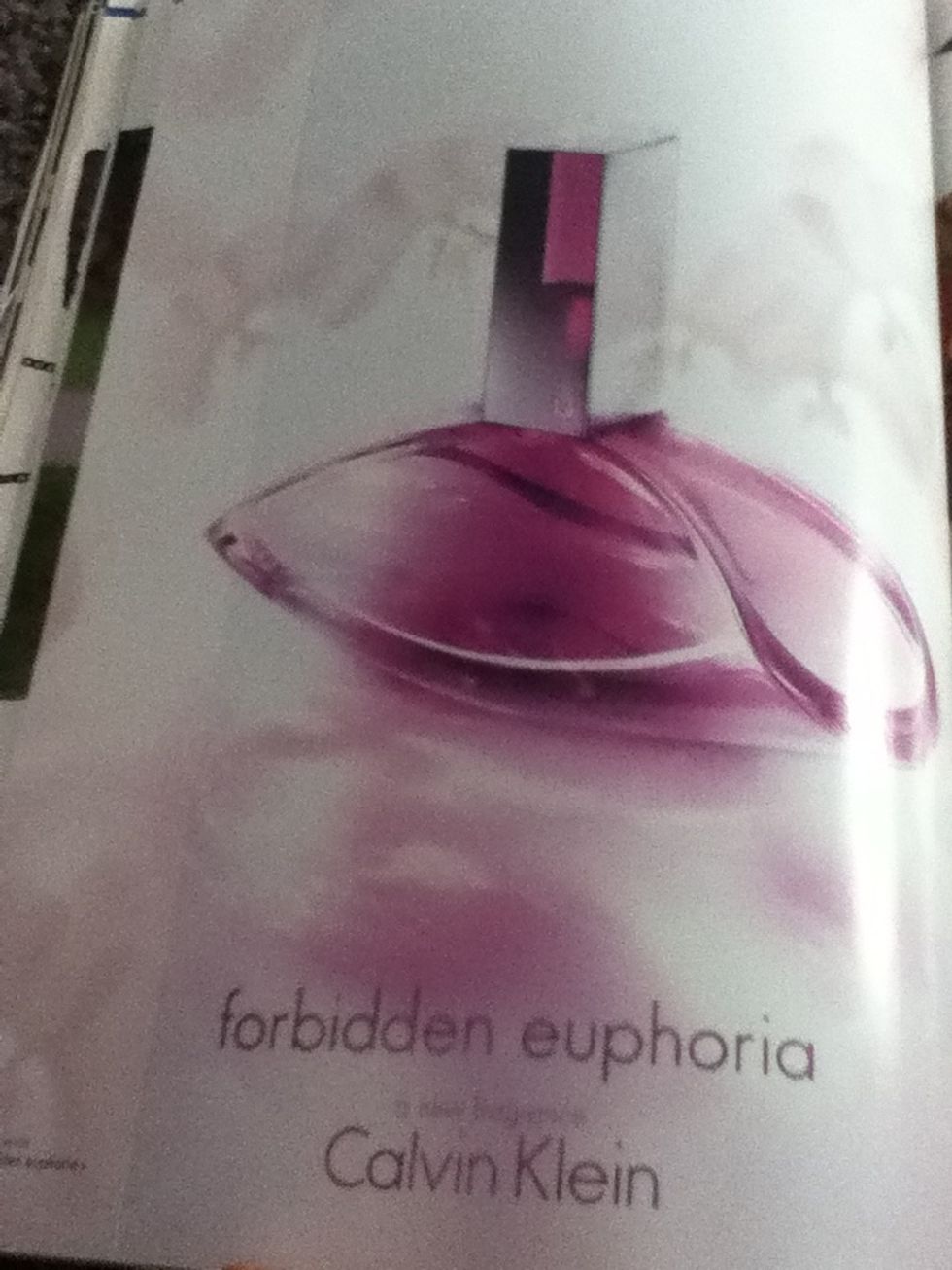 Bad because it is one main color and it has large pictures, ads usually aren't the best choice since they have big pictures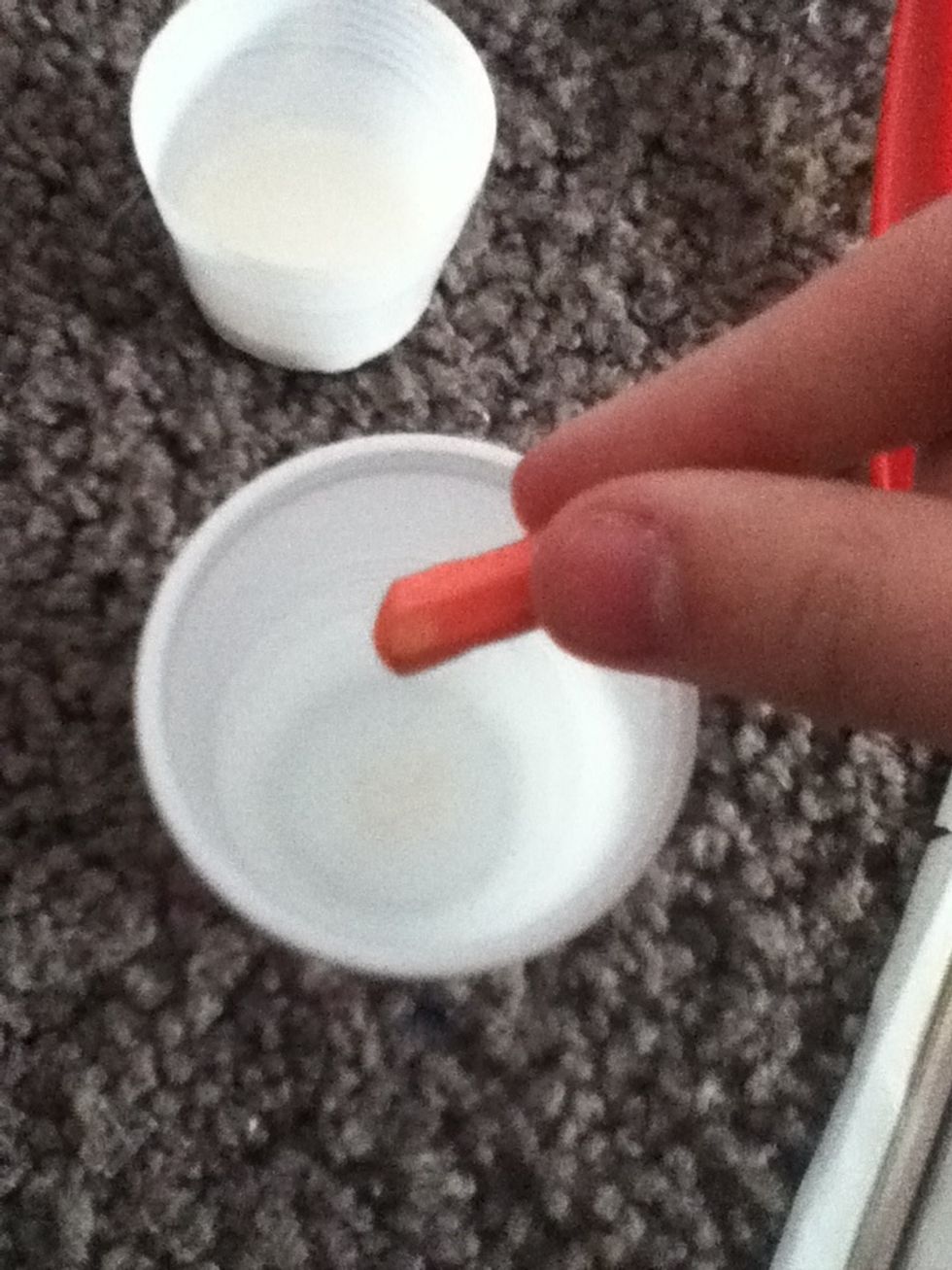 Dip your chalk in water if desired (it helps the chalk become more visible)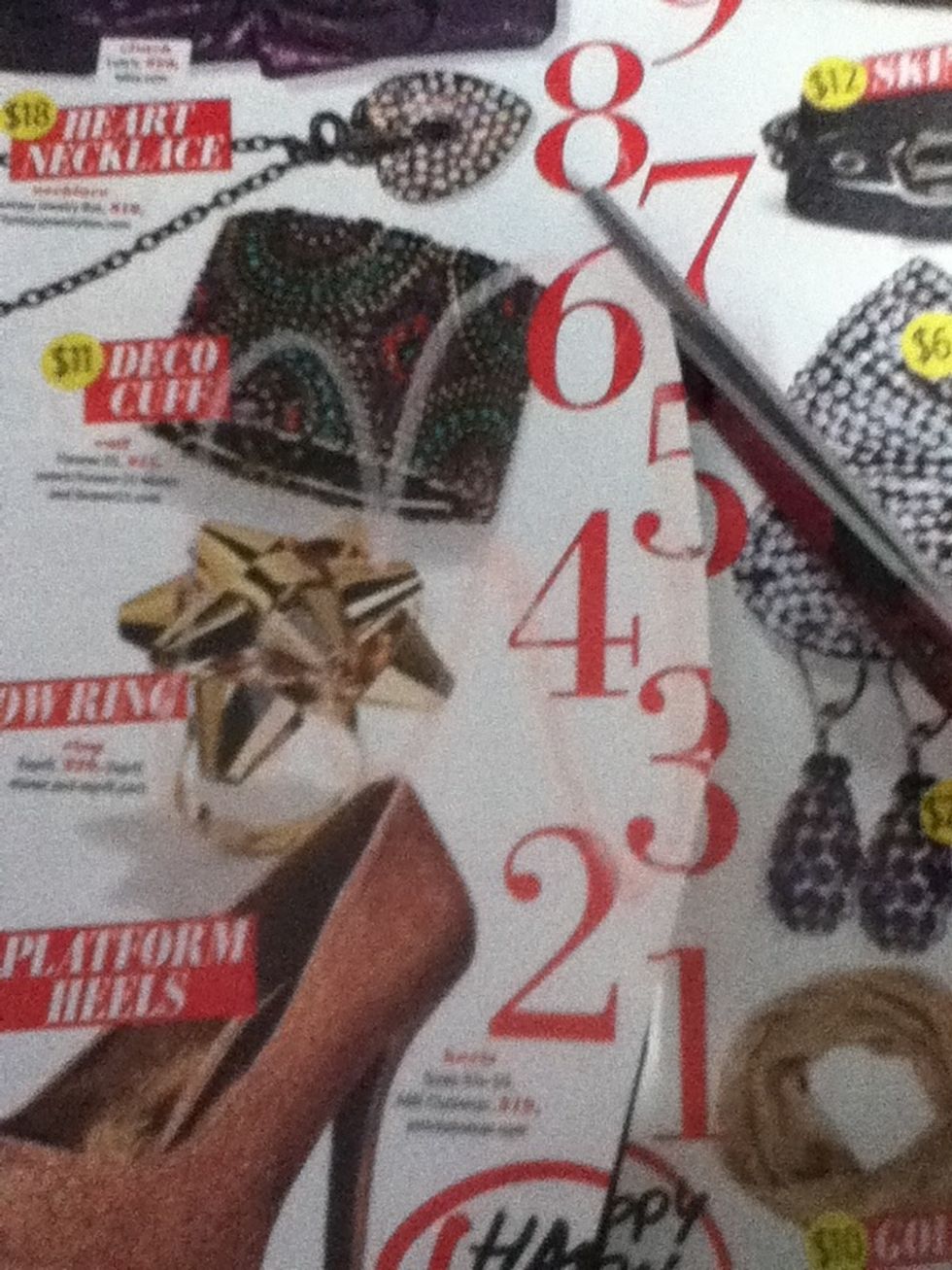 Cut the page out and cut AROUND not on the chalk lines
Repeat this step for each letter, you will want to just leave the chalk on the letters for now.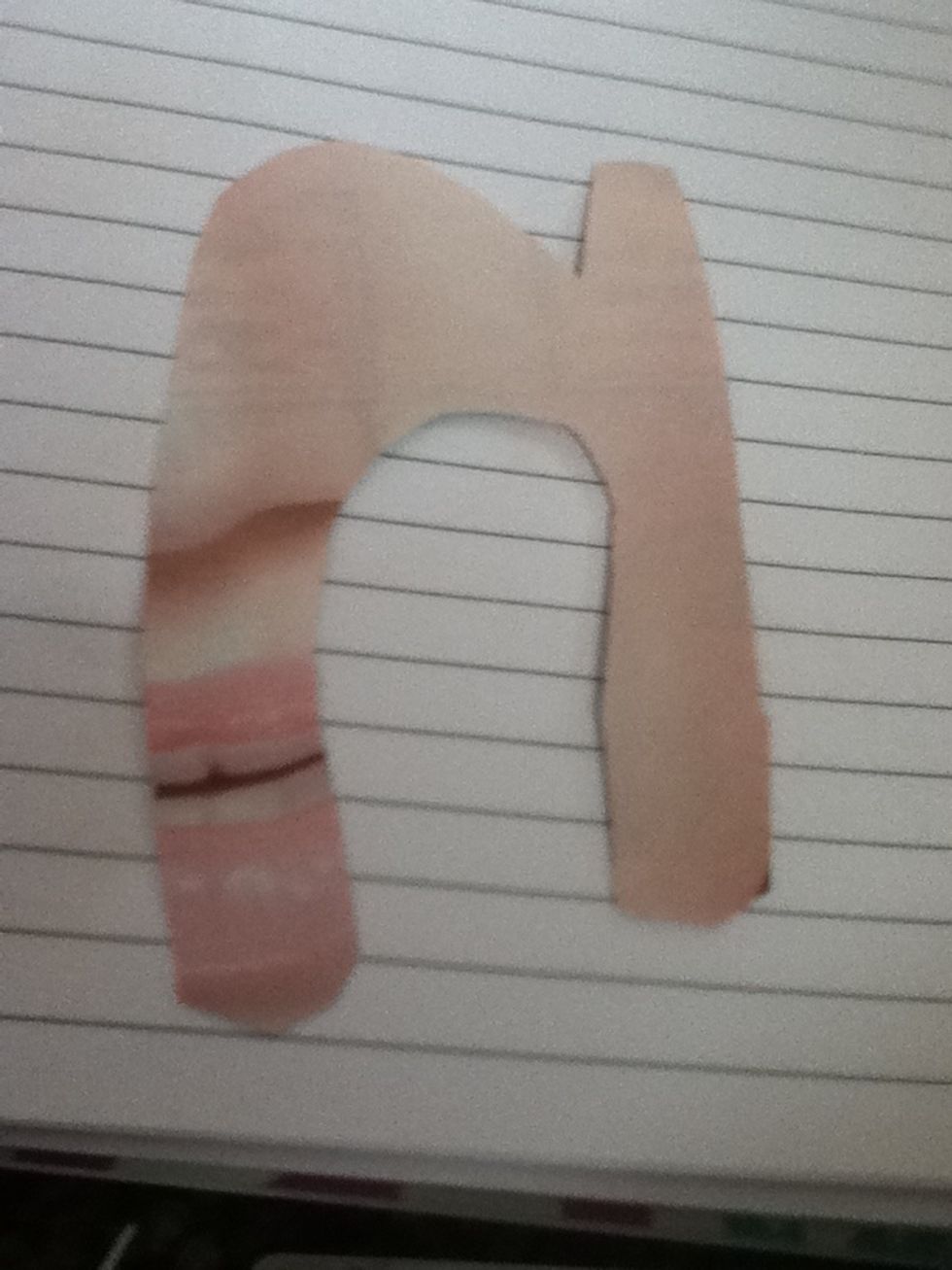 Erase chalk and flip it over on your paper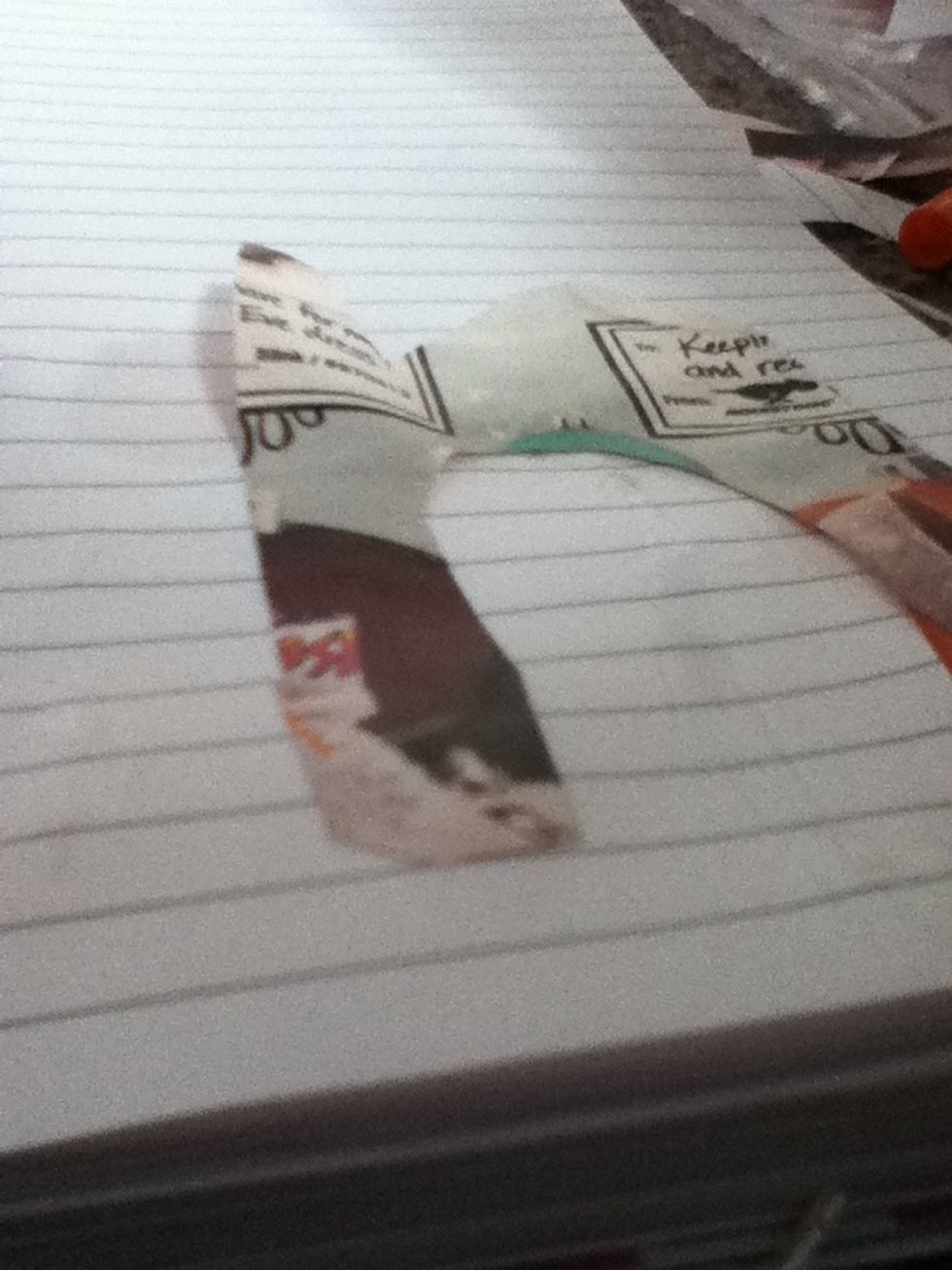 Carefully flip and smooth out the letter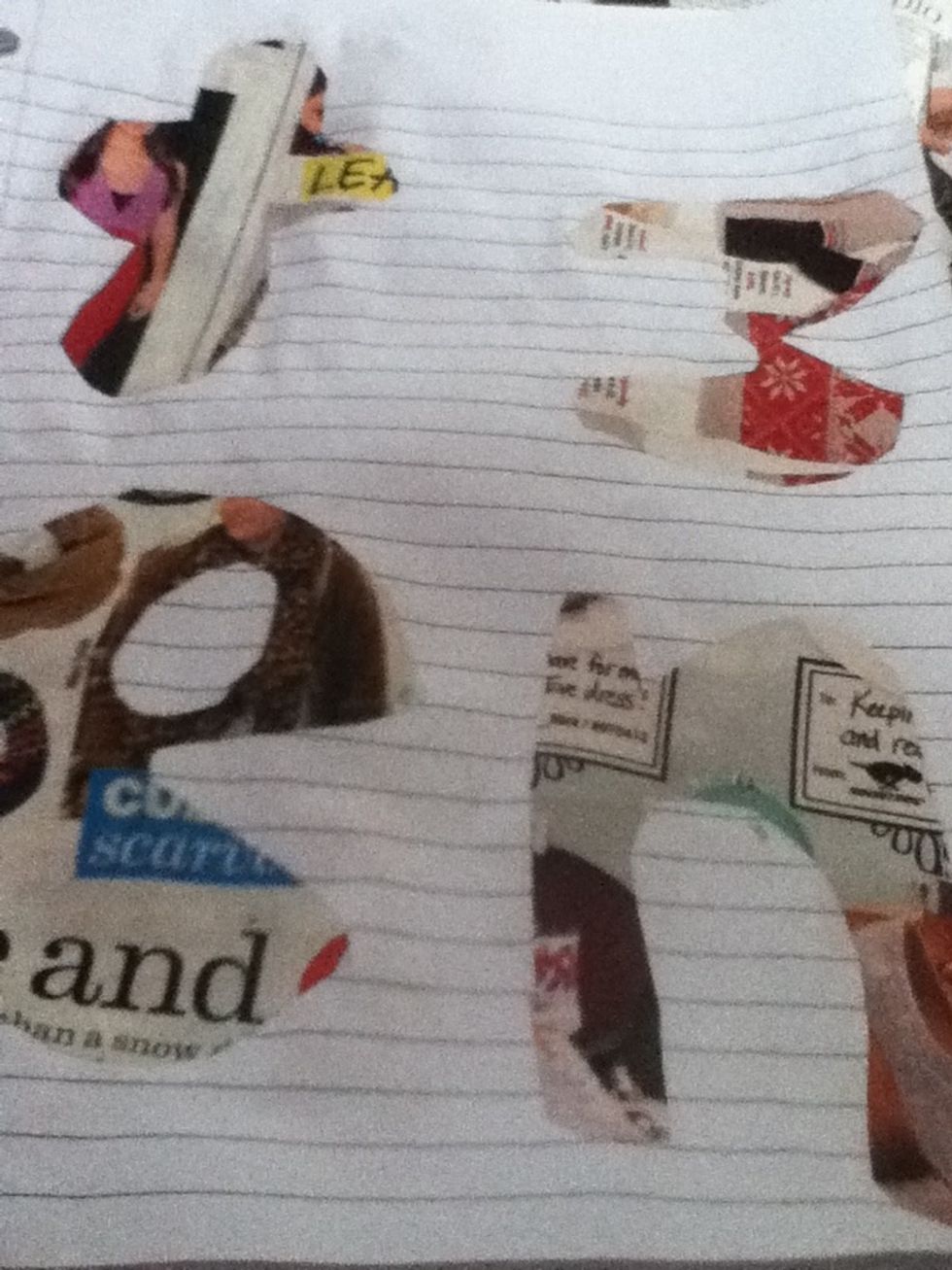 After 2-3 hours the letters are ready to be cut out!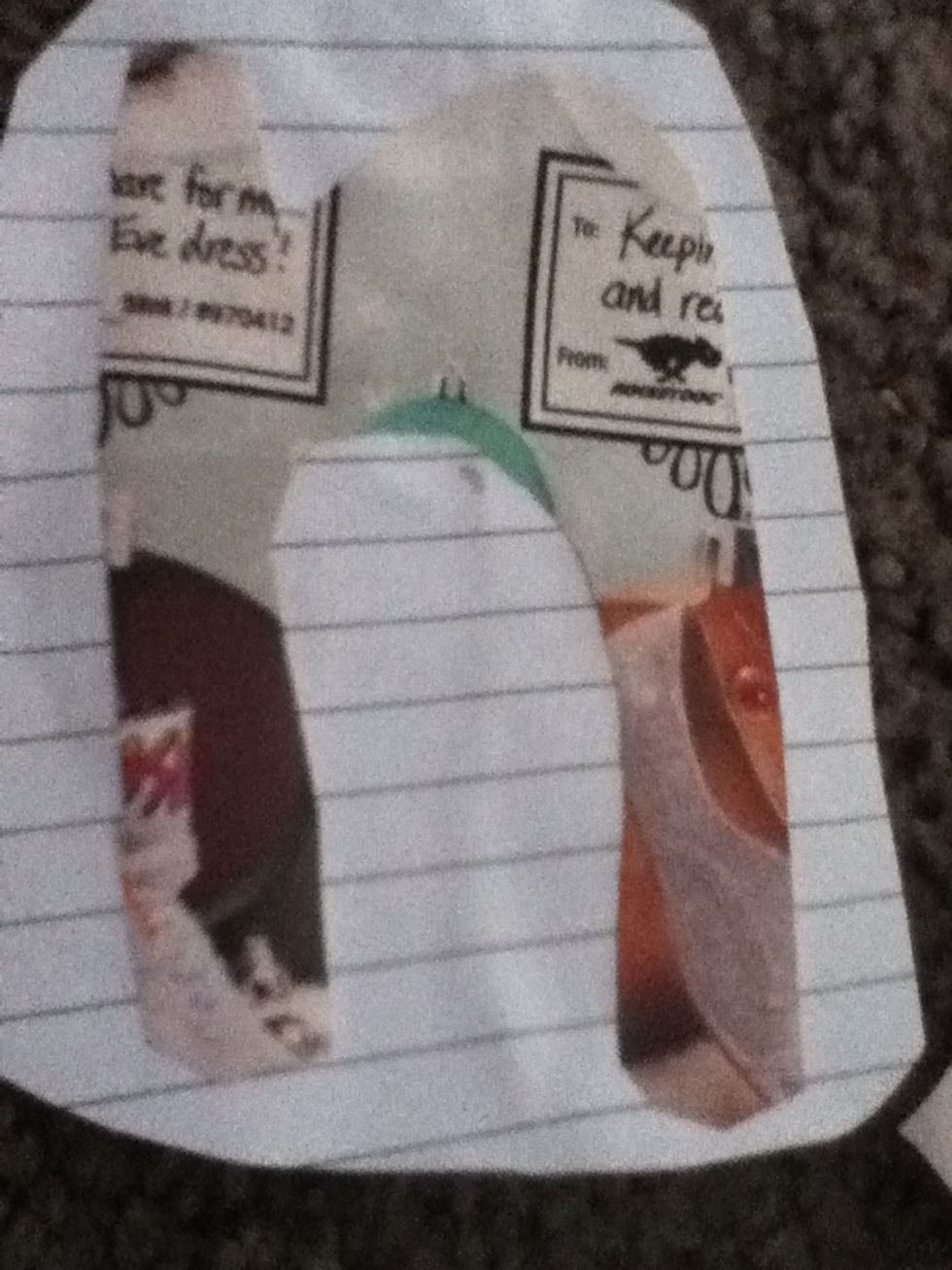 Carefully cut around the edges and trim the letter if needed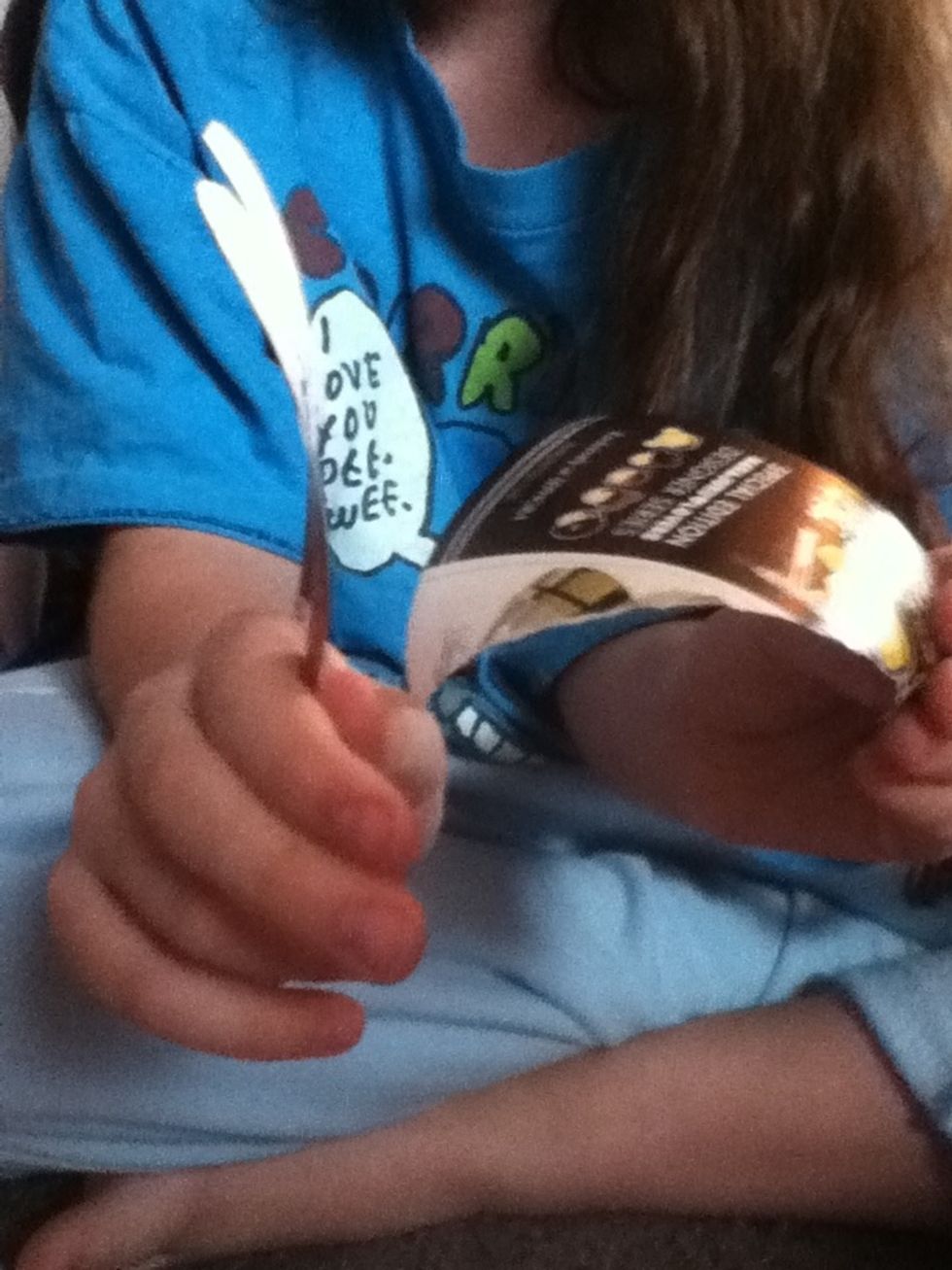 As you can tell, normal magazine if you didn't put backing paper is very flimsy and rips and then there is the one with backing paper, sturdy and won't rip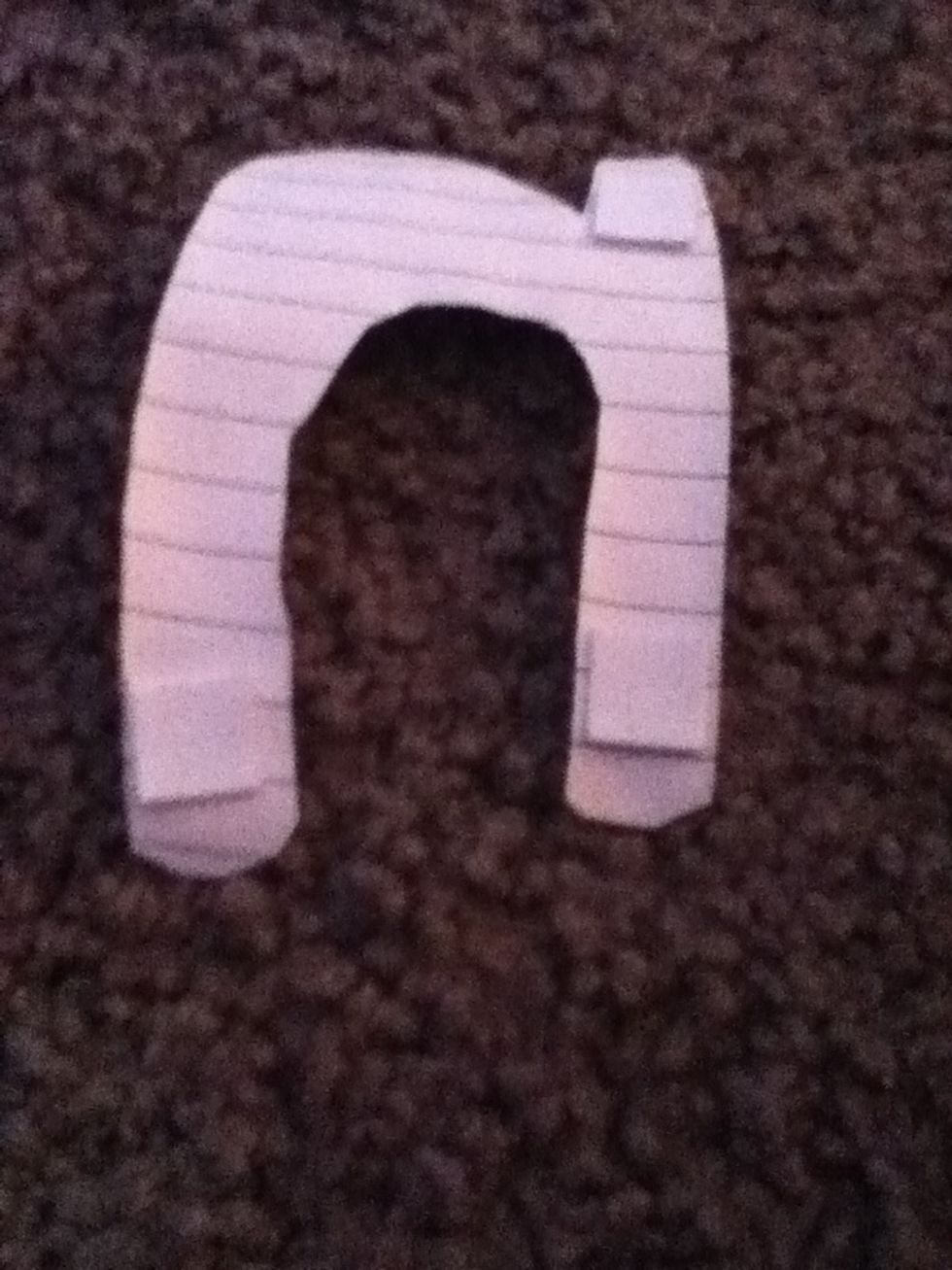 Flip and put adhesive foam squares, double-sided tape or tape doughnuts on the back of each letter!
And your done! Now here are some pictures I found online for inspiration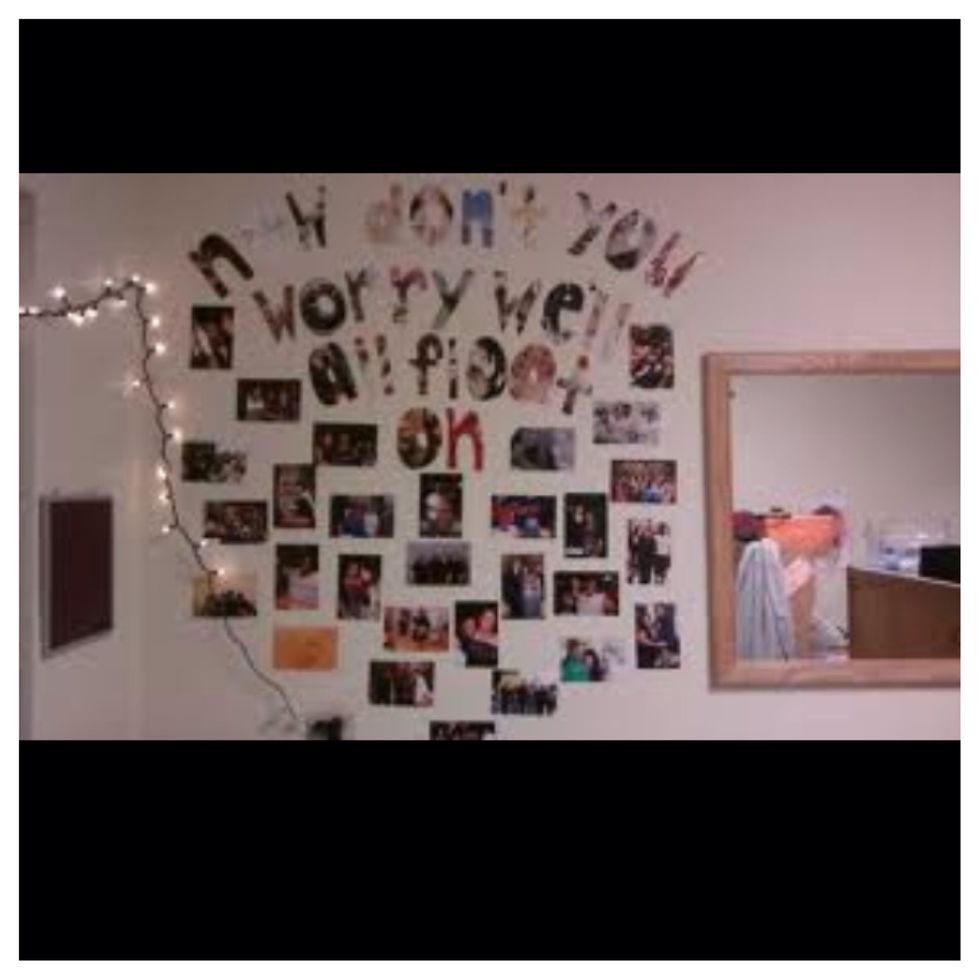 Put lights or pictures around it (this is mine)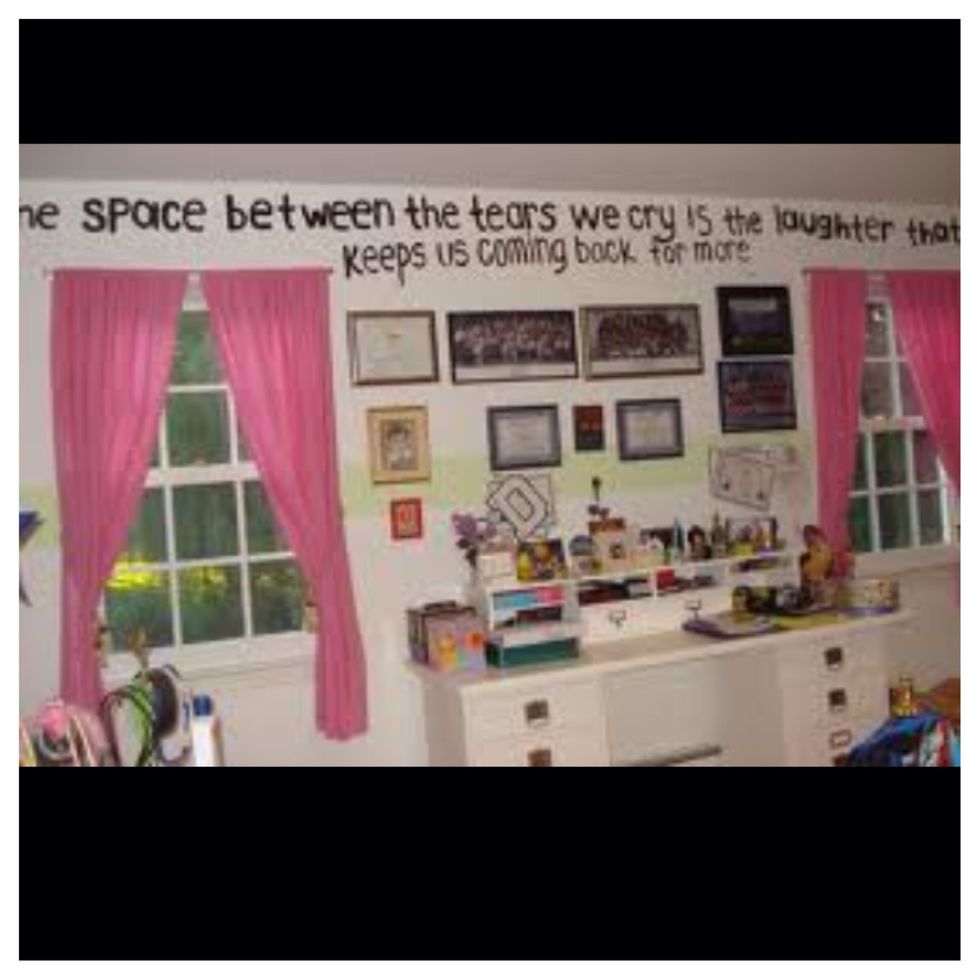 Make a border around a picture or shape with the letters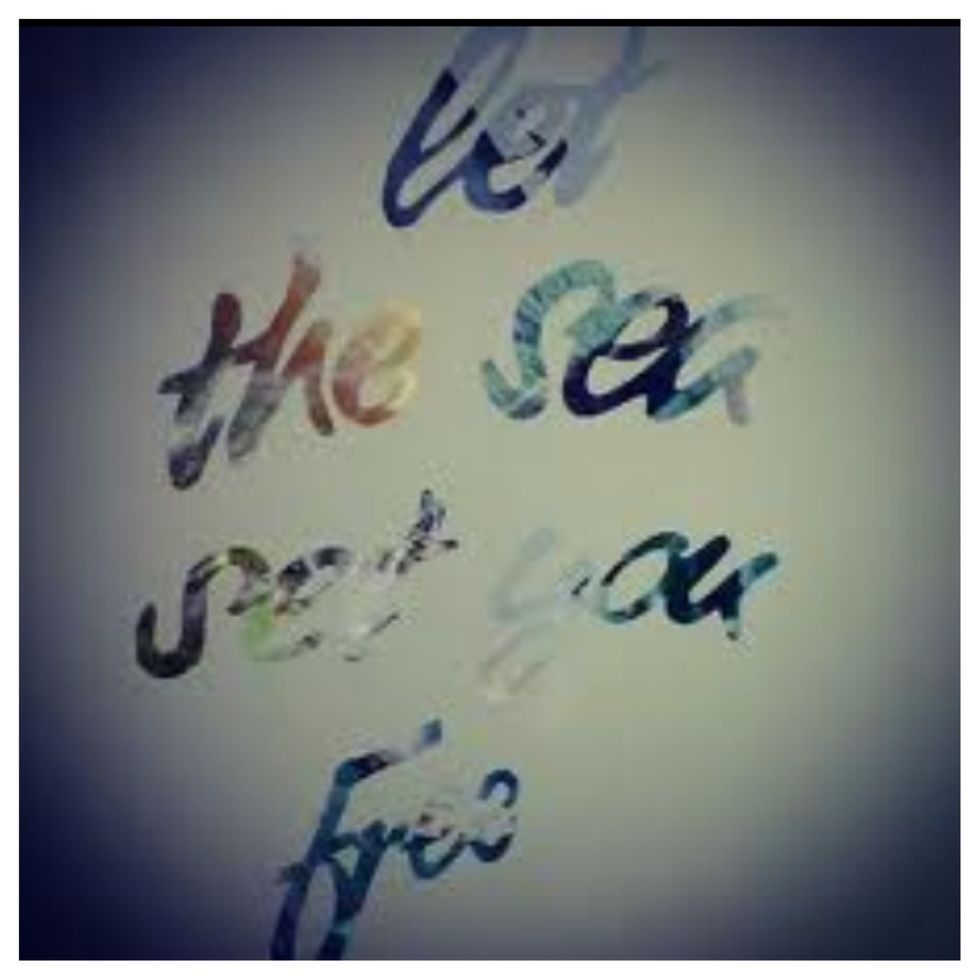 Get all fancy-schmancy with the font
Some advice •You can remove the adhesive foam squares with soap, hot water and a razor blade •Don't use a marker as the outline for the letters because it will make ugly marks if it smudges
More tips •Stencils will work to help with the letter as long as they are 3 inches or bigger •Dont ask a sibling for help because if you ask them to help you cut the letters, they will want $20...
Magazines or newspaper
Any Type paper (just to make it more sturdy)
Glue or modpodge
Chalk (I used pink)
Sponge paint brush
Scissors
Water (optional)
Letter stencil (optional)
Tape, poster tack, or adhesive foam squares