Are you thinking that every single cookie you eat is hard like a rock,well here's a recipe you could try.
25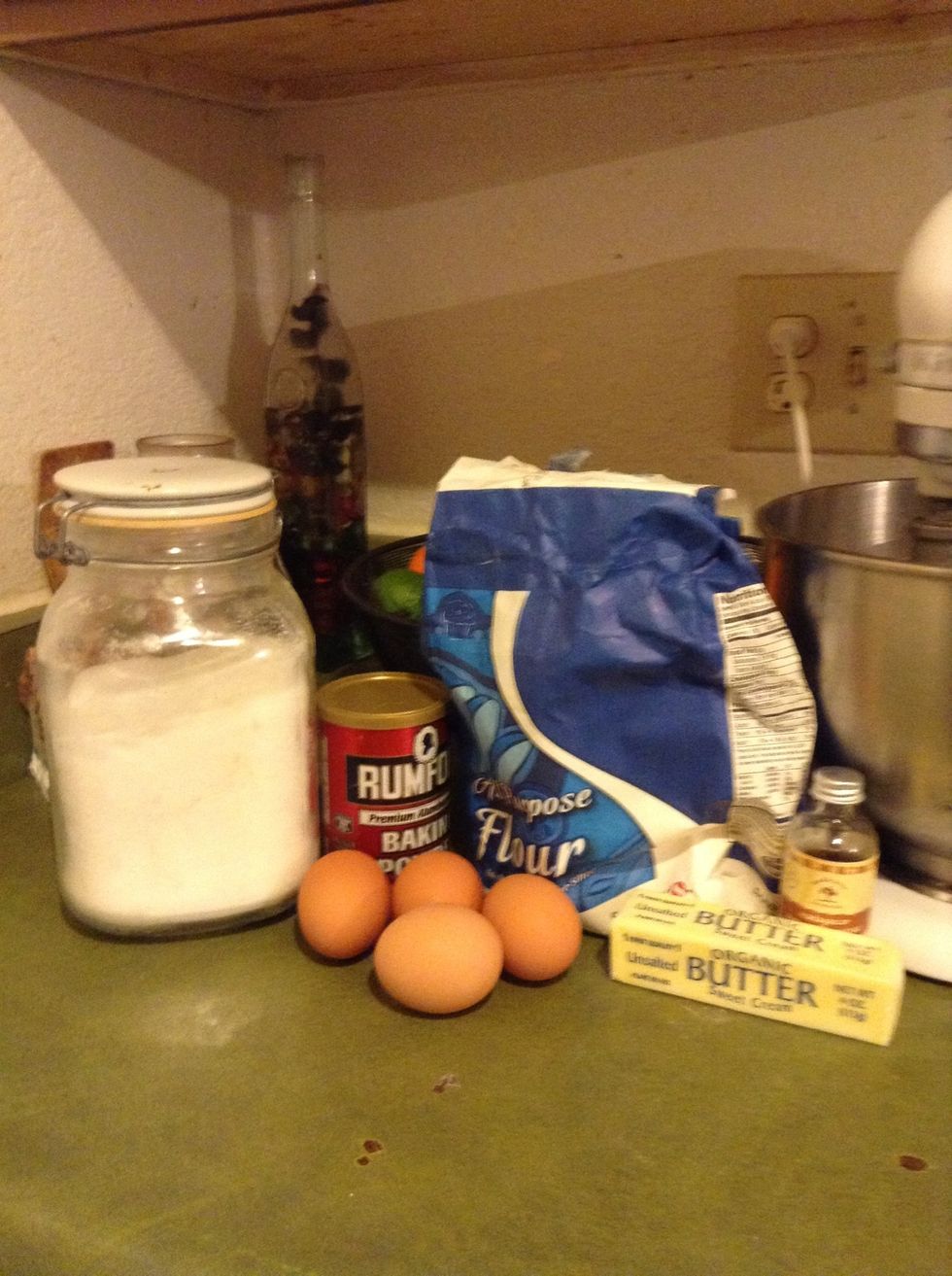 Gather your ingredients.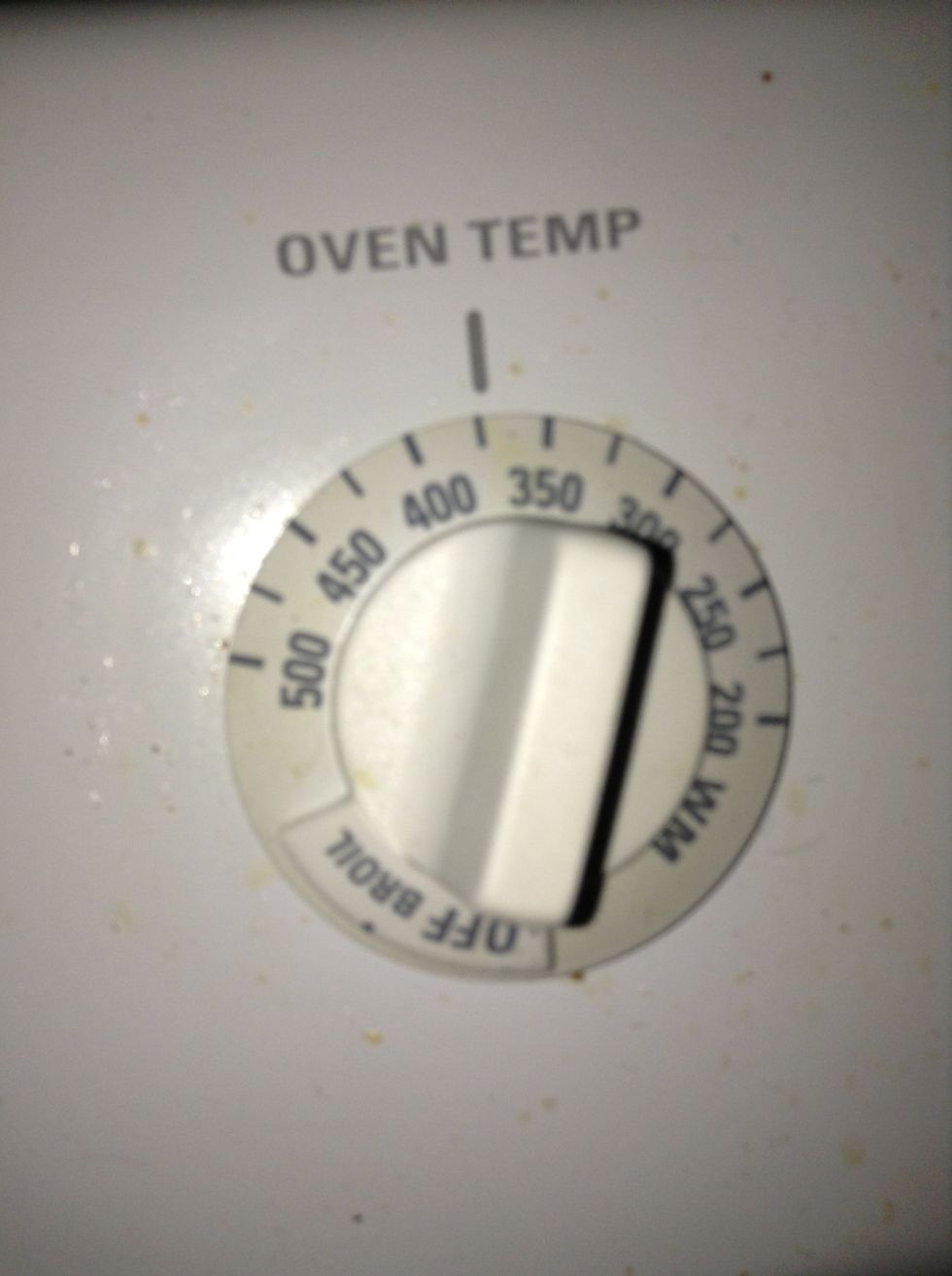 Preheat the oven to 375 F/190 C.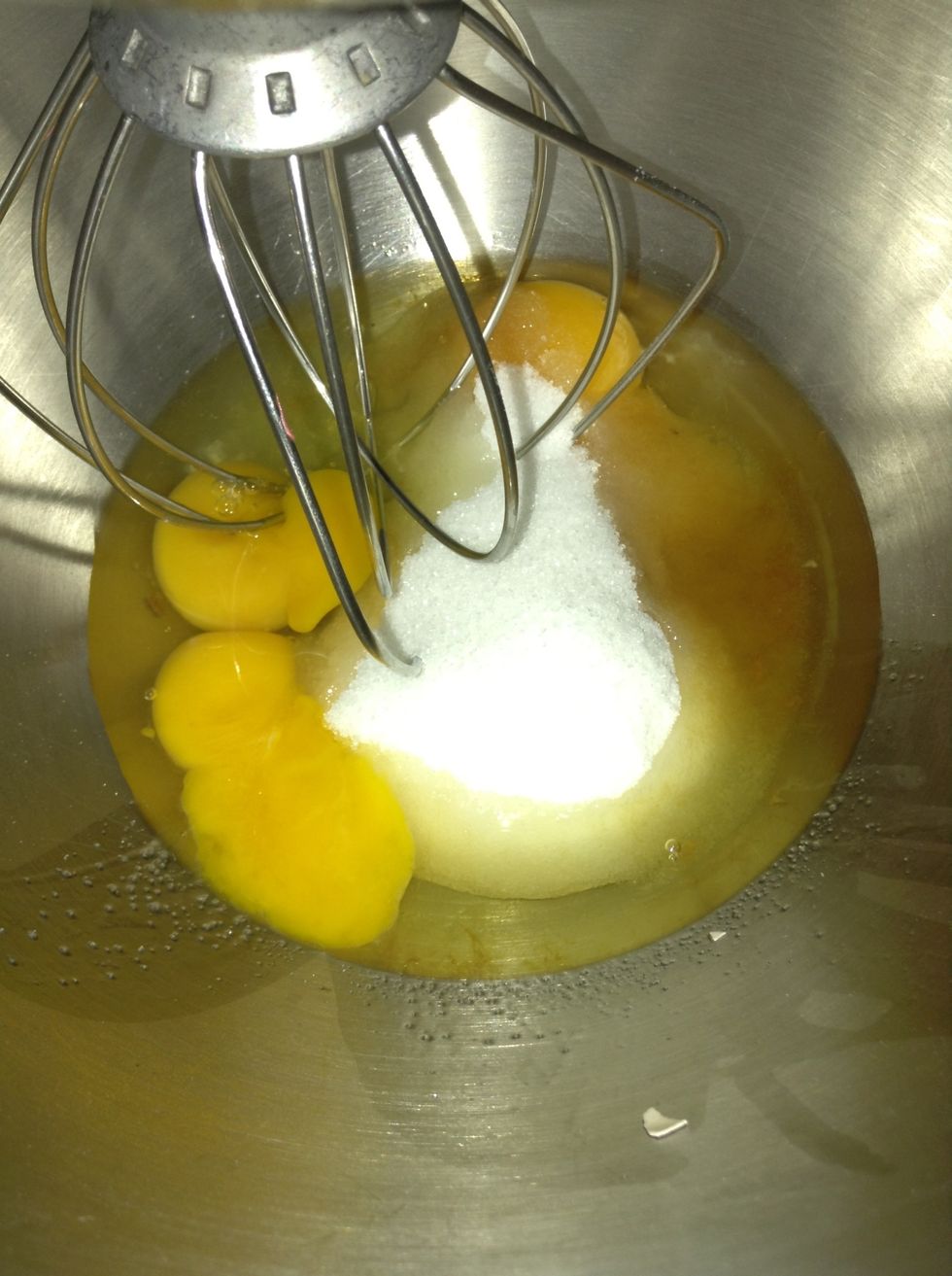 Place the eggs,egg yolk,vanilla extract,and sugar in a large bowl and whisk until very pale and thick.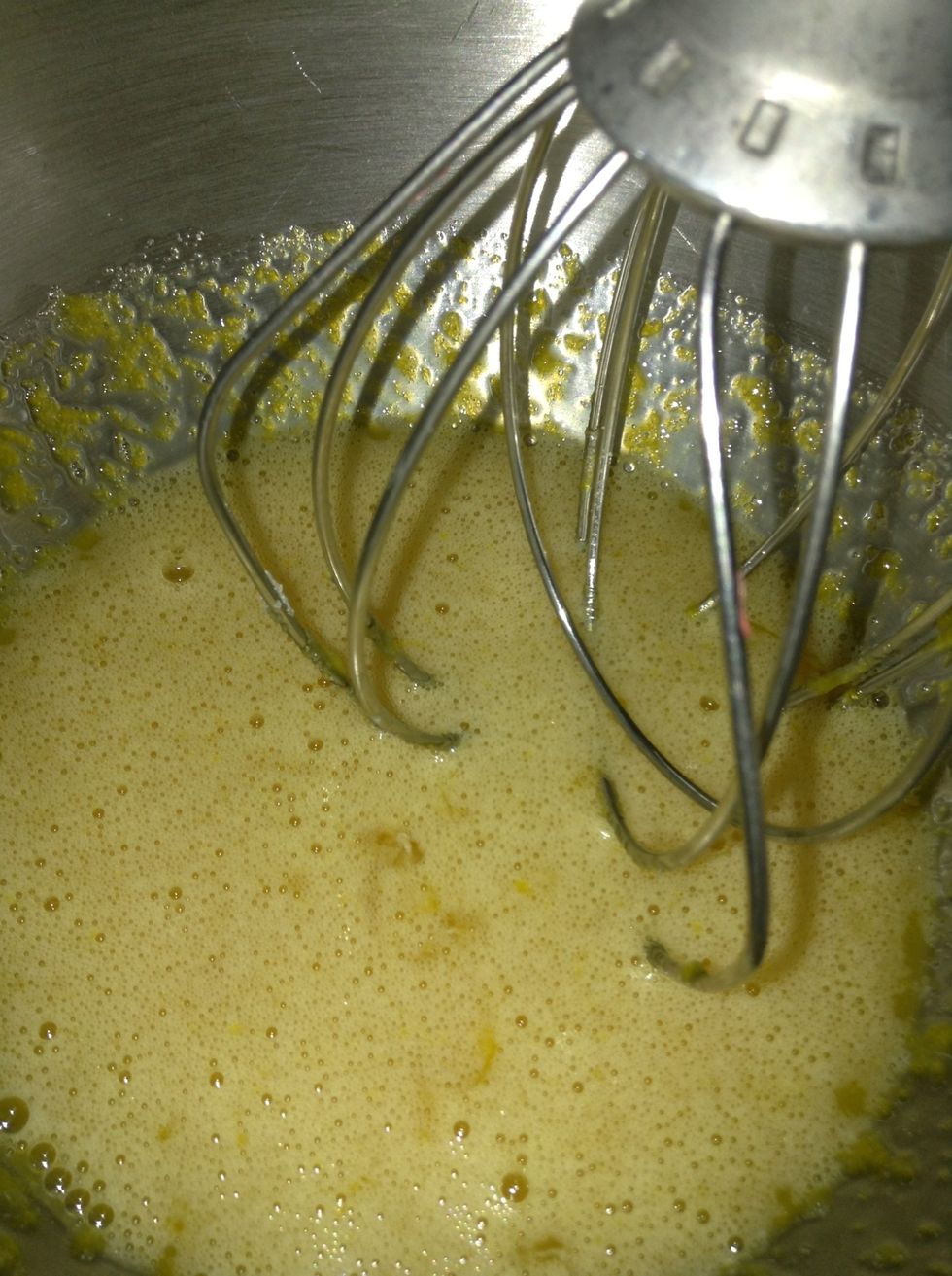 It should look like this after it's blended.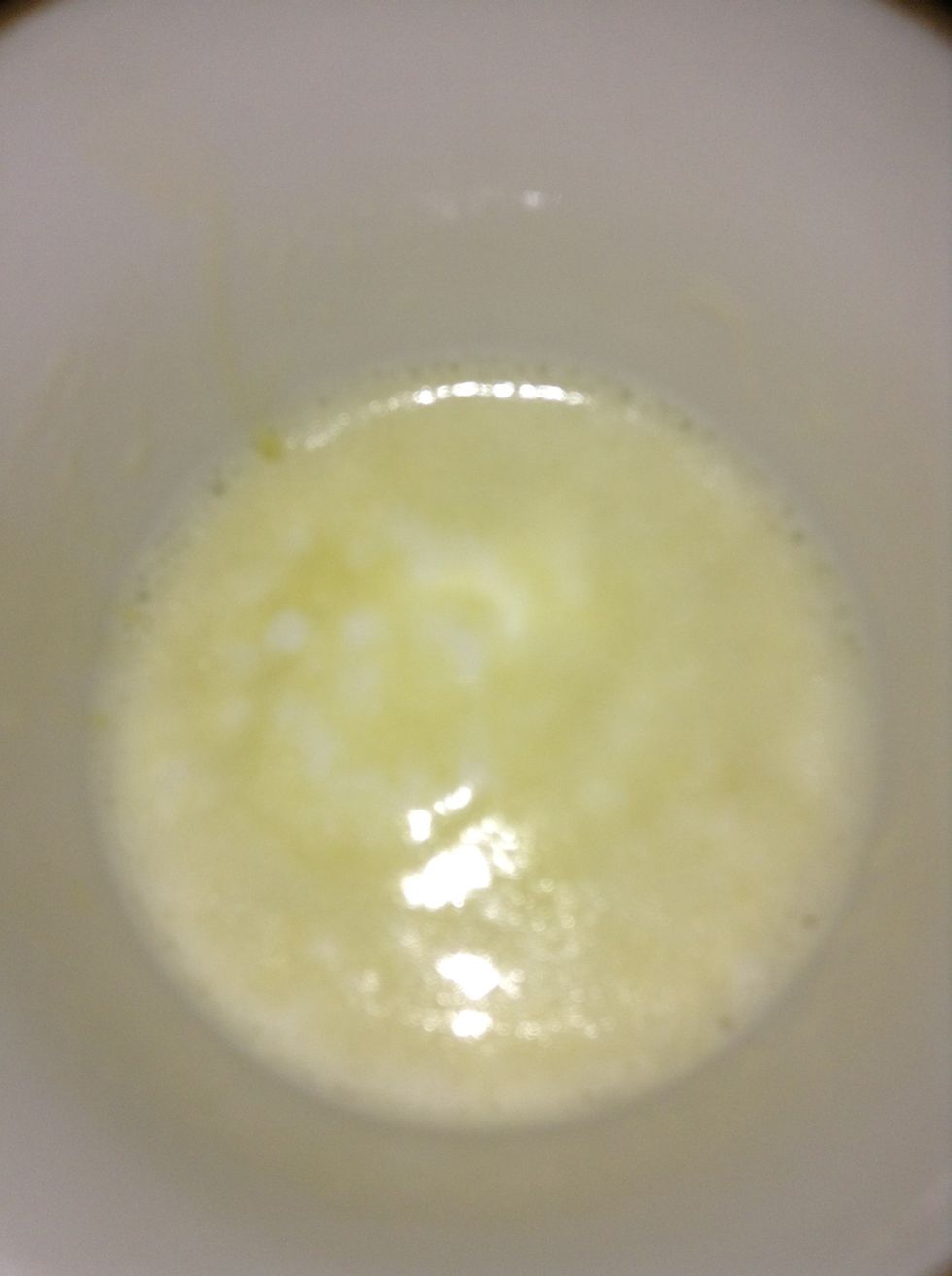 Melt the butter for one minute,Then let it cool.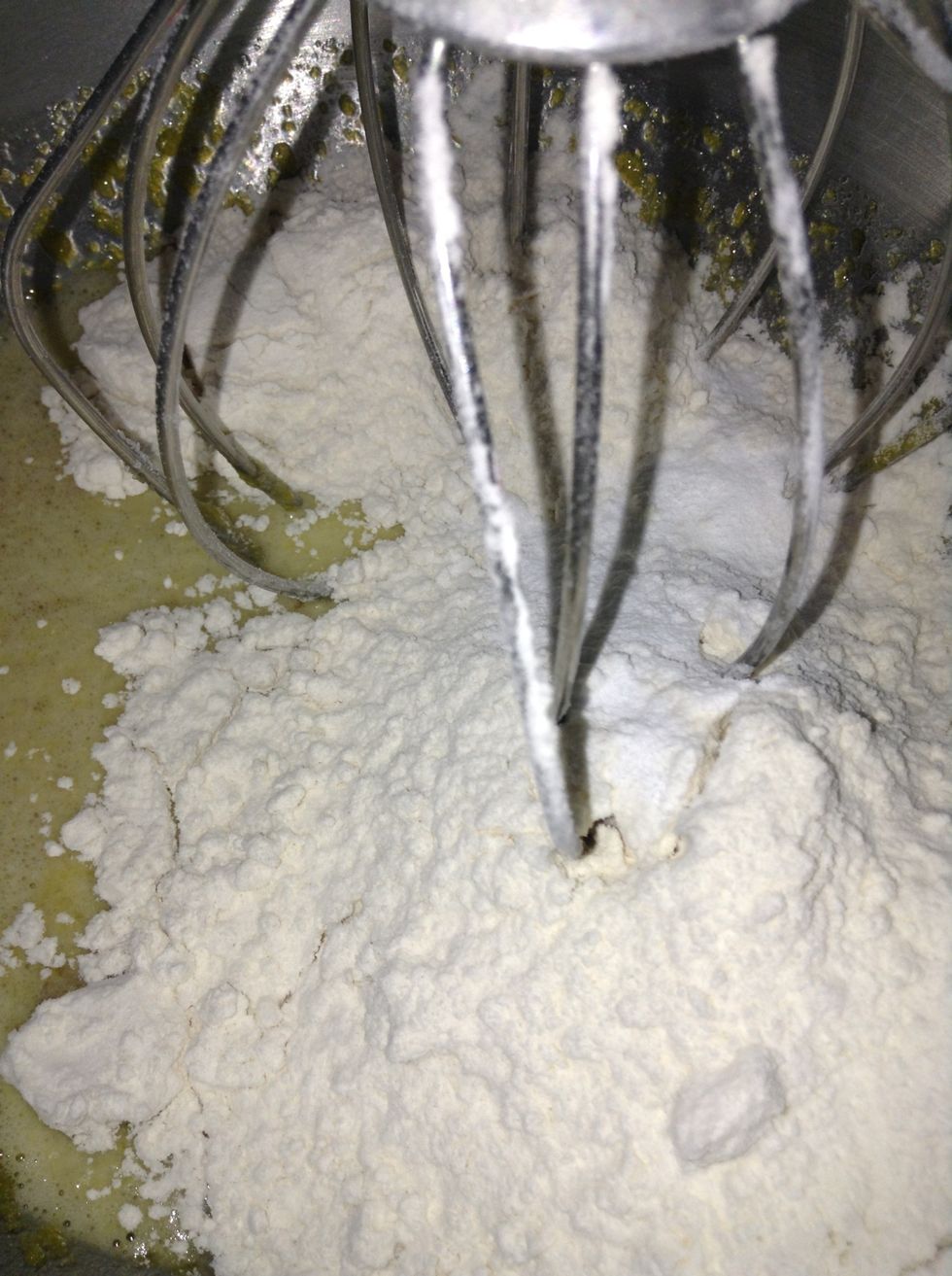 Sift in the flour and the baking powder and fold in,then fold the melted butter.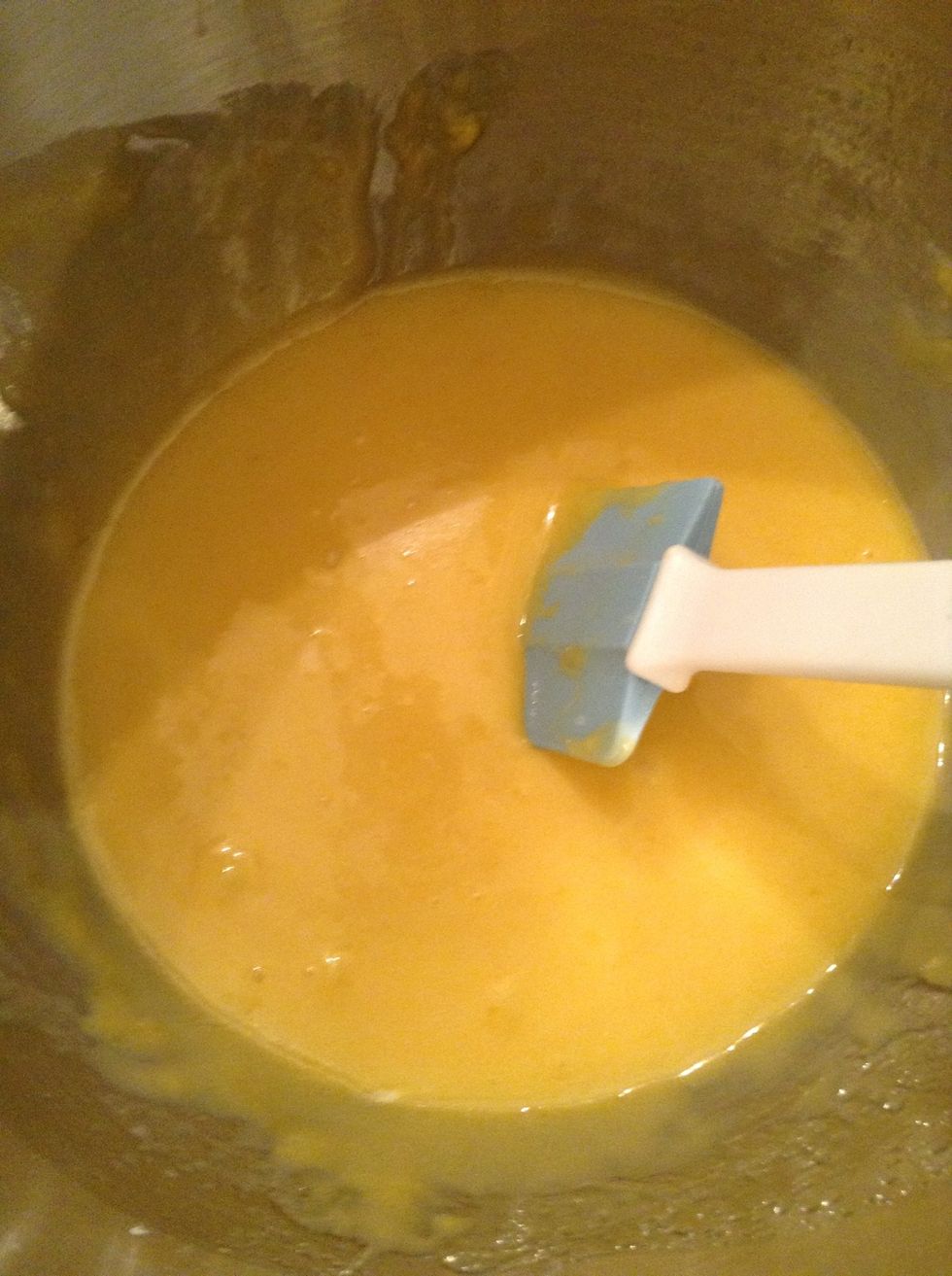 It should look like this.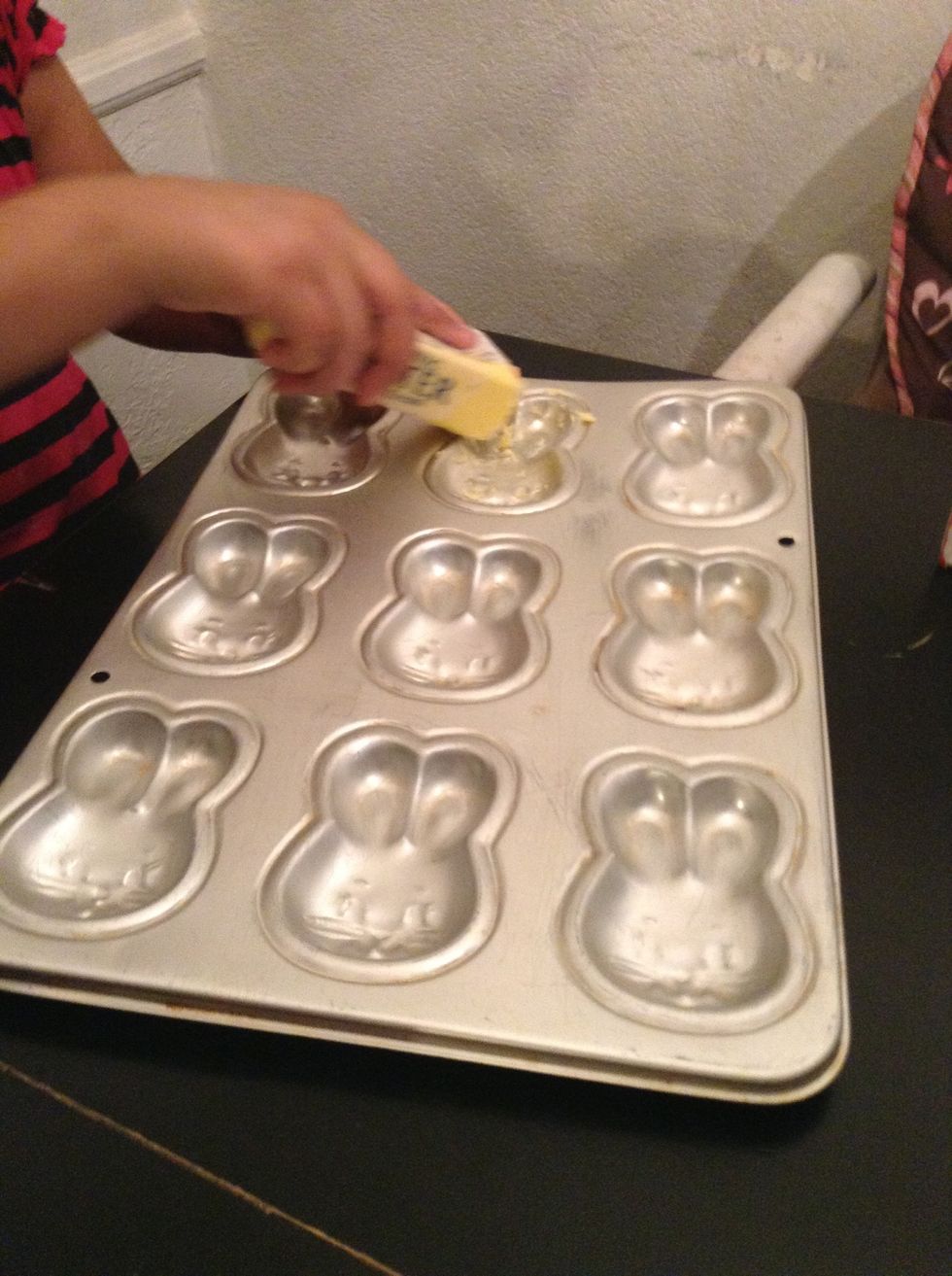 Grease 2 pans with butter.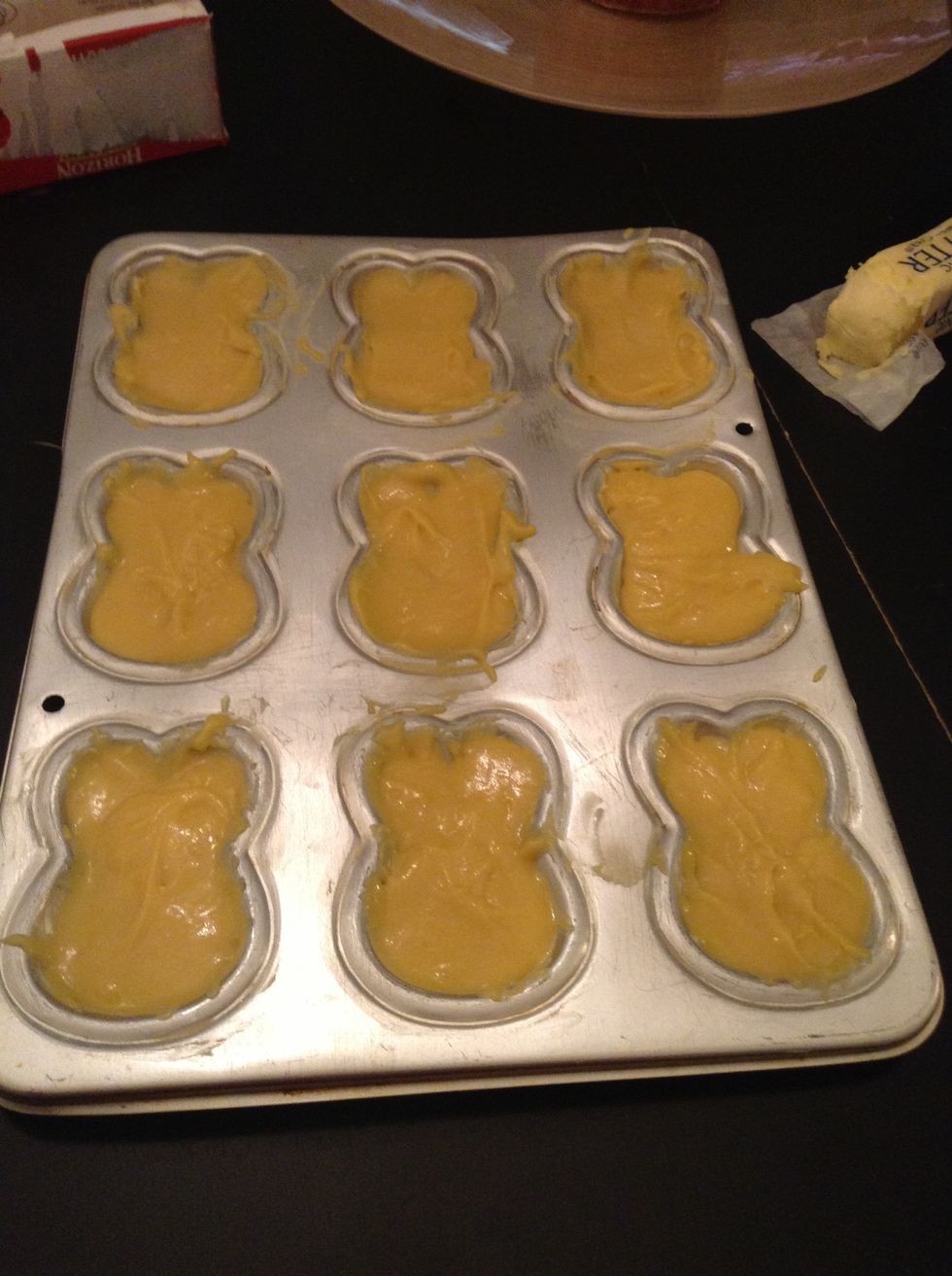 Put the batter on the pan.
Put it in the oven to 8-10 mins.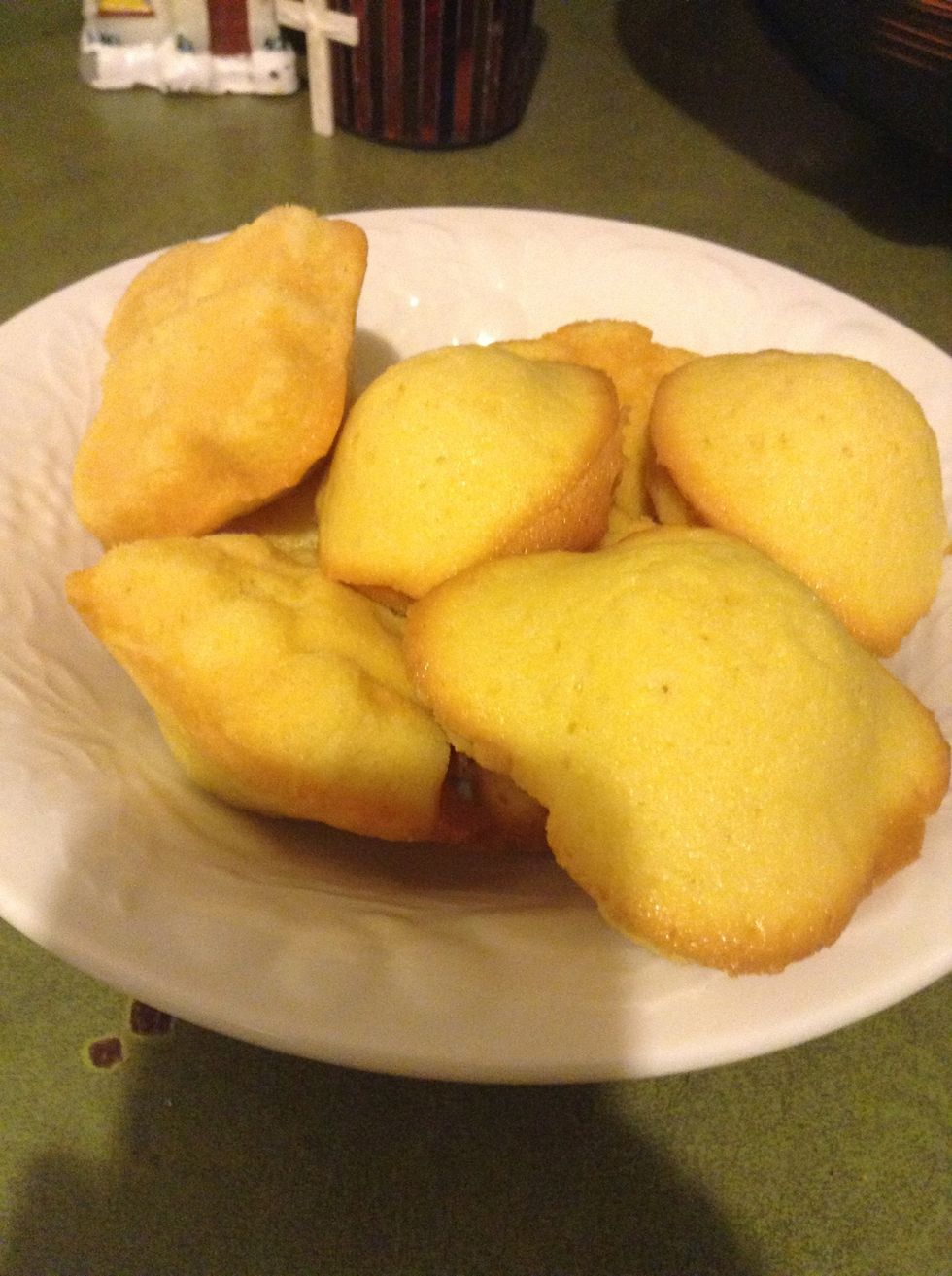 There done! 😋Enjoy
8.0 Tablespoon butter,plus extra for greasing
3.0 Eggs
1.0 Egg yolk
1.0 Teaspoon vanilla extract
3/4 Cup Superfine sugar
1.0 Cup all purpose flour
1.0 Teaspoon baking powder