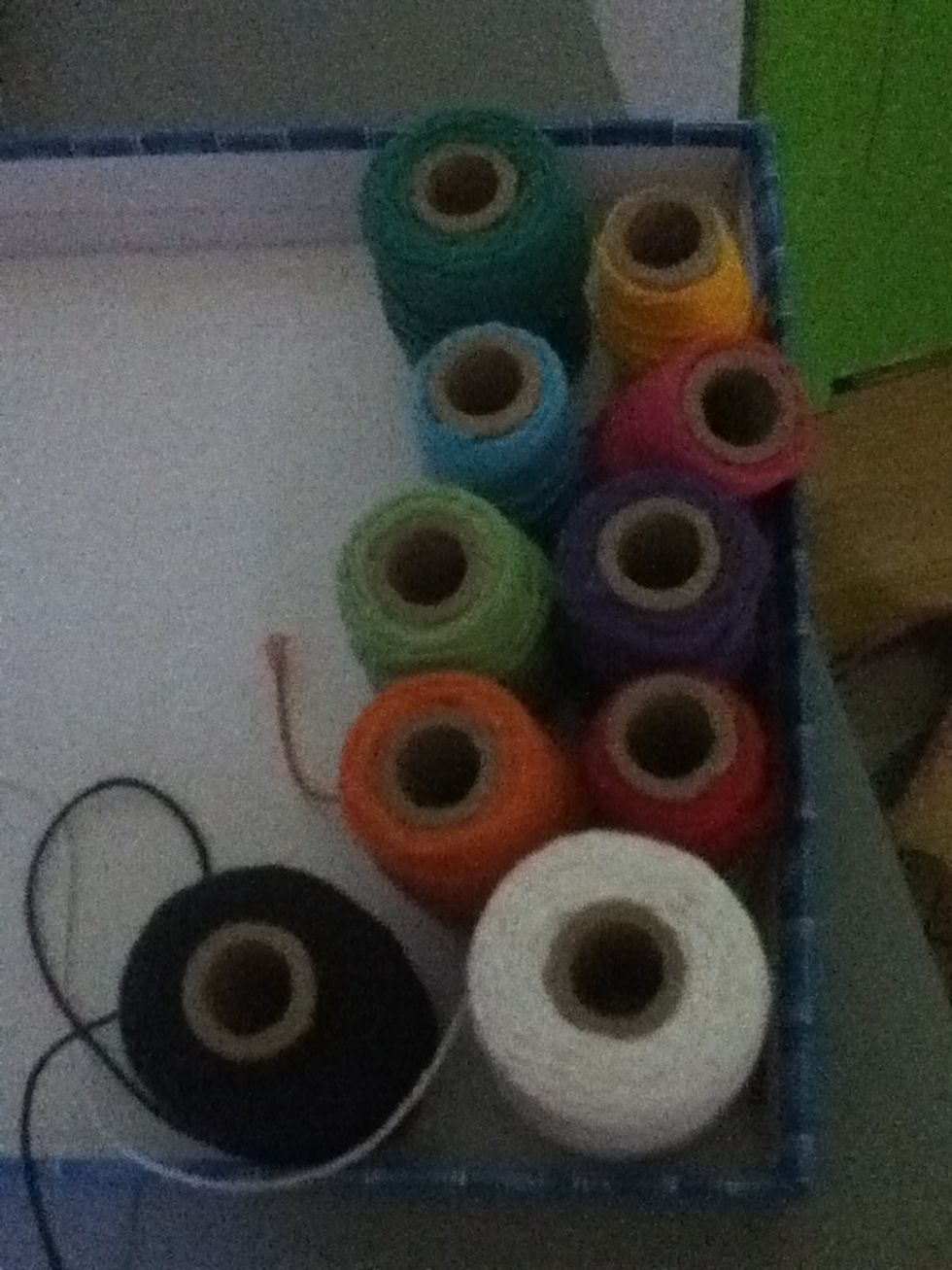 You choose 2 coulors Btw ( i 'm sorry my english isn't verry good ;s)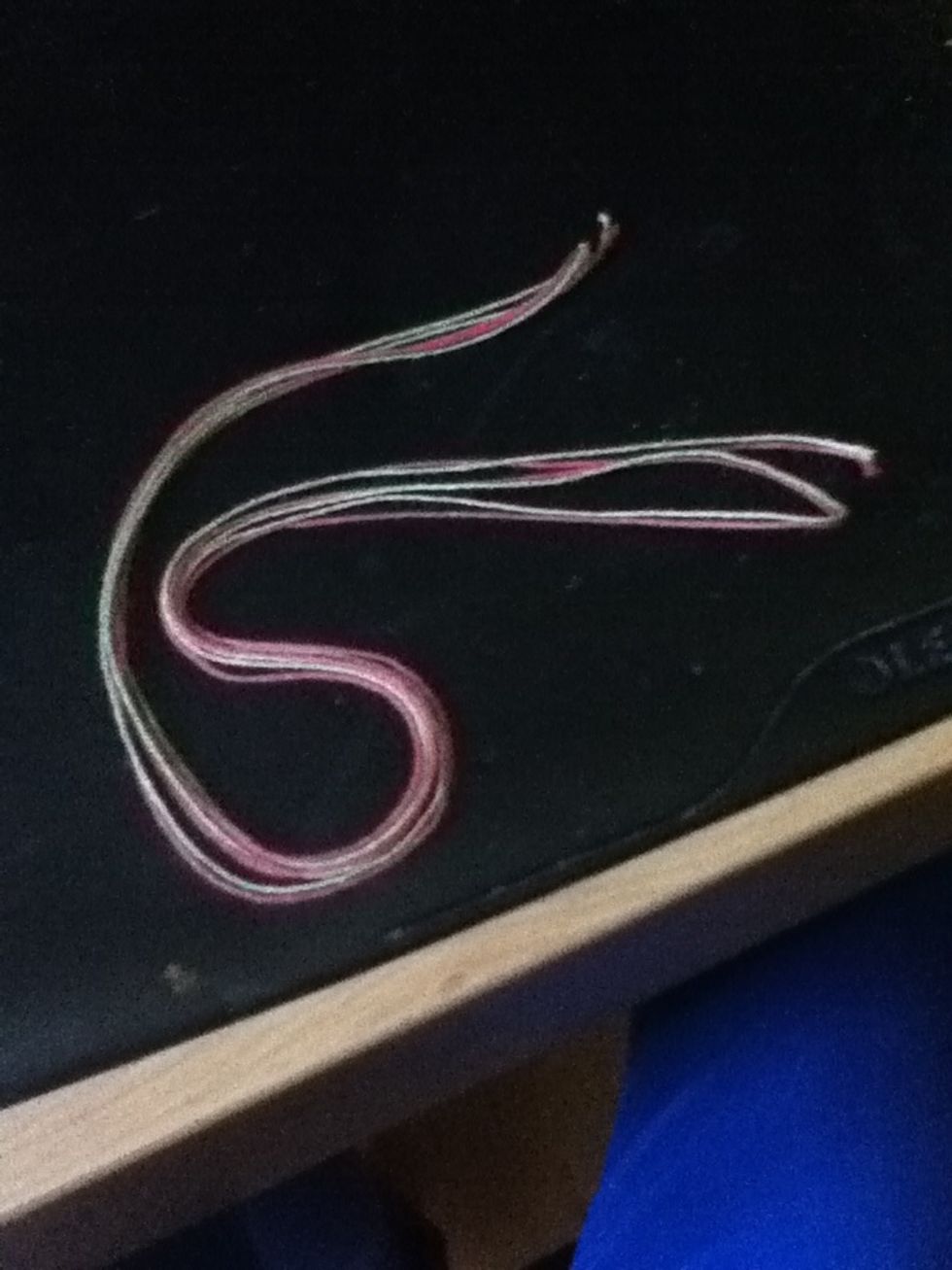 You take cord 3x the sice of your arms.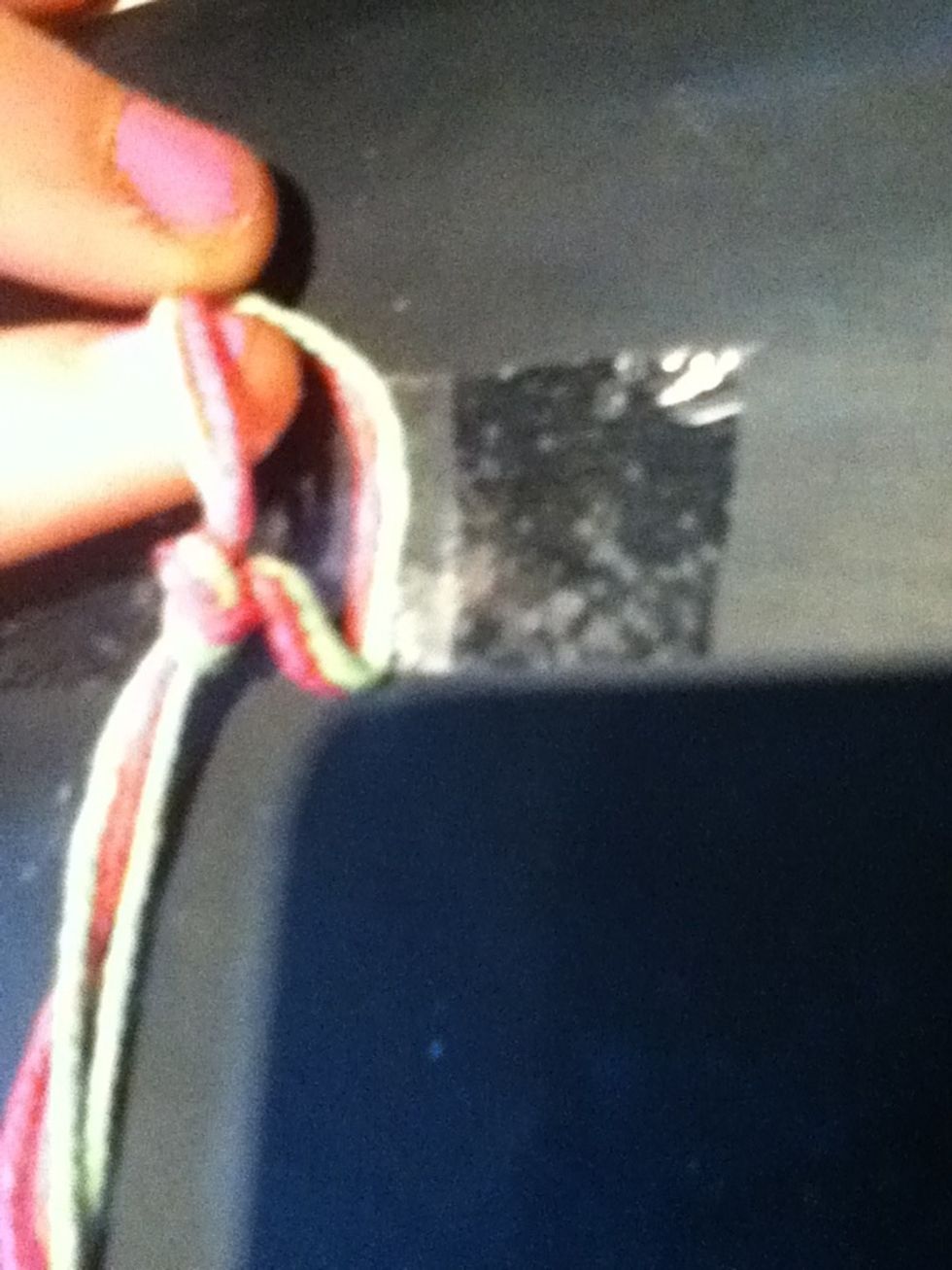 you stick the tape stuck in the loop.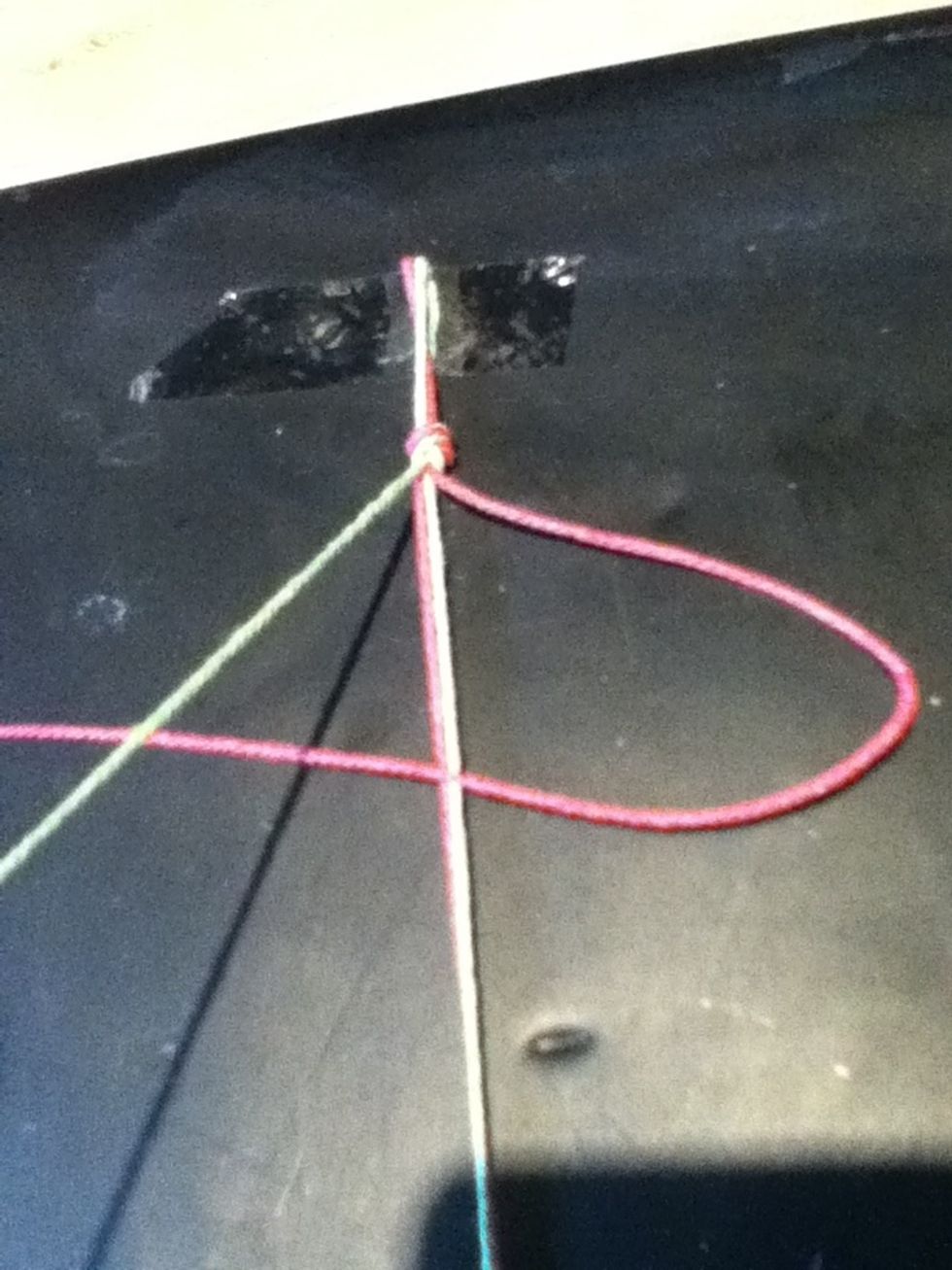 you go with the right side of the rope (pink) over the middle and the left side (green) of the pink rope
And than you go with the green under evreything.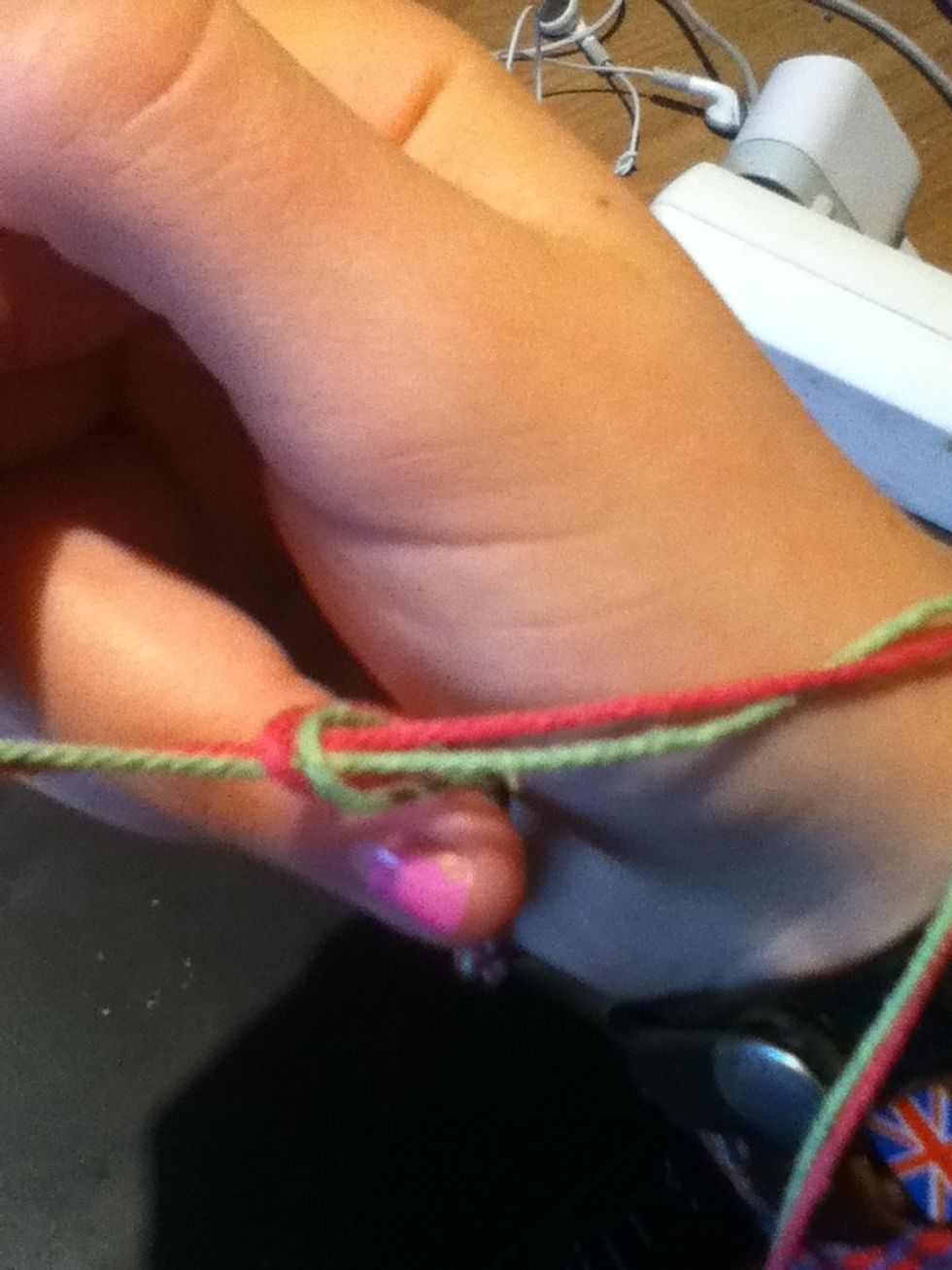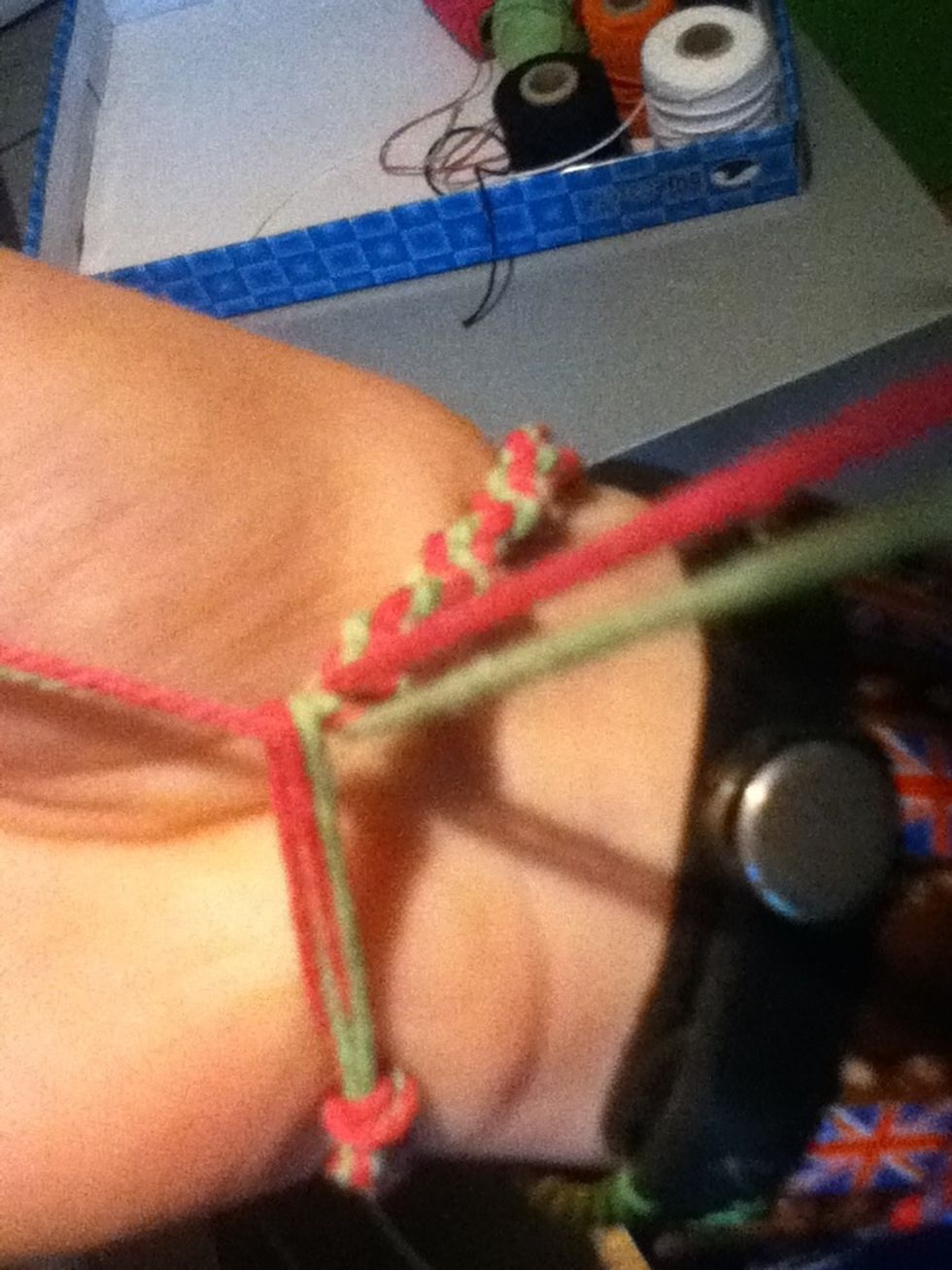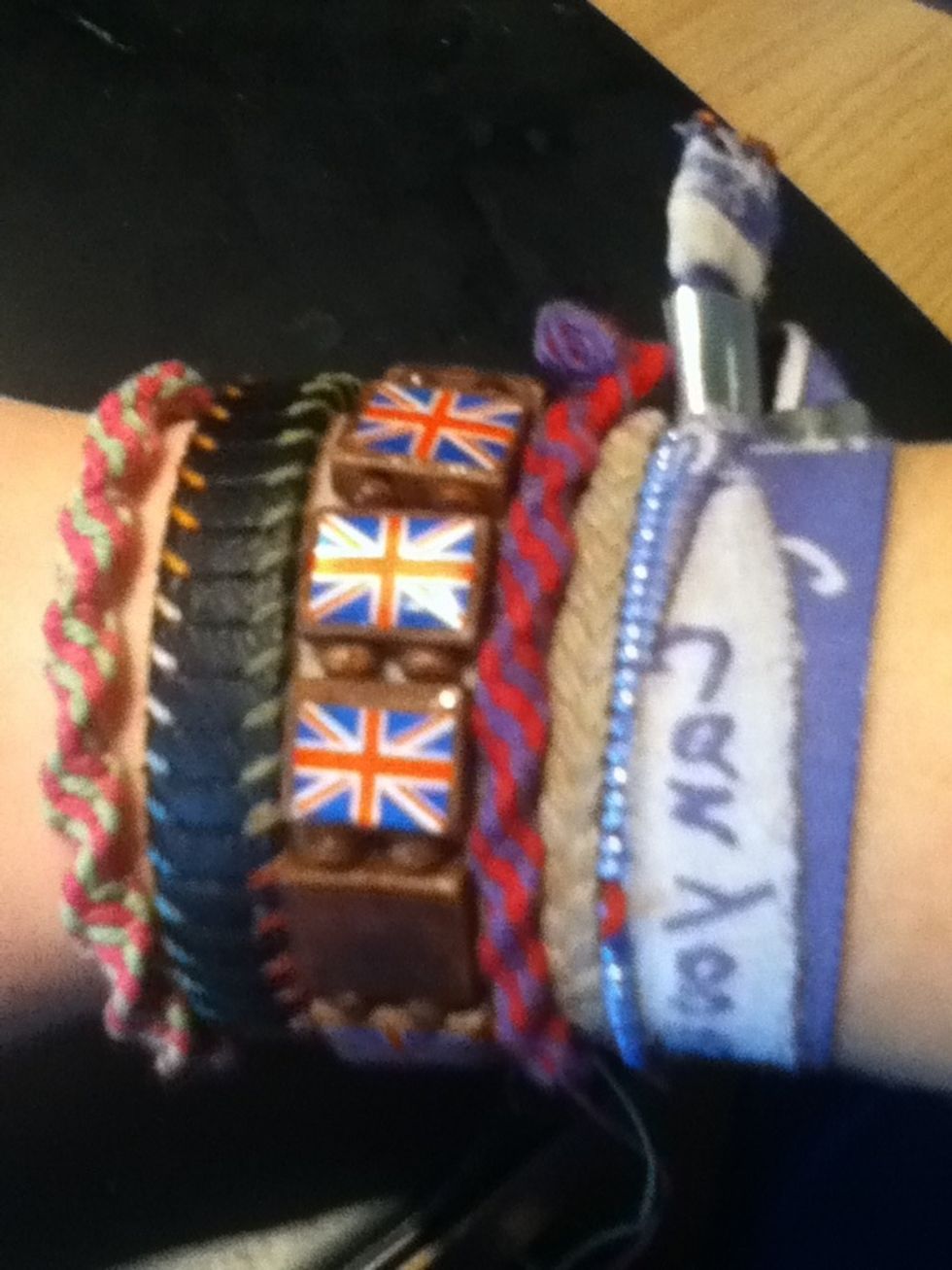 The left :)
I hope you enjoy and sorry of my english :) if you can you can comment ;p x
The creator of this guide has not included tools
Camille Blabla ;D
I always follow you back. i love @onedirection!! X3 @justinbieber you're soo good i'm a belieber and @carlyreajepsen i love you're songs they are very good!!!