How to make maccheroni with minced meat sauce
Make Maccheroni With Minced Meat Sauce
10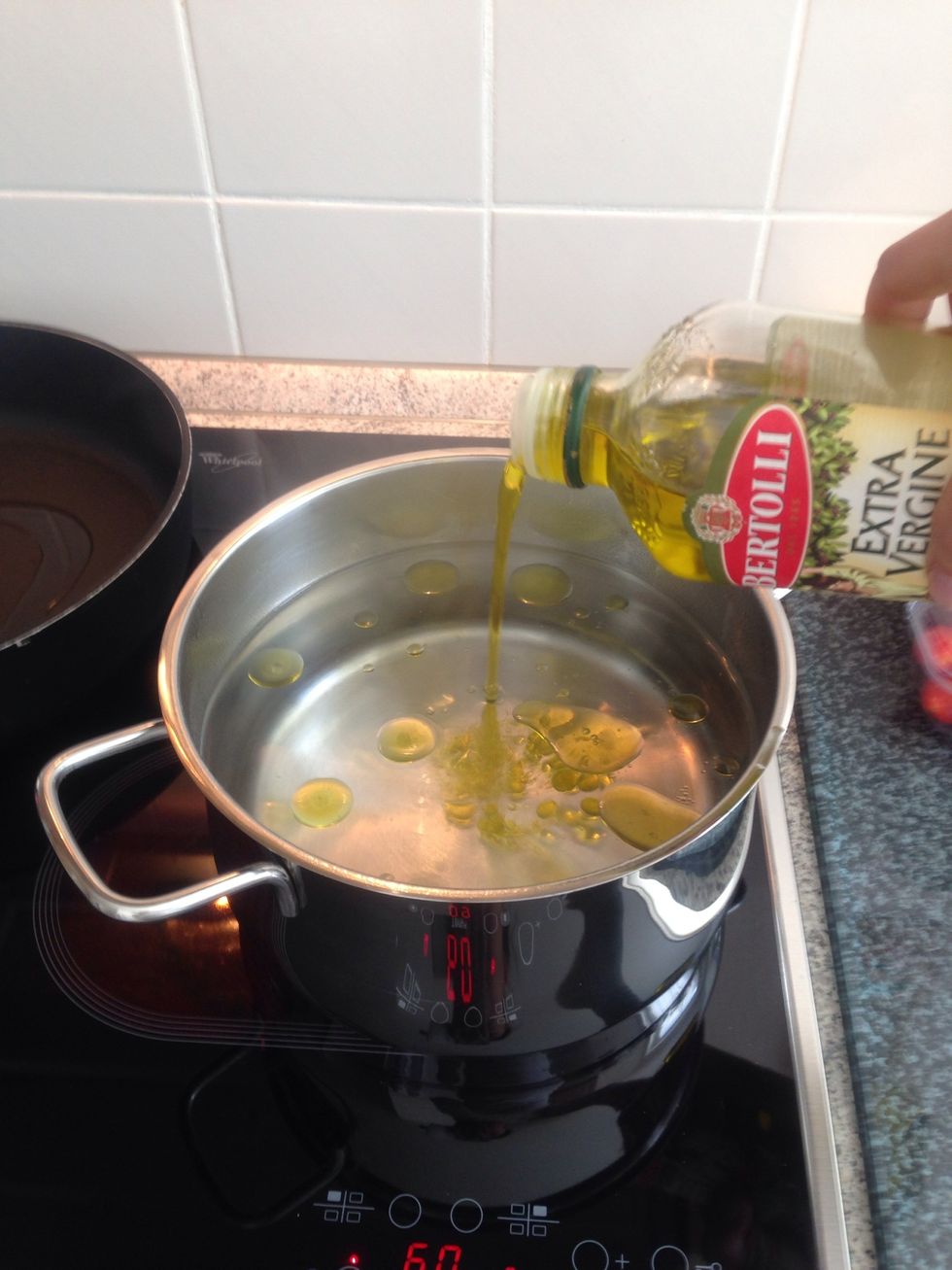 Bring water to boil for the noodles and add Oil and Salt.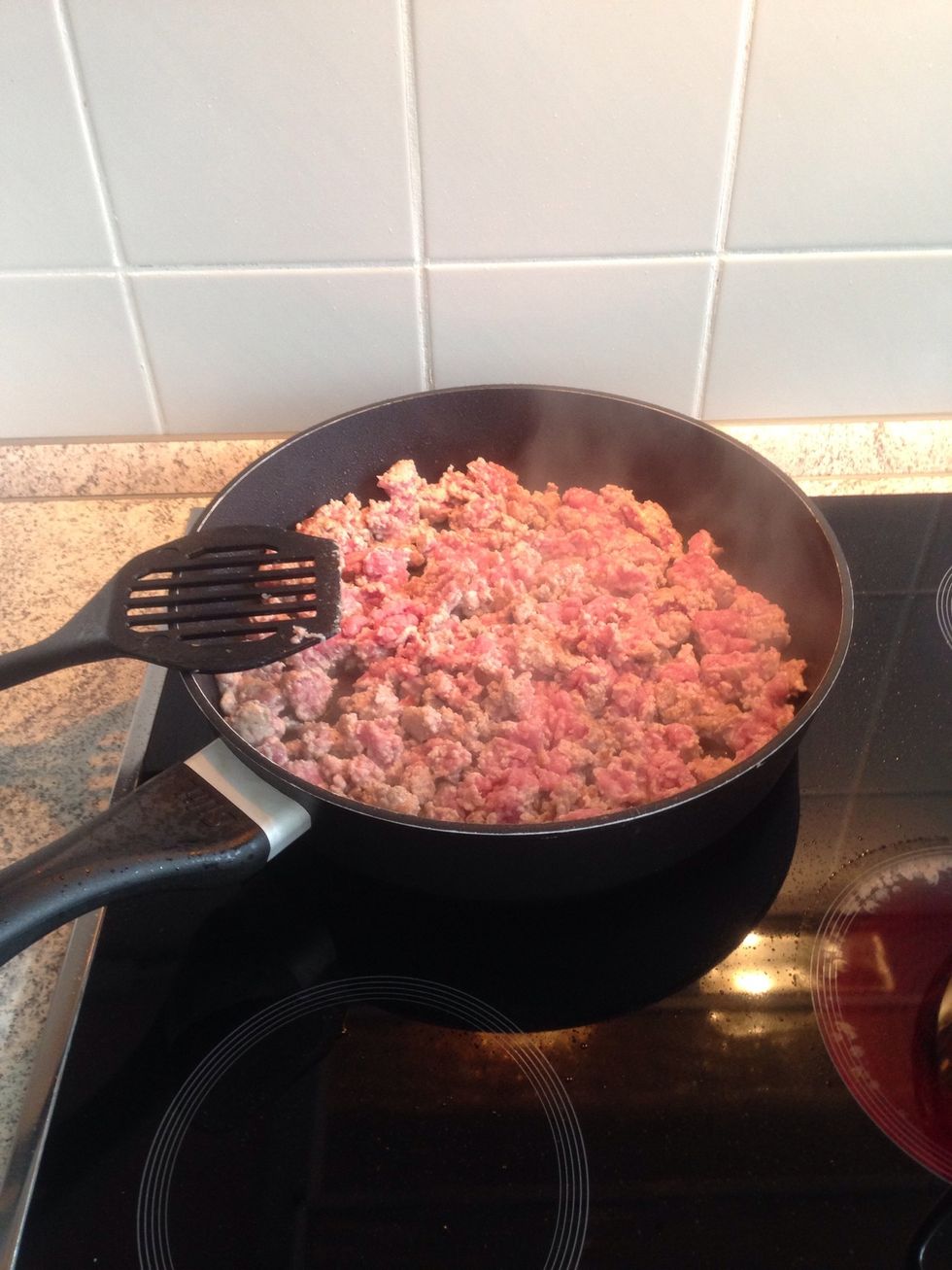 At the Same time fry your minced meat!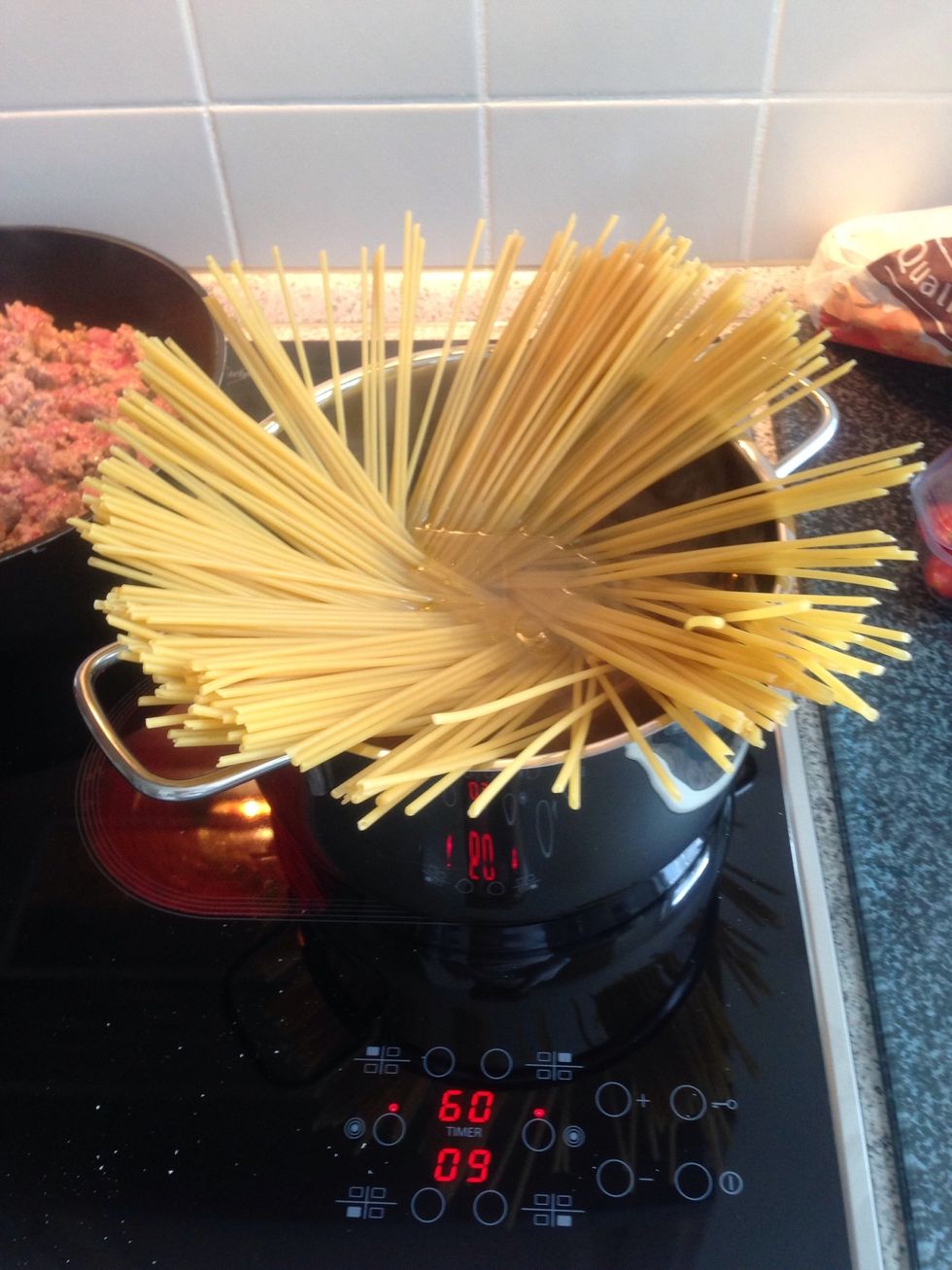 If the water is boiling add the noodles and let them cook until they are dente!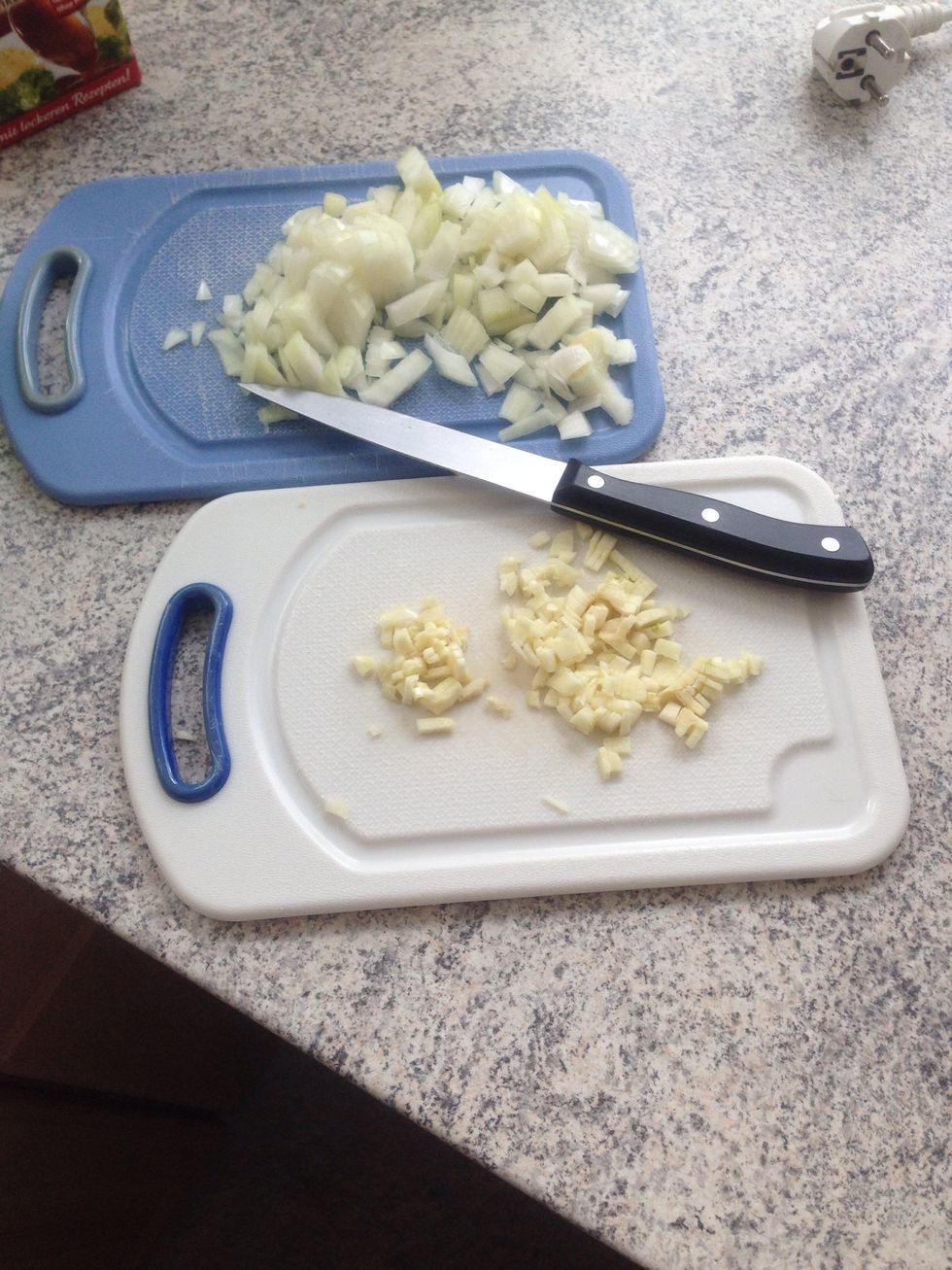 Meanwhile dice the onion and garlic.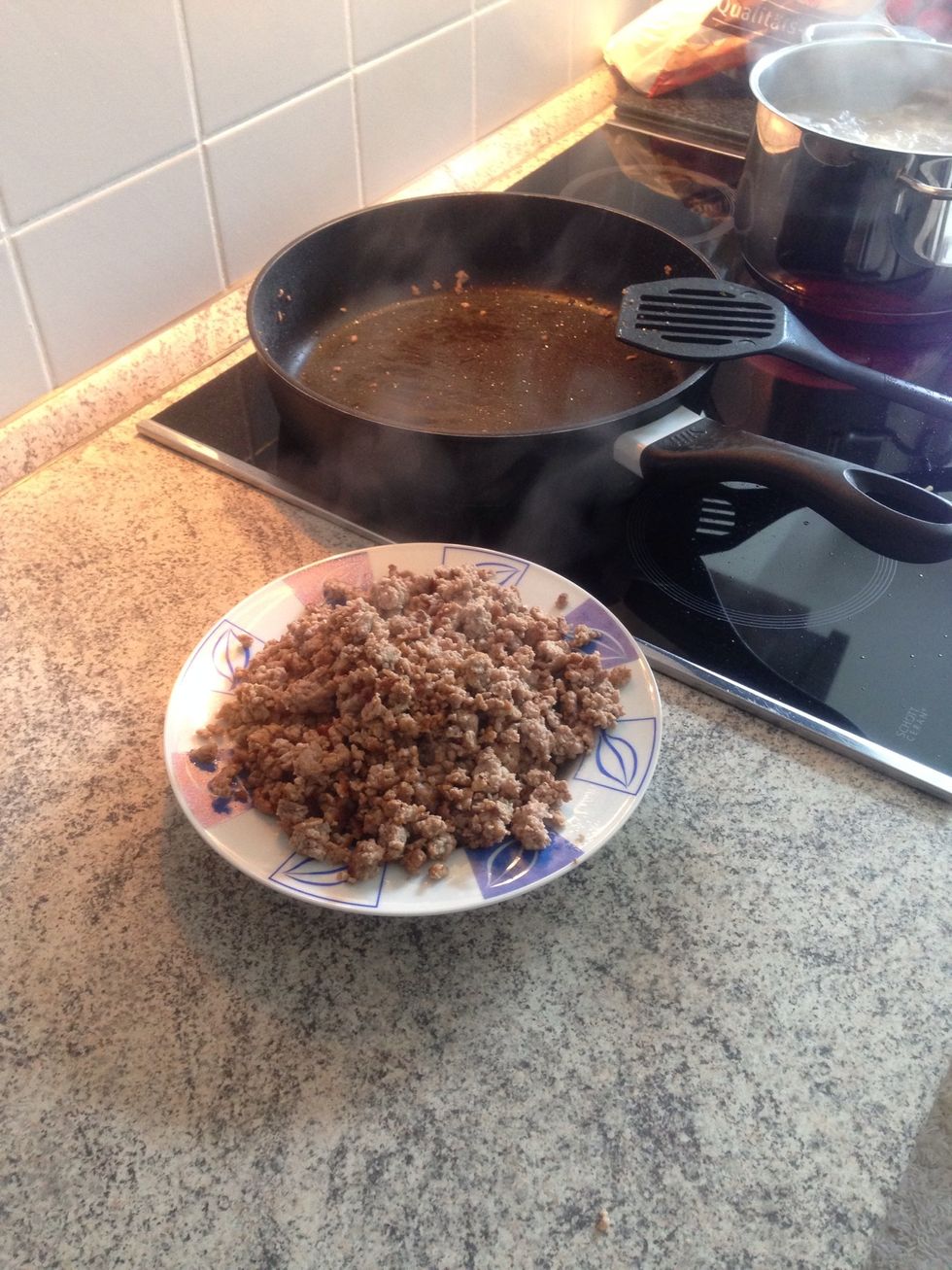 If the meat is ready take it aside to make the sauce in the same pan.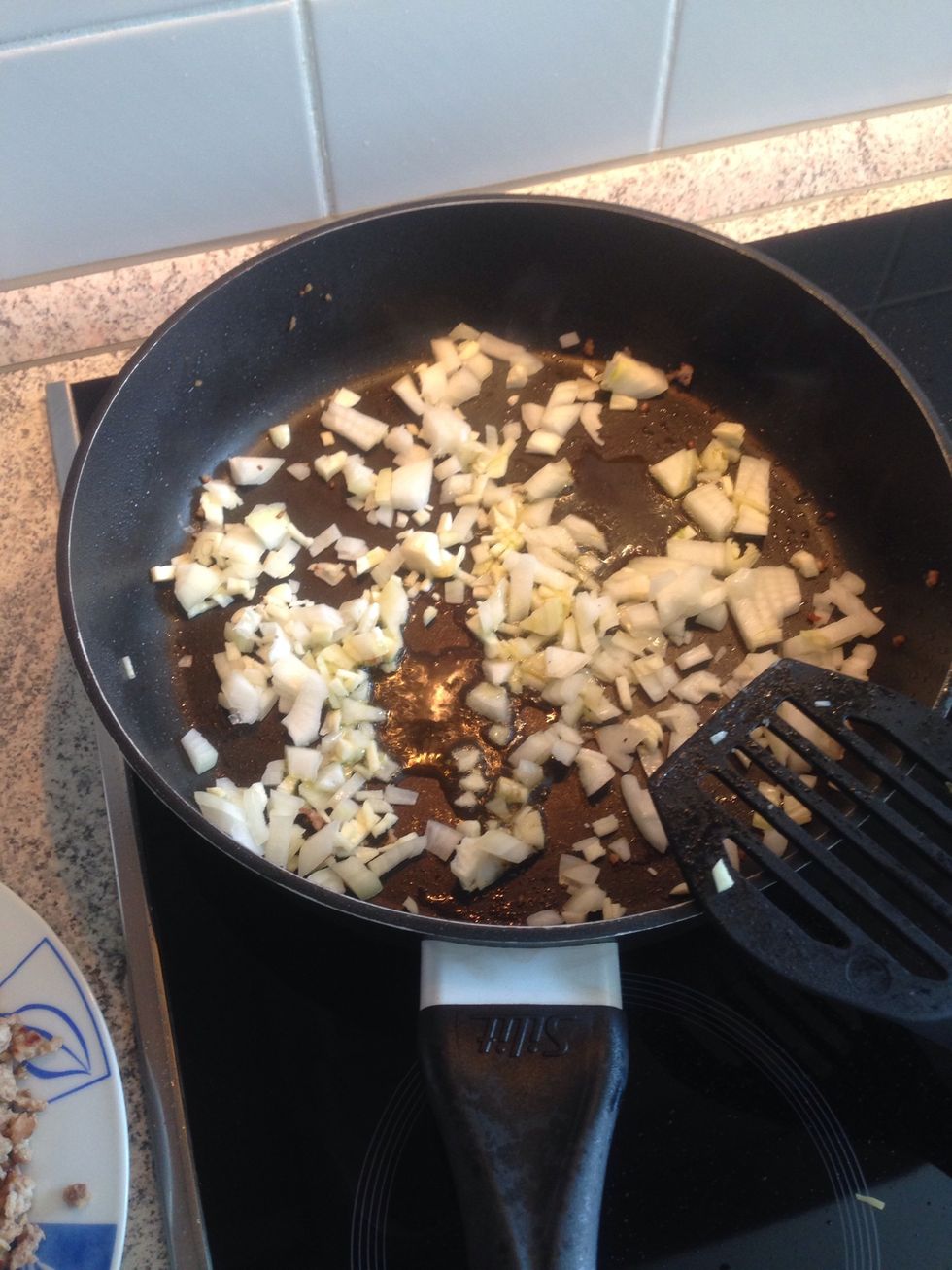 Fry the garlic and the onions with a little bit of the Olive Oil. Then add the tomato paste and sear it to get out the bitter substances of the paste. It makes the sauce more Sweet!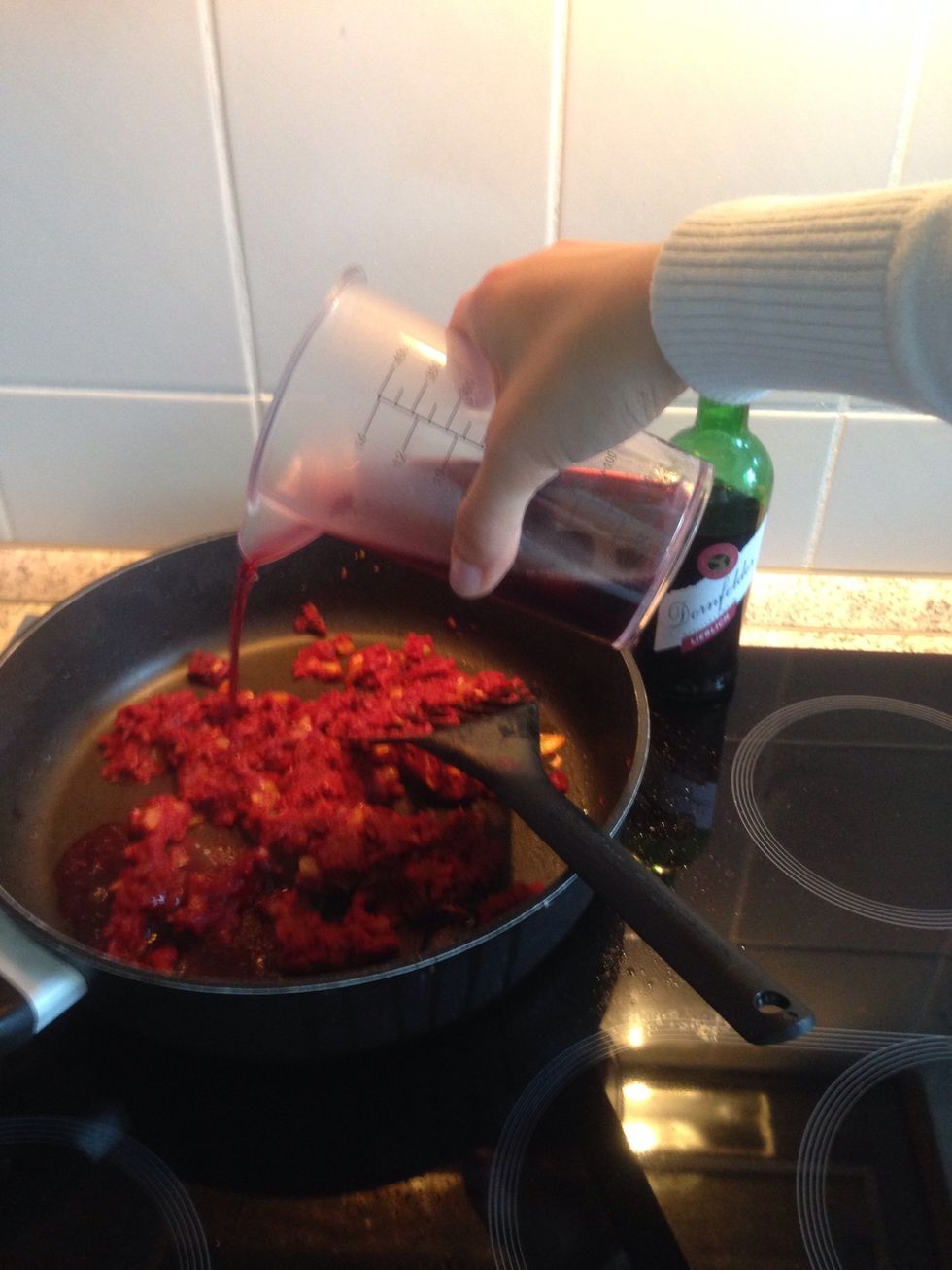 Then wipe off with red wine.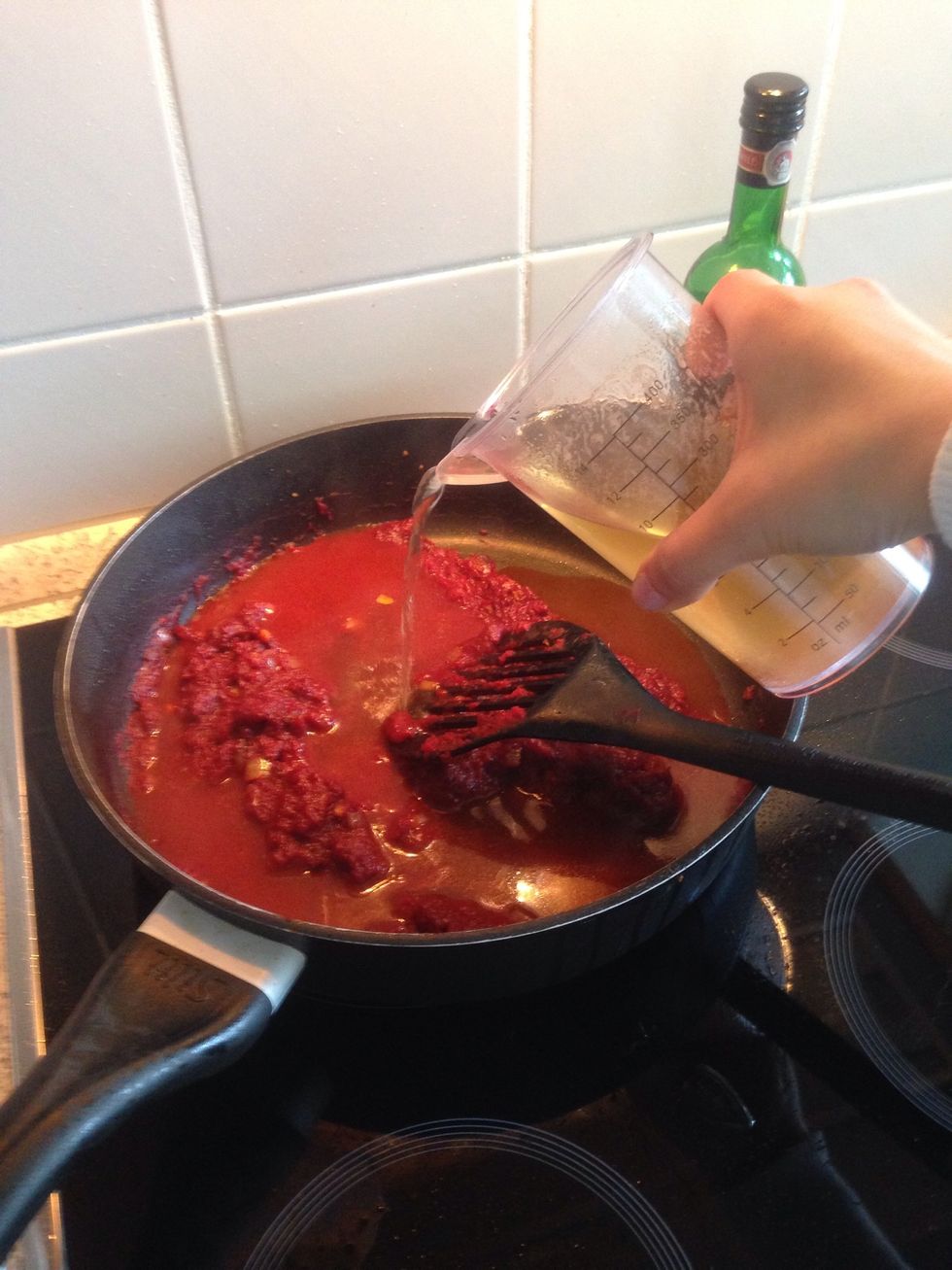 Add broth and season it with salt.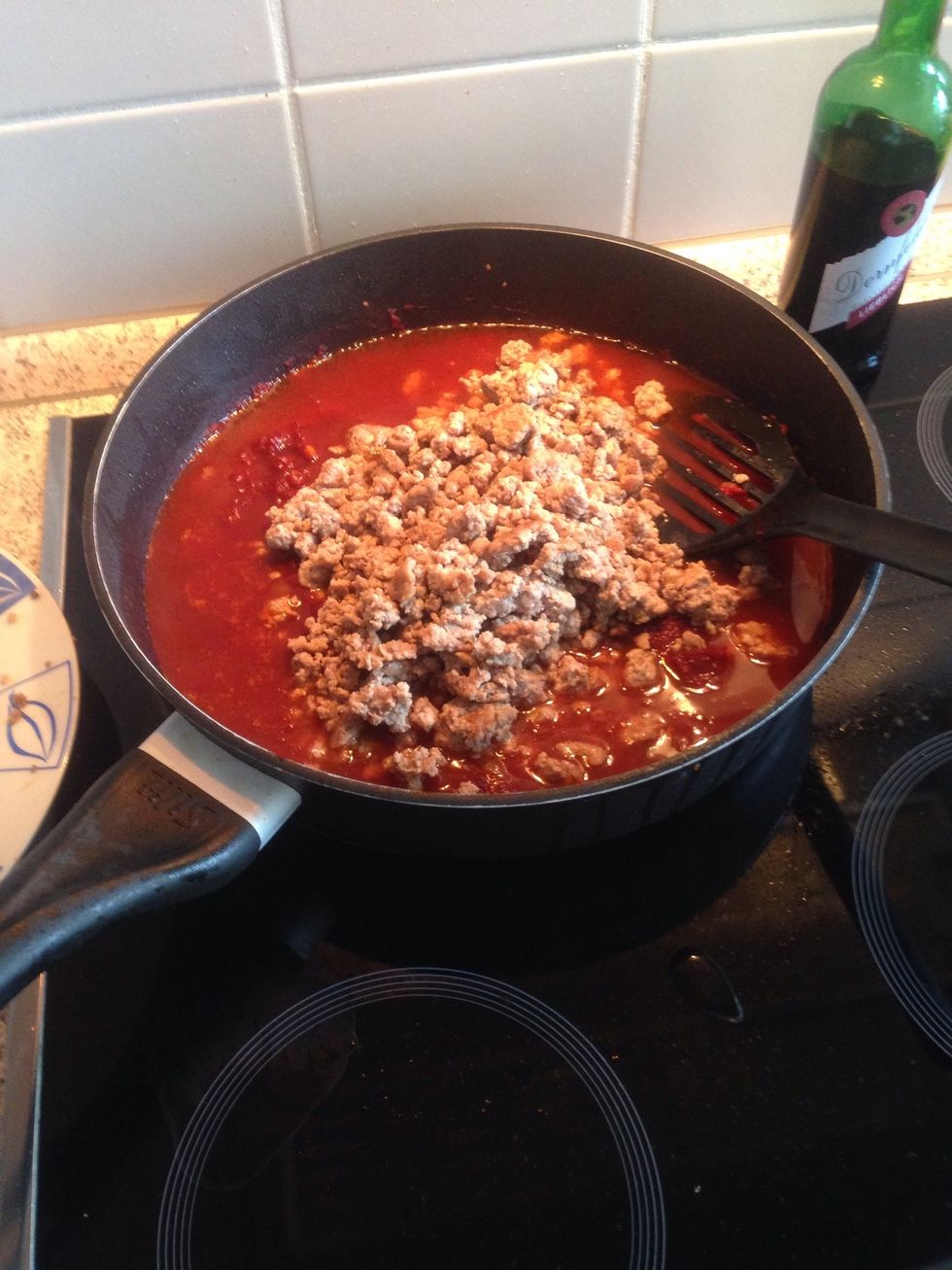 Then add the meat and let it simmer for 10-15 minutes. Add sauce Binder or gravy and let it simmer until the sauce has the consistency you prefer. I prefer gravy because it gives a little more taste!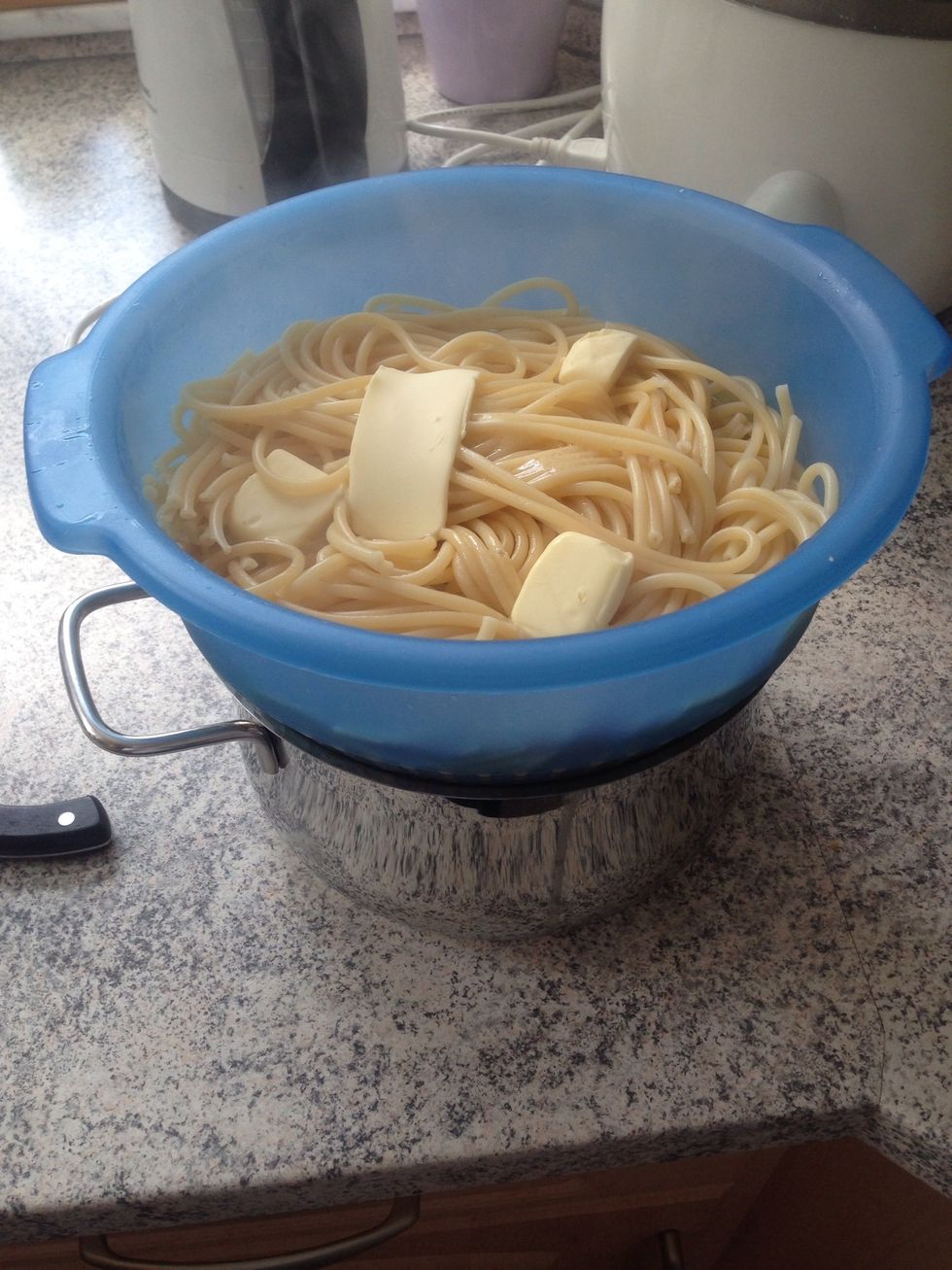 When the noodles are ready put them into a sieve to let the water drain. Then put pieces of Butter on top of them and let them melt. Mix it afterwards!
Ready to serve! Bon Appetit!
500.0g Minced meat
500.0g Maccheroni
280.0g Tomato Paste
Olive oil
1.0 Onion
2.0 Garlic cloves
1.0l Broth
150.0ml Red wine
Salt
Sauce Binder or gravy
Butter
Butter