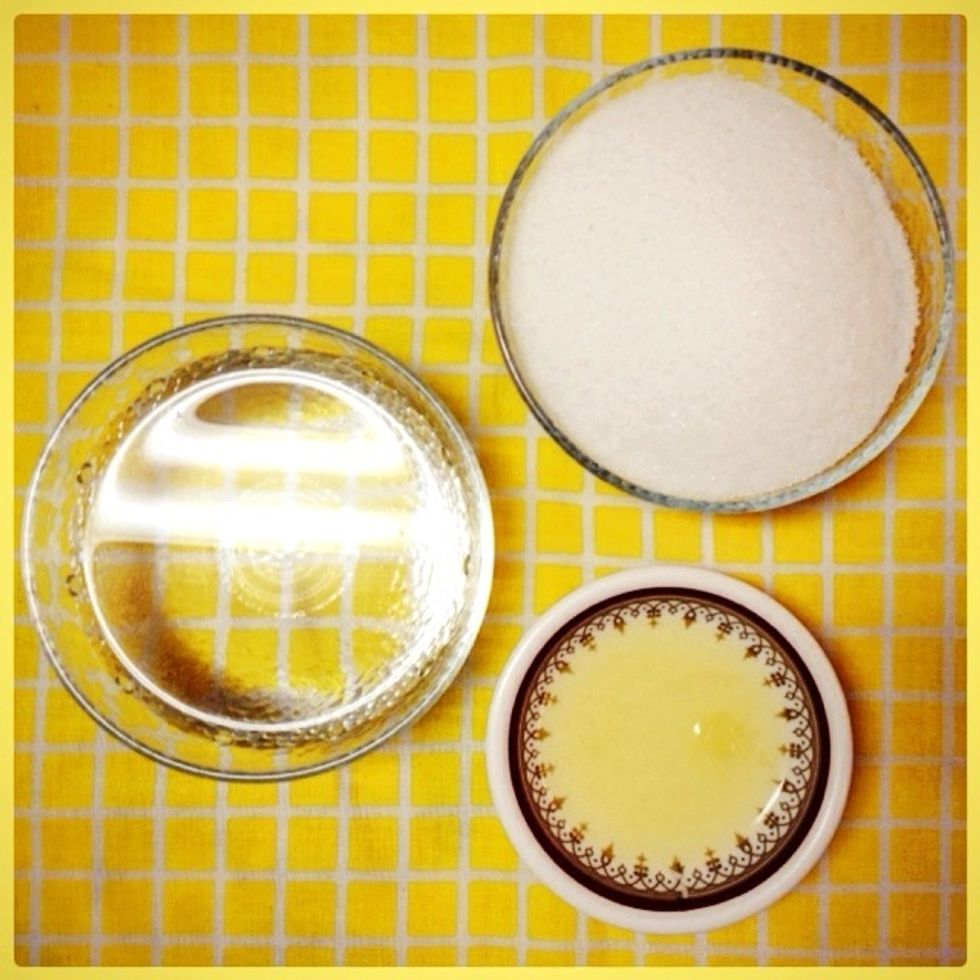 1 Cup Sugar, 1/2 Cup Water, 1/2 Teaspoon Lemon Juice.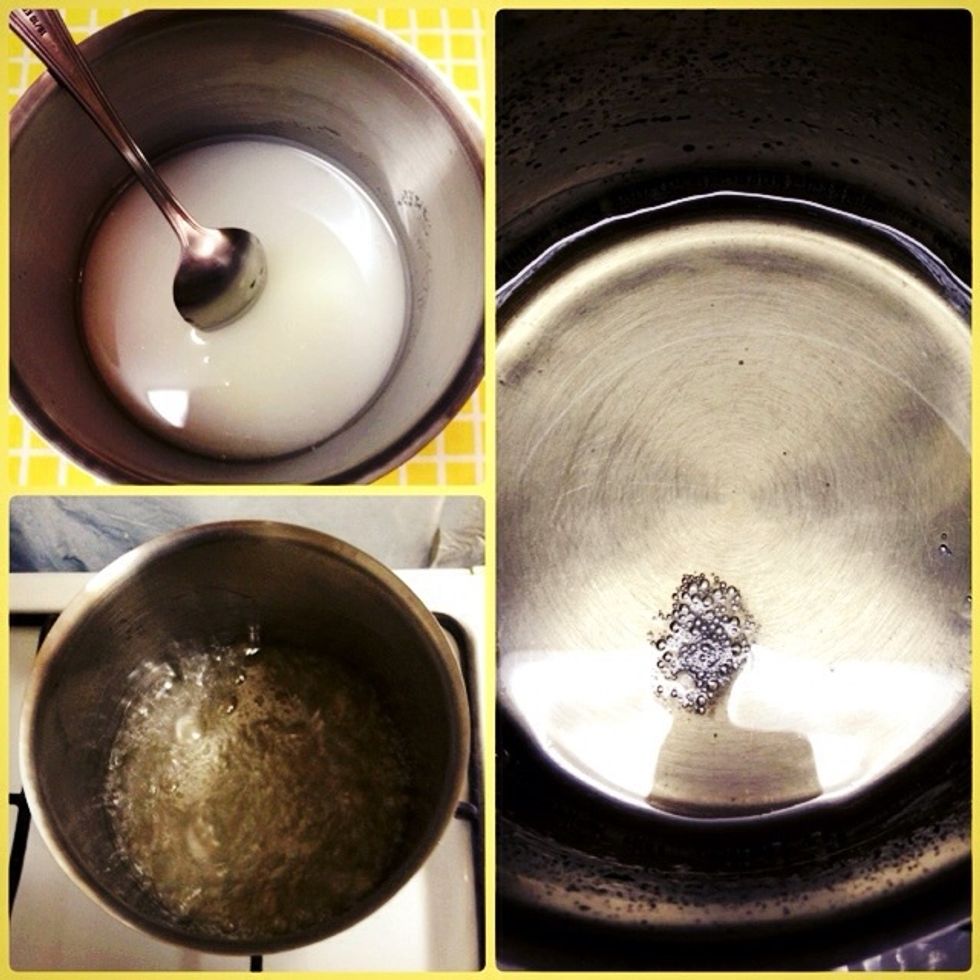 Keep the mixture on the fire until the sugar dissolves and when boiling reduce fire to boil and leave it for 10 minutes and turn off the heat and when cool offer the Arabic Sweets.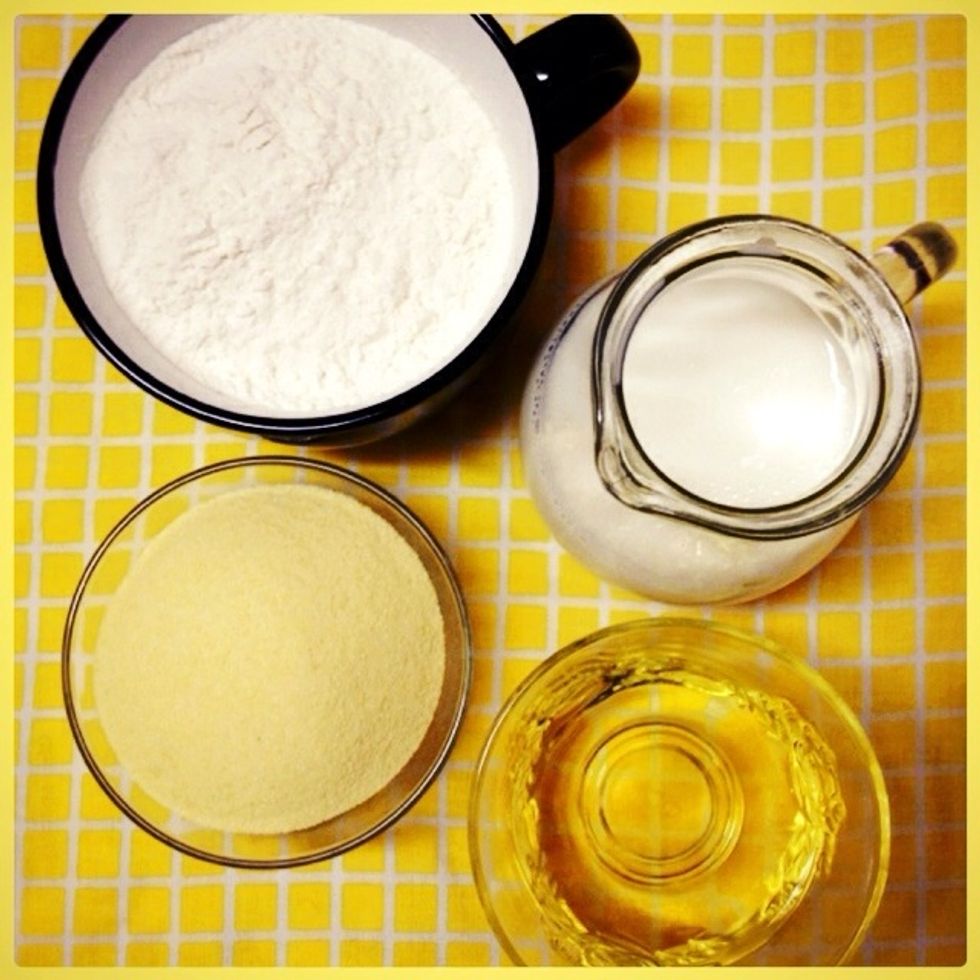 1 Cup Semolina, 1, 1/2 Cup Flour, 1 Cup Milk, 1/2 Cup Oil.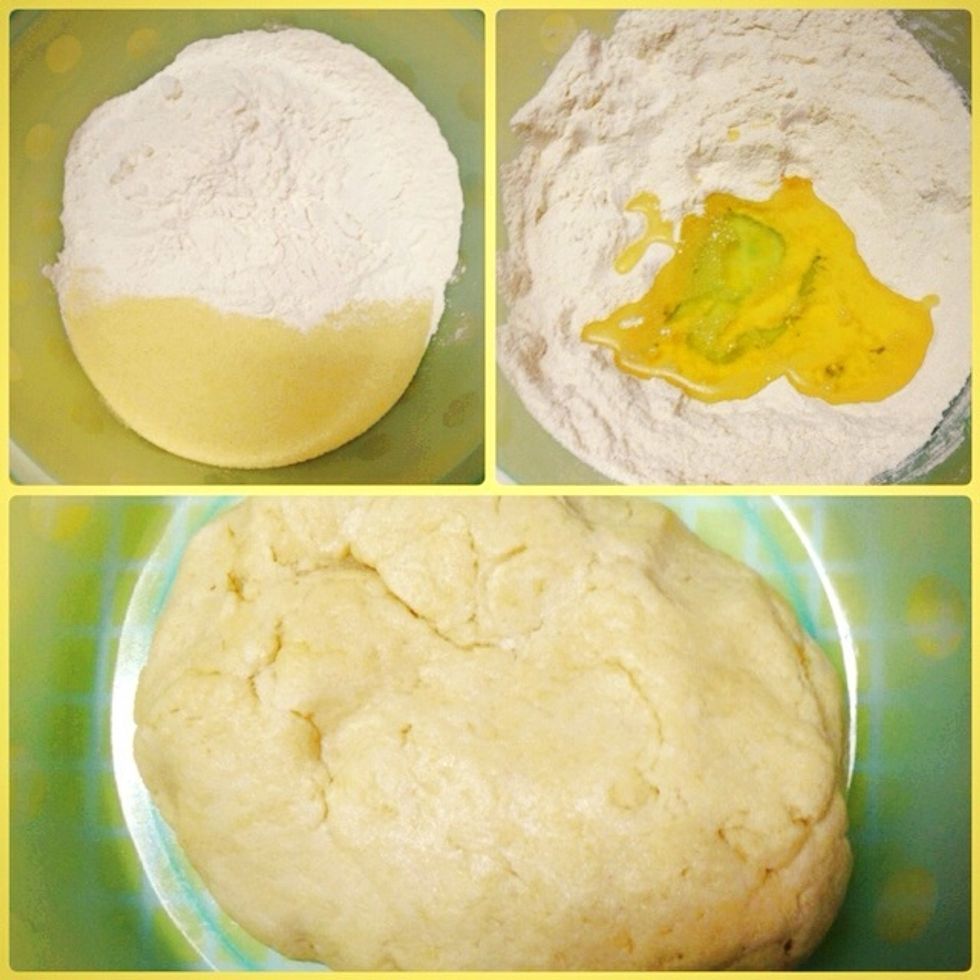 Put semolina, flour them mix, Then put milk, oil and mix until a cohesive dough.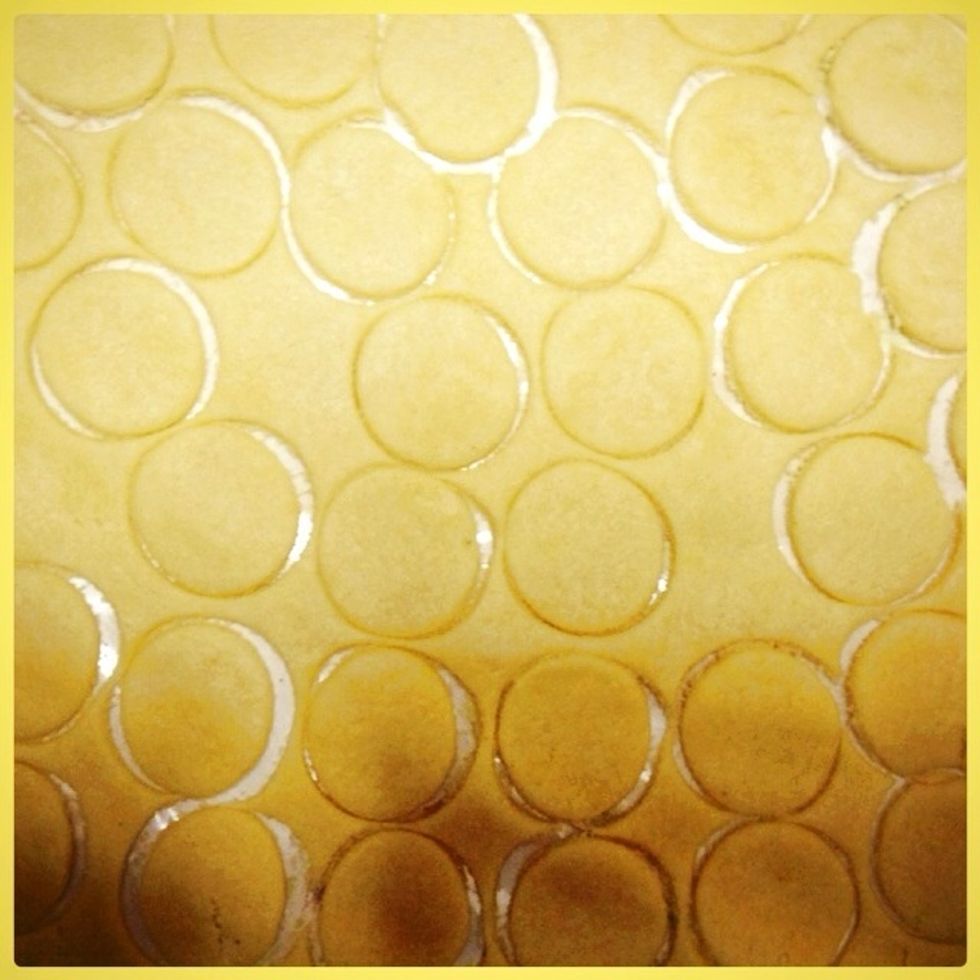 Provide the dough and cut circles.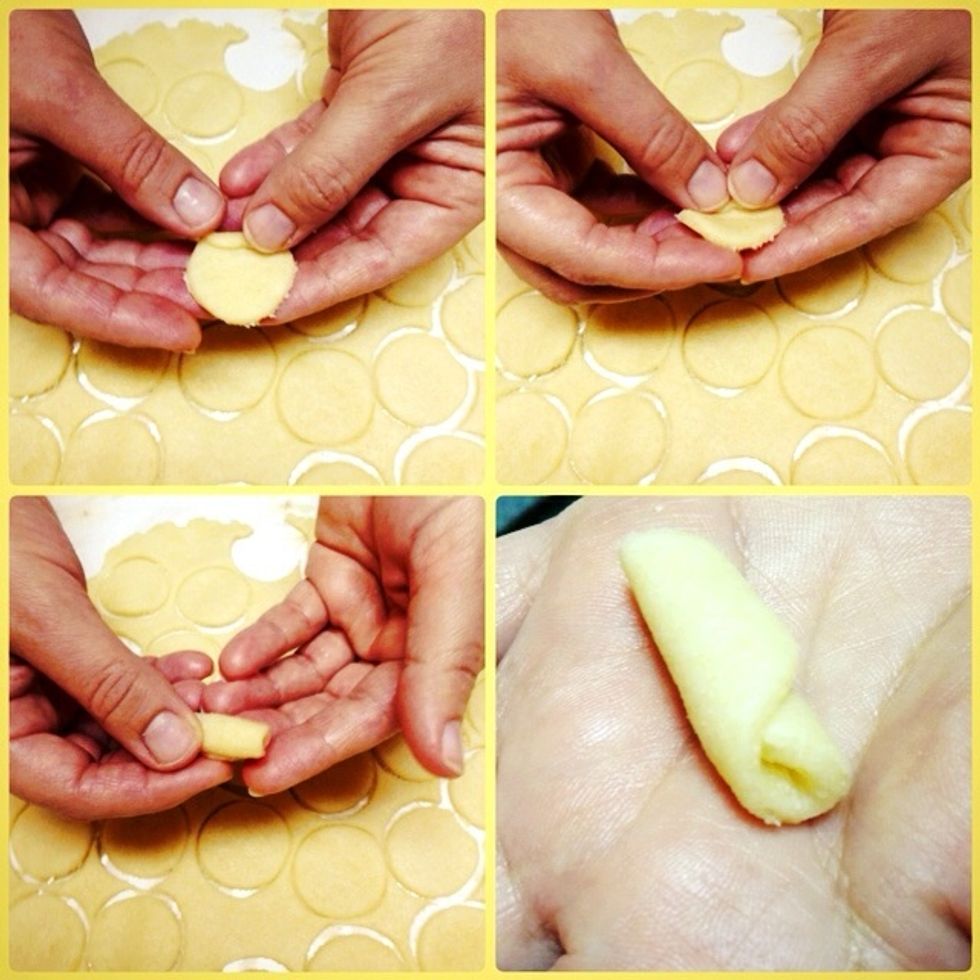 For in shredded dough in your hand until a spiral like the picture.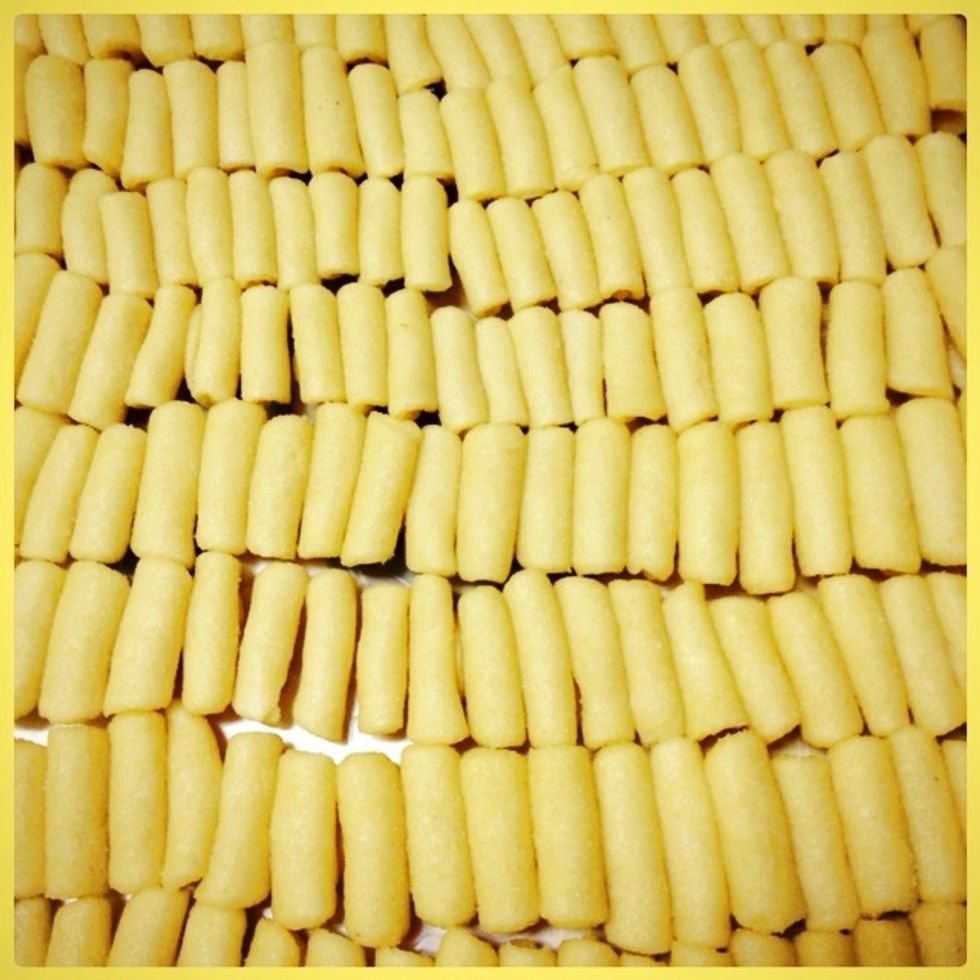 It will become like the picture.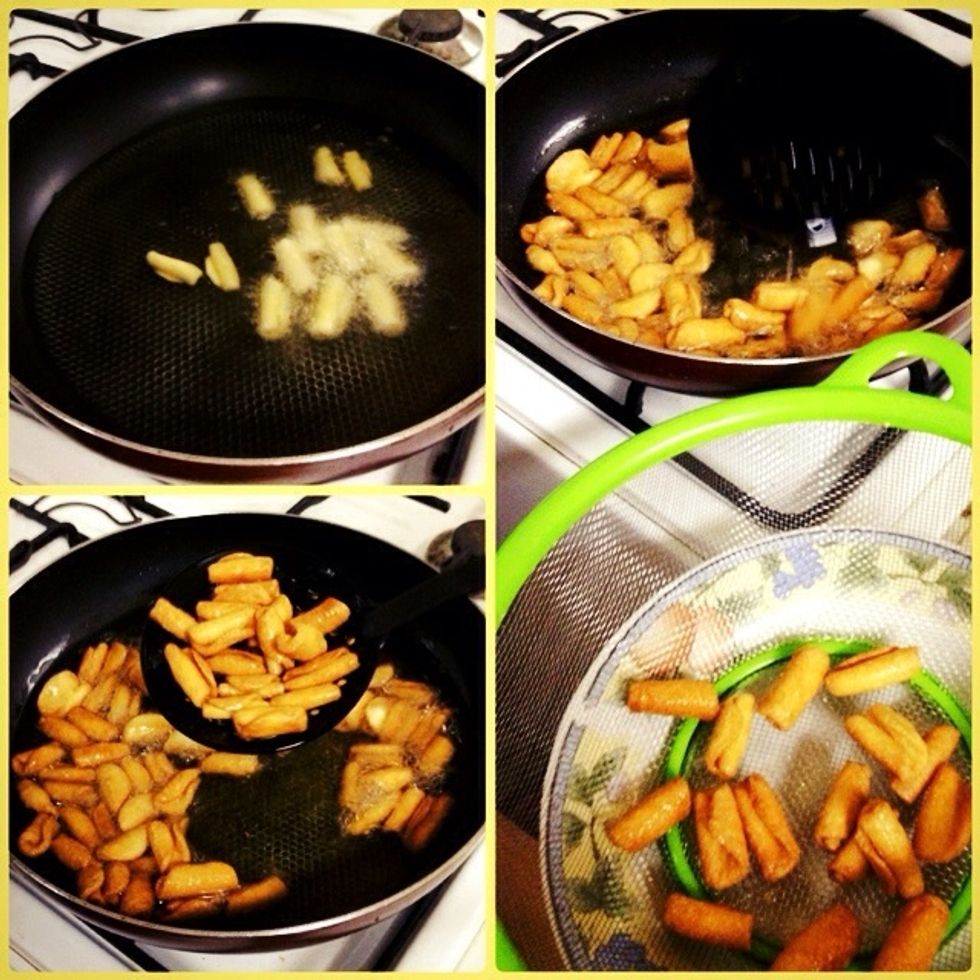 Heat the clean oil and put the dough so that it becomes golden colour remove them and put them in a colander.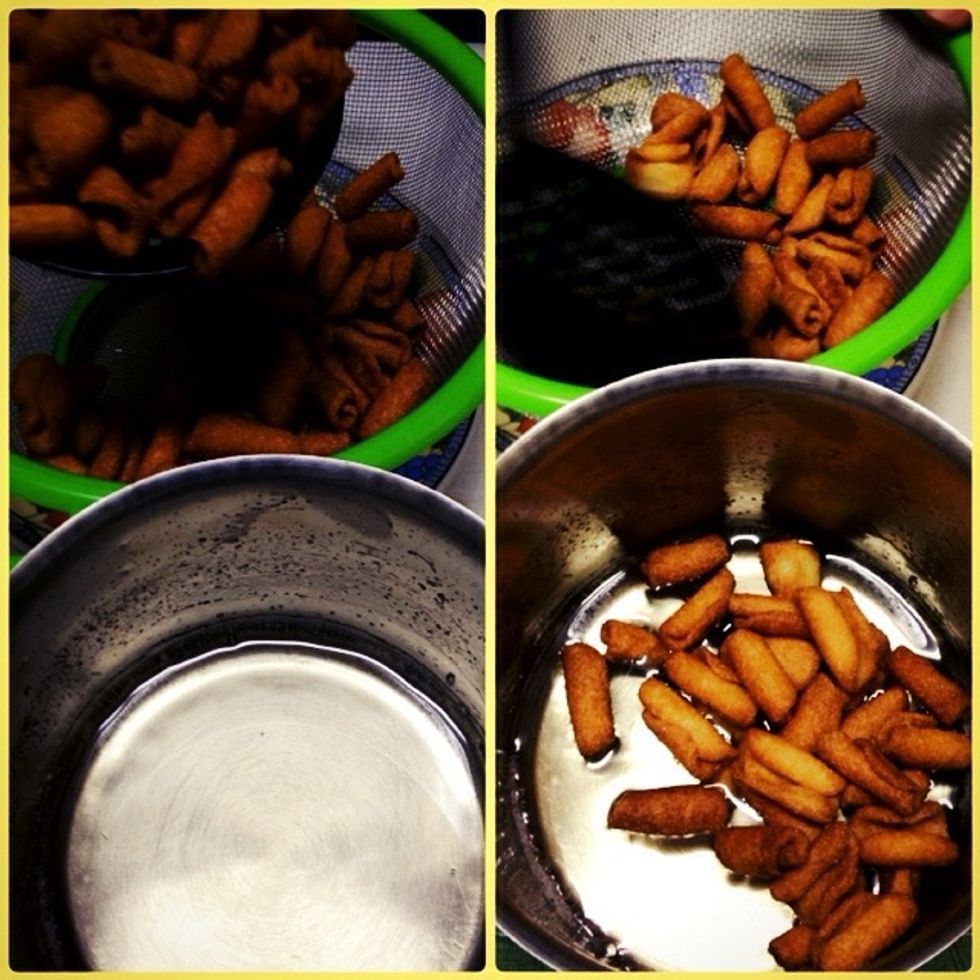 When down excess oil put the dough in a sweet drip. .
Mix well in the sweet drip.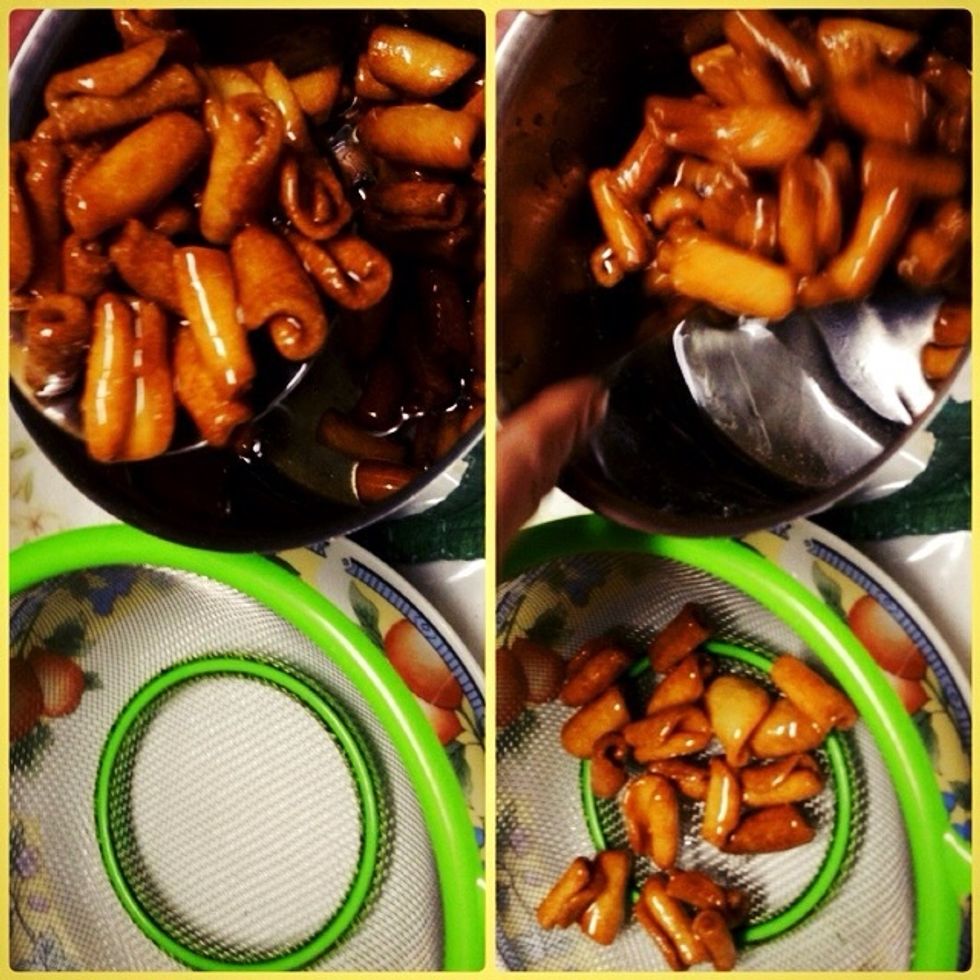 Put it in a colander to drop extra sweet drips.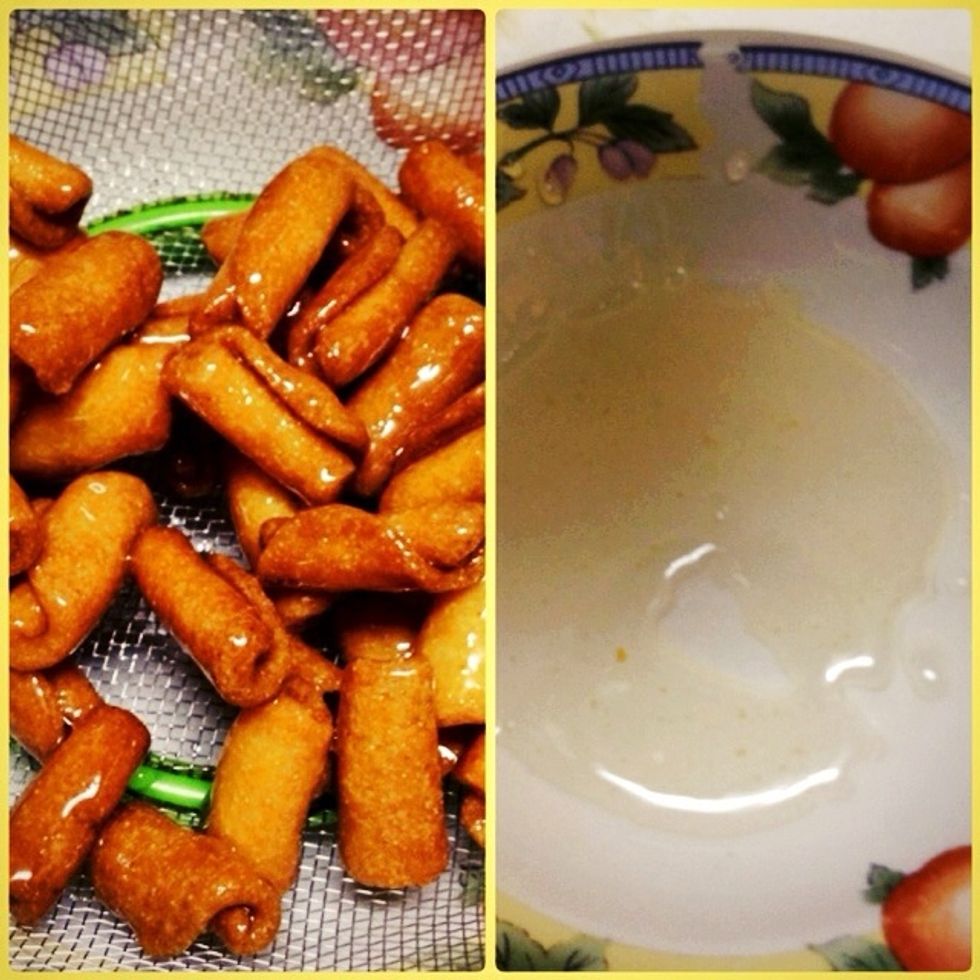 The extra drips will be on the plate.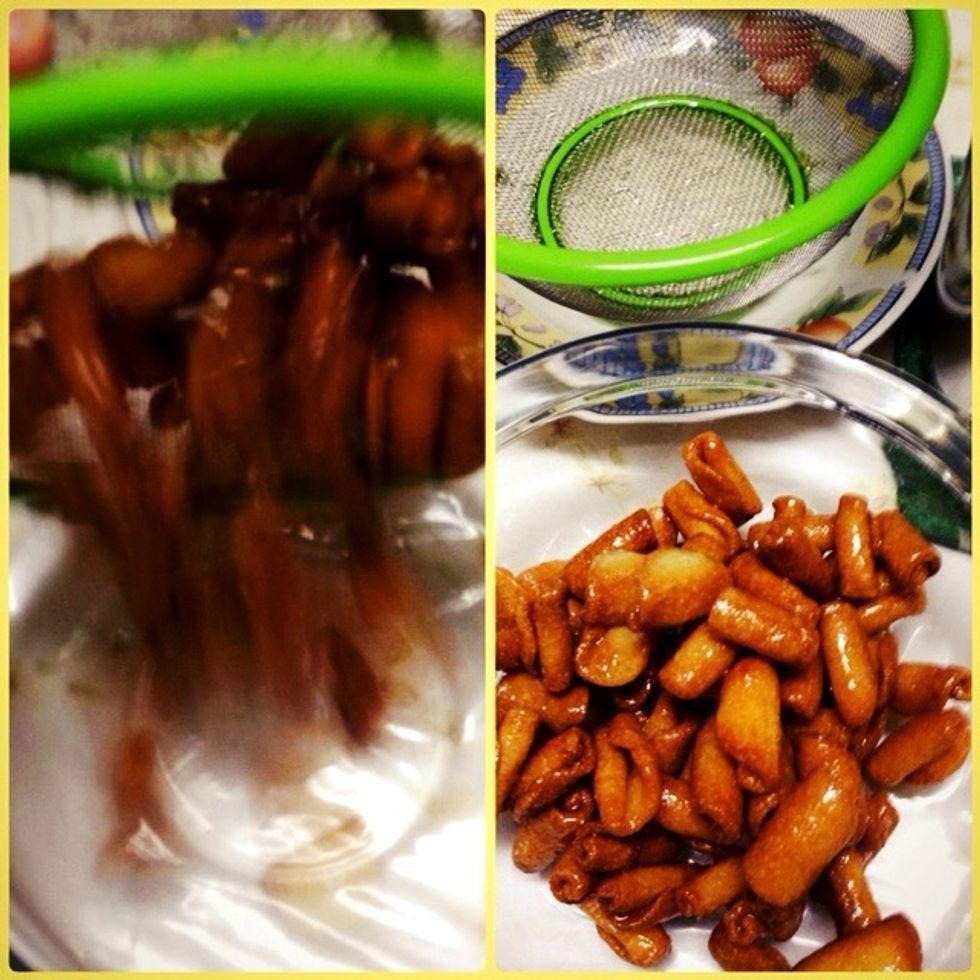 Put the dough in a clean bowl and offer.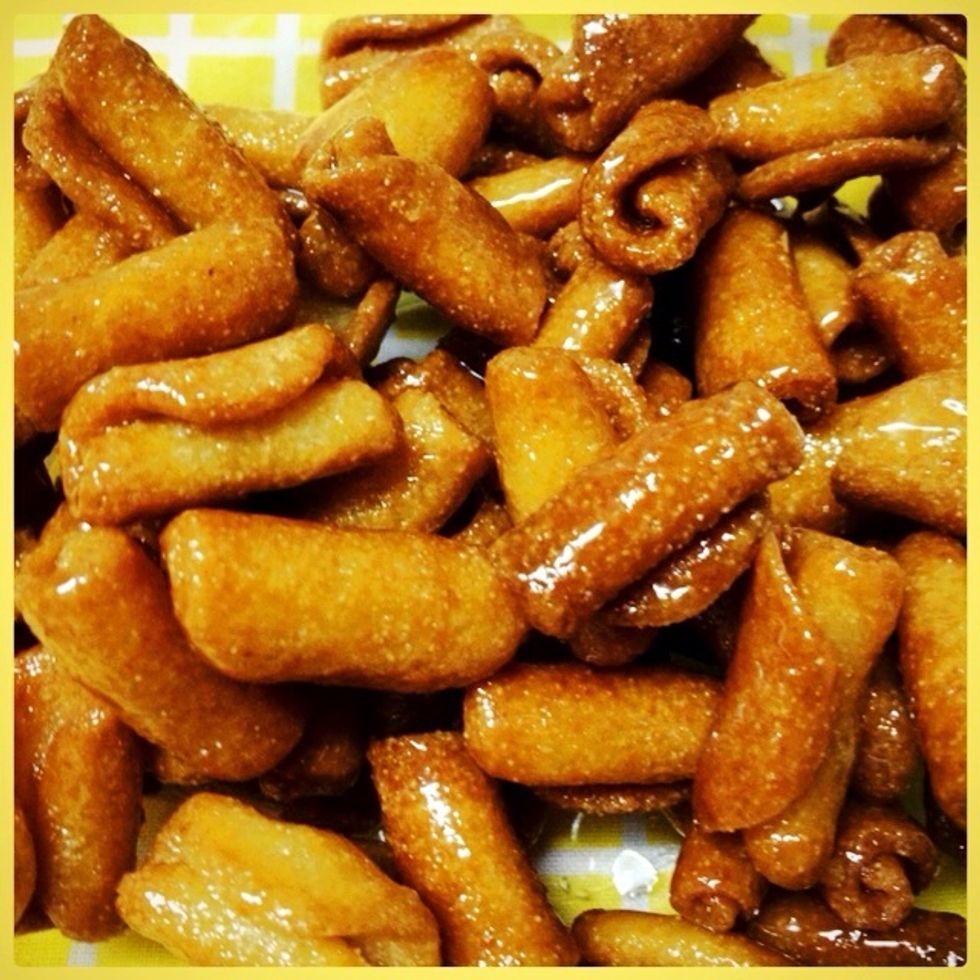 Enjoy.
Sweet Drip
1.0c Sugar
0.0c Water
0.0tsp Lemon juice
Macaron dough
1.0c Semolina
1.0c Flour
1.0c Milk
0.0c Oil