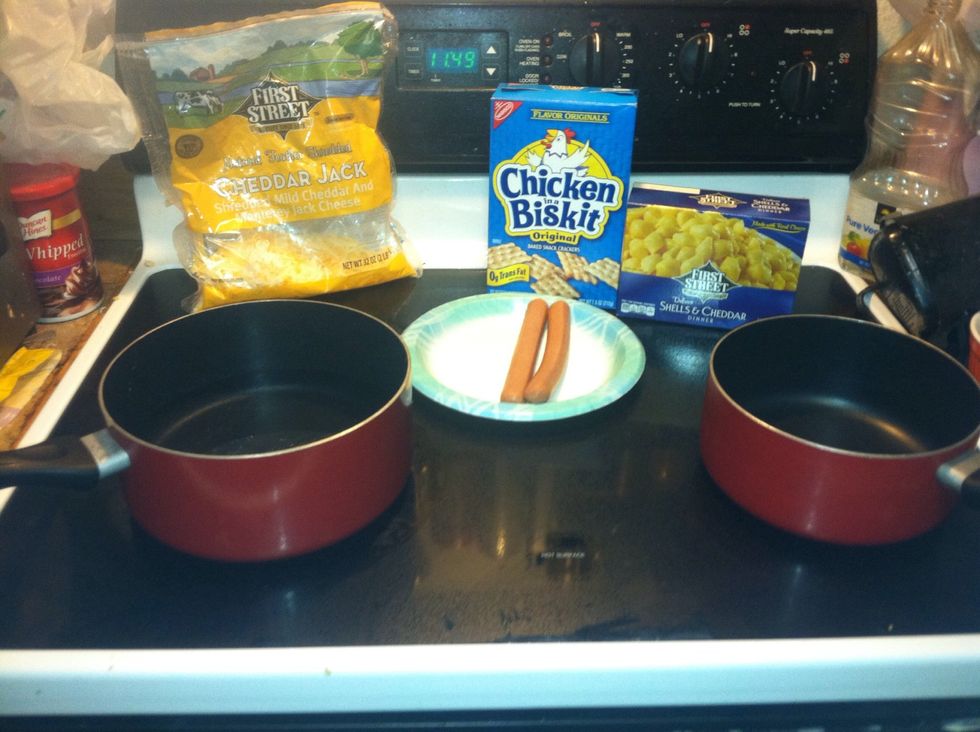 Gather your supplies!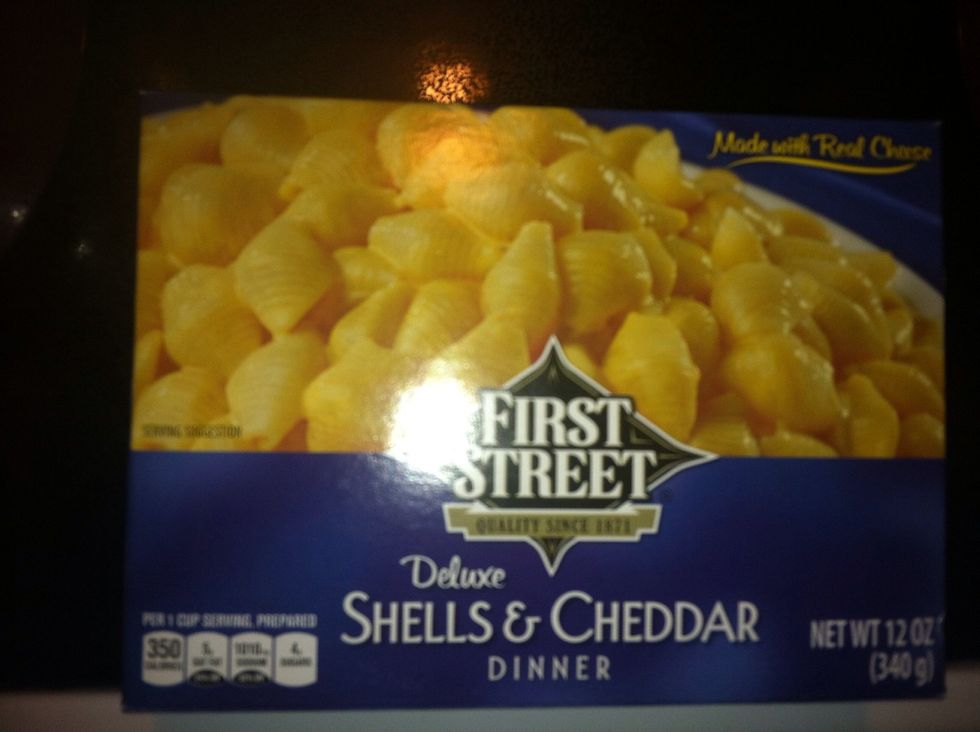 Cook your macaroni. Any kind will work.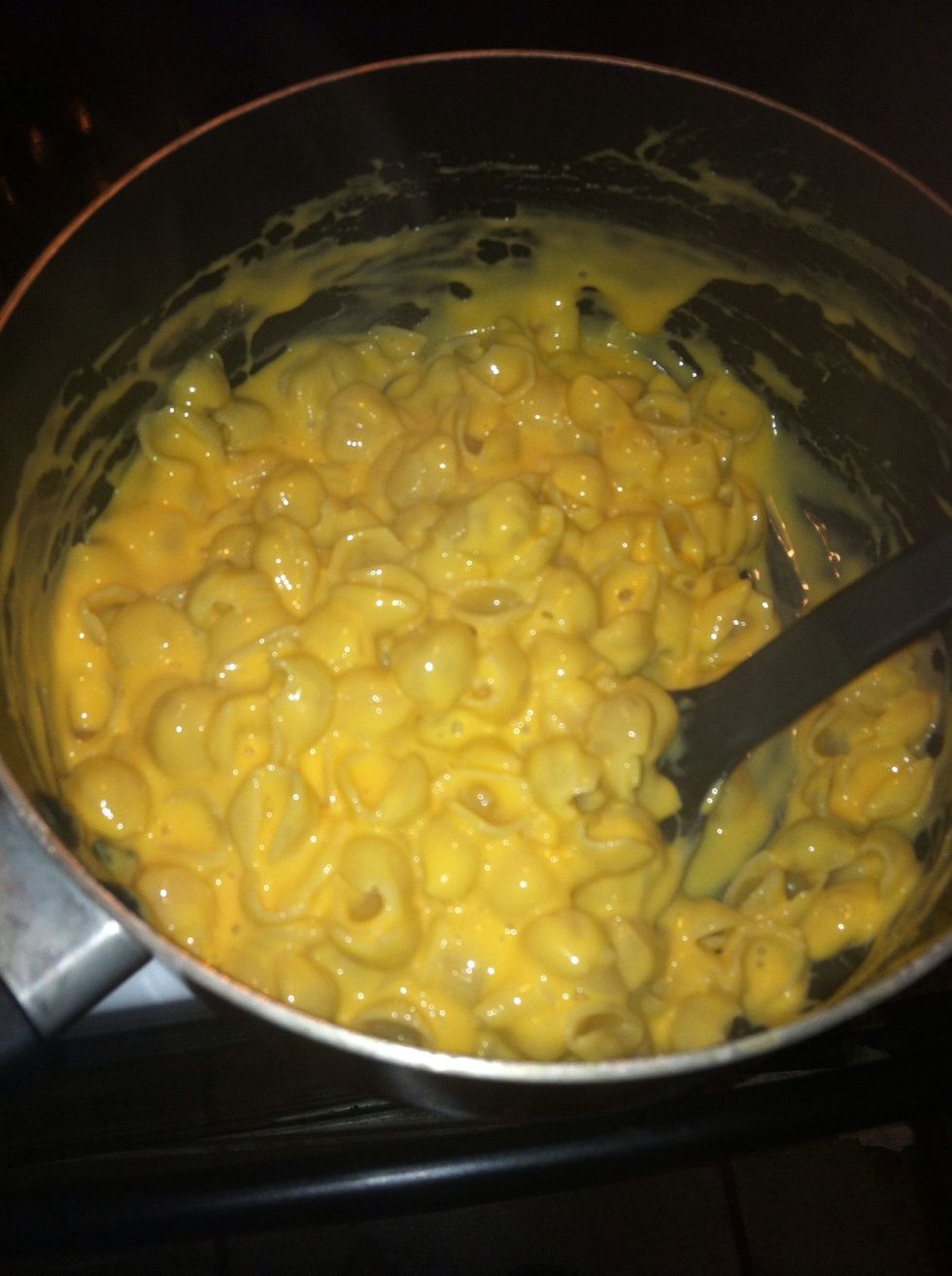 Mmmmm cheesy goodness! :)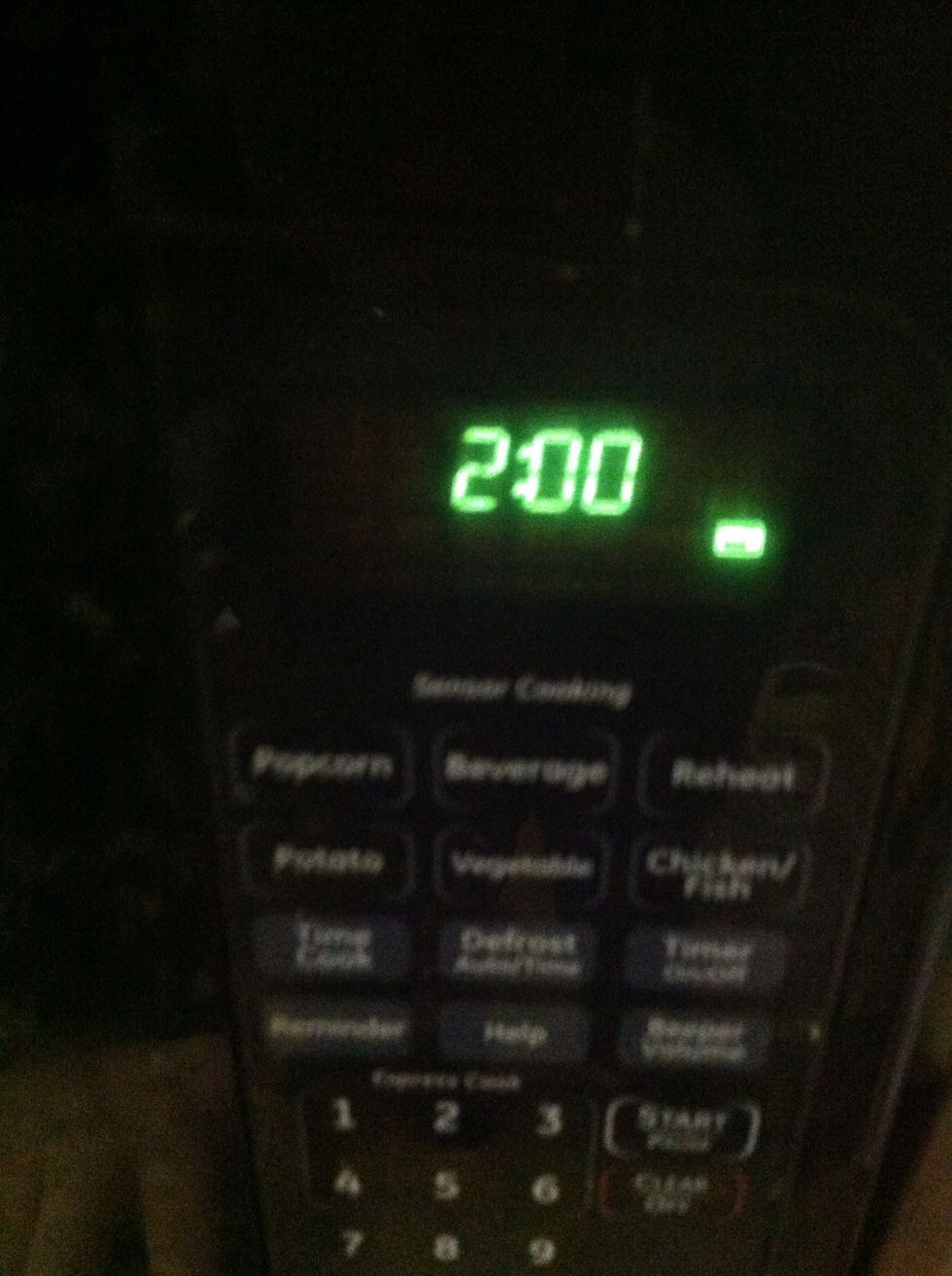 Cook hot dogs. I did mine in the microwave.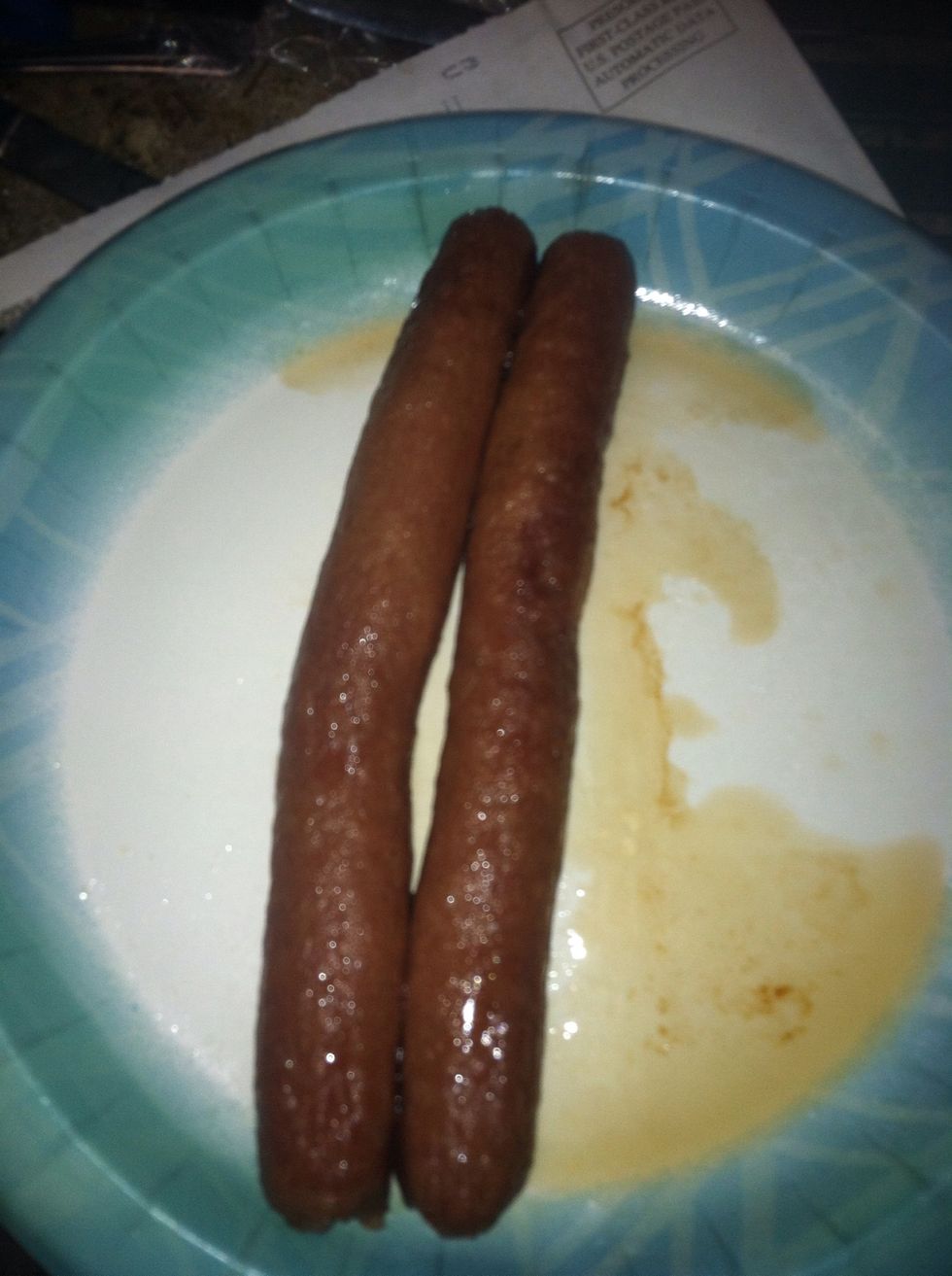 You can cook them any way you want. This was fast and easy.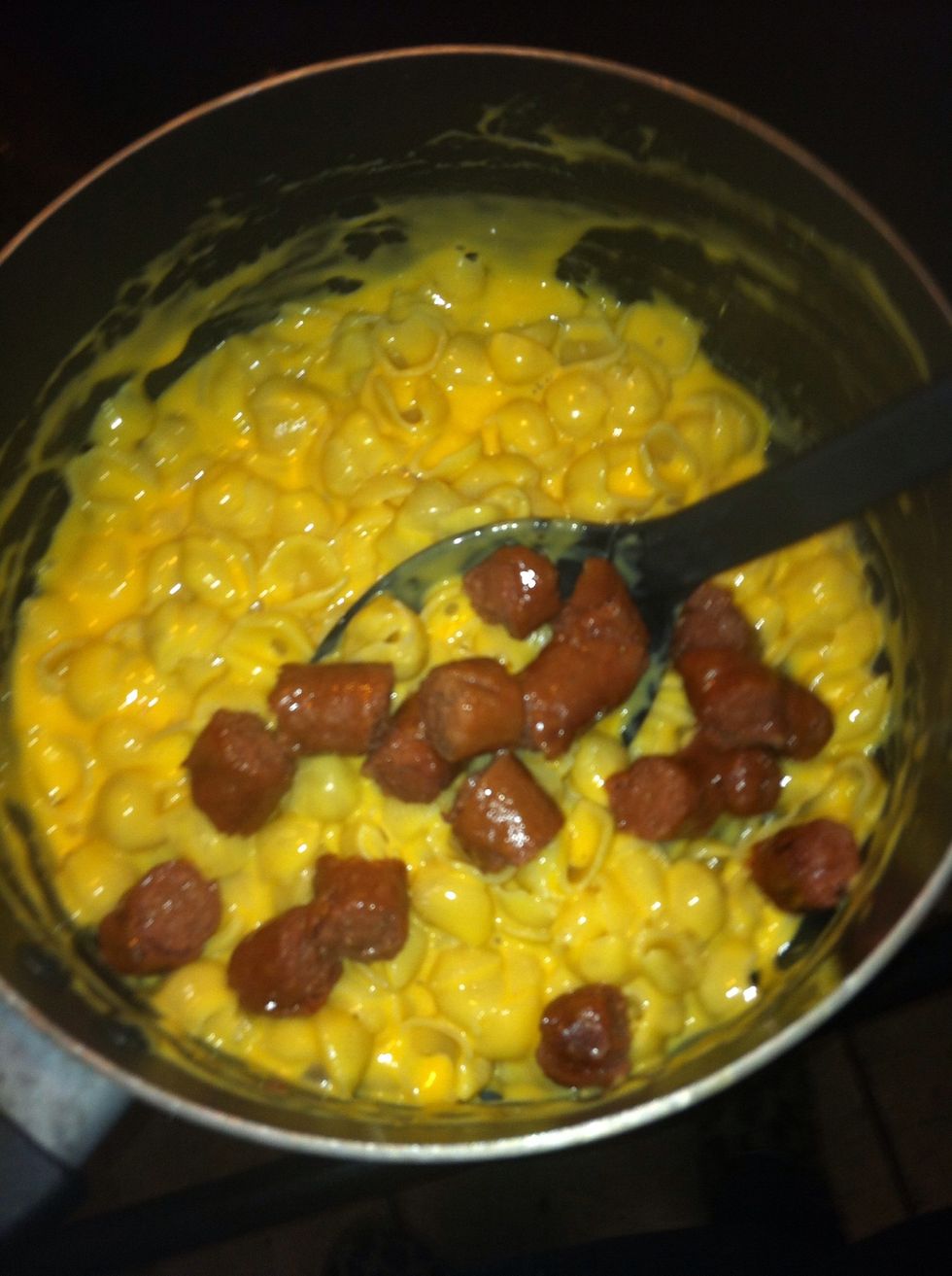 Cut them up and put them in the macaroni & cheese.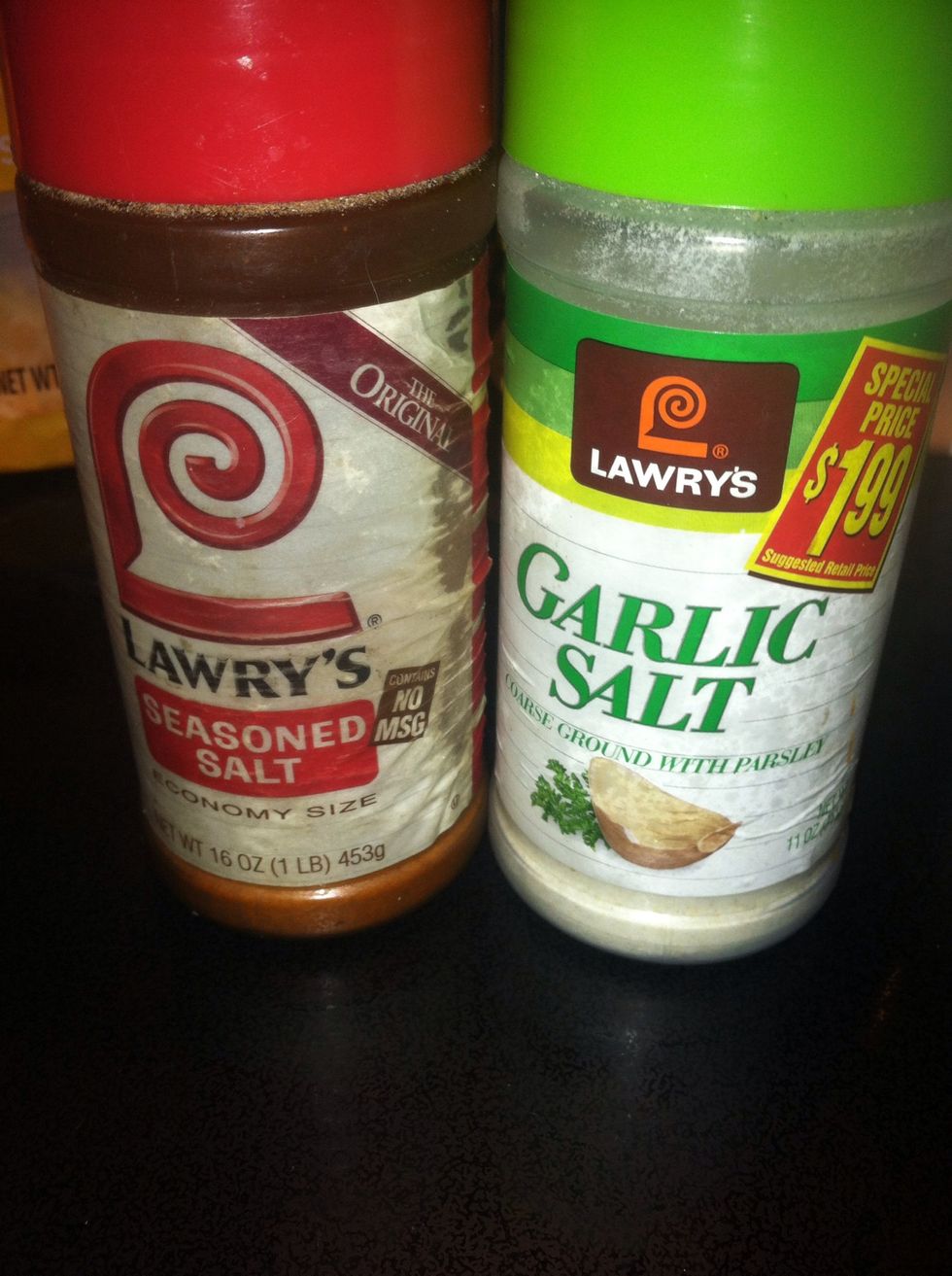 Add your seasoning. These are the two I chose. They go good together.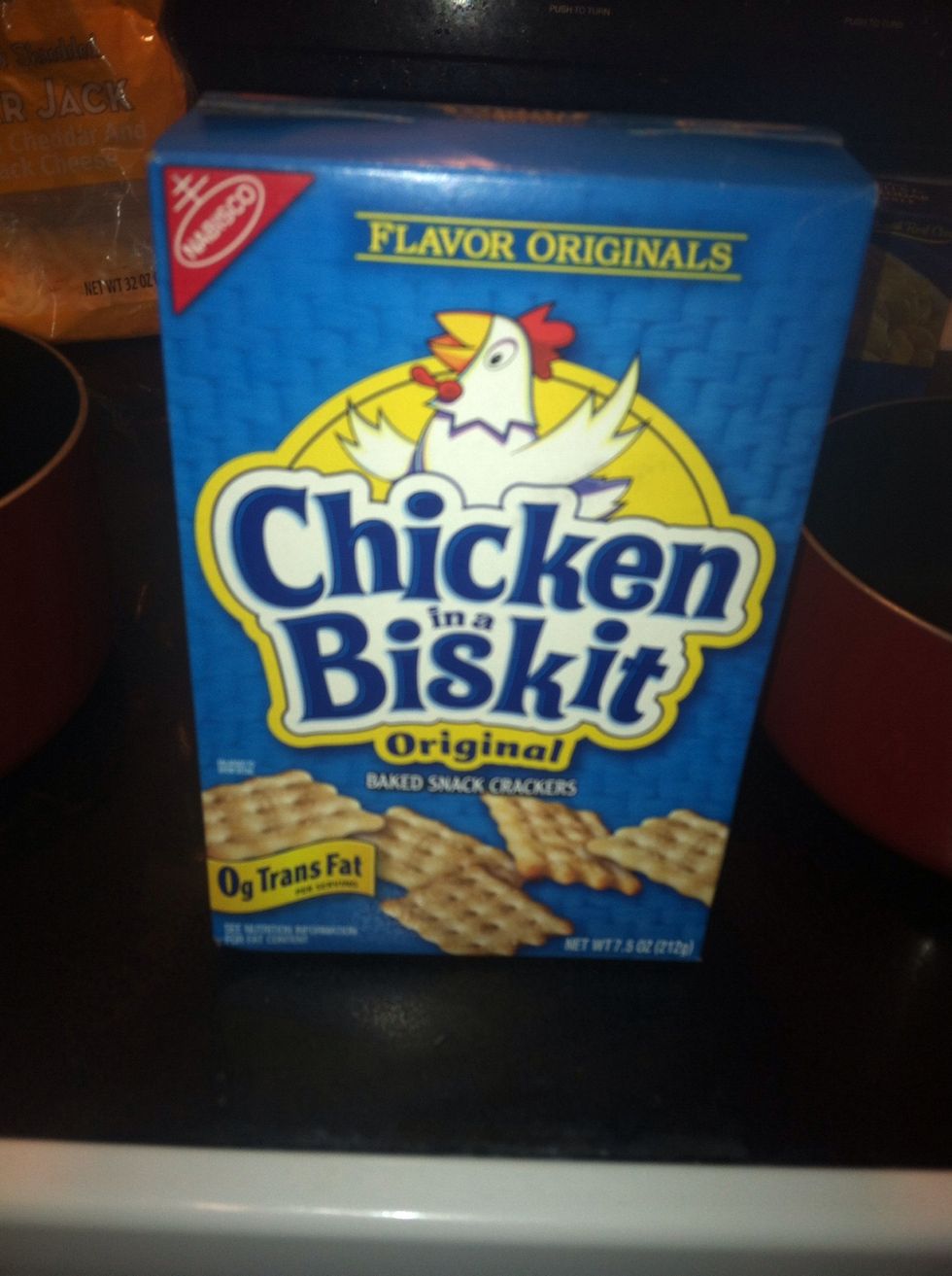 Crush up some crackers. Also, any kind of cracker will do.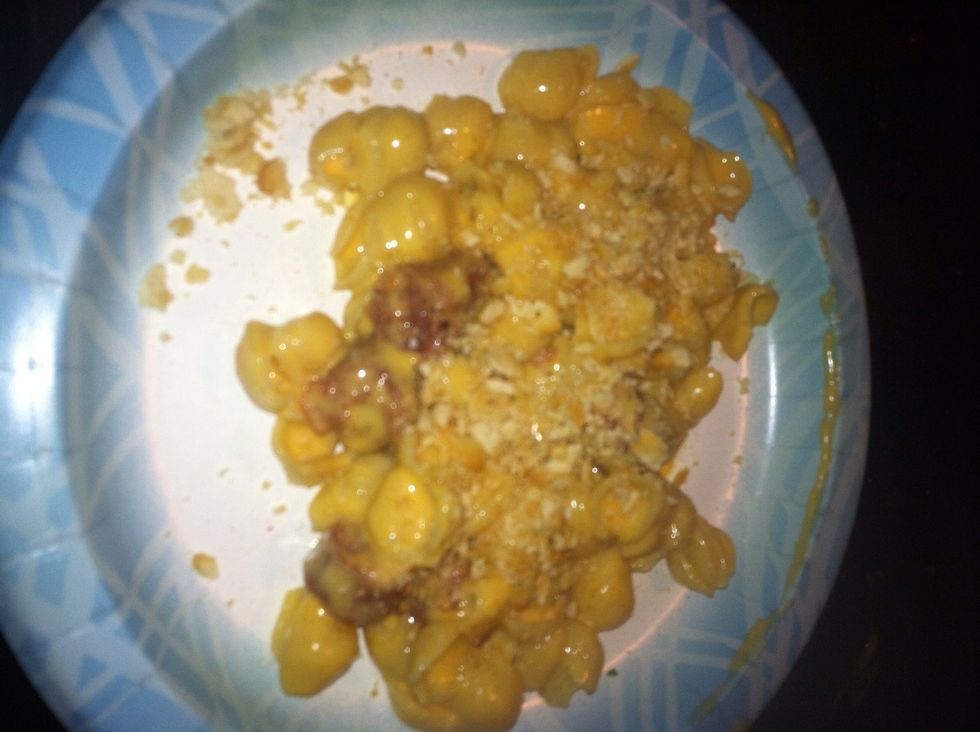 Enjoy!
Box of macaroni and cheese
Two hot dogs
Crushed up crackers
Seasoning of your choice