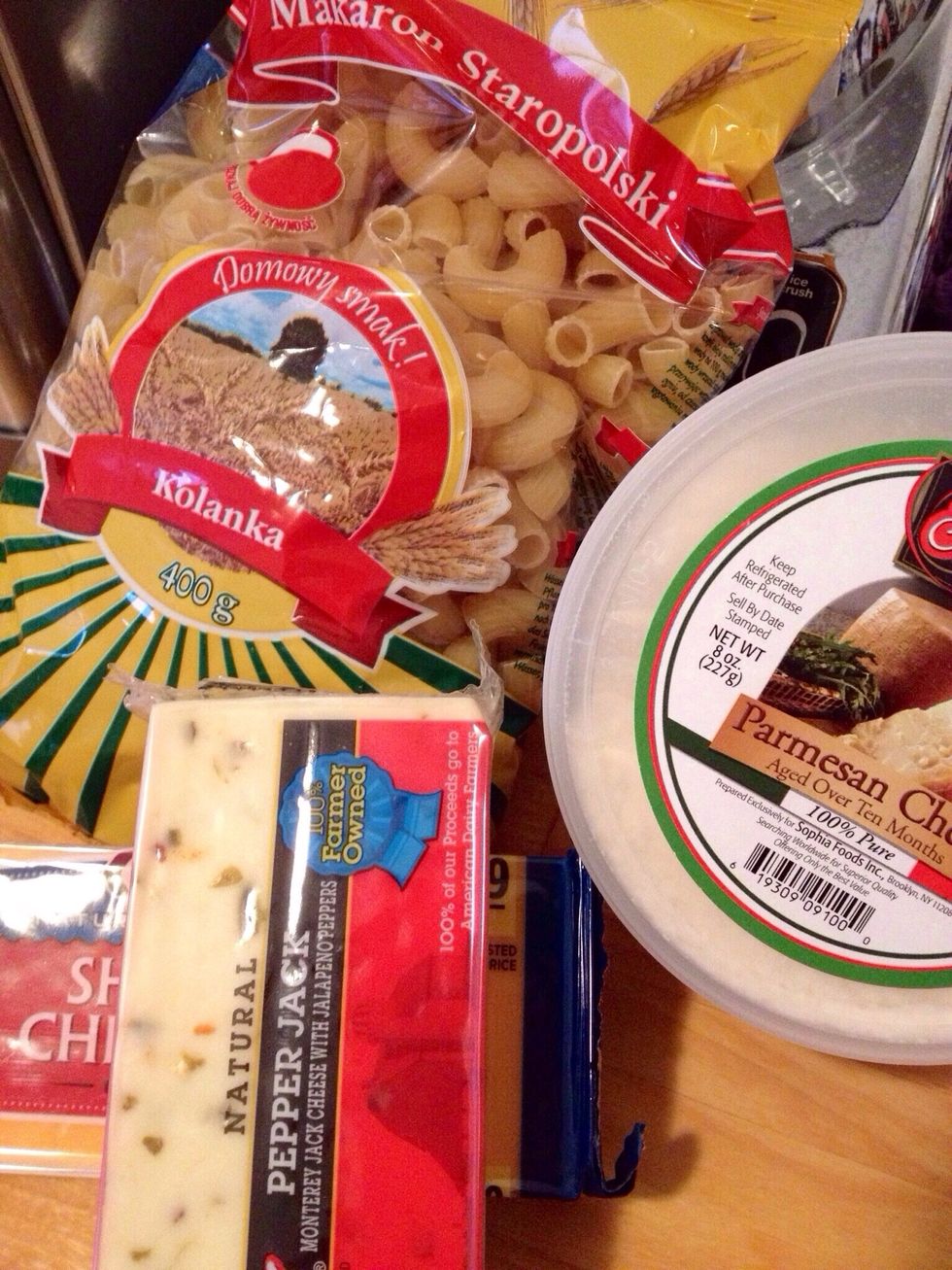 Get all your ingredients together.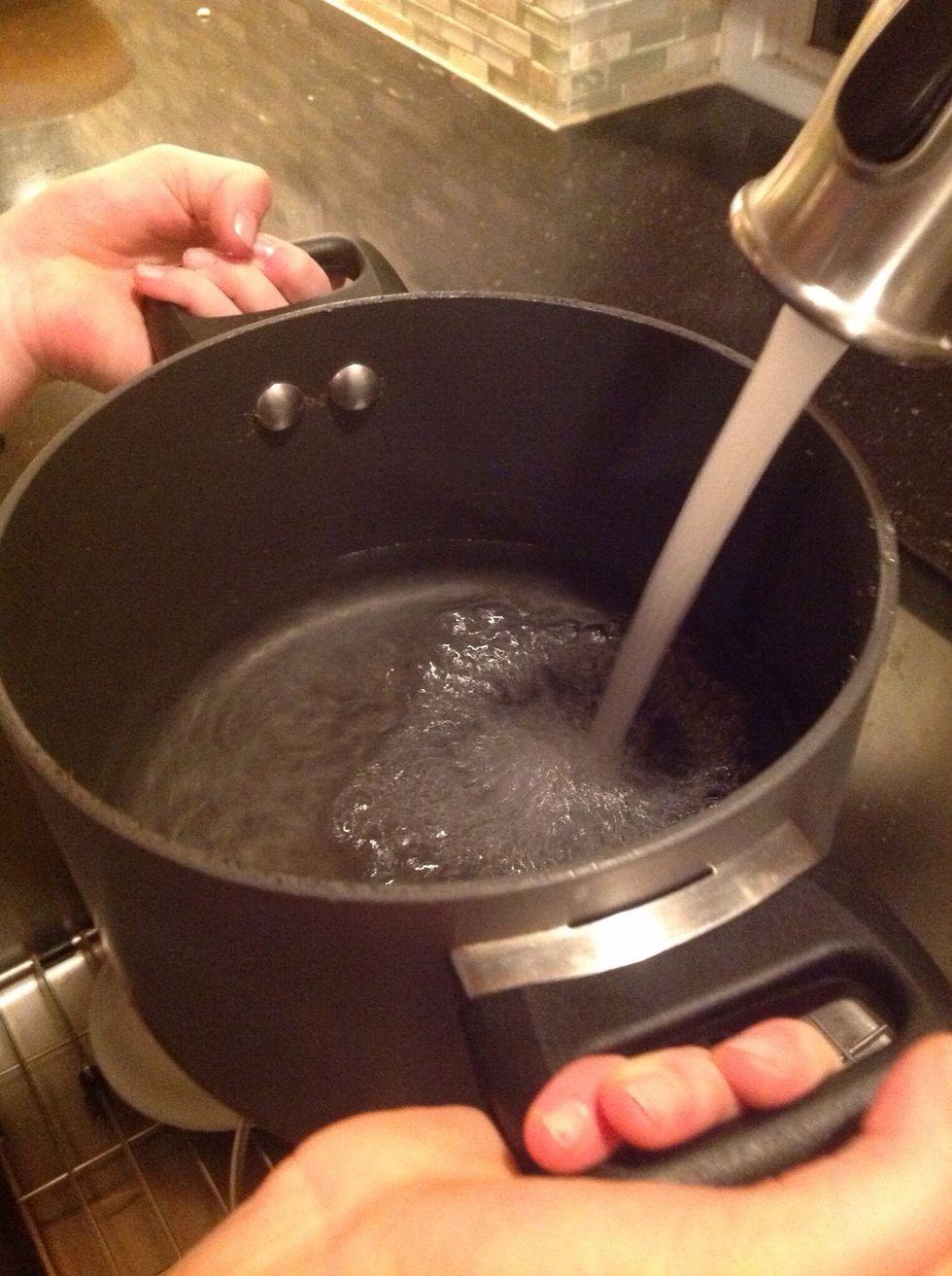 Fill a large pot 3 quarters full and put on the boil.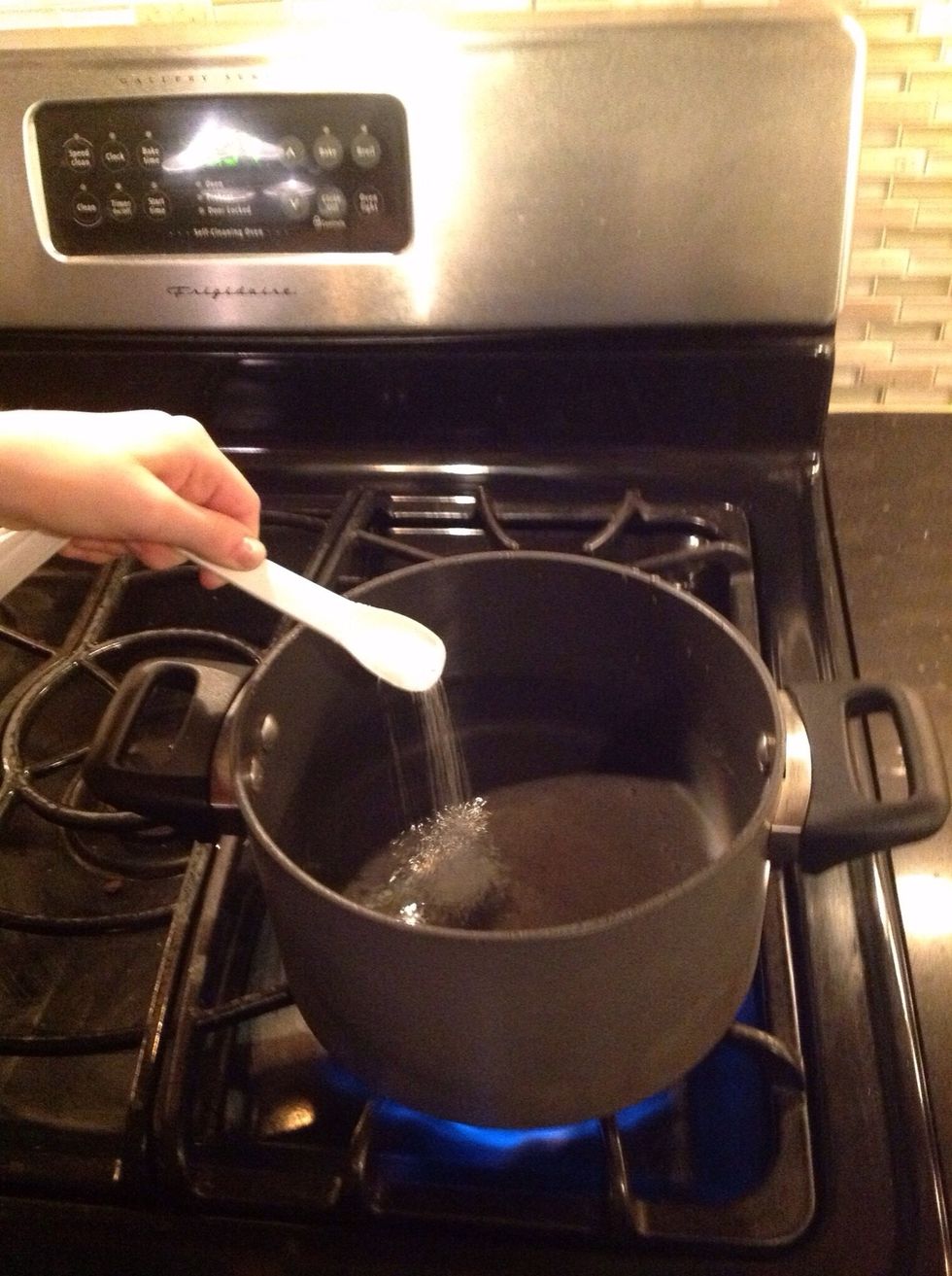 Add a pinch of salt and some grated nutmeg into the boiling water.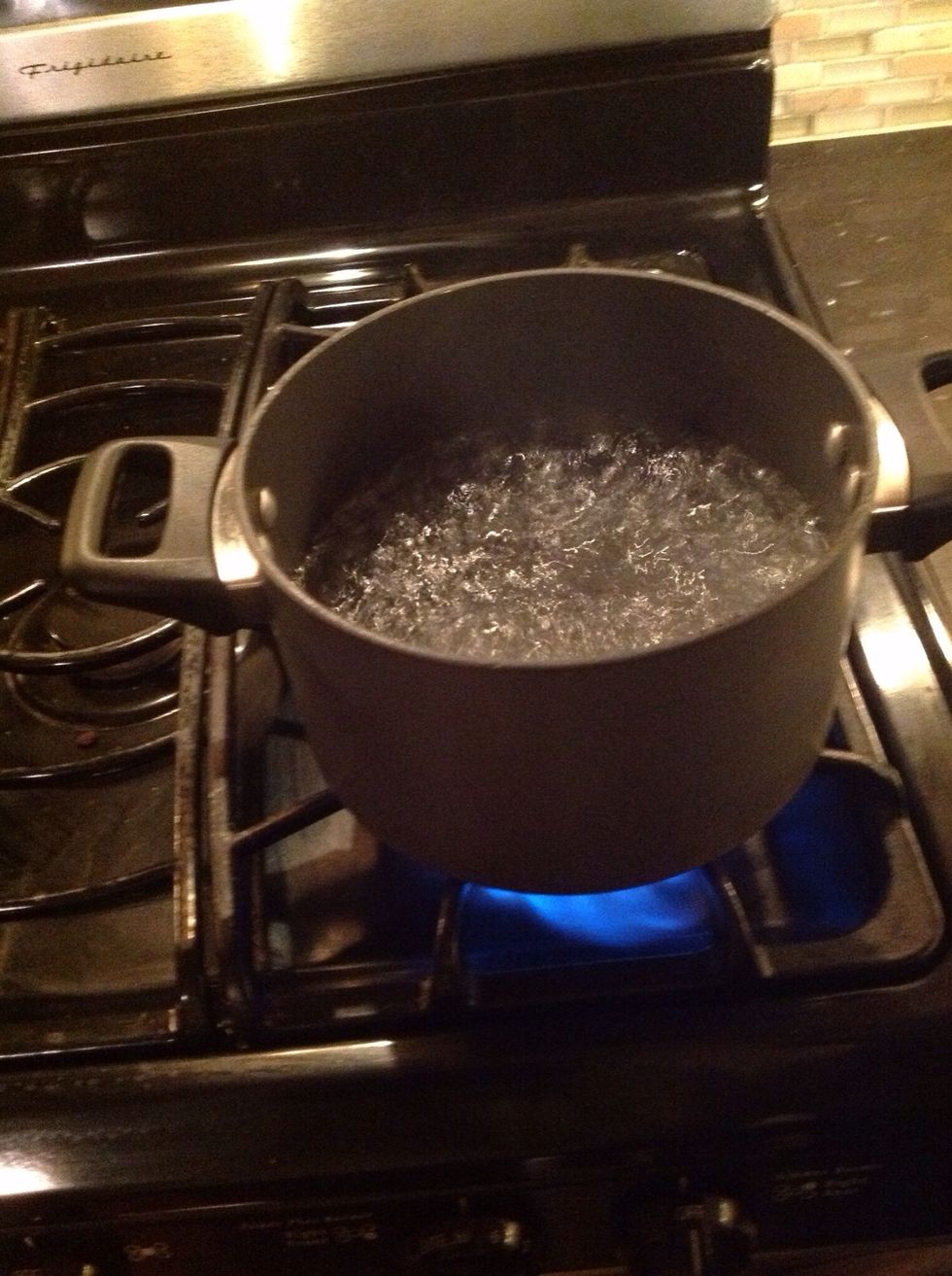 Wait until the water is boiling.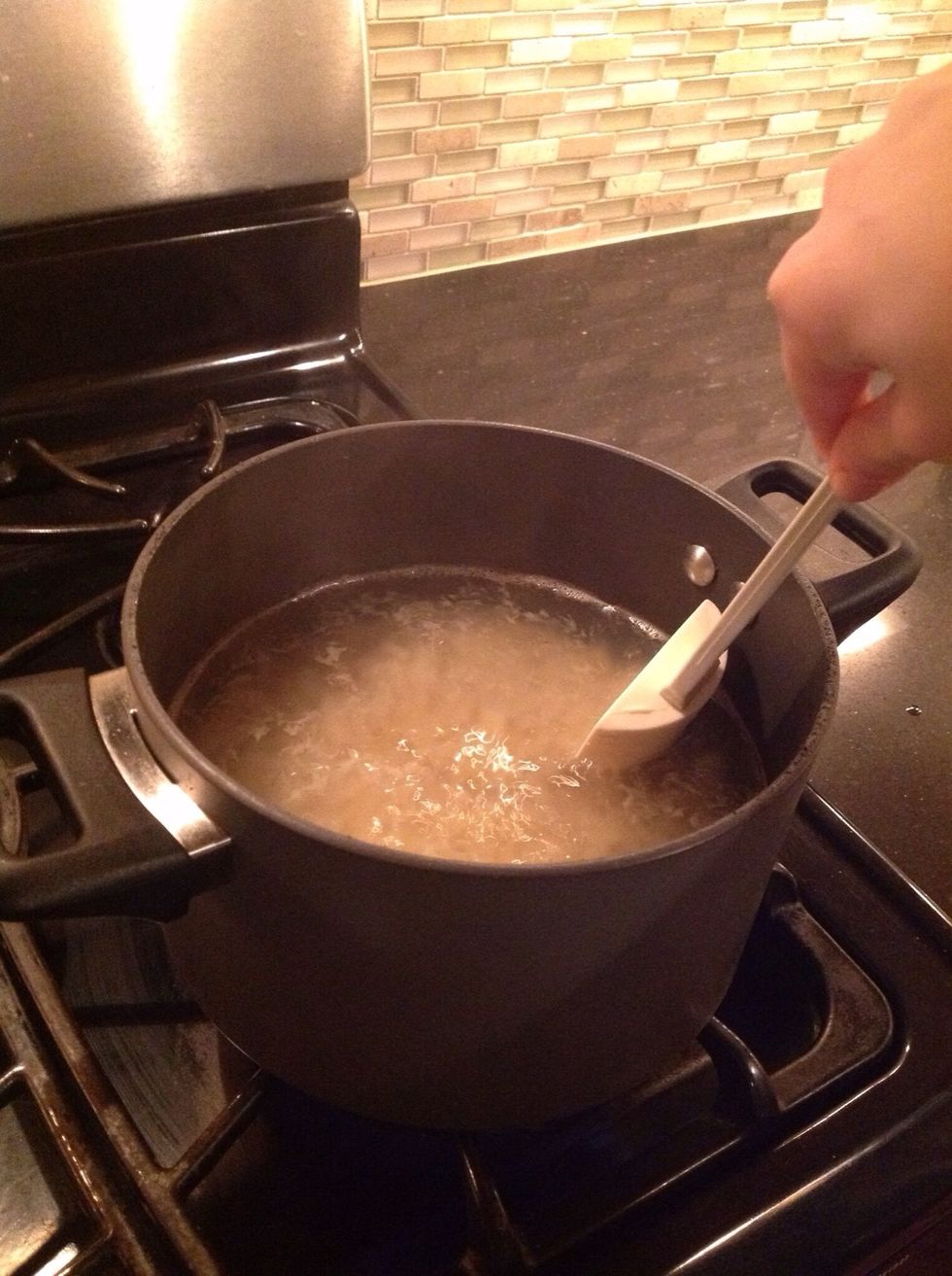 Out all the macaroni into the pot.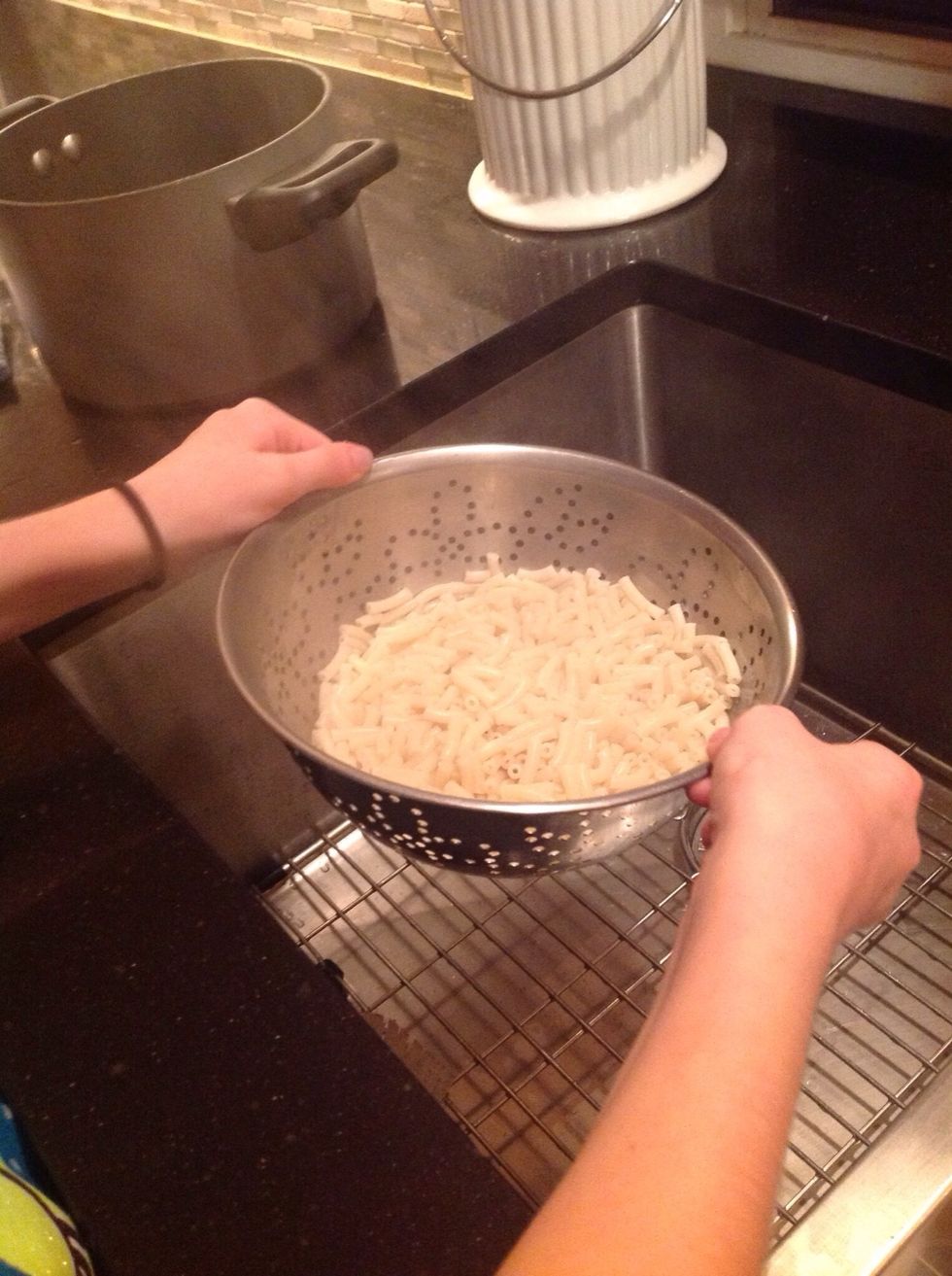 Boil the macaroni until it is flimsy and no longer crunchy hen drain it using a colander.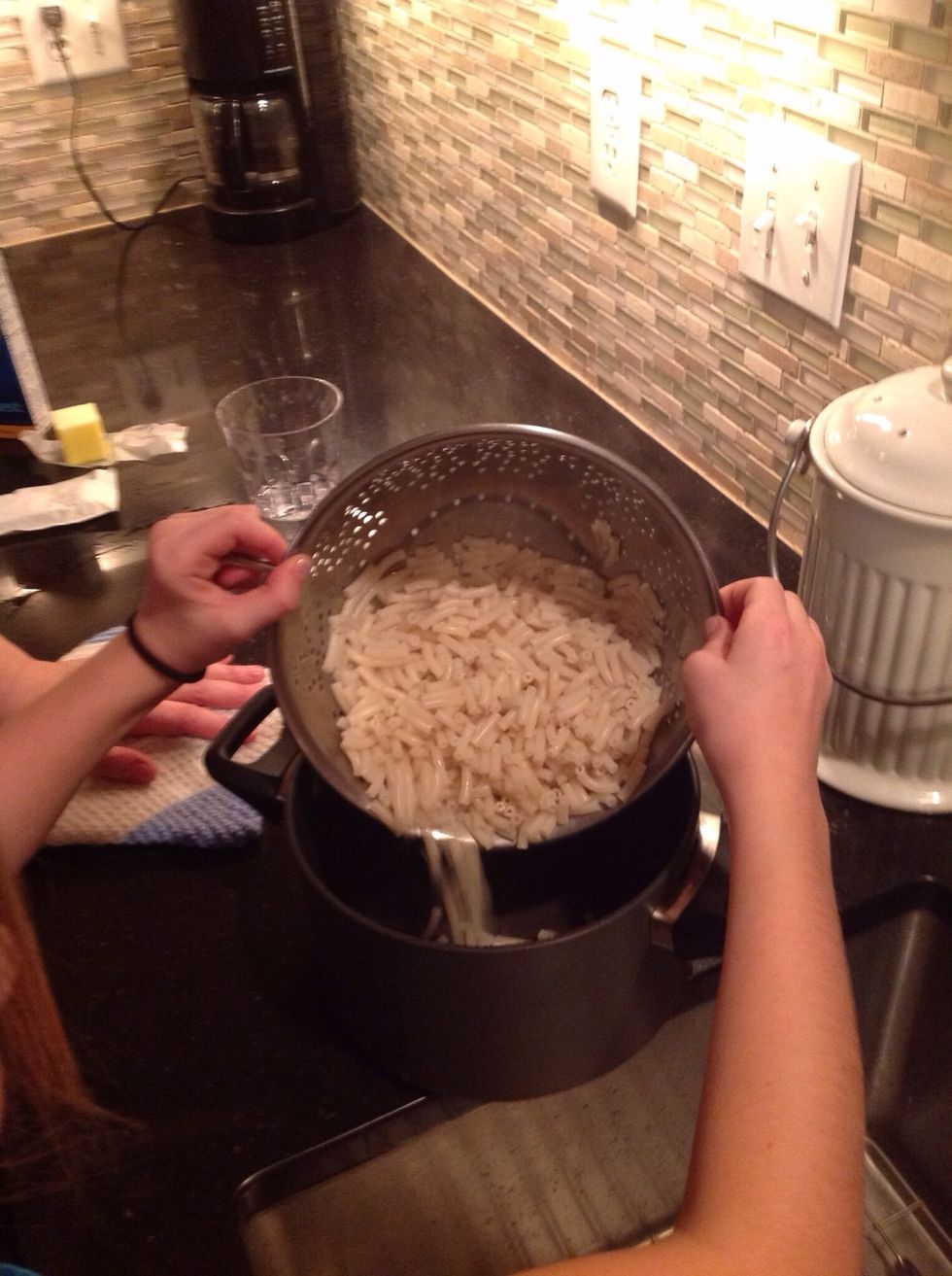 Pour the macaroni back into the pot.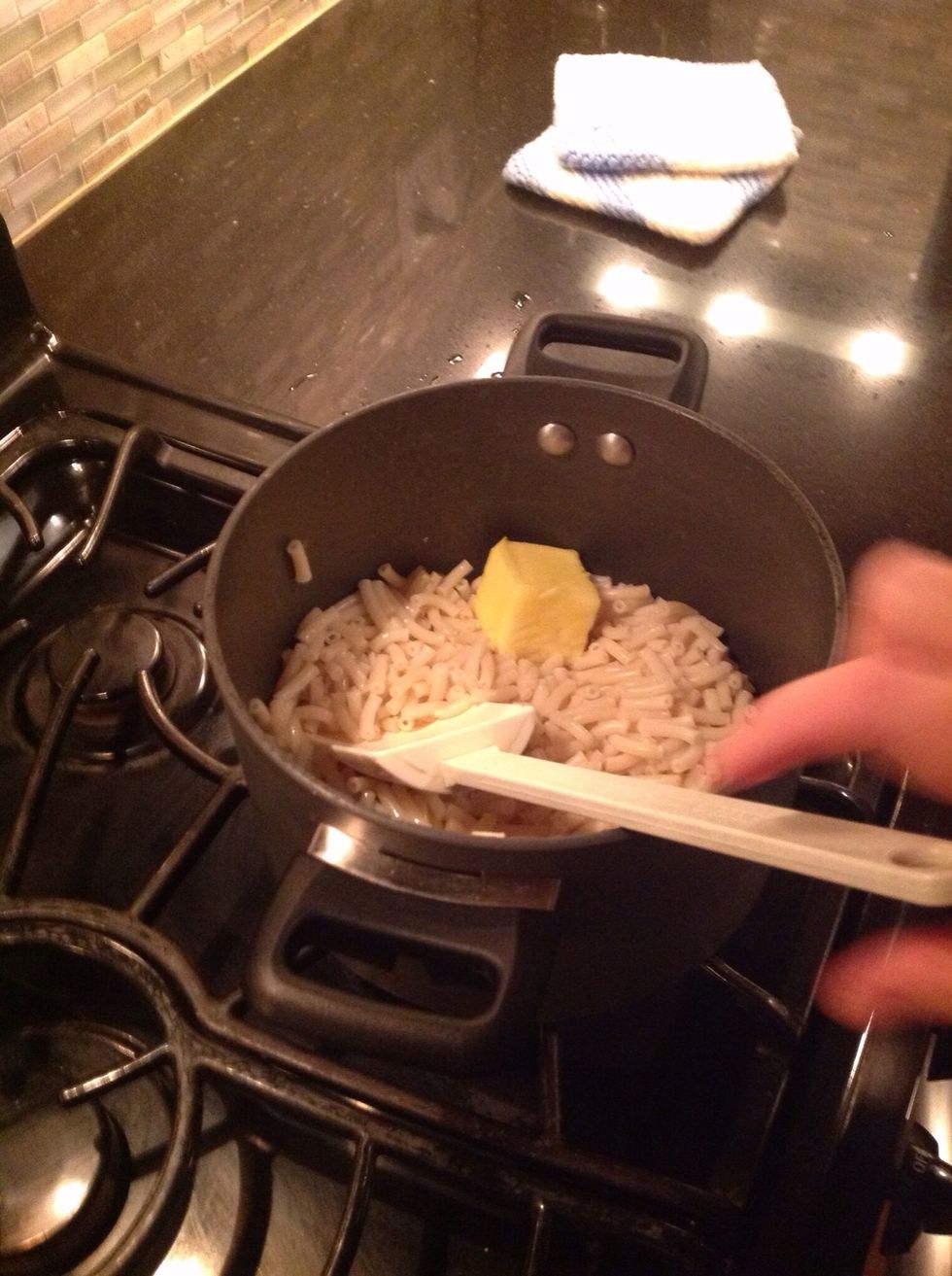 Add the knob of butter into the macaroni.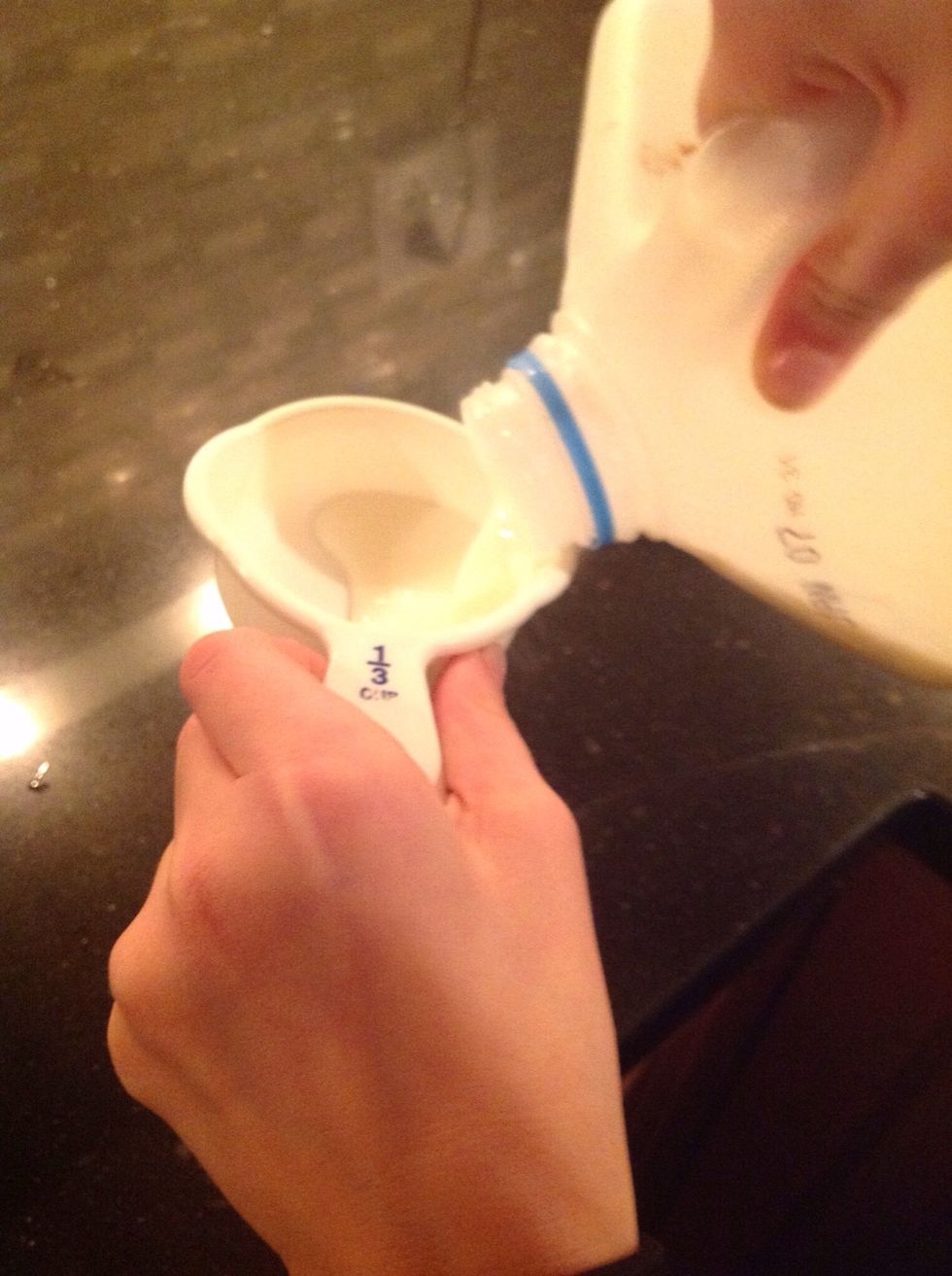 Add the milk into the pot.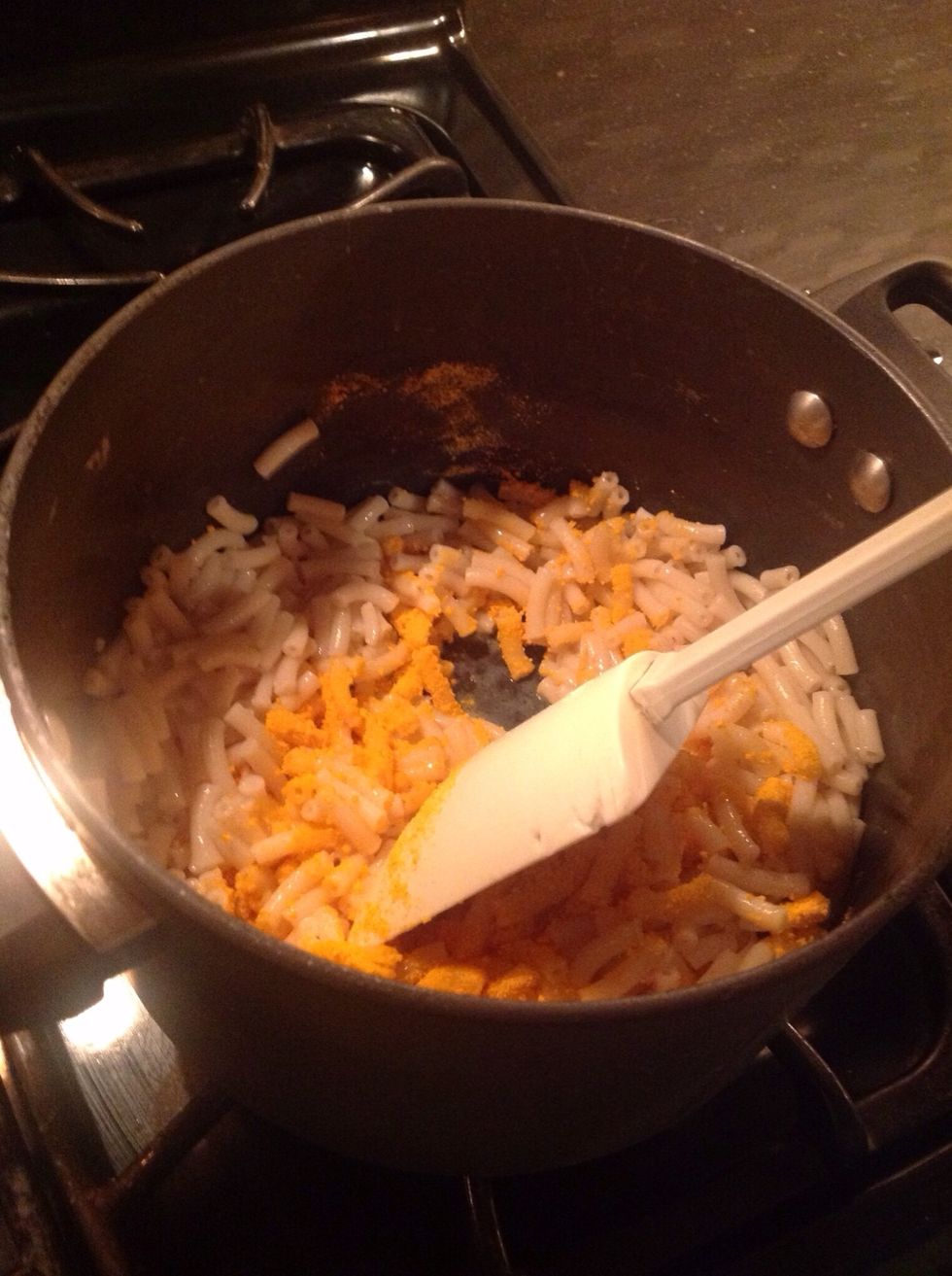 Wait until the butter and the milk have mixed in then add the cheese.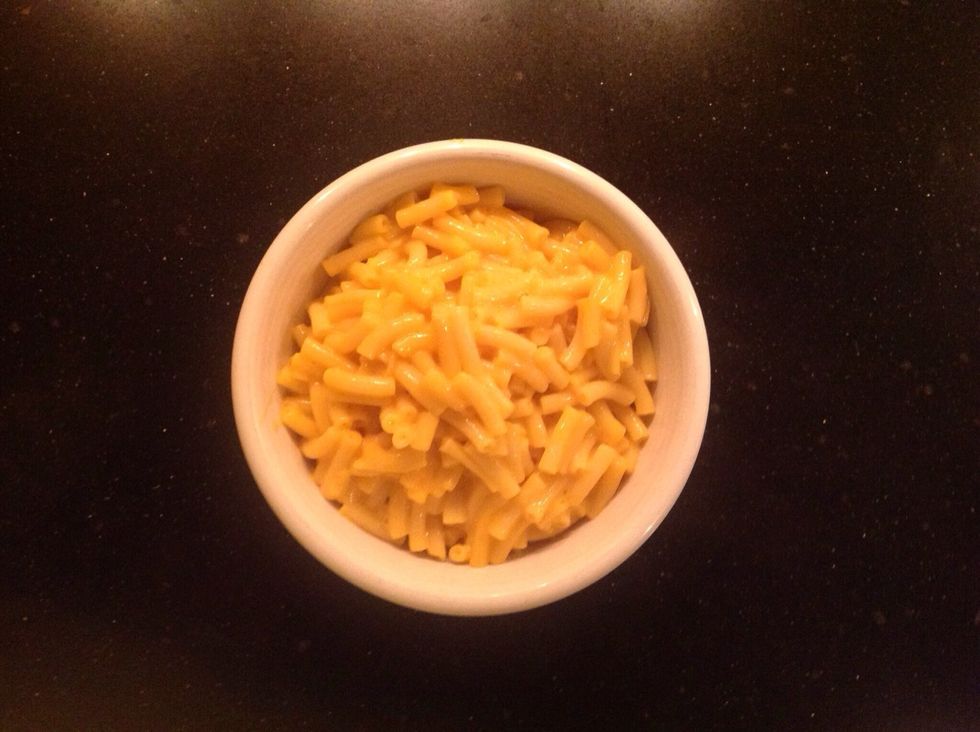 Mix together and your done!
1.0c Of Pasta
100.0g Cheese
1/2pt Milk
100.0g Flour
1.0 Knob of butter