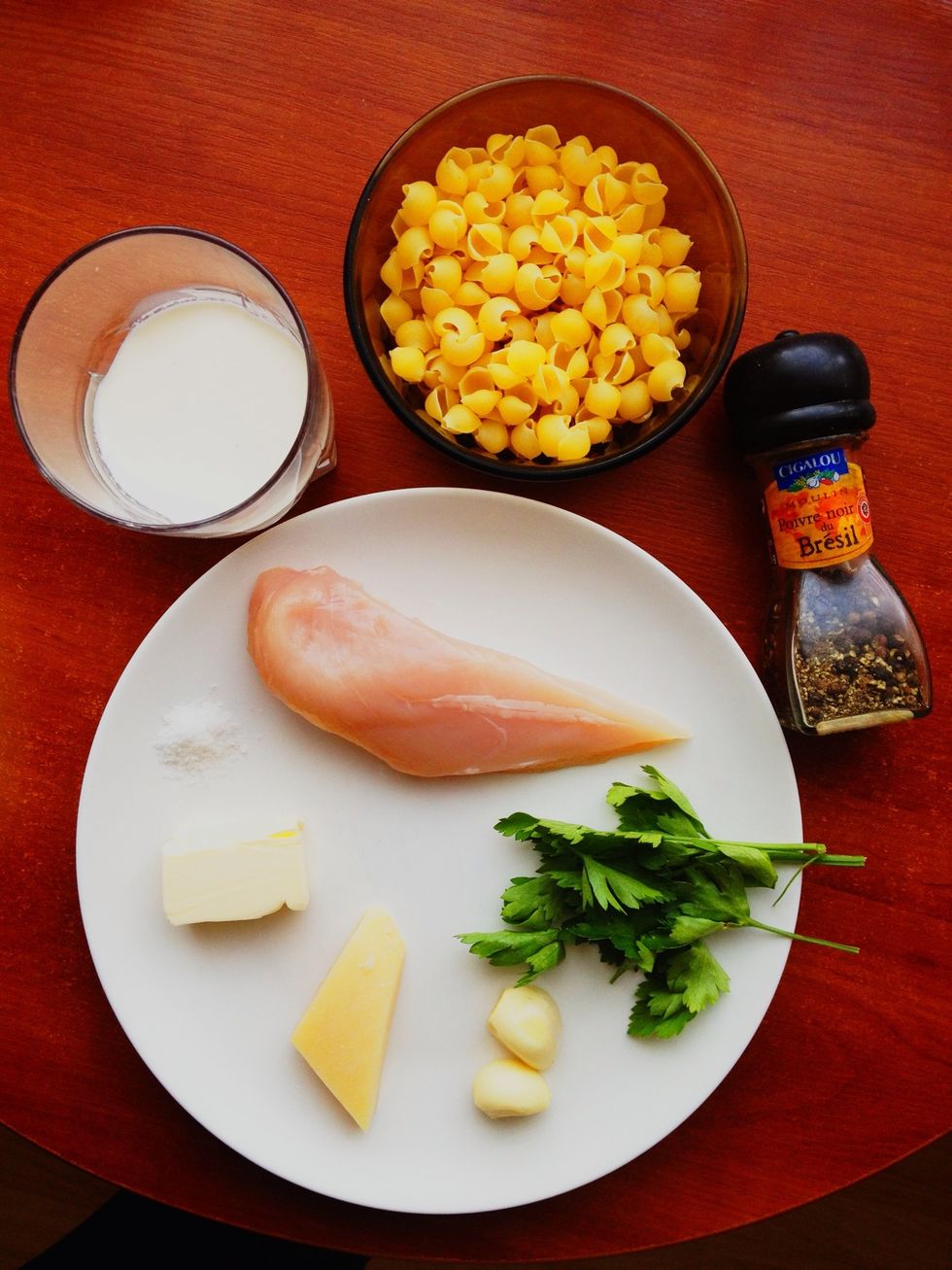 Gather supplies.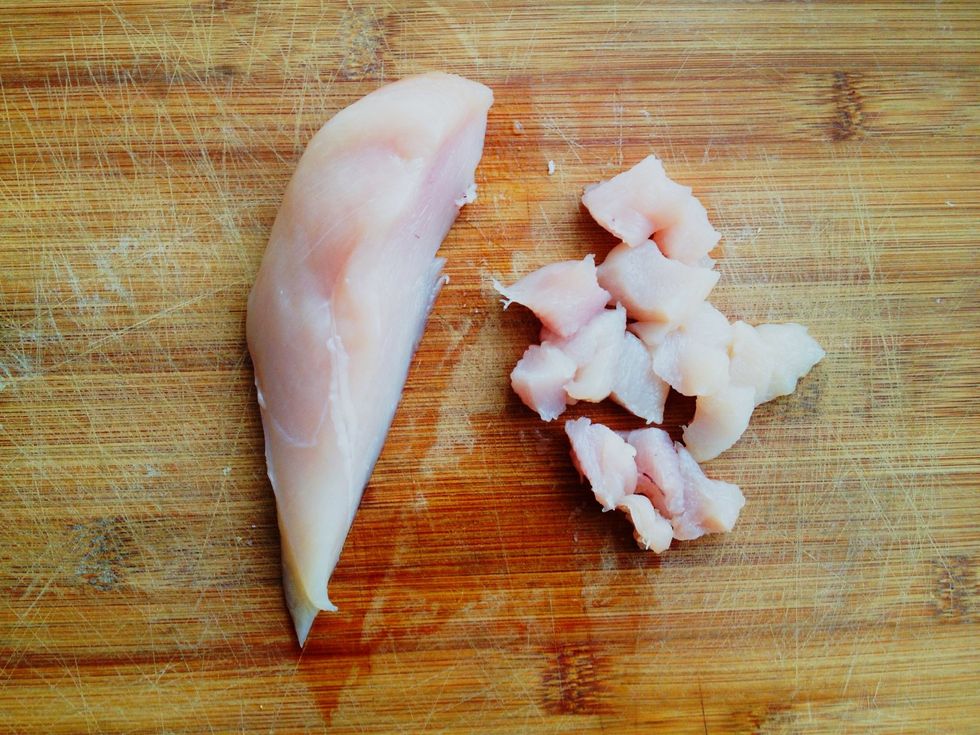 Chop chicken.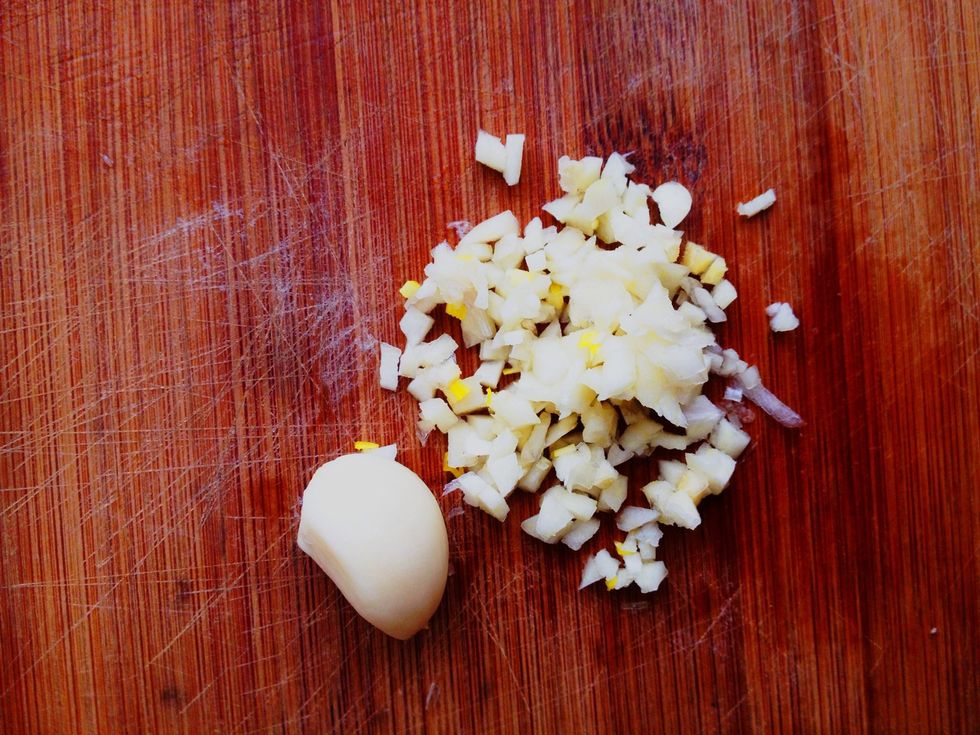 Chop garlic.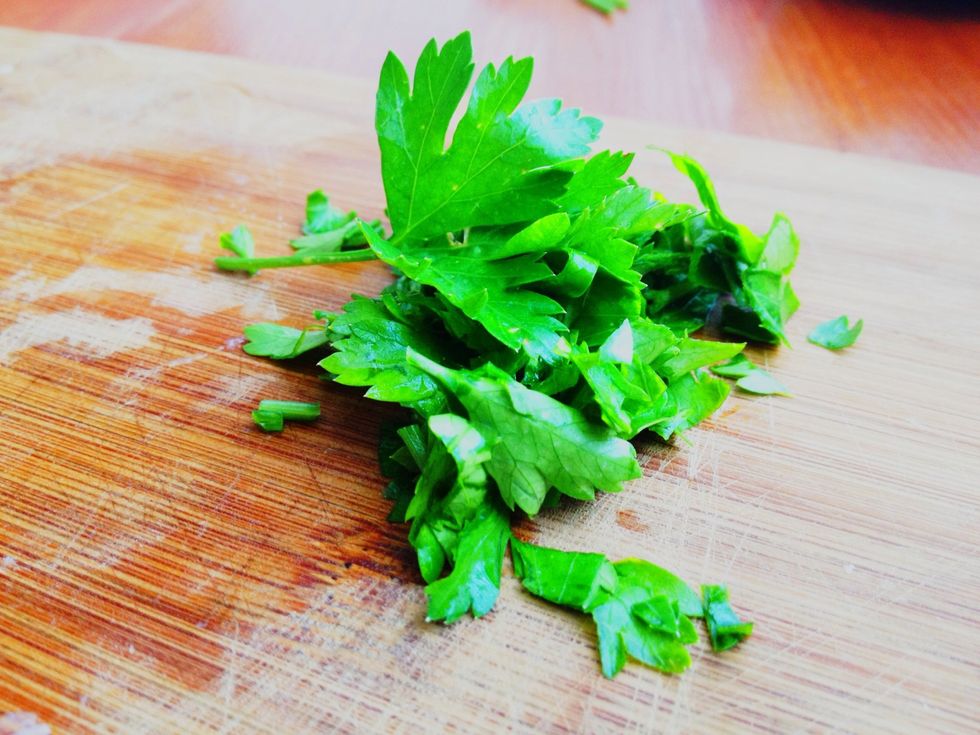 Chop parsley.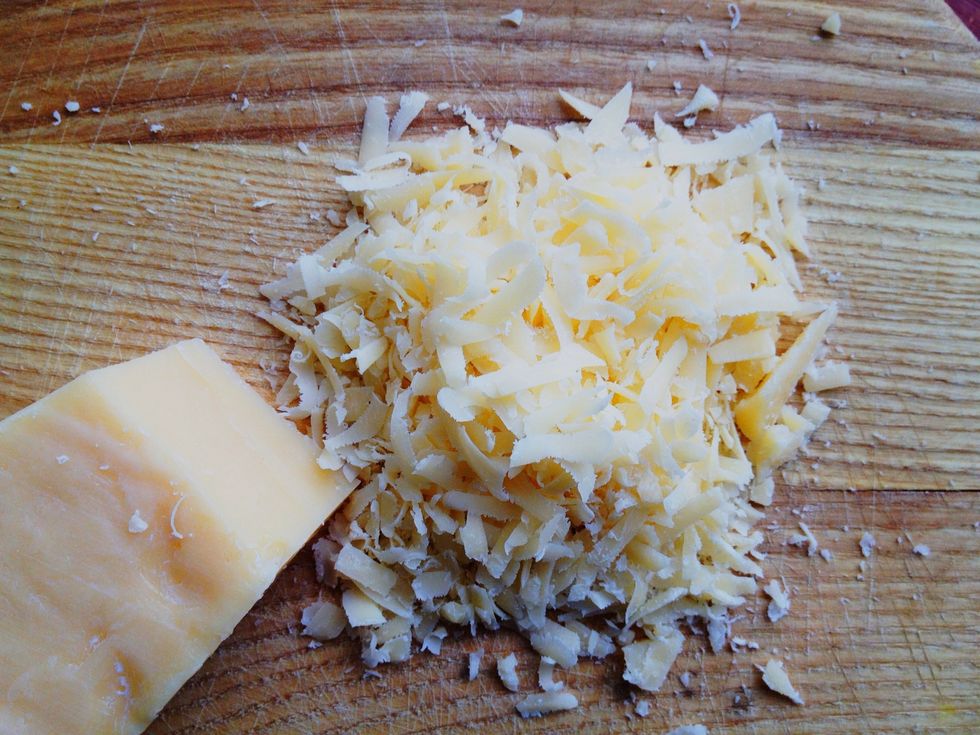 Shred the cheese.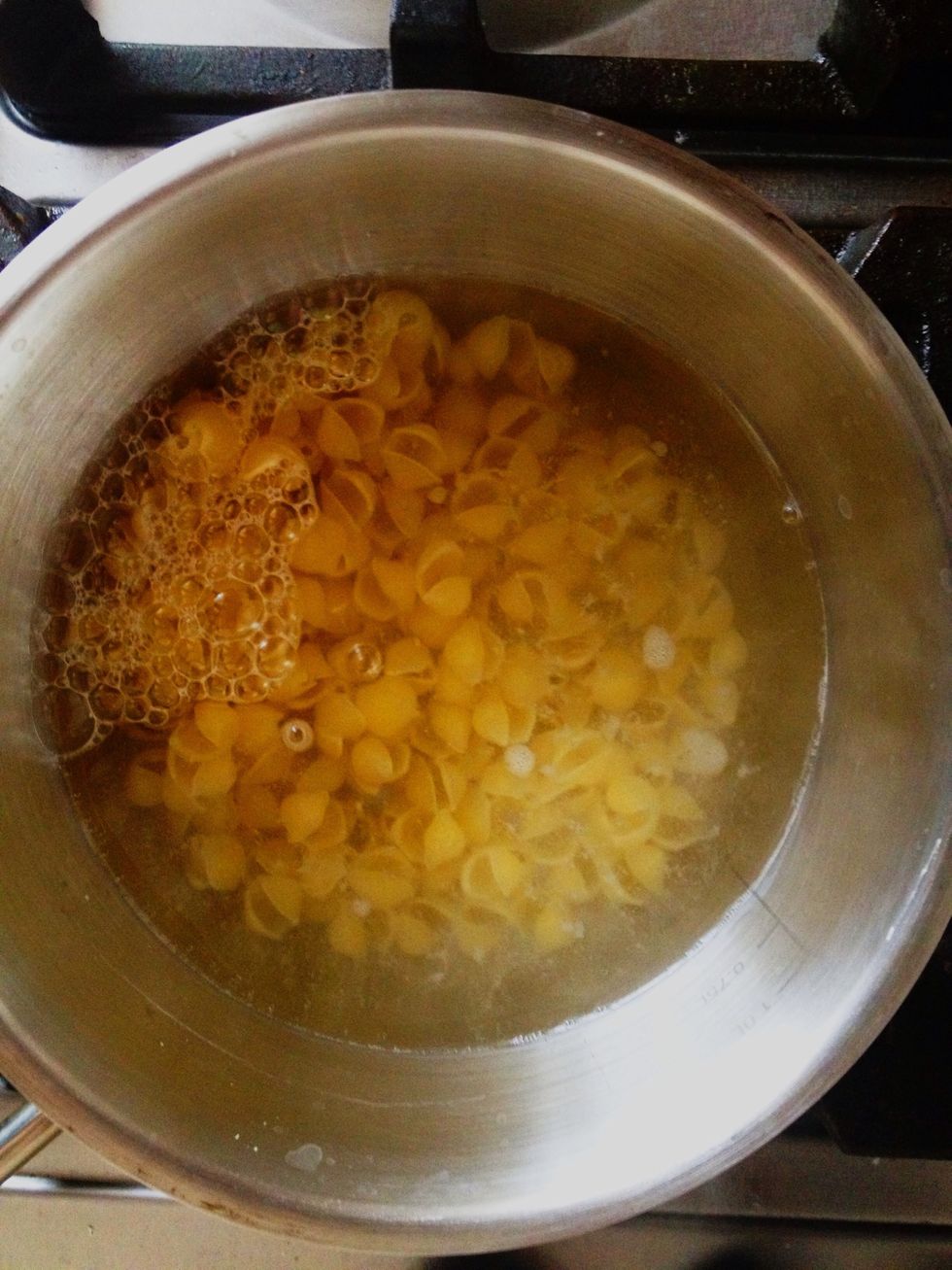 Boil water and cook macaroni according to the package instructions.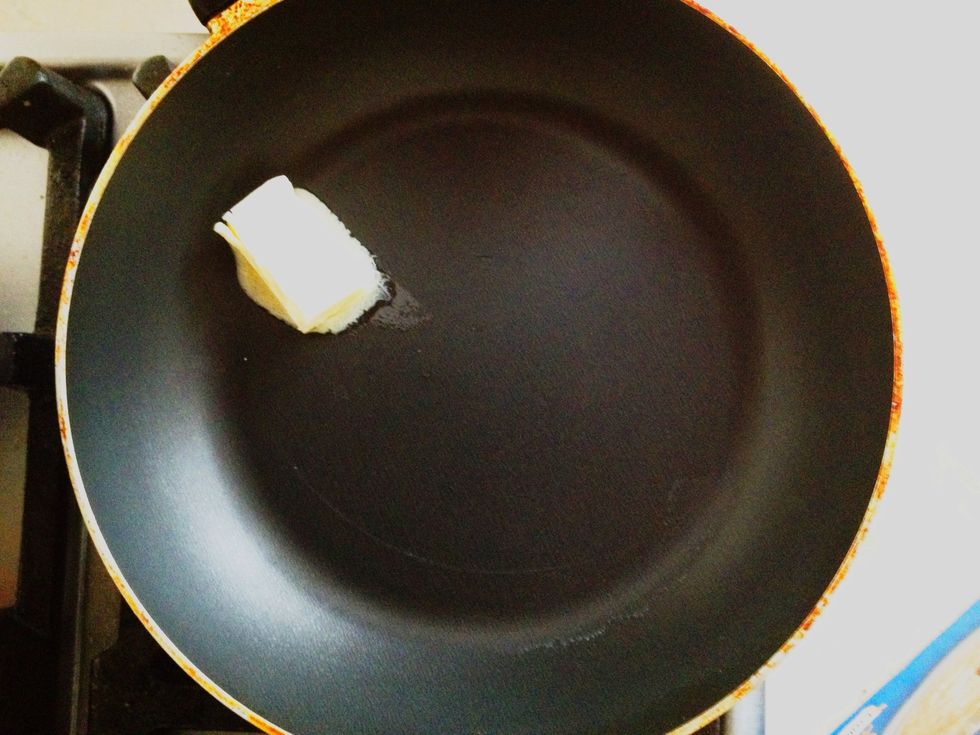 Heat a pan and put the butter.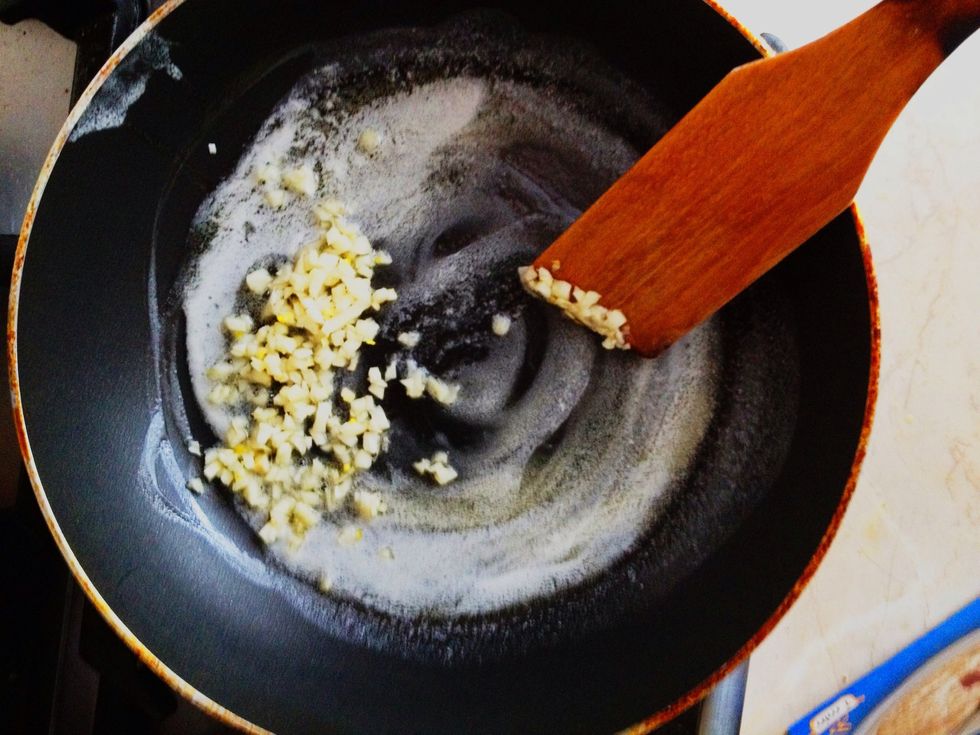 Add the garlic and continue to cook.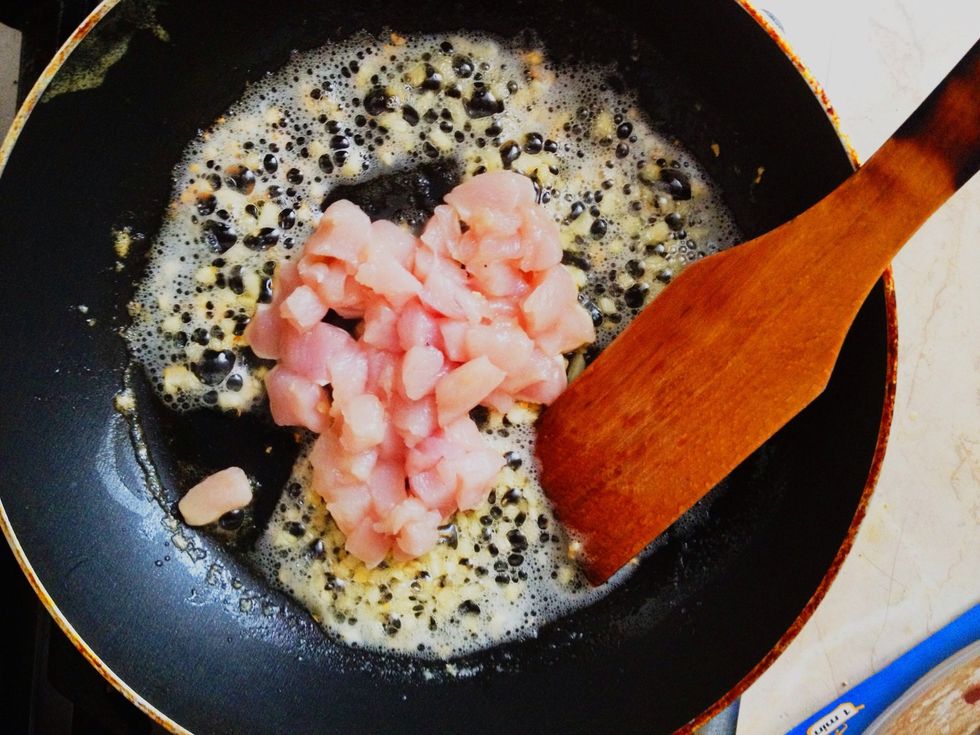 After garlic becomes gold add chicken pieces.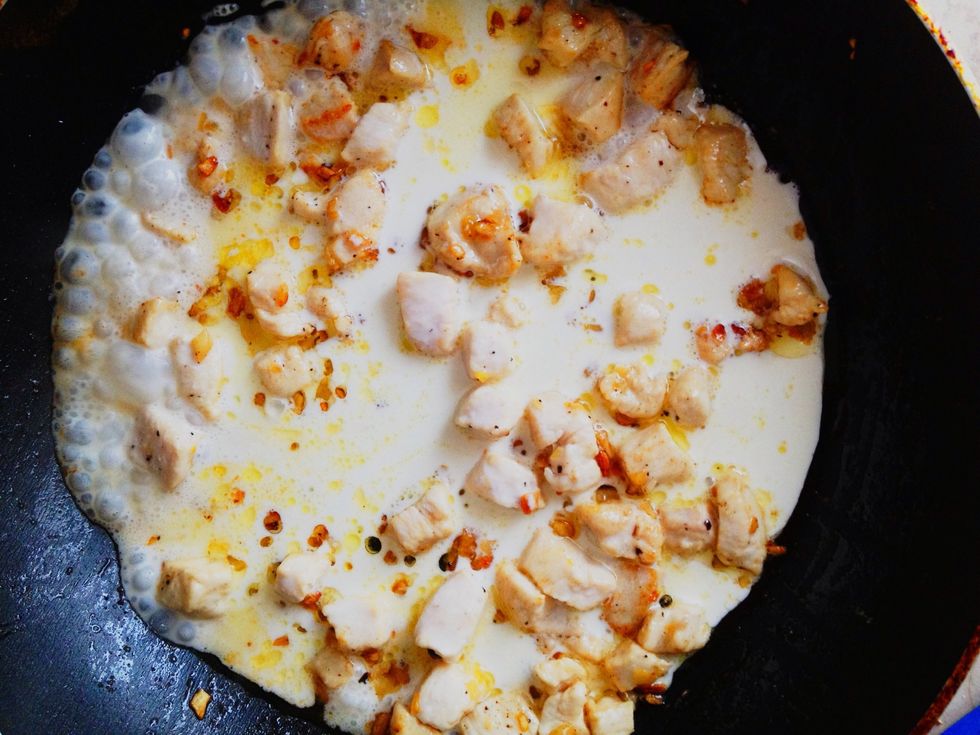 When chicken is cooked add cream, salt and peppers.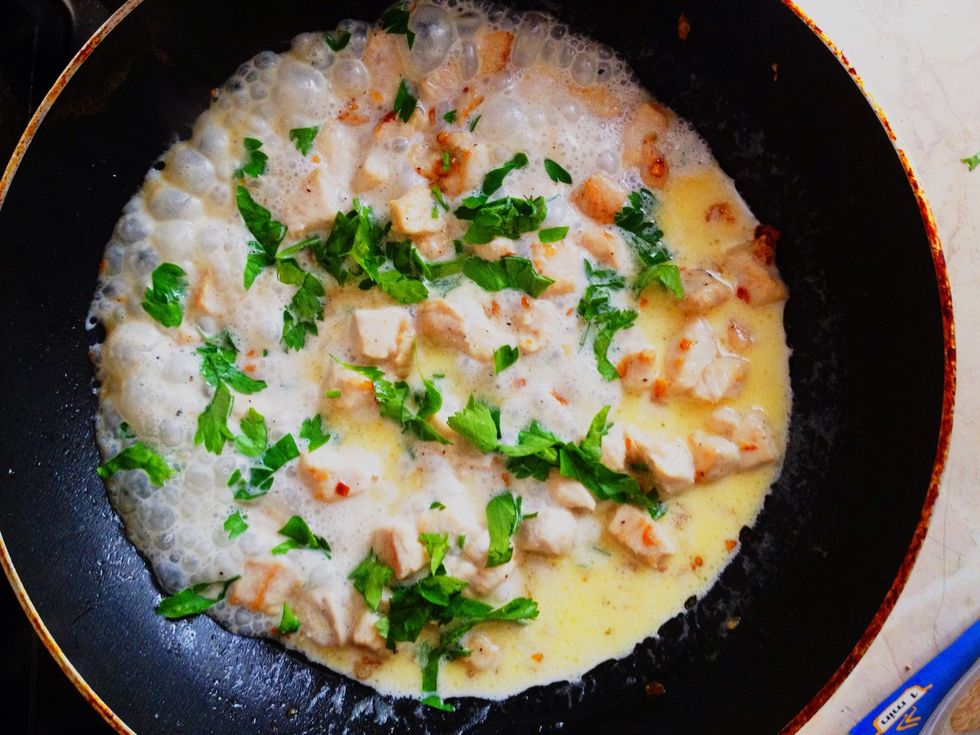 Add parsley.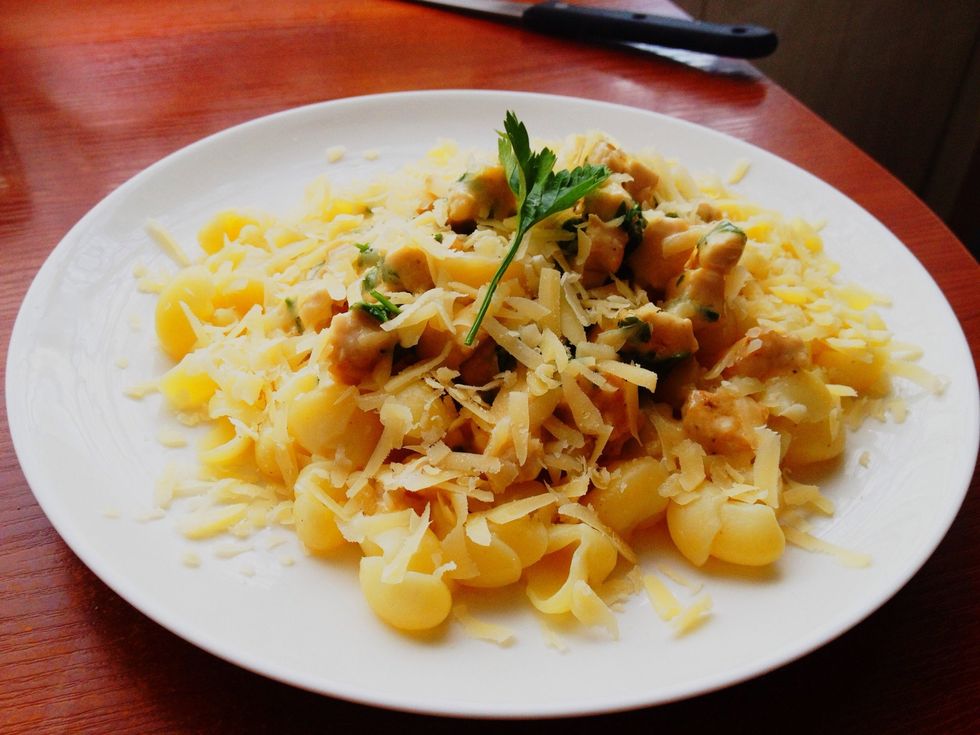 Drain the macaroni, then pour them on the plate, pour the chicken and add some cheese. Enjoy!
14.0oz Macaroni
0.0 Chicken breast
2.0pch Parsley
Hard Cheese
Butter
0.0 Garlic
1.0pch Salt
1.0pch Pepper
0.0c Cream