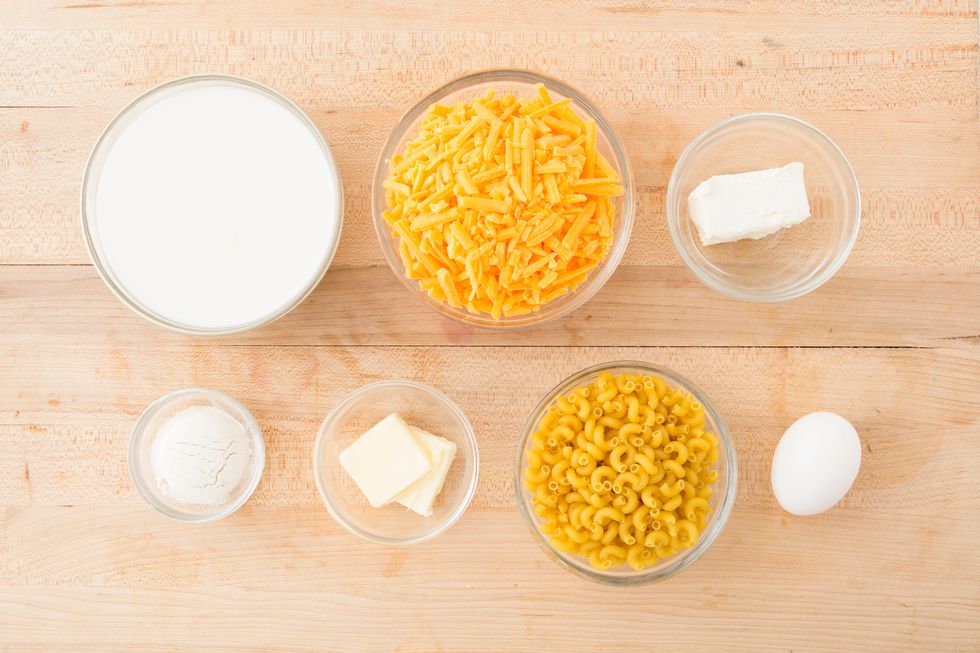 Gather your ingredients. Preheat oven to 400 degrees. Cook pasta according to directions. Drain and set aside.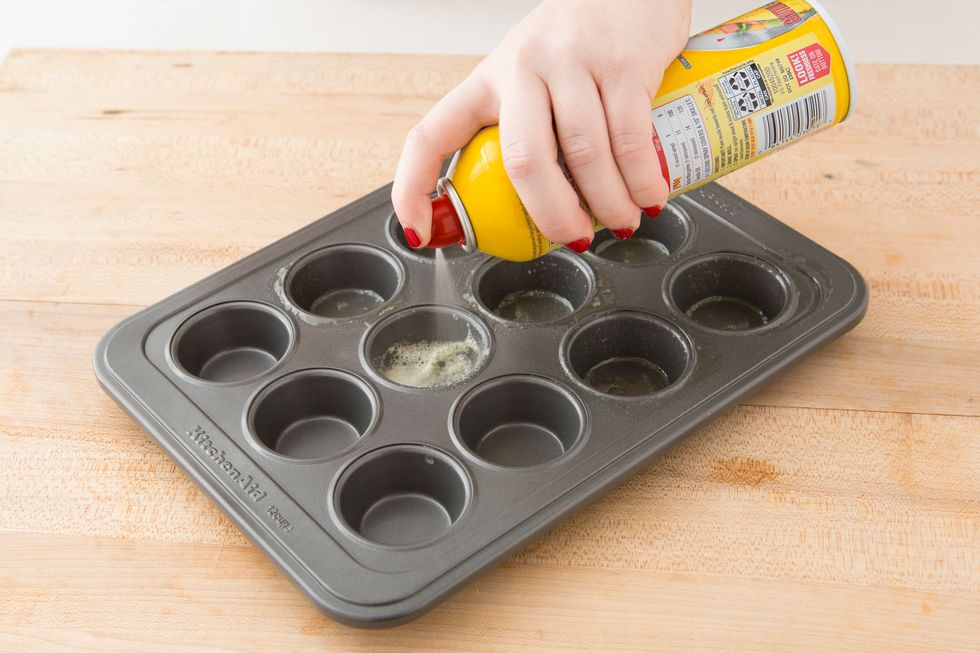 Spray mini muffin tins with cooking spray.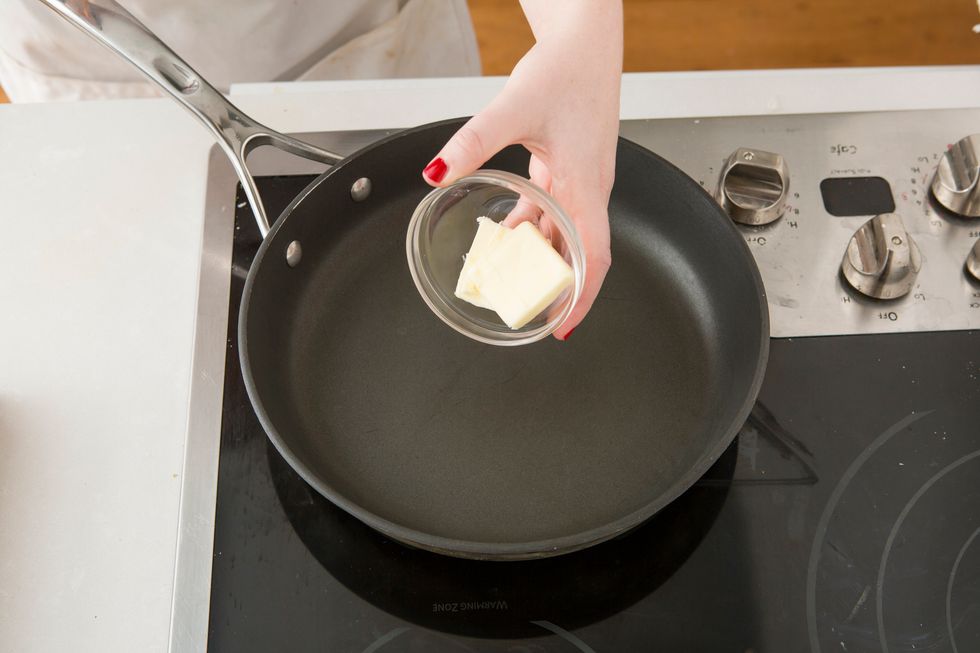 In a medium size pan, combine butter on medium-high.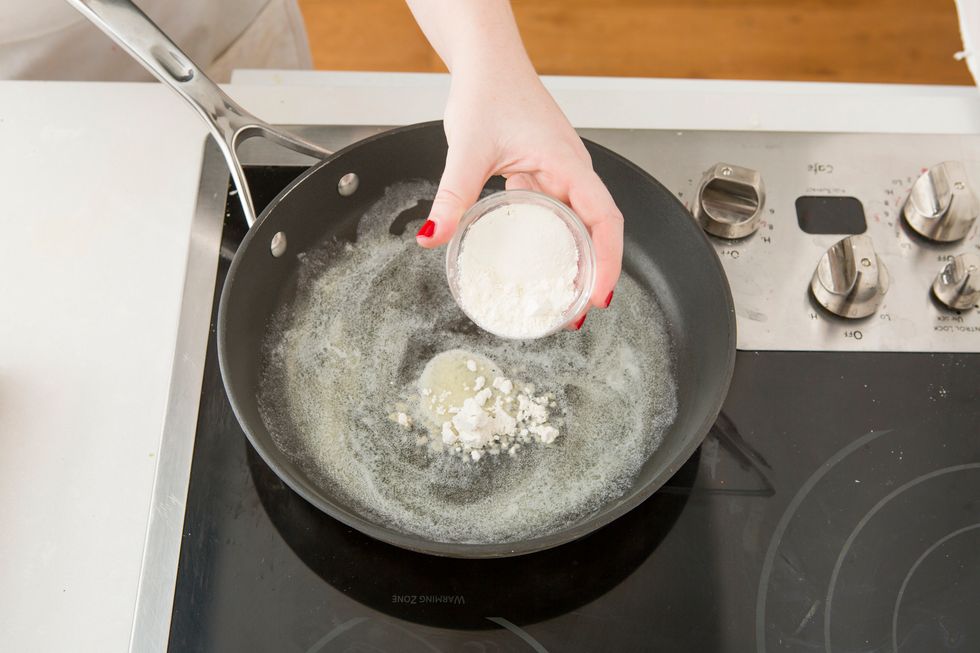 Whisk until butter is melted and mixture is smooth. Stir in flour.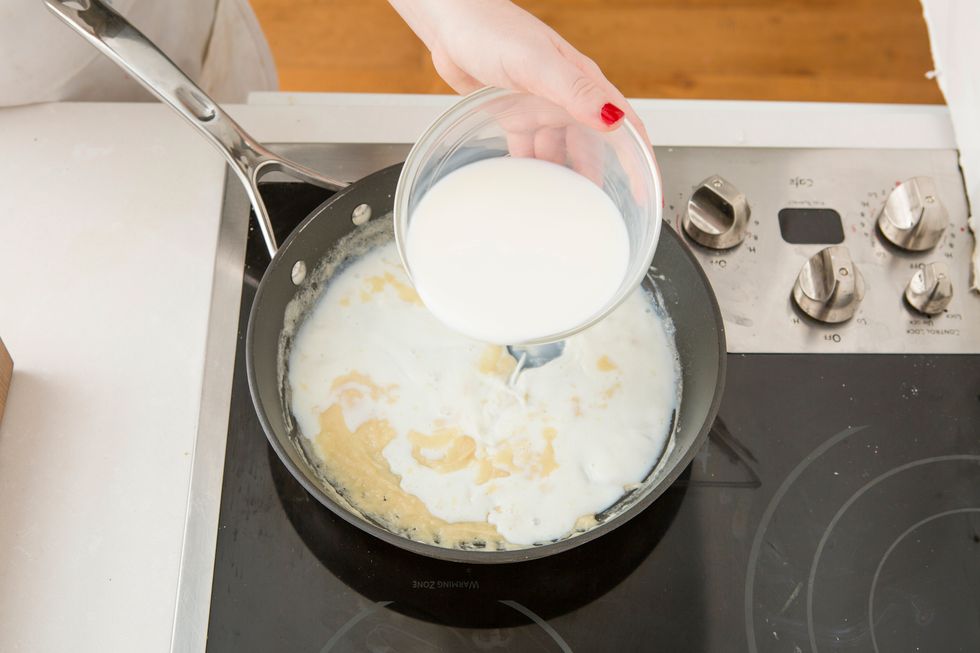 Slowly add milk and bring to a simmer.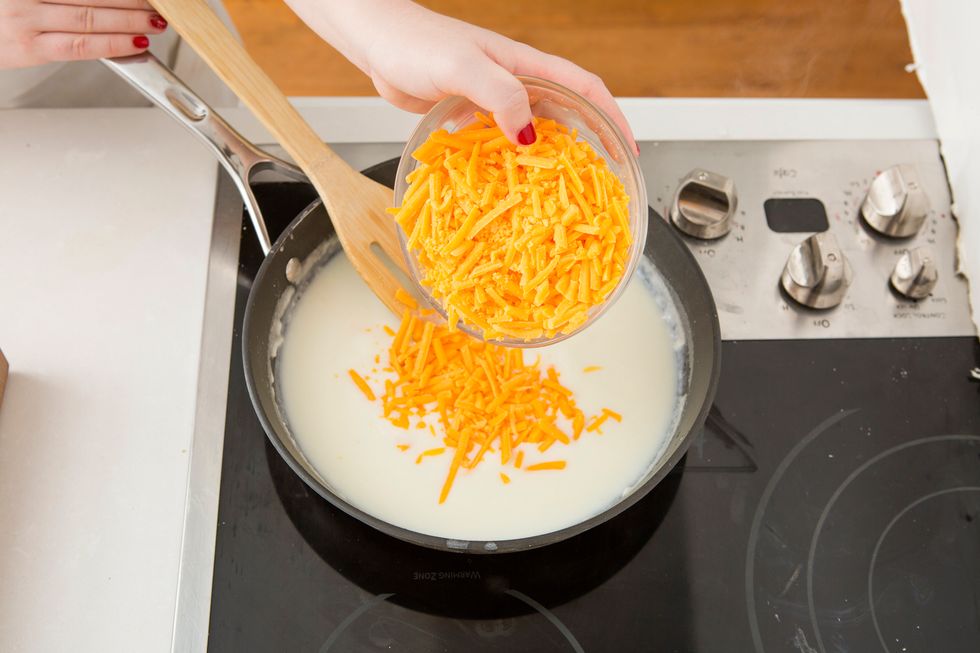 Add 1 1/2 cups of cheese and the salt + pepper.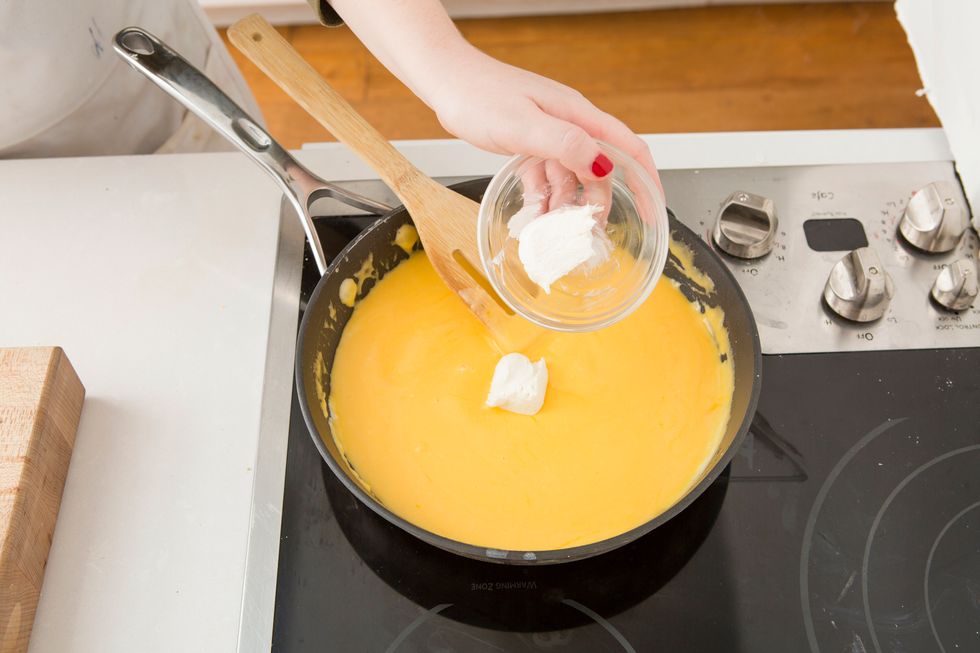 Stir in your cream cheese. Remove from heat.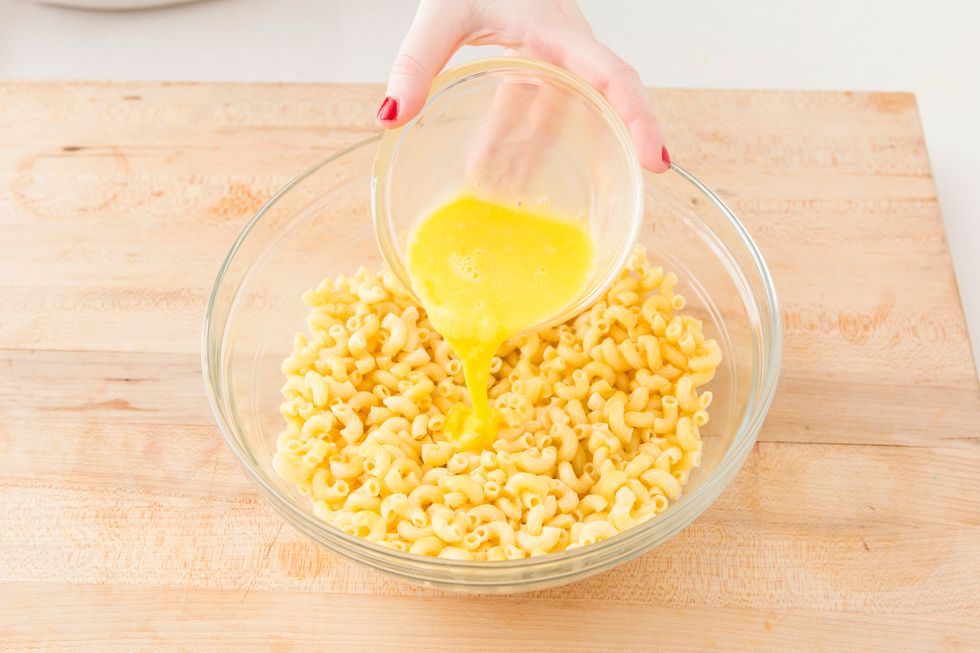 In a large mixing bowl, stir pasta and egg until mixed.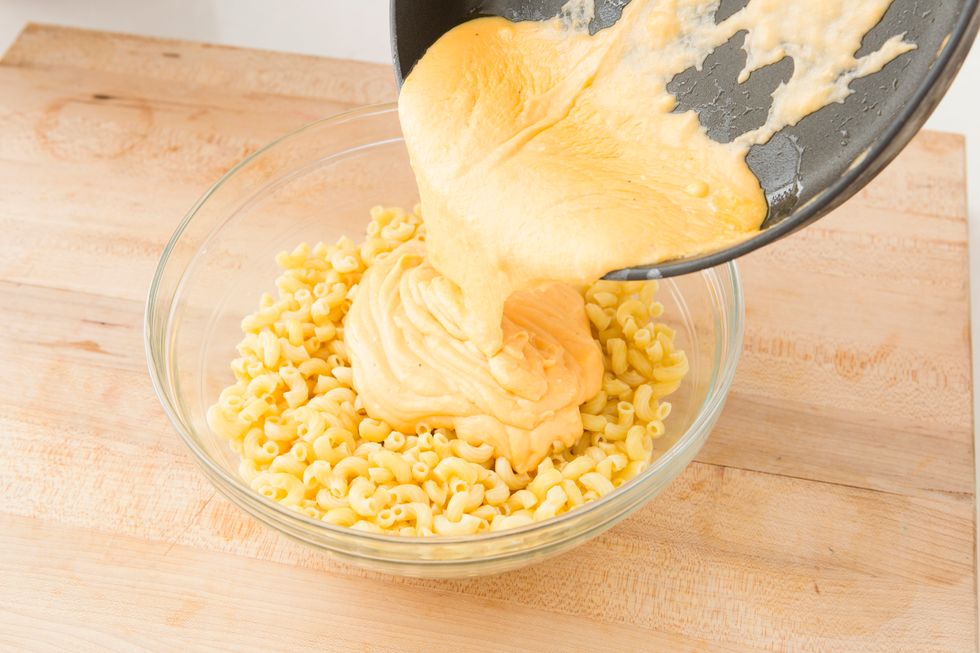 Add in your cheese sauce.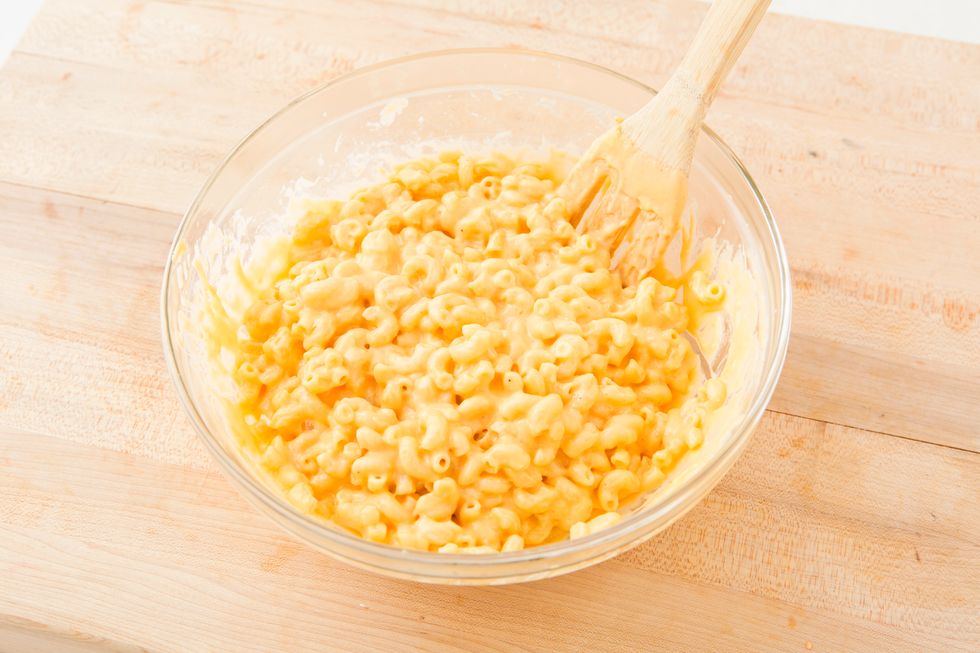 Mix until all pasta is coated.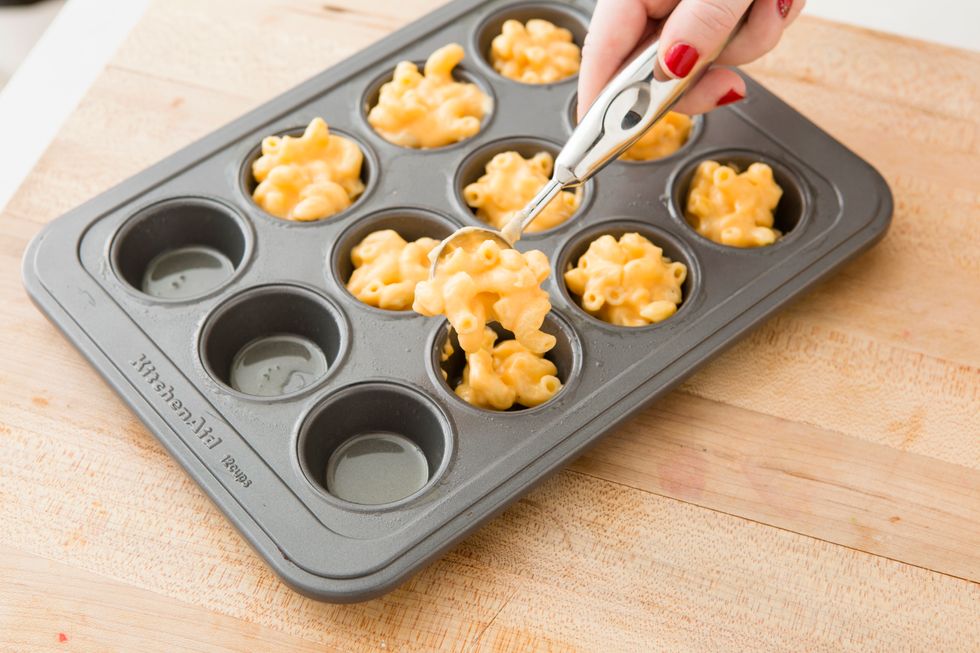 Spoon mac + cheese mixture into your mini muffin tins.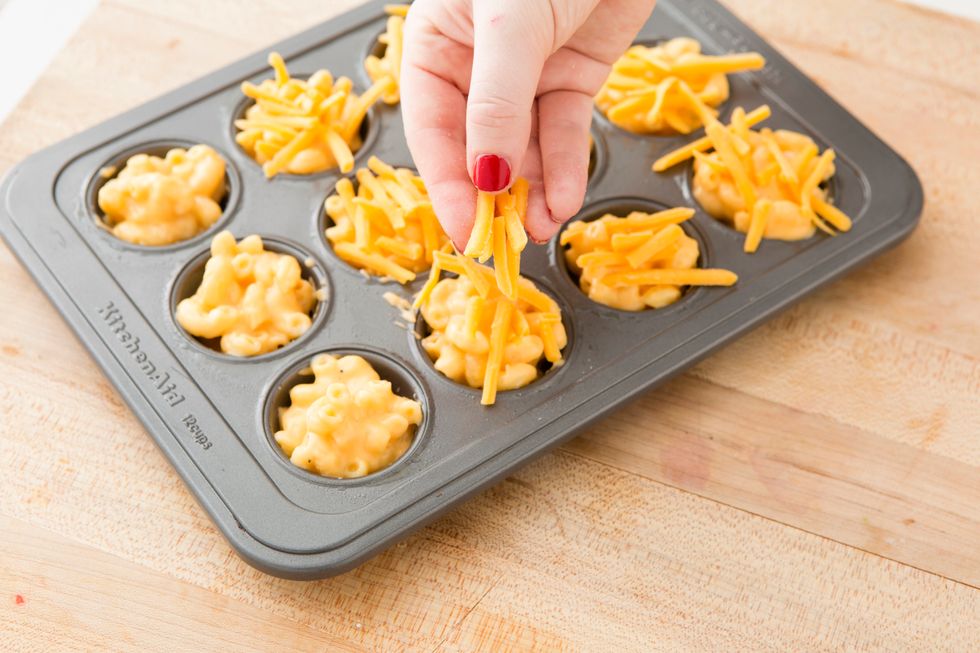 Sprinkle each top with remaining cheese.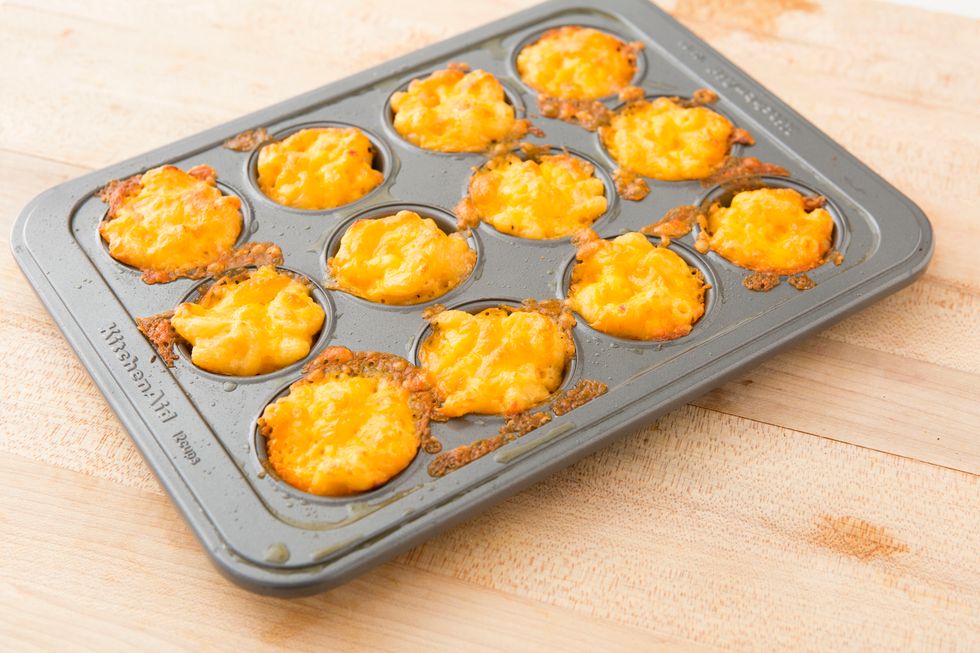 Bake for 15 minutes or until golden brown.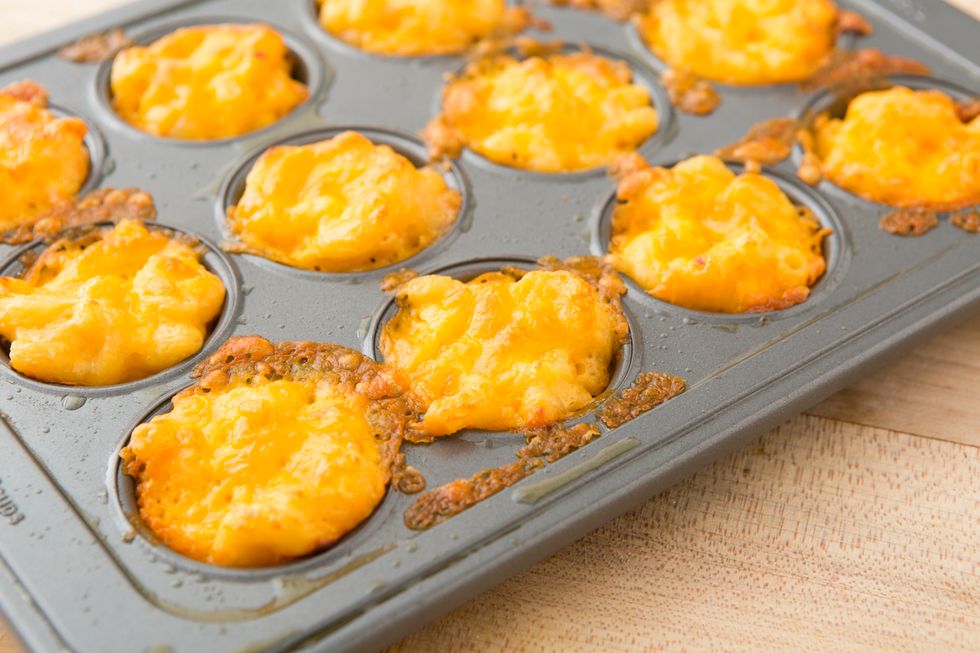 Allow to cool for 15 minutes.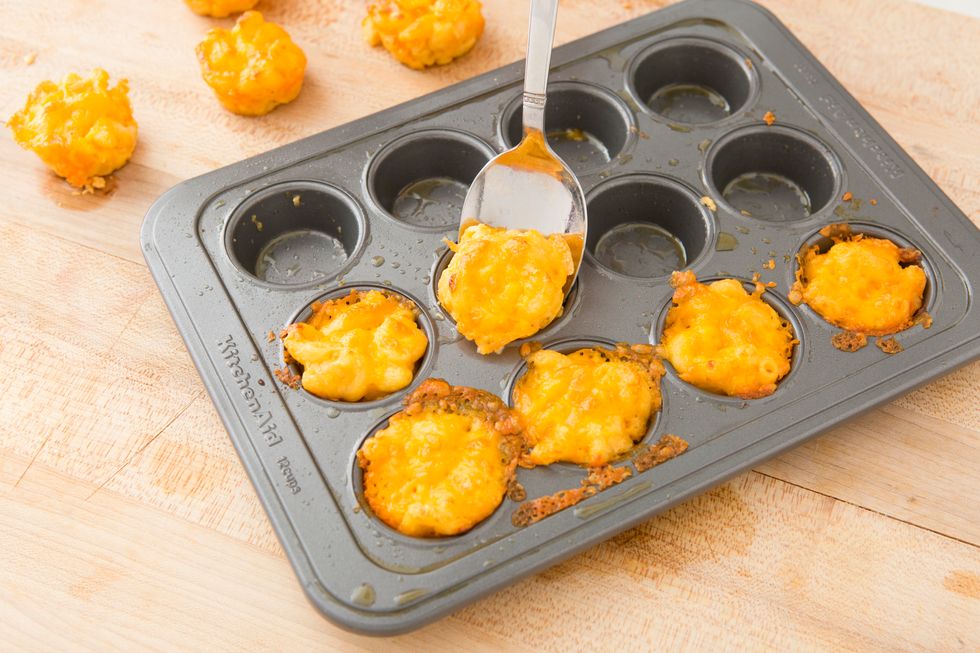 Once cooled, gently remove the bites with a spoon.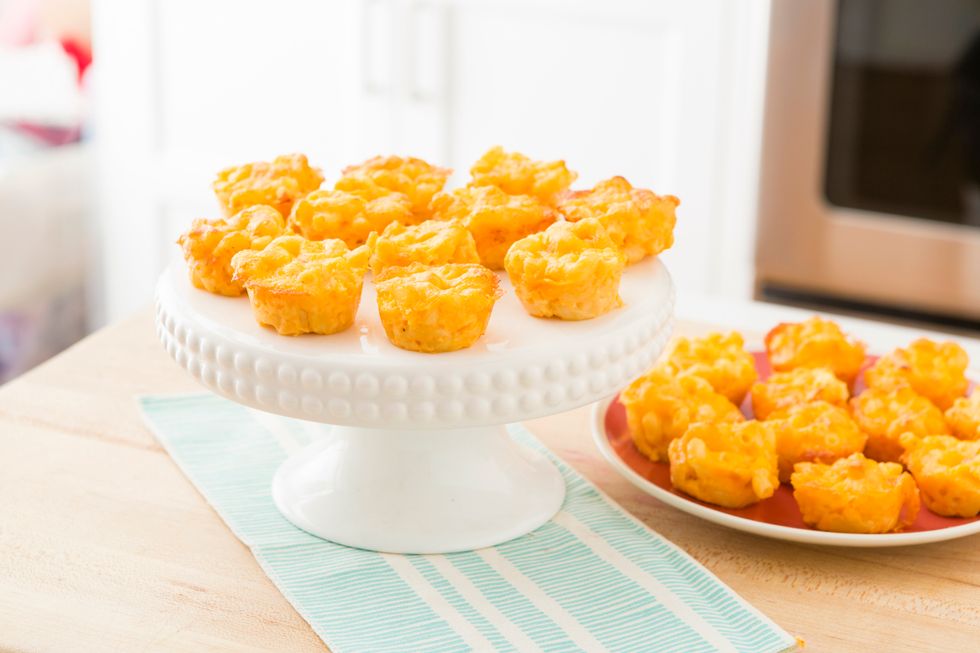 A bite size version of one of our favorite comfort foods.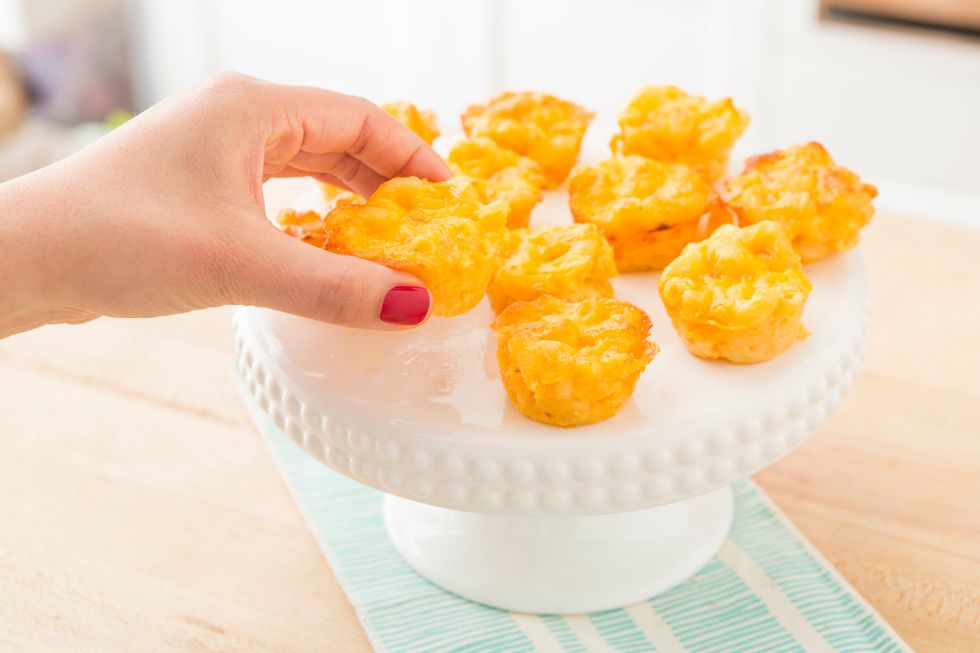 Enjoy! Recipe inspired by: http://www.chef-in-training.com/2015/05/homemade-mac-and-cheese-bites/
0.0lb elbow macaroni
2.0Tbsp butter
2.0Tbsp flour
1.0c milk
2.0c shredded sharp cheddar cheese
2.0oz cream cheese
0.0tsp salt
0.0tsp pepper
1.0 egg beaten
B+C
We are the team behind Snapguide. Feel free to message us if you have any questions or see something that could be improved!