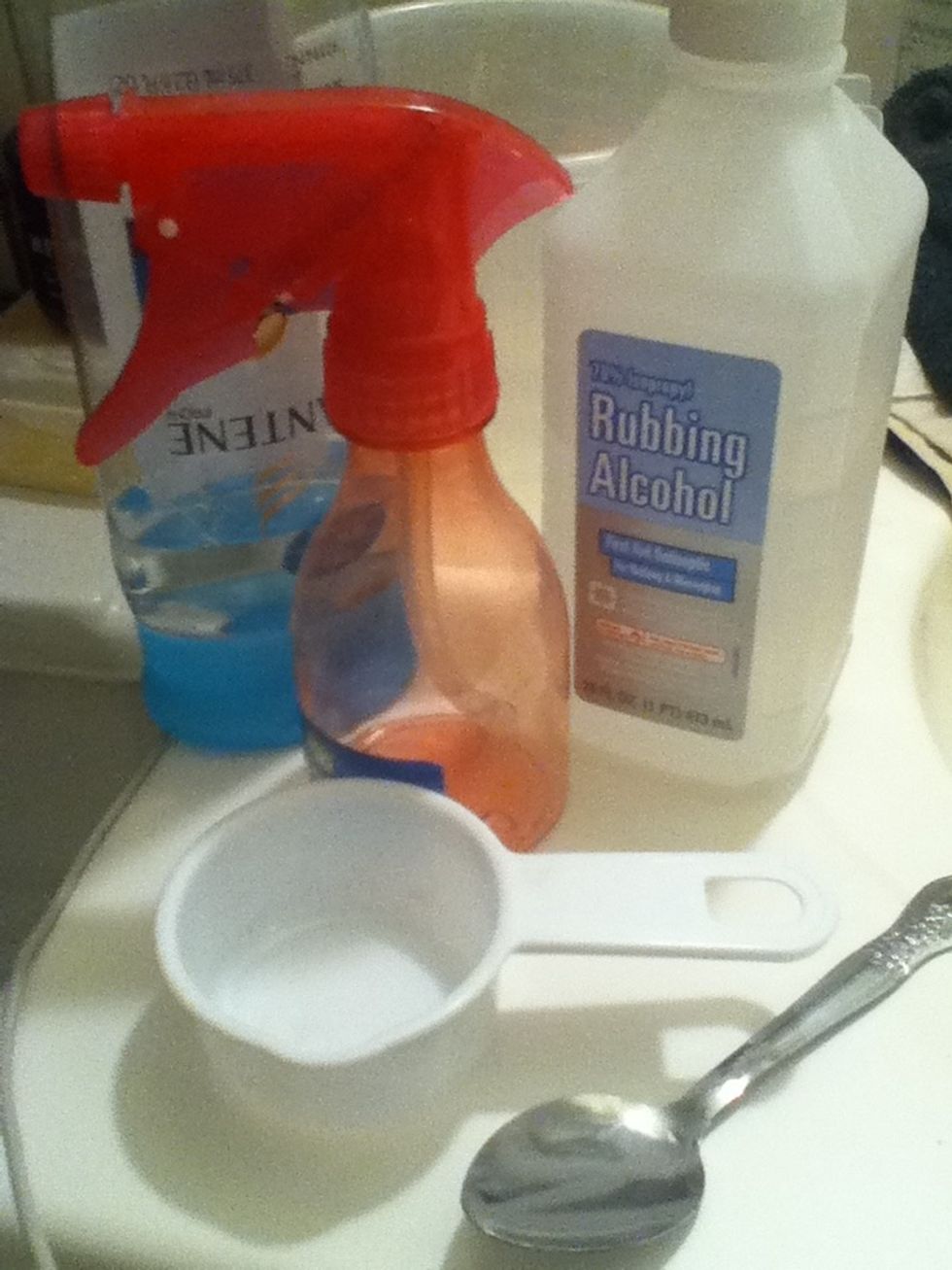 Gather your supplies!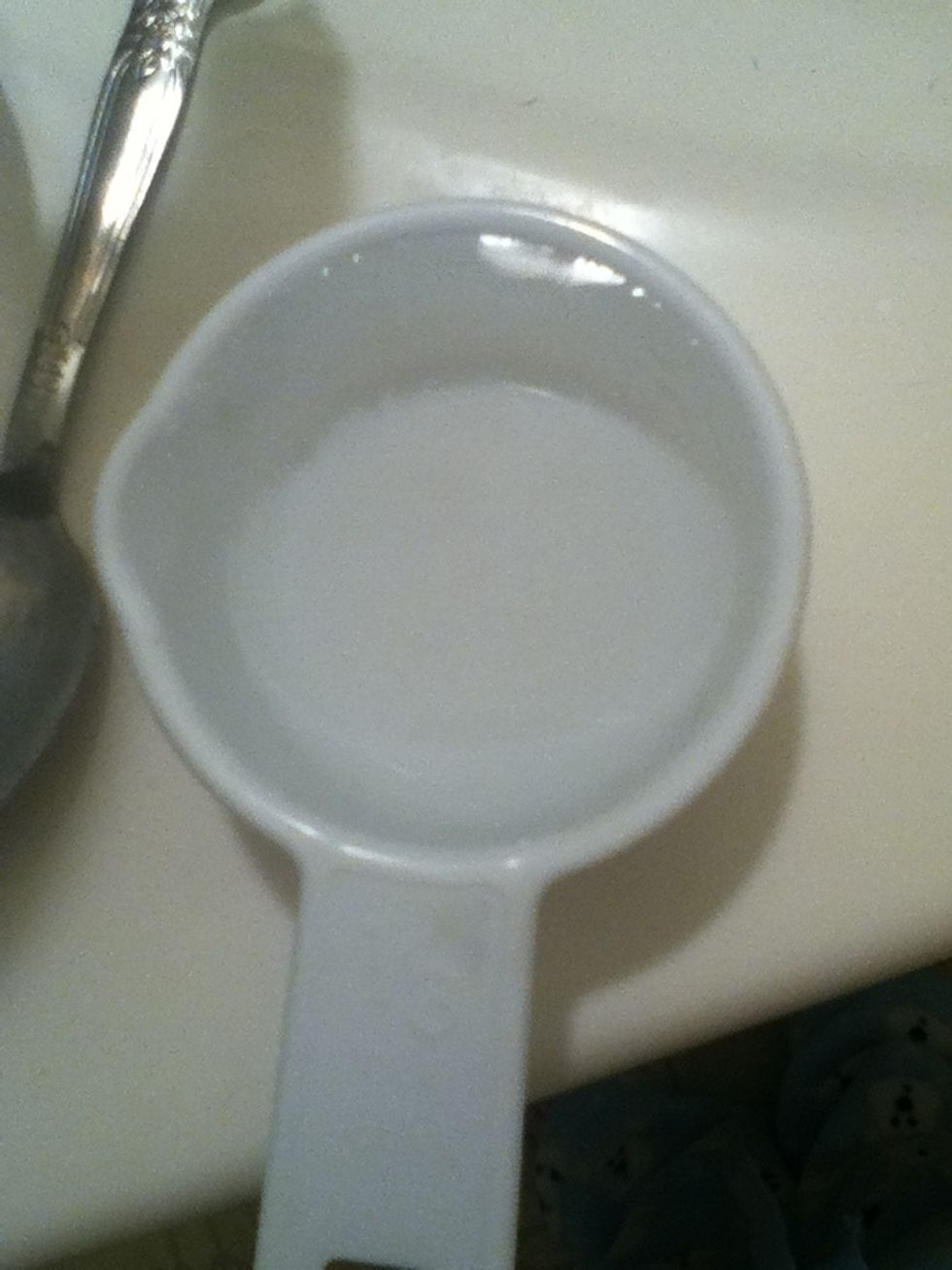 Start off with 1/3 cup of water.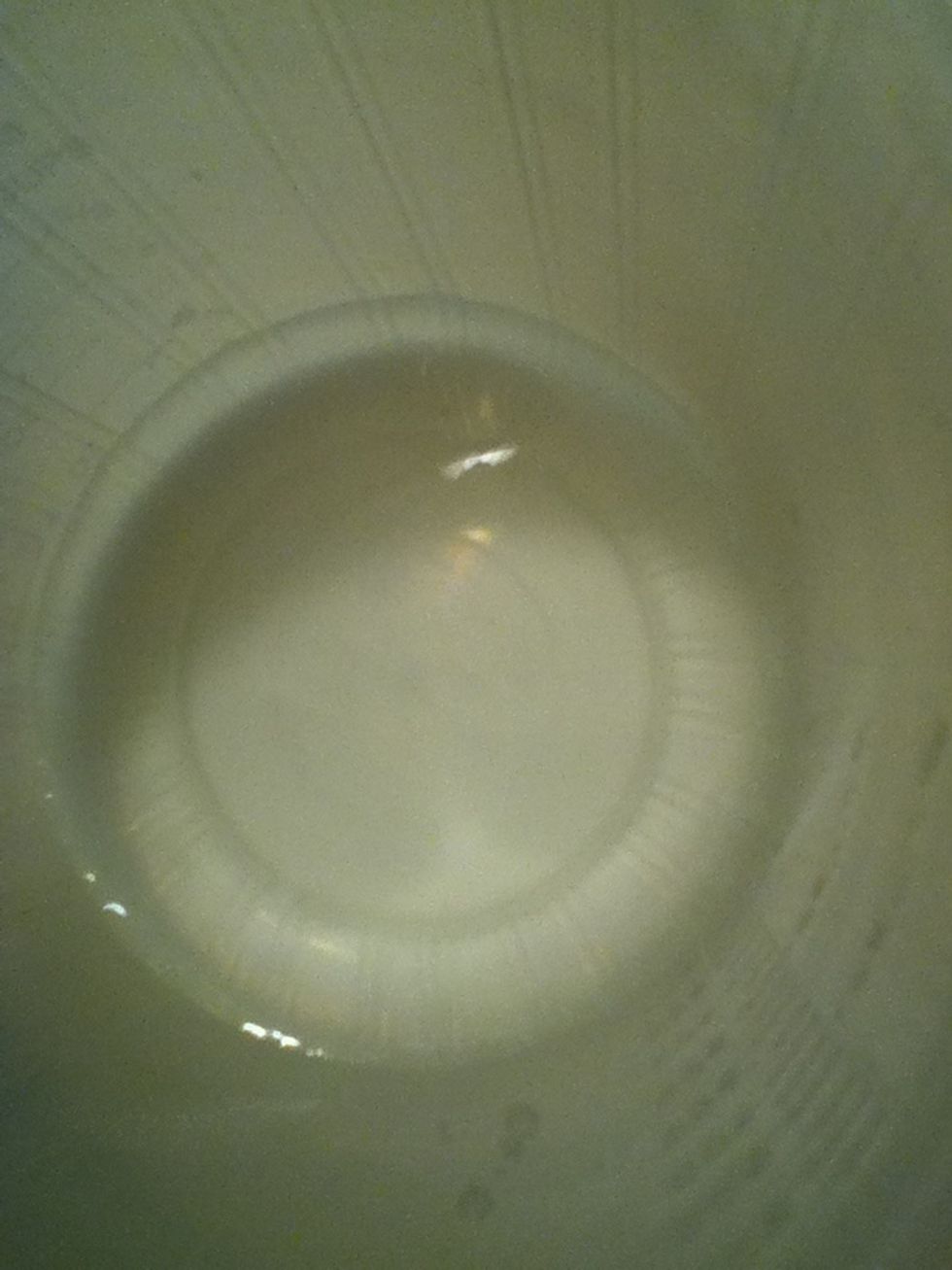 Put in in something to mix it up.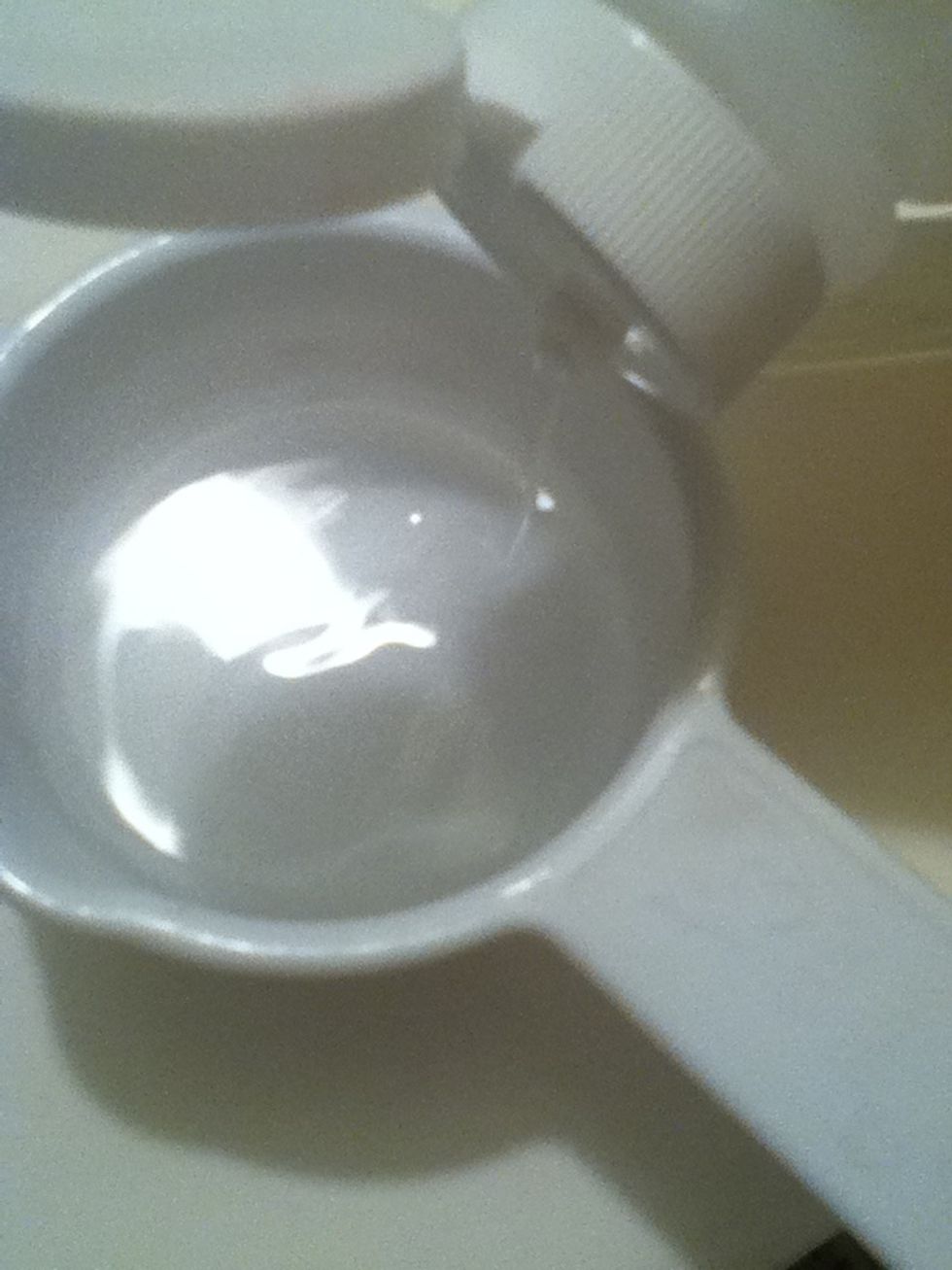 Next put 1/3 cup of Rubbing Alcohol (it is also known as Surgical Spirit in some countries)
Add that to the container (I'm using a measuring cup)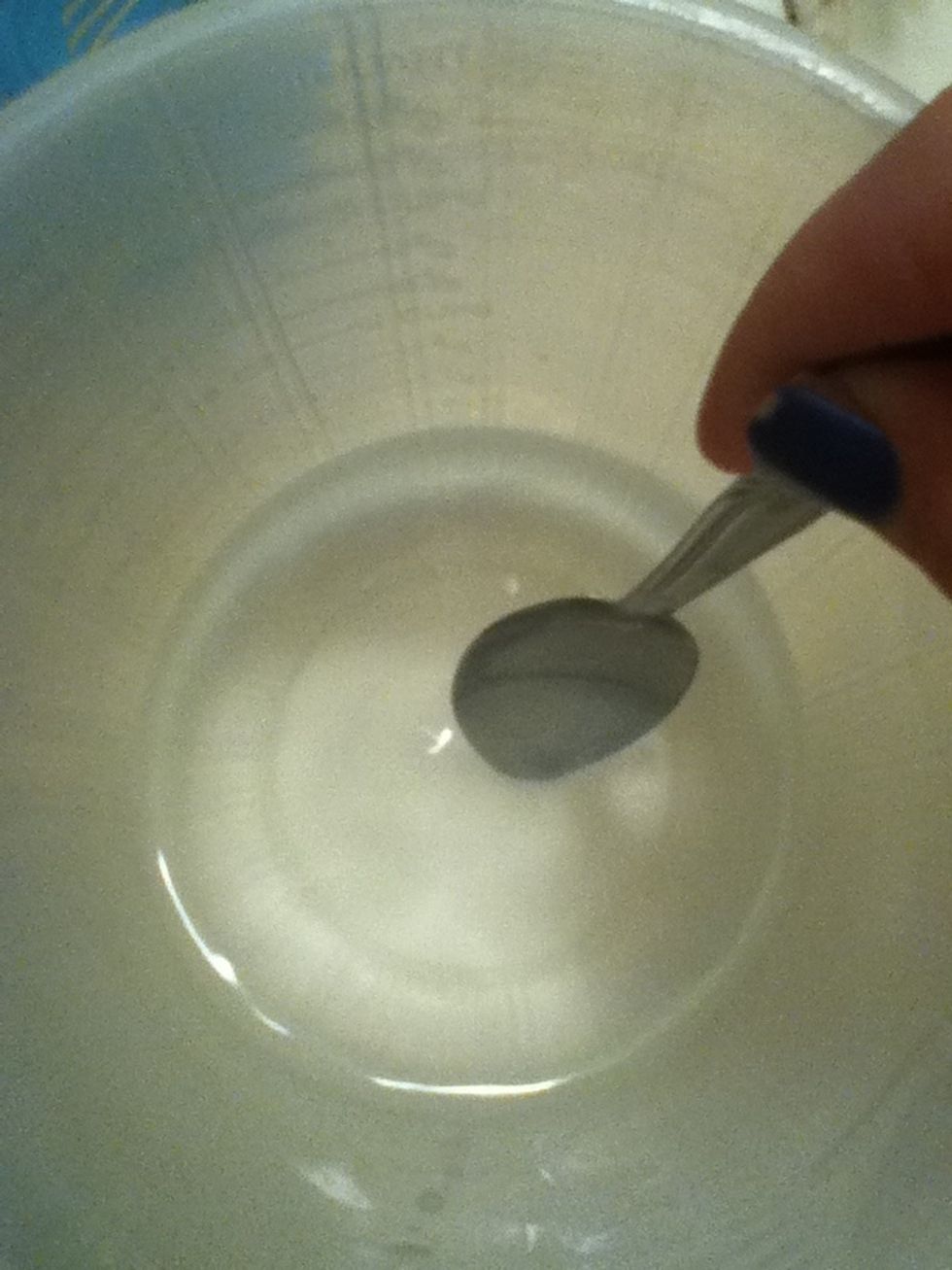 Mix, mix, mix!!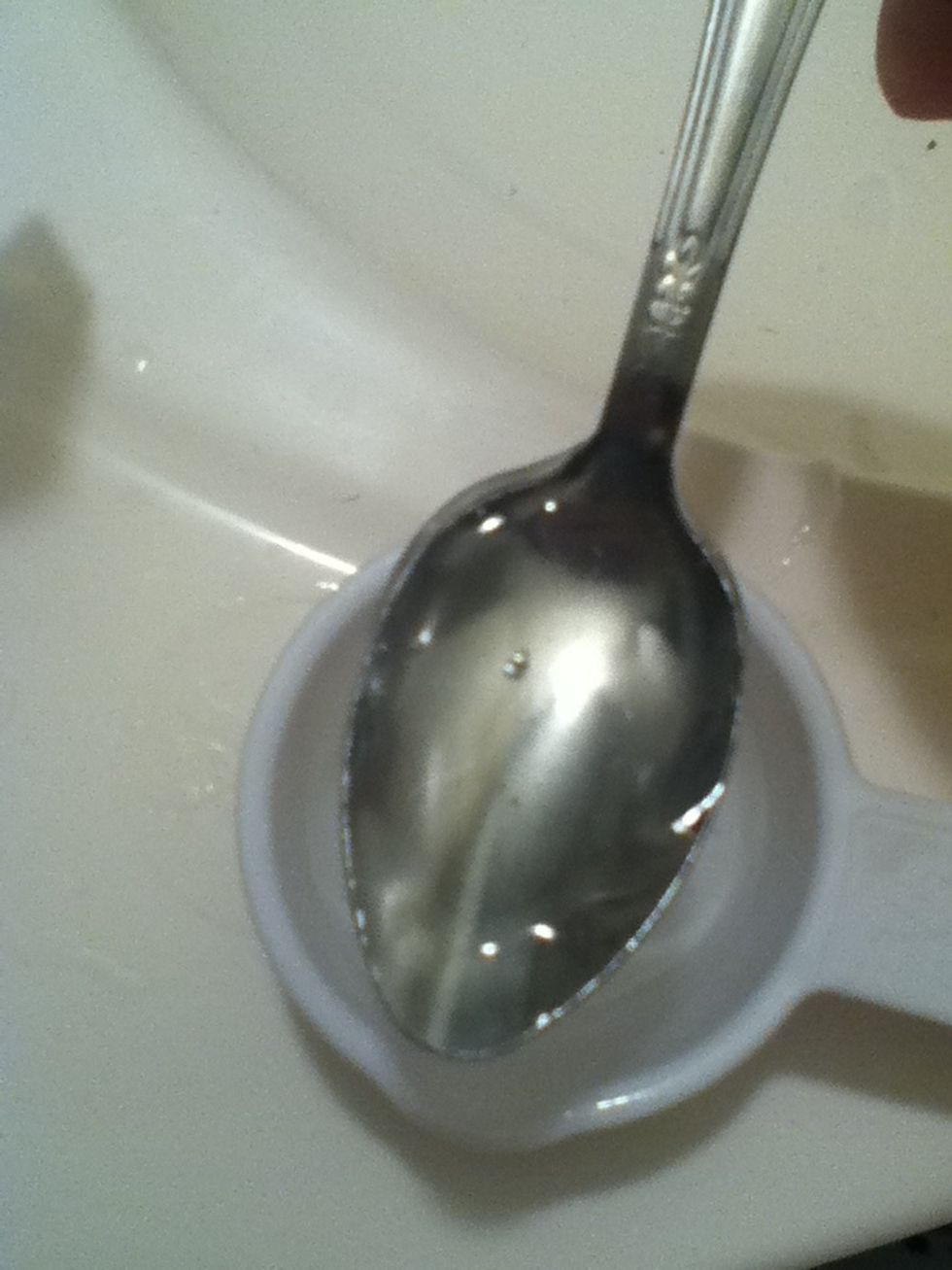 Next put in in 1-3 tablespoons of shampoo in. I'm using Pantene Aqua Shine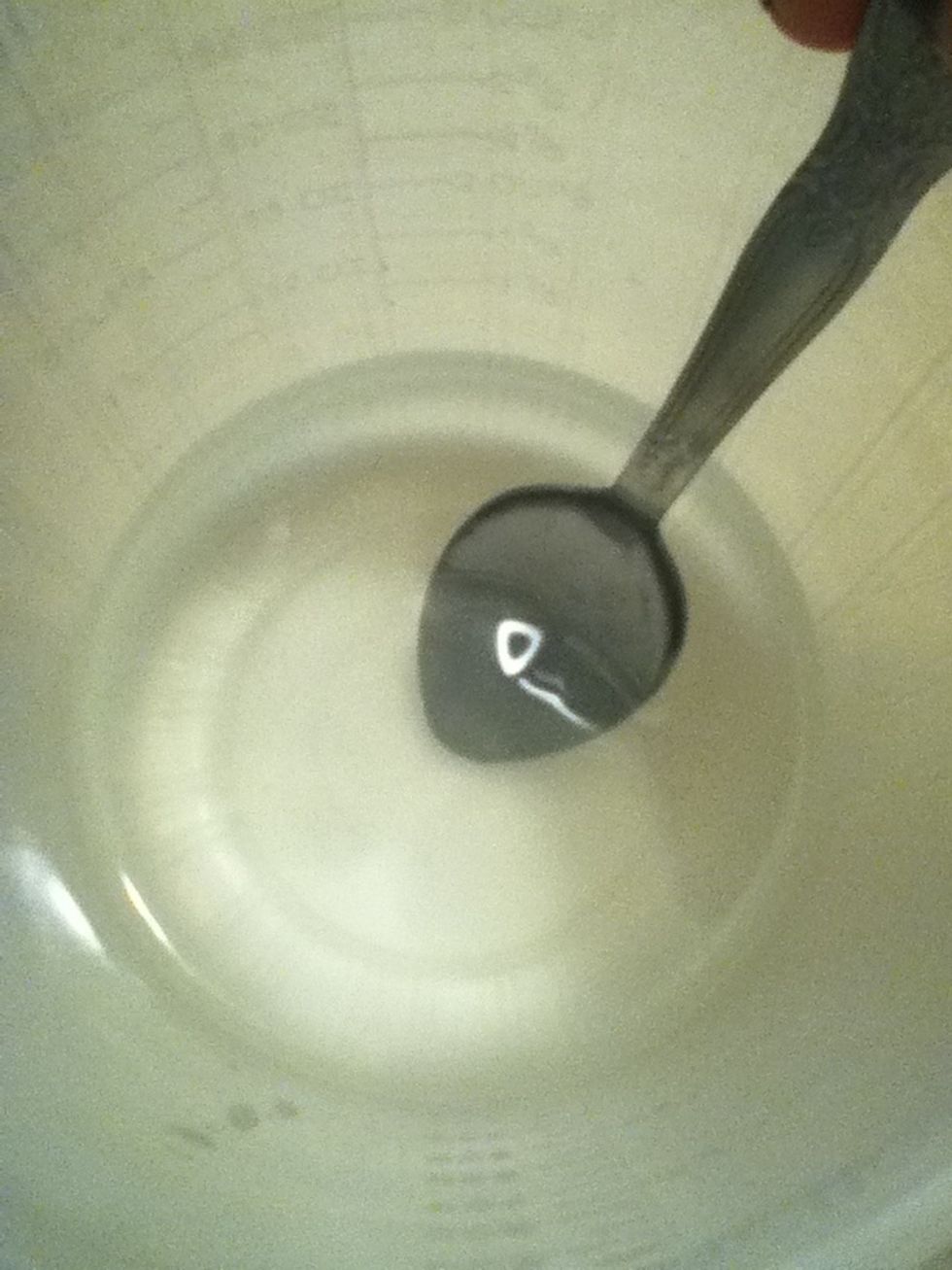 Mix, mix, mix!!
The MAC brush cleanser is purple. If you want it to, you can add 1-2 drops of red and blue food coloring. You can also add 2 drops of purple food coloring instead of the red and blue.
Note: the food coloring won't dye your brushes!! It will only color the cleanser.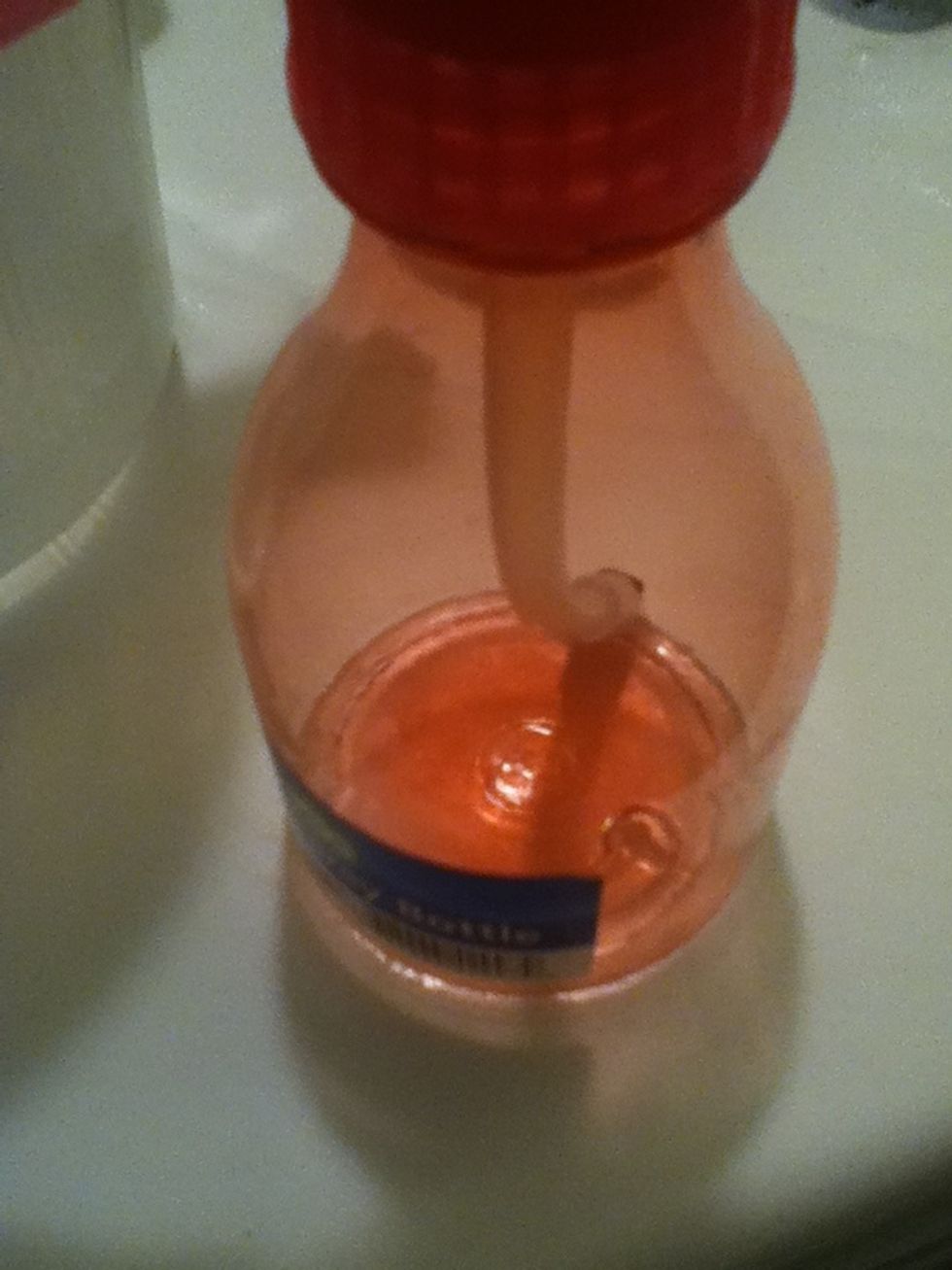 Next you can choose the container to put it in. I'm using a spray bottle.
I just filled it with the cleanser.
There you go! A dupe for MAC brush Cleanser! Quick easy and costs less than the $16 you pay for MAC's!
To find more of me, you can follow me on instagram @alexis_need_a_pen ; or check me out in YouTube! YouTube.com/anotherbeautyguru24
The creator of this guide has not included tools