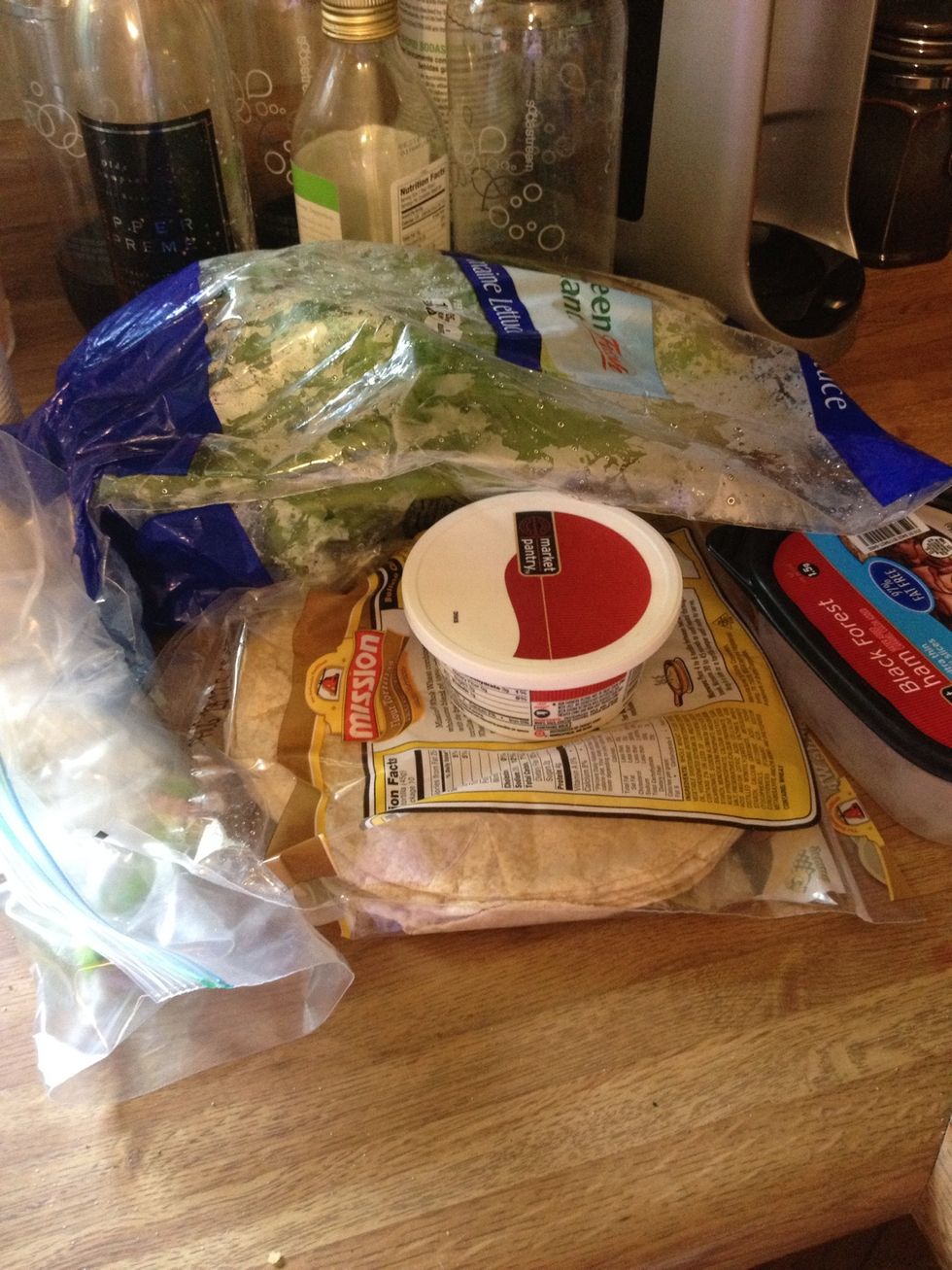 These are the things you will need! Check the supply list for names!
Spread the cream cheese on your tortilla. This is the "glue"!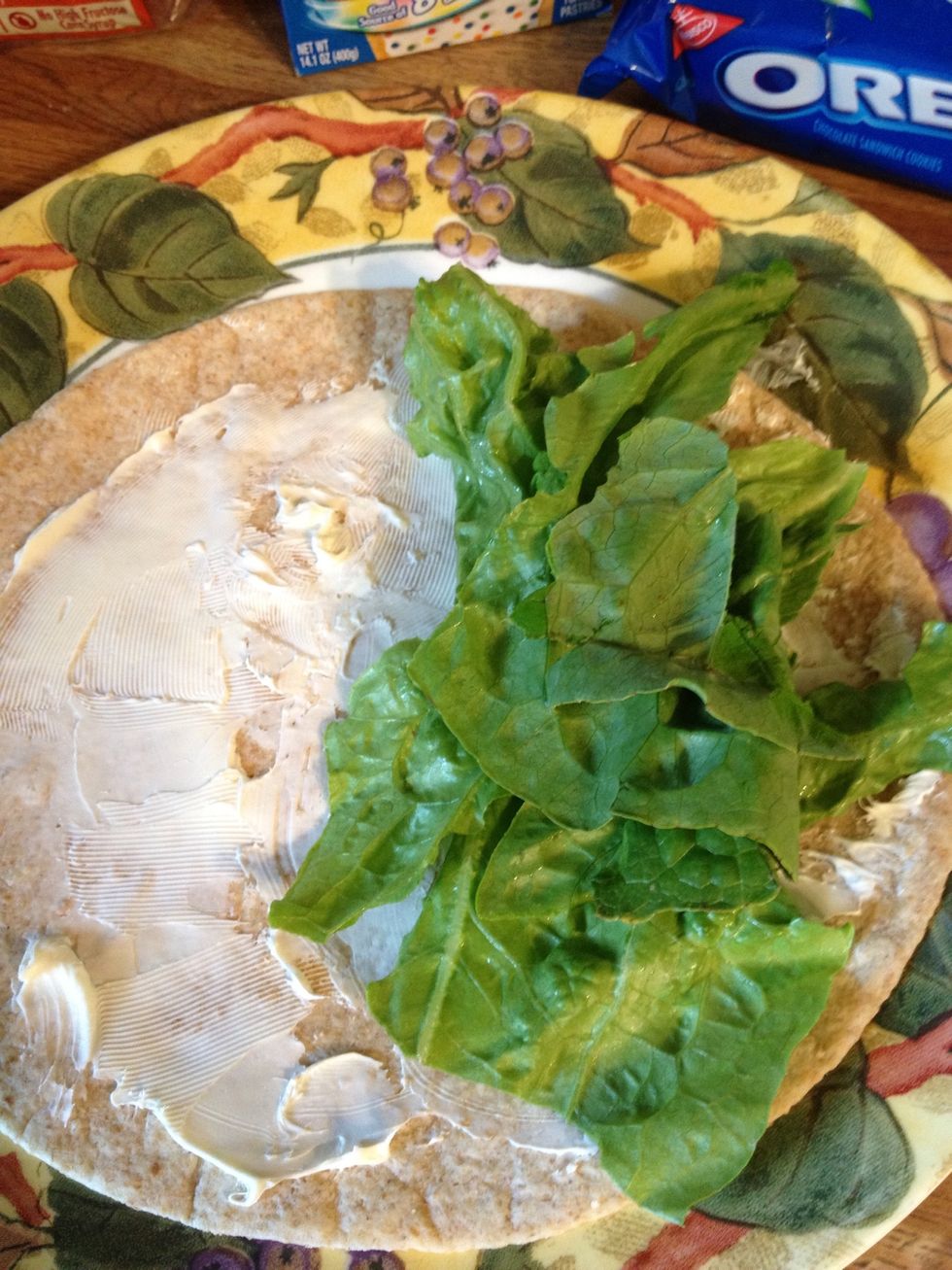 Add the romaine lettuce. Please don't use iceberg lettuce! It has no nutritional value.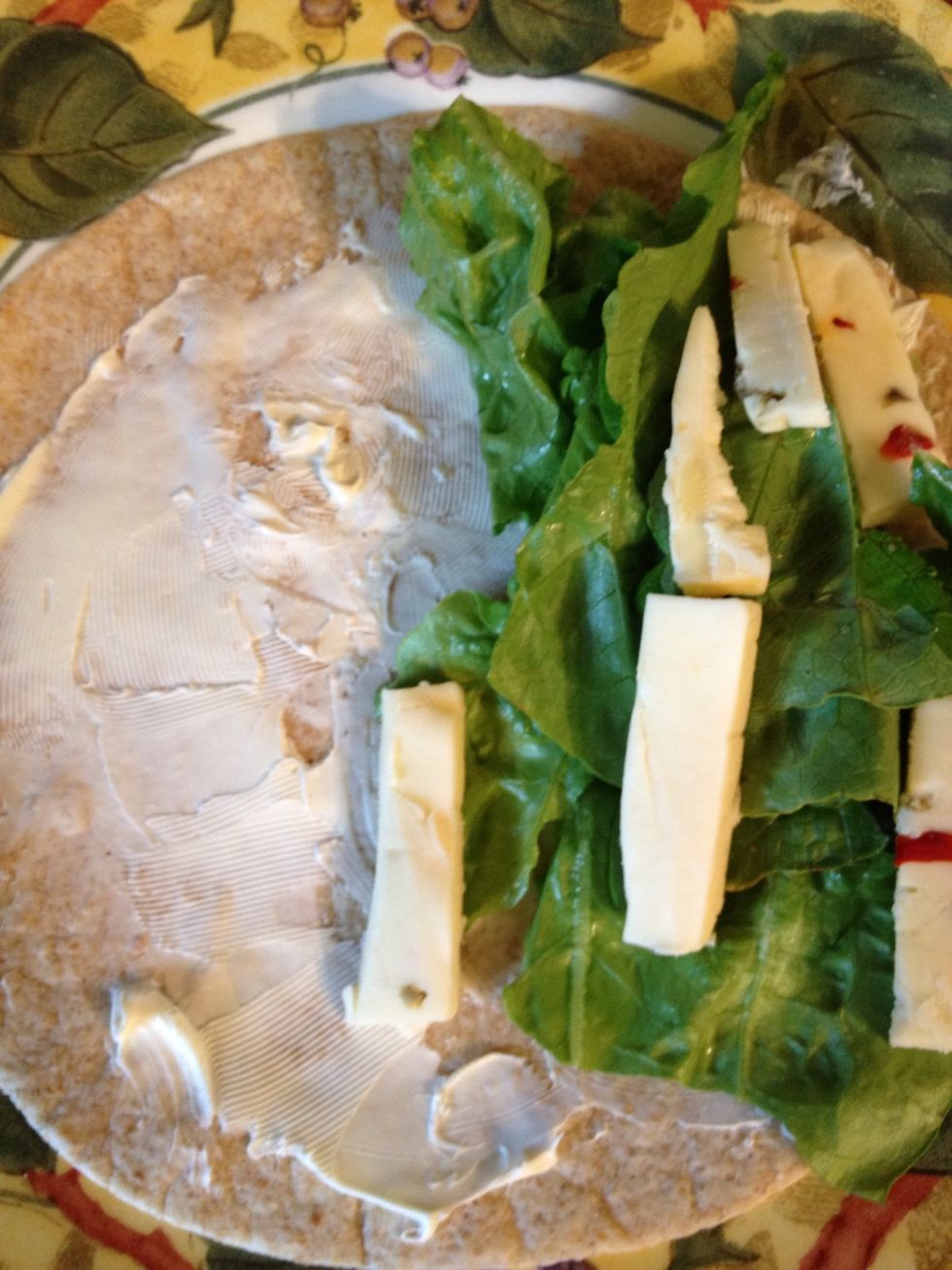 Add your cheese slices. Add as much as you want! This is your wrap!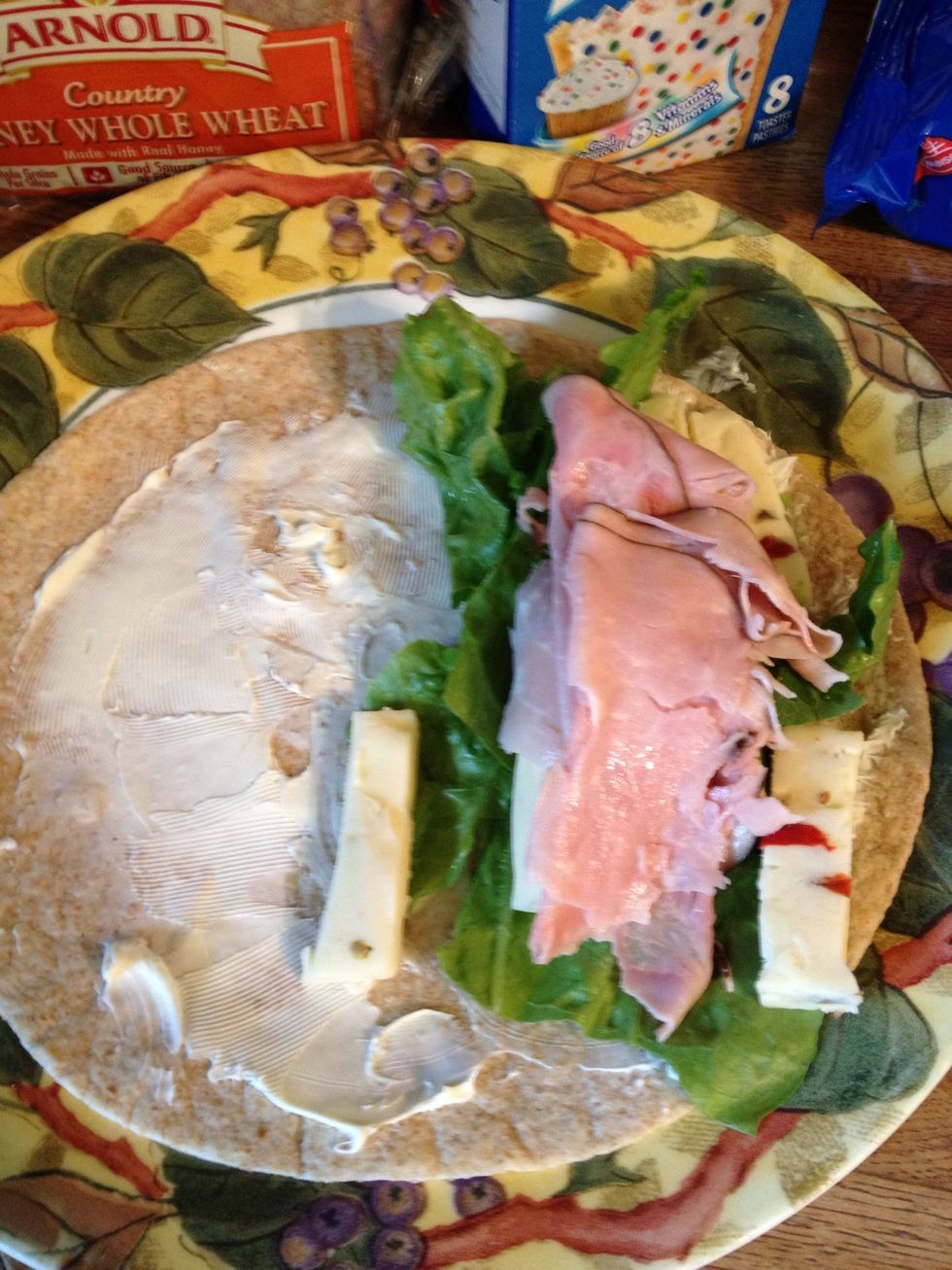 Add the lunch meat. I love black forest ham!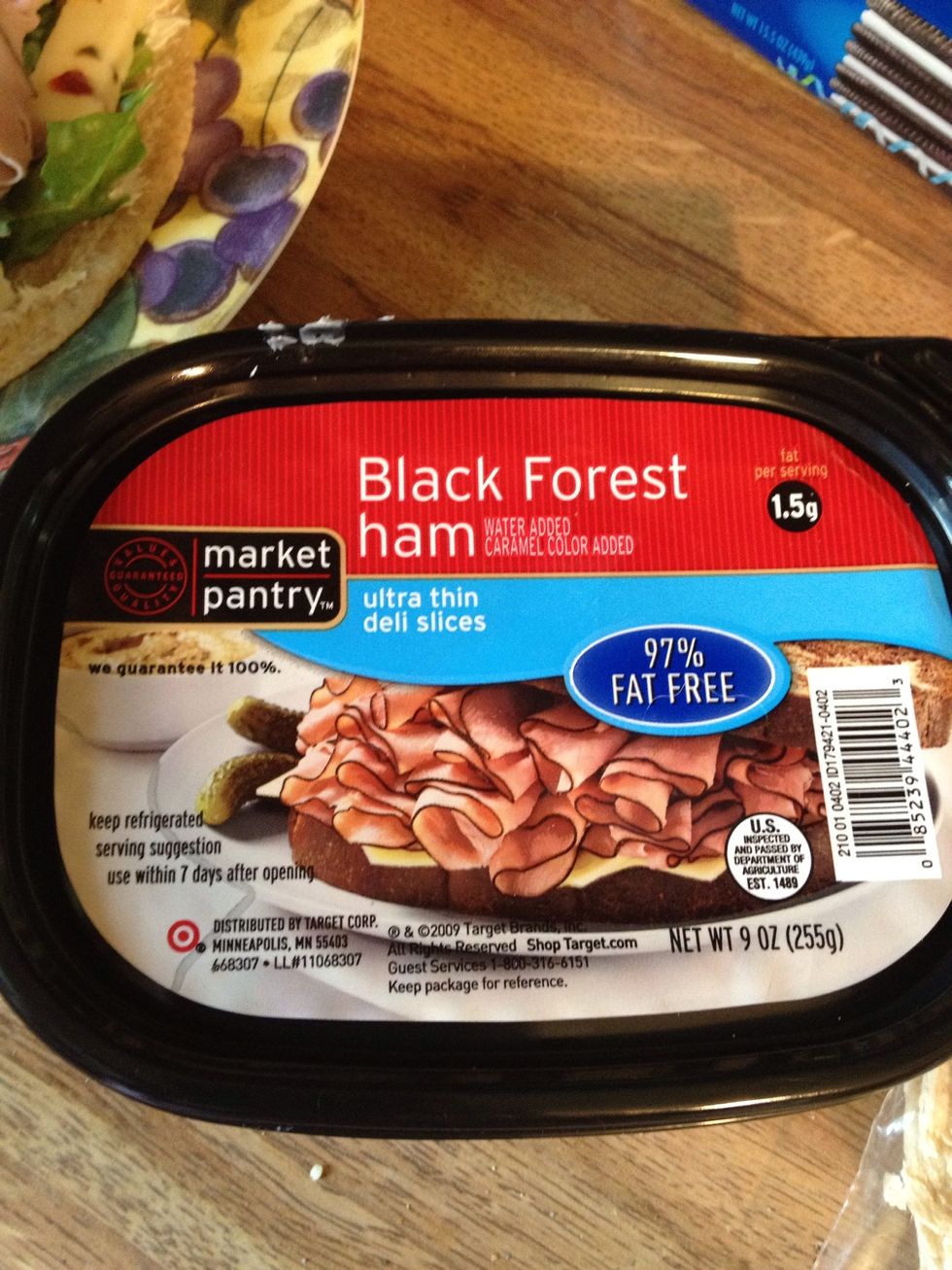 Yummy!
Roll up your tortilla!
Cut it in half and serve!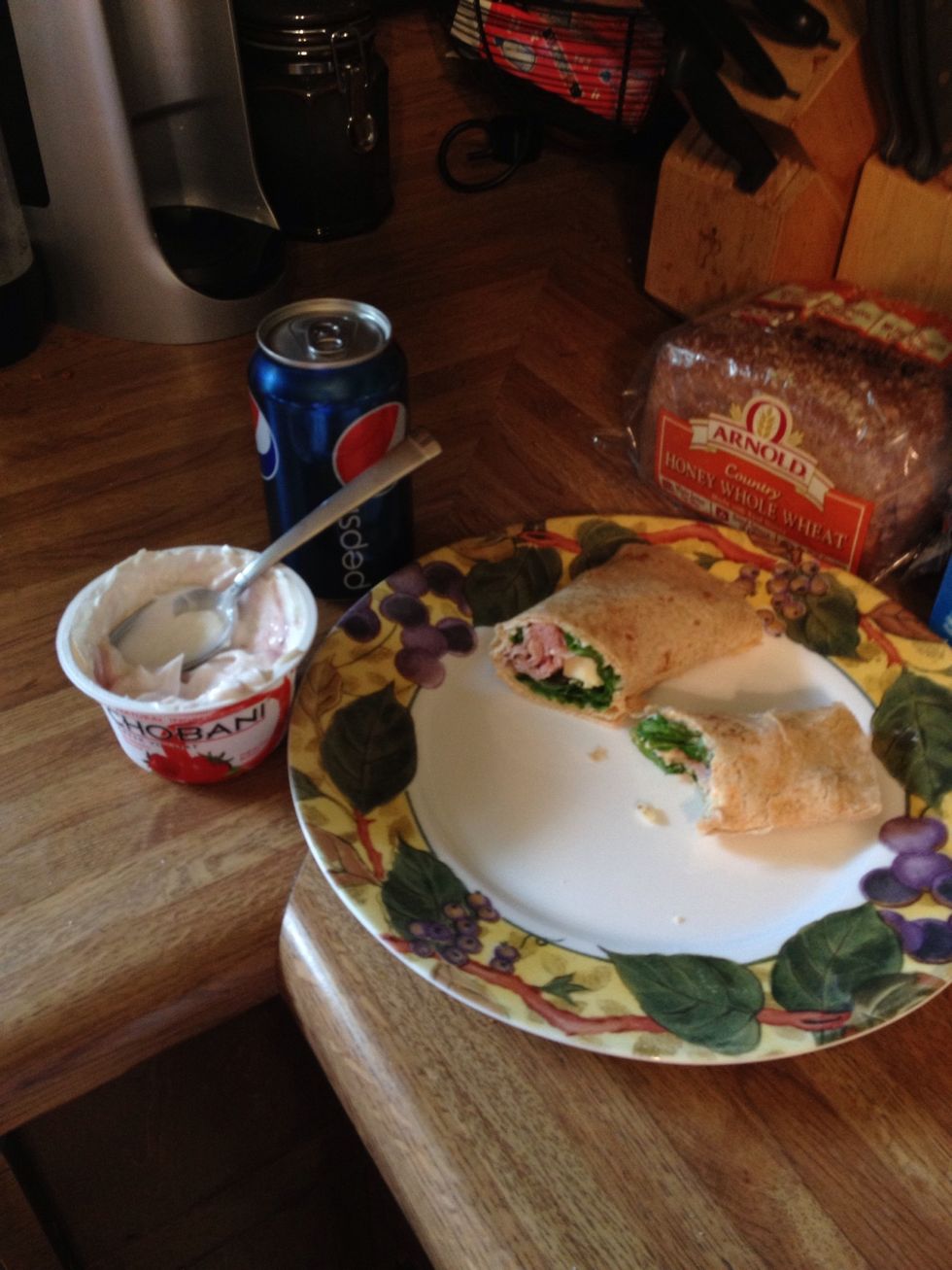 Perfect lunch!
You can easily convert this to whatever you like! Try using lunch meat instead of a tortilla! Substitute meat for tofu! Remember, it's your wrap! Good luck! 🍀
Tortilla
Romaine lettuce
Lunch meat
Cream cheese
Cheese