Whenever I used to make hot chocolate, I'd end up with a mouthful of lumpy, weird balls of hot choc powder. Gross. But not anymore!!! This tip will change your life. (Maybe...)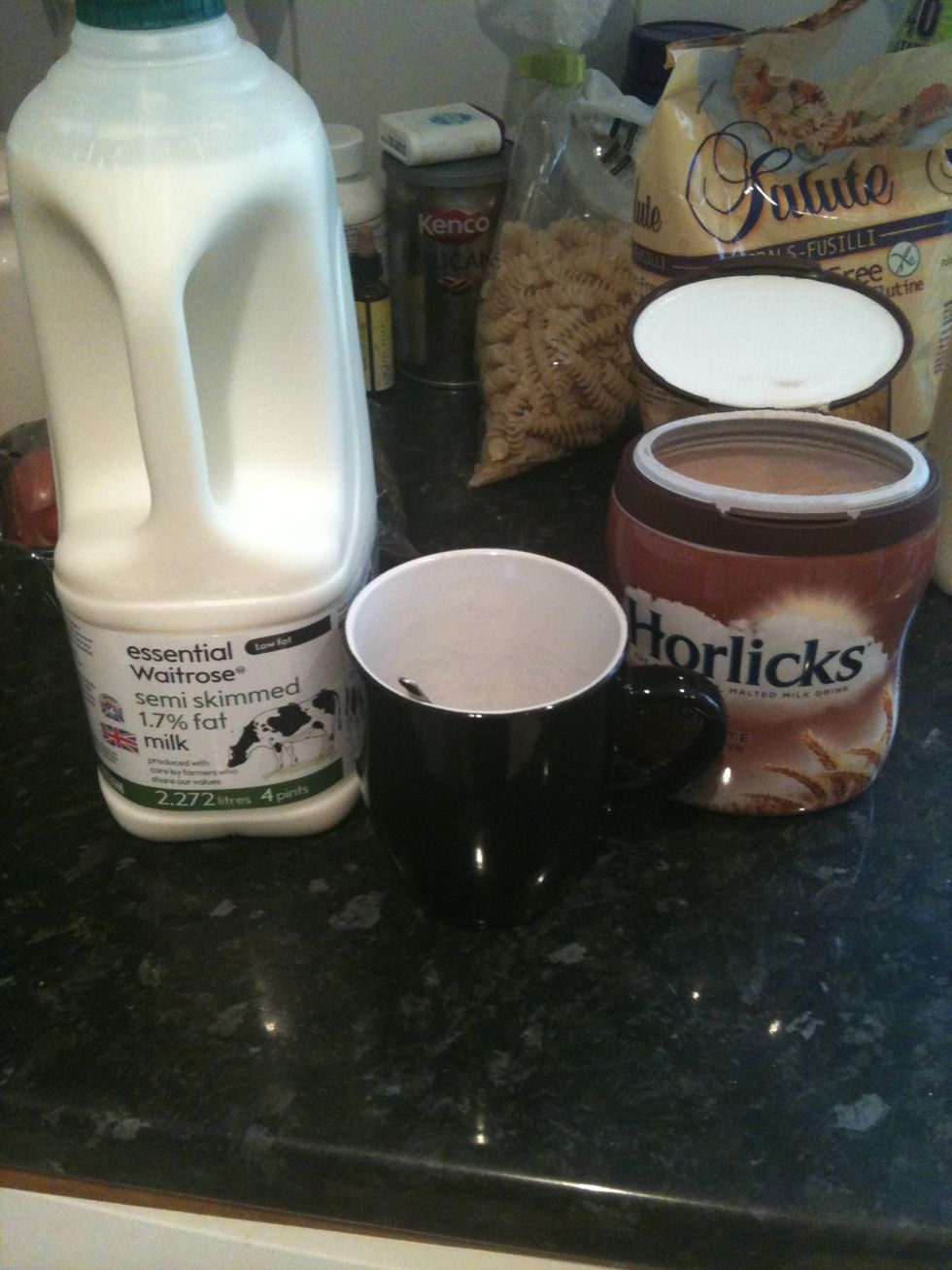 These are your supplies (The kettle is shy. And please don't ask if the pasta in the background is part of them!)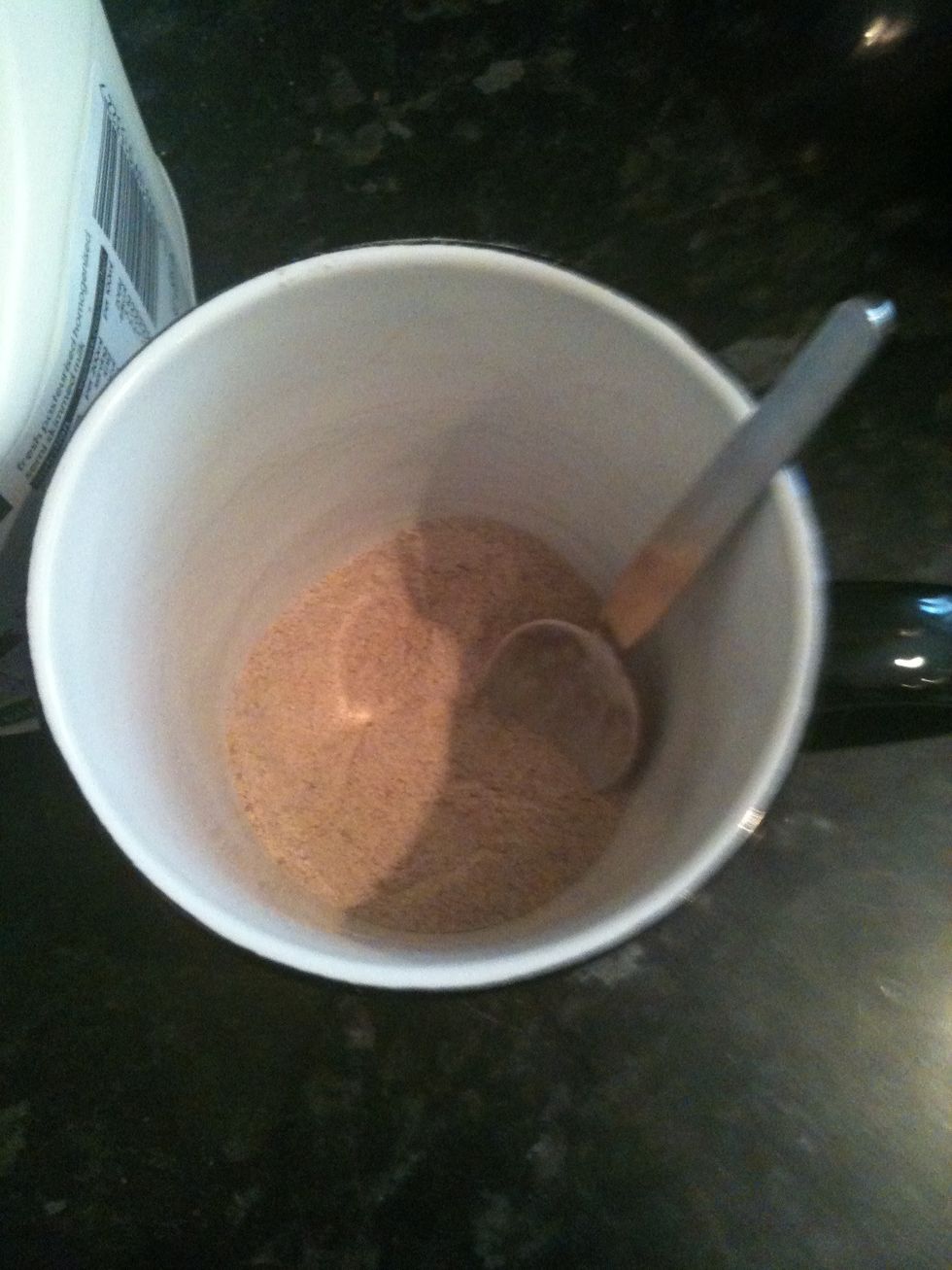 Put hot chocolate powder into mug (amount varies depending on the hot chocolate you're using, check the packaging.) I use Horlicks cause I'm an old woman in a 22-year-old's body. Plus it tastes good.
Add a splash of cold milk. I'm using 4 heaped teaspoons of powder, and approx 3 tablespoons of milk. Take a risk, add as much or as little as you think you should! Live life on the edge!!
You should get a thick, just starting to become runny consistency. Doesn't look very appetising at this point, bear with me...
Enjoy your delicious lump-free hot chocolate! :) This probably works with any powdered drink, but why would you choose something other than hot chocolate?!
Yes, I know it's not exactly ground-breaking and creative, but I no longer have to suffer the indignity of sub-par hot chocolate, and now, neither do you :)
Hot chocolate powder
Milk
Water
Kettle
Mug
Teaspoon
Hands (to use the supplies)
Mouth (to fill with hot choc)