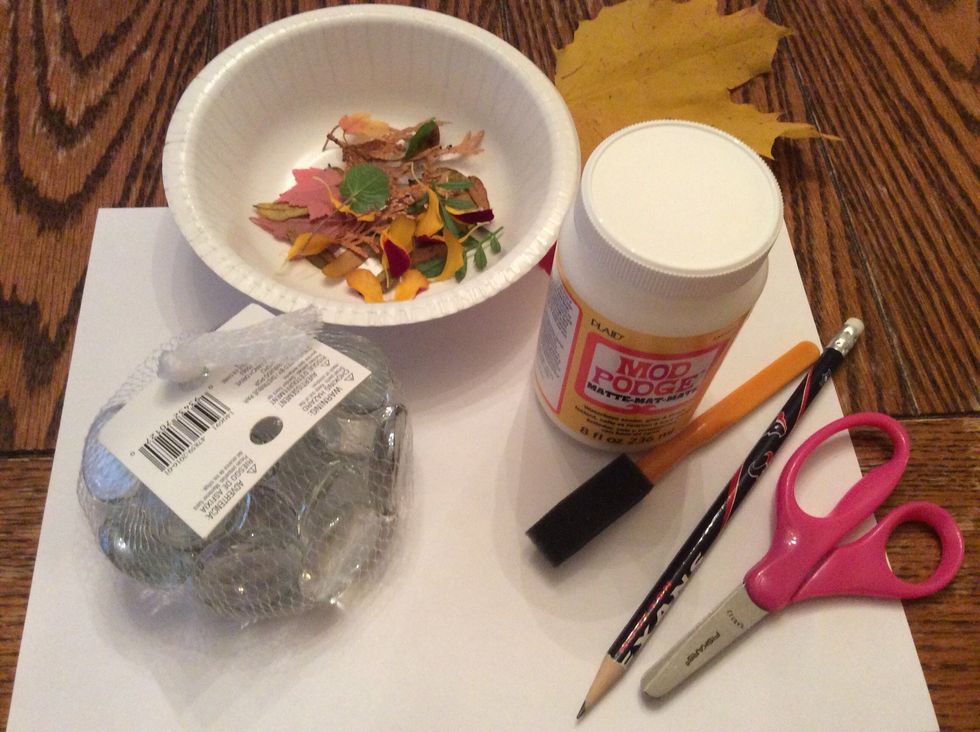 Gather your supplies
Trace a circle around the bottom of the bead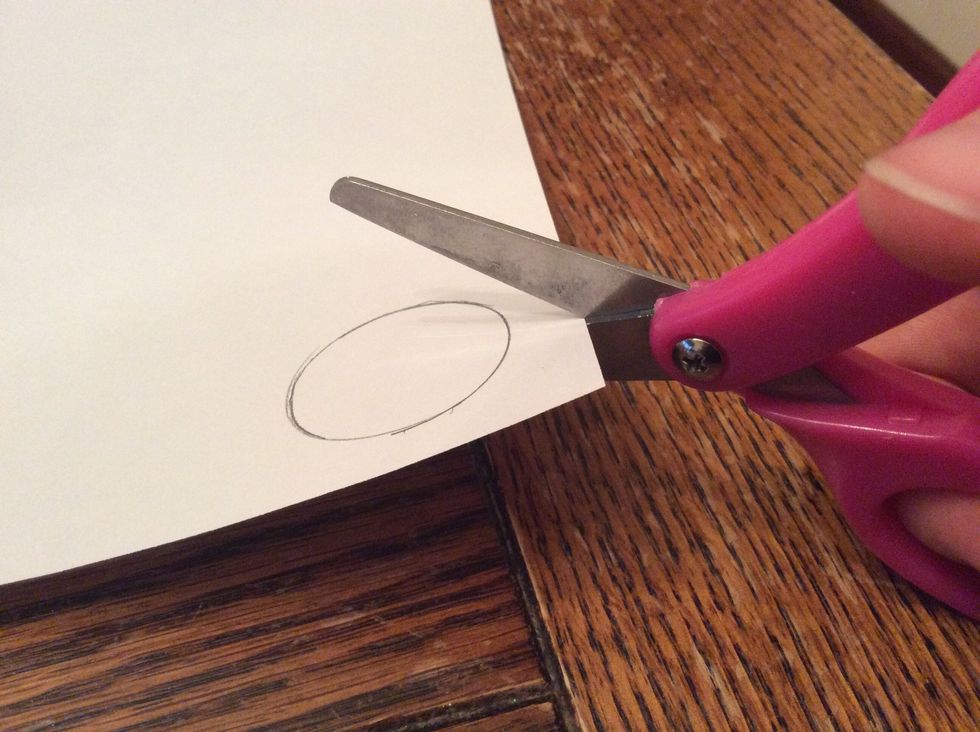 Cut out the circle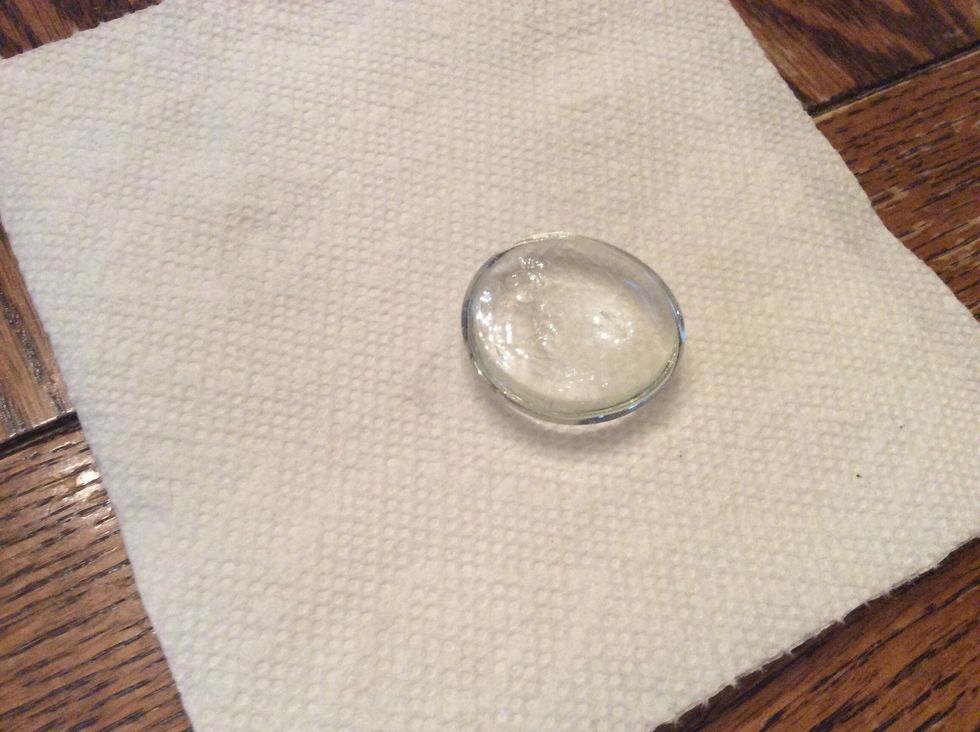 Place the bead flat side up
Coat the bottom with a layer of modge podge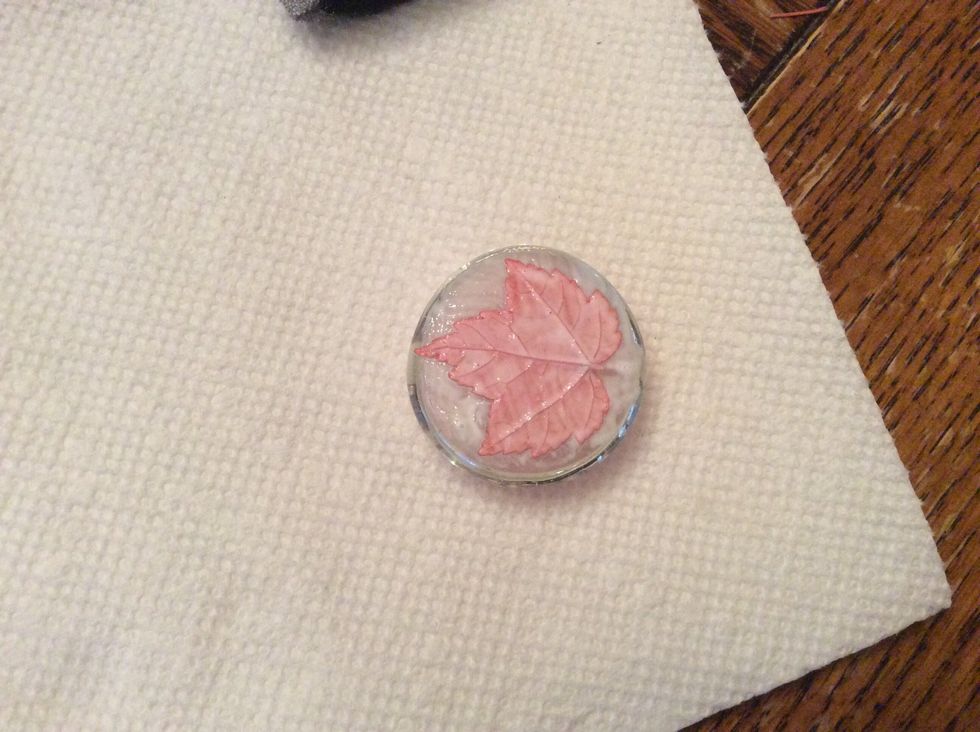 Place your leaf UPSIDE DOWN on the bead and add another layer of modge podge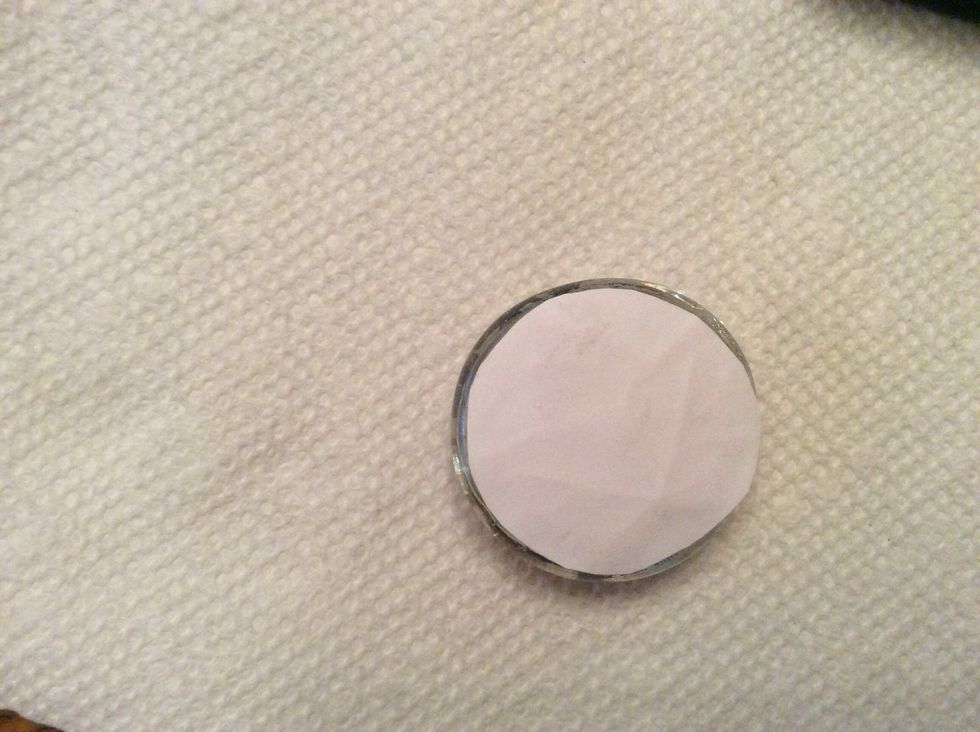 Put the paper on the modge podge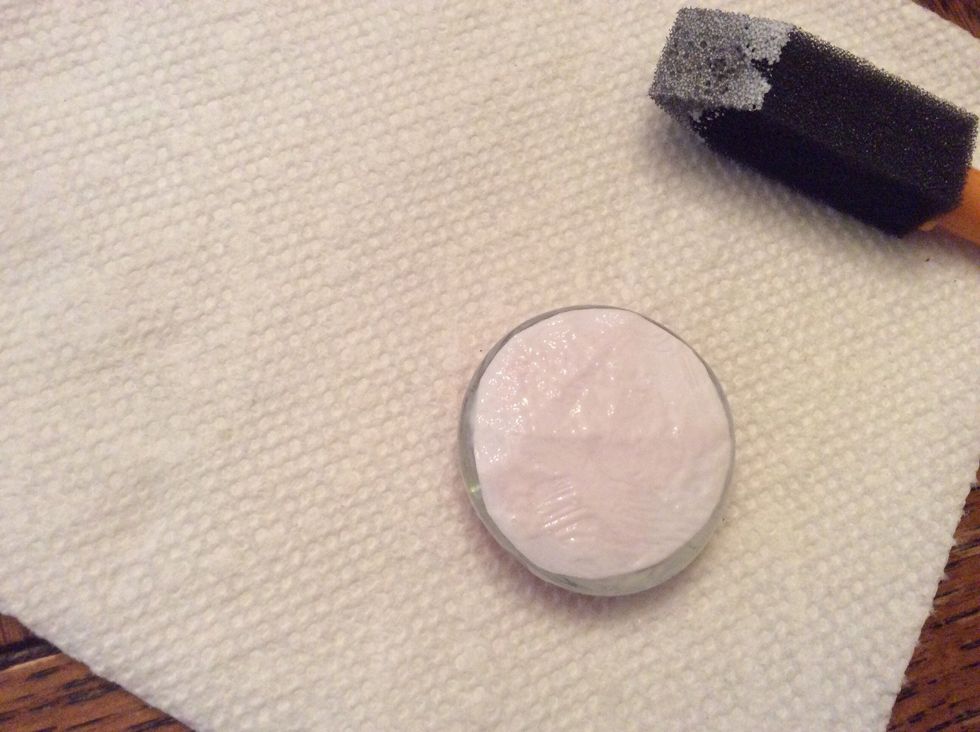 Now coat the bottom and the edges in more modge podge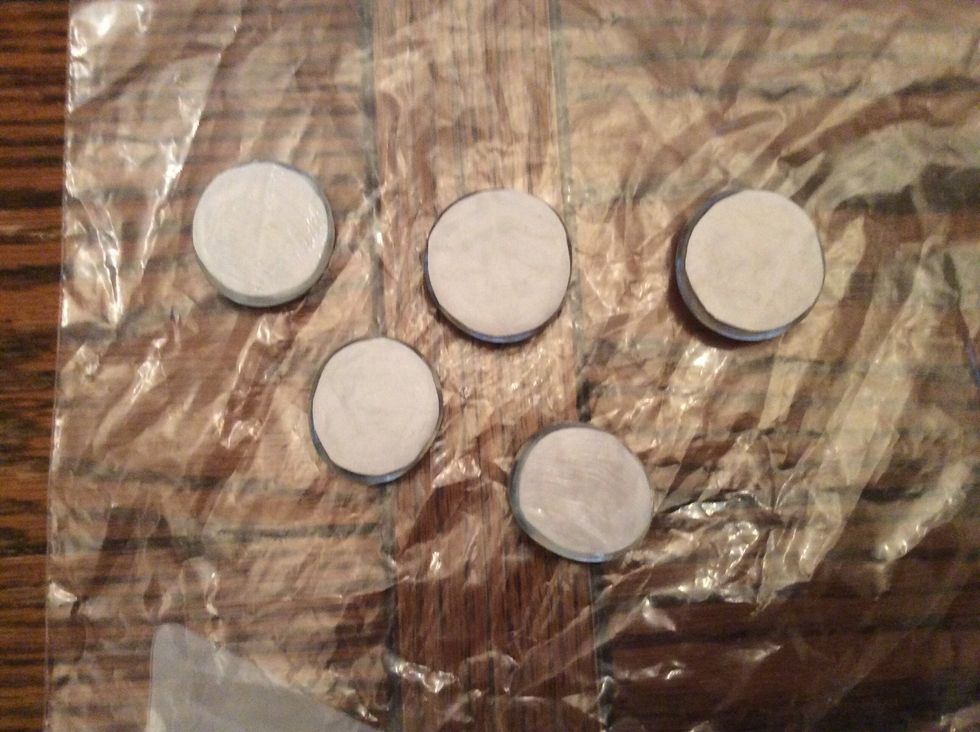 And let them dry over night
If you look at the front before they are dry, the modge podge will look white and runny. But I promise they will fix themselves over night!
These aren't quite dry but this is how they should look
This is from two years ago. They last forever!
Hope you liked this guide! Please like and follow me!
Large glass mancala beads
White copy paper
Pencil
Scissors
Modge Podge
Small sponge brush
Leaves and flower petals